TABLEROS CUADRADOS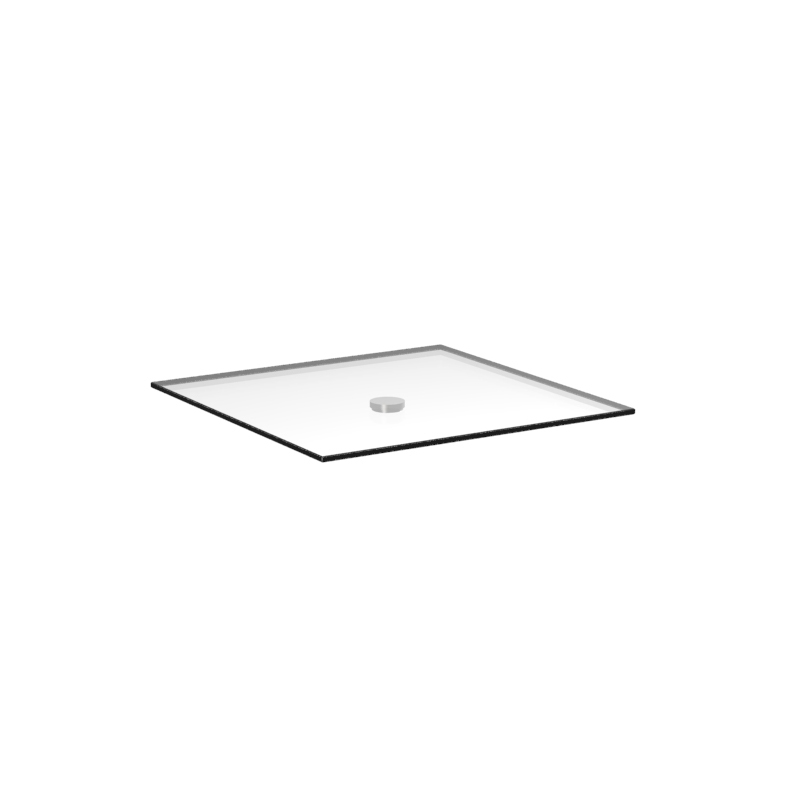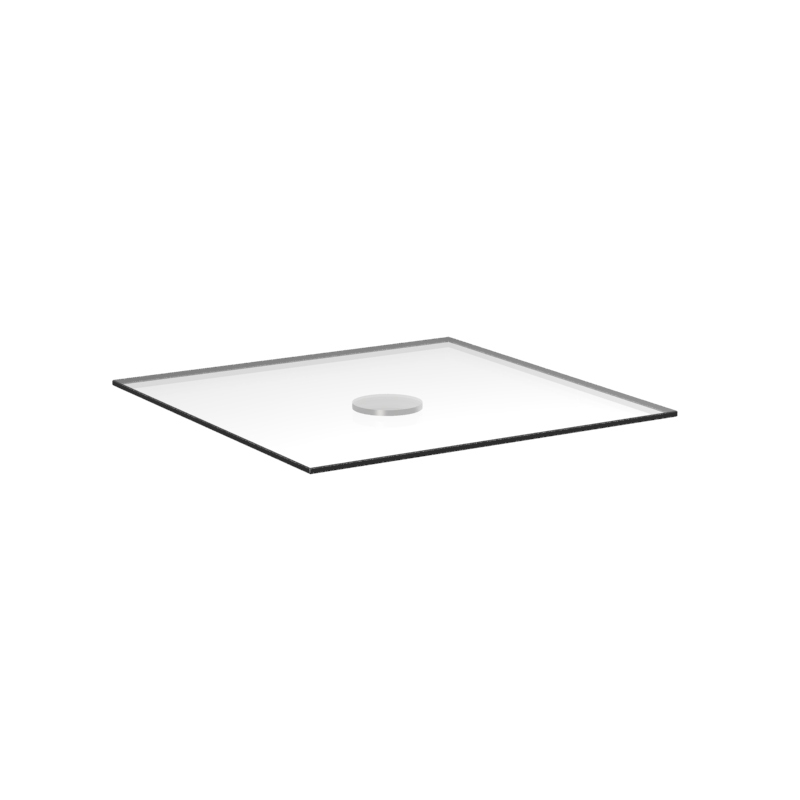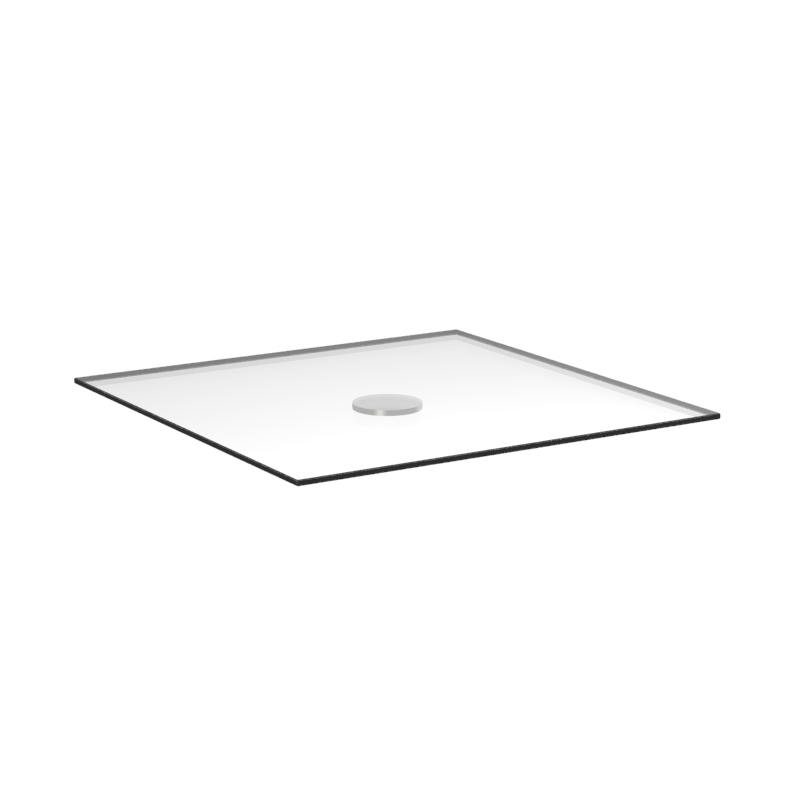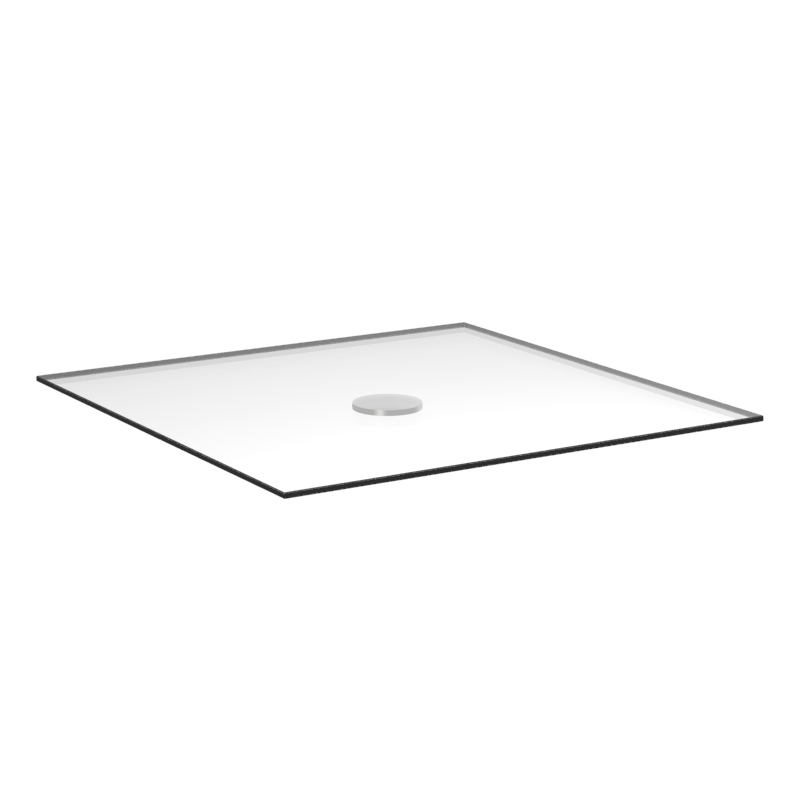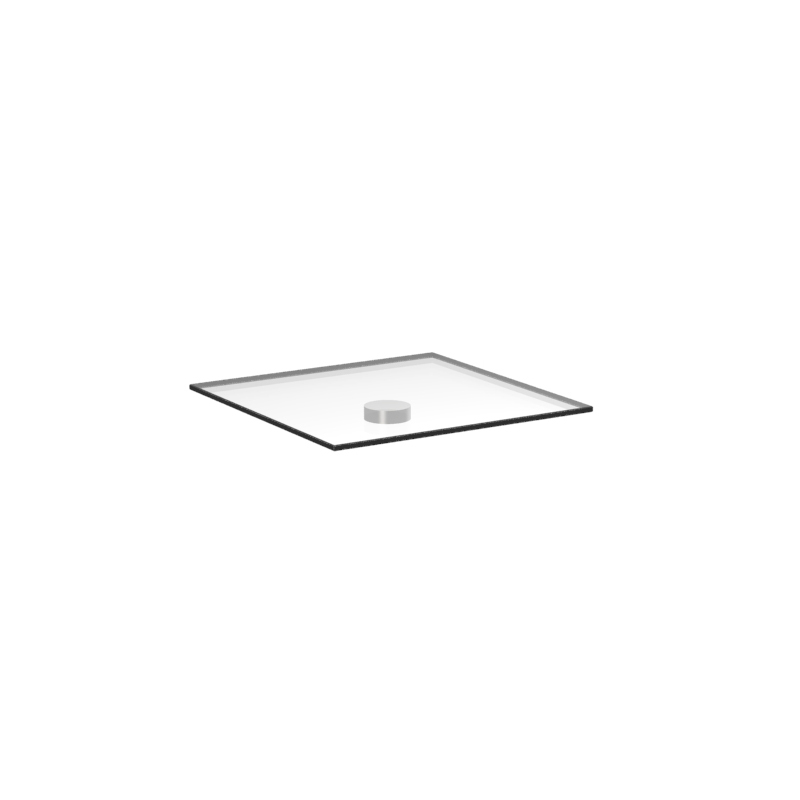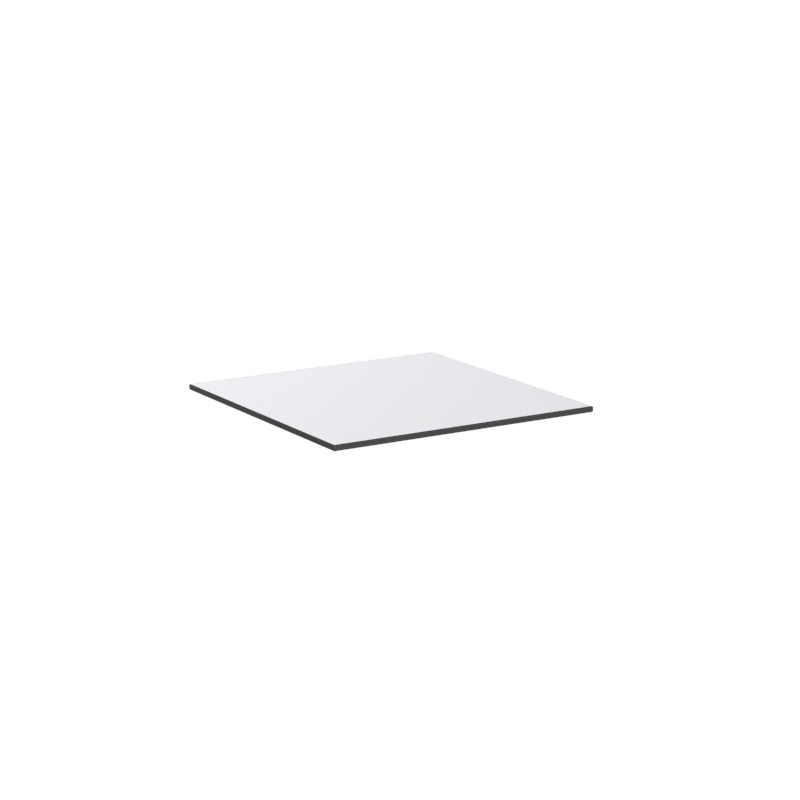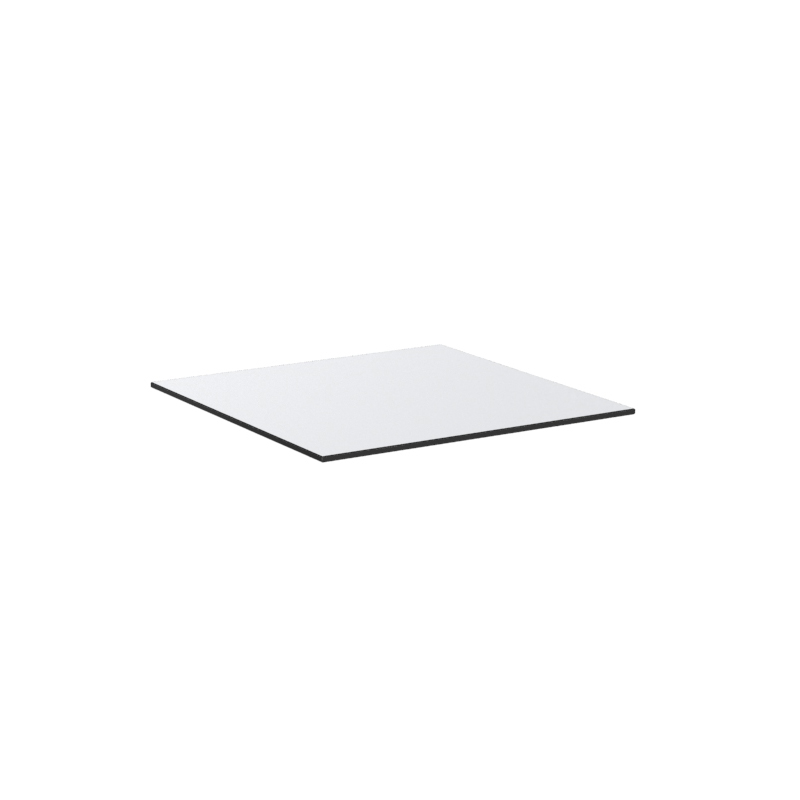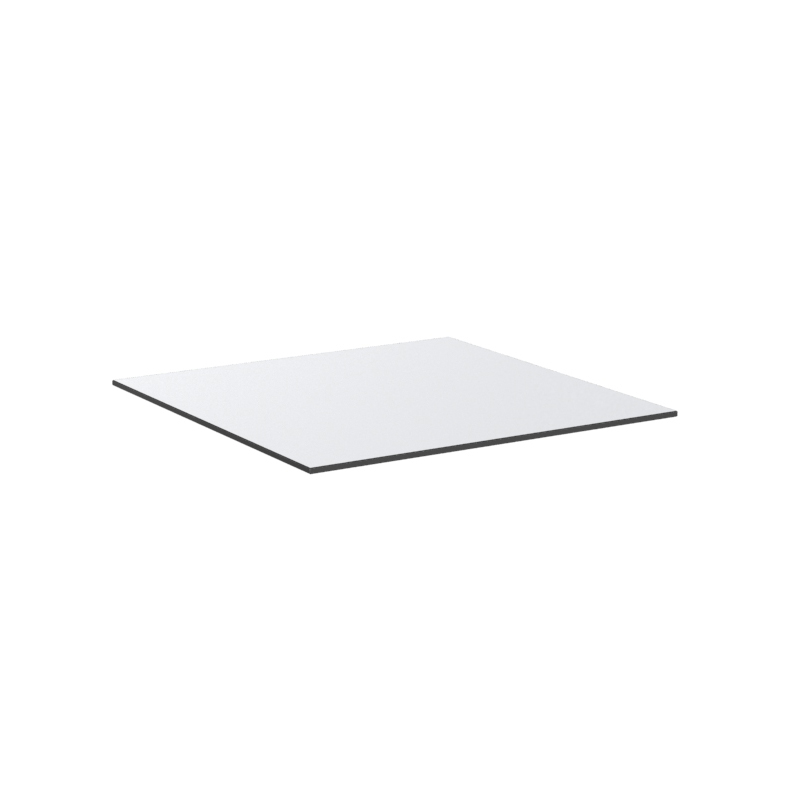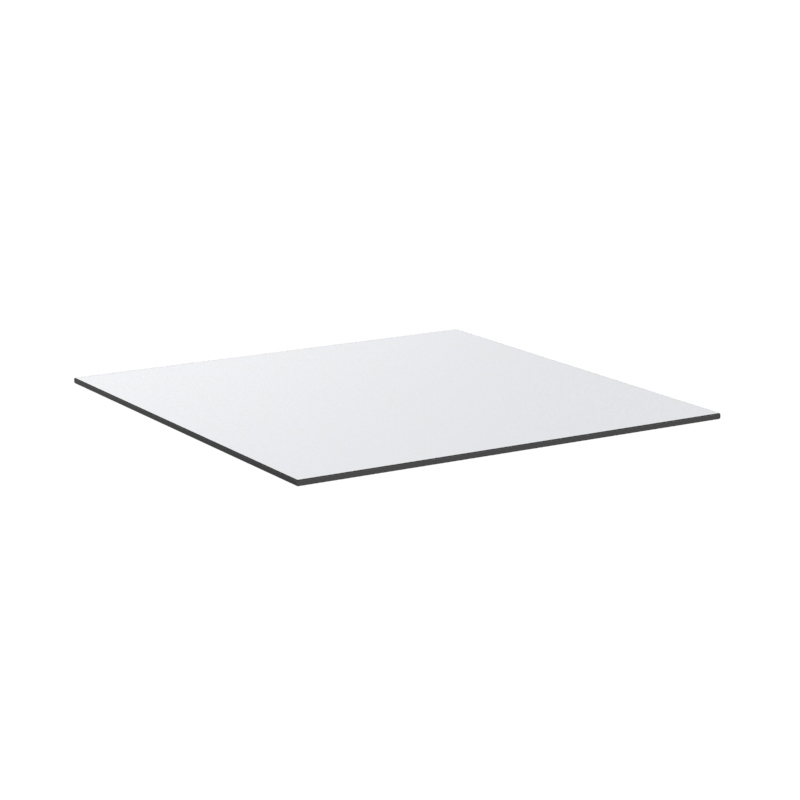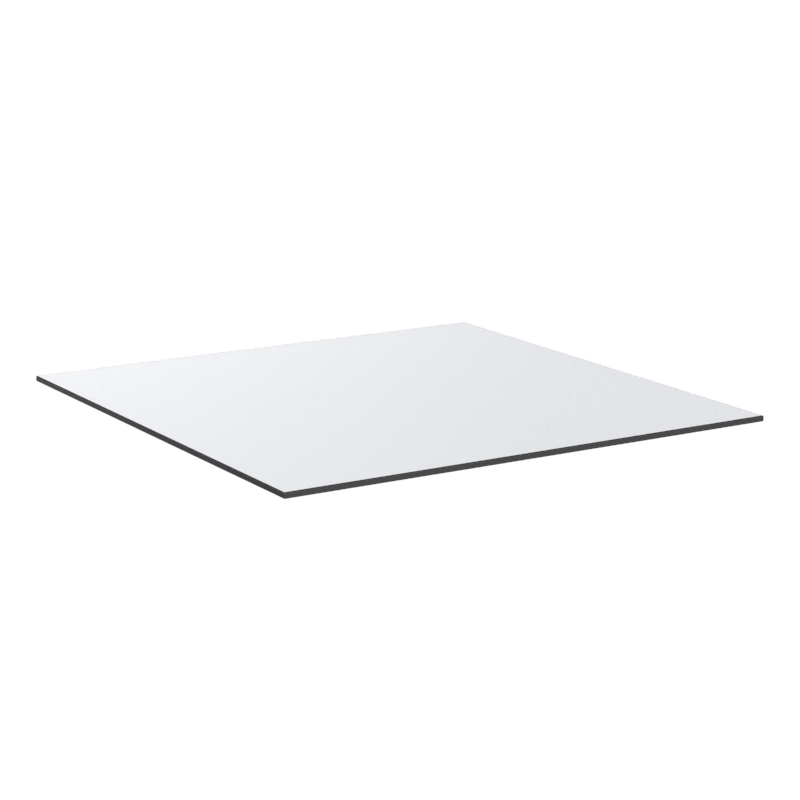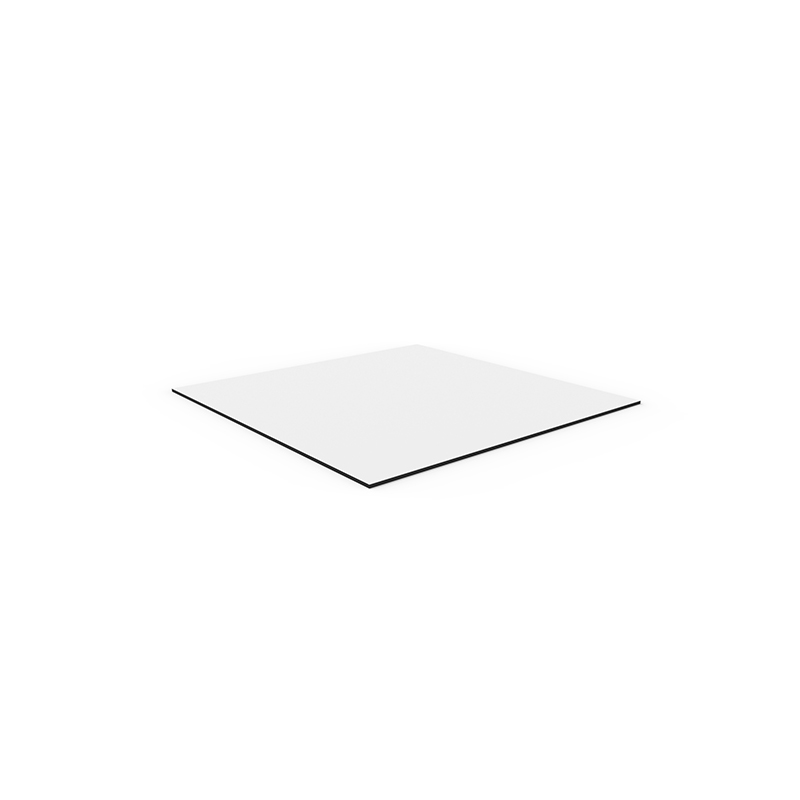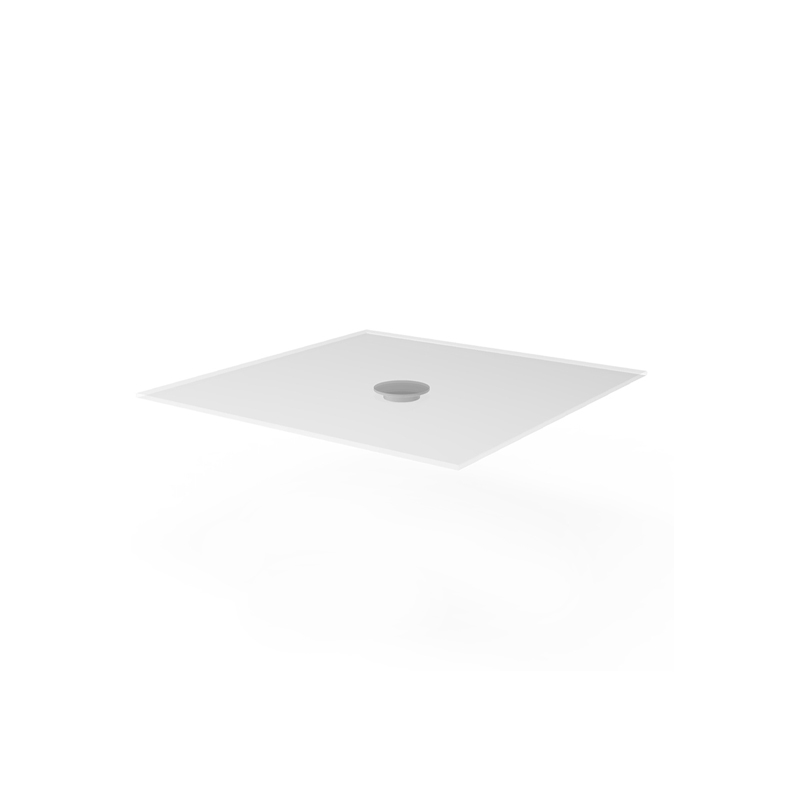 Products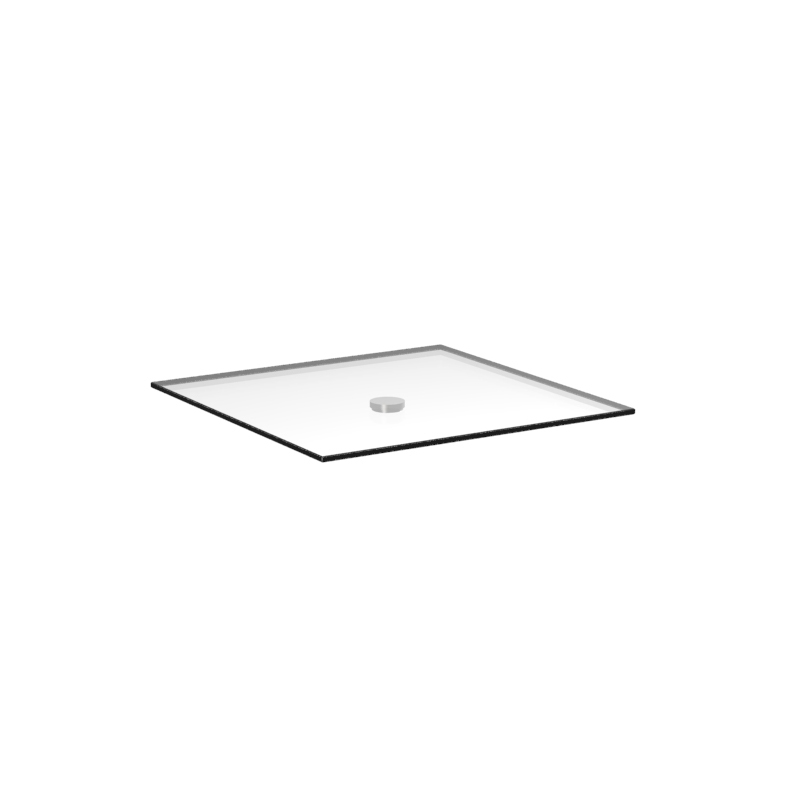 TABLE TOP 59x59 glass
Ref: 65013G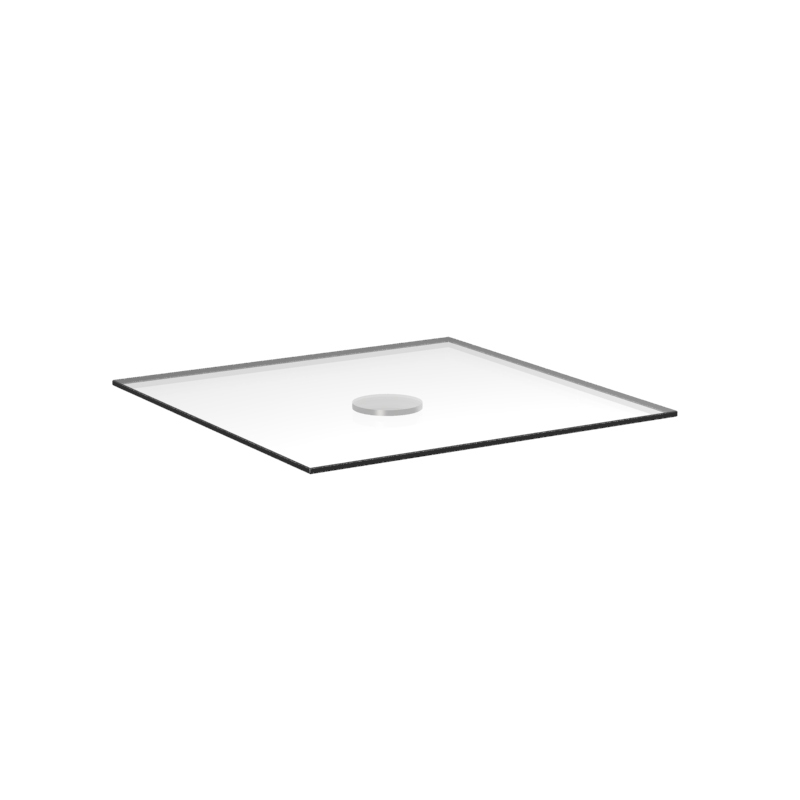 TABLE TOP 69x69 glass
Ref: 65021G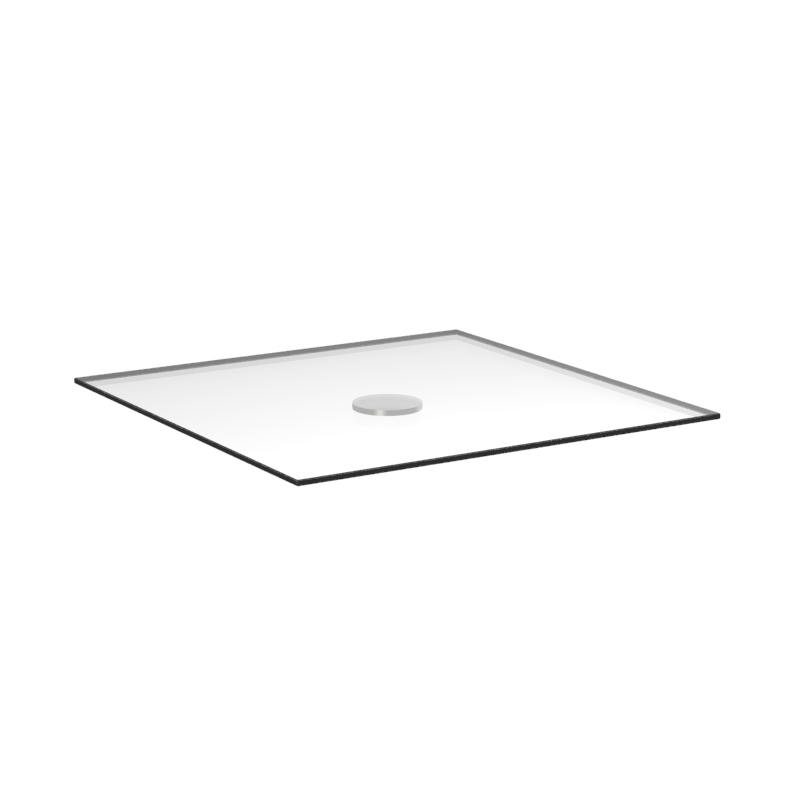 TABLE TOP 79x79 glass
Ref: 65023G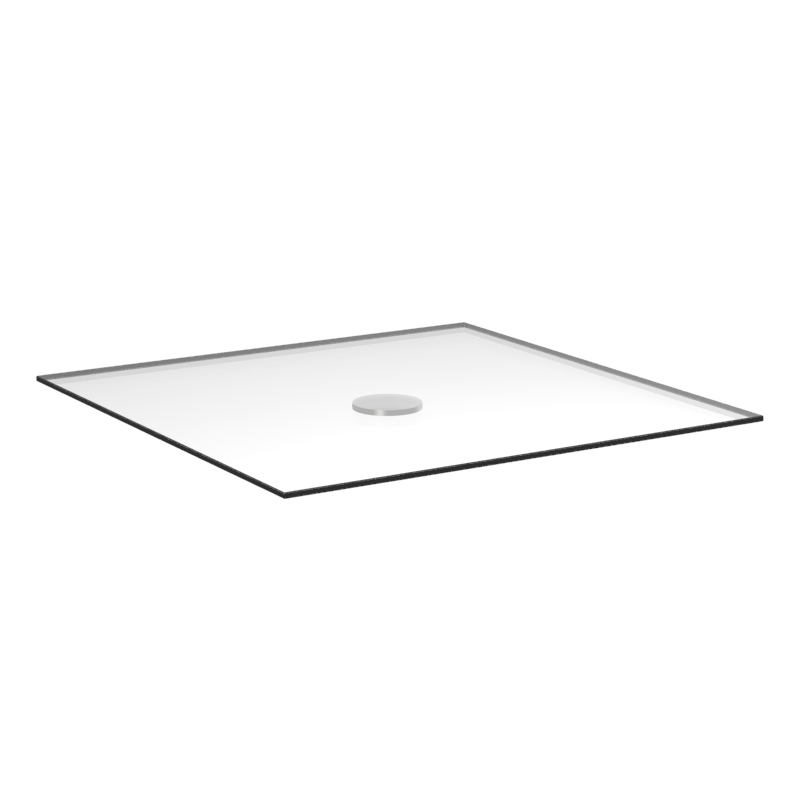 TABLE TOP 89x89 glass
Ref: 65025G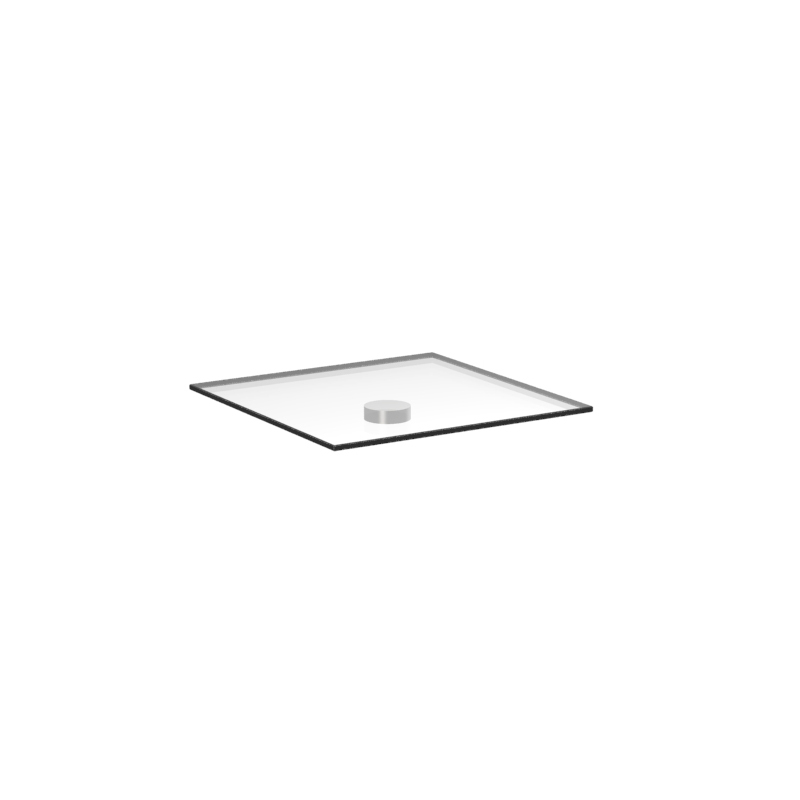 TABLE TOP 50x50 glass
Ref: 66028G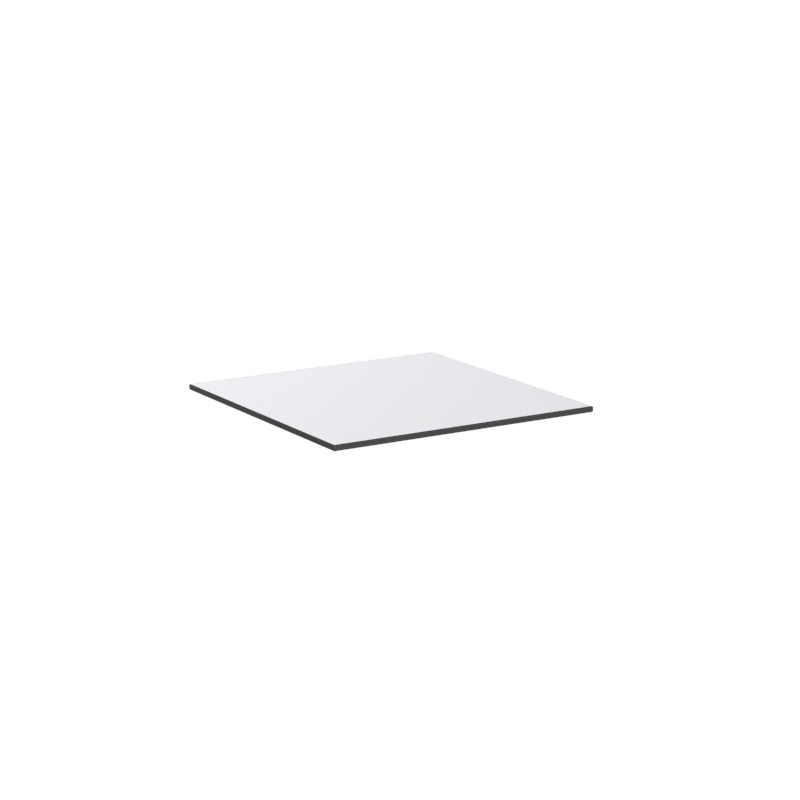 TABLE TOP 50x50 hpl 10 mm
Ref: 66106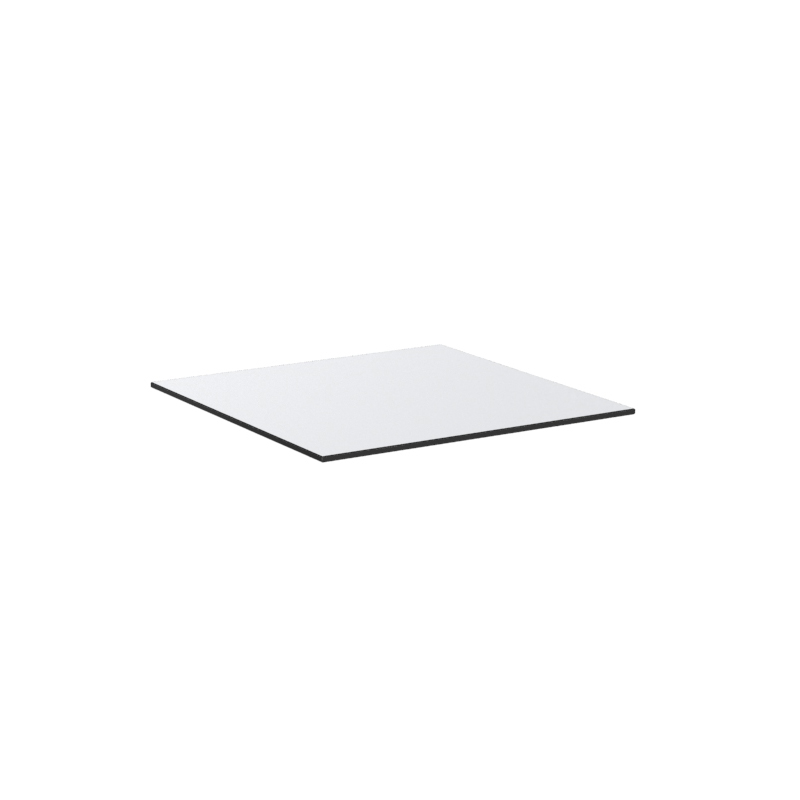 TABLE TOP 59x59 hpl 10 mm
Ref: 66107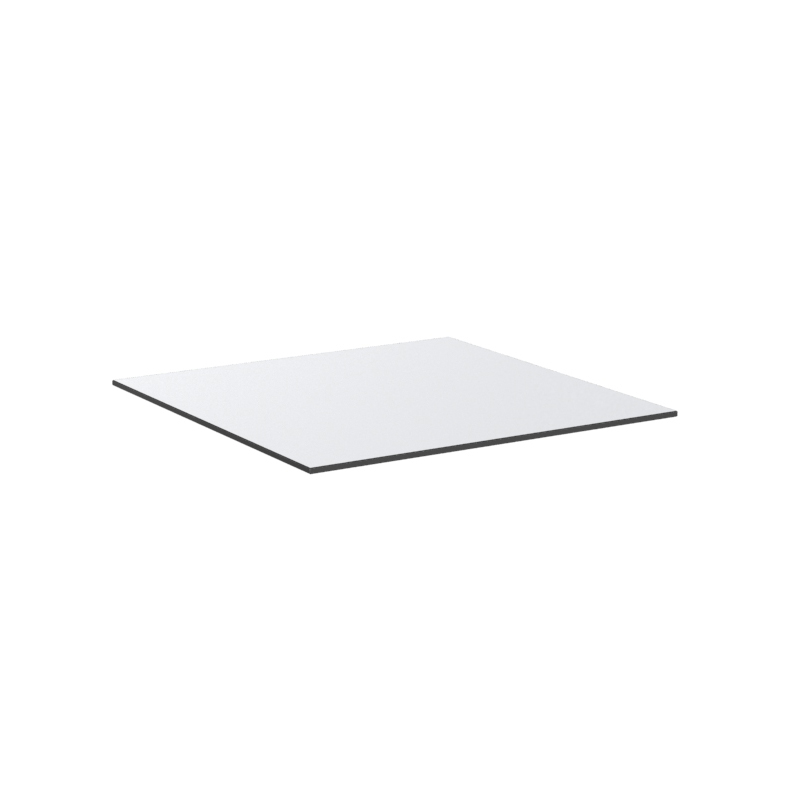 TABLE TOP 69x69 hpl 10 mm
Ref: 66108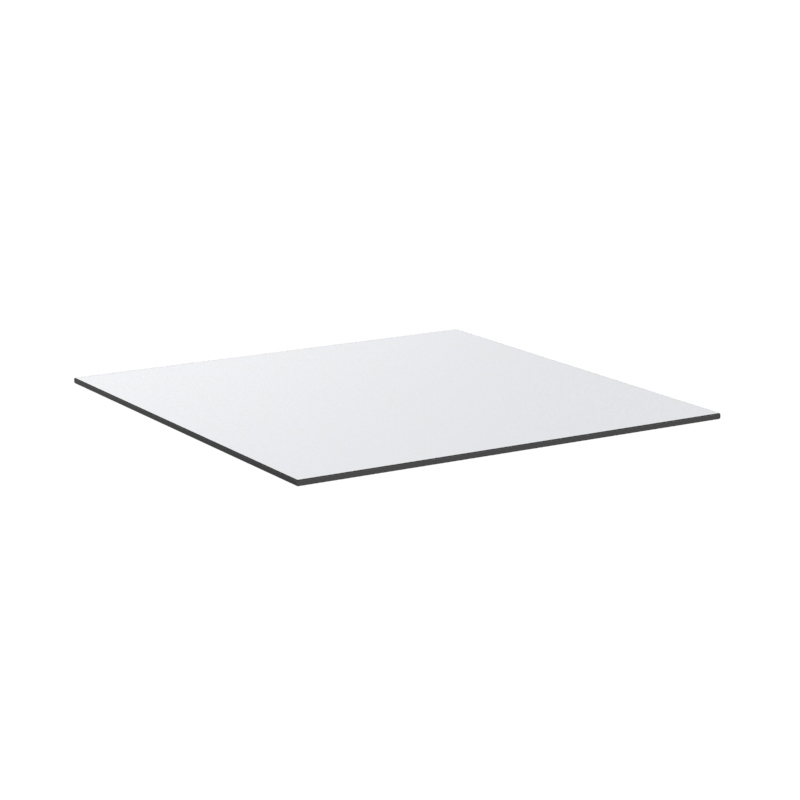 TABLE TOP 79x79 hpl 10 mm
Ref: 66109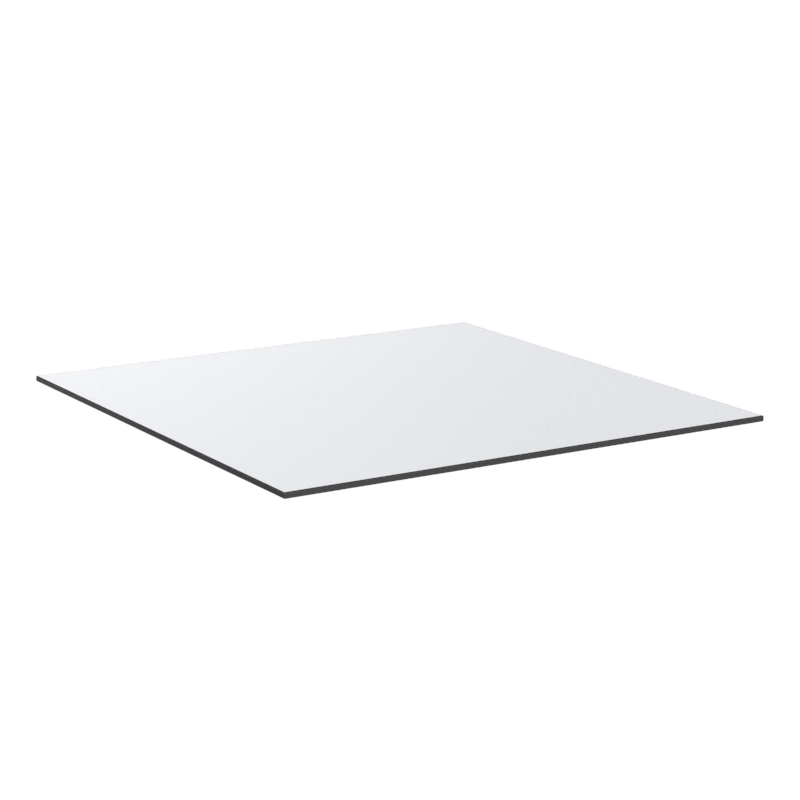 TABLE TOP 89x89 hpl 10 mm
Ref: 66110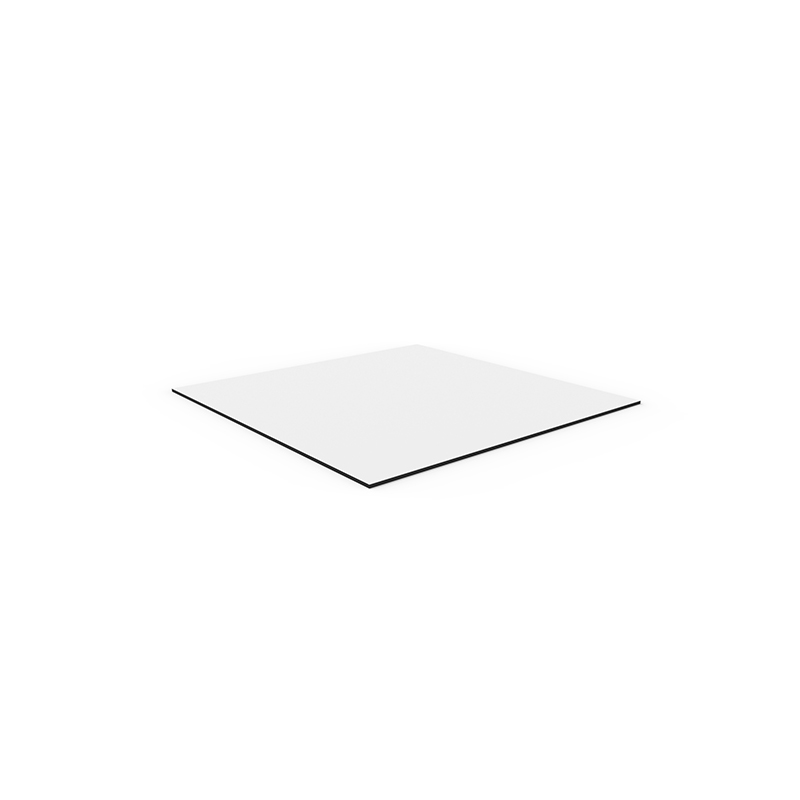 TABLE TOP 100x100 hpl 10mm
Ref: 66114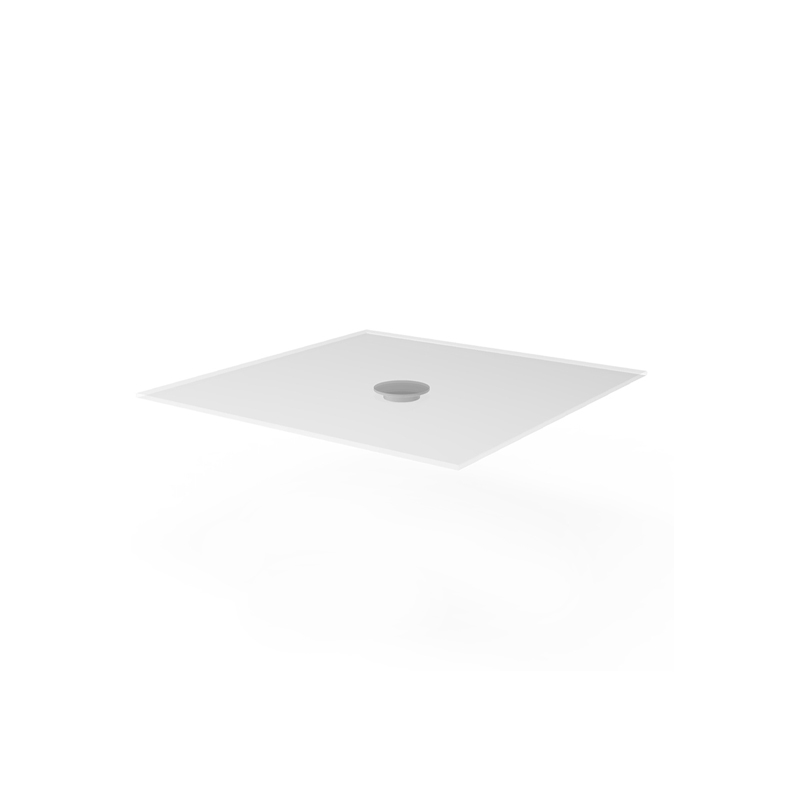 TABLE TOP 100x100 cm glass
Ref: 66114G
Interested in this product?
If you wish to receive more information about this product, you can contact us through this form.
Materiales y cuidados
Materiales y cuidados
A lifestyle, a way of being. That's Vondom. Vanguard In & Out furniture made with passion. Designed by and for dynamic people, innovators, curious types… like you, who enjoy fashion and trends, and demand the best quality in everything around them.
Materiales y cuidados