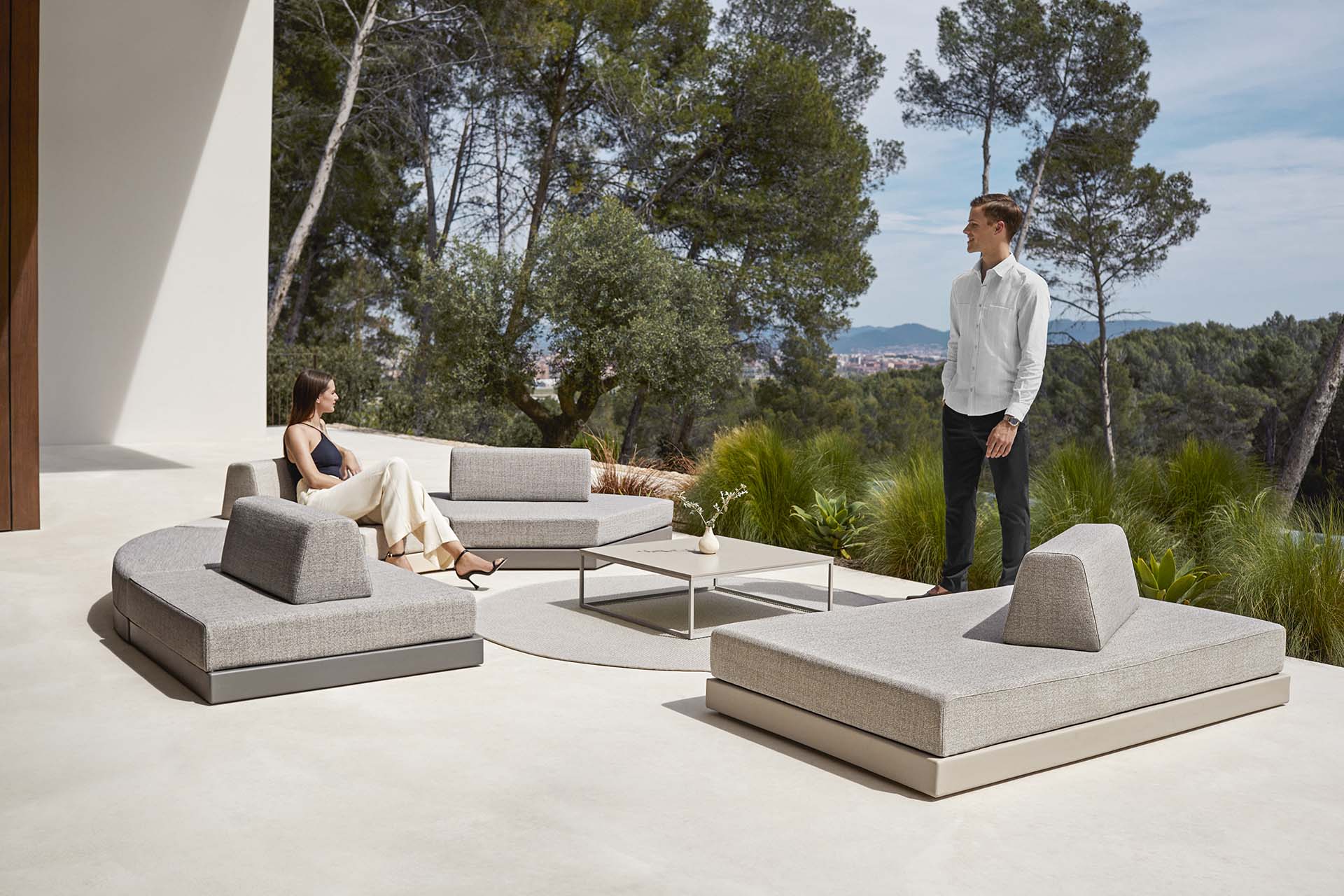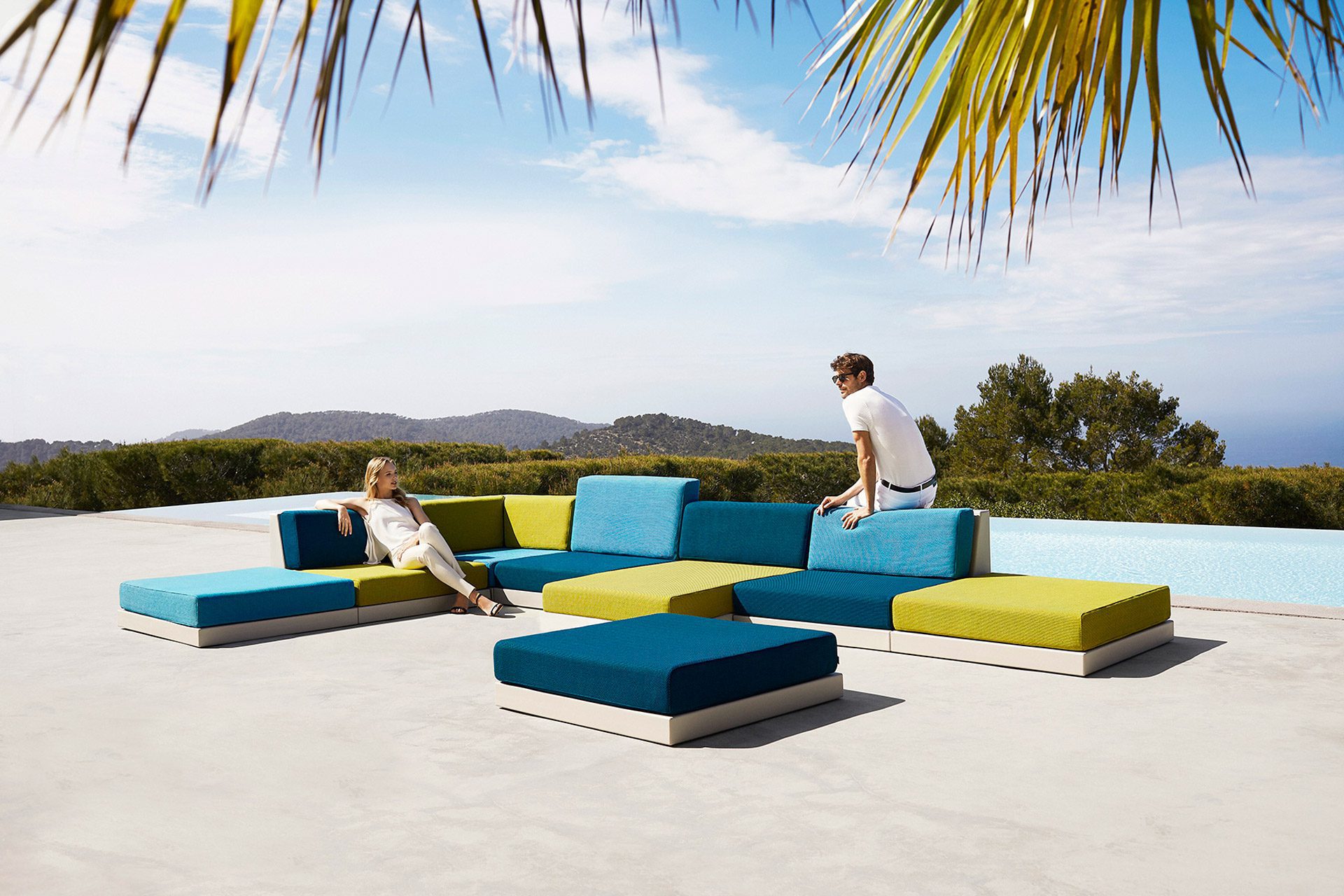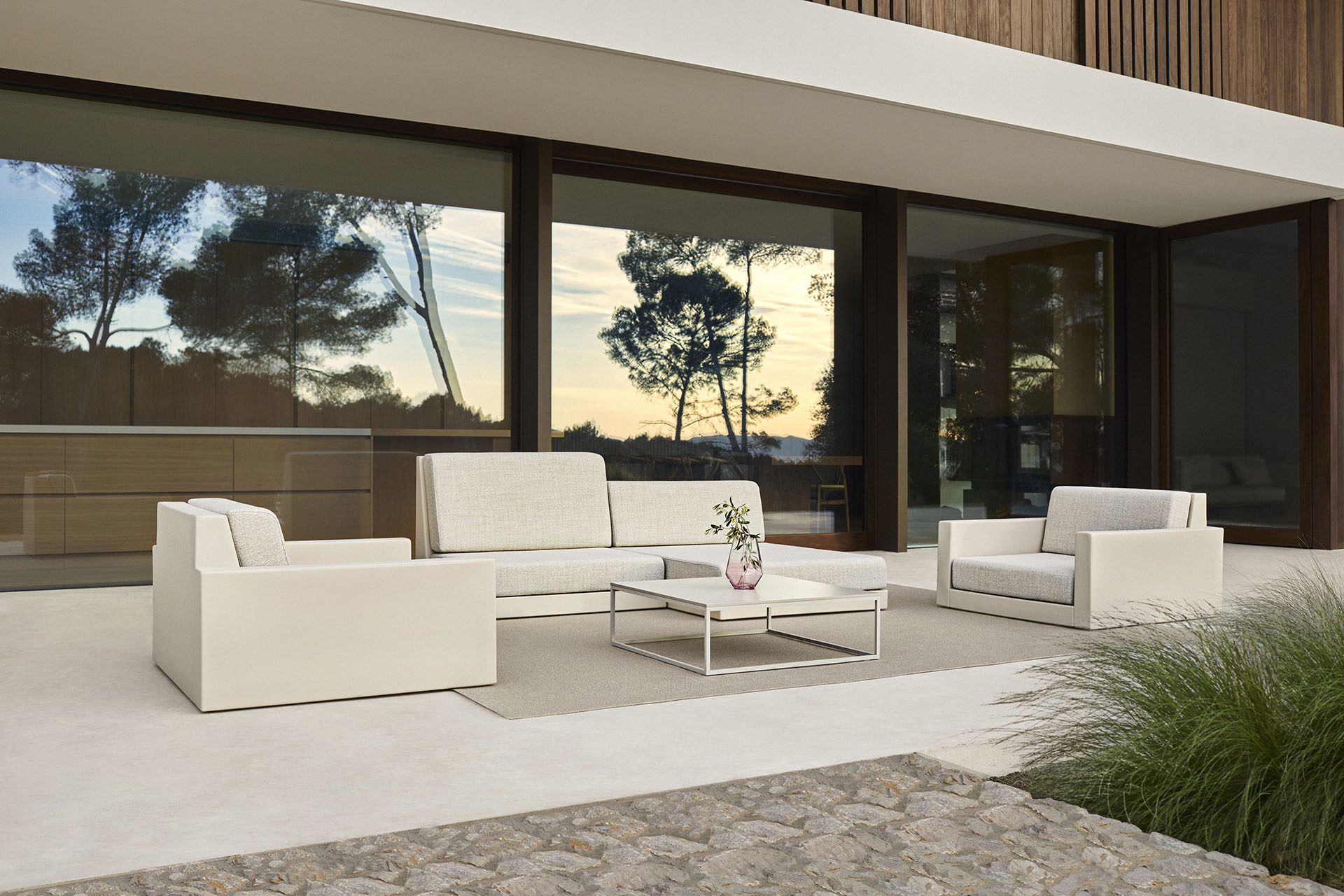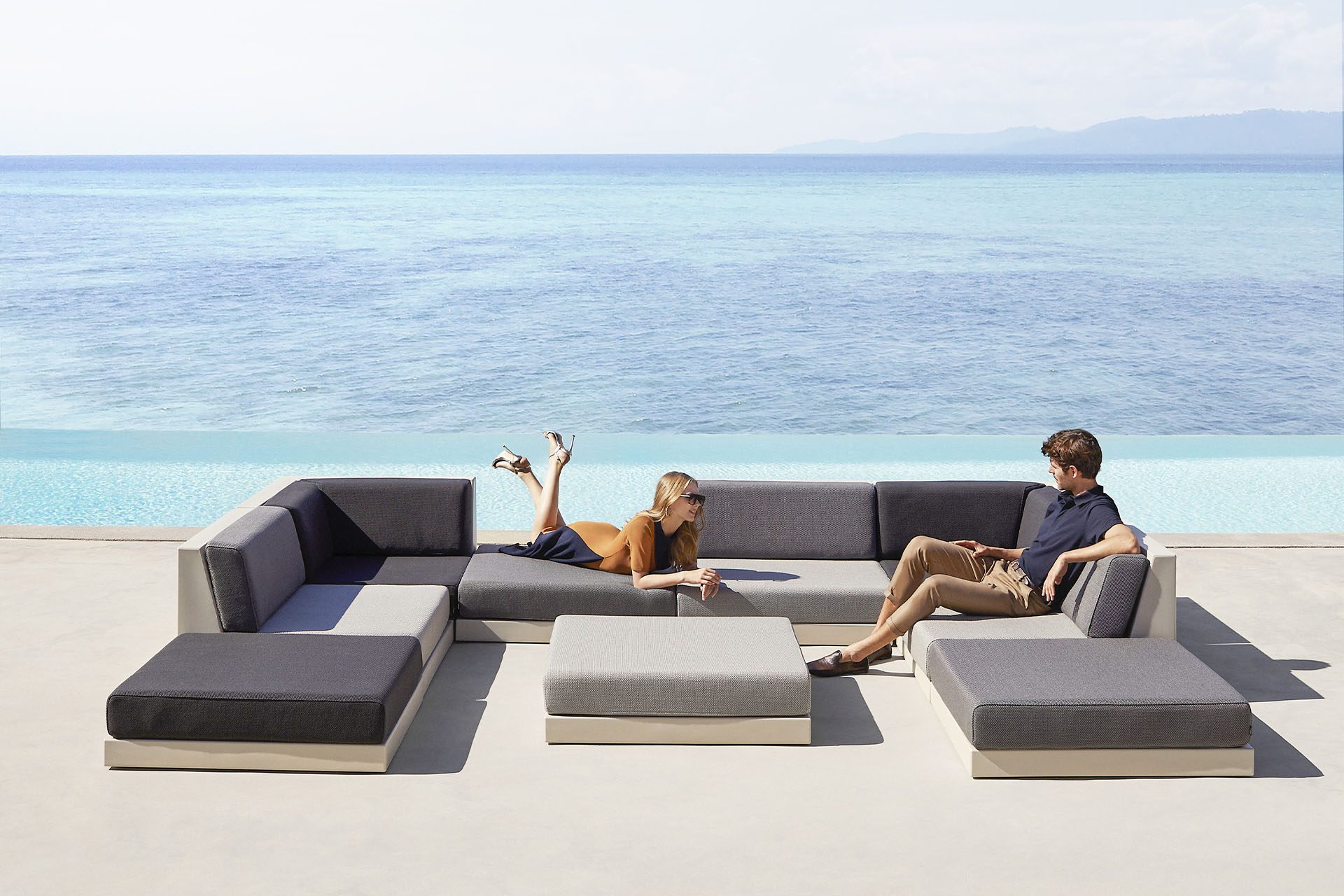 The Pixel outdoor sofa collection, designed by Ramón Esteve for Vondom, is inspired by the small elements of colour that make up an image, looking to connect the piece with the numerous possible outcomes that are generated as a result of how it is arranged.
The outdoor sofa collection
The Pixel sofa is composed of three independent modules that allow you to create countless shapes; from linear sofas or chaise longues, to corners or even a bed.
PIXEL's main characteristic is its low seating height, designed for a more intimate use that ties the piece in with chill-out zones.
Manufactured by rotational moulding, its versatility is enhanced through the upholstery, available in a variety of fabrics and finishes that can be combined with one another; alluding once again to its name and mirroring those coloured dots that serve as the origin of an image and the shape through different combinations in 3D.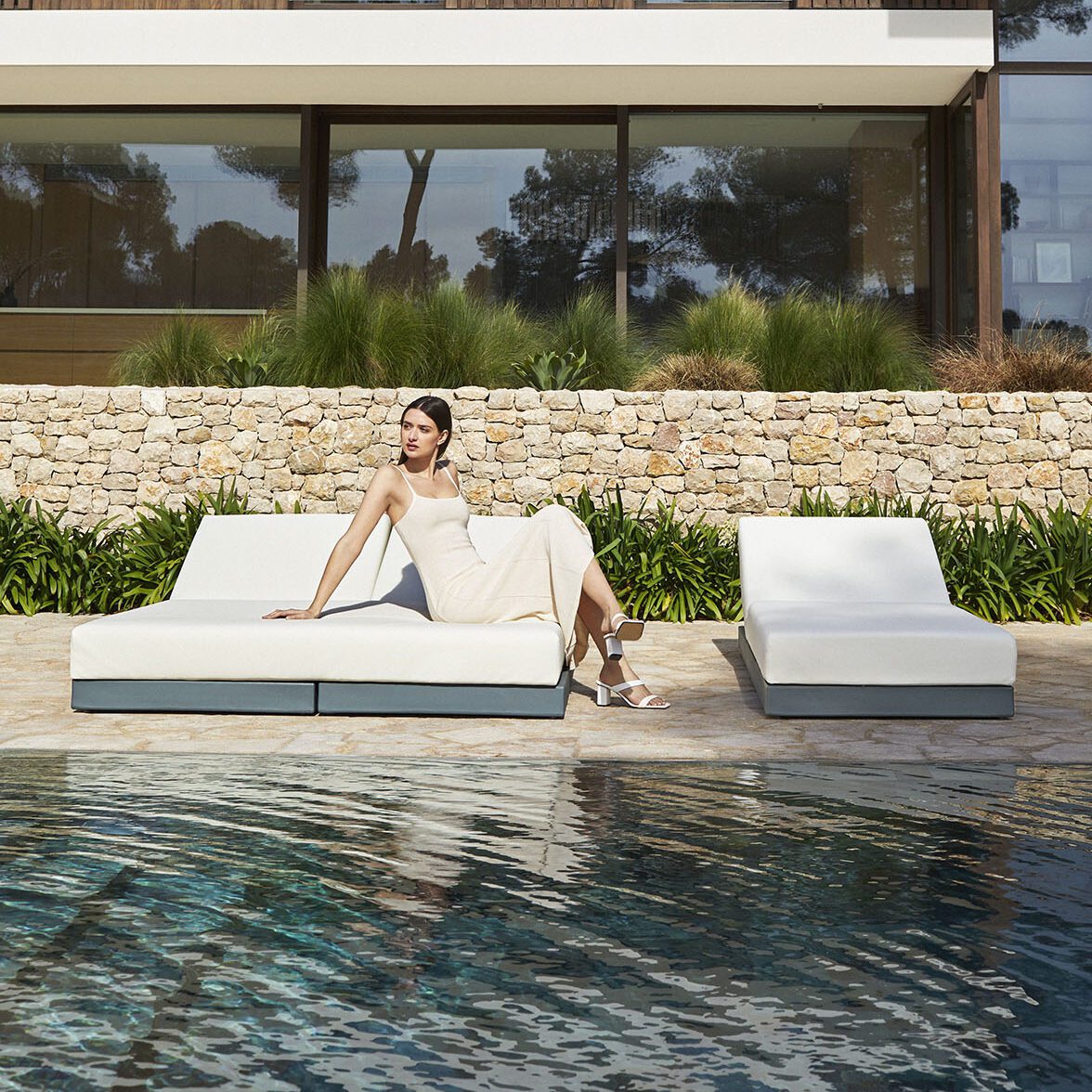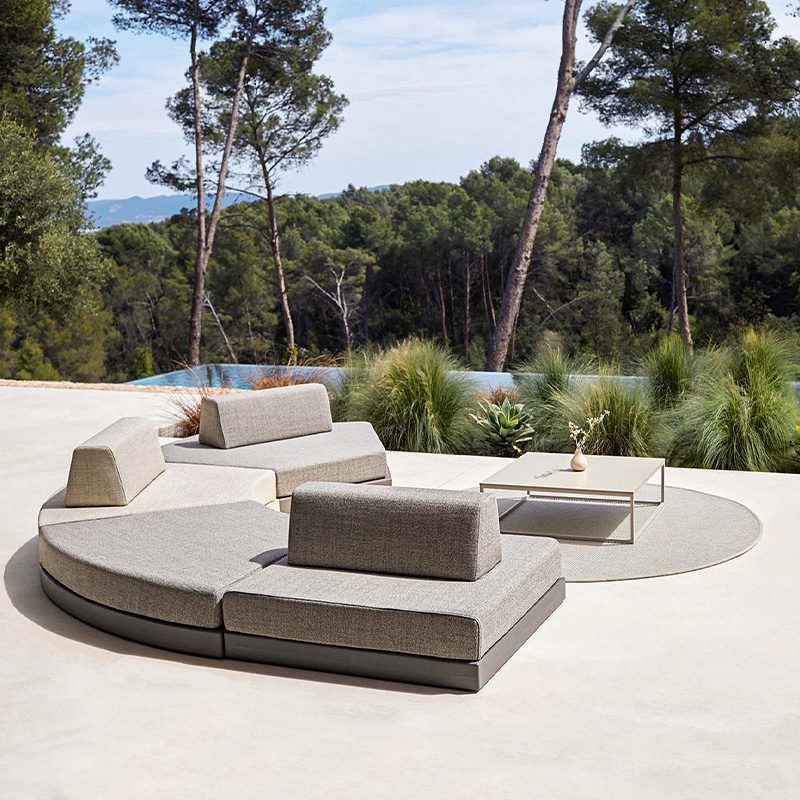 Designer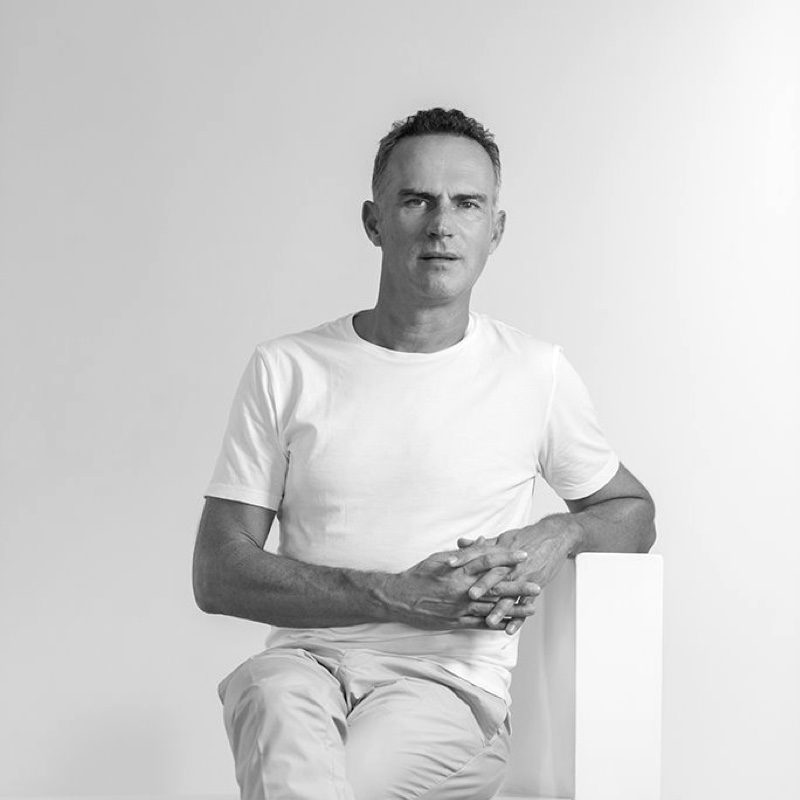 Ramón Esteve
Ramon Esteve graduated in Architecture from Escuela Técnica Superior de Arquitectura de Madrid (ETSAM) in 1990. He founded Ramon Esteve Estudio de Arquitectura in 1991, working on both architectural and interior design projects and also other fields such as industrial design and art direction at the national and international area. Harmony, serenity and essentiality are some of the constant features of Esteve's work and become symbols of his will to provide to the habitat more than just buildings. As a result, embracing atmospheres where to enjoy unique experiences are created.
View designer
Interested in this collection?
If you wish to receive more information about this collection, you can contact us through this form.