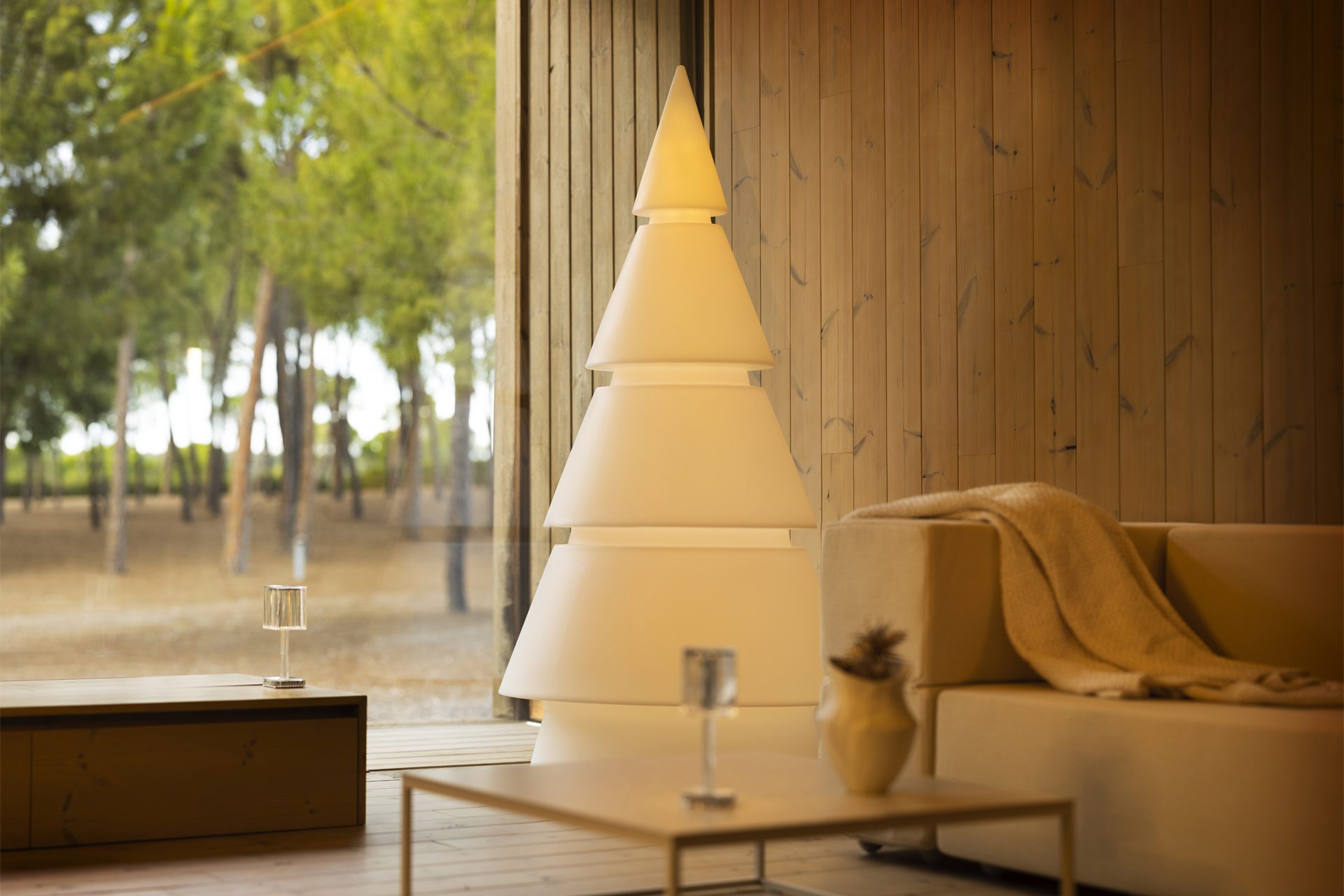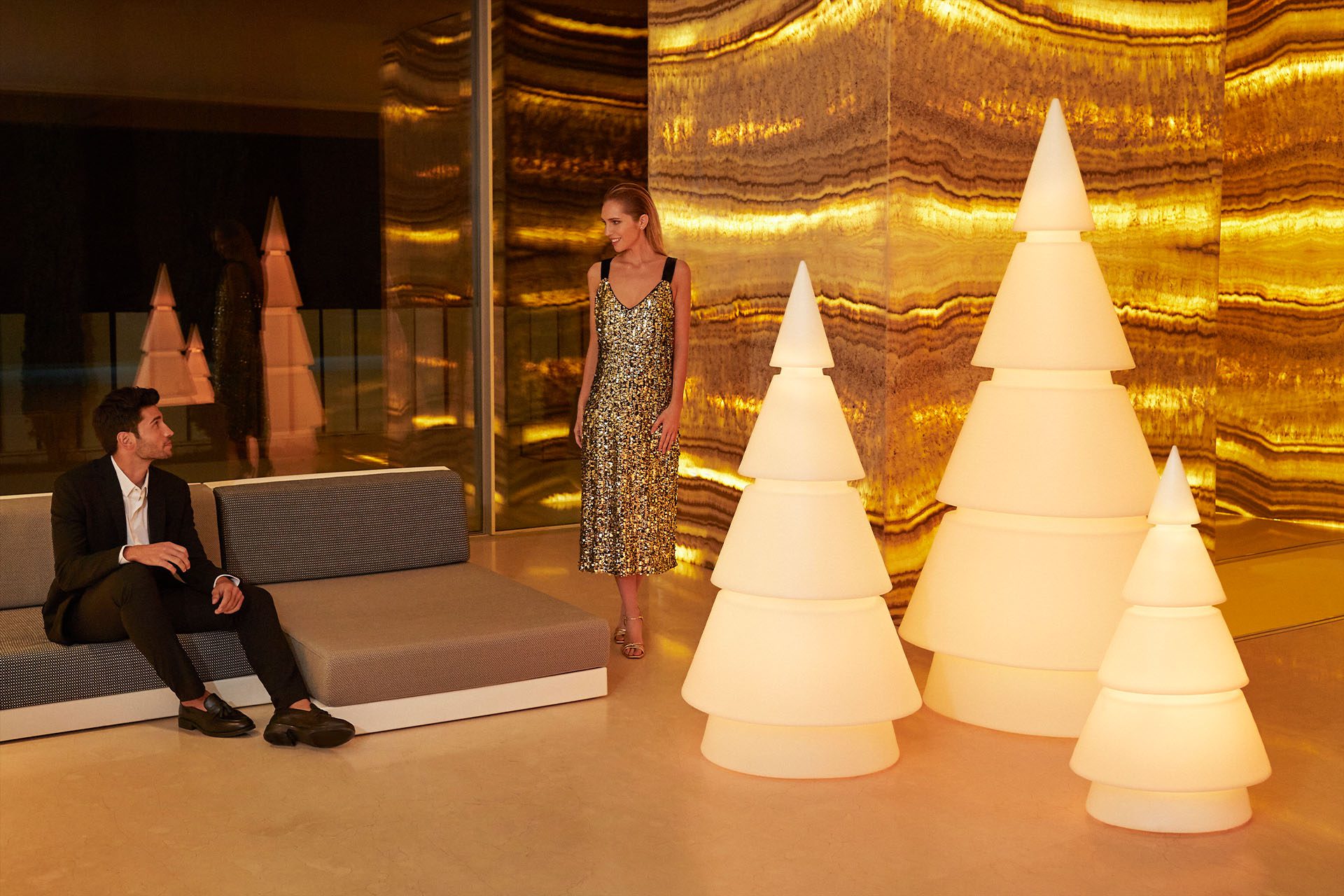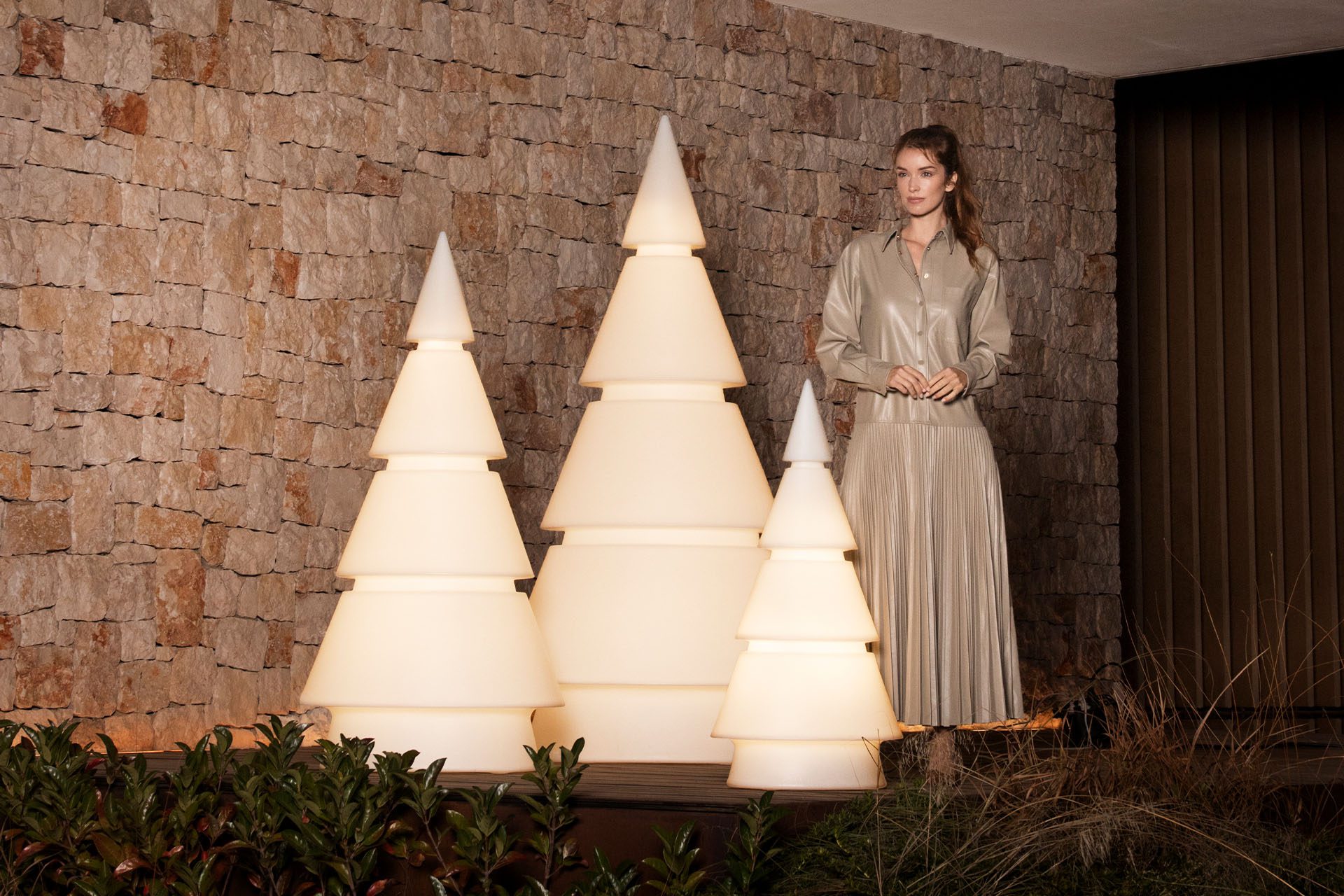 Ramón Esteve has designed for Vondom the Forest Collection, a backlit piece shaped after a geometric abstraction of a Christmas tree.
A reinterpretation of the Christmas Tree
Its clean, depurated lines make Forest a sober, timeless complement. The interior lighting, with a RGB LED bulb system, creates a surrounding atmosphere due to the use of light and color,which can be adjusted according to the moment and the ambiance desired.
Forest is the result of a severe formal synthesis. Its high-quality material makes this piece lightweight as well as resistant. It is perfect for both indoor and outdoor spaces.
A magic Christmas tree that invites you to be immersed in the pure, beauty nature, together with your beloved ones, into this "illuminated forest" for such a special occasion.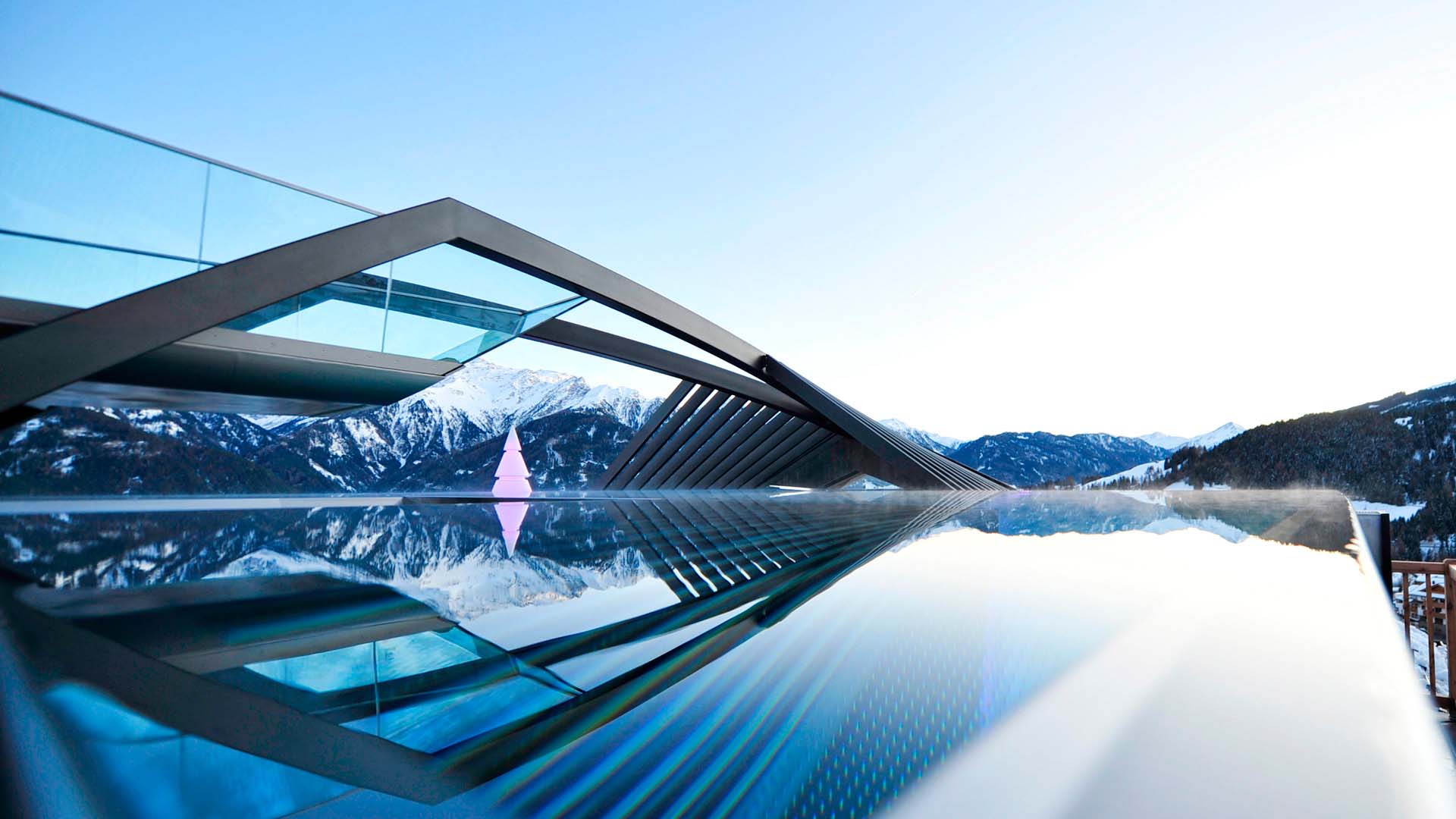 Designer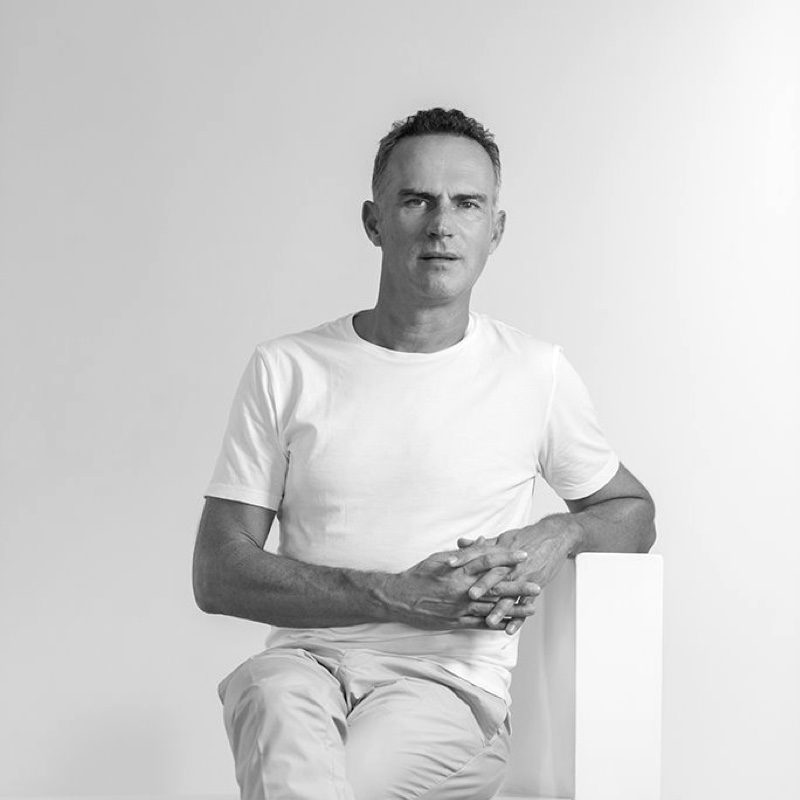 Ramón Esteve
Ramon Esteve graduated in Architecture from Escuela Técnica Superior de Arquitectura de Madrid (ETSAM) in 1990. He founded Ramon Esteve Estudio de Arquitectura in 1991, working on both architectural and interior design projects and also other fields such as industrial design and art direction at the national and international area. Harmony, serenity and essentiality are some of the constant features of Esteve's work and become symbols of his will to provide to the habitat more than just buildings. As a result, embracing atmospheres where to enjoy unique experiences are created.
View designer
Interested in this collection?
If you wish to receive more information about this collection, you can contact us through this form.