This collection of designer furniture is the best example of Vondom's evolution
Tulum is a set of pieces that bring a new dimension to your home, extending the demands and comfort of the interior to the exterior. Maintaining a superior quality capable of withstanding the environment with total naturalness.
This collection of designer furniture is the perfect balance between natural materials and high technology that merge in an elegant and modern harmony that does not go unnoticed. Like a sunset or a magical night in your favourite landscape.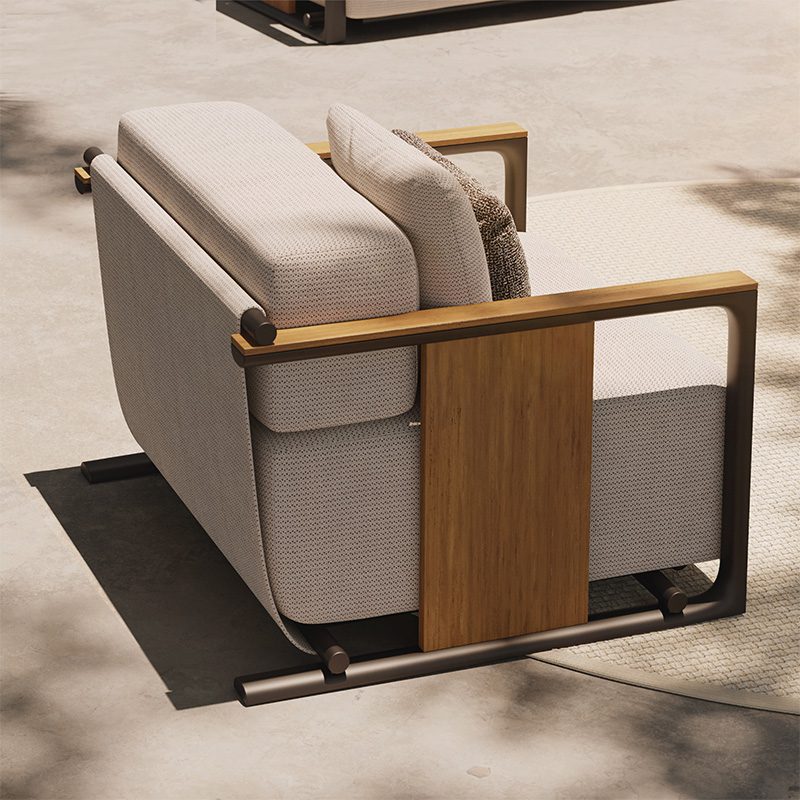 Indonesian teak wood details
The collection stands out for its details in teak wood, the natural outdoor material par excellence. Resistant to all weather conditions, even the most extreme.
Aluminium profiles
The profiles of each piece are extruded ad hoc for the collection. Vondom has worked hard to create an elegant collection, which is why all the modules in the collection have perfectly welded joints.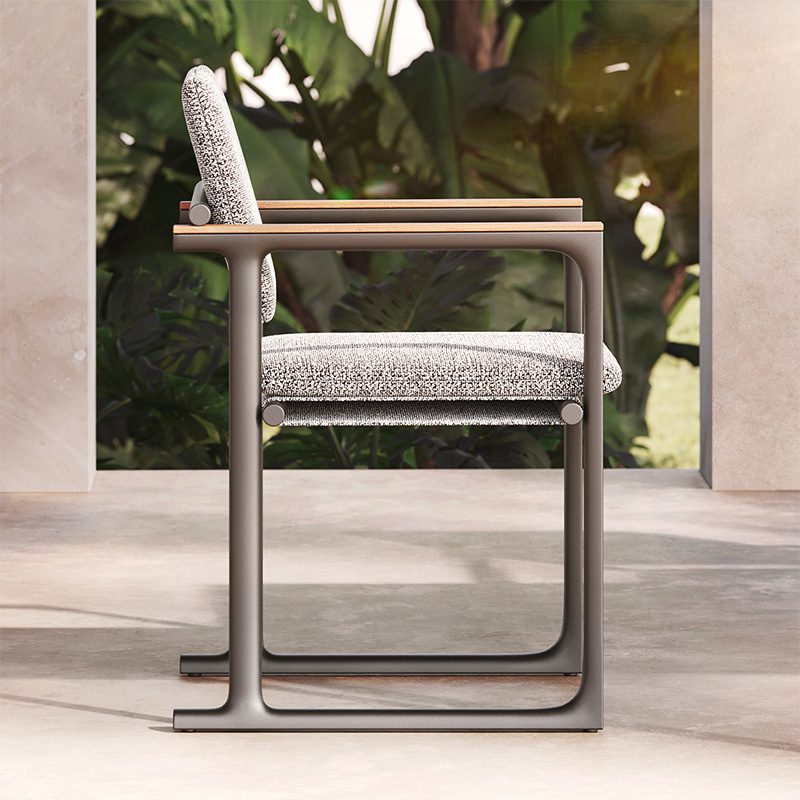 "Tulum is more than a collection of designer furniture, it's a place, it's your personal space where you can live and share experiences with the people you love the most, a place where dreams come true, a collection to live freely anywhere in the world! Tulum is your place..."
Designer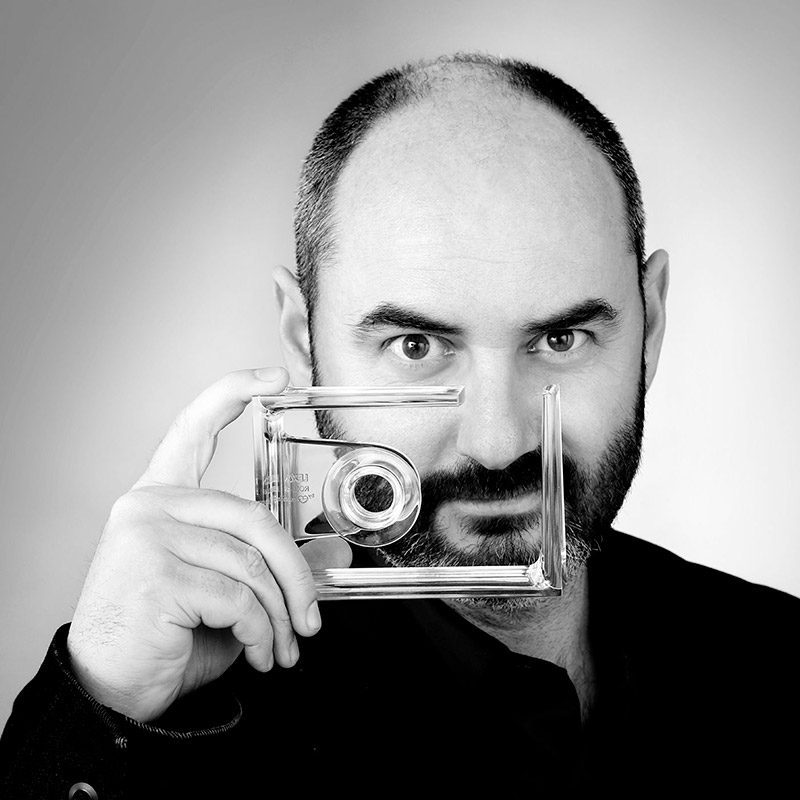 Eugeni Quitllet
The Catalan designer Eugeni Quitllet was born on 17th April 1972 in Ibiza. He graduated from 'La Llotja' art school in Barcelona. Through his creative vocabulary he exceeds simple relationships between function and style unveiling innovative objects. Between drawing, sculpture and contemporary archaeology, Quitllet literally reveals silhouettes hidden in the material, extremely visual skeletal objects elegantly master fullness and emptiness often with a touch of humour. Eugeni Quitllet is a design world freak capable of devouring the whole of our environment in his own way to serve it up to us transformed.
View designer
Interested in this collection?
If you wish to receive more information about this collection, you can contact us through this form.