Materials & Care
Get to know the materials & care of our avant-garde outdoor and indoor furniture. Designed by and for dynamic, innovative, curious people... like you, who enjoy fashion and trends, and demand the best quality in everything that surrounds them.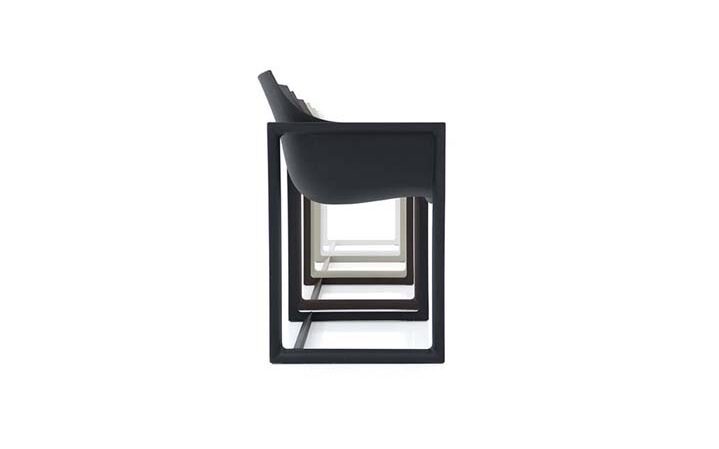 Polypropylene
Ecological, light and resistant
It is a thermoplastic polymer that is flexible at high temperatures, withstands up to 150°C without deformation or degradation, and hardens when sufficiently cooled.
At Vondom we are committed to technological innovation through the technique of gas-assisted polypropylene injection technique reinforced with glass fibre.
Polyethylene
Minimum environmental impact, maximum resistance
The polypropylene is one of the most versatile plastics in existence, with multiple advantages over other materials.
In Vondom we use this material through the rotational moulding technique to manufacture different product lines, such as planters and furniture for indoors and outdoors.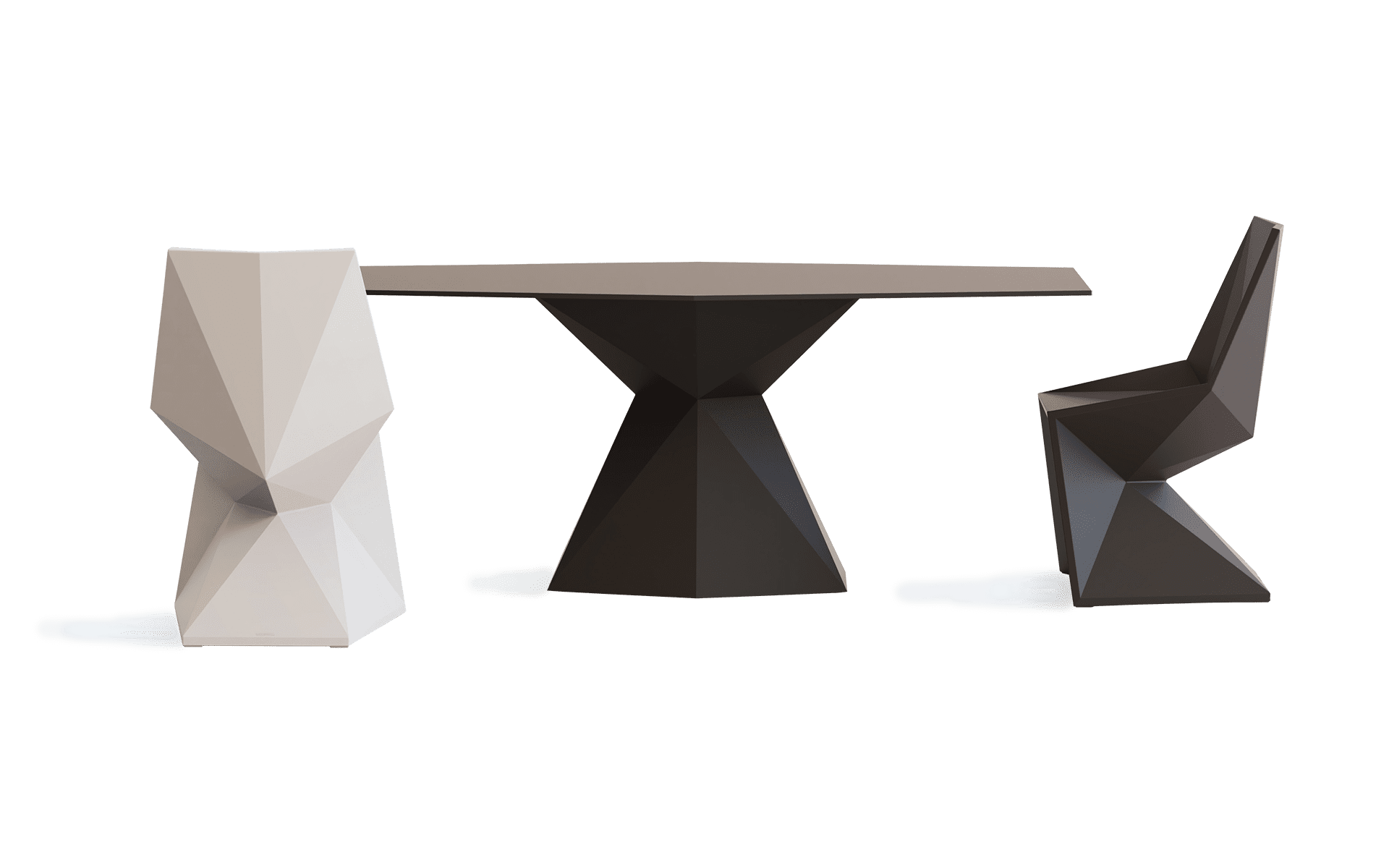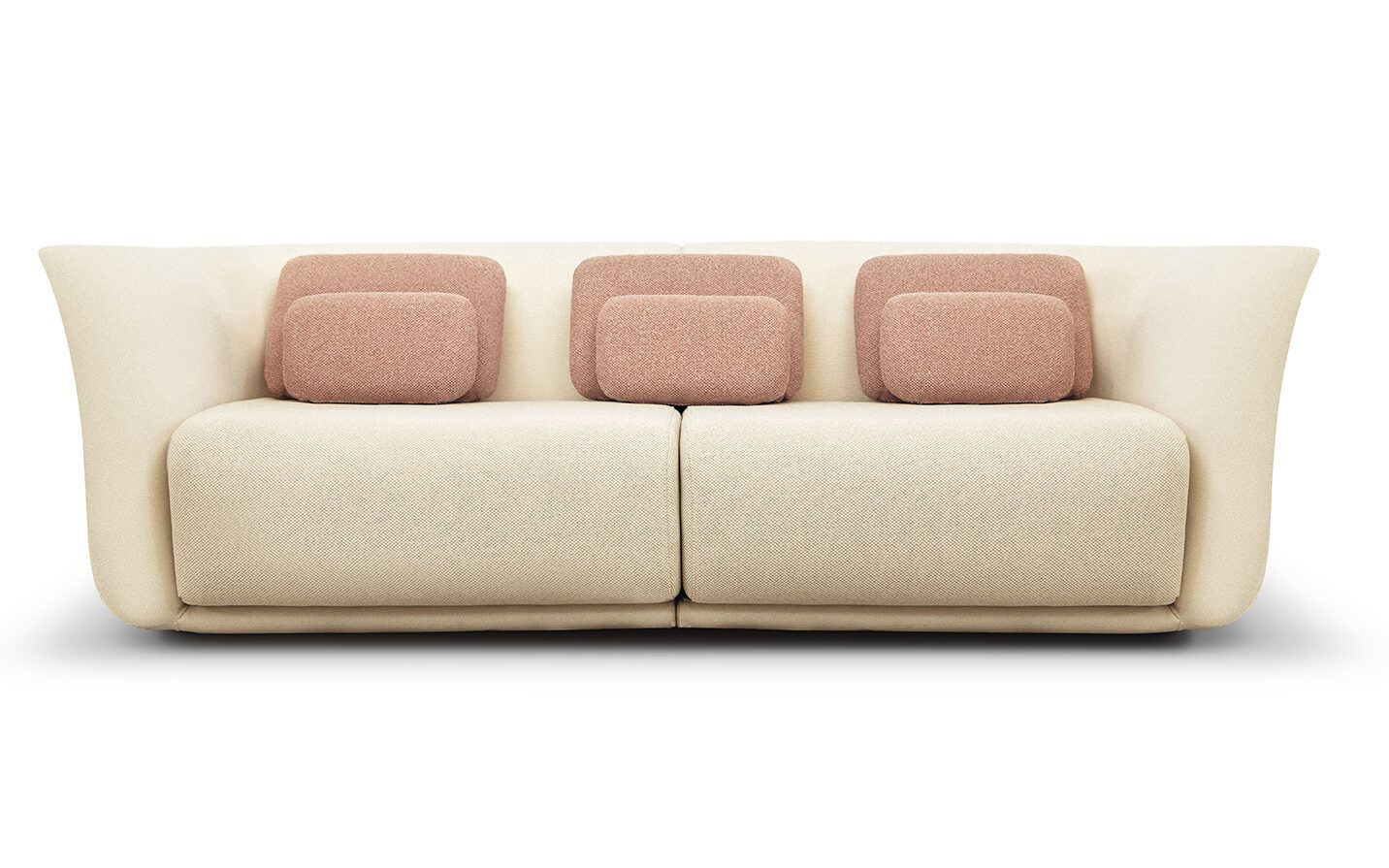 Polyurethane
Resistance to extreme weather conditions
Polyurethane foam is a highly elastic material used in the furniture industry. It is characterised by the fact that when the load to which it has been subjected is removed, it instantly recovers its original shape.
At Vondom we have incorporated the cold injection technique using flexible polyurethane with metal structure reinforcement inside.
The result is trendy collections suitable for outdoor and indoor use, with a variety of colours, textures and upholsteries.
Polycarbonate
Relieves the visual burden on spaces
Polycarbonate is a group of thermoplastics, easy to work, mould and thermoform. It has a high resistance to breakage and impact.
At Vondom we incorporated this material through the injection moulding process in 2013, with the intention of creating furniture with complex geometric shapes that do not require subsequent lacquering.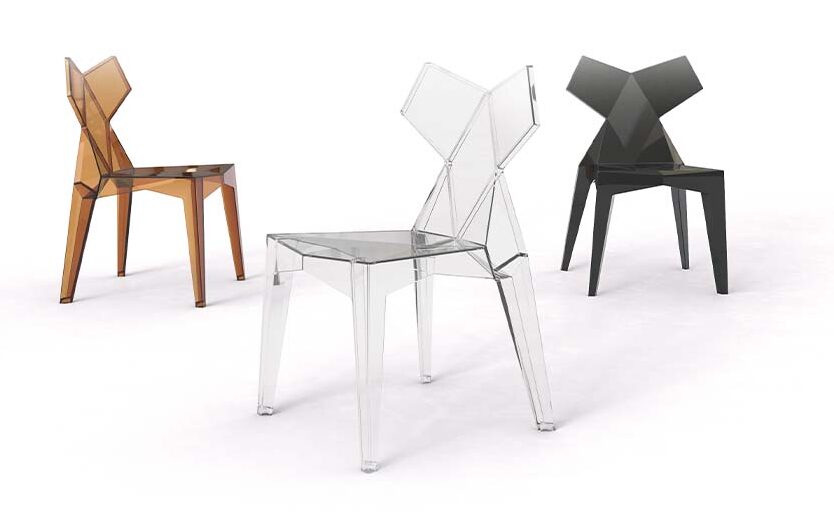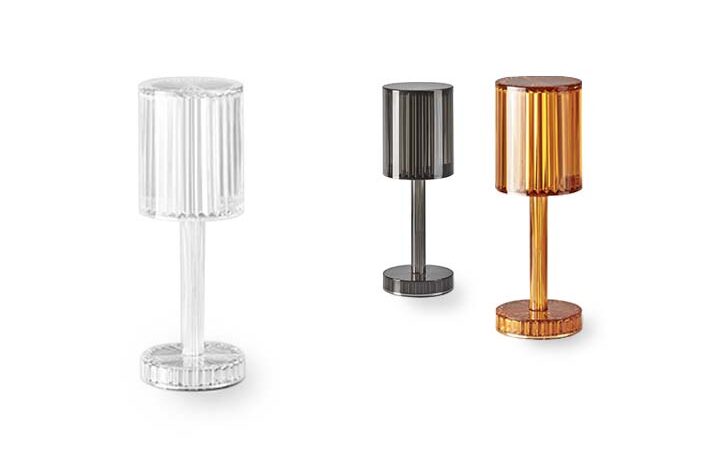 PMMA
PMMA is a highly transparent thermoplastic polymer obtained from the polymerisation of the monomer methyl methacrylate.
Due to its high transparency, aesthetics and resistance to scratches, it is an ideal material for incorporating interior light to turn it into a magical luminaire for decoration.
We incorporate this material through the injection process with the intention of creating collections of complex geometric shapes.
Wood
Warm and relaxed style
At Vondom we are always in search of natural beauty, which is why we are committed to organic materials such as wood, giving our collections a unique personality.
We work with three types of wood: ash, iroko and teak.
A material that enhances the beauty of the environment in which they are located, turning it into wonderful spaces where we want to feel, live and enjoy.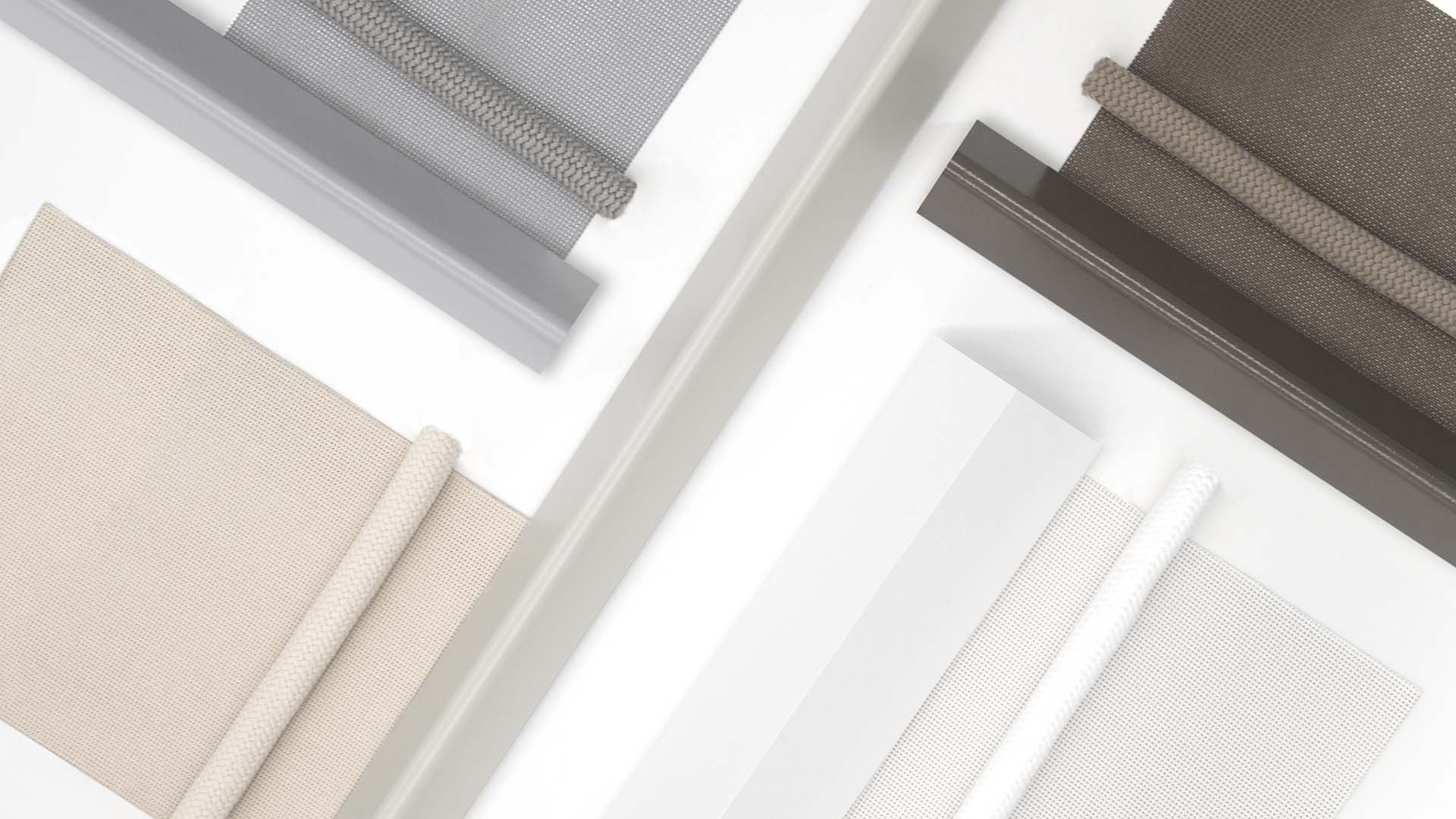 Fabrics
Vondom offers fabrics with extraordinary levels of performance, durability and design.
They are designed, tested and approved to withstand the toughest outdoor conditions. Stain-resistant treatment, waterproofing, UV resistance, cold breaking and mould spore resistance ensure that all requirements for outdoor use are met.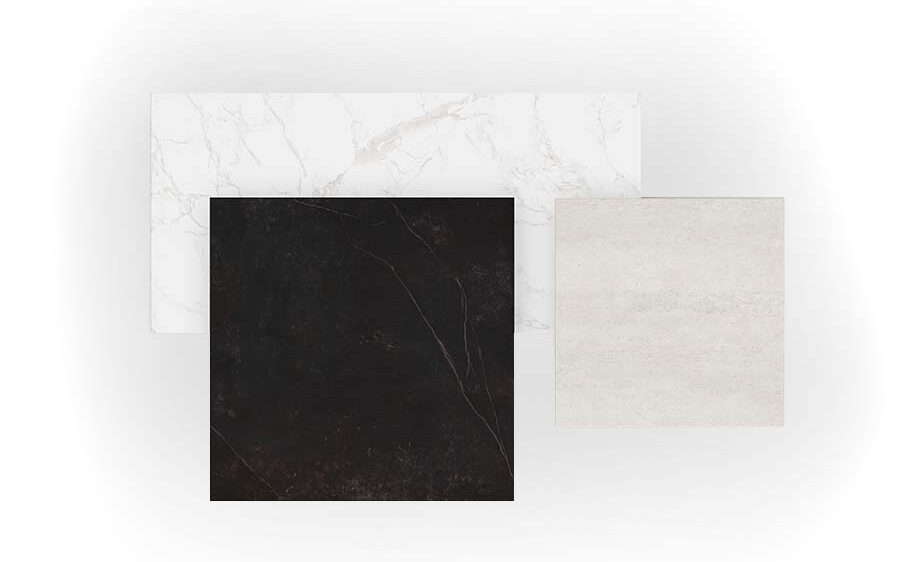 Dekton®
Elegance, versatility and chromatic warmth
We have recently incorporated Dekton®, a very low-maintenance, long-lasting and highly resistant material. Qualities that perfect key pieces of our collections: the tables.
Its complex manufacturing process results in fine, elegant sheets composed of a mixture of more than 20 natural minerals, including the latest generation of porcelain and quartz surfaces.