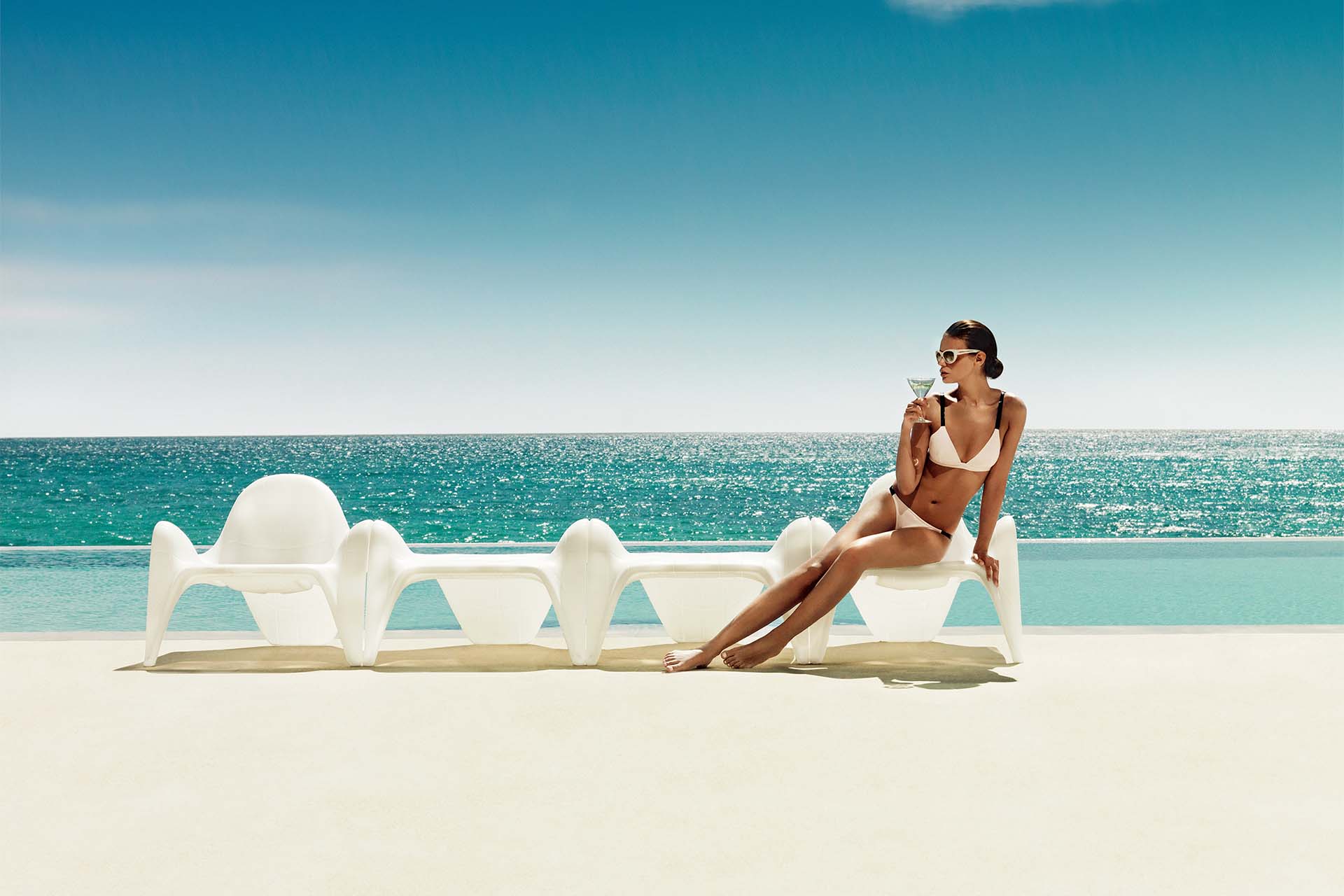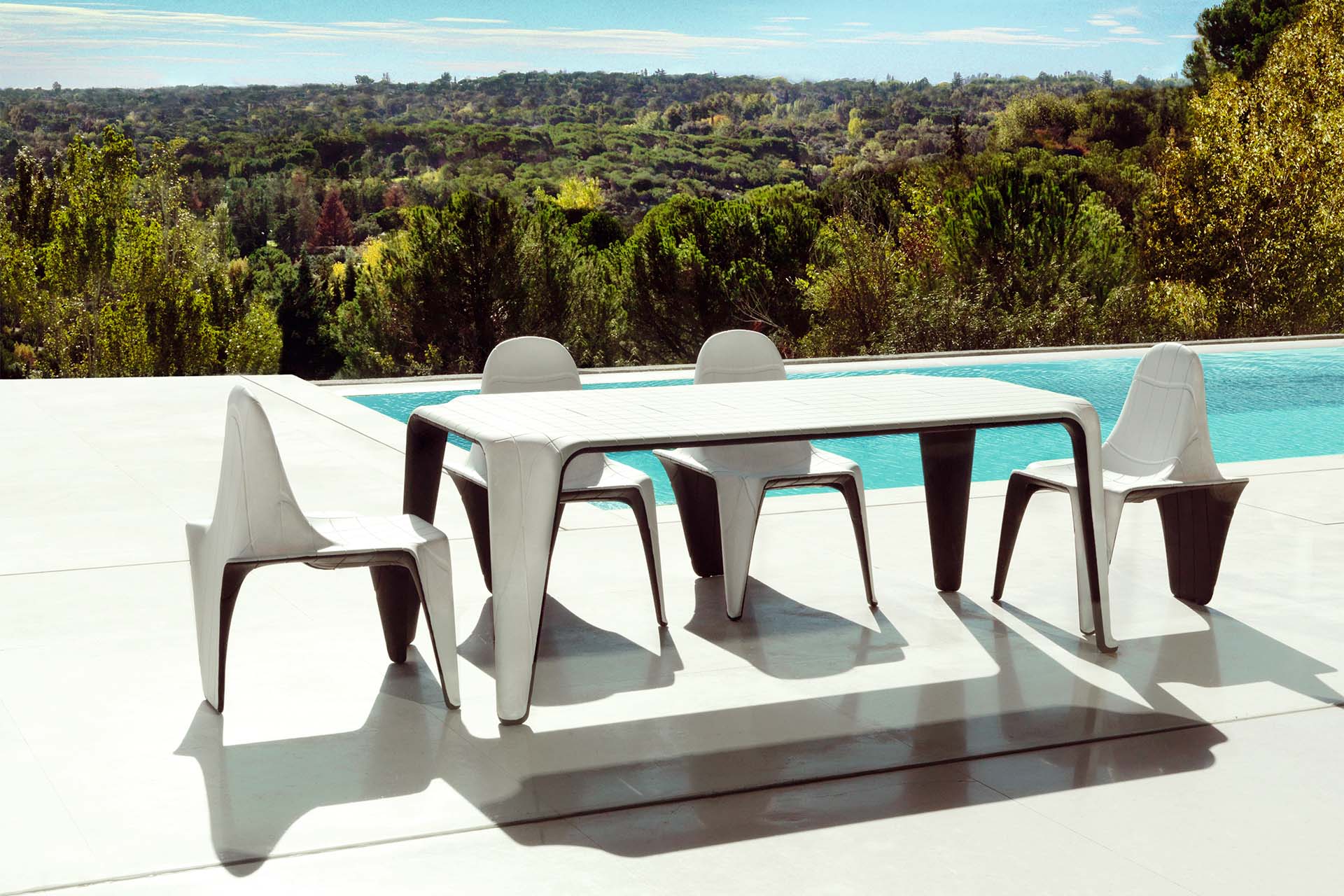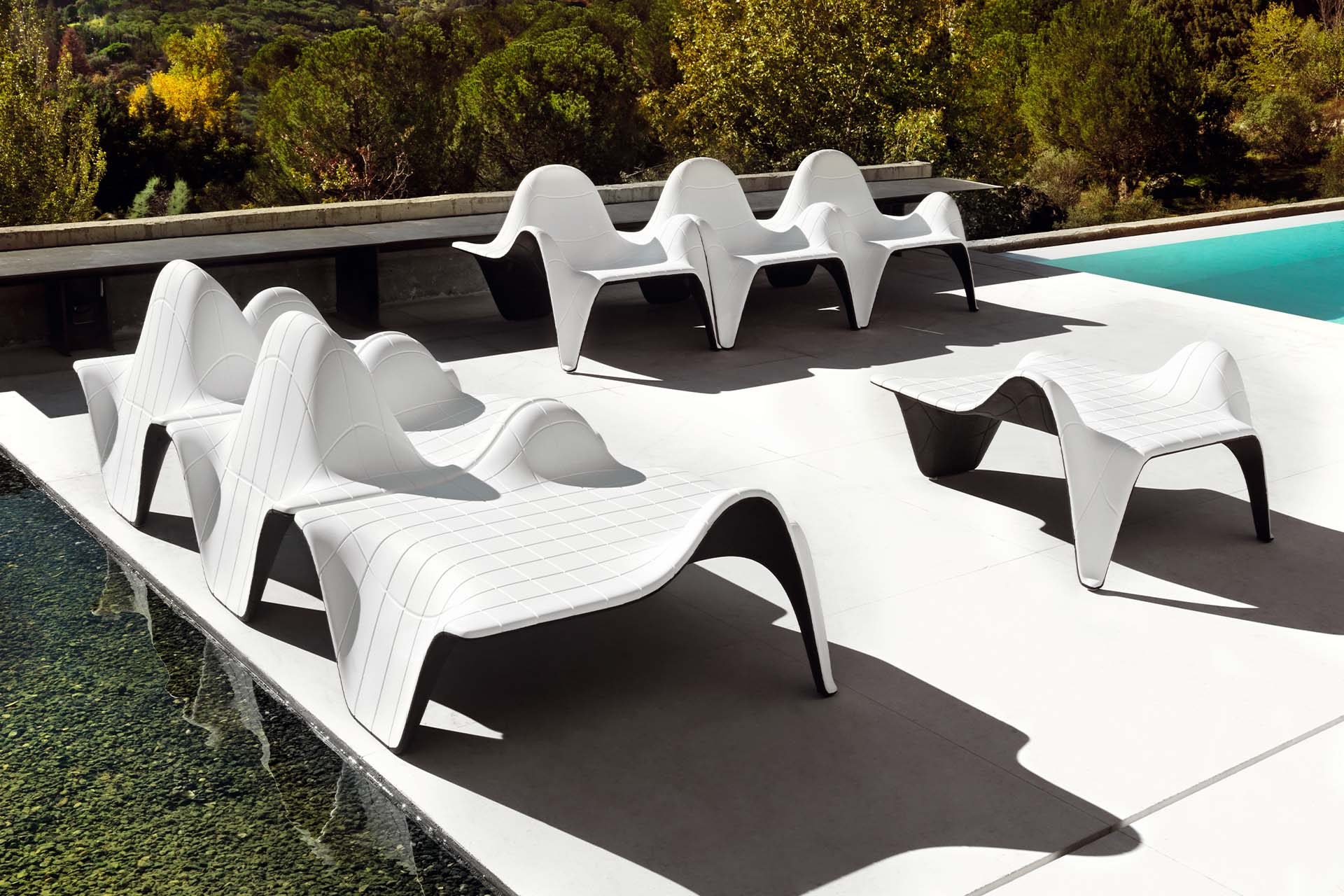 F3 design furniture collection by Fabio Novembre for Vondom. A collection based on mathematical surfaces that flow freely until reach the perfect function of each element.
F3 = Form follows function.
A mathematical design furniture collection
F3 Collection is based on an apparently simple design that requires an accurate study of engineering and high precision, achieving stackability concept never seen before in rotomolding.
Through the various pieces of the collection manages to combine its aesthetic and functional function. Sculptural beauty lines that help us to flow from its shape. Mathematical Science became design…
Designer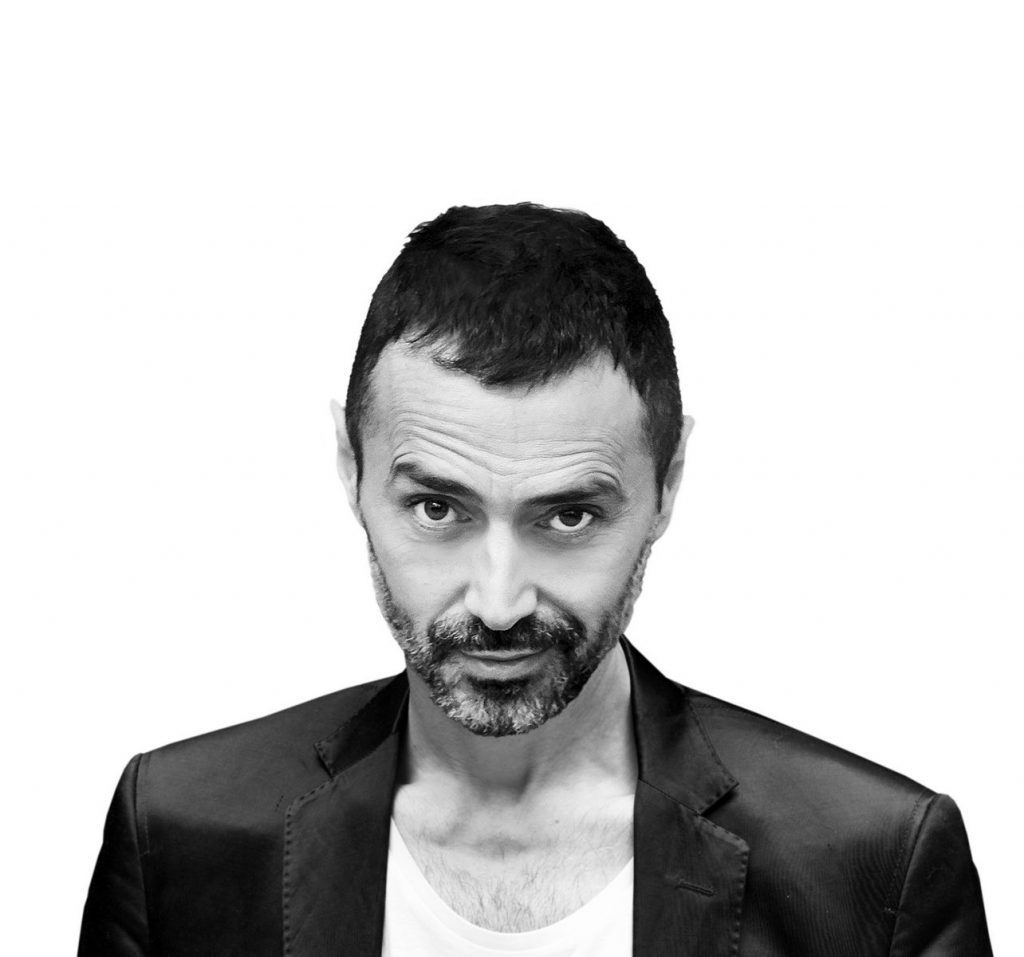 Fabio Novembre
He was born in Lecce in 1966. He moved to Milan in 1984, where in 1992 he received a degree in architecture. I n 1993 he lived in New York City where he attended a movie -direction course at the New York University. In 1994, he was commissioned to design his first project: the "Anna Molinari Blumarine" shop in London. In the same year he opened his own studio in Milan. From 2000 until 2003 he worked as Art Director at Bisazz a, contributing in the international growth of the mosaic tile brand.
View designer
Interested in this collection?
If you wish to receive more information about this collection, you can contact us through this form.