Frame, outdoor collection by Ramon Esteve, comes from generating serene and timeless shapes using the framework as elementary geometry. The endless possibilities offered by the material using advanced technology, was the motivation to explore the limits.
The outdoor collection
The FRAME section is flared creating pieces of visual lightness while still cathegorical and resistant. The outdoor collection meets a wide range of needs in any space thanks to its variety of pieces.
Frame collection pieces
The collection consists of high and low stools, benches, chairs, modular sofa, tables of various sizes, armchairs and chaiselongue. The lightness of the pieces such as the armchair and chair are stackable. The chaiselongue has a reclining backrest and wheels built in the framework for a better displacement.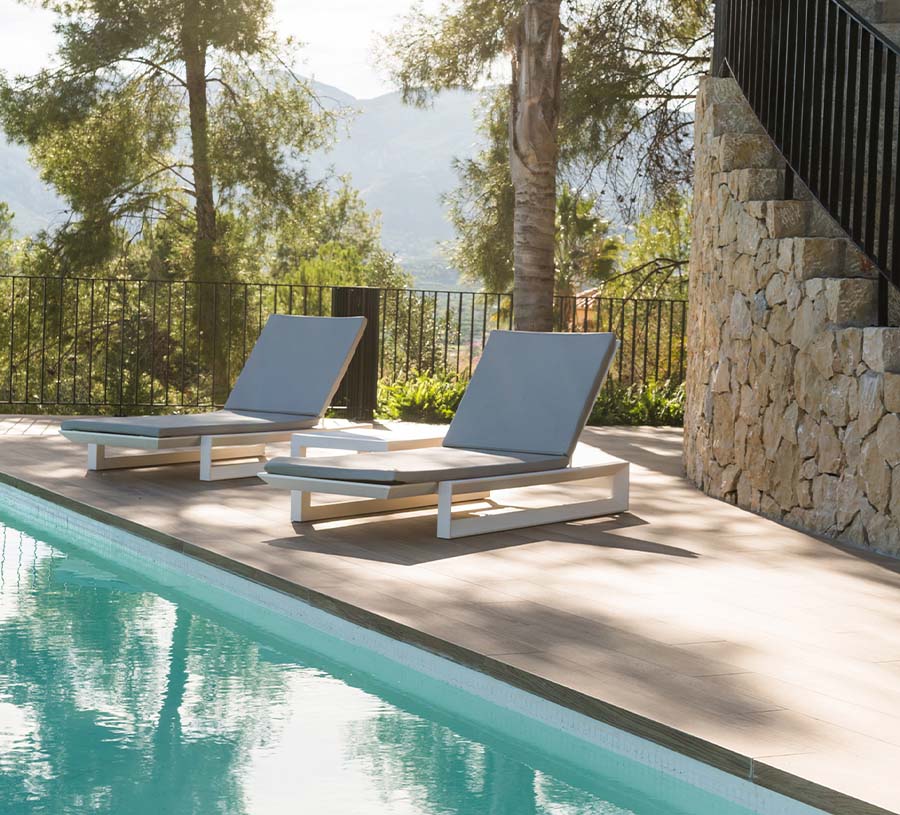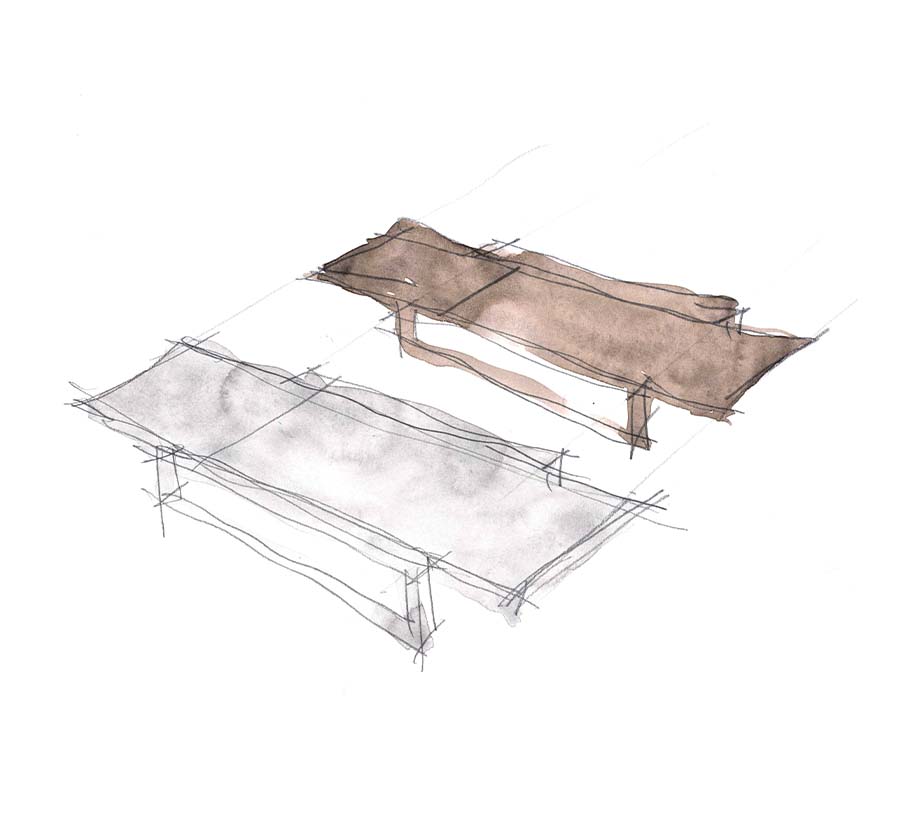 Designer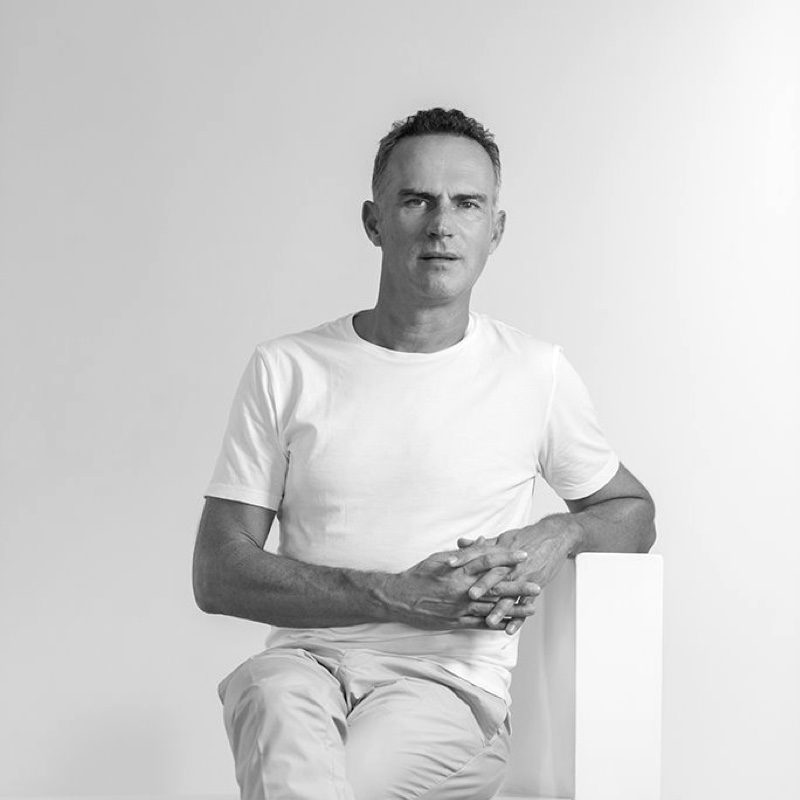 Ramón Esteve
Ramon Esteve graduated in Architecture from Escuela Técnica Superior de Arquitectura de Madrid (ETSAM) in 1990. He founded Ramon Esteve Estudio de Arquitectura in 1991, working on both architectural and interior design projects and also other fields such as industrial design and art direction at the national and international area. Harmony, serenity and essentiality are some of the constant features of Esteve's work and become symbols of his will to provide to the habitat more than just buildings. As a result, embracing atmospheres where to enjoy unique experiences are created.
View designer
Interested in this collection?
If you wish to receive more information about this collection, you can contact us through this form.