Bucolic design
An office project dominated by an industrial style and a bucolic design, that is to say, an interior design based on natural elements and fresh colors.
Location

Antwerp, Belgium

Type

Offices

Collections

Africa, Bloom, Frame, Love, Studio Planters, Tablet

Design interior

Studio dp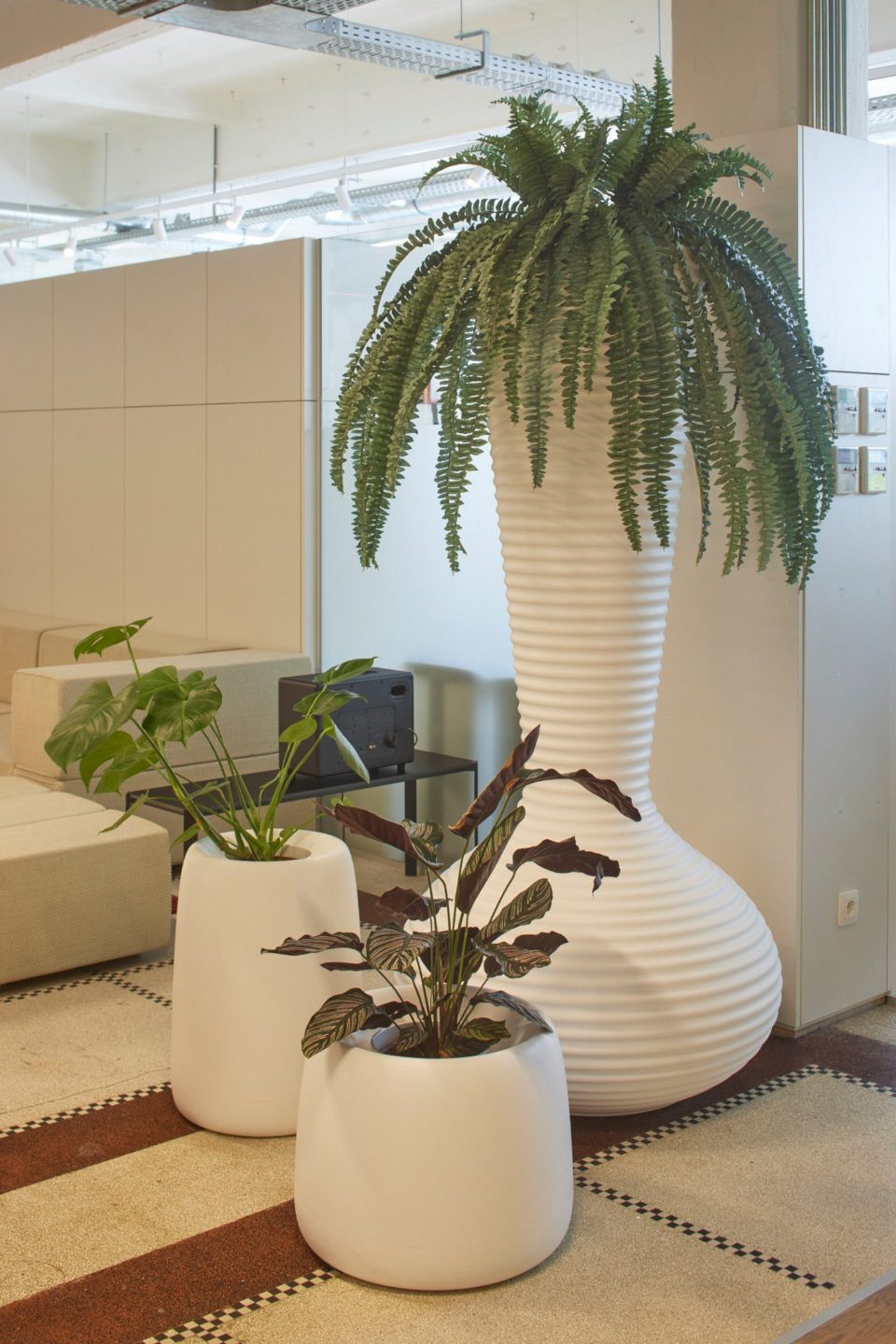 This set of design planters is characterized by its organic, smooth, and fine lines providing a simple and aesthetically beautiful interior design.
Design furniture to be close to your "tribe".
The arrangement of Vondom's design furniture in this area promotes open communication between employees; allowing them to develop their ideas.
In addition, the furniture designed by Eugeni Quitllet has been created precisely for this purpose, i.e. to sit comfortably in a tribe.
The bucolic design of this project inspires serenity and freshness, thanks to the distribution of the various Vondom planters throughout the office.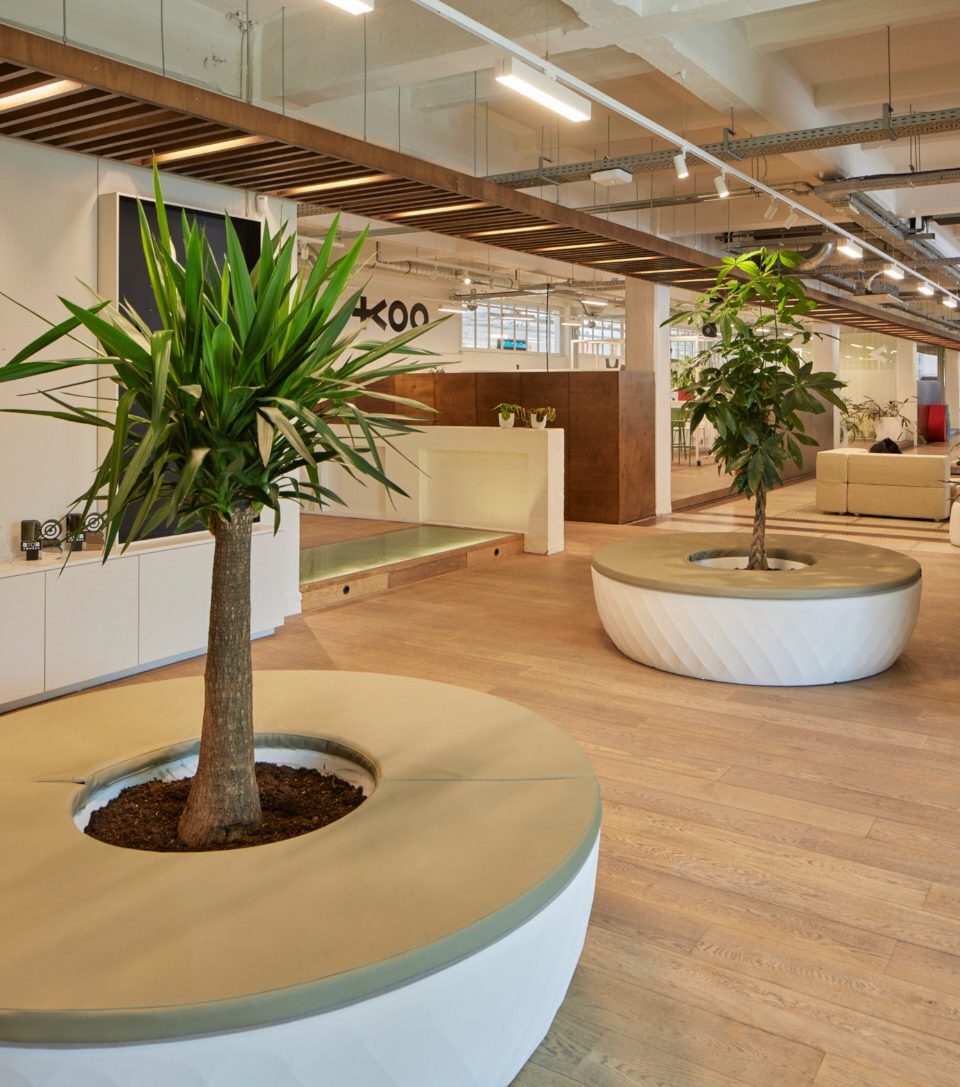 The dining room continues with the same style that we find in the other office areas, so much so that the African stools are also present. Likewise, the Love chairs designed by Eugeni Quitllet are part of the design furniture in this project.
The selection of colors has not been random, as long as they are key to the transmission of freshness, brightness and simplicity. These elements are very characteristic of projects based on a bucolic design.
In conclusion, the design furniture and the planters arranged in this office project have allowed the creation of a serene work space and lively energy.
Interested in this project?
If you wish to receive more information about this project, you can contact us through this form.