ULM MACETEROS
by Ramón Esteve
Ulm furniture collection, designed by Ramón Esteve for Vondom, is fashioned as the new norm with an inherit universal and logical appeal. A functional seating collection that strikes a perfect balance between design, technology, and ergonomics based on basic cube, prism, and spherical shapes.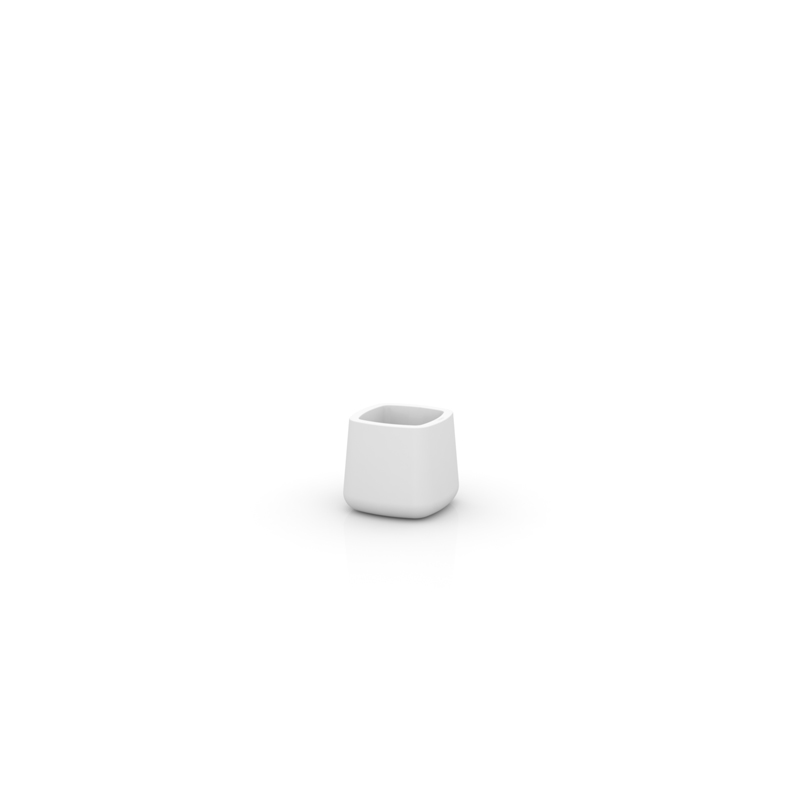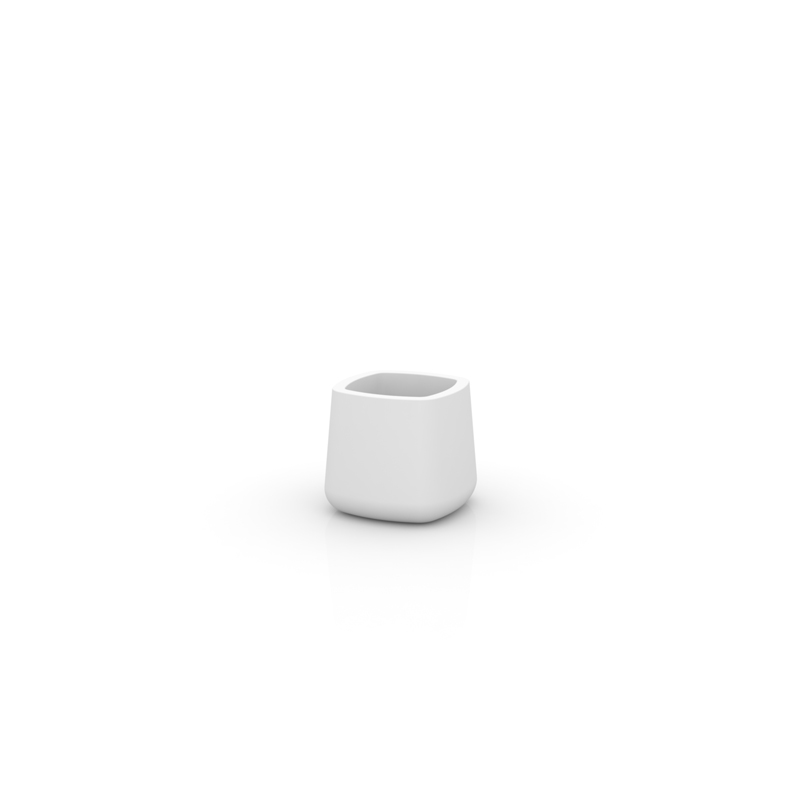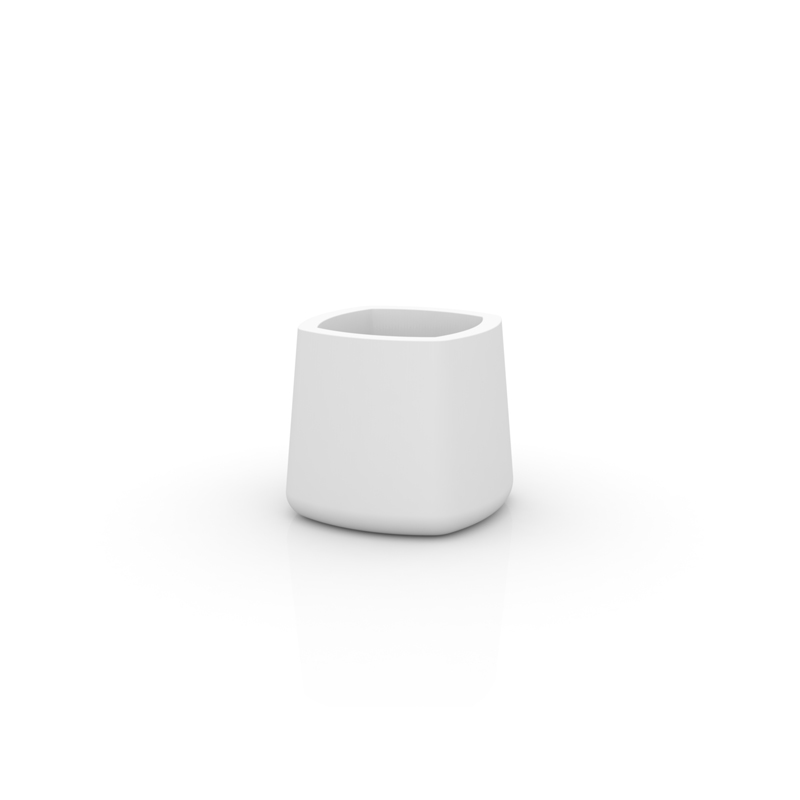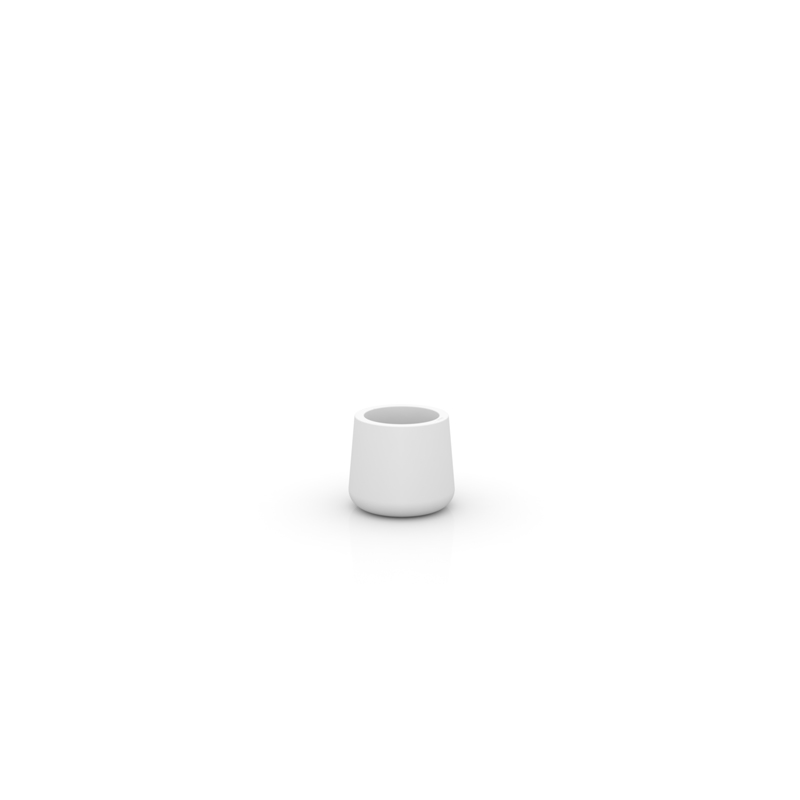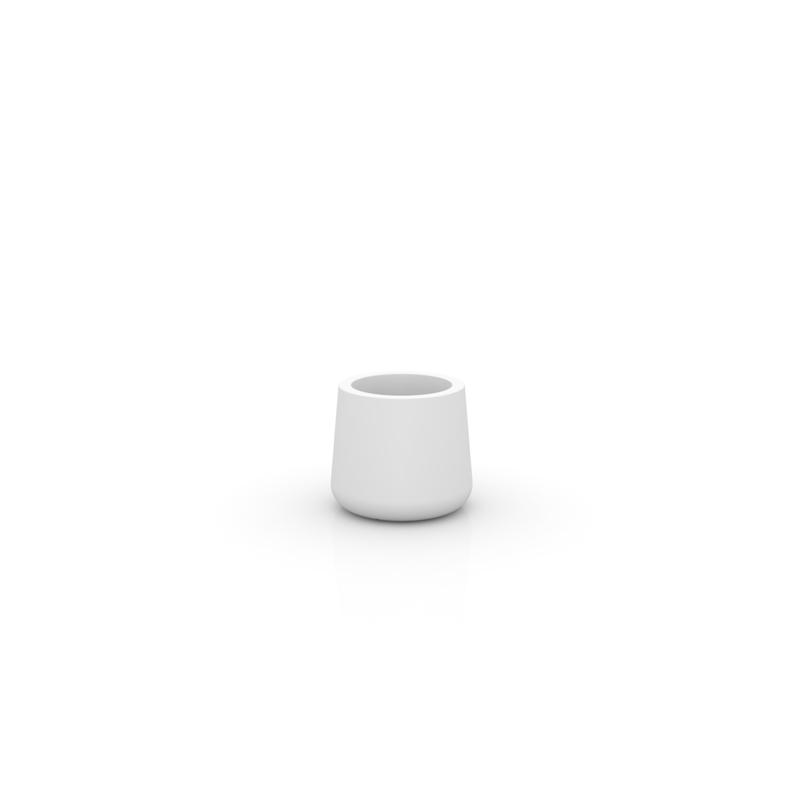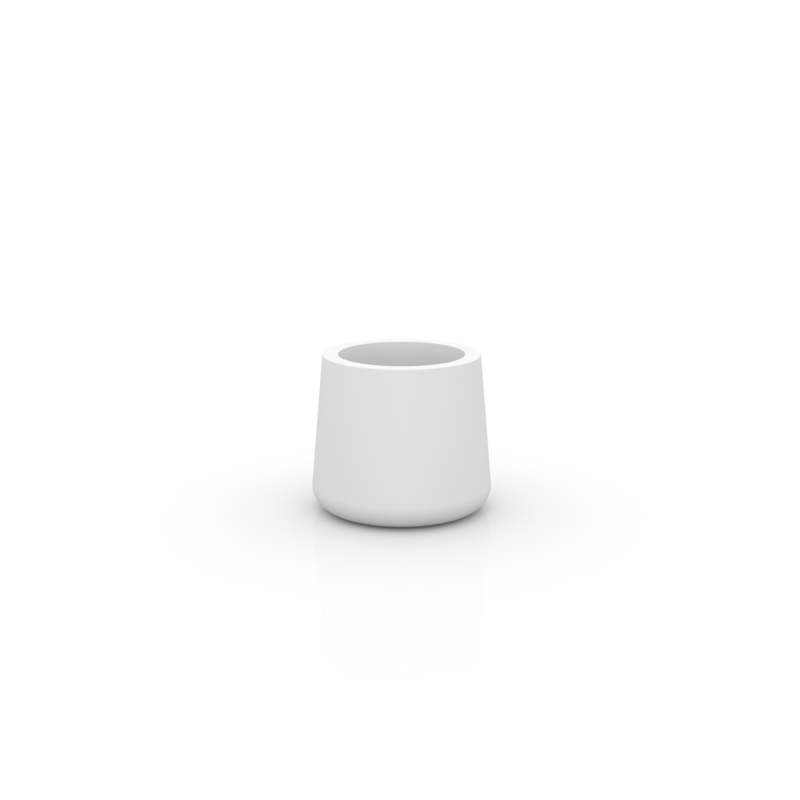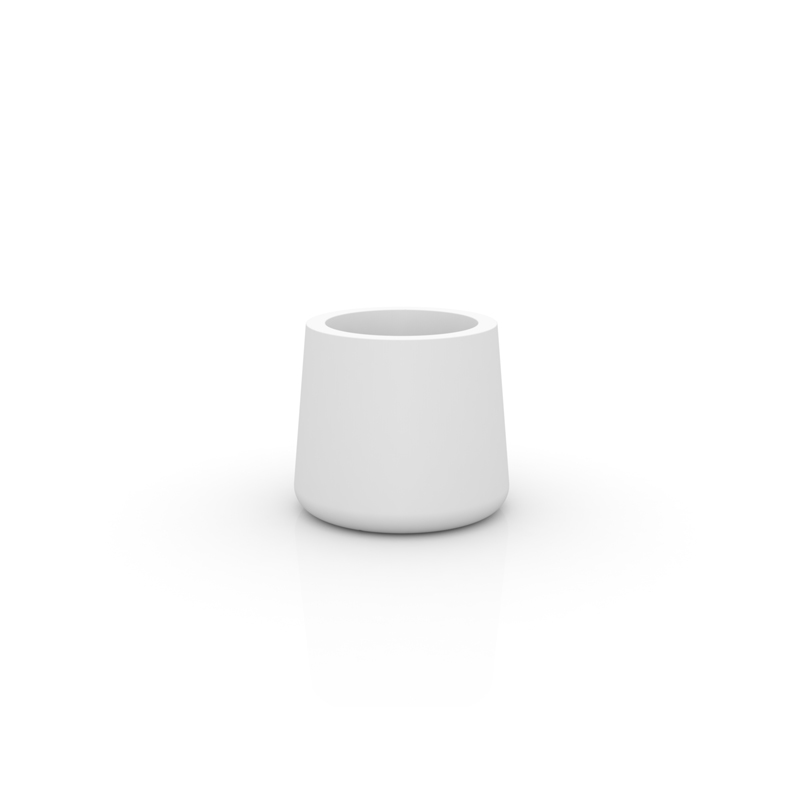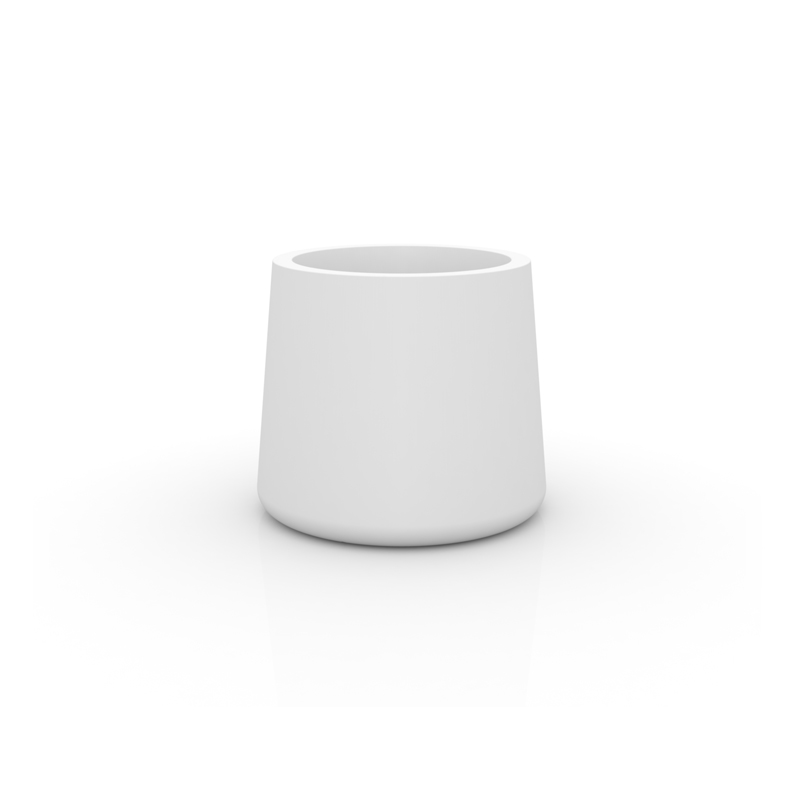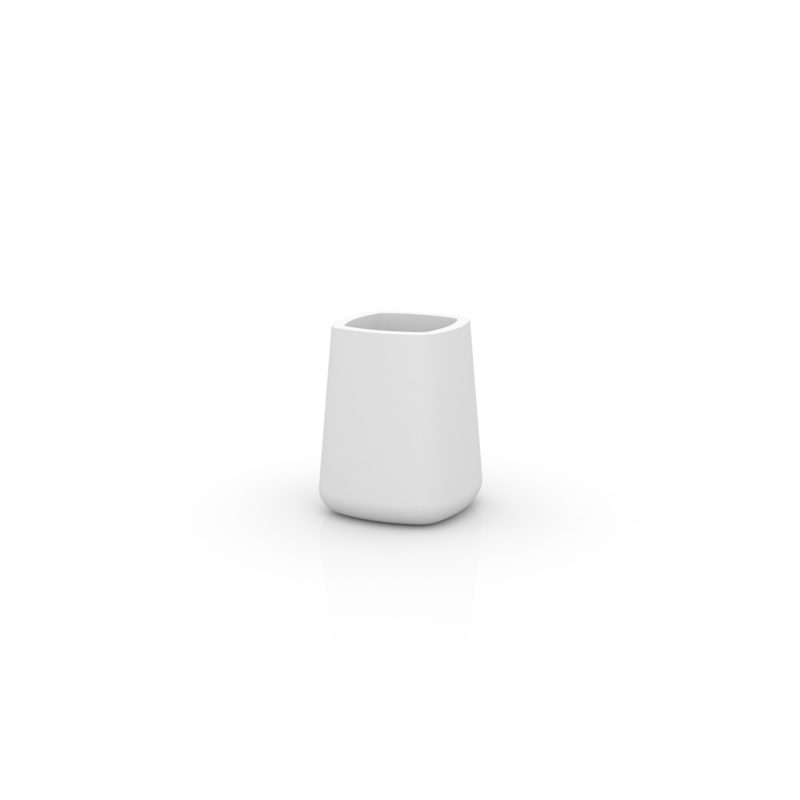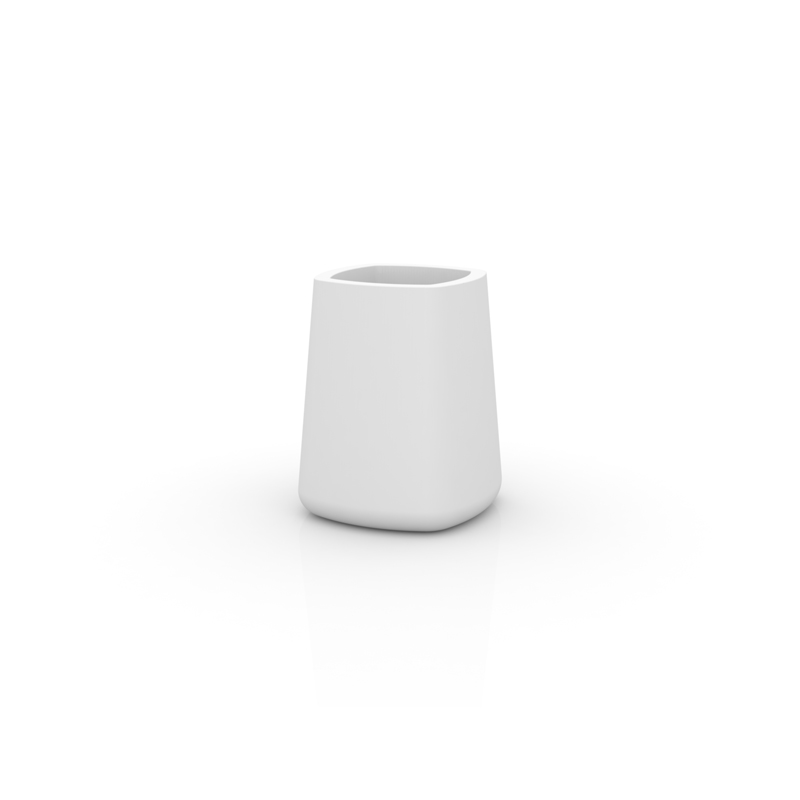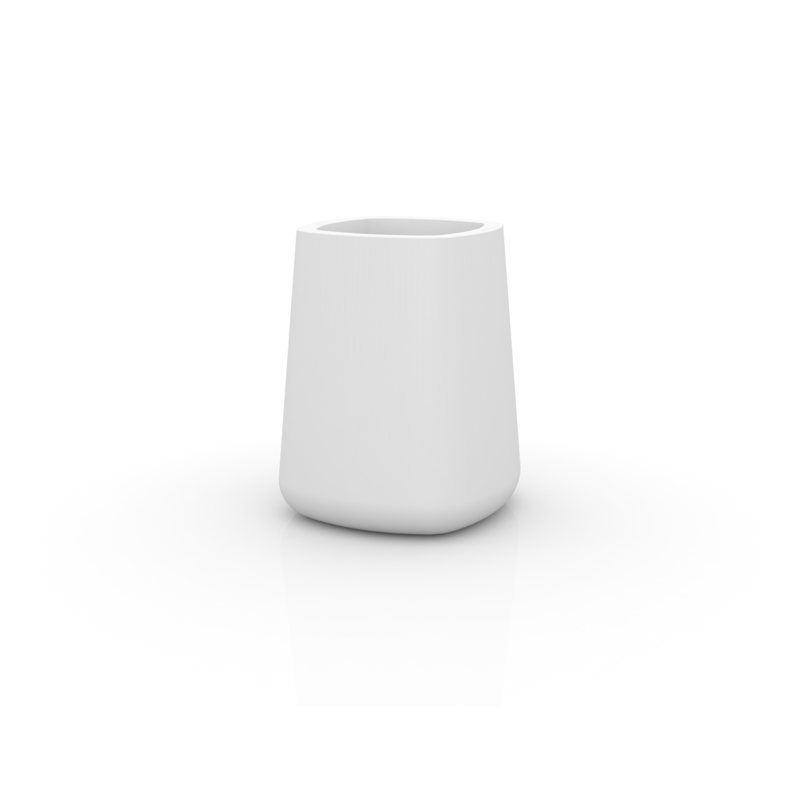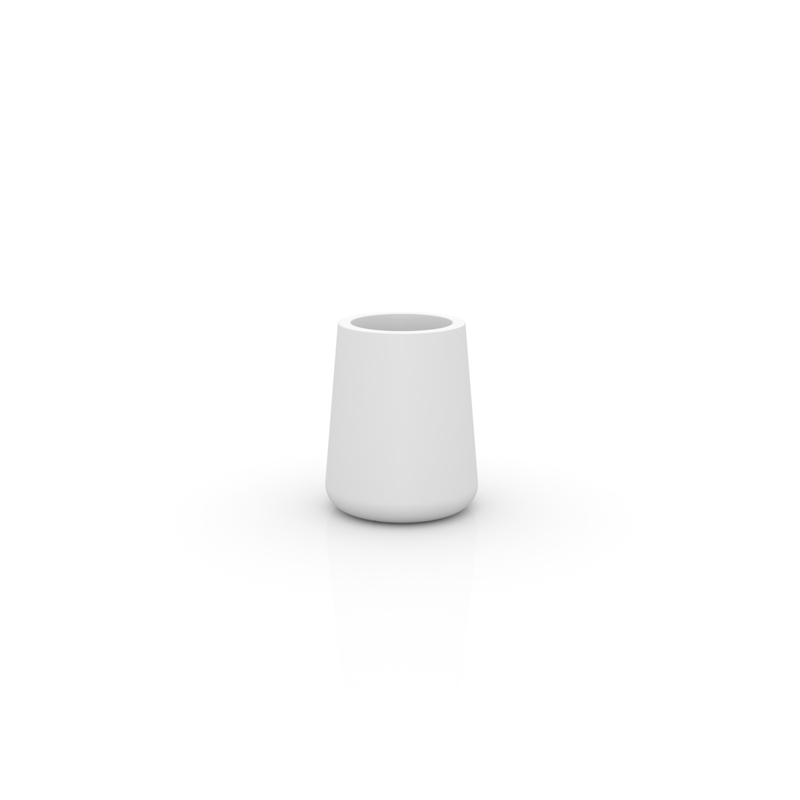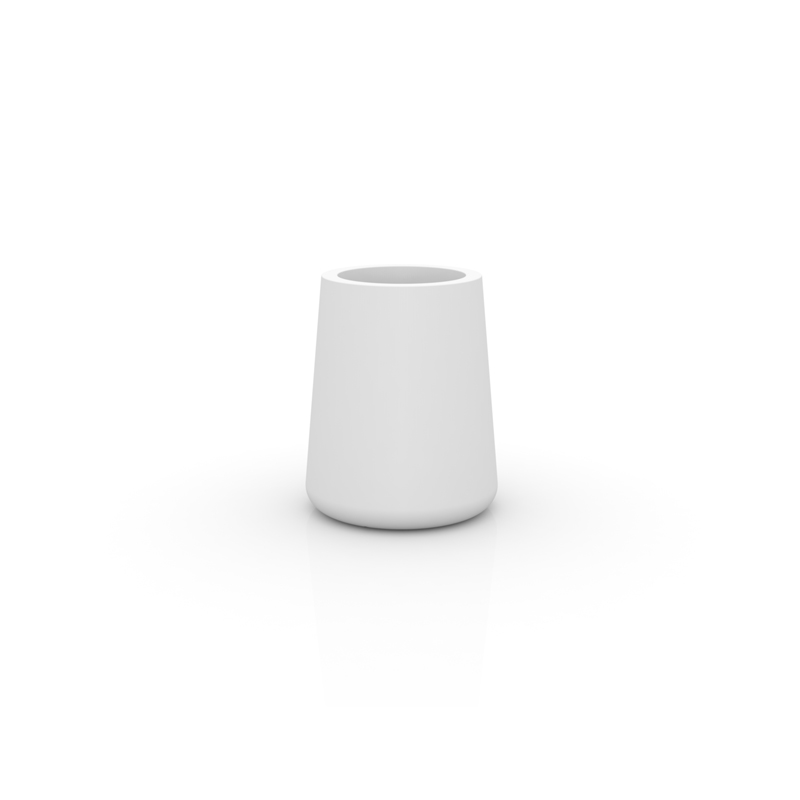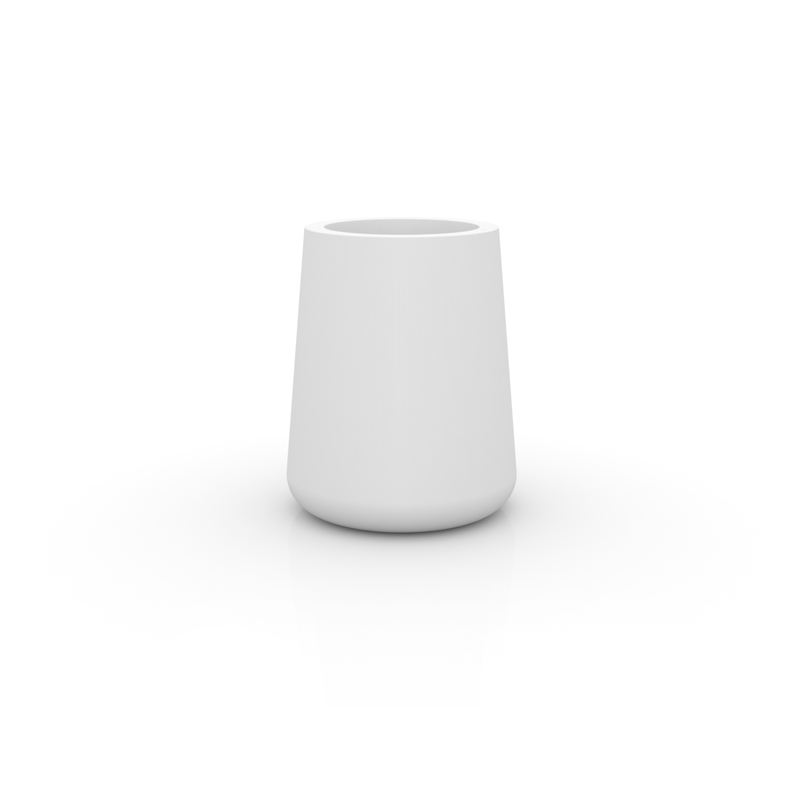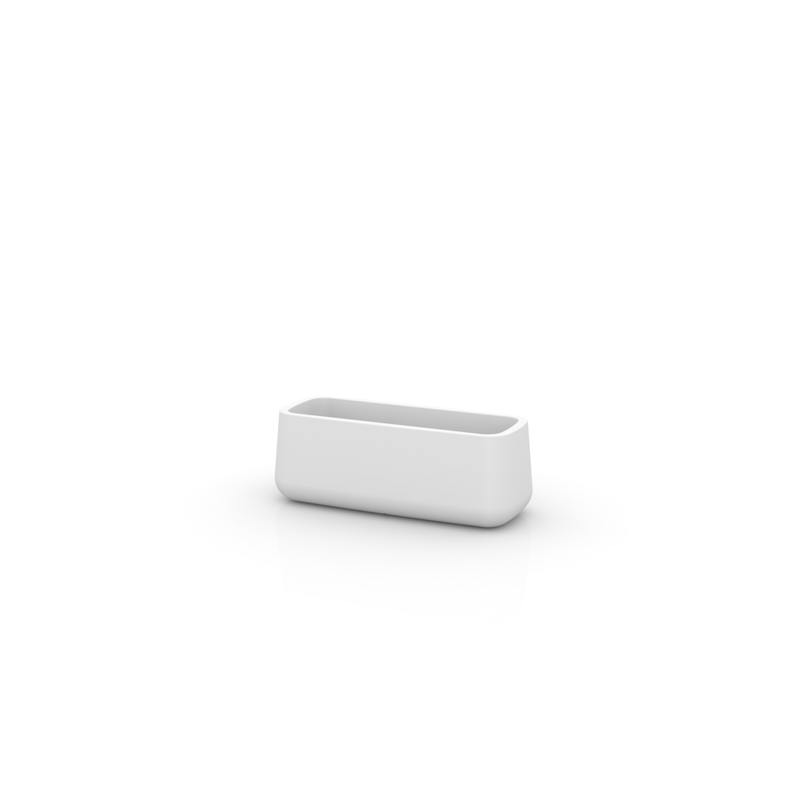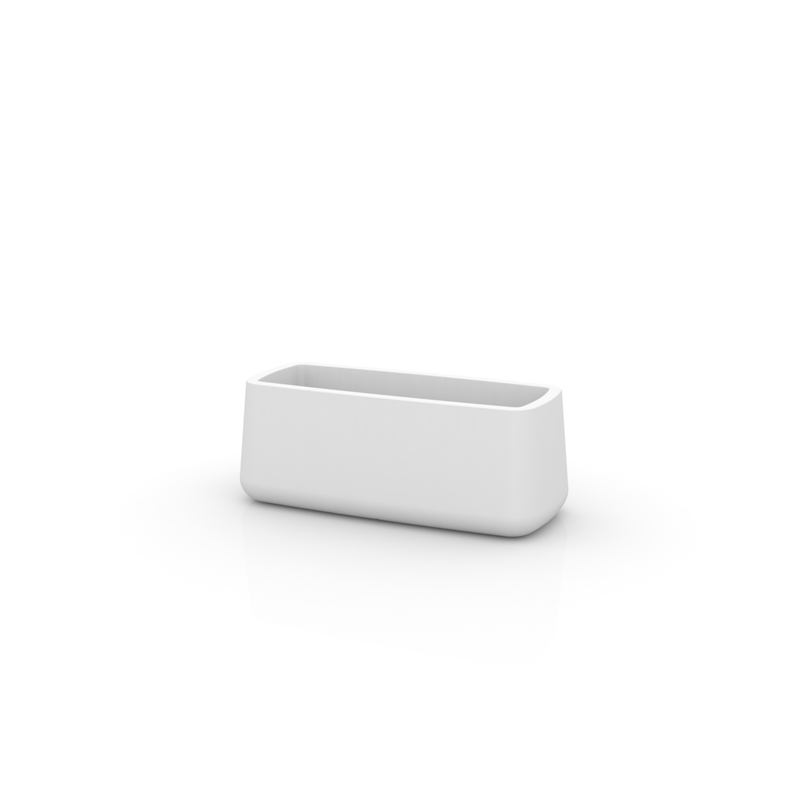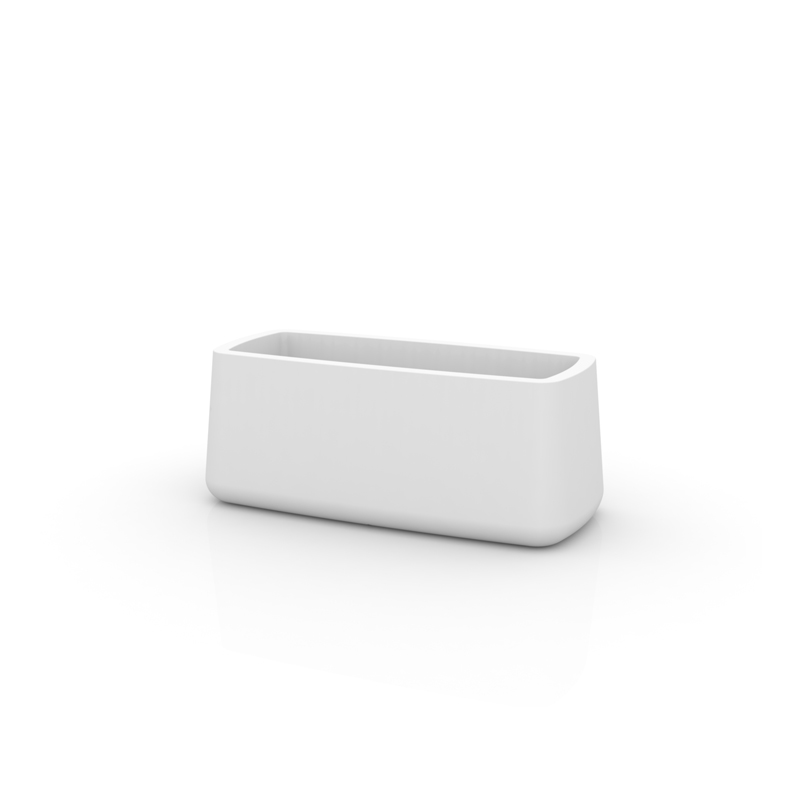 Products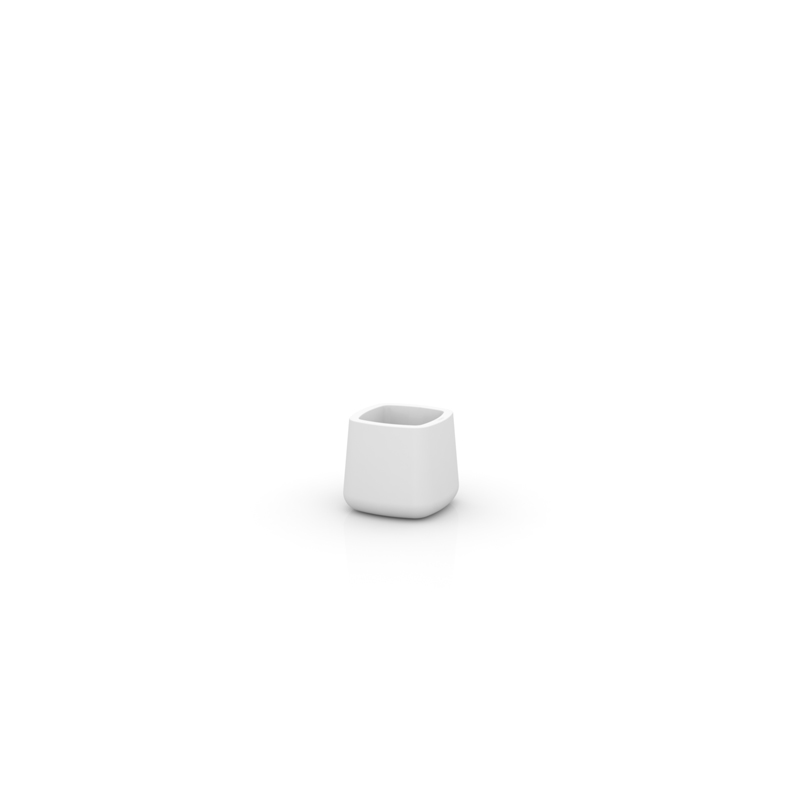 ULM SQUARE POT 34x34x30
Ref: 42201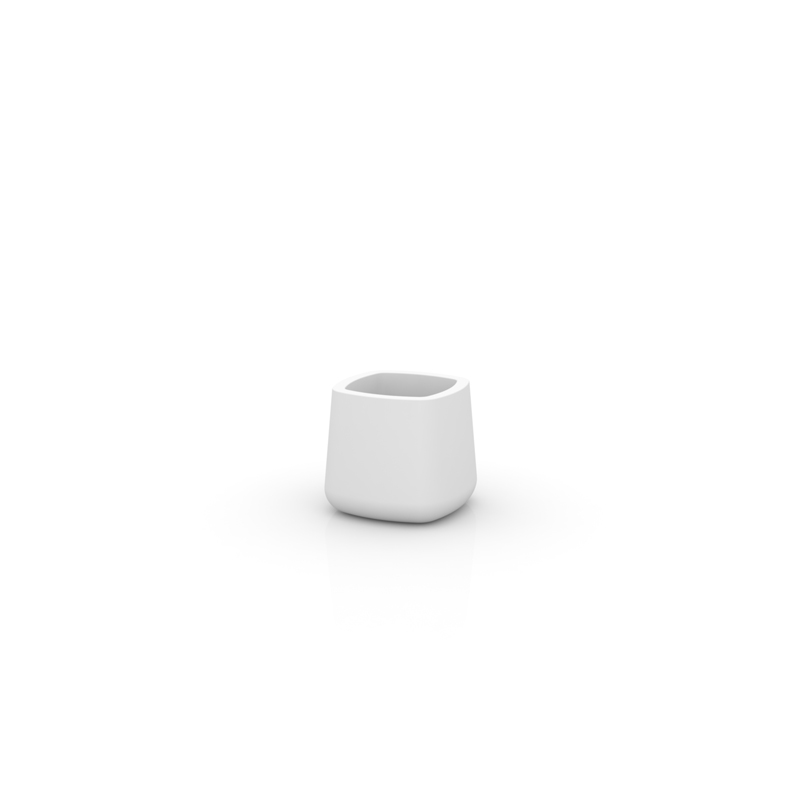 ULM SQUARE POT 45x45x40
Ref: 42202
ULM SQUARE POT 57x57x50
Ref: 42203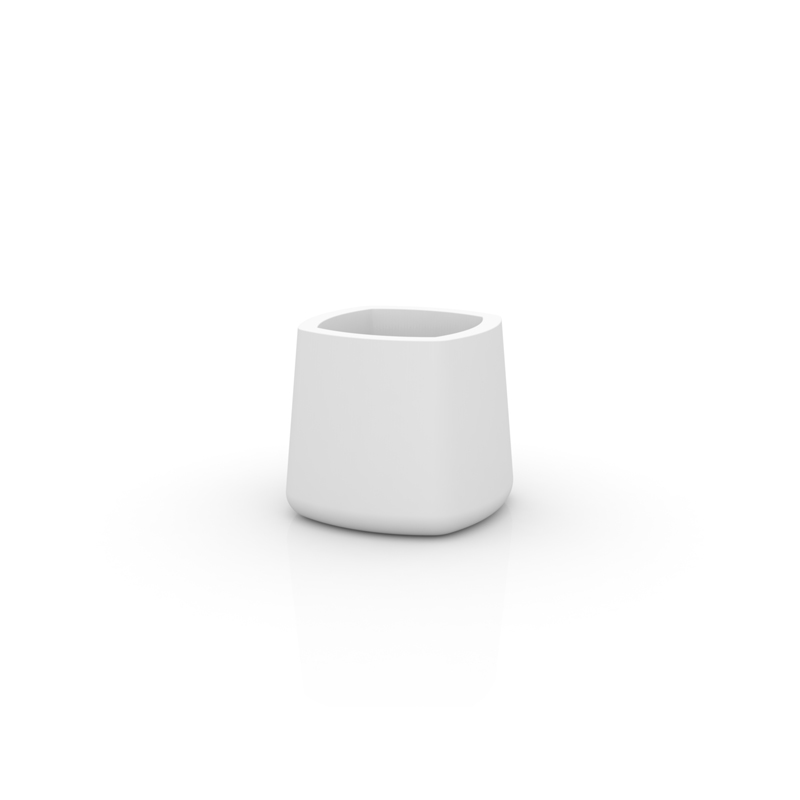 ULM SQUARE POT 68x68x60
Ref: 42204
ULM SQUARE POT 91x91x80
Ref: 42205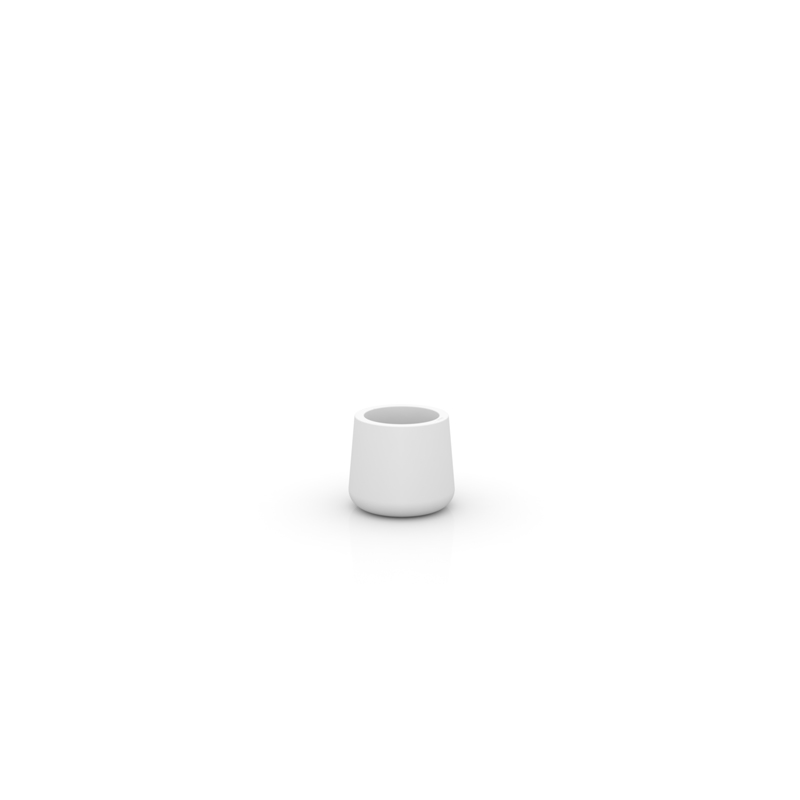 ULM ROUND POT Ø34x30
Ref: 42206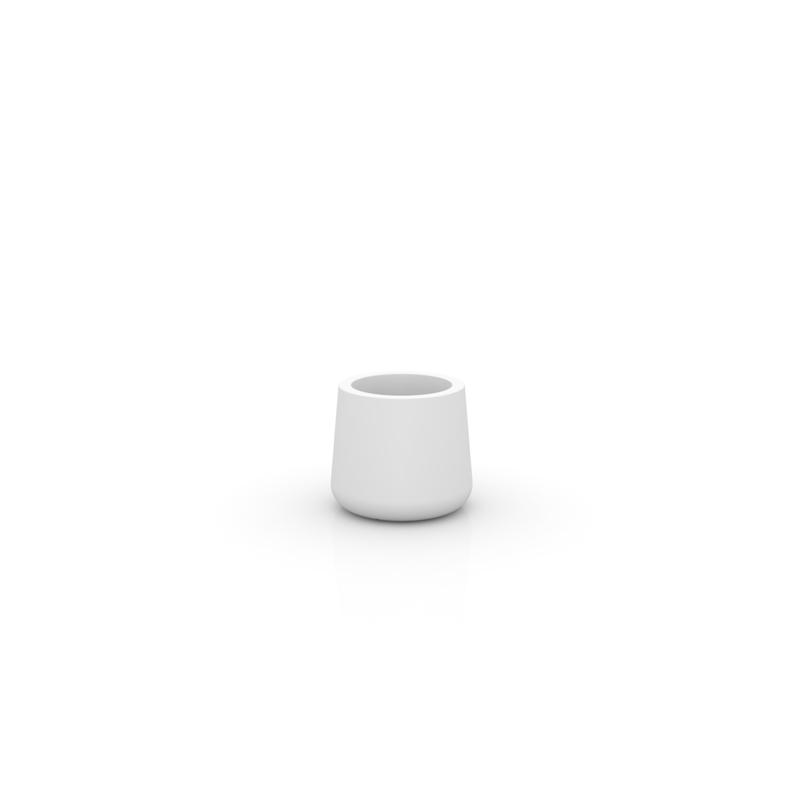 ULM ROUND POT Ø45x40
Ref: 42207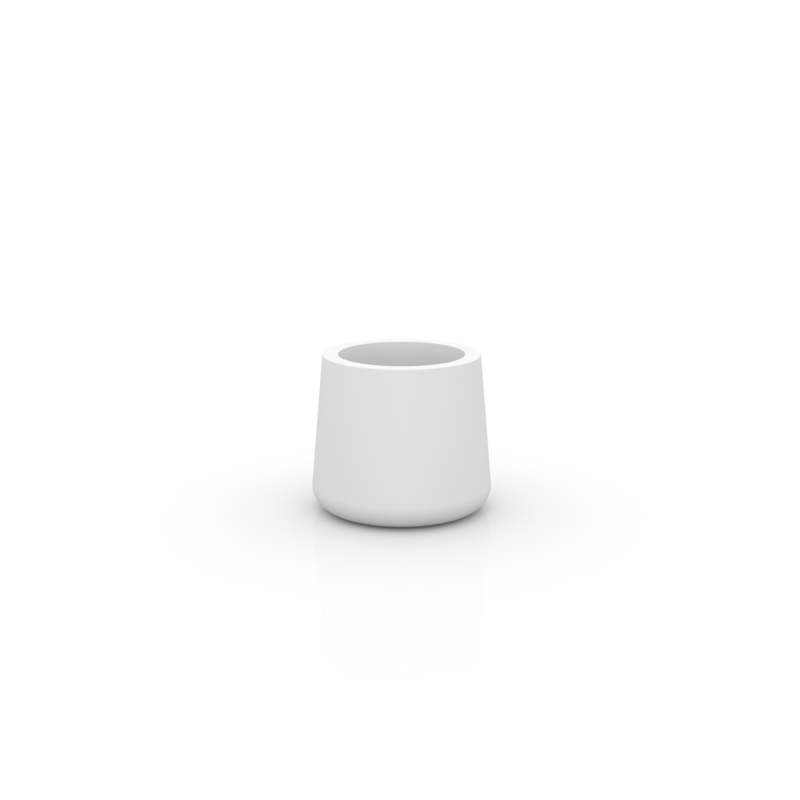 ULM ROUND POT Ø57x50
Ref: 42208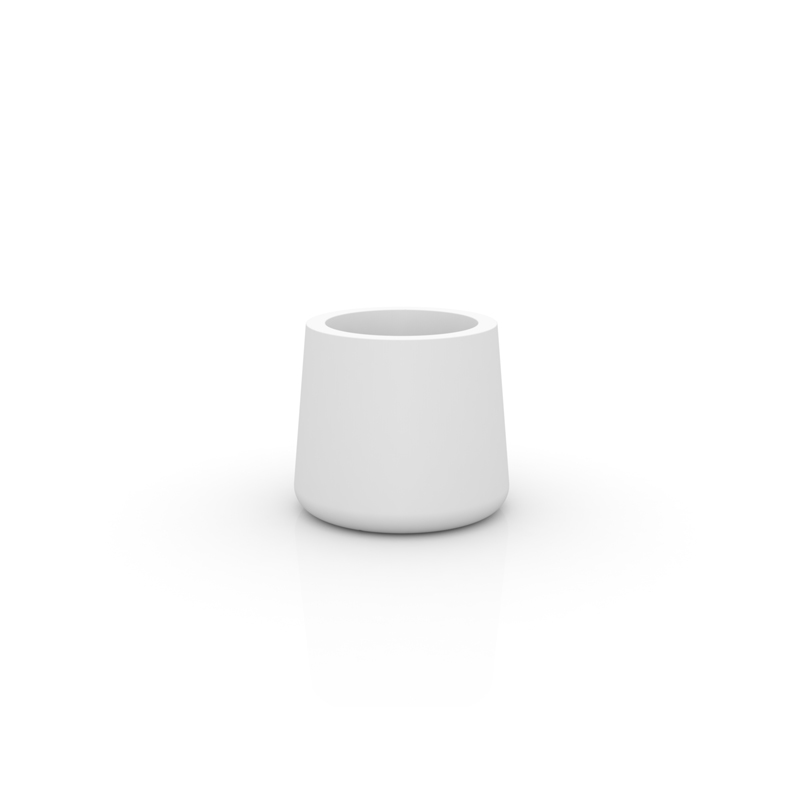 ULM ROUND POT Ø68x60
Ref: 42209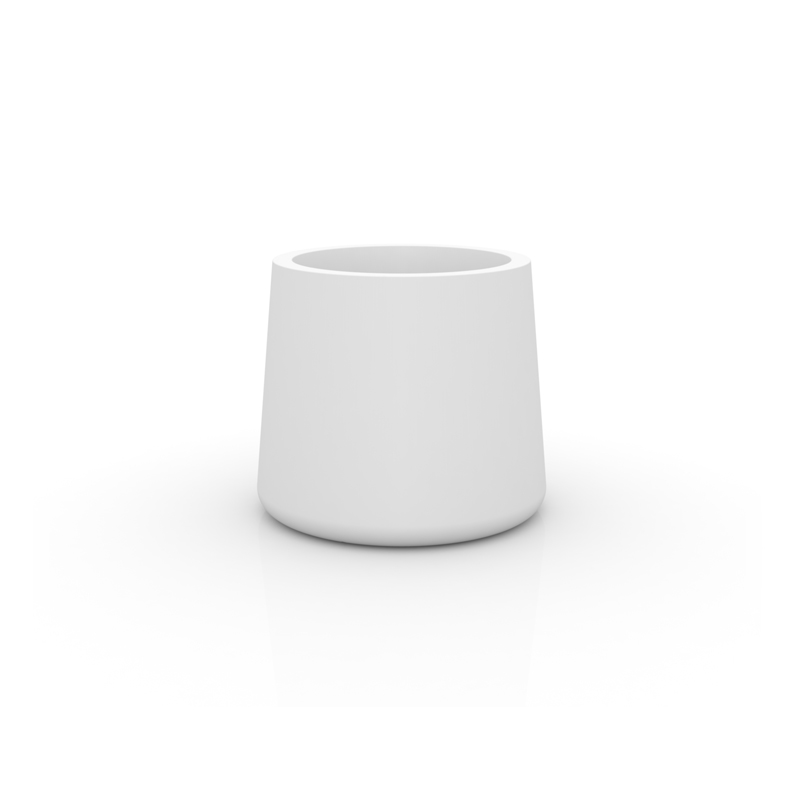 ULM ROUND POT Ø91x80
Ref: 42210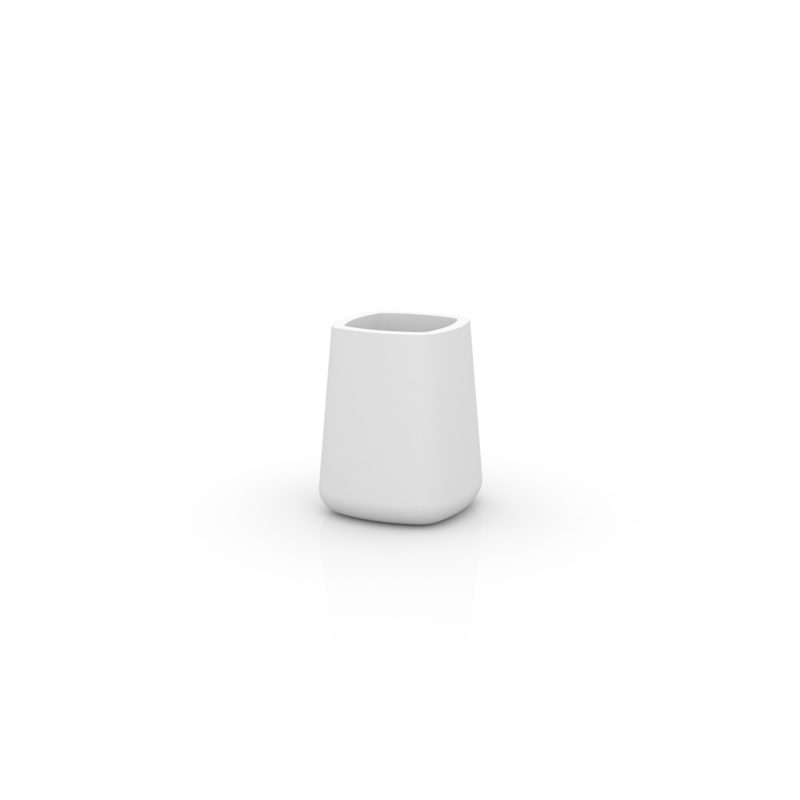 ULM HIGH SQUARE POT 49x49x60
Ref: 42211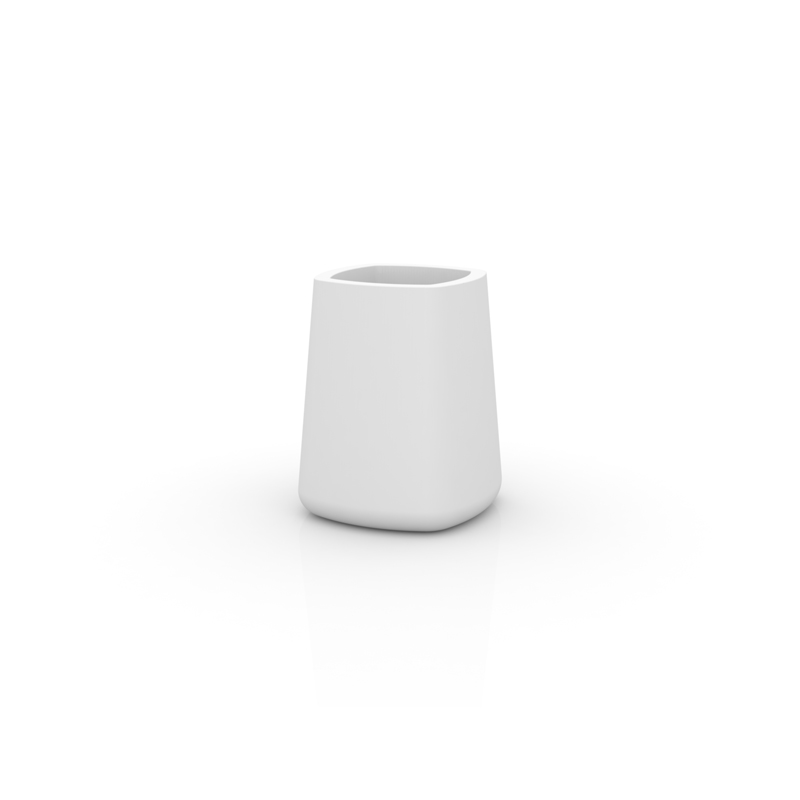 ULM HIGH SQUARE POT 61x61x75
Ref: 42212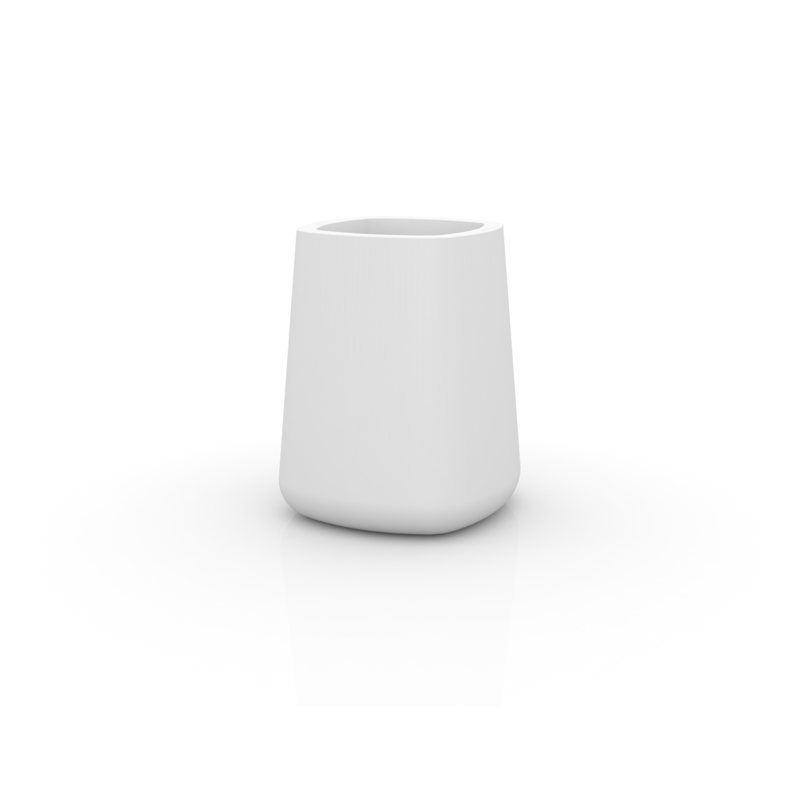 ULM HIGH SQUARE POT 74x74x90
Ref: 42213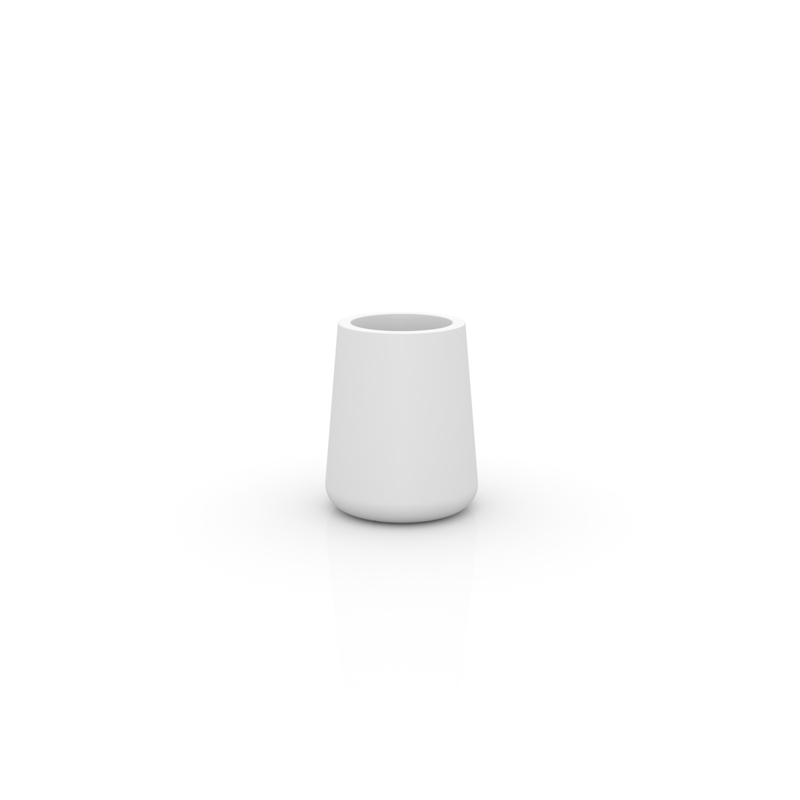 ULM HIGH ROUND POT Ø49x60
Ref: 42214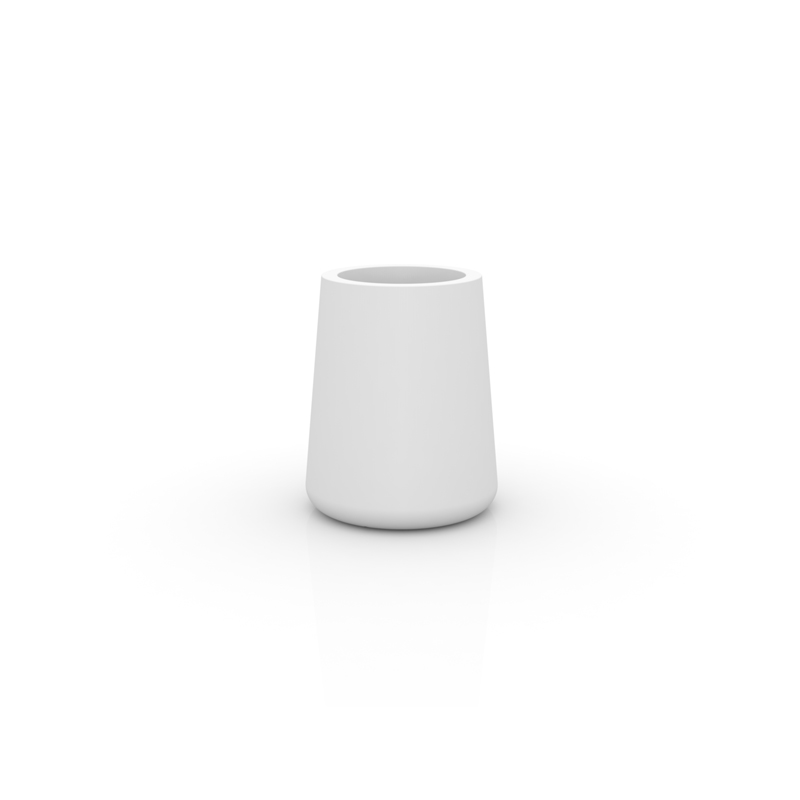 ULM HIGH ROUND POT Ø61x75
Ref: 42215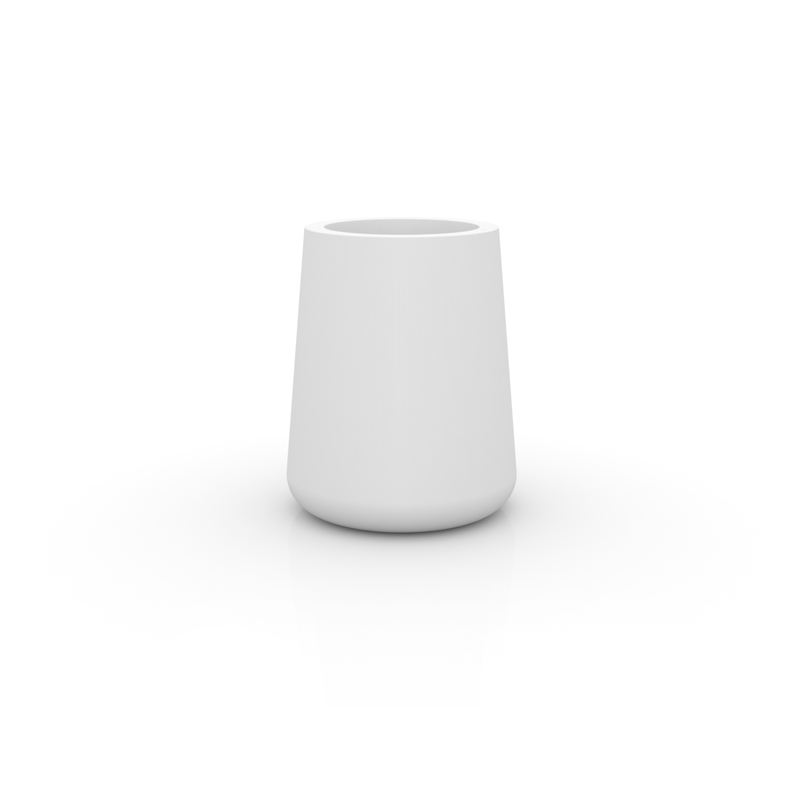 ULM HIGH ROUND POT Ø74x90
Ref: 42216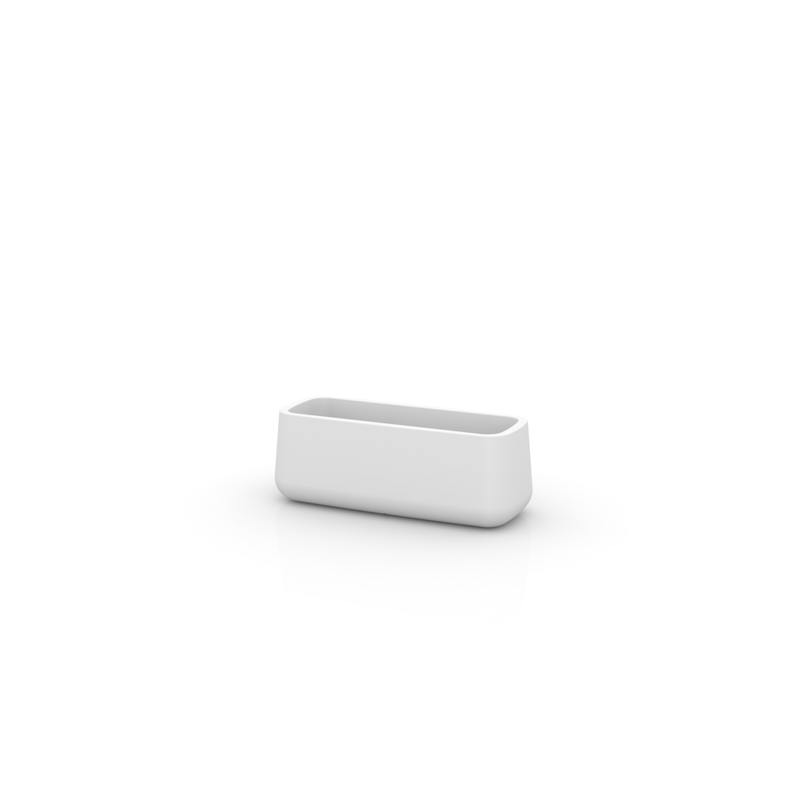 ULM JARDINIERE 84x34x30
Ref: 42217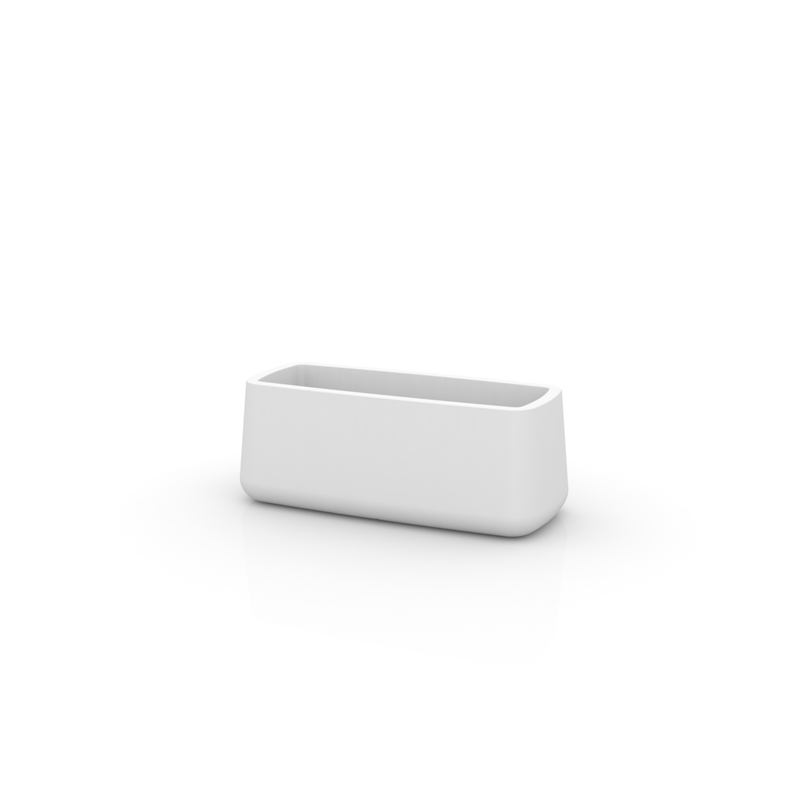 ULM JARDINIERE 105x45x40
Ref: 42218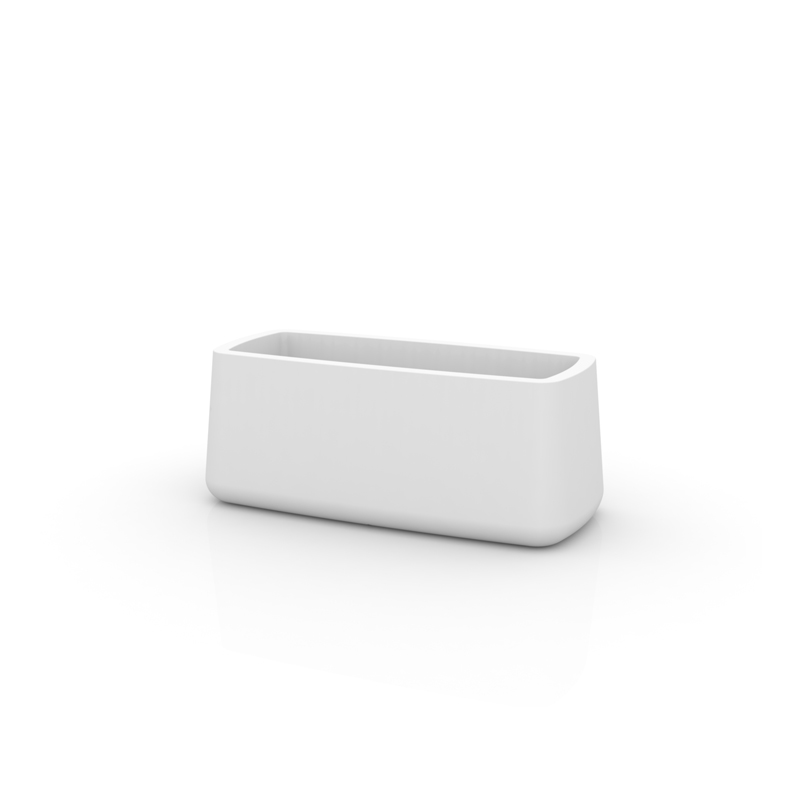 ULM JARDINIERE 127x57x50
Ref: 42219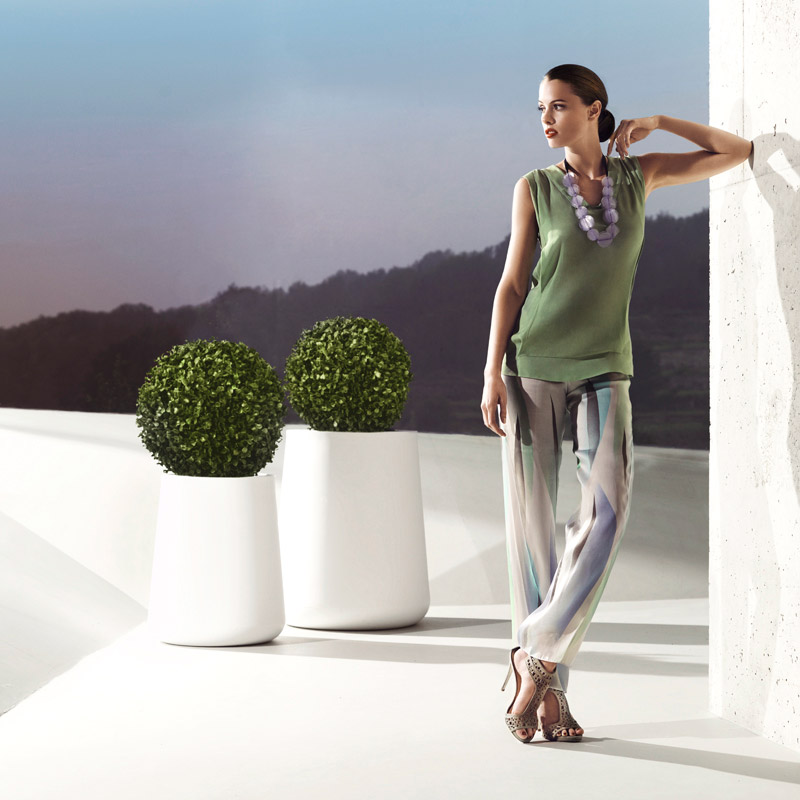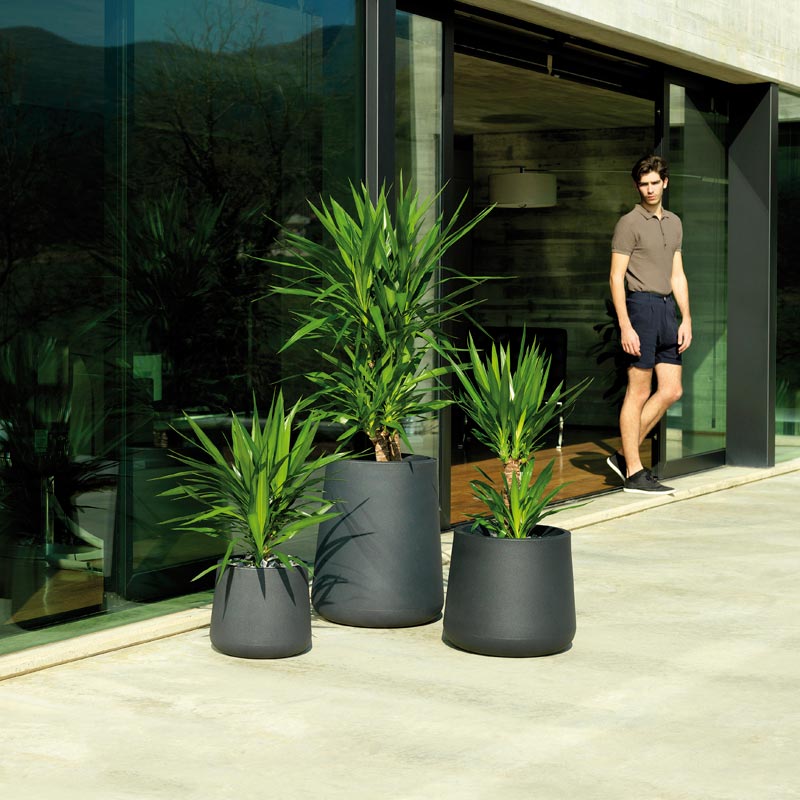 Designer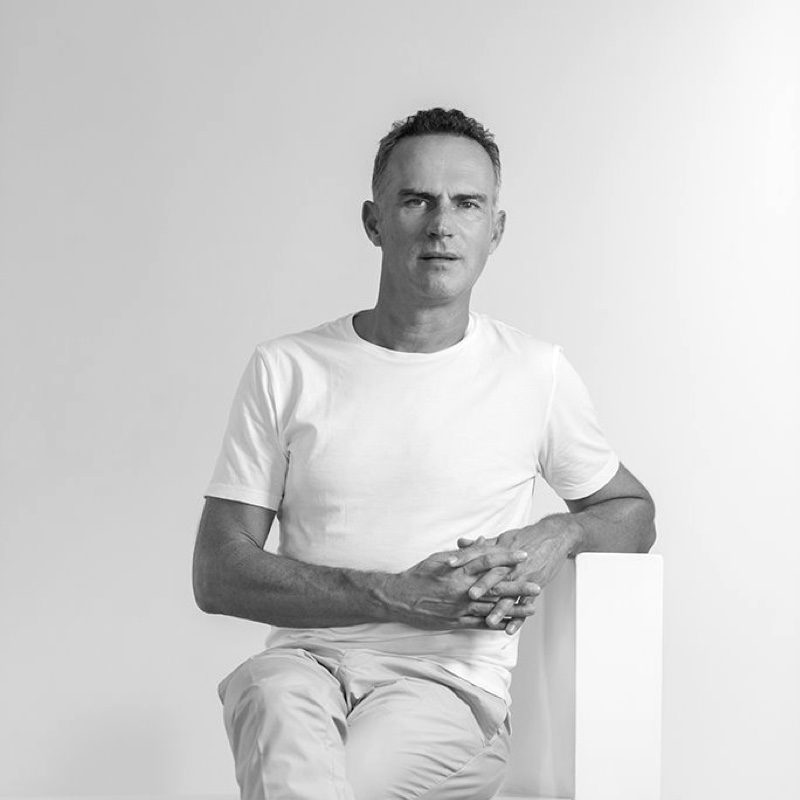 Ramón Esteve
Ramon Esteve graduated in Architecture from Escuela Técnica Superior de Arquitectura de Madrid (ETSAM) in 1990. He founded Ramon Esteve Estudio de Arquitectura in 1991, working on both architectural and interior design projects and also other fields such as industrial design and art direction at the national and international area. Harmony, serenity and essentiality are some of the constant features of Esteve's work and become symbols of his will to provide to the habitat more than just buildings. As a result, embracing atmospheres where to enjoy unique experiences are created.
View designer
Interested in this product?
If you wish to receive more information about this product, you can contact us through this form.
Materiales y cuidados
Materiales y cuidados
A lifestyle, a way of being. That's Vondom. Vanguard In & Out furniture made with passion. Designed by and for dynamic people, innovators, curious types… like you, who enjoy fashion and trends, and demand the best quality in everything around them.
Materiales y cuidados