We care about our designs and how they come to be
At Vondom, we want to be much more than just a designer furniture brand. We believe we are sufficiently committed and responsible for ensuring a better, more sustainable future. Eco-intelligence forms part of our values.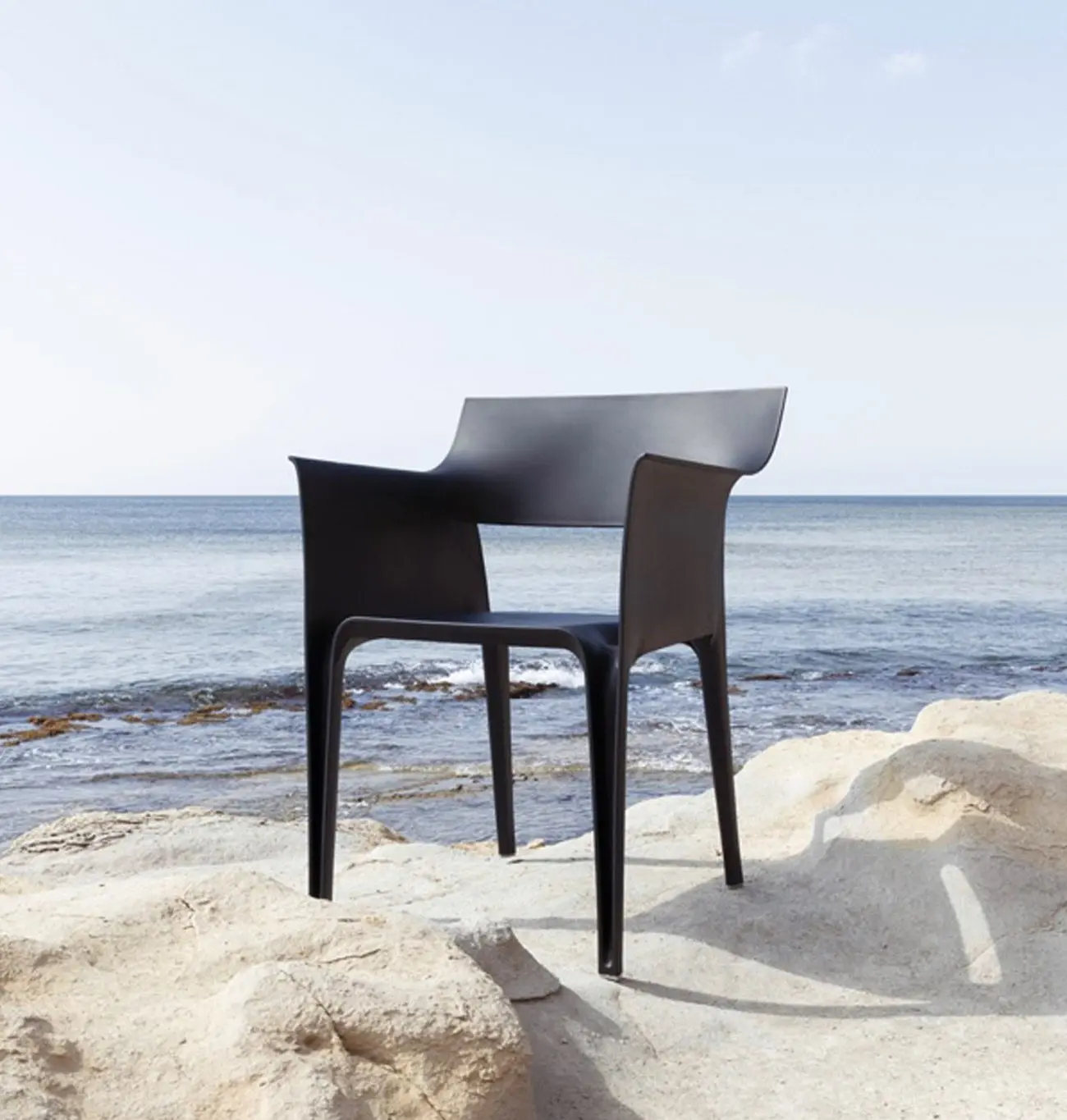 With that in mind, Vondom Revolution seeks to embody that responsibility
A philosophy based on creating unique, exclusive, and timeless pieces using sustainable, recycled, and recyclable materials based on a firm commitment to innovation and the future.
Our Materials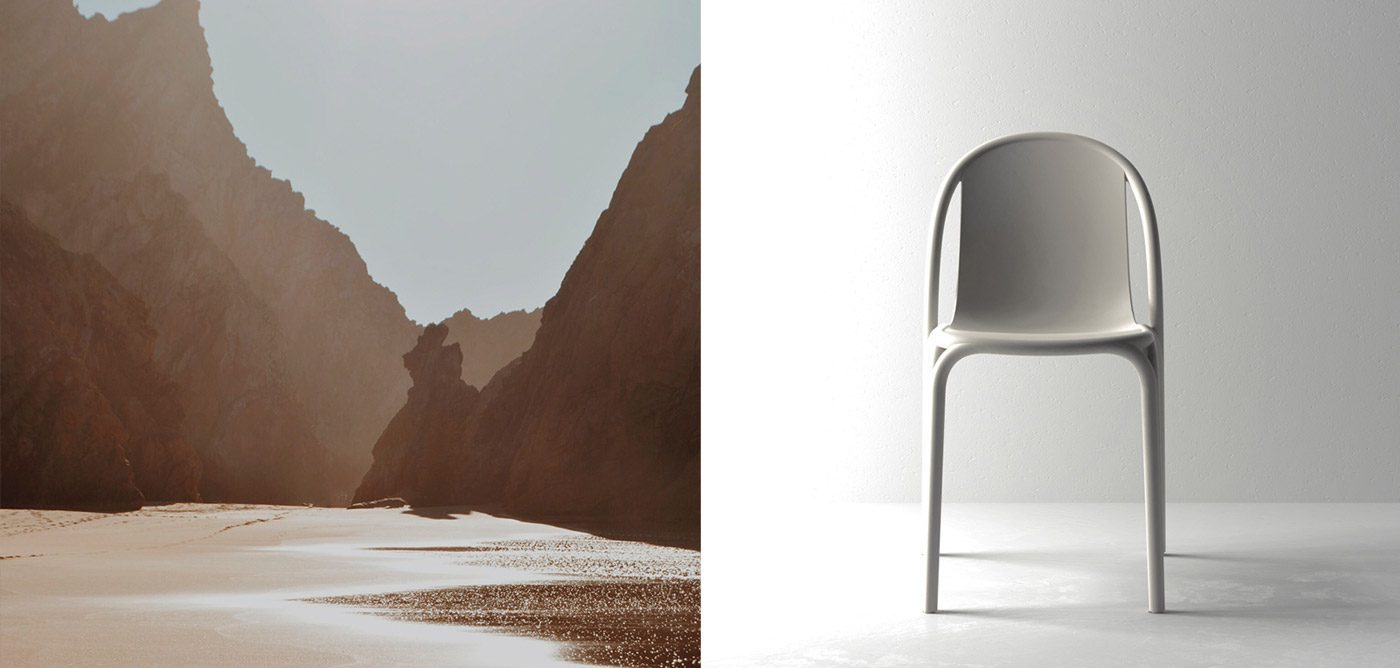 Cala
A warm color like the rock bed that shapes the limits of the Mediterranean, or the beach sand that waits for the waves. Soft tones made through the transformation of plastics, which match elegantly at indoor and outdoor spaces.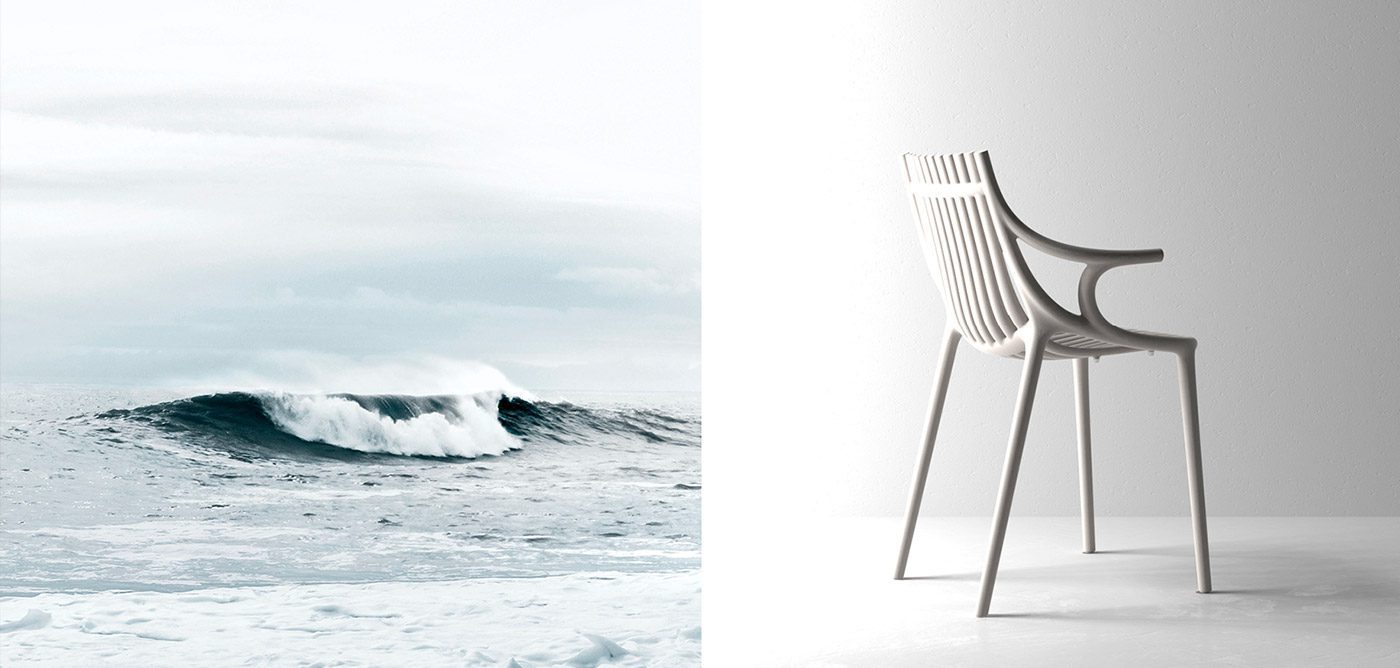 Milos
As the motion of a wave, this special white is inspired in the infinity of air bubbles generated at the top of the waves. A short-lived scenario but eternal at the same time, which is provided to our collections and the Mediterranean decor.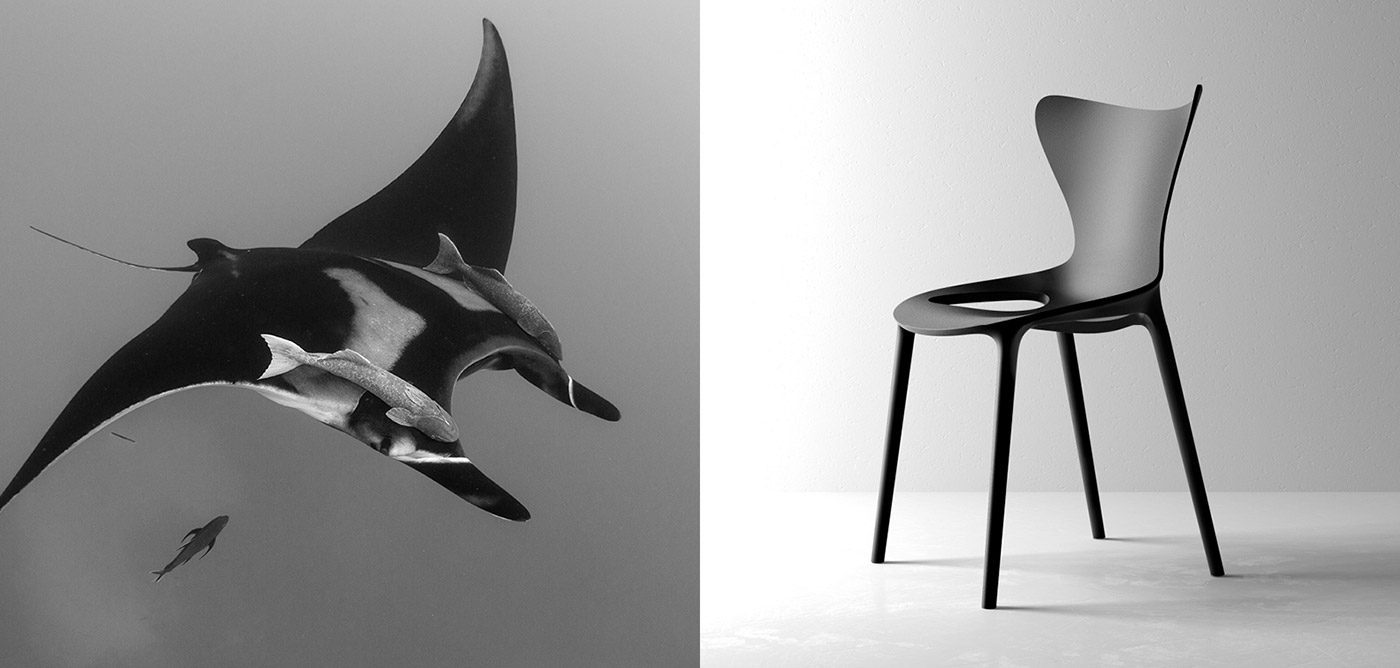 Manta
As its name says, this black is inspired on the Manta ray color, a feature that allows itself to easily adapt to any surrounding. At Vondom we inspire ourselves in this Mediterranean icon in order to create collections that get integrated, allowing both functionality and nature to live in harmony.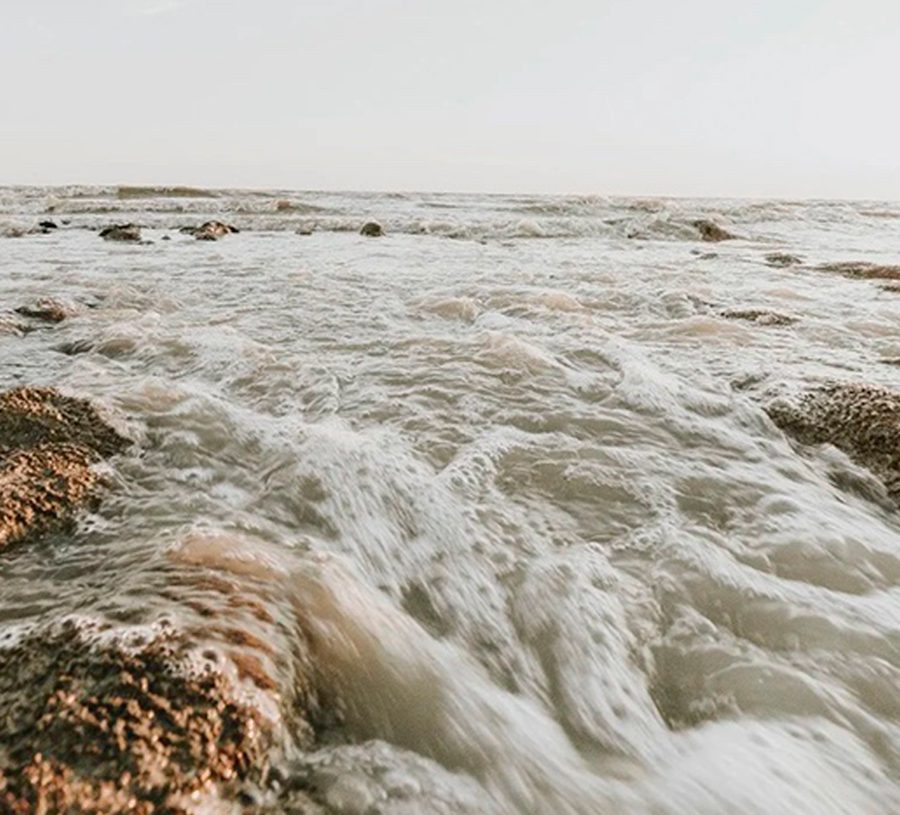 Protect
We have the power to choose the future in which we wish to live. Our goal is to help clean and repair our seas and coasts by making sustainability a part of everything we do.
Innovate
We convert dumped waste plastics into recyclable products, maintaining the standards of quality, exclusivity, and design for which Vondom is known.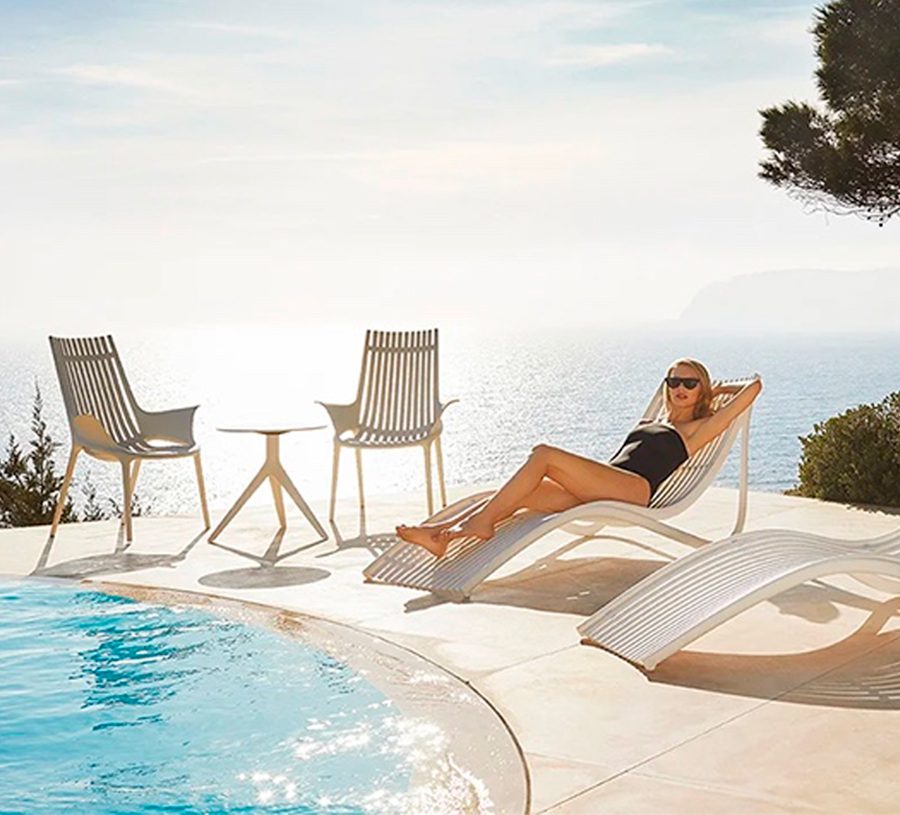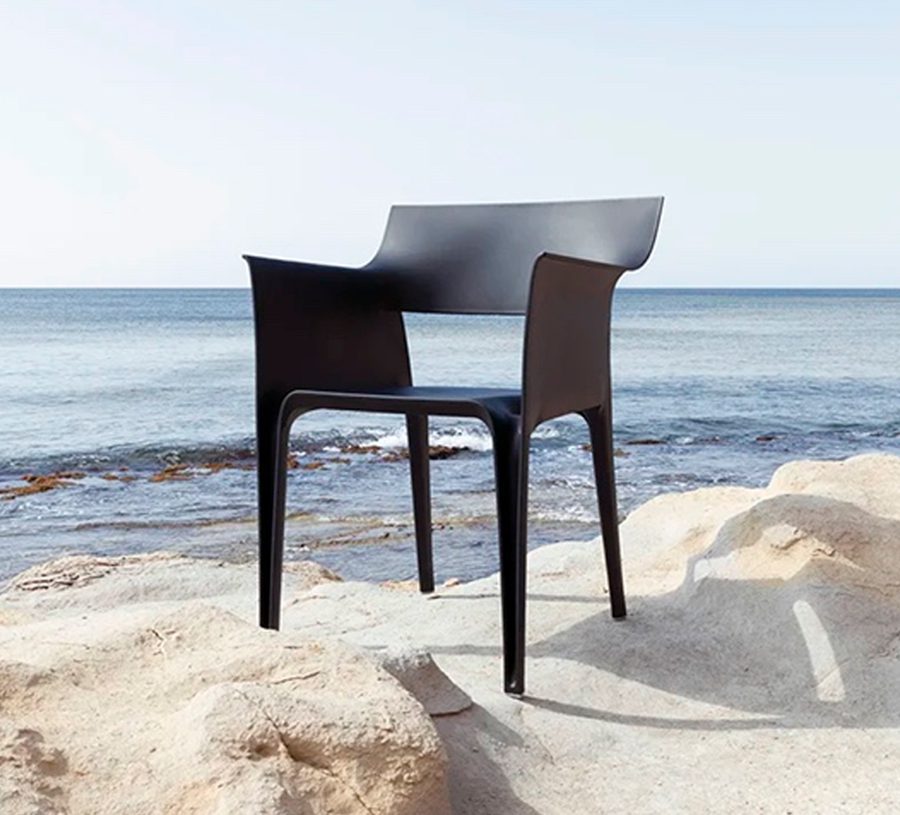 Optimise
Our pieces are not thrown away, they last forever. We re-imagine the sector by creating collections based on transformation that have a positive impact on the world, both now and in the future.
Commitment
We fight to effect change on the planet that will allow us to preserve the natural environment for future generations by recycling and optimising our natural resources.