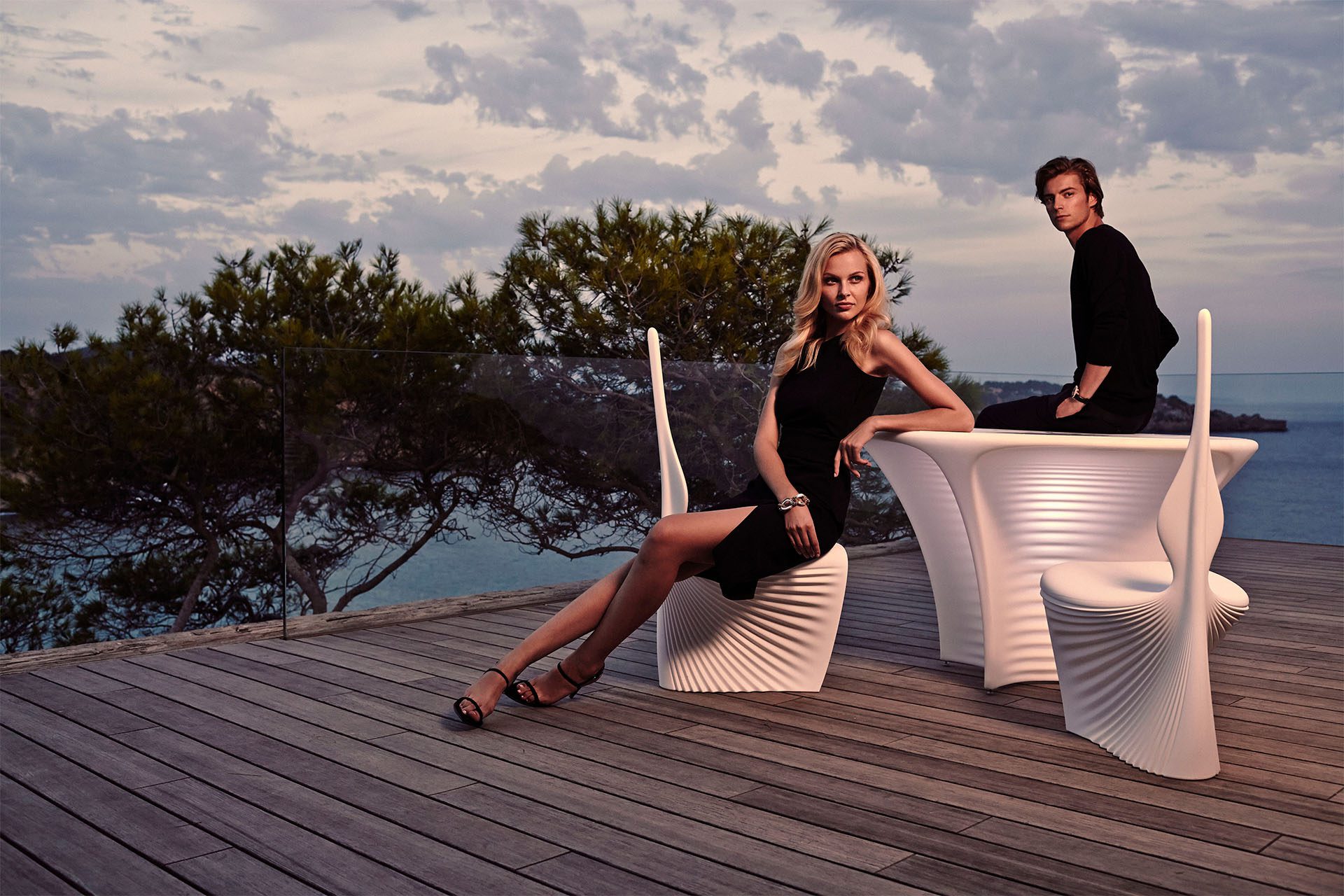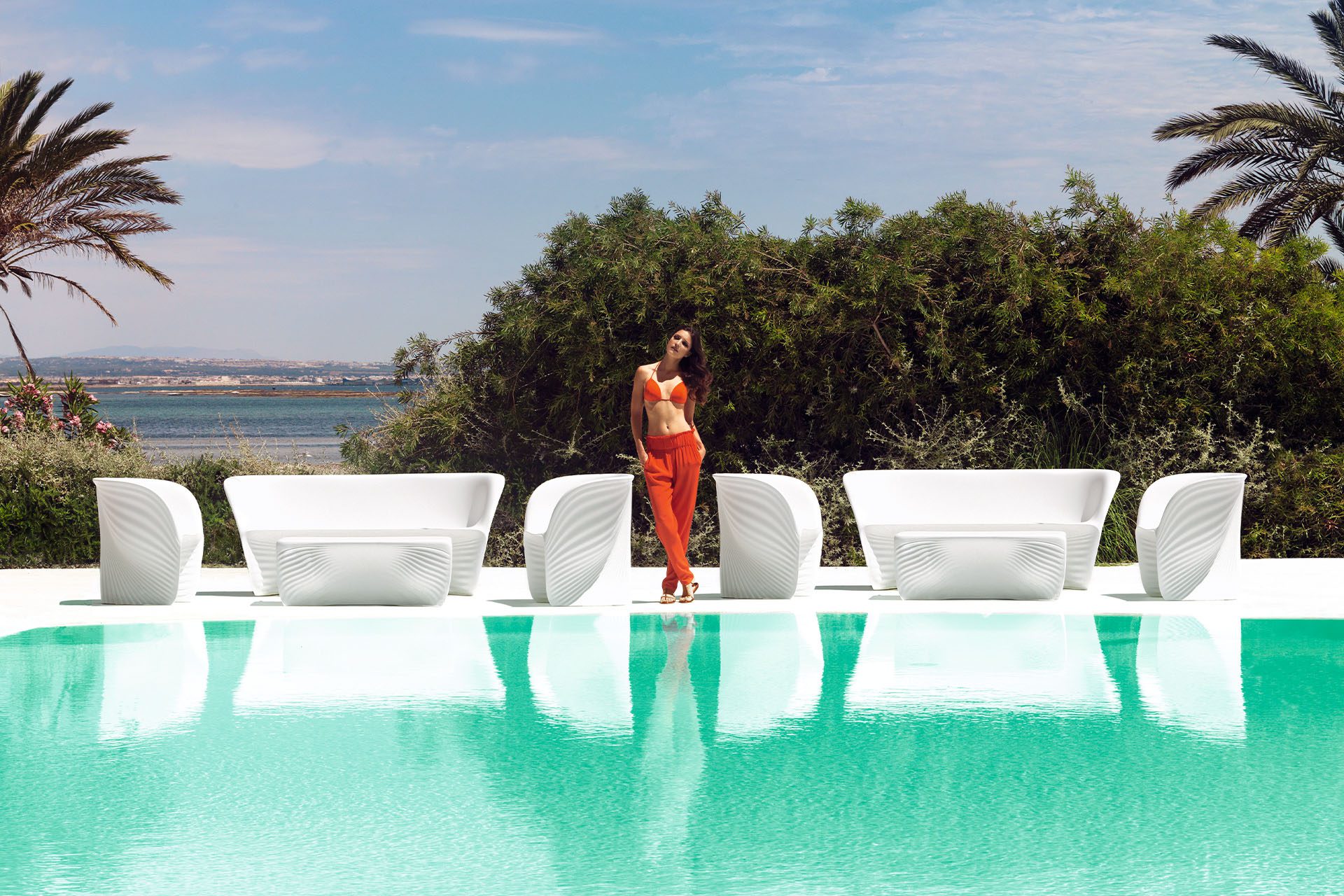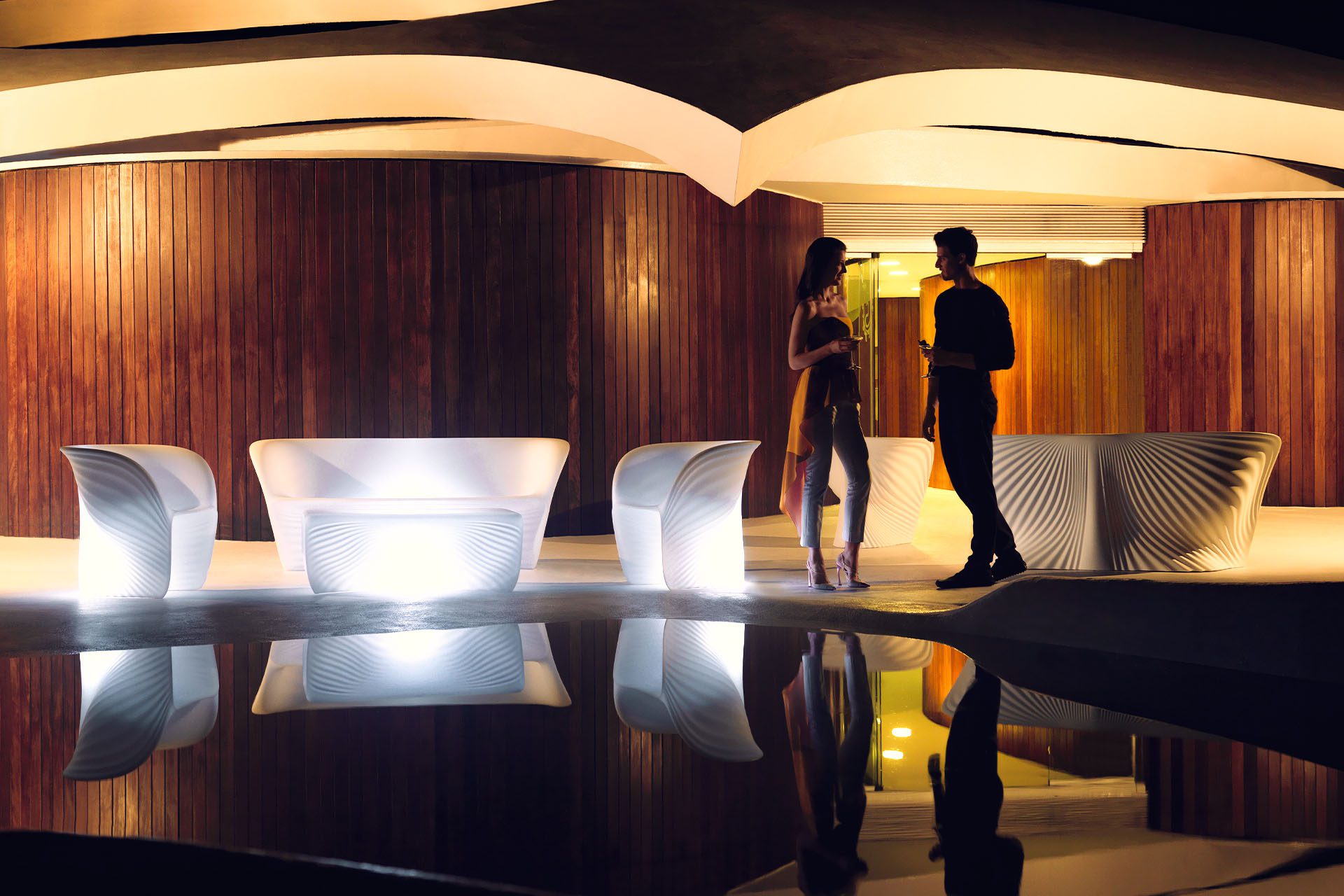 The Biophilia furniture design collection, by Ross Lovegrove, explores a new avenue of design that forms a dialogue between time, shape and space. It combines the trend-setting natural design of the Sagrada Famila by Antonio Gaudí, VONDOM's expertise in advanced rotational moulding technology and the ongoing line of research of digital transference into contemporary design.
The furniture design
This enrichment process places its origin at a time when discovery of nature , its wonder and the resulting diversity of forms beginning with Art Nouveaux , an enduringly beautiful and sensual movement in art that brought the organic World brought inanimate objects to life through the fluid organic minds of designers , artists , photographers and architects alike.
Taken out of craft and into the 21st century's progressive domain of polymerization and industry, BIOPHILIA is a collection that acknowledges this lineage but pushes the boundaries between material structure and shape into a new modern territory as yet unseen, diametrically opposed to modernism in its expressions.
Designer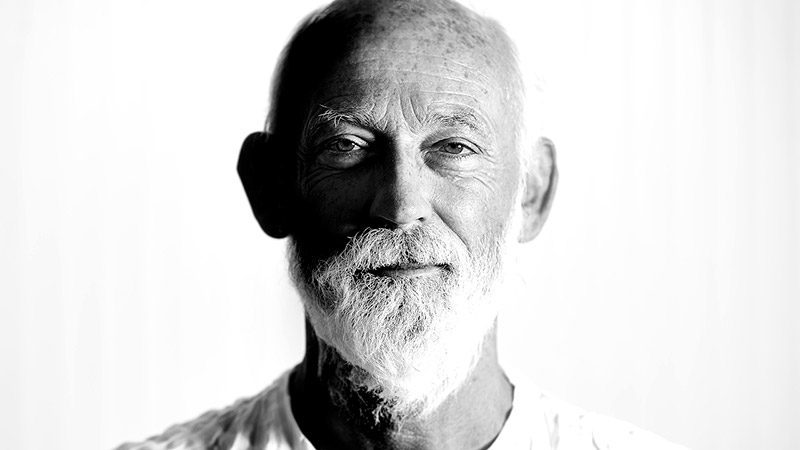 Ross Lovegrove
"Ross Lovegrove is a designer and visionary whose work is considered to be at the very apex of stimulating a profound change in the physicality of our three dimensional world . Inspired by the logic and beauty of nature his design possess a trinity between technology, materials science and intelligent organic form, creating what many industrial leaders see as the new aesthetic expression for the 21st Century. There is always embedded a deeply human and resourceful approach in his designs, which project an optimism, and innovative vitality in everything he touches from cameras to cars to trains, aviation and architecture."
View designer
Interested in this collection?
If you wish to receive more information about this collection, you can contact us through this form.