VERTEX CHAIR
by Karim Rashid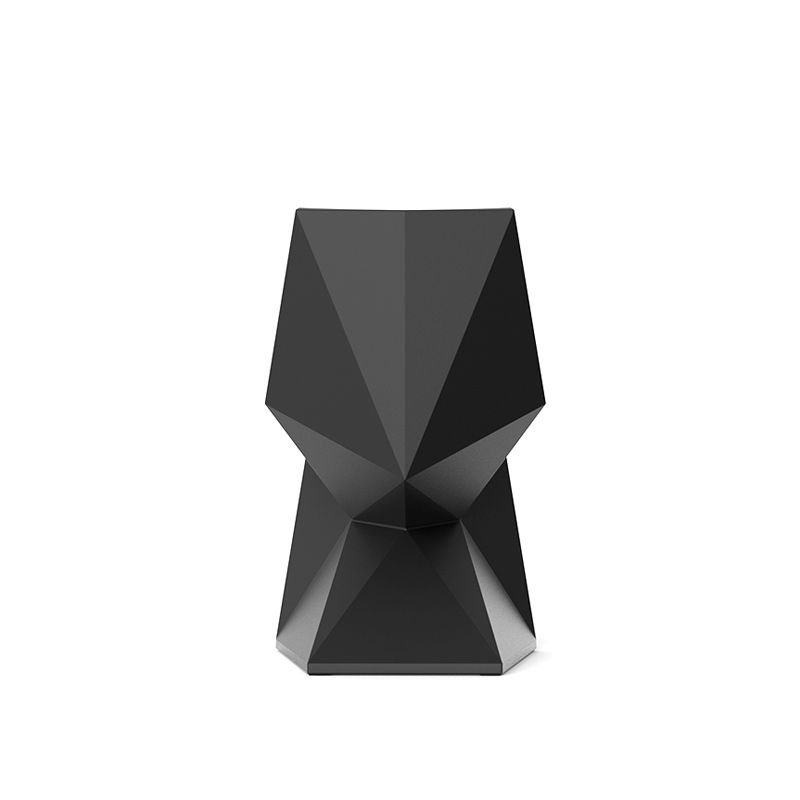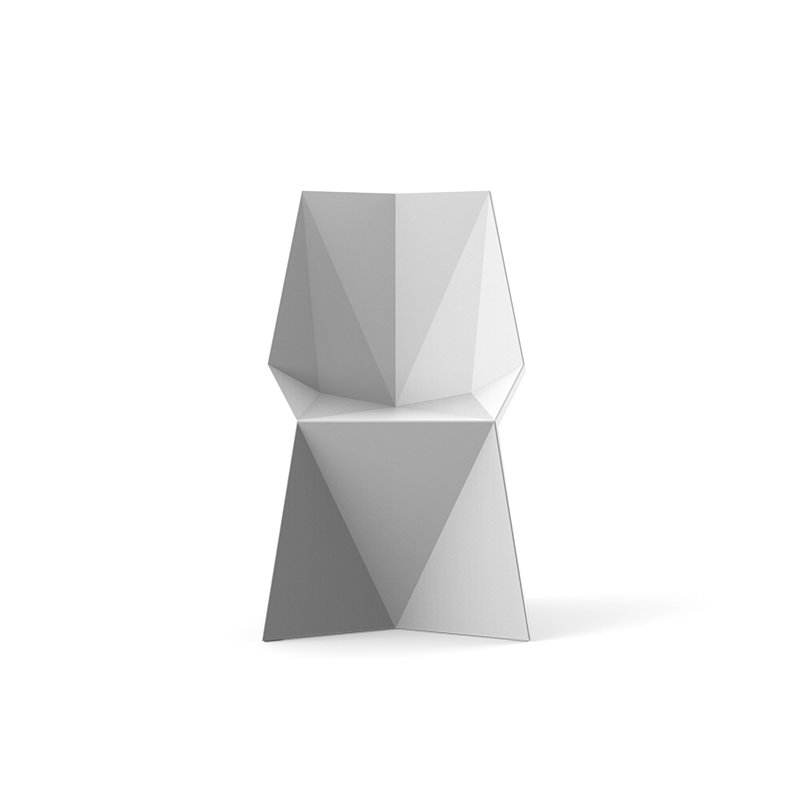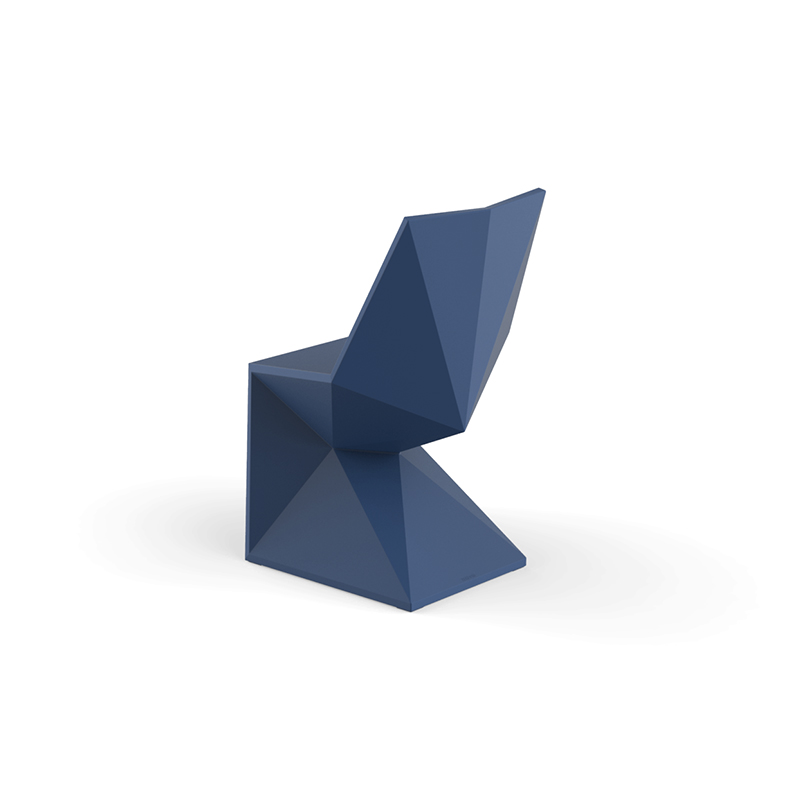 Description
Made of polyethylene resin by rotational moulding. 100% Recyclable. Item suitable for indoor and outdoor use. Available in different finishes.
Weight: 9.02 Kg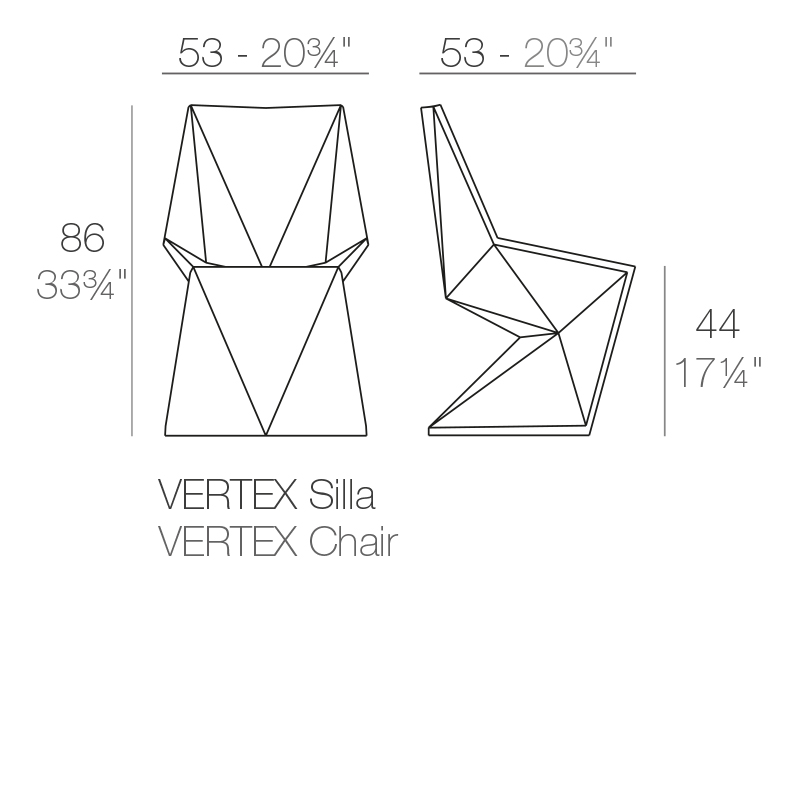 LIGHTING
RGBW LED BATTERY
Ref. 51007Y
Unit with internal lighting with battery-powered RGBW LED technology. Includes charger and remote control for switching colors and charger. Available only in matte ice white finish.
RGBW LED DMX BATTERY
Ref. 51007DY
Unit with internal lighting with RGBW LED technology and remote control unit for switching colors. Also controlLED by DMX-1024 (wireless), enabling communication between one or more products simultaneously via the DMX transmitter (not included). There are two options to choose from: Professional XLR DMX and Home WIFI DMX. (Remote control included).
Designer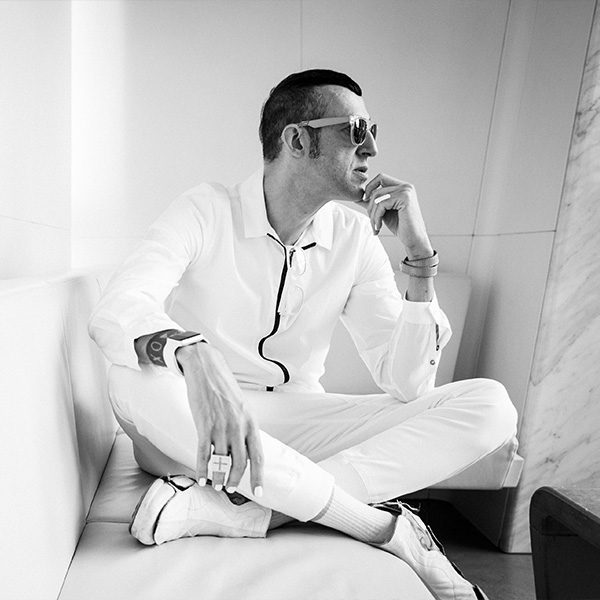 Karim Rashid
Karim Rashid is an industrial designer and interior architect. His designs include luxury goods, furniture, lighting, surface design, brand identity and packaging. Times magazine has described him as the "most famous industrial designer in all the Americas… In his spare time Karim's pluralism flirts with art, fashion, and music and is determined to creatively touch every aspect to four physical and virtual landscape." Karim Rashid is one of the most prolific designers of his generation. Over 3000 designs in production, over 300 awards and working inover 40 countries attest to Karim's legend of design.
View designer
Interested in this product?
If you wish to receive more information about this product, you can contact us through this form.
Materiales y cuidados
Materiales y cuidados
A lifestyle, a way of being. That's Vondom. Vanguard In & Out furniture made with passion. Designed by and for dynamic people, innovators, curious types… like you, who enjoy fashion and trends, and demand the best quality in everything around them.
Materiales y cuidados