CUBO
The most extensive collection of indoor and outdoor planters designed by Studio Vondom. Timeless and minimalist designs that allow you to create unique and original atmospheres for homes, restaurants and any space.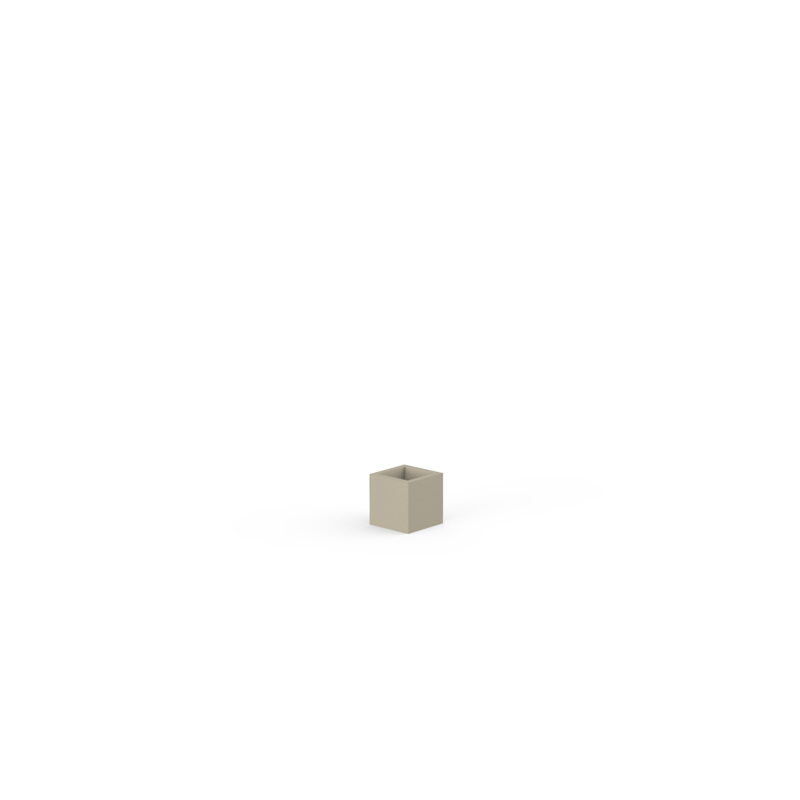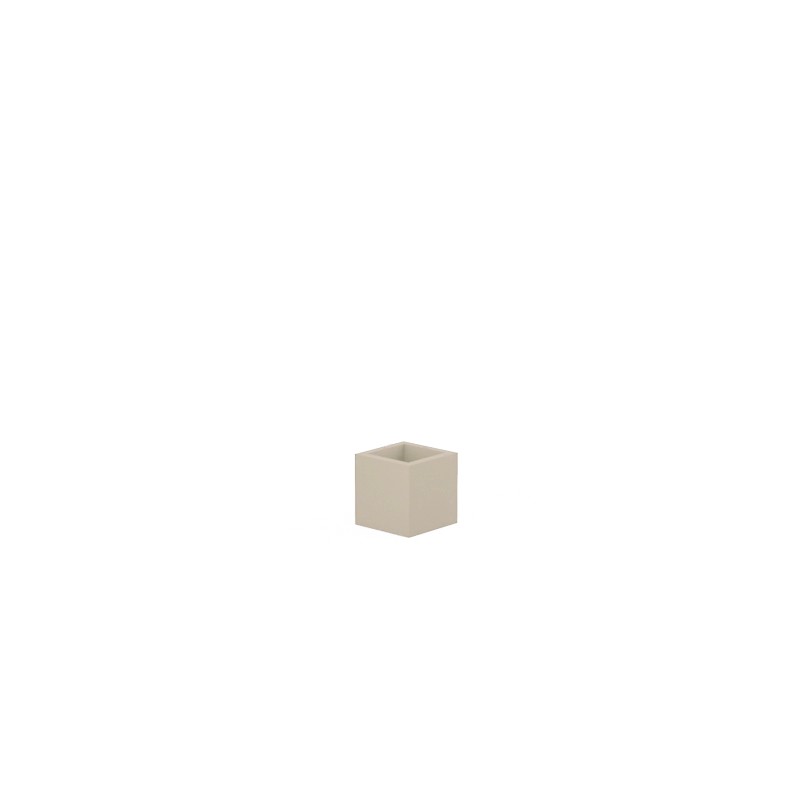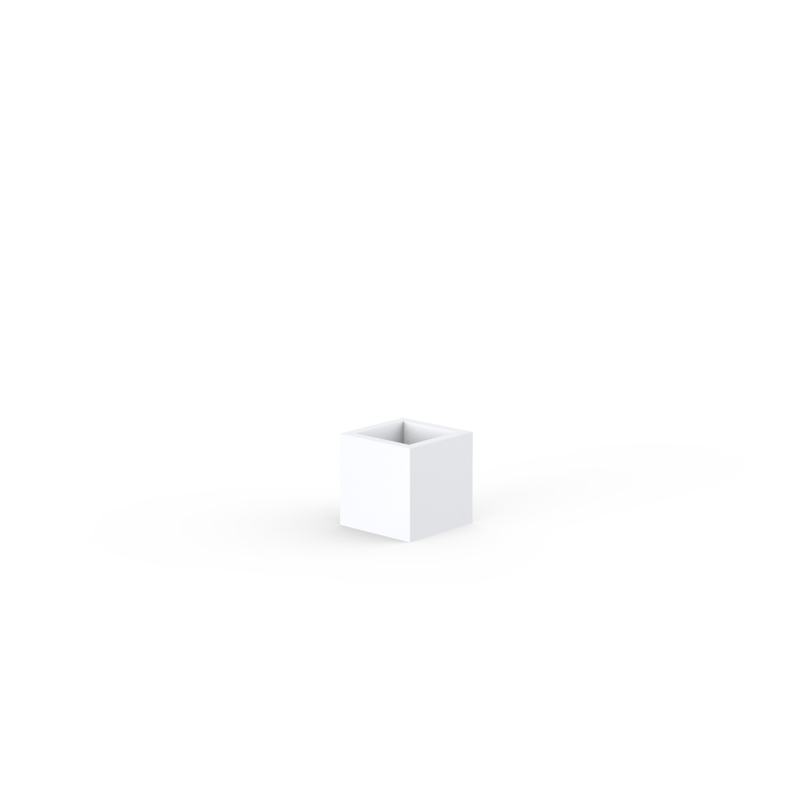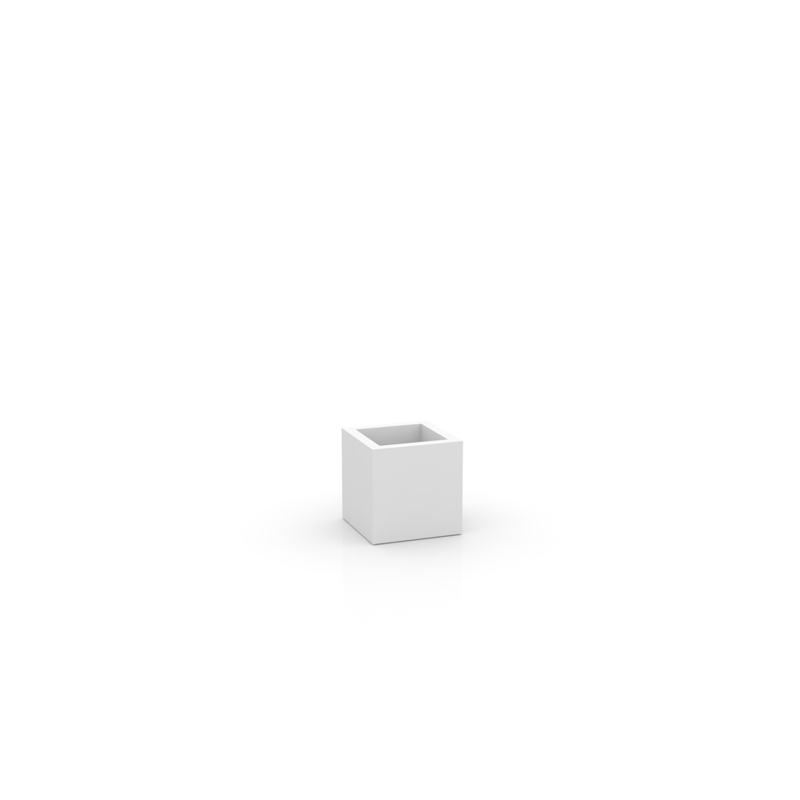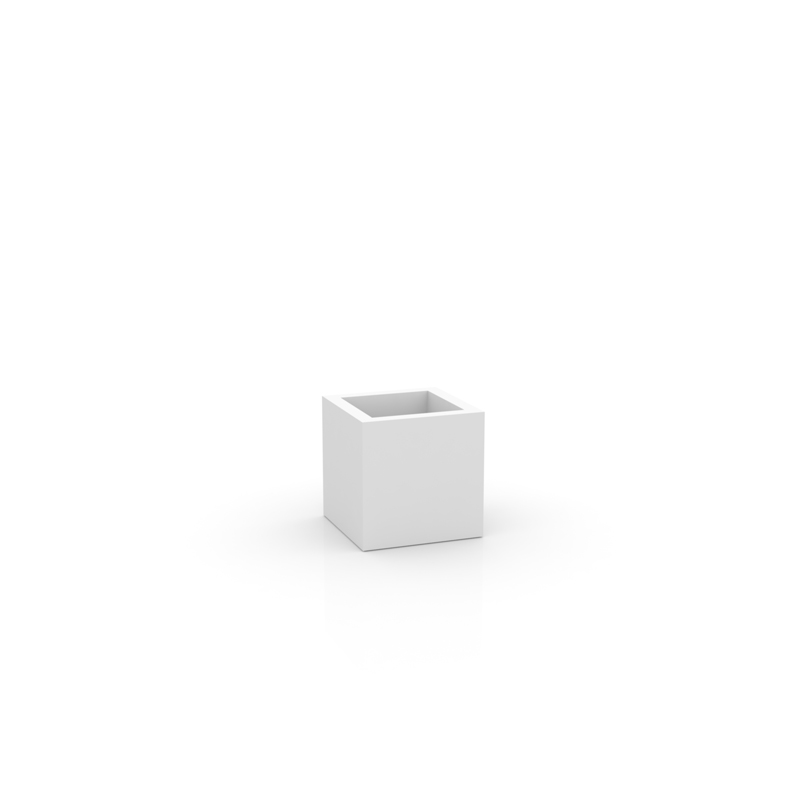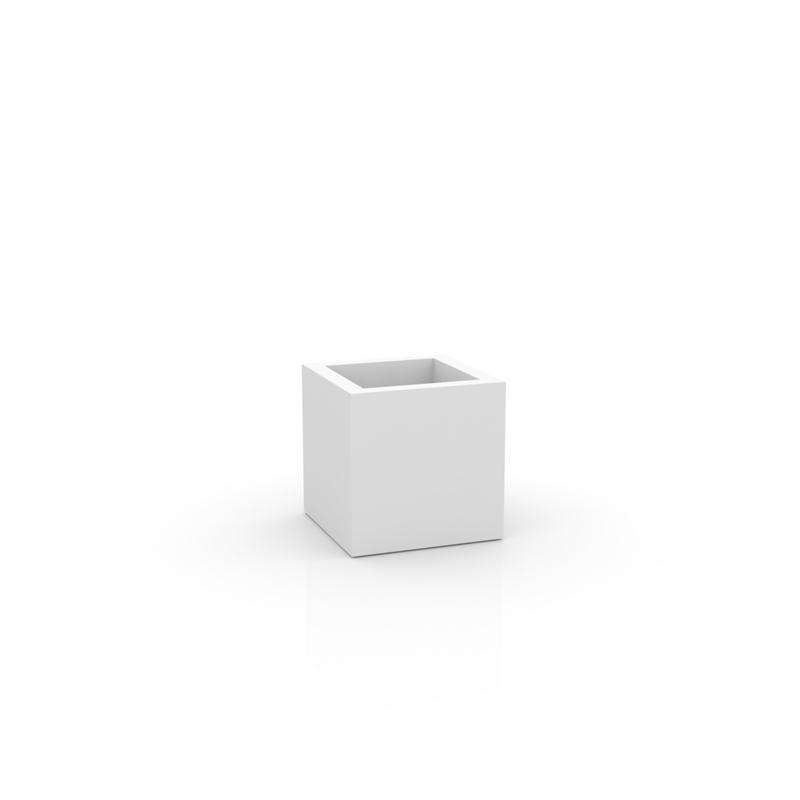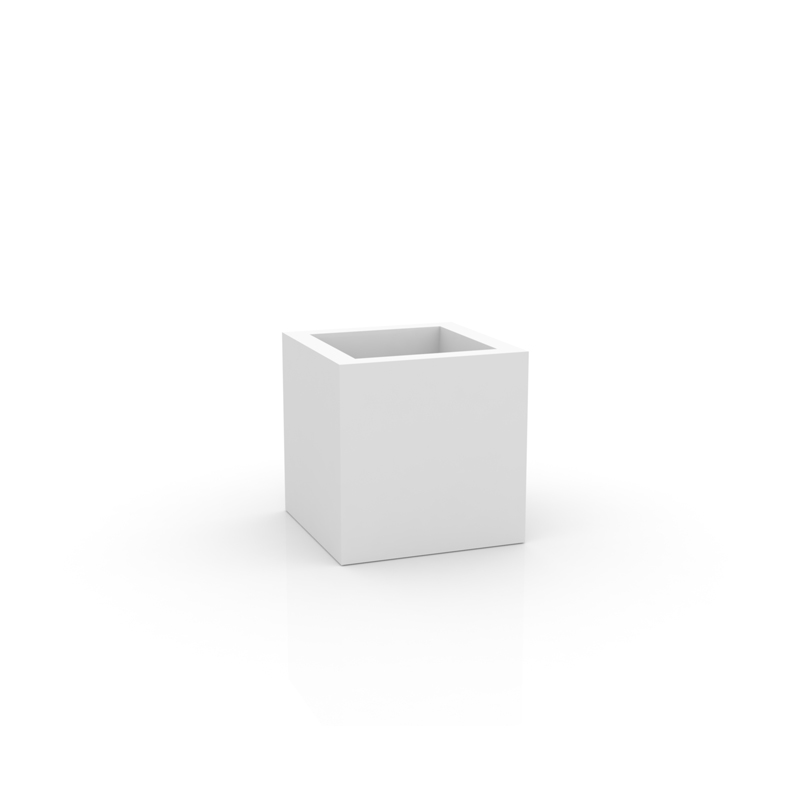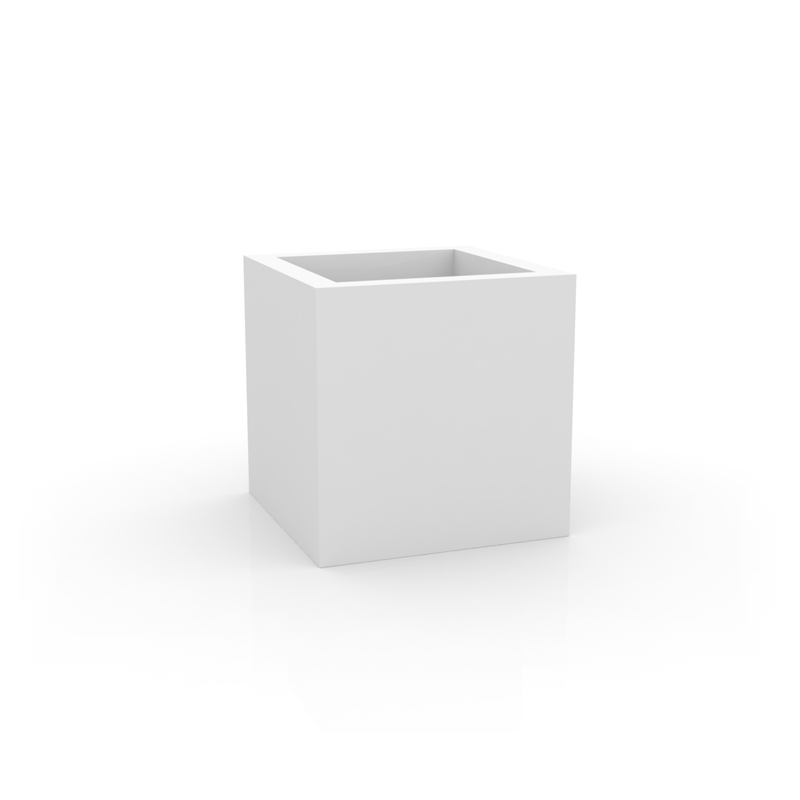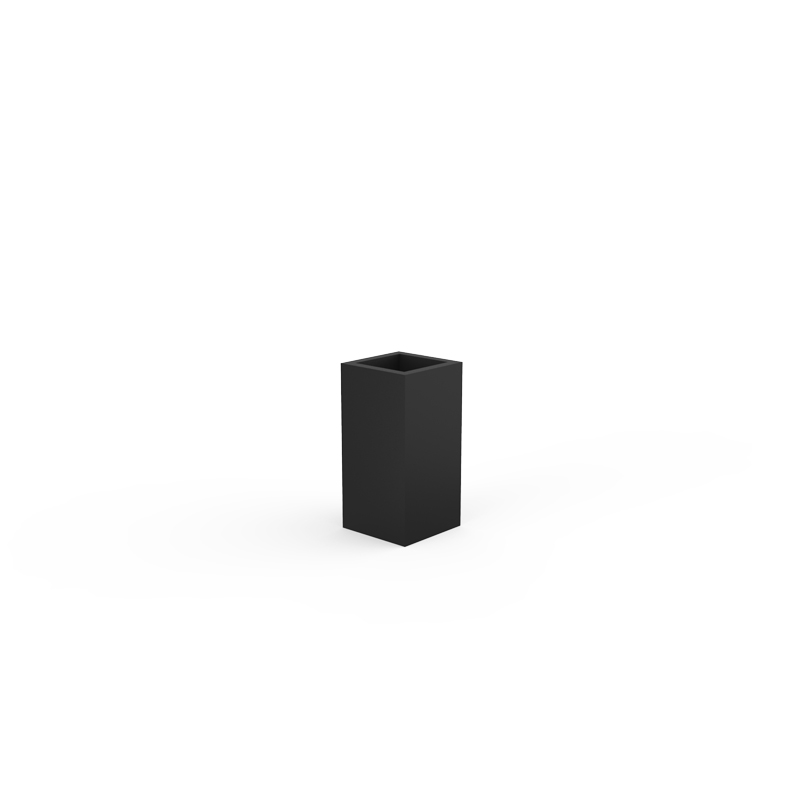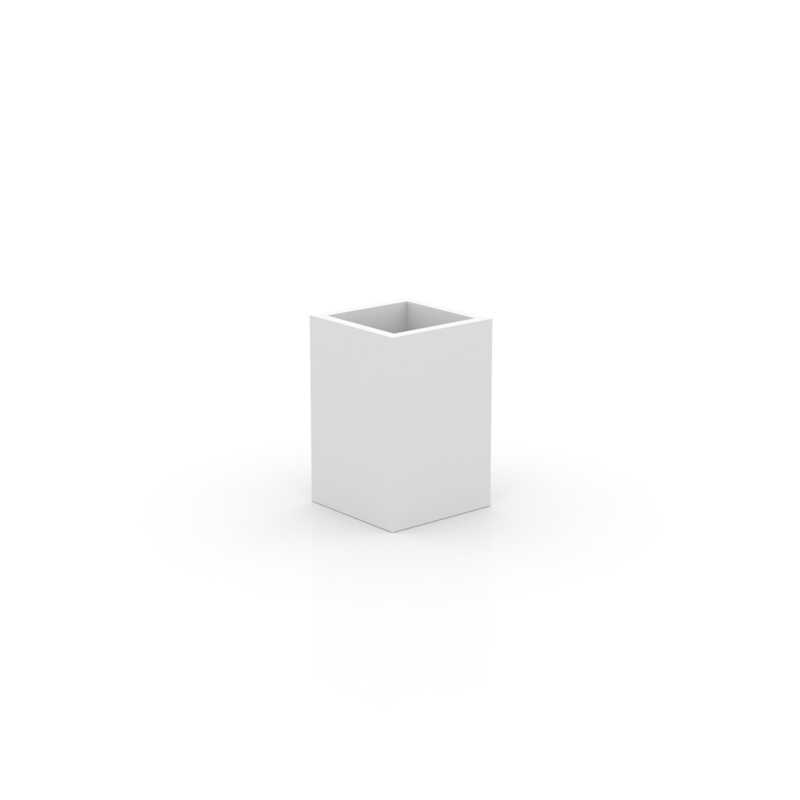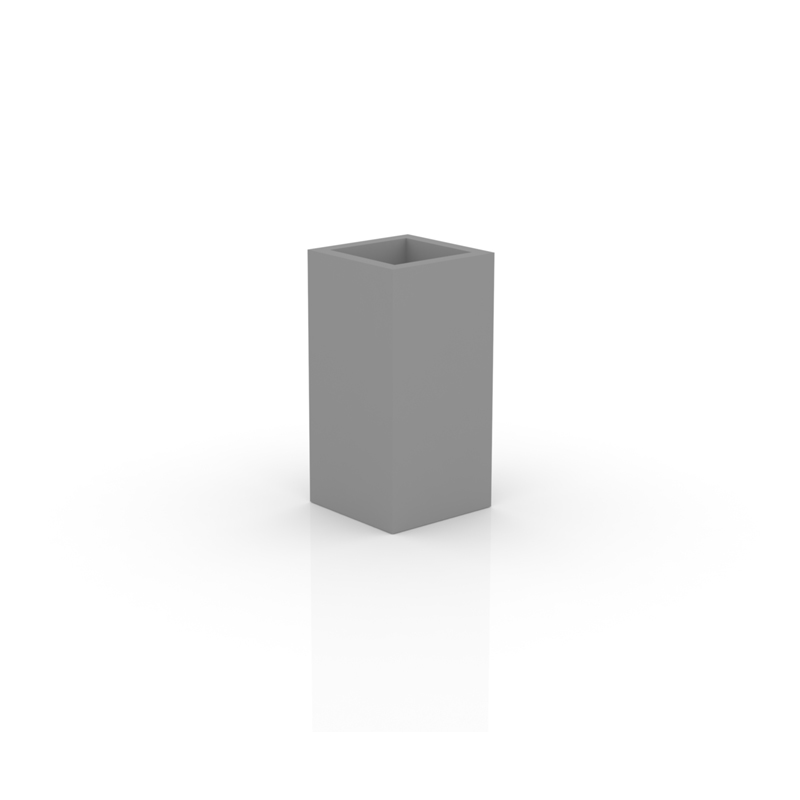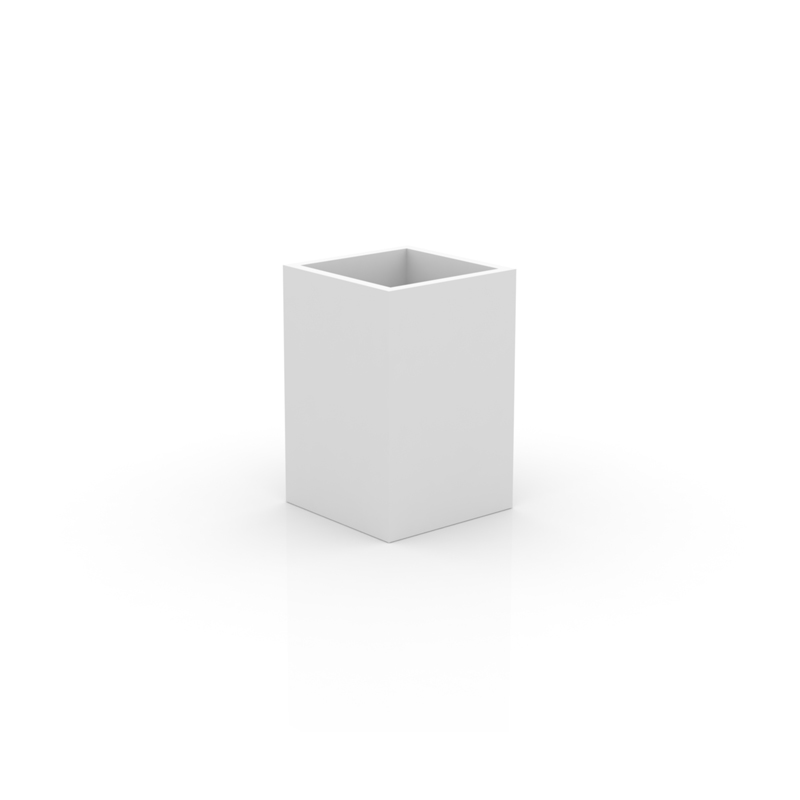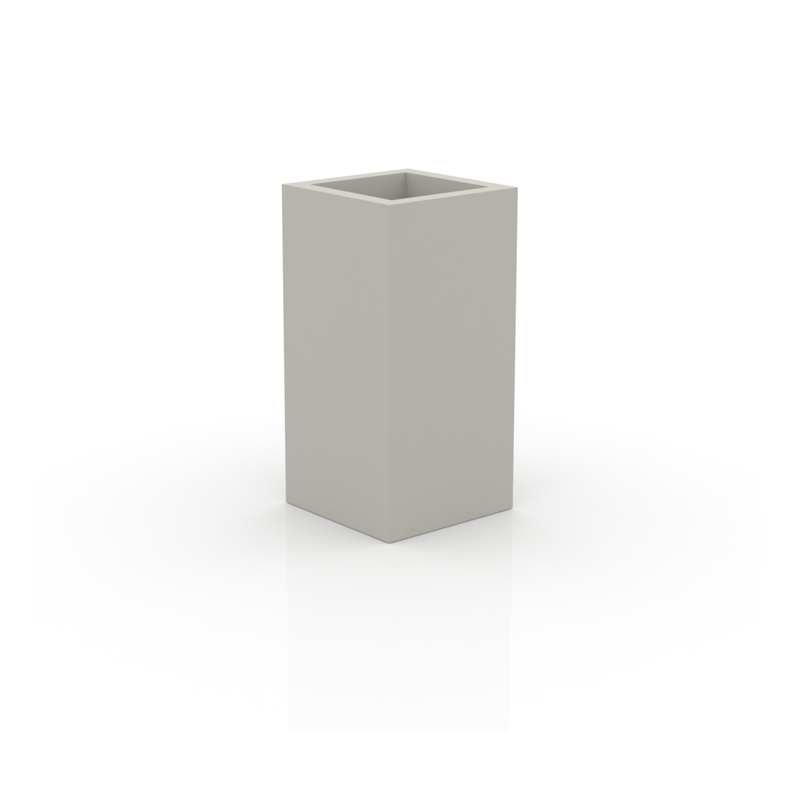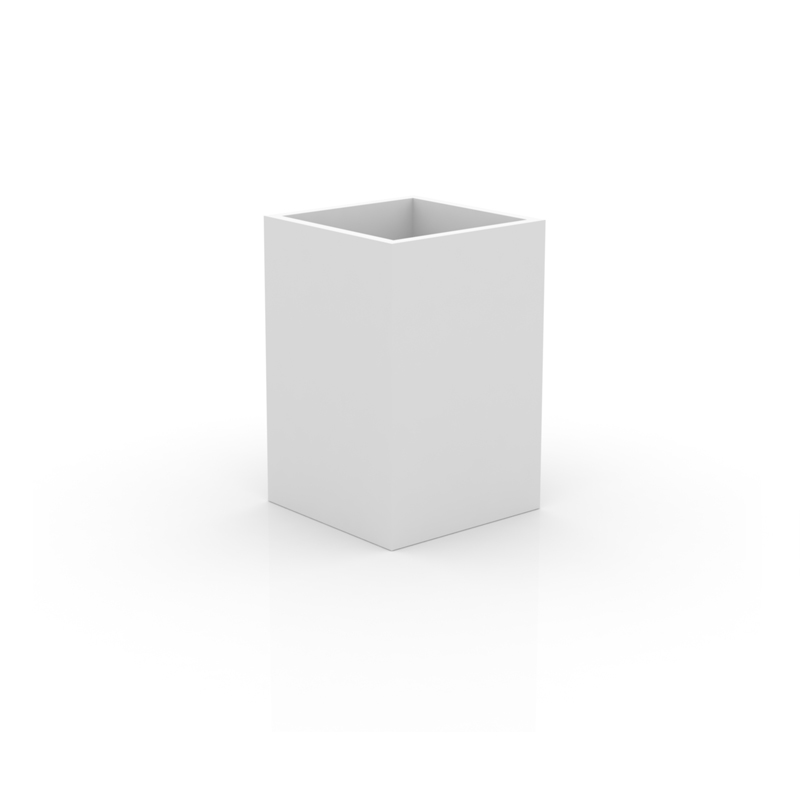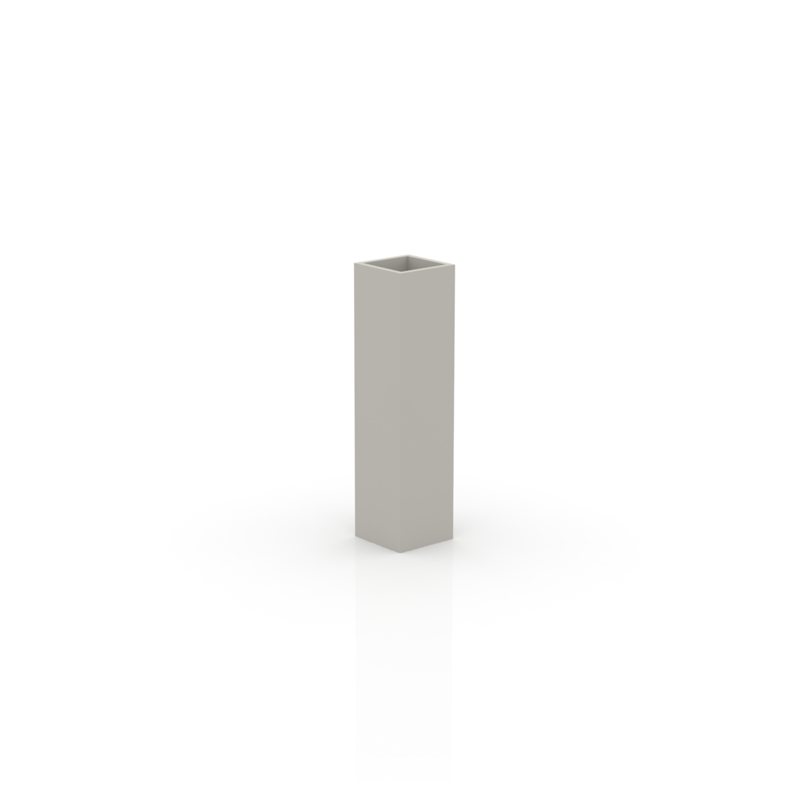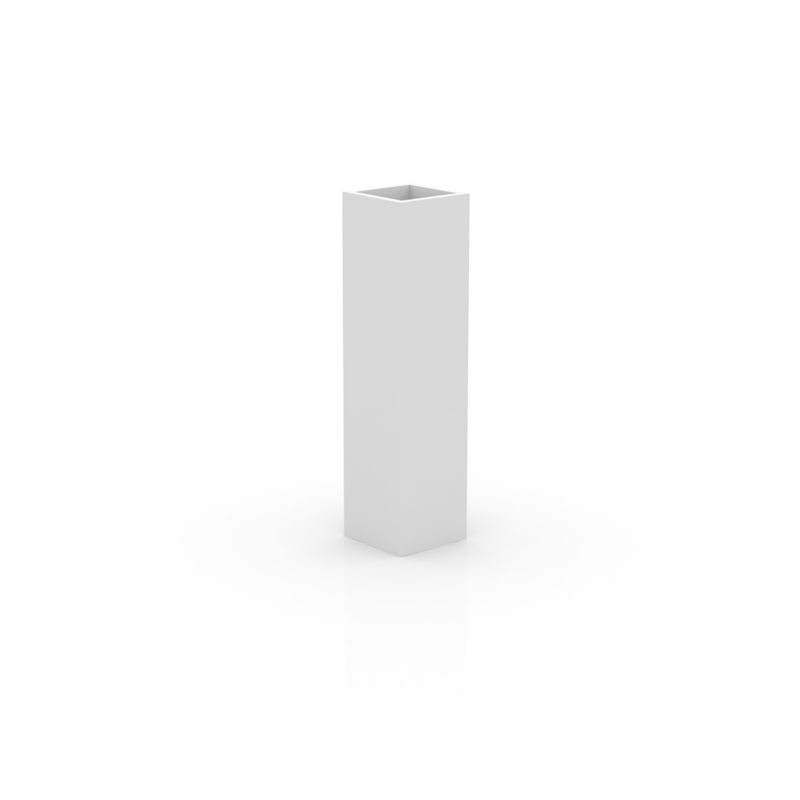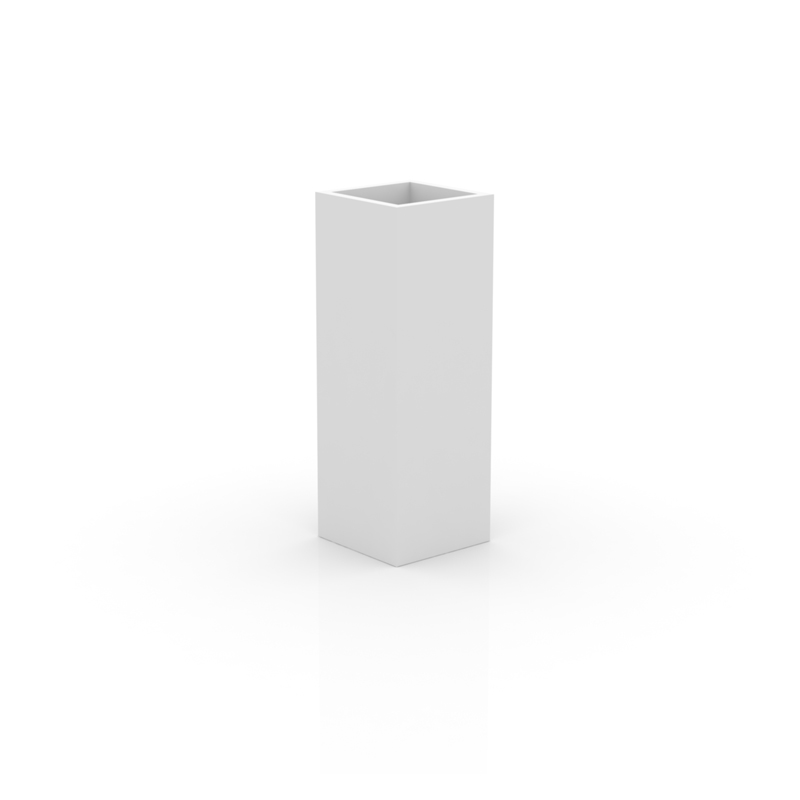 Products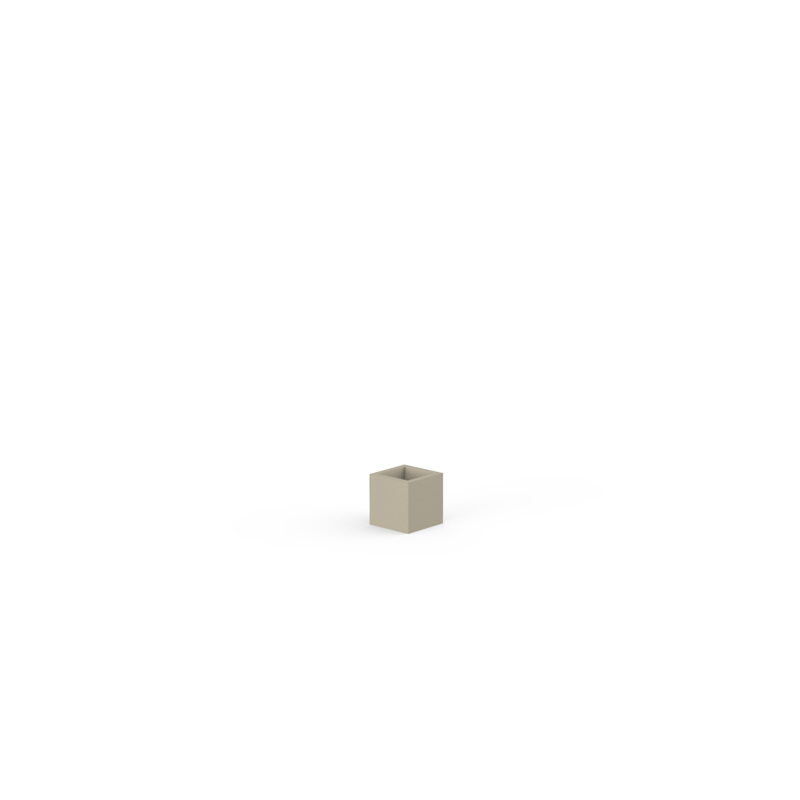 CUBE 10x10x10
Ref: 41310A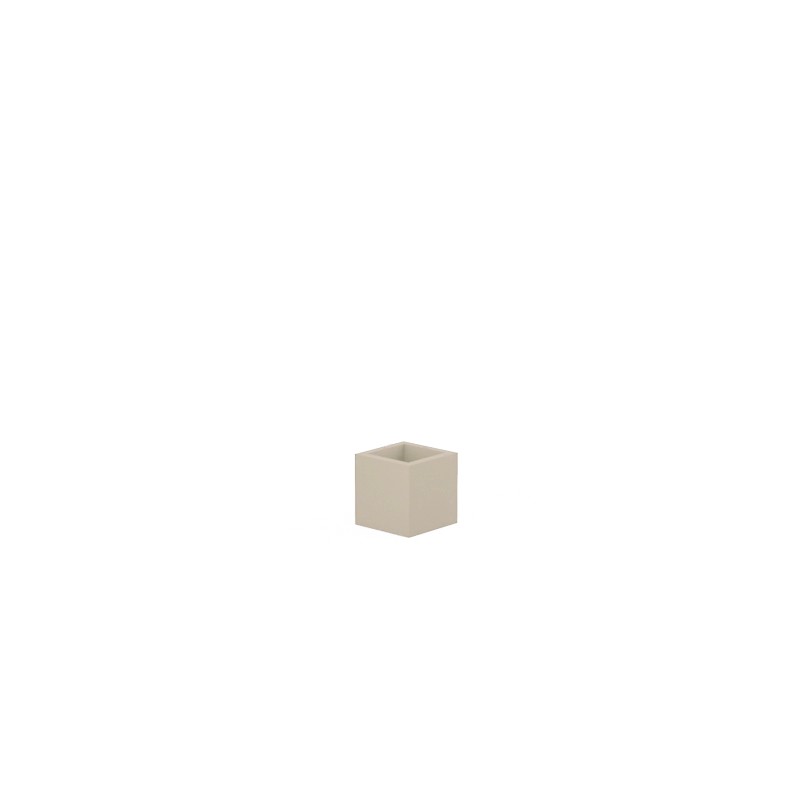 CUBE 14x14x14
Ref: 41314A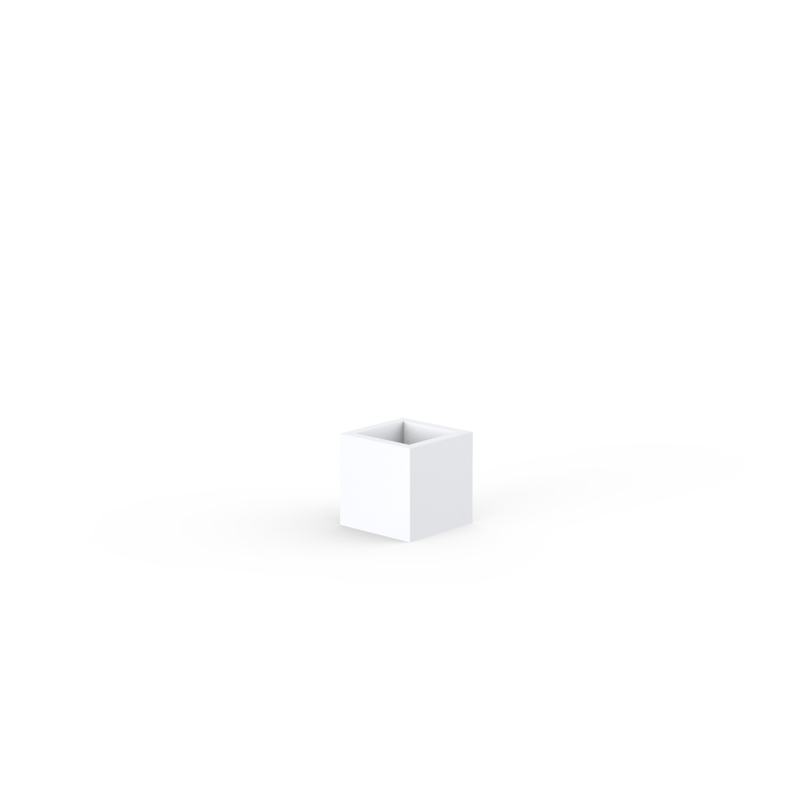 CUBE 18x18x18
Ref: 41318A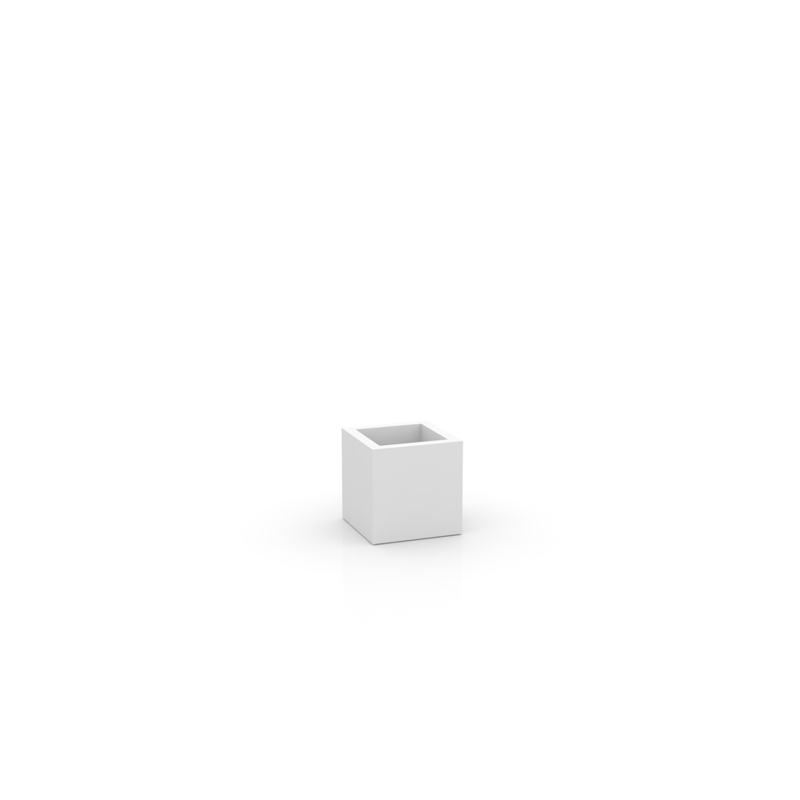 CUBE POT 30x30x30
Ref: 41330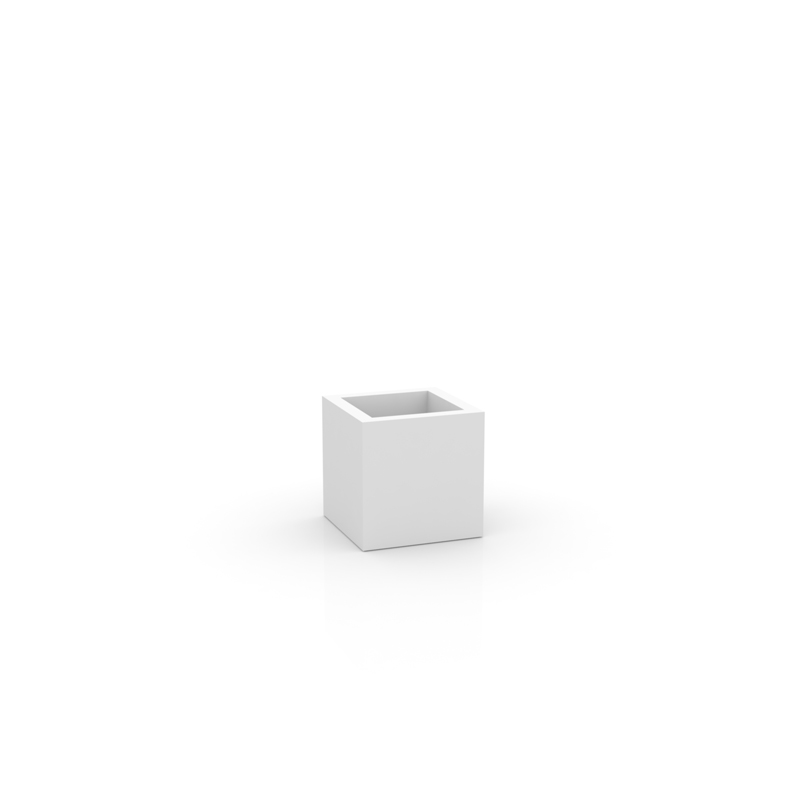 CUBE POT 40x40x40
Ref: 41340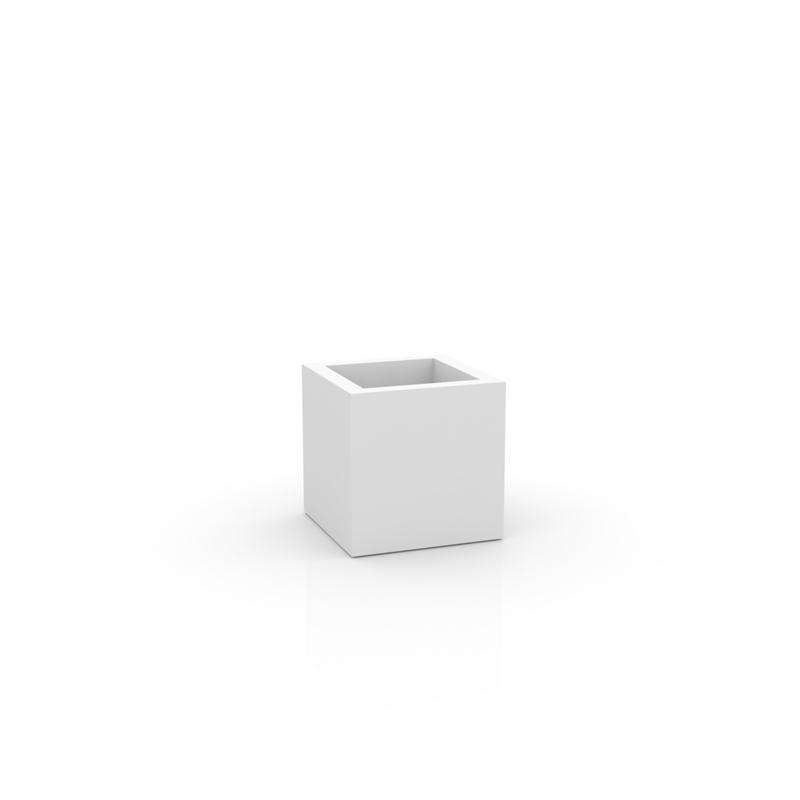 CUBE POT 50x50x50
Ref: 41350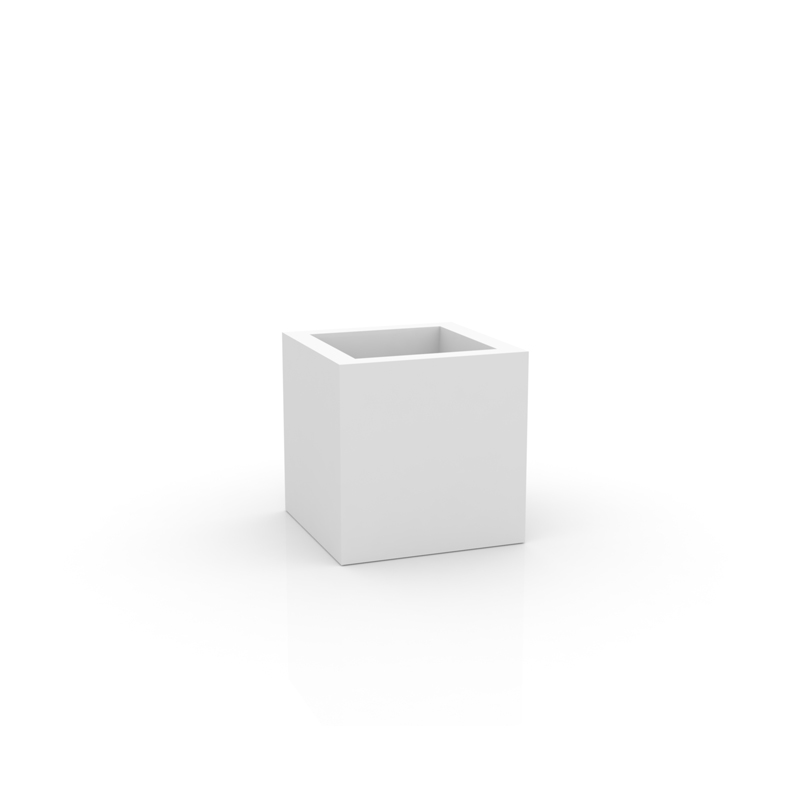 CUBE POT 60x60x60
Ref: 41360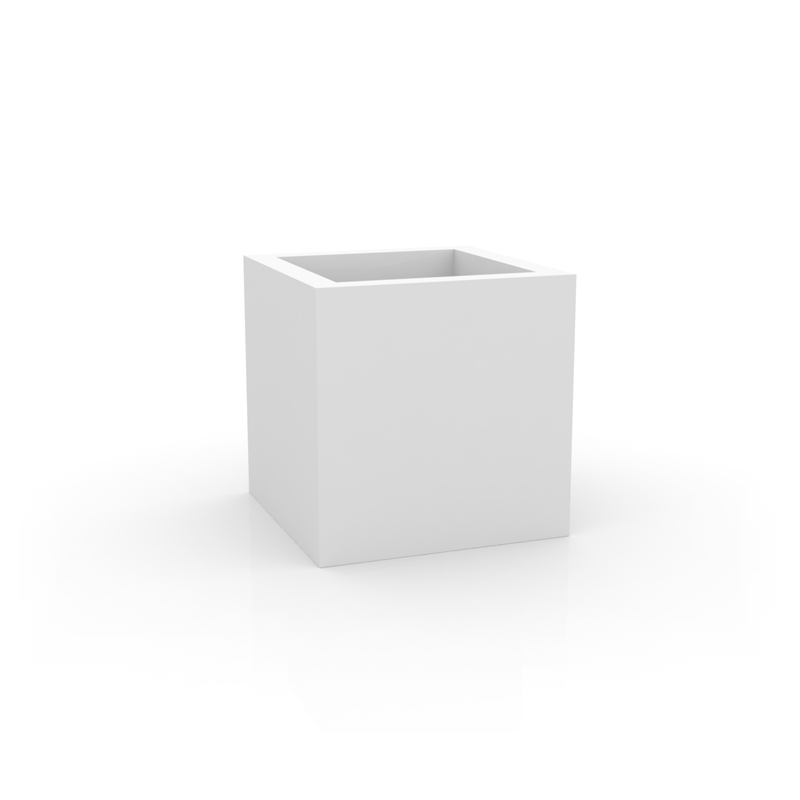 CUBE POT 80x80x80
Ref: 41380A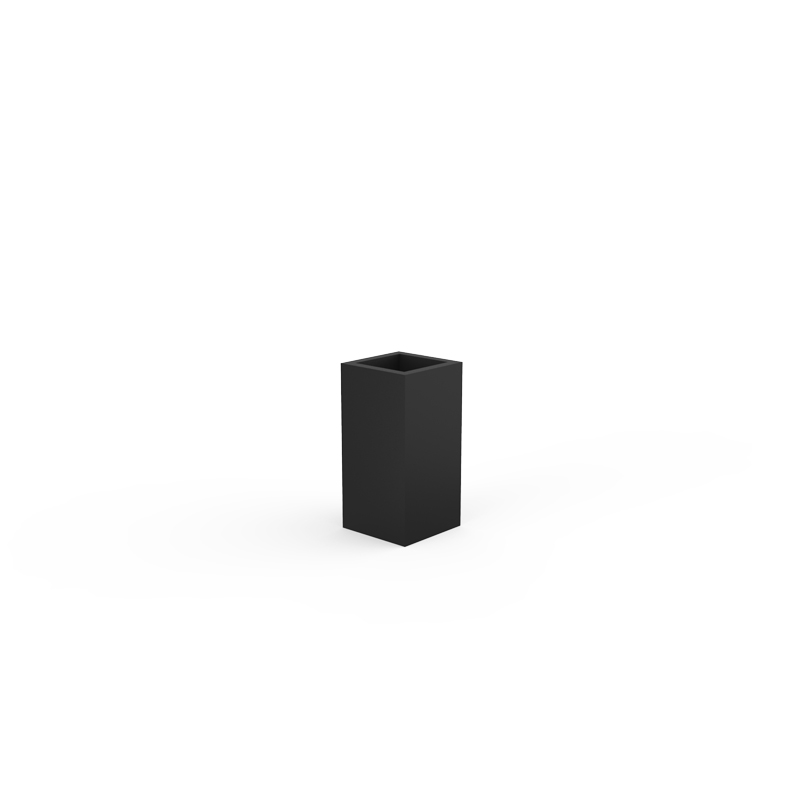 HIGH CUBE 14x14x28
Ref: 41414A
HIGH CUBE 18x18x36
Ref: 41418A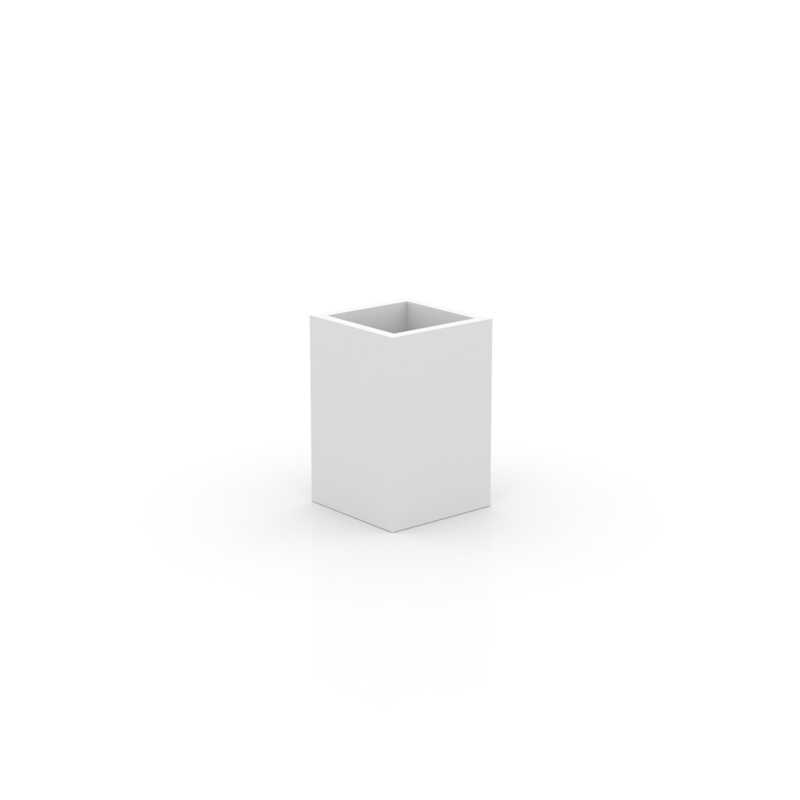 HIGH CUBE POT 40x40x60
Ref: 41440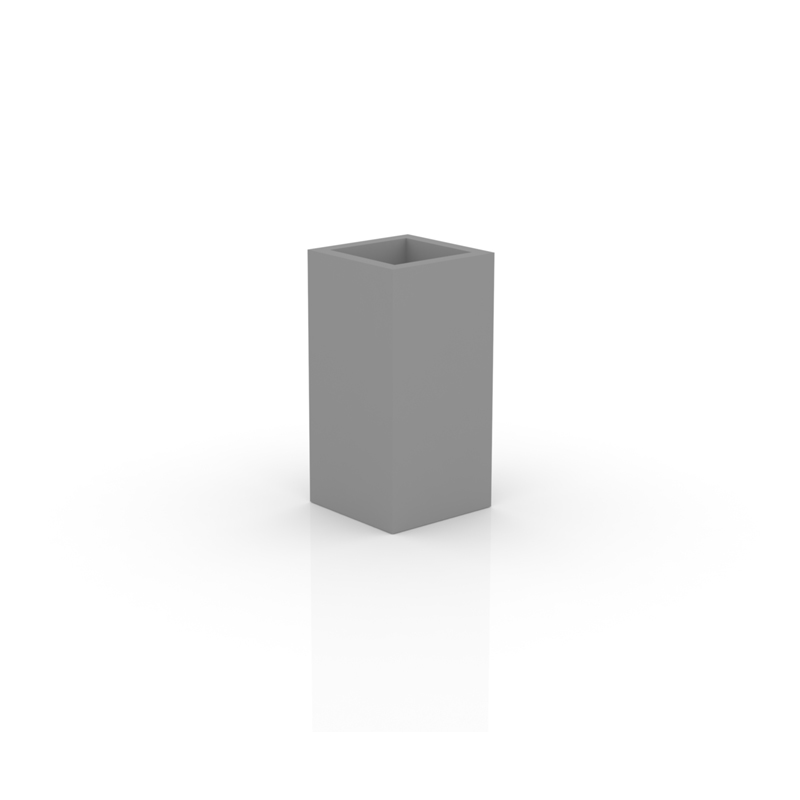 HIGH CUBE POT 40x40x80
Ref: 41441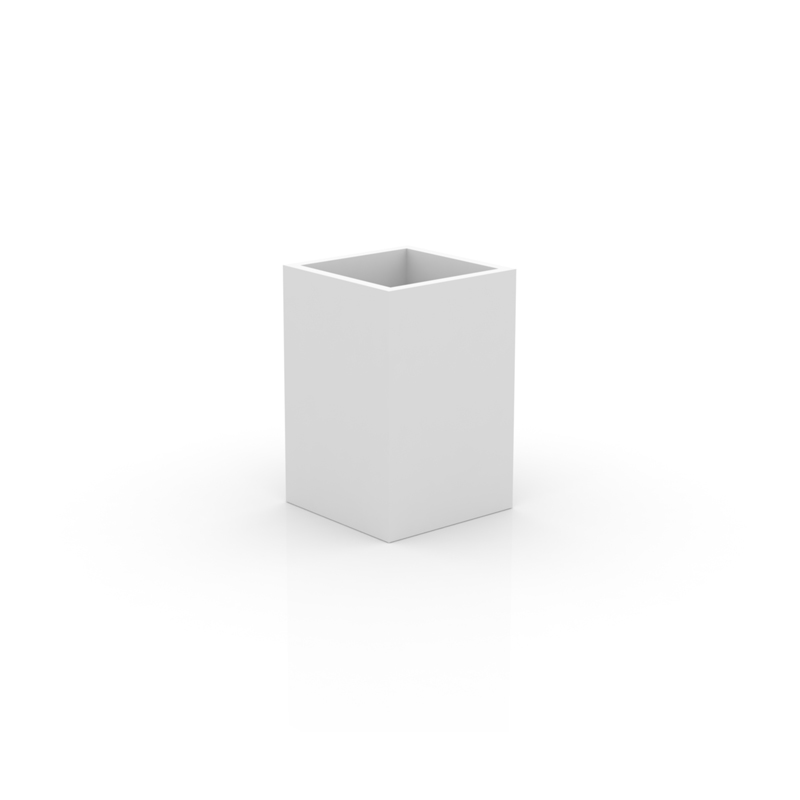 HIGH CUBE POT 50x50x75
Ref: 41450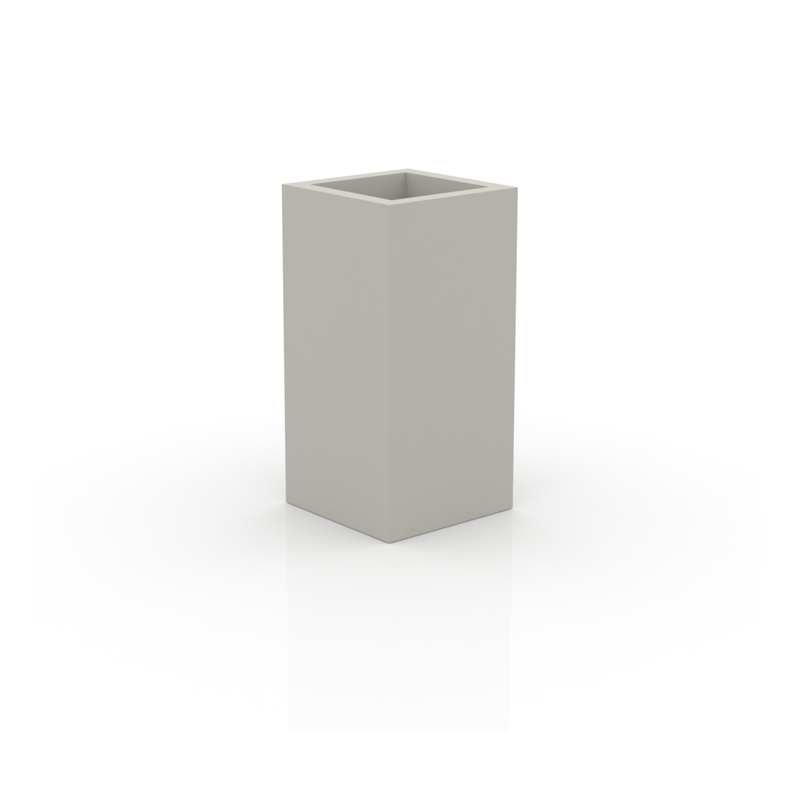 HIGH CUBE POT 50x50x100
Ref: 41451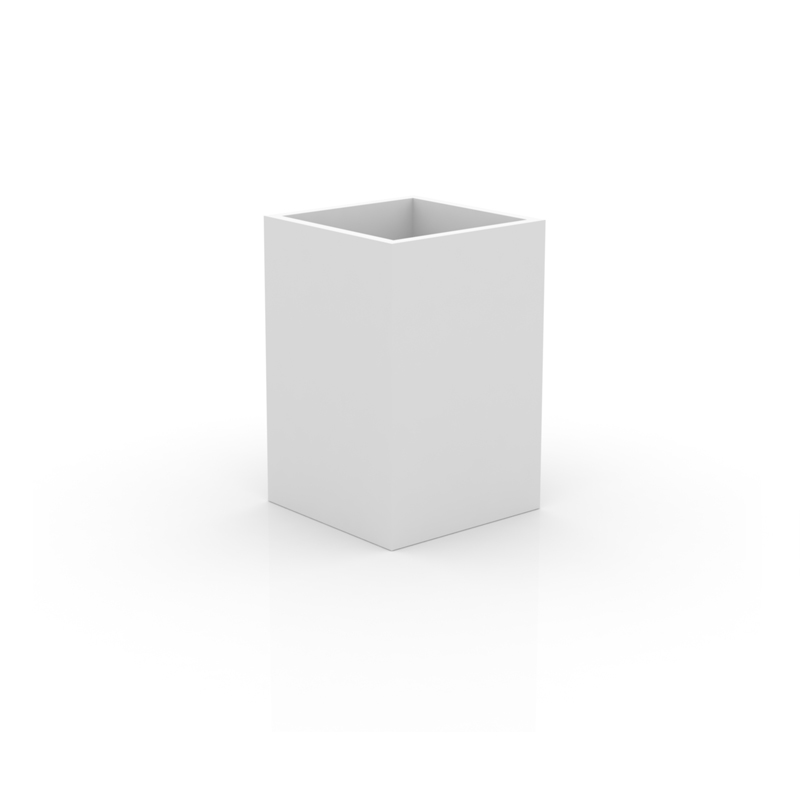 HIGH CUBE POT 60x60x90
Ref: 41460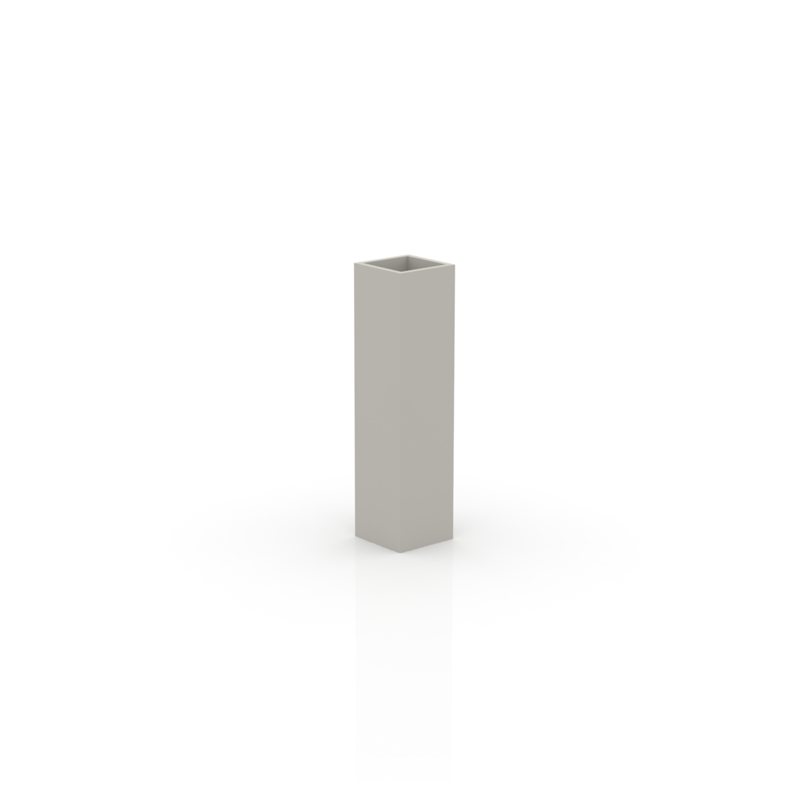 SQUARE TOWER POT 20x20x80
Ref: 44120A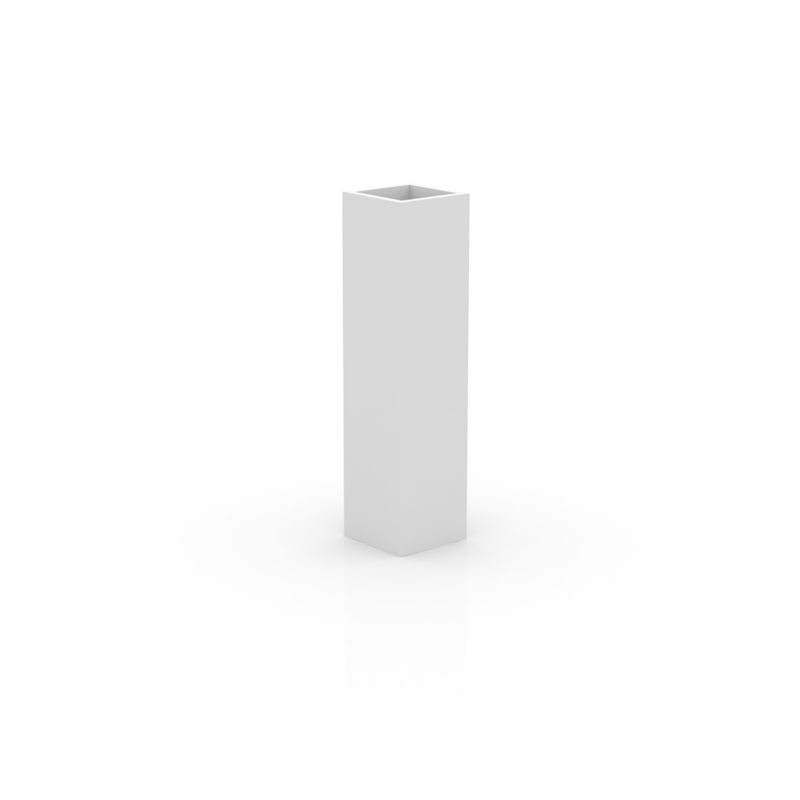 SQUARE TOWER POT 25x25x100
Ref: 44125A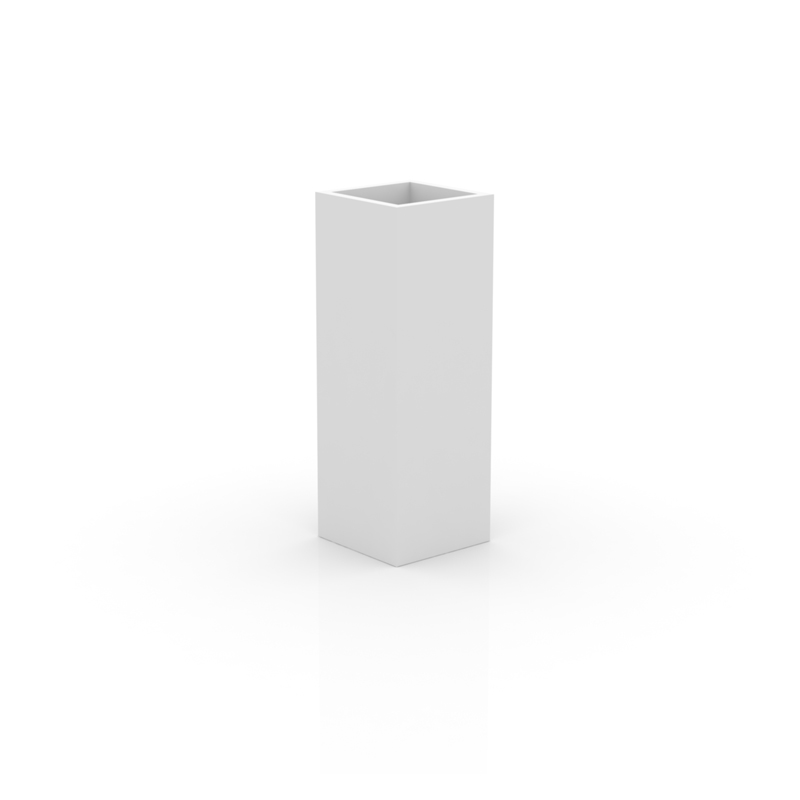 SQUARE TOWER POT 35x35x100
Ref: 44135
Interested in this product?
If you wish to receive more information about this product, you can contact us through this form.
Materiales y cuidados
Materiales y cuidados
A lifestyle, a way of being. That's Vondom. Vanguard In & Out furniture made with passion. Designed by and for dynamic people, innovators, curious types… like you, who enjoy fashion and trends, and demand the best quality in everything around them.
Materiales y cuidados