DELTA TABLES
by Jorge Pensi
The Delta furniture design collection, designed by Jorge Pensi for Vondom. Is made to fit in with exterior or interior contemporary spaces.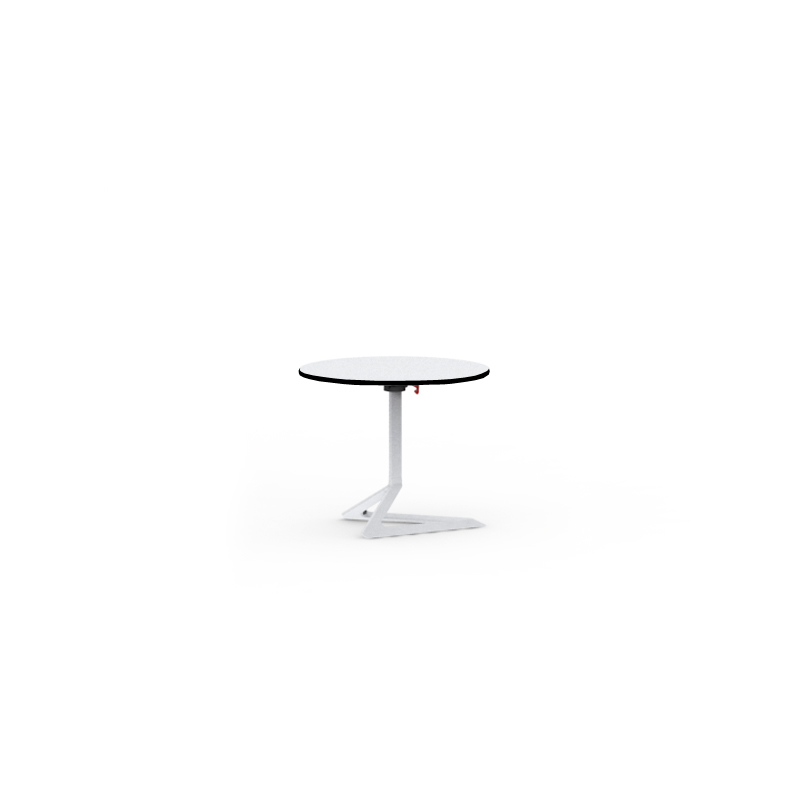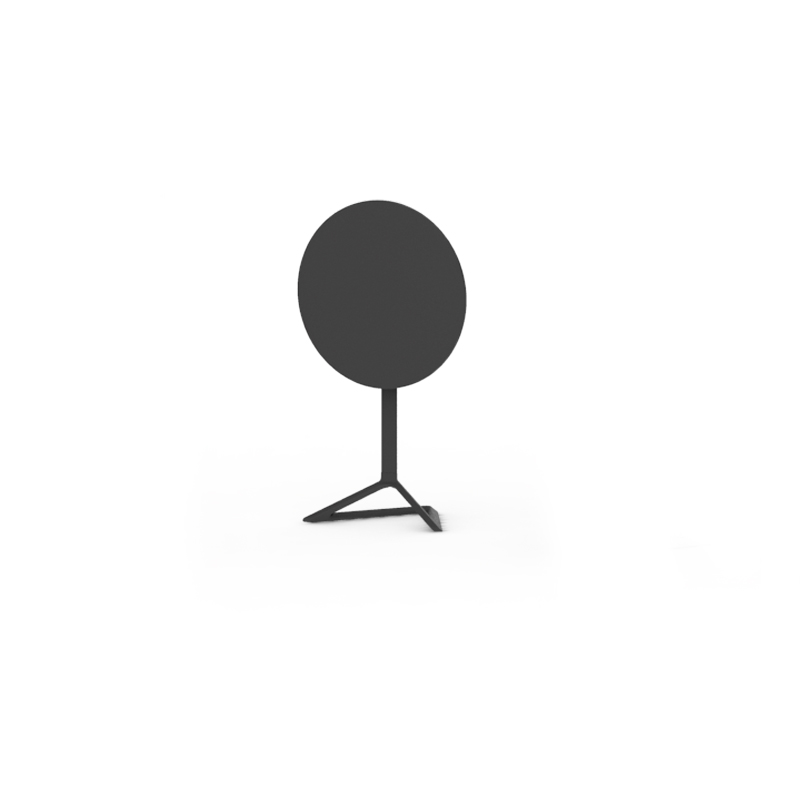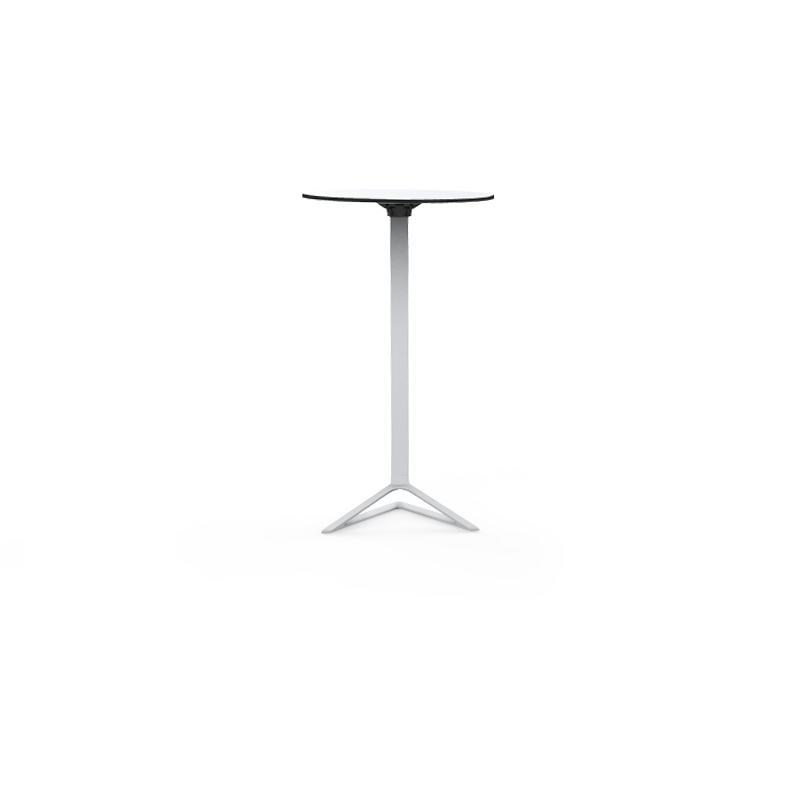 Products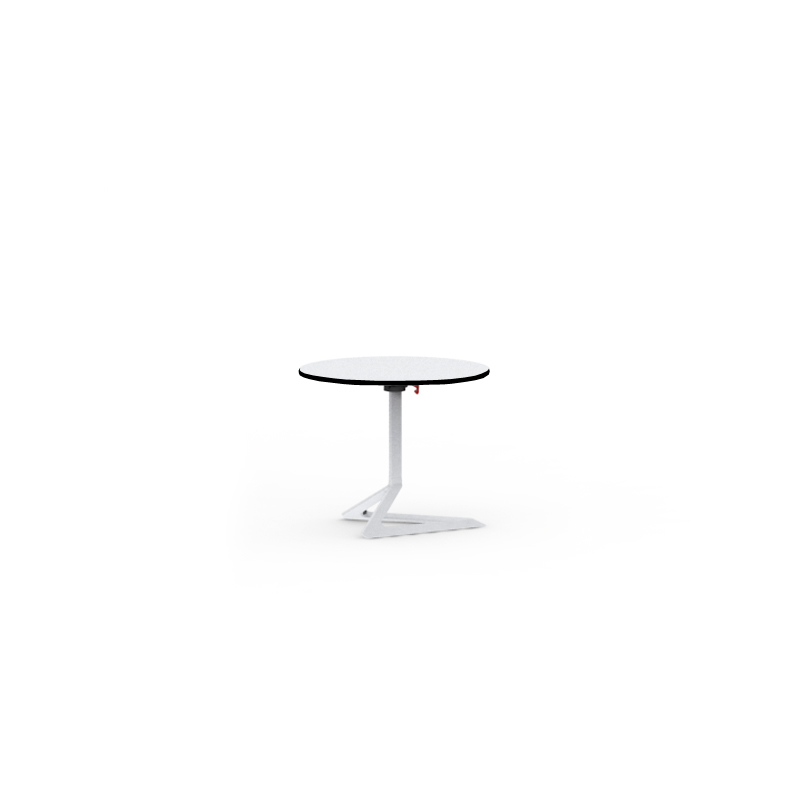 DELTA TABLE BASE h:50cm
Ref: 66006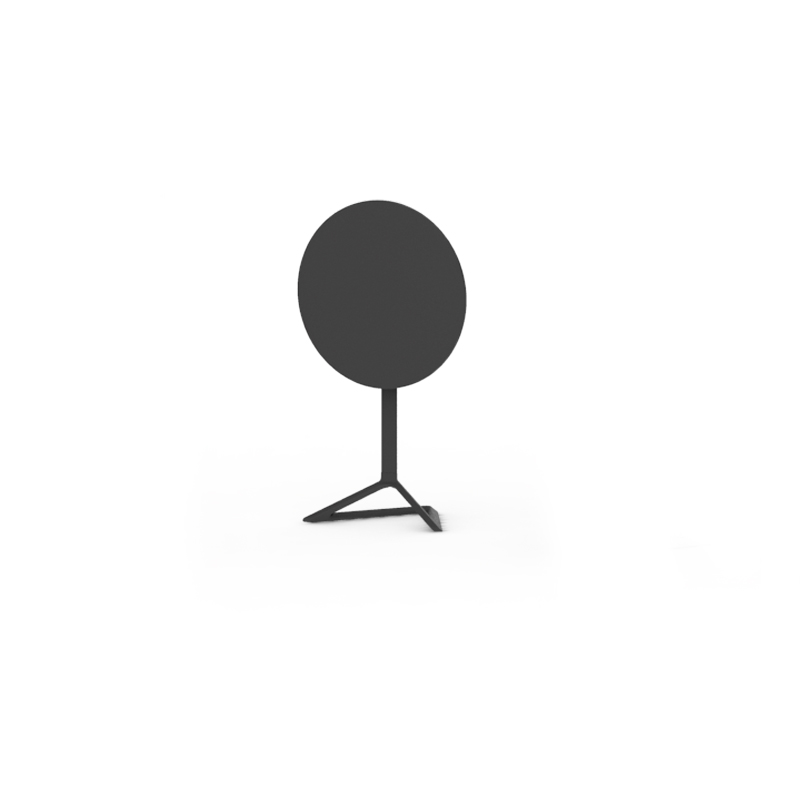 DELTA TABLE BASE h:73cm
Ref: 66007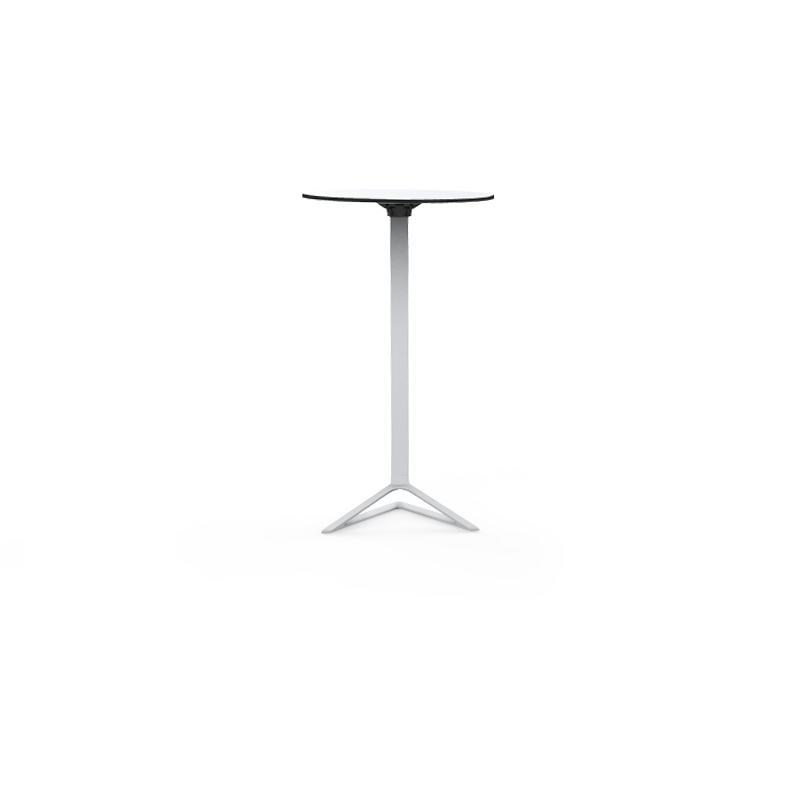 DELTA TABLE BASE h:105cm
Ref: 66008
Designer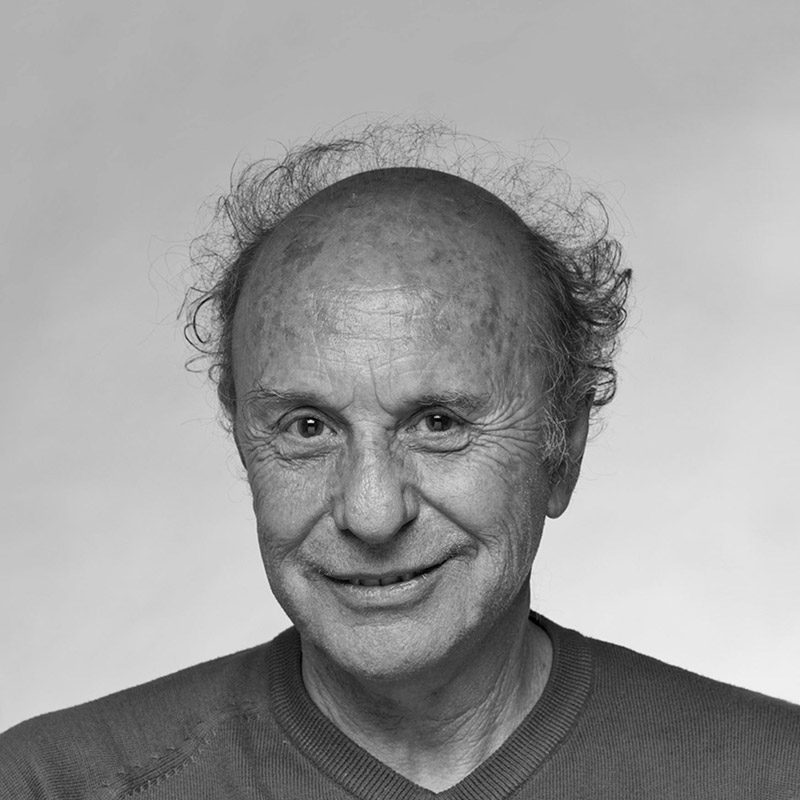 Jorge Pensi
Born in Buenos Aires in 1946, he studied architecture in his home city. He left Argentina in 1975, dreaming of new horizons and challenges. After crossing the ocean, he settled in Barcelona and became a Spanish citizen . I n 1977, he went into partnership with Alberto Lievore. They worked together until 1984. He then set up his own studio in Barcelona ' s Gothic quarter. Pensi believes that part of his professional success is due to the intimate, close and warm relationship he has with his team and his clients, allowing shared project development with optimum results. Jorge Pensi has given conferences, seminars and workshops all over the world. Jorge Pensi has been awarded numerous prizes and has received widespread recognition throughout his career, including the Spanish National Design Prize in 1997, awarded by the Ministry of Industry and Energy for outstanding professional achievement. H e has recently become known for his other passion, music, which he had kept to himself until recently. H e has released two albums as a composer and singer.
View designer
Interested in this product?
If you wish to receive more information about this product, you can contact us through this form.
Materiales y cuidados
Materiales y cuidados
A lifestyle, a way of being. That's Vondom. Vanguard In & Out furniture made with passion. Designed by and for dynamic people, innovators, curious types… like you, who enjoy fashion and trends, and demand the best quality in everything around them.
Materiales y cuidados