TABLE TOP 79x79 hpl 10 mm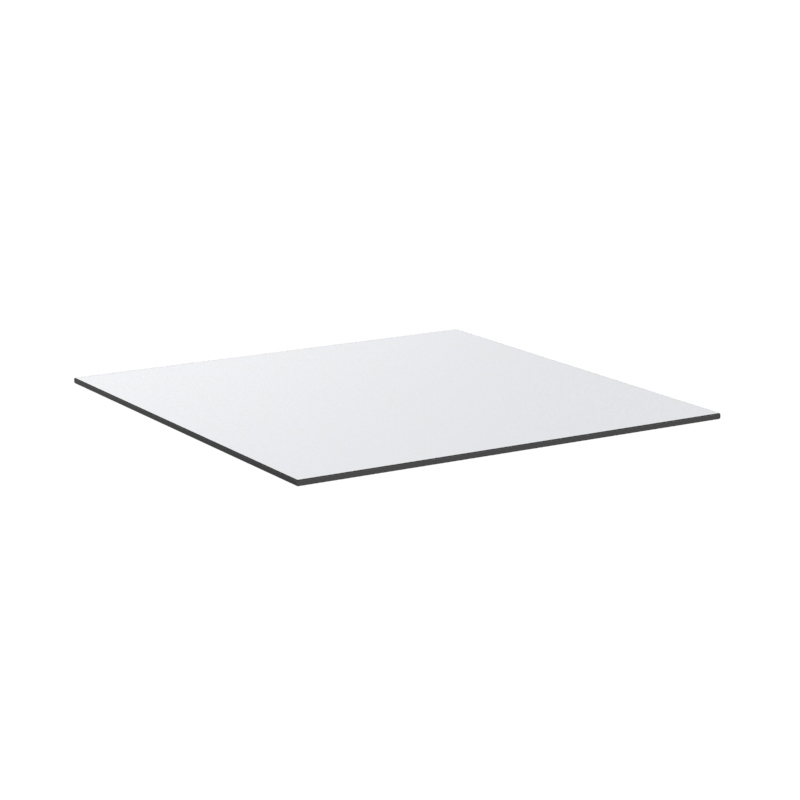 Description
HPL tabletops are made out of paper layers agglutinated with termoset resins of Melamine-Formaldhyde on the surface and Phenol-Formaldehyde inside. Everything es pressed at high temperature and pressure. Suitable for indoor and outdoor.
Weight: 8.9 Kg
¿Estás interesado en este producto?
Si deseas recibir más información acerca de este producto, puedes contactar con nosotros a través de este formulario.
Materiales y cuidados
Materiales y cuidados
A lifestyle, a way of being. That's Vondom. Vanguard In & Out furniture made with passion. Designed by and for dynamic people, innovators, curious types… like you, who enjoy fashion and trends, and demand the best quality in everything around them.
Materiales y cuidados