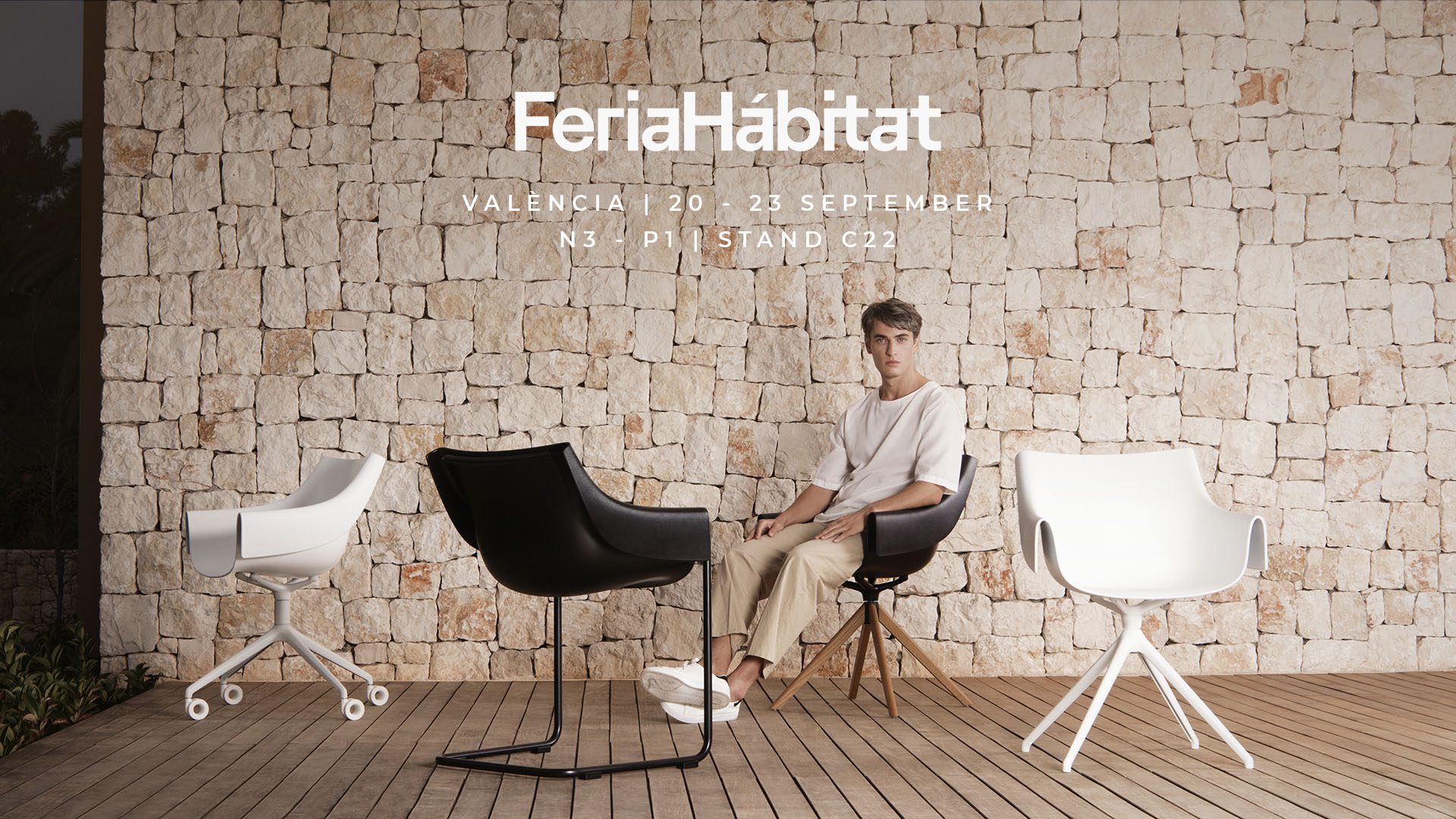 Our stand at Feria Hábitat València is almost ready!
There are only a few days left until the start of Feria Hábitat València and we're putting the finishing touches on our stand so that you can discover all our new items.
Innovation is a must at Vondom, which is why new outdoor furniture awaits you at our stand, which we hope will be a pleasant surprise as you'll get the chance to discover all the warmth and comfort that we've been talking about in recent weeks.
During the week in which Feria Hábitat València takes place, Ramón Esteve's studio will also hold an exhibition with the most recent furniture that he has designed for Vondom.
This open day is one of the events included in the València Disseny Week (VDW), organised by the Association of Designers of the Valencian Community (ADCV).
Thanks to the timing of the two events, you will be able to attend both and truly immerse yourself in the Vondom universe.
Feria Hábitat València
Hall 1 | Stand C22
20-23 septiembre
9:30h a 19:00h
Get your free ticket 👇