BONES MACETEROS
by Ludovica + Roberto Palomba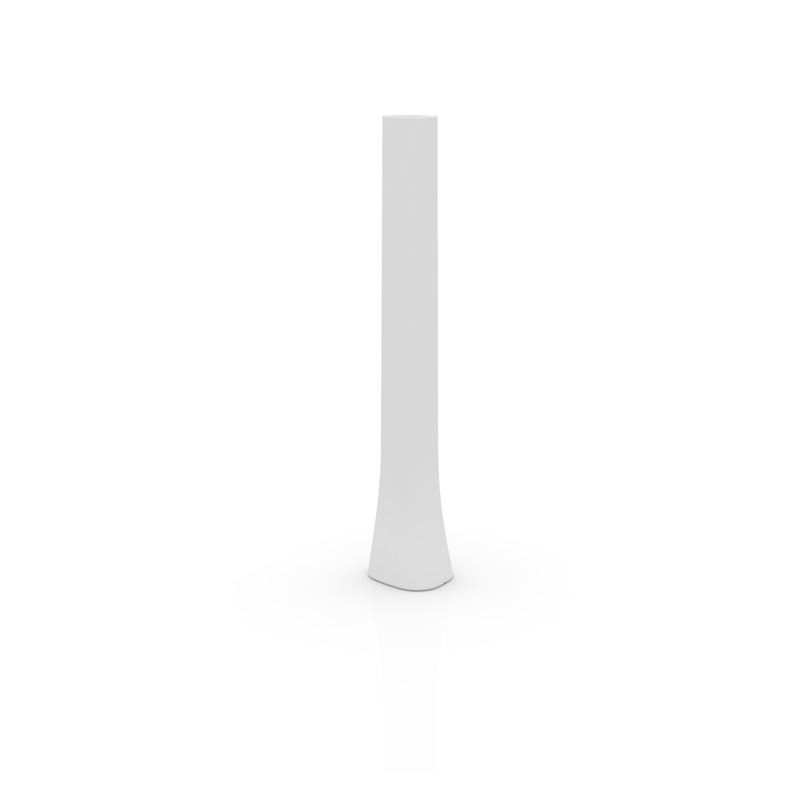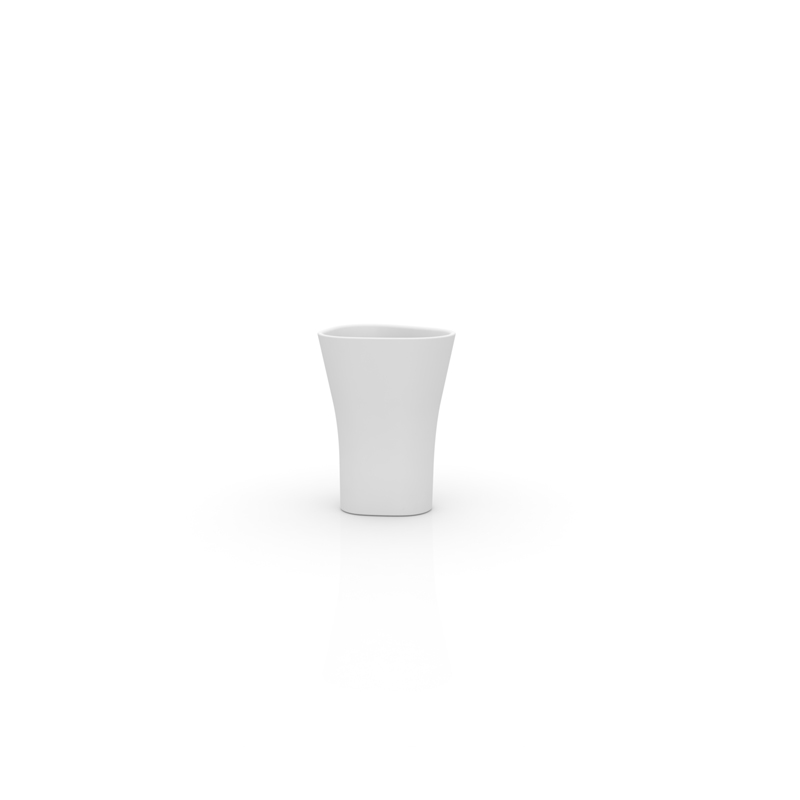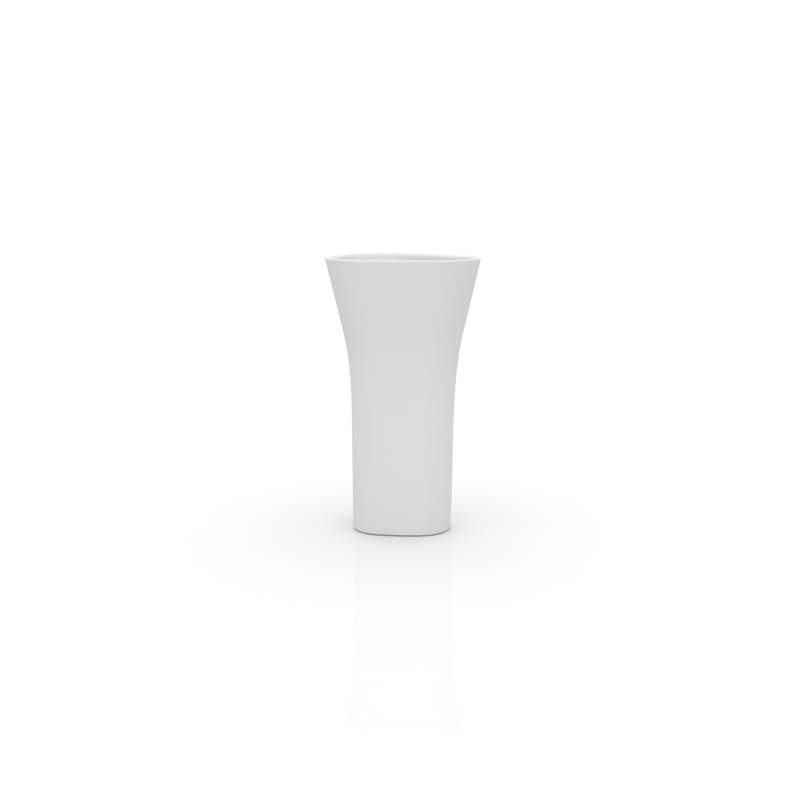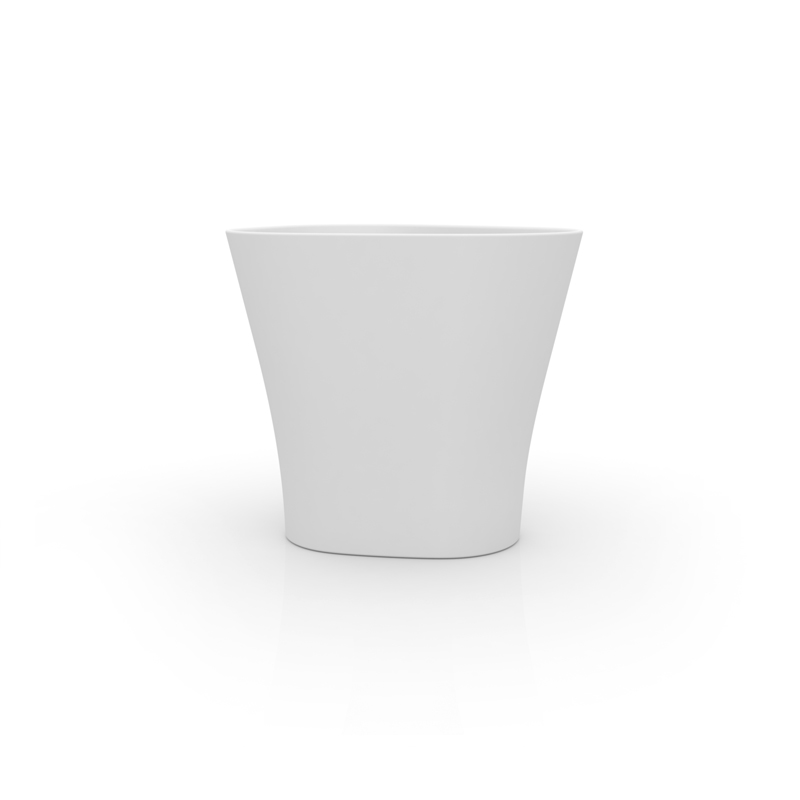 Products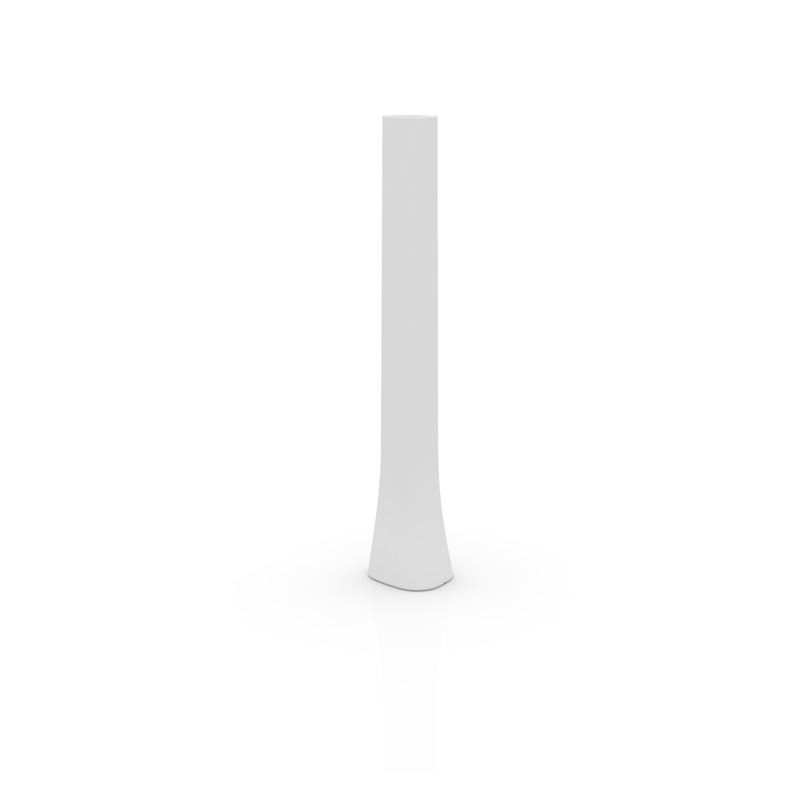 BONES PLANTER 35x41x220
Ref: 57001A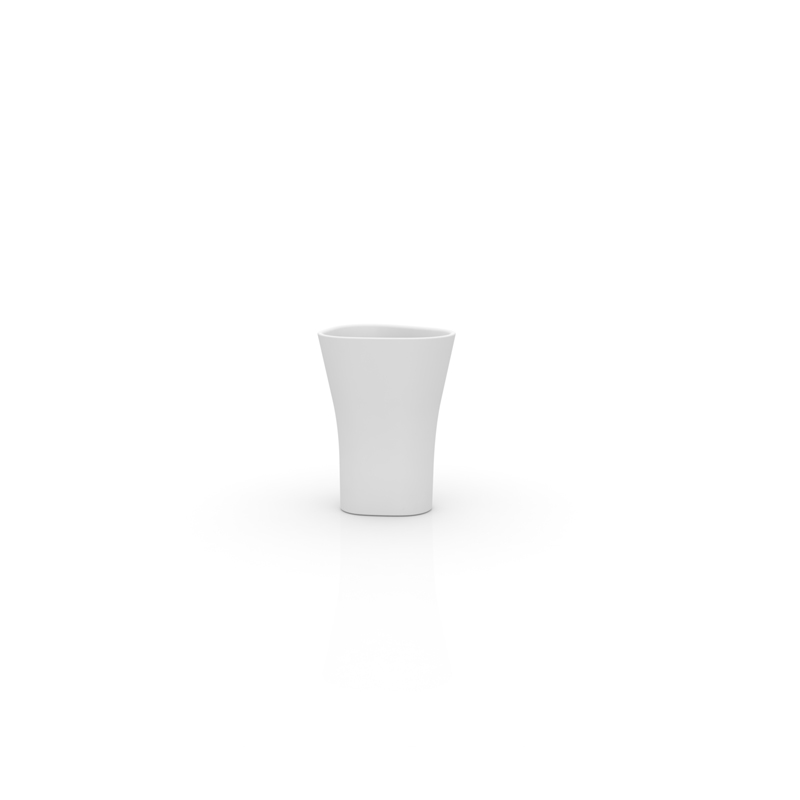 BONES PLANTER 44x52x70
Ref: 57002A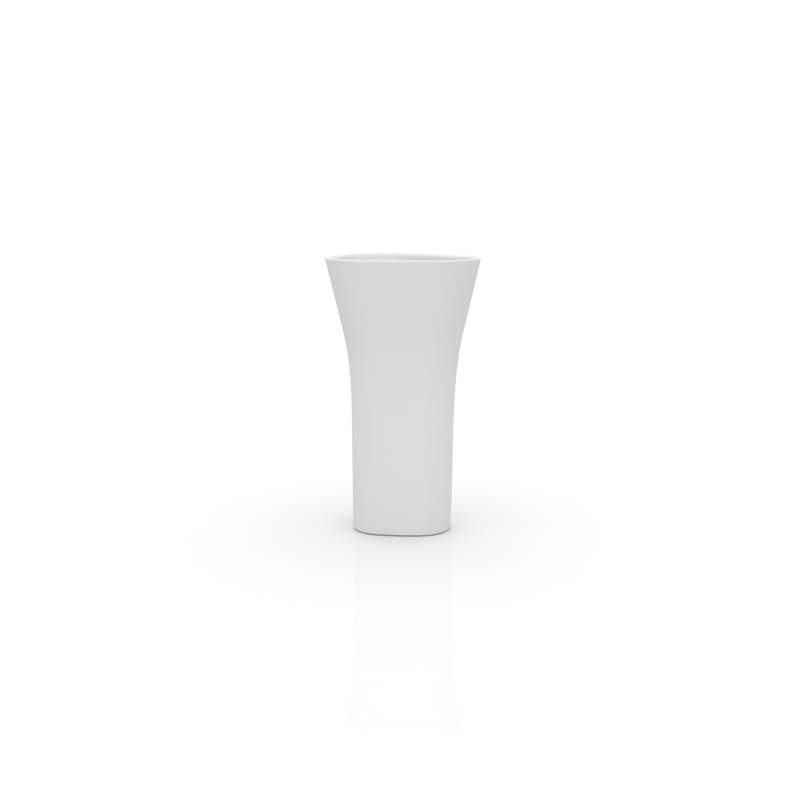 BONES PLANTER 46x55x100
Ref: 57003A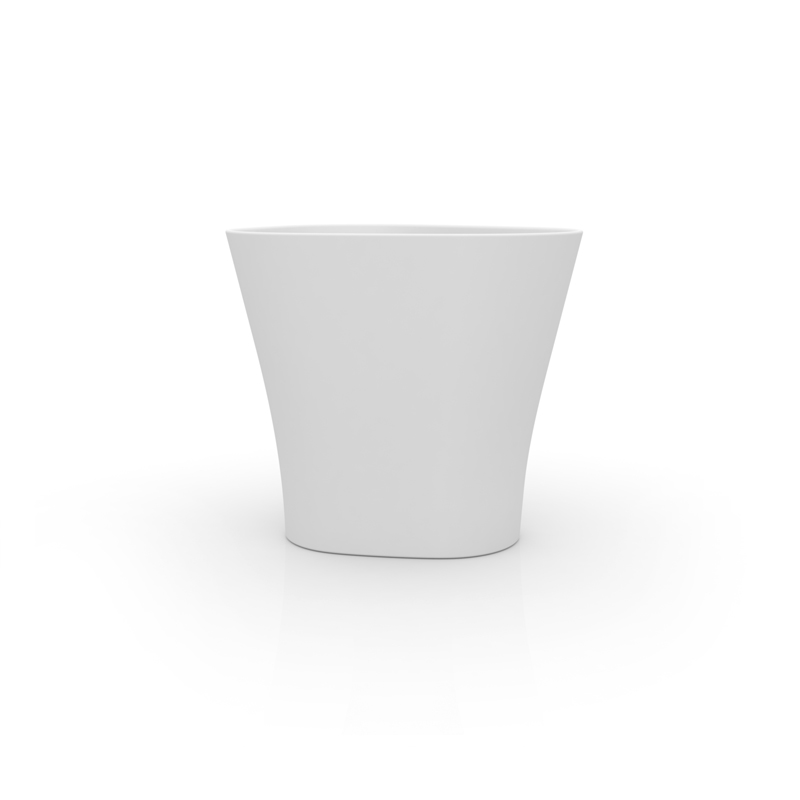 BONES PLANTER 132x114x120
Ref: 57004A
Designer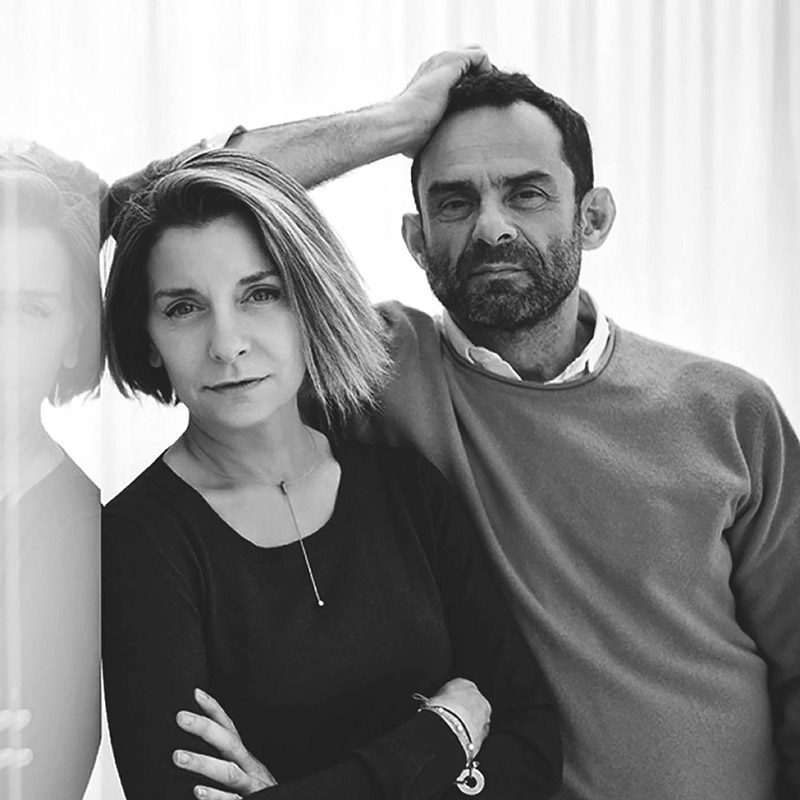 Ludovica + Roberto Palomba
Ludovica+Roberto Palomba´s work has always been rich of cultural references. Their projects are derived from observations of change in human behavior. Their mission is to generate products that merge function, innovation and longevity – intimate and emotional connections that last. "We believe that good design already exist in a sort of collective unconsciousness and our task is to mold and deliver them". A truly successful piece of design must feel fresh but not unfamiliar when it is discovered.
View designer
Interested in this product?
If you wish to receive more information about this product, you can contact us through this form.
Materiales y cuidados
Materiales y cuidados
A lifestyle, a way of being. That's Vondom. Vanguard In & Out furniture made with passion. Designed by and for dynamic people, innovators, curious types… like you, who enjoy fashion and trends, and demand the best quality in everything around them.
Materiales y cuidados