Description
Made of injected polypropylene with fiber glass. Stackable. Available in several colors. Item suitable for indoor and outdoor use.
Weight
6.8 Kg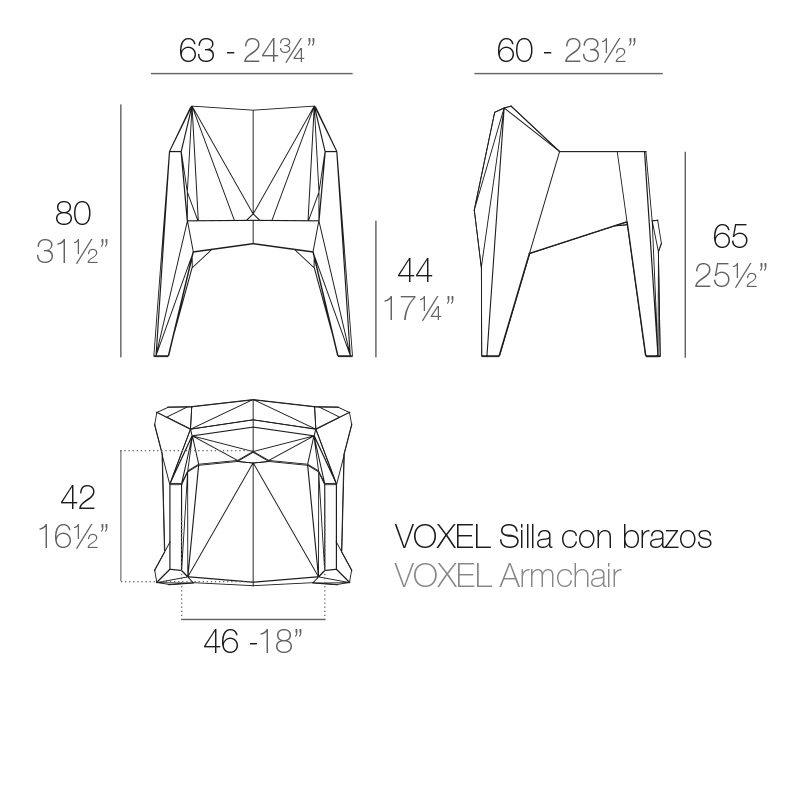 FINISHES
BASIC PP
Ref. 51031
Available in this colors
CUSHIONS
NAUTICAL FABRIC
Indoor/outdoor Vinyl fabric By default
karim rashid
"Karim Rashid is an industrial designer and interior architect. His designs include luxury goods, furniture, lighting, surface design, brand identity and packaging. Times magazine has described him as the "most famous industrial designer in all the Americas... In his spare time Karim's pluralism flirts with art, fashion, and music and is determined to creatively touch every aspec to four physical and virtual landscape." Karim Rashid is one of the most prolific designers of his generation. Over 3000 designs in production, over 300 awards and working inover 40 countries attest to Karim's legend of design.