GATSBY PLANTERS
by Ramón Esteve
The Gatsby collection, designed by Ramón Esteve for Vondom, recalls the Art Déco lighting. Those crazy twenties. "Something new, extraordinary, beautiful, simple but sophisticatedly designed" said Francis Scott Fitzgerald about his aims for the novel he was about to write. The Great Gatsby was born in an age of prosperity, parties and excess. They called it "the American Dream".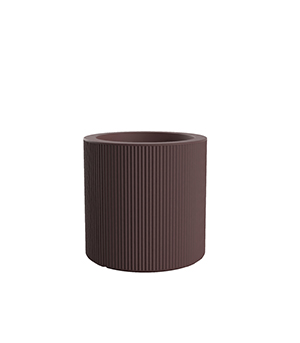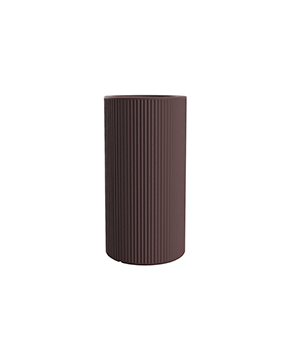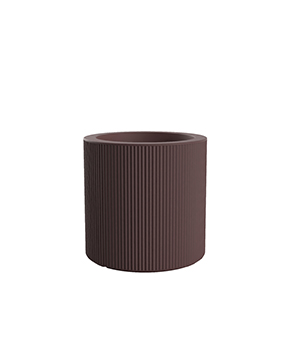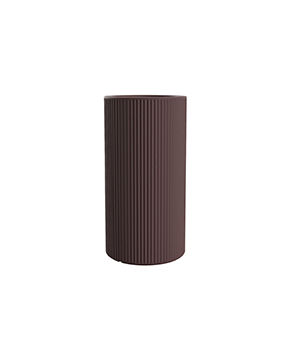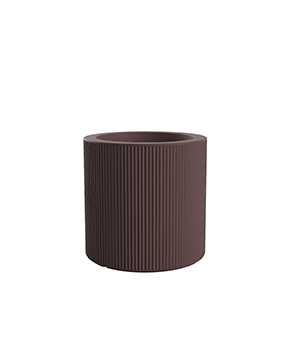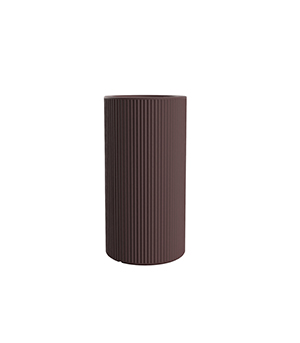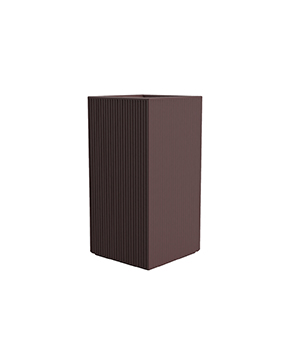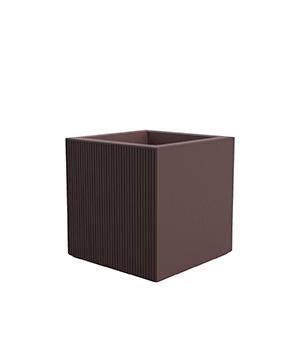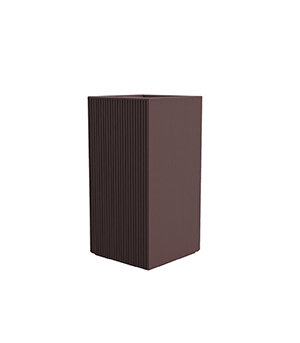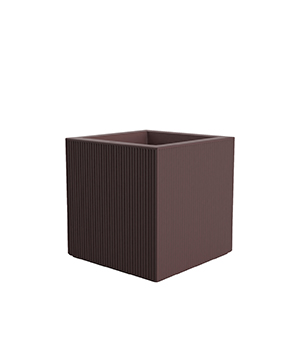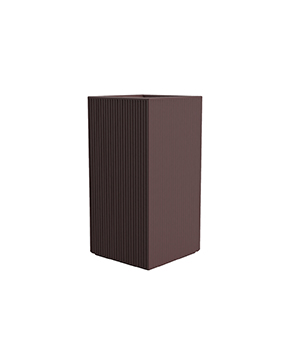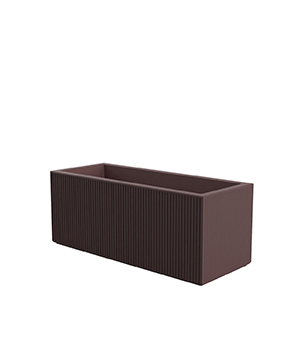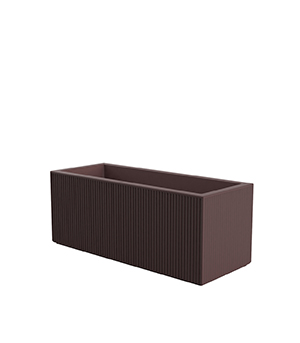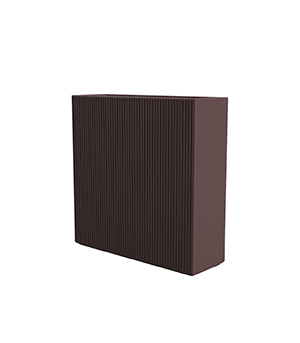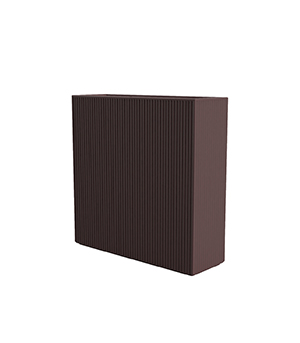 Products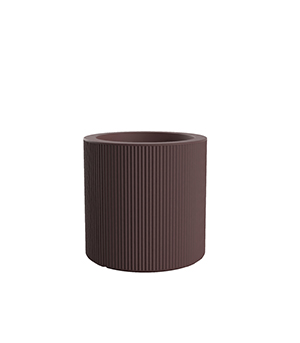 GATSBY CYLINDER PLANTER Ø40x40
Ref: 54421A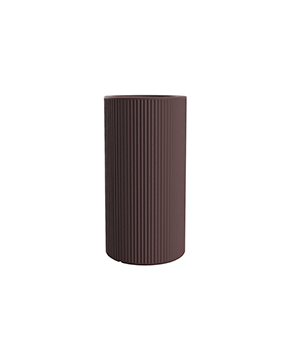 GATSBY CYLINDER PLANTER Ø40x80
Ref: 54422A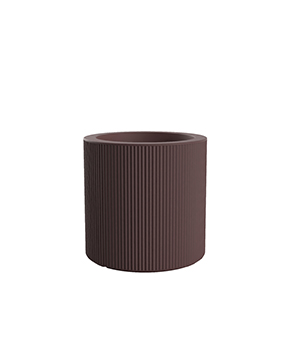 GATSBY CYLINDER PLANTER Ø50x50
Ref: 54423A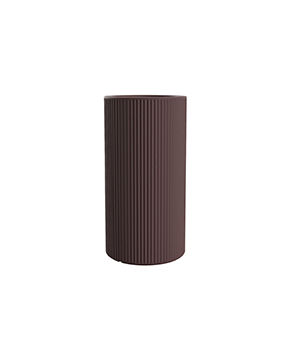 GATSBY CYLINDER PLANTER Ø50x90
Ref: 54424A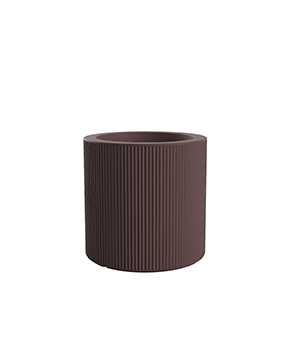 GATSBY CYLINDER PLANTER Ø60x60
Ref: 54425A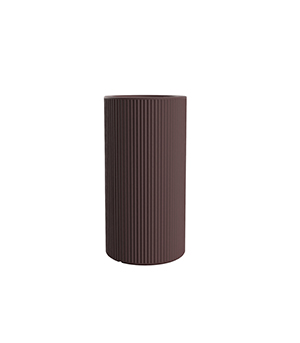 GATSBY CYLINDER PLANTER Ø60x100
Ref: 54426A
GATSBY PRISMA PLANTER 40x40x40
Ref: 54427A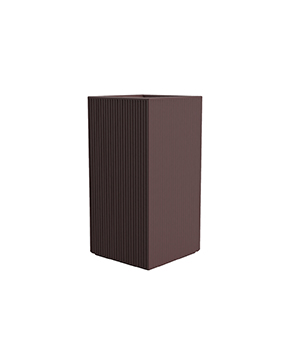 GATSBY PRISMA PLANTER 40x40x80
Ref: 54428A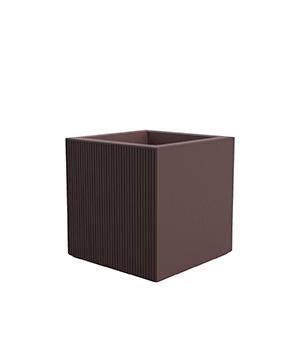 GATSBY PRISMA PLANTER 50x50x50
Ref: 54429A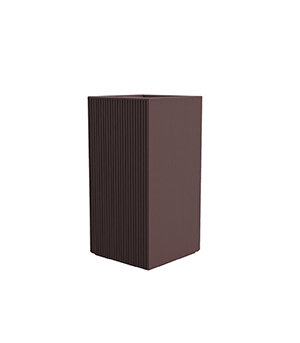 GATSBY PRISMA PLANTER 50x50x90
Ref: 54430A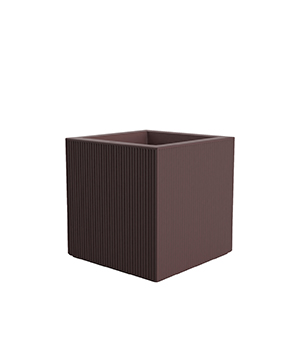 GATSBY PRISMA PLANTER 60x60x60
Ref: 54431A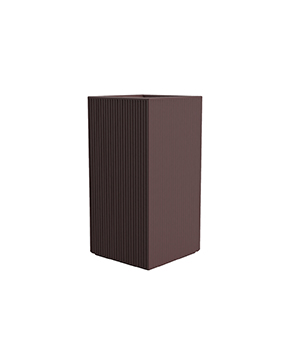 GATSBY PRISMA PLANTER 60x60x100
Ref: 54432A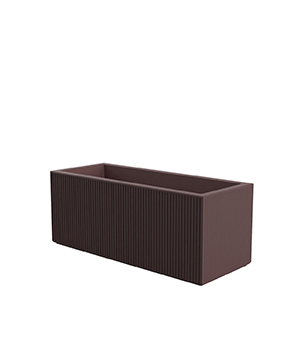 GATSBY JARDINIERE 100x40x40
Ref: 54433A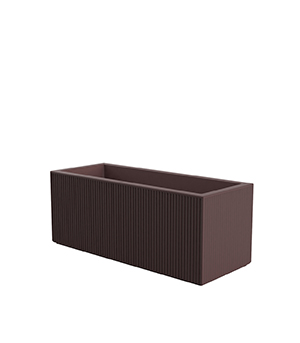 GATSBY JARDINIERE 120x50x50
Ref: 54434A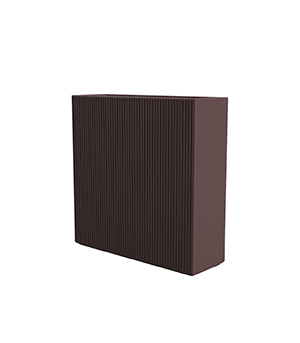 GATSBY WALL 80x25x80
Ref: 54435A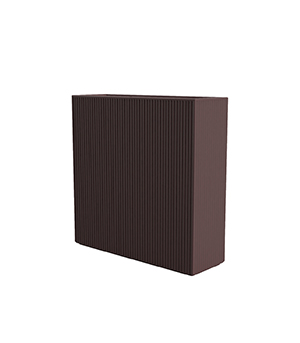 GATSBY WALL 120x30x80
Ref: 54436A
Designer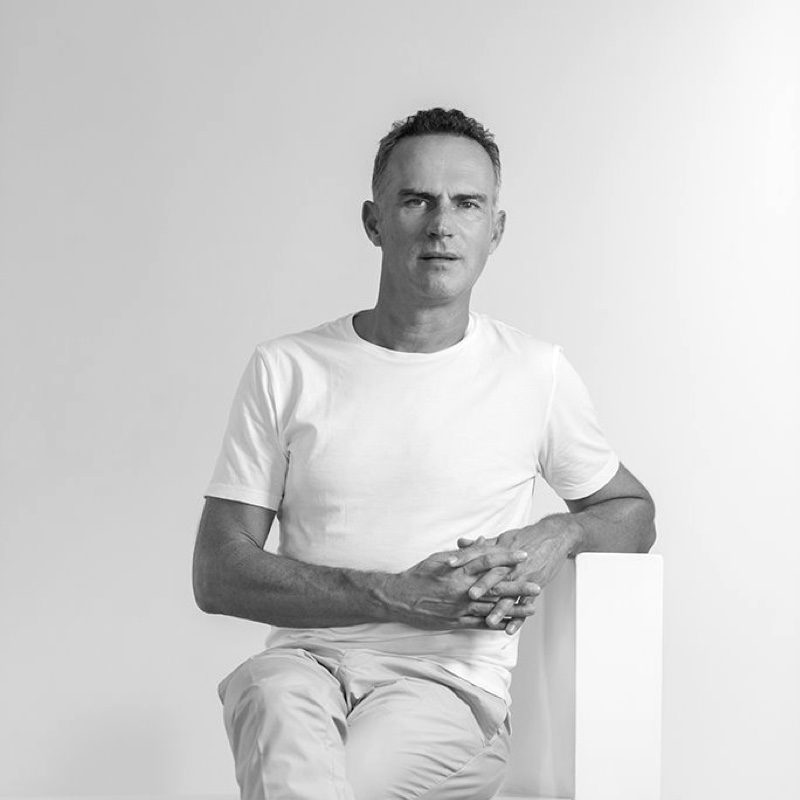 Ramón Esteve
Ramon Esteve graduated in Architecture from Escuela Técnica Superior de Arquitectura de Madrid (ETSAM) in 1990. He founded Ramon Esteve Estudio de Arquitectura in 1991, working on both architectural and interior design projects and also other fields such as industrial design and art direction at the national and international area. Harmony, serenity and essentiality are some of the constant features of Esteve's work and become symbols of his will to provide to the habitat more than just buildings. As a result, embracing atmospheres where to enjoy unique experiences are created.
View designer
Interested in this product?
If you wish to receive more information about this product, you can contact us through this form.
Materiales y cuidados
Materiales y cuidados
A lifestyle, a way of being. That's Vondom. Vanguard In & Out furniture made with passion. Designed by and for dynamic people, innovators, curious types… like you, who enjoy fashion and trends, and demand the best quality in everything around them.
Materiales y cuidados