GATSBY CYLINDER TABLE LAMP
by Ramón Esteve
The Gatsby collection, designed by Ramón Esteve for Vondom, recalls the Art Déco lighting. Those crazy twenties. "Something new, extraordinary, beautiful, simple but sophisticatedly designed" said Francis Scott Fitzgerald about his aims for the novel he was about to write. The Great Gatsby was born in an age of prosperity, parties and excess. They called it "the American Dream".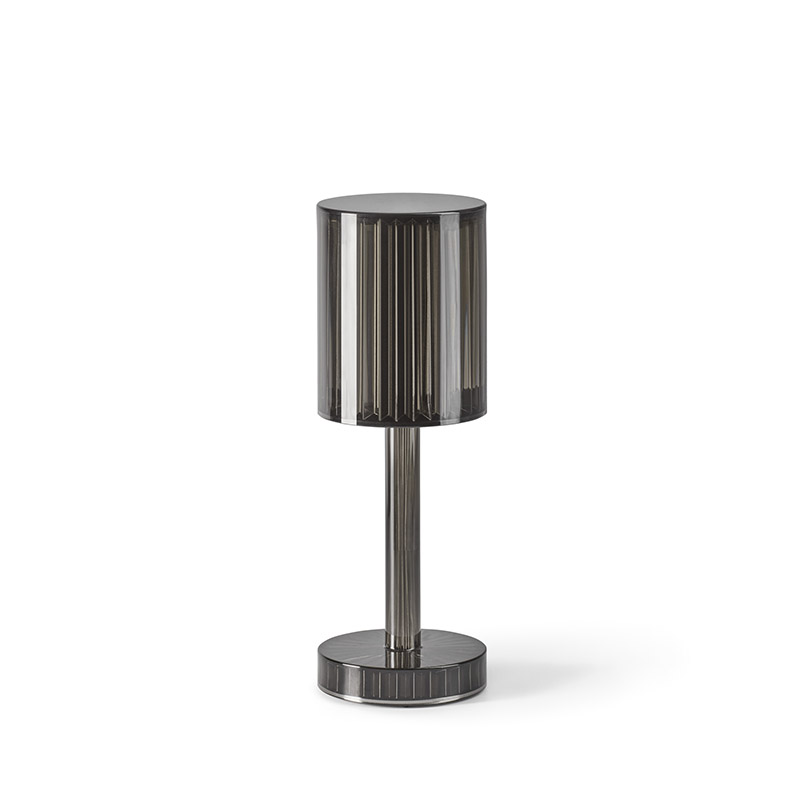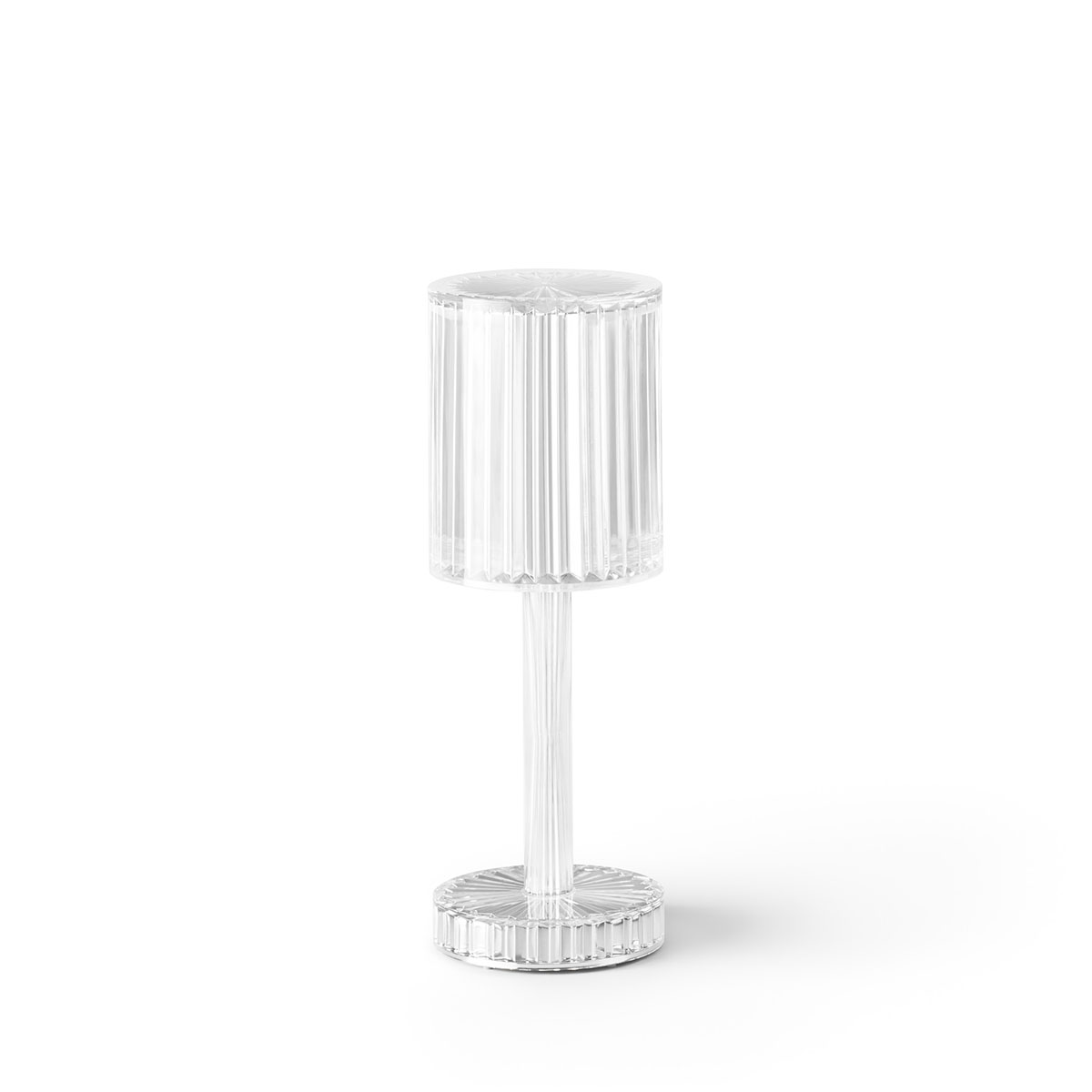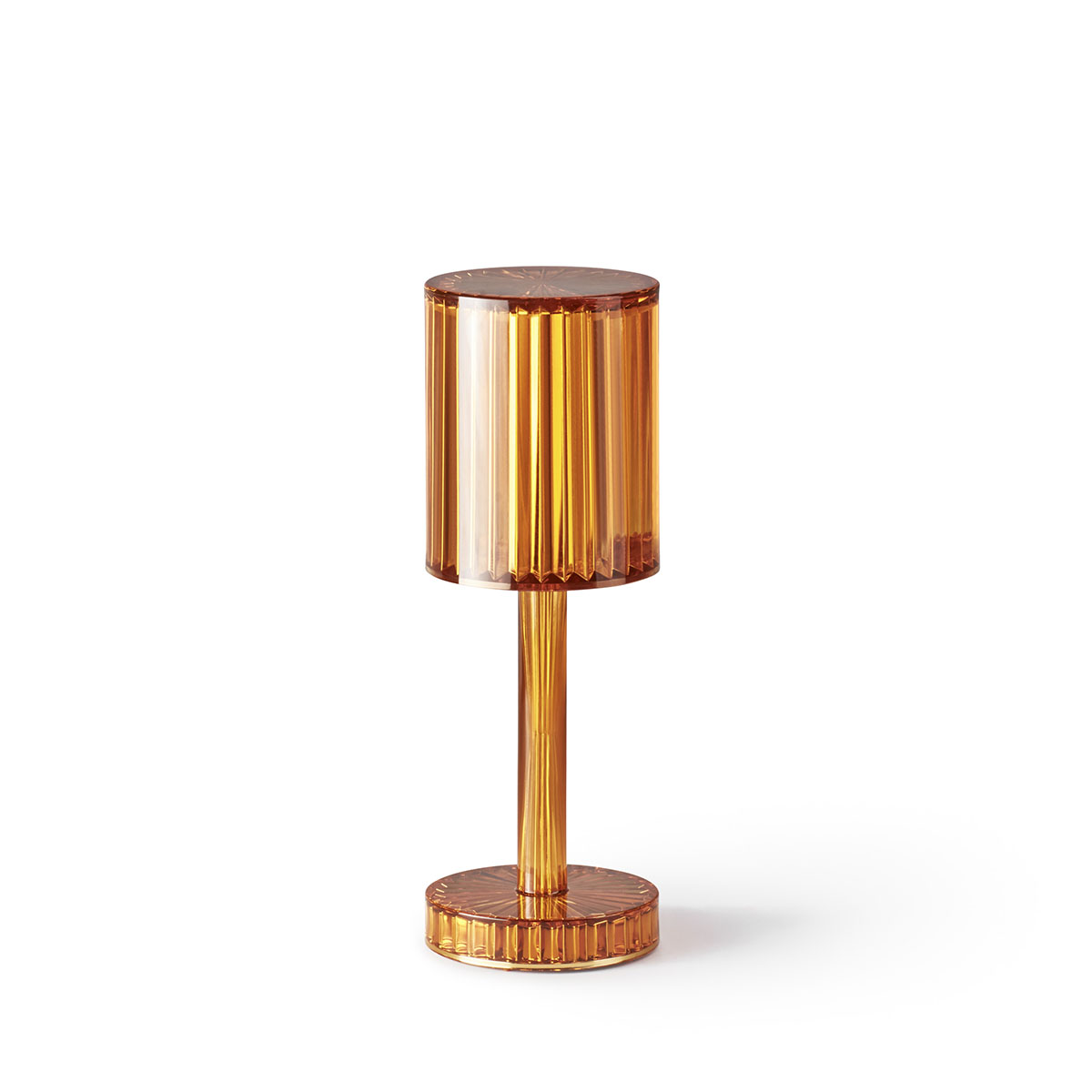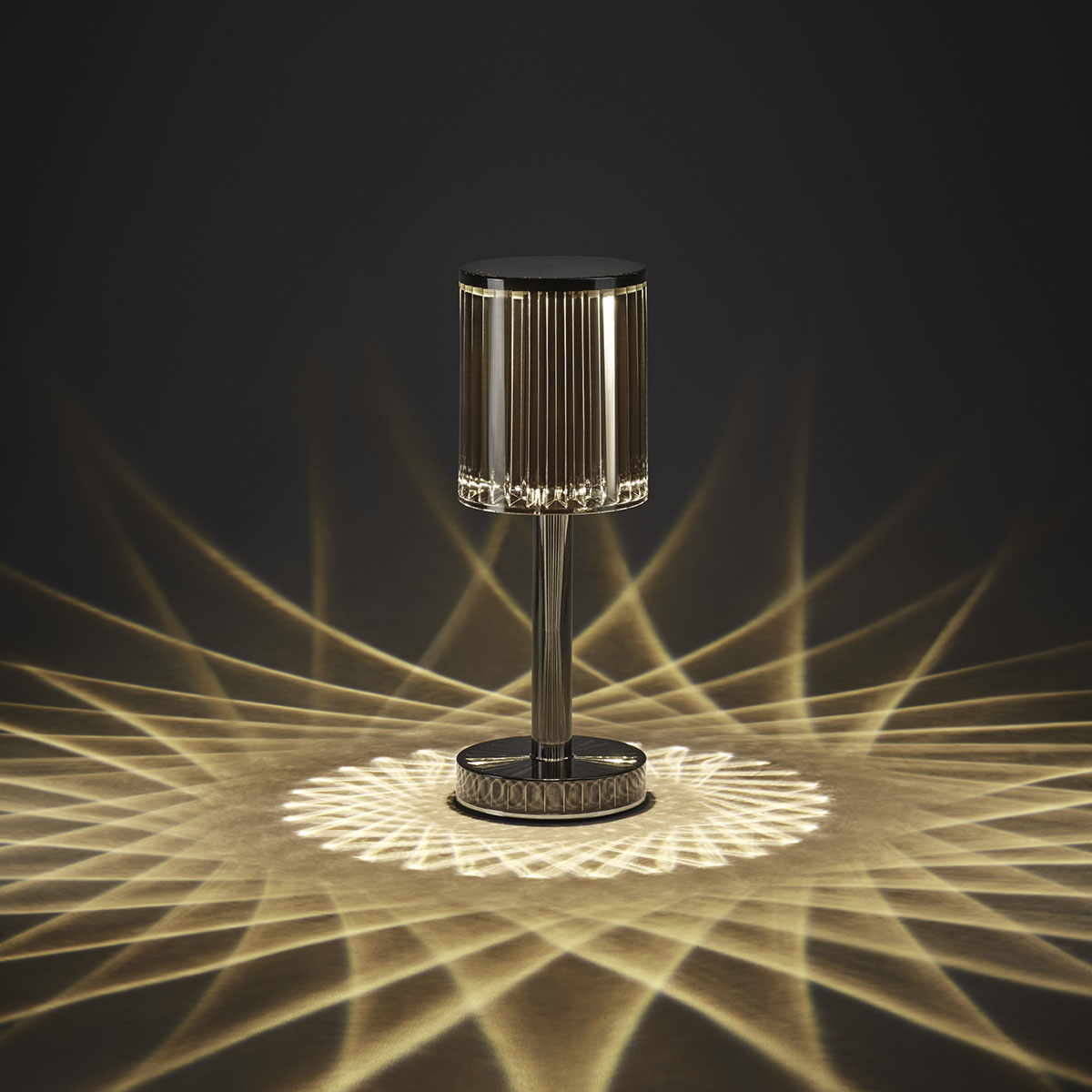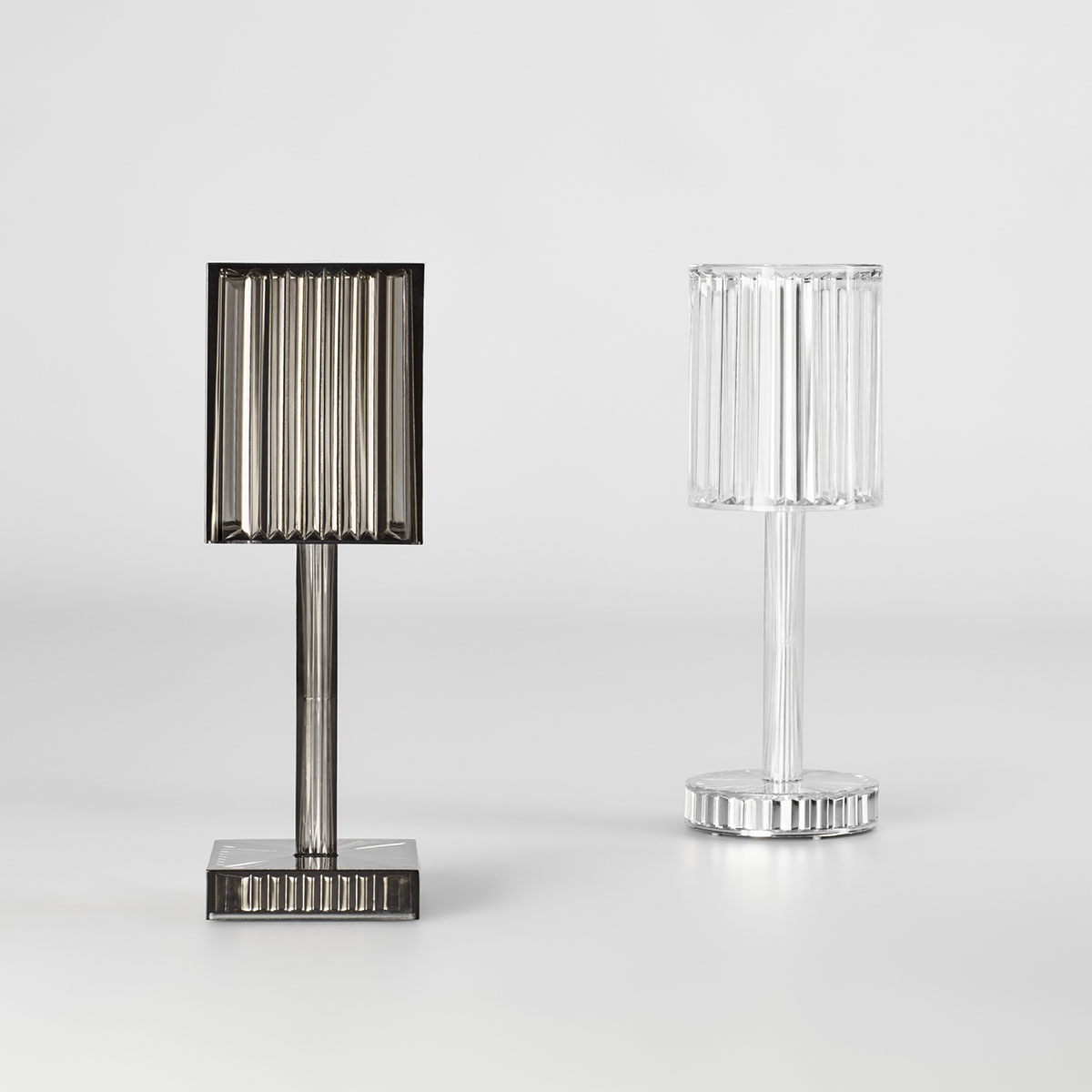 Description
Polymethylmethacrylate resin. Transparent or colored
Weight: 0.56 Kg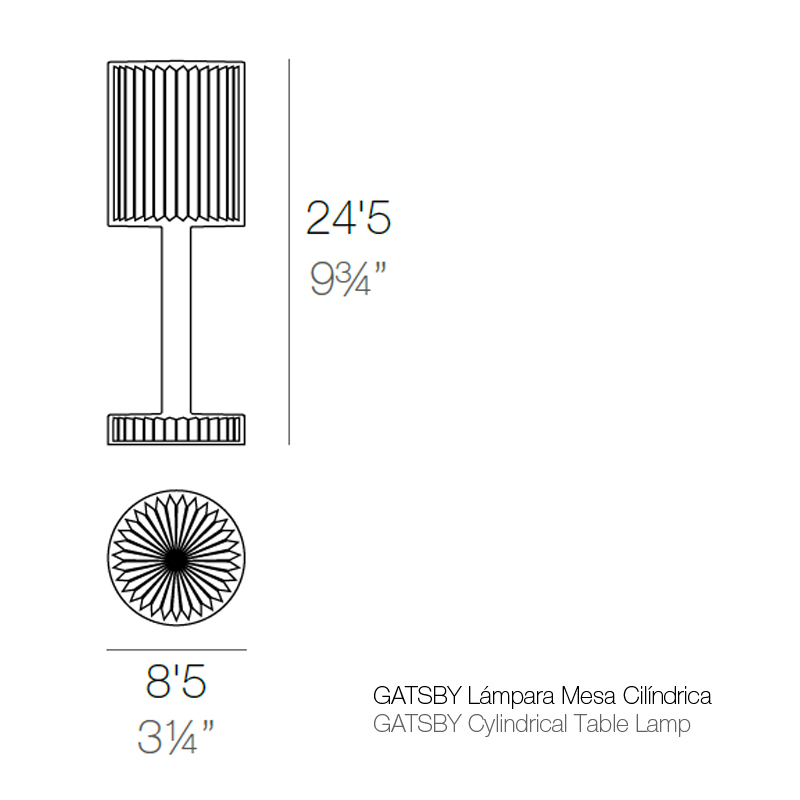 LIGHTING
LIGHT BATTERY
Ref. 54253WY
White internally lit unit with LED technology,with battery-powered. Single LED Warm White 2700kº
RGBW LED BATTERY
Ref. 54253Y
Unit with internal lighting with battery-powered RGBW LED technology. Includes charger. 5 LEDs Colors. (Blue / Fucsia / Amber / Turquoise / Warm White 2700kº)
RGBW LED DMX BATTERY
Ref. 54252DY
Unit with internal lighting with RGBW LED technology. Also control LED by DMX-1024 (wireless), enabling communication between one or more products simultaneously via the DMX transmitter (not included). There are two options to choose from: Professional XLR DMX and Home WIFI DMX. (Remote control included). Optional battery. 5 LEDs Colors. (Blue / Fucsia / Amber / Turquoise / Warm White 2700kº)
Designer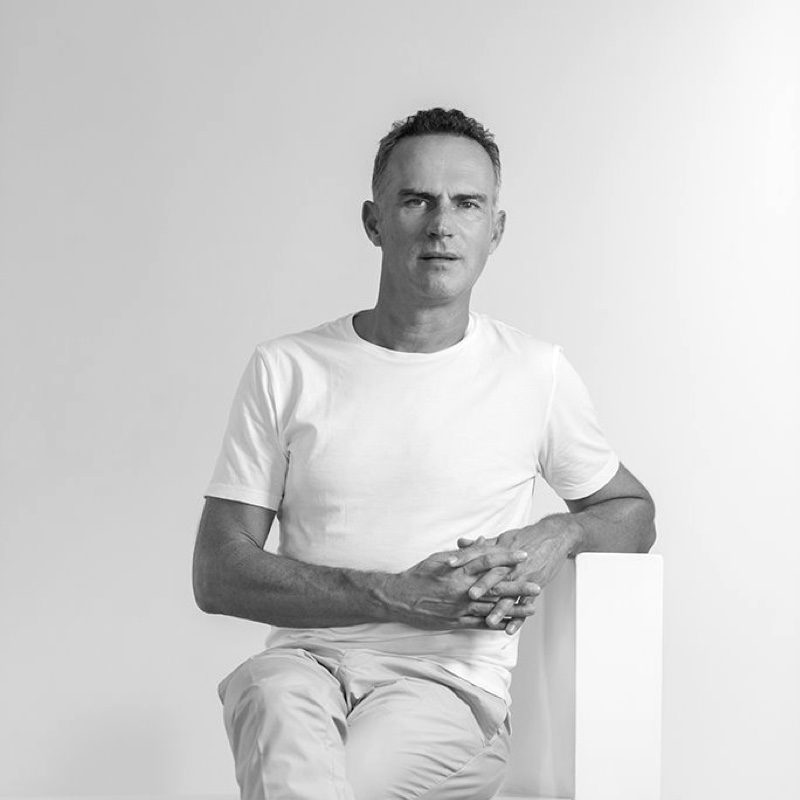 Ramón Esteve
Ramon Esteve graduated in Architecture from Escuela Técnica Superior de Arquitectura de Madrid (ETSAM) in 1990. He founded Ramon Esteve Estudio de Arquitectura in 1991, working on both architectural and interior design projects and also other fields such as industrial design and art direction at the national and international area. Harmony, serenity and essentiality are some of the constant features of Esteve's work and become symbols of his will to provide to the habitat more than just buildings. As a result, embracing atmospheres where to enjoy unique experiences are created.
View designer
Interested in this product?
If you wish to receive more information about this product, you can contact us through this form.
Materiales y cuidados
Materiales y cuidados
A lifestyle, a way of being. That's Vondom. Vanguard In & Out furniture made with passion. Designed by and for dynamic people, innovators, curious types… like you, who enjoy fashion and trends, and demand the best quality in everything around them.
Materiales y cuidados