MILOS PLANTERS
by Jean-Marie Massaud
The Milos collection is the fruit of Vondom's first collaboration with French designer Jean-Marie Massaud. An example of how simplicity and functionality can be combined to create an elegant and comfortable outdoor furniture collection. Characterised by soft curves, this collection focuses on comfort.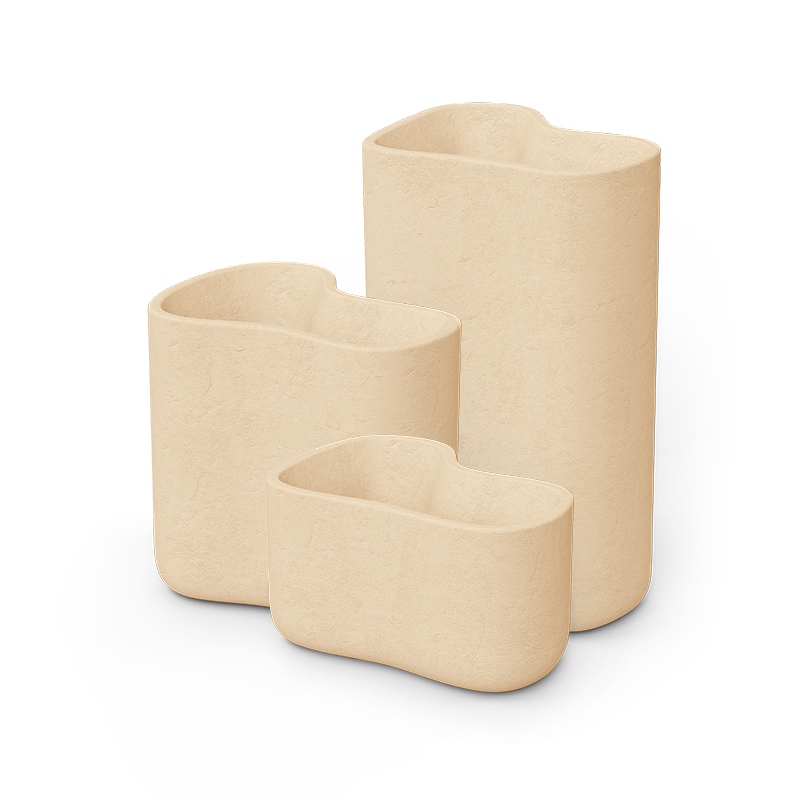 Description
The planters in the Milos collection, designed by the acclaimed designer Jean-Marie Massaud, are made of polyethylene using the rotational moulding technique,
which guarantees exceptional strength and durability that is perfectly suited to the outdoor environment.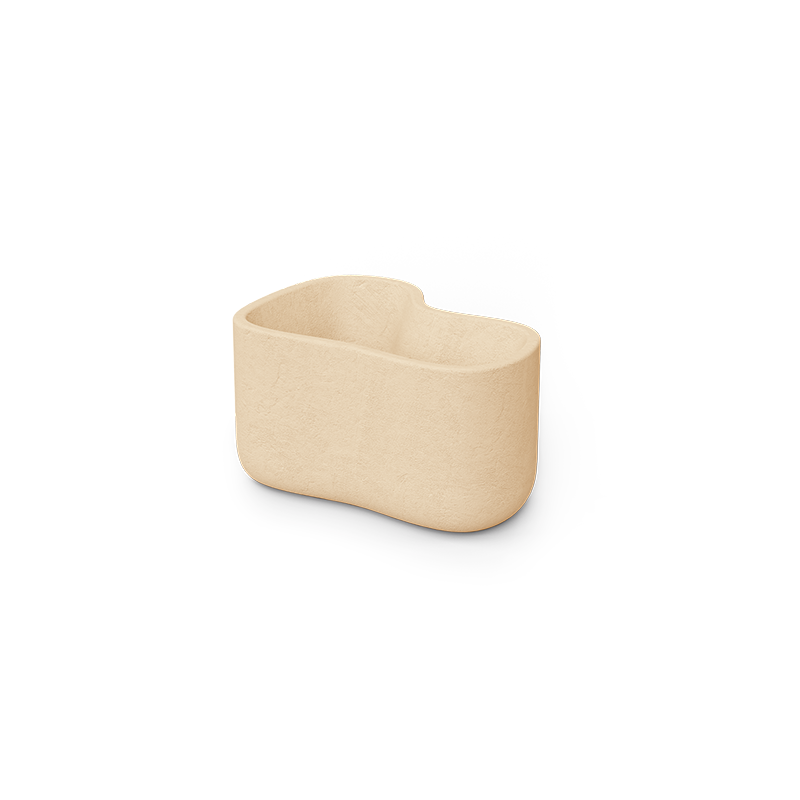 MILOS PLANTER
Ref: 70020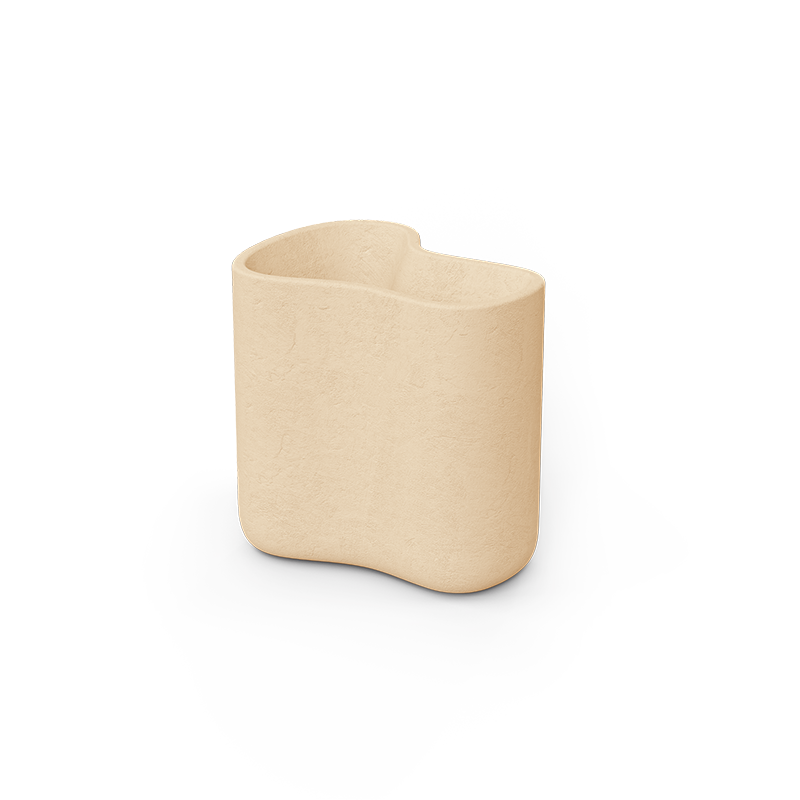 MILOS PLANTER
Ref: 70021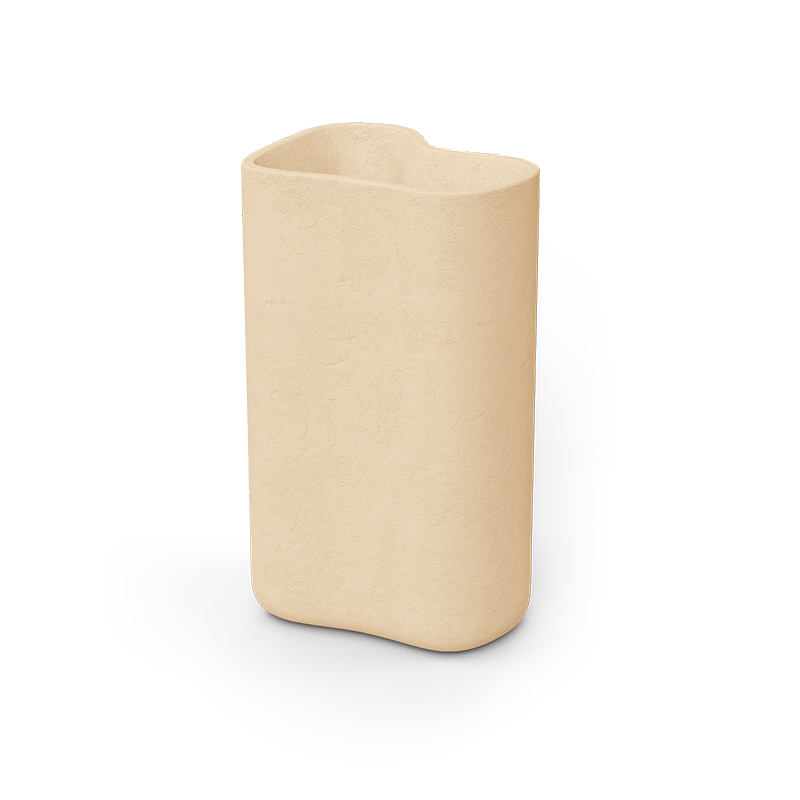 MILOS PLANTER
Ref: 70022
Designer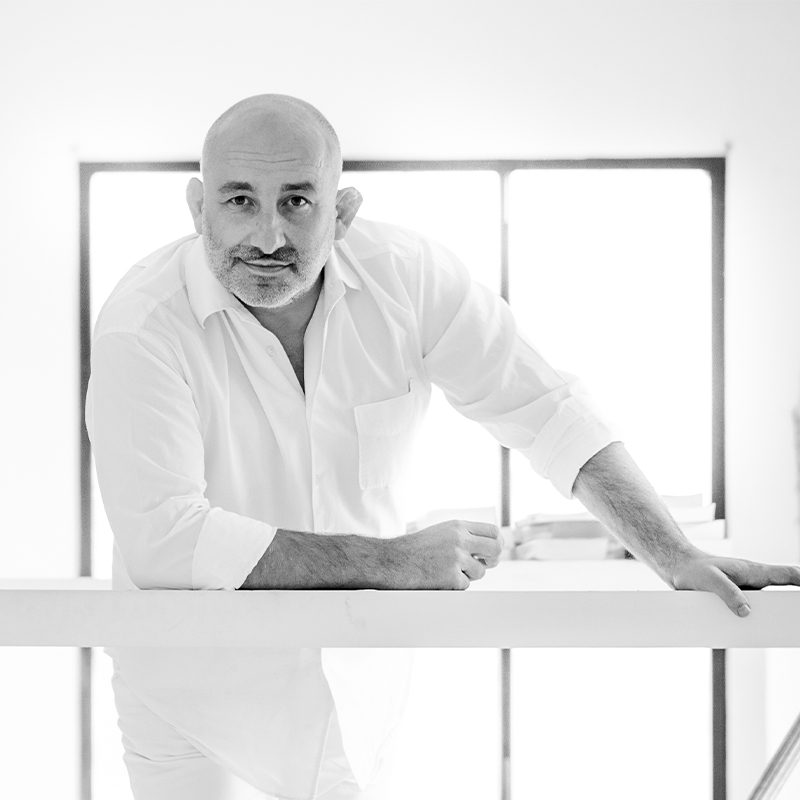 Jean-Marie Massaud
Since the beginning of his career (a 1990 graduate of Paris' ENSCI-Les Ateliers, Paris Design Institute), Jean-Marie Massaud has been working on an extensive range of works, stretching from architecture to objects, from one-off project to serial ones, from macro environment down to micro contexts. Major brands such as Axor, Cassina, Christofle, Poliform, Toyota have solicited his ability to mix comfort and elegance, zeitgeist and heritage, generosity and distinction. Beyond these elegant designs, his quest for lightness – in matters of essence – synthesize three broader stakes: individual and collective fulfillment, economic and industrial efficiency, and environmental concerns. "I'm trying to find an honest, generous path with the idea that, somewhere between the hard economic data, there are users. People."
View designer
Interested in this product?
If you wish to receive more information about this product, you can contact us through this form.
Materiales y cuidados
Materiales y cuidados
A lifestyle, a way of being. That's Vondom. Vanguard In & Out furniture made with passion. Designed by and for dynamic people, innovators, curious types… like you, who enjoy fashion and trends, and demand the best quality in everything around them.
Materiales y cuidados