STONE MACETEROS
by Stefano Giovannoni & Elisa Gargan
Stones outdoor furniture collection, designed by Stefano Giovannoni, convinces with its organic shapes. As its name suggests it appears to be found in nature itself, creating synergism between the natural and the artificial landscape. Stones can fit perfectly into any environment, transmitting its own particular elegance, thanks to its material, as well as its original shape.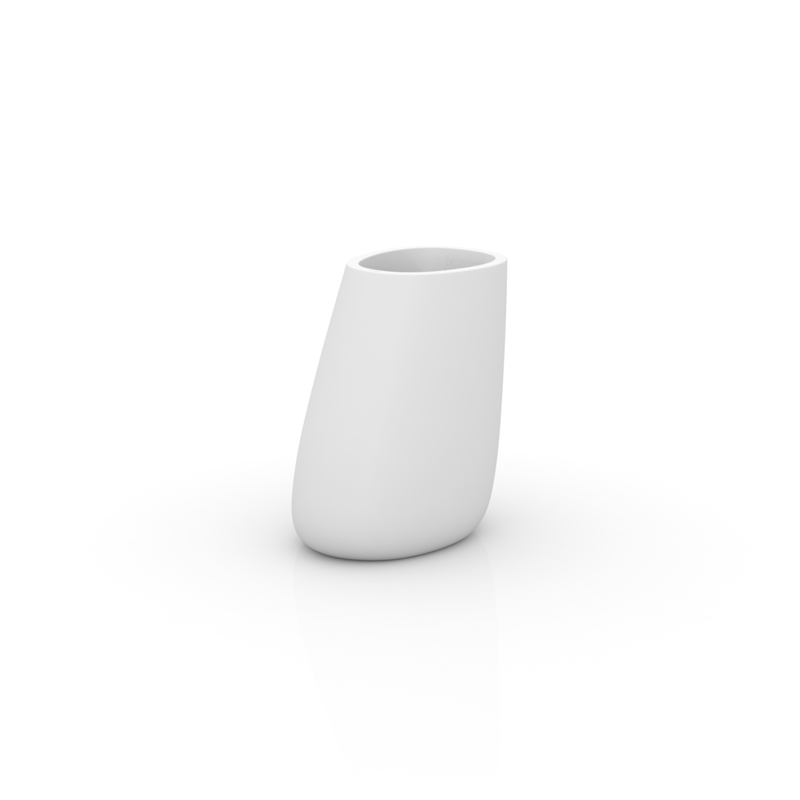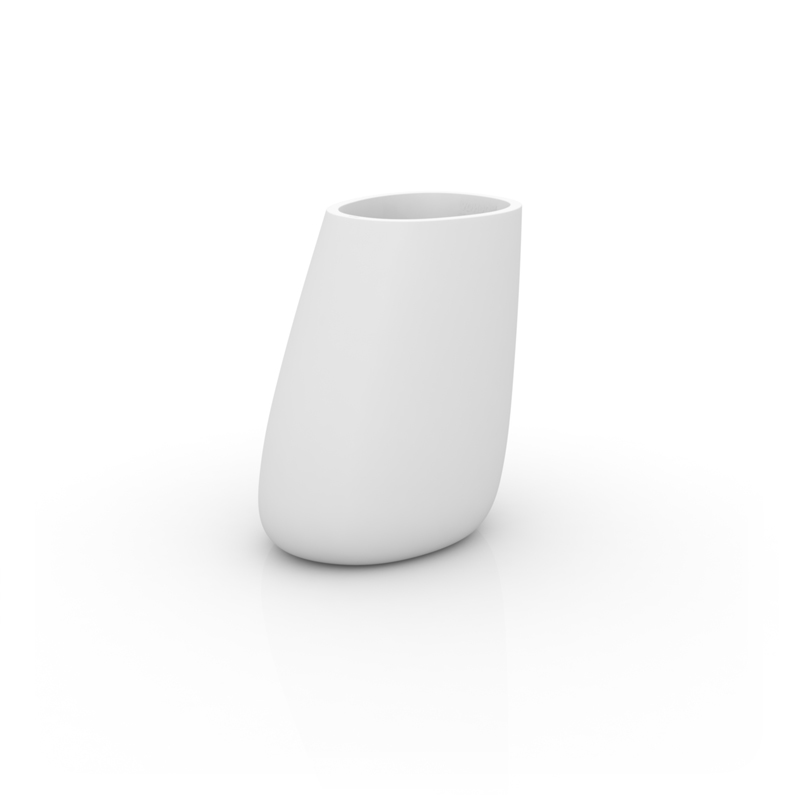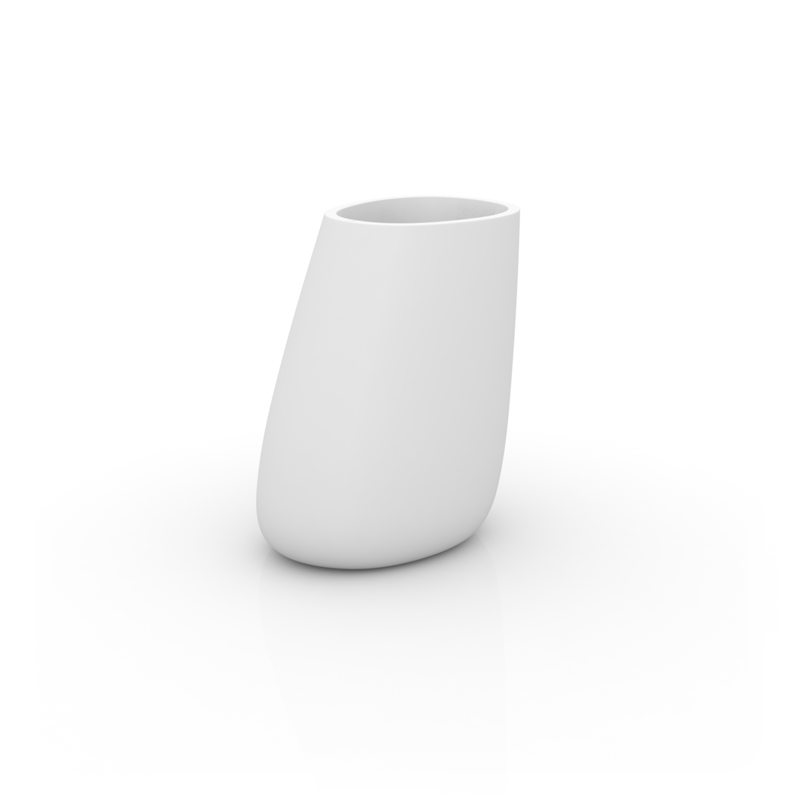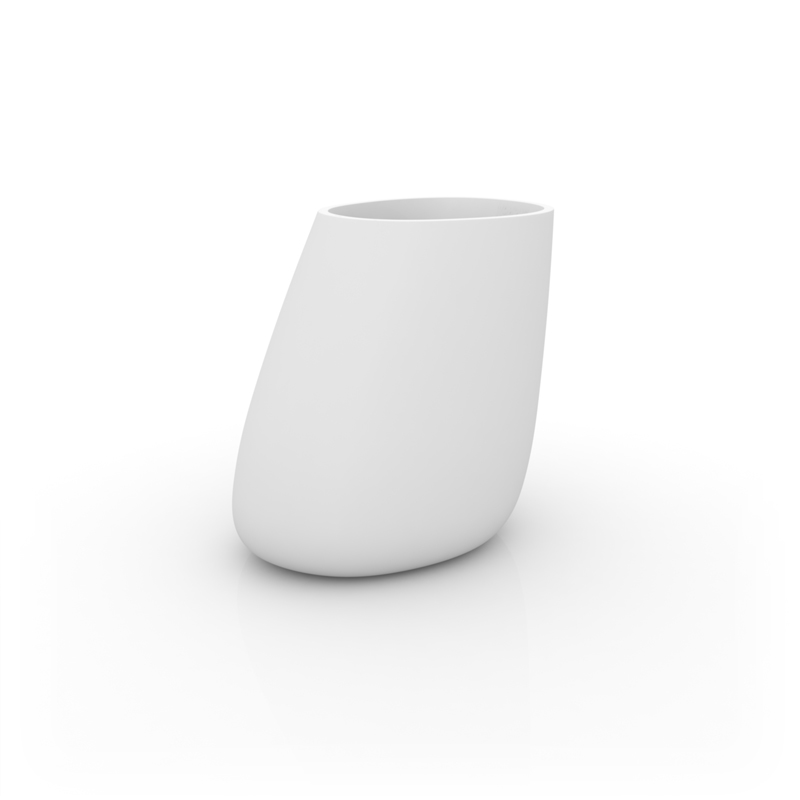 Products
STONE PLANTER 80x65x40
Ref: 55008A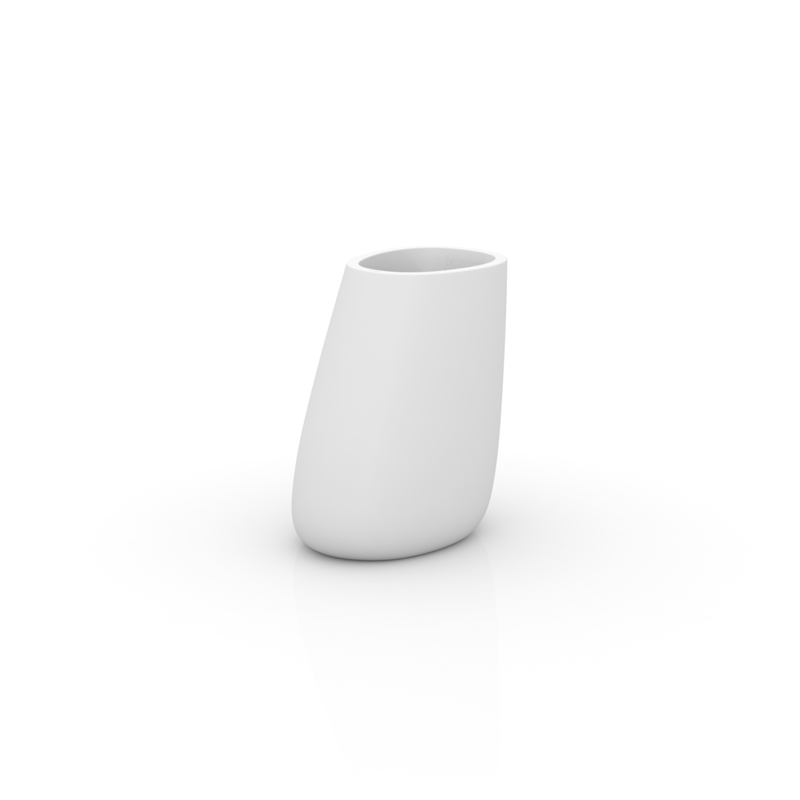 STONE PLANTER 60x46x70
Ref: 55009A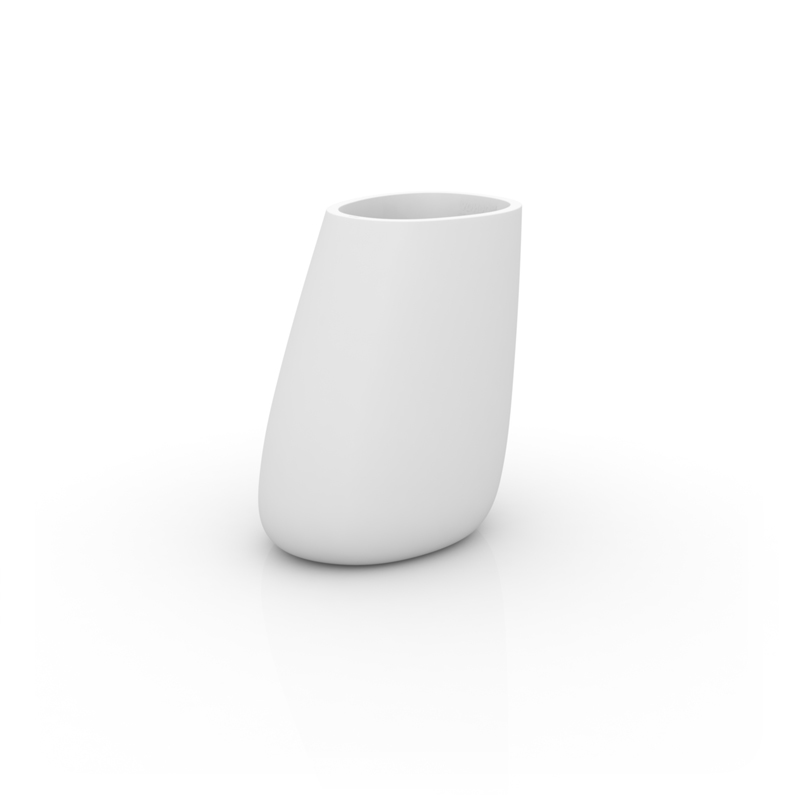 STONE PLANTER 86x64x100
Ref: 55010A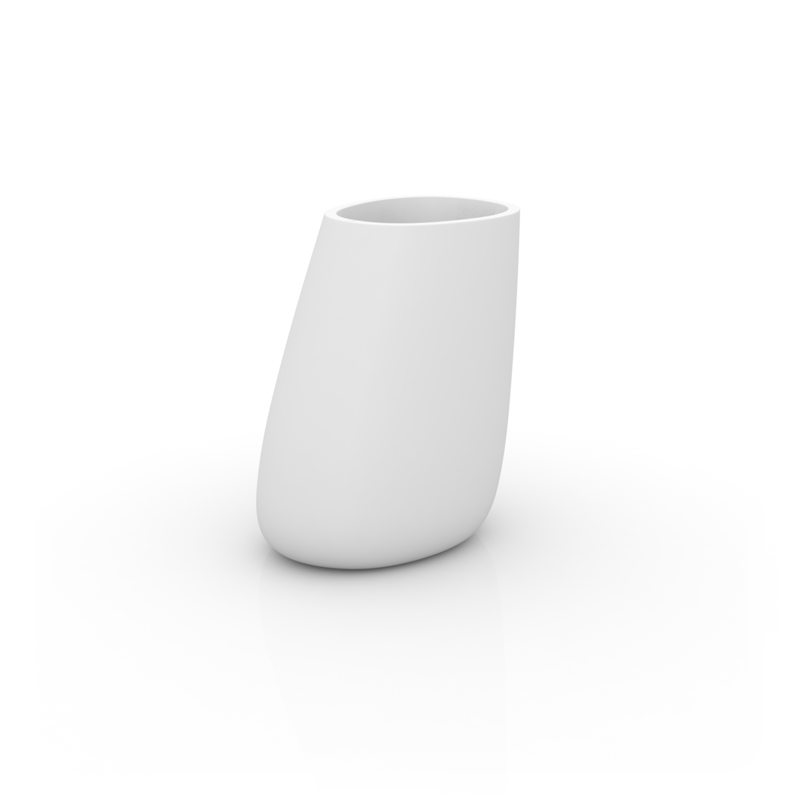 STONE PLANTER 105x84x120
Ref: 55011A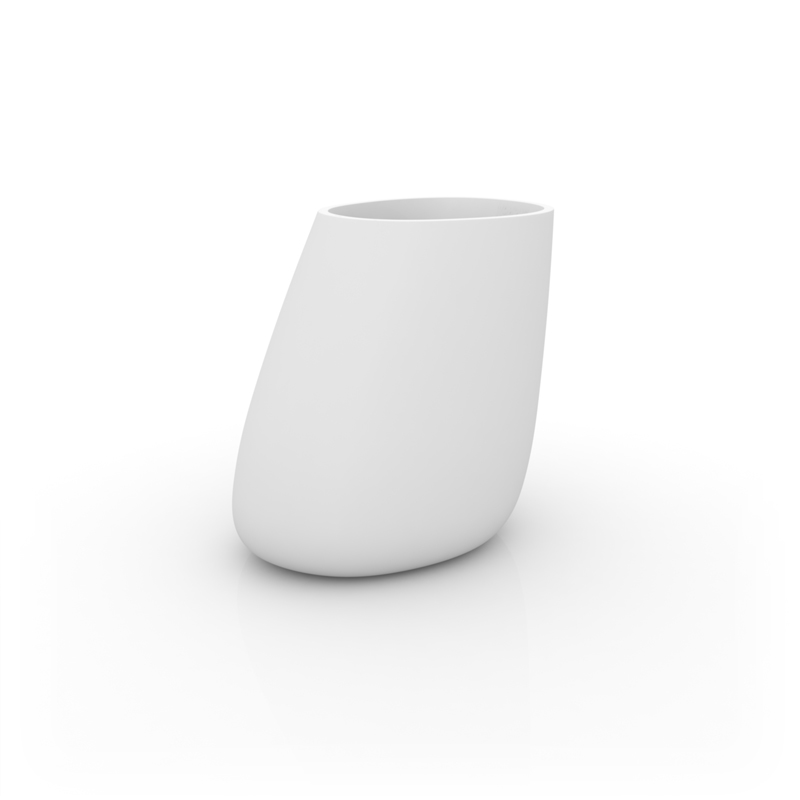 STONE PLANTER 140x105x140
Ref: 55012A
Designer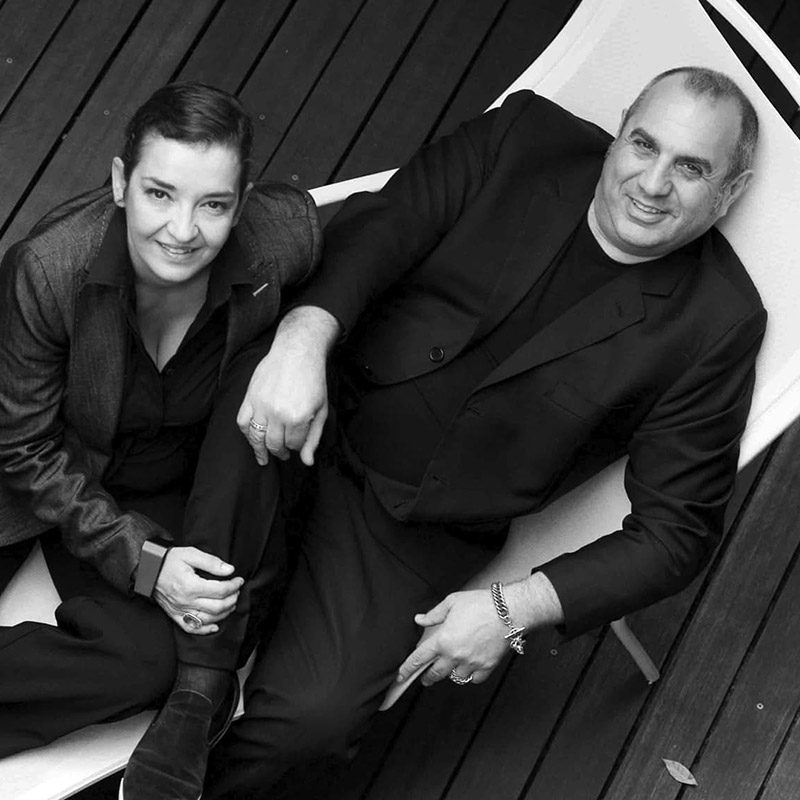 Stefano Giovannoni & Elisa Gargan
Stefano Giovanoni, architect, industrial and interior designer, lives and works in milan. He works as industrial designer designing many iconic best sellers and commercially succesful products. Elisa Gargan, industrial and interior designer, is Stefano's partner and wife. Elisa & Stefano working together for many famous companies.
View designer
Interested in this product?
If you wish to receive more information about this product, you can contact us through this form.
Materiales y cuidados
Materiales y cuidados
A lifestyle, a way of being. That's Vondom. Vanguard In & Out furniture made with passion. Designed by and for dynamic people, innovators, curious types… like you, who enjoy fashion and trends, and demand the best quality in everything around them.
Materiales y cuidados