FAZ TABLE BASE Ø80x73h
by Ramón Esteve
Faz is a modular collection of outdoor furniture and planters designed by Ramón Esteve for Vondom. He is the architect of harmony, serenity, timelessness and universality, and he has created mineral and emphatic shapes that make Faz a design that contextualizes with homes and installations. An ambience, encircling as a result of the blissful combination of the material and lighting, so that the sole sensation would be its fusion.
Description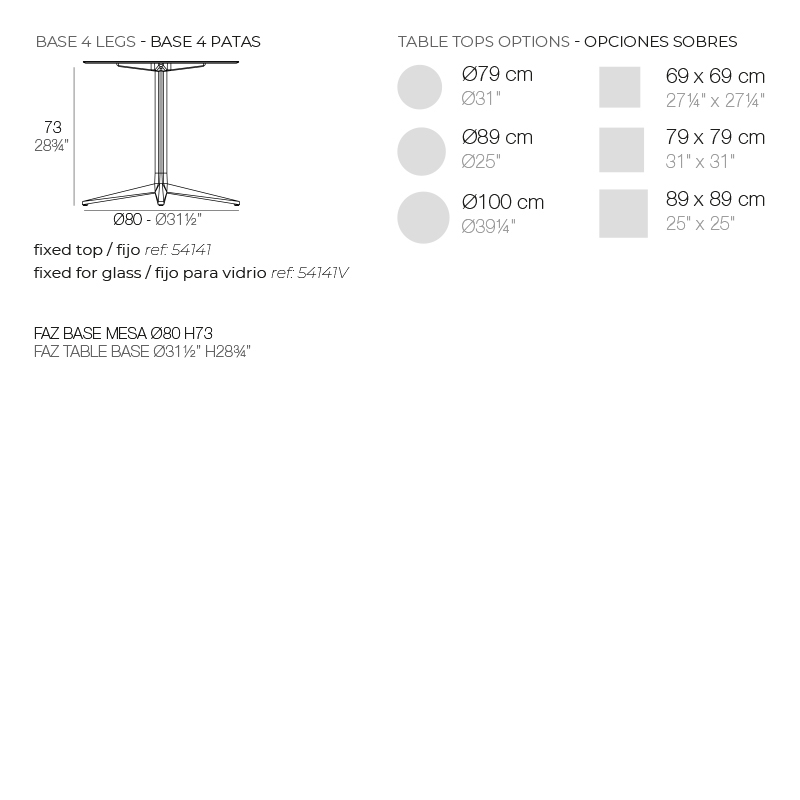 FINISHES
Powder coated aluminum base with non collapsable attachment made of polyamide and fiber glass
Powder coated aluminum base with non collapsable aluminum attachment powder coated, made exclusively for our glass tops.
HPL
HPL black edge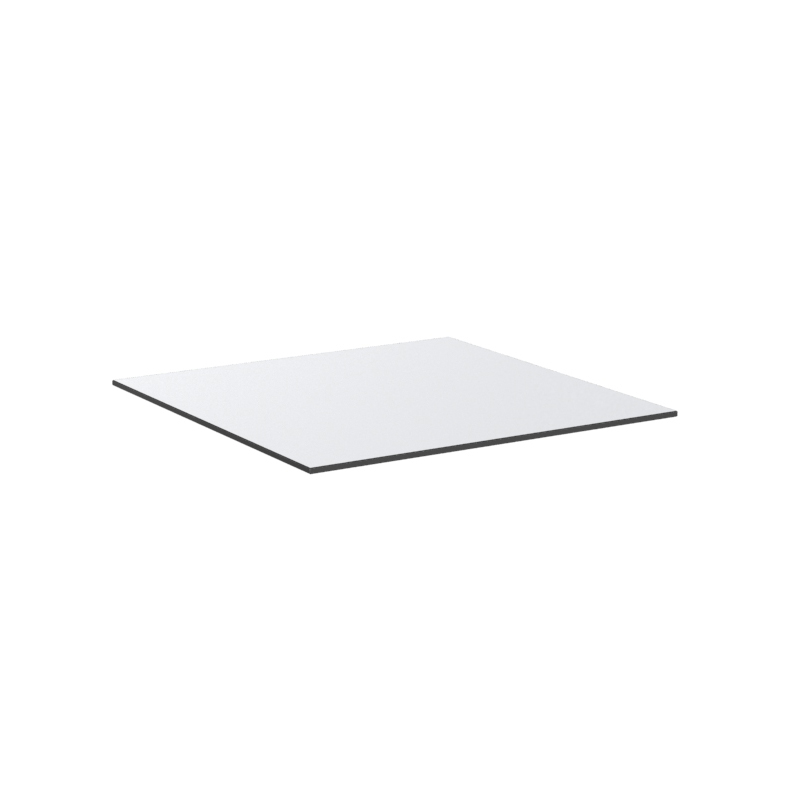 TABLE TOP 69x69 hpl 10 mm
Ref: 66108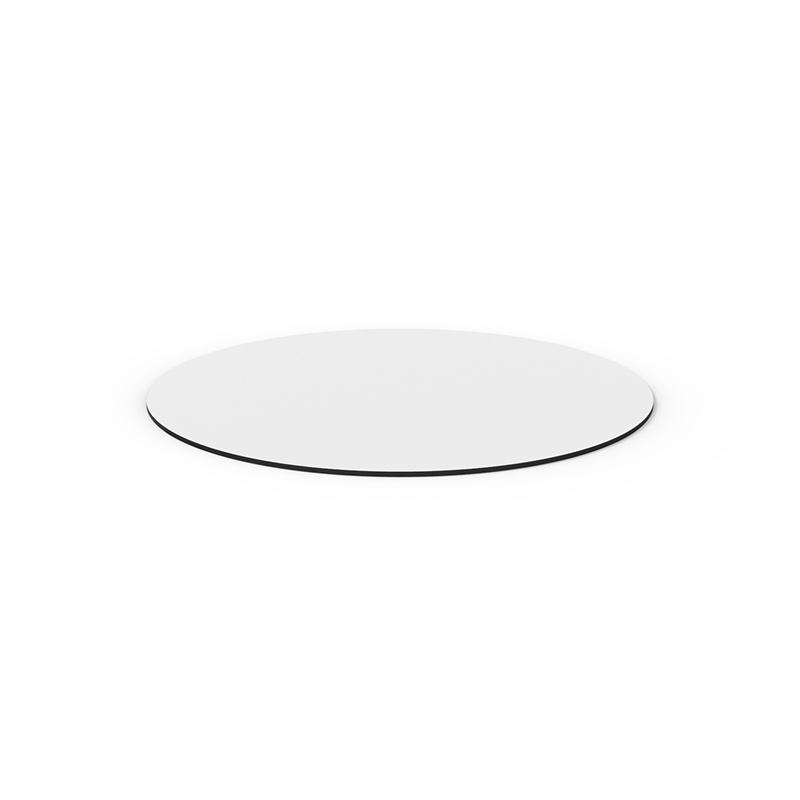 TABLE TOP Ø100 hpl 10 mm
Ref: 66105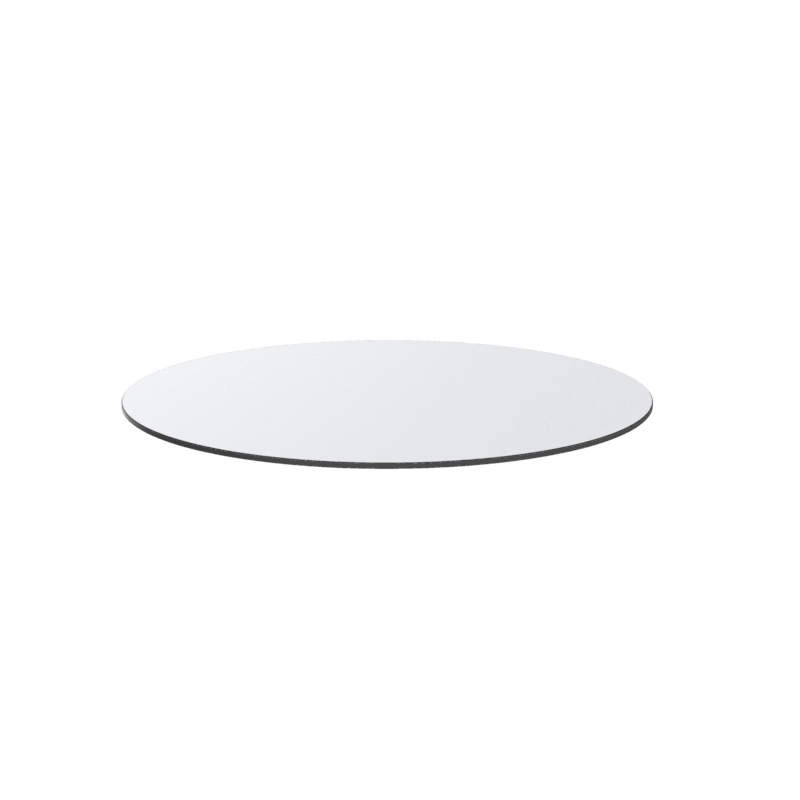 TABLE TOP Ø89 hpl 10 mm
Ref: 66104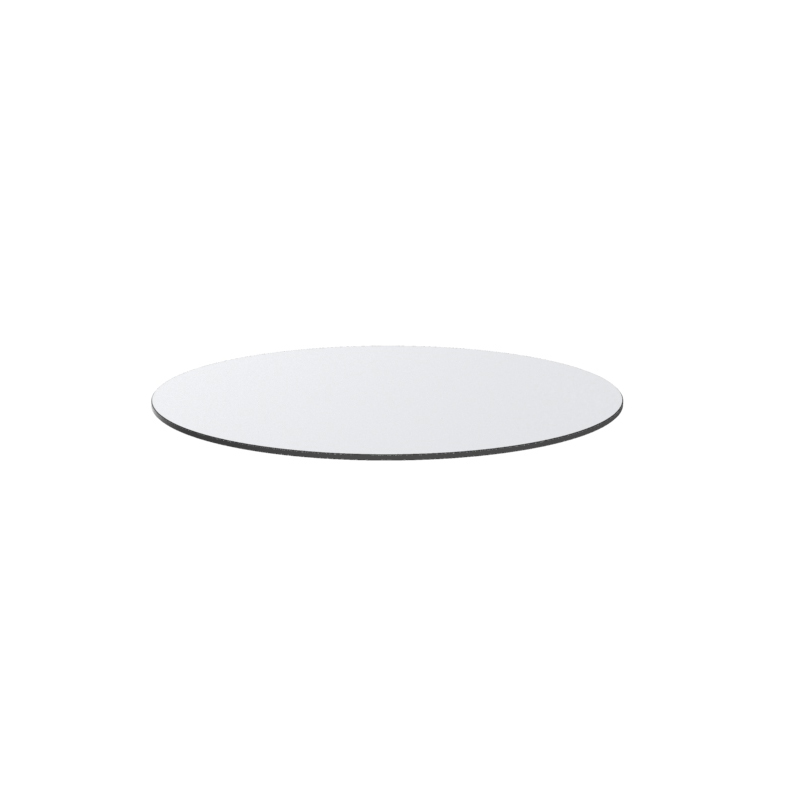 TABLE TOP Ø79 hpl 10 mm
Ref: 66103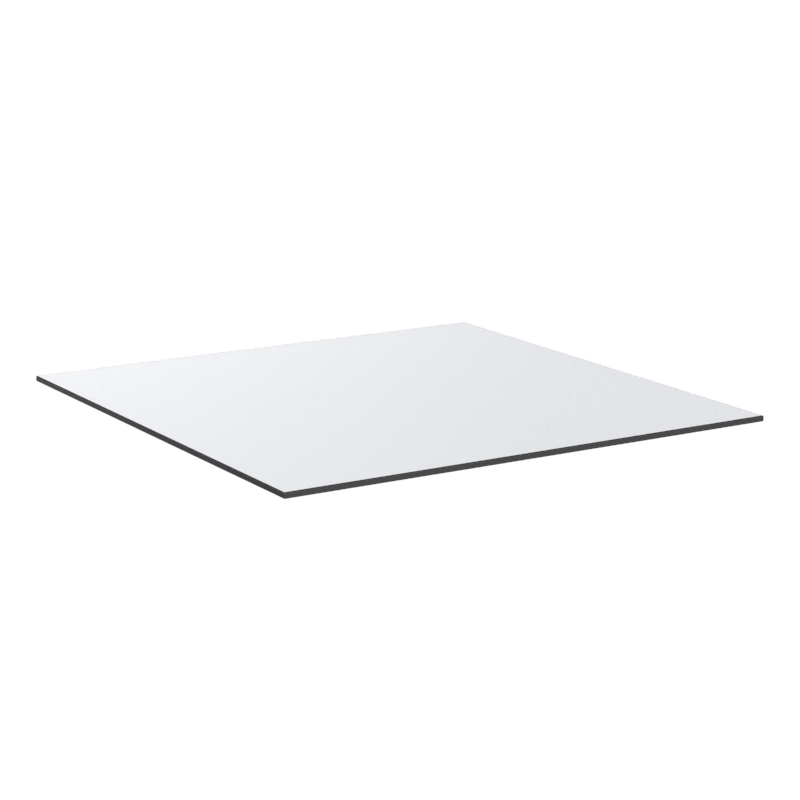 TABLE TOP 89x89 hpl 10 mm
Ref: 66110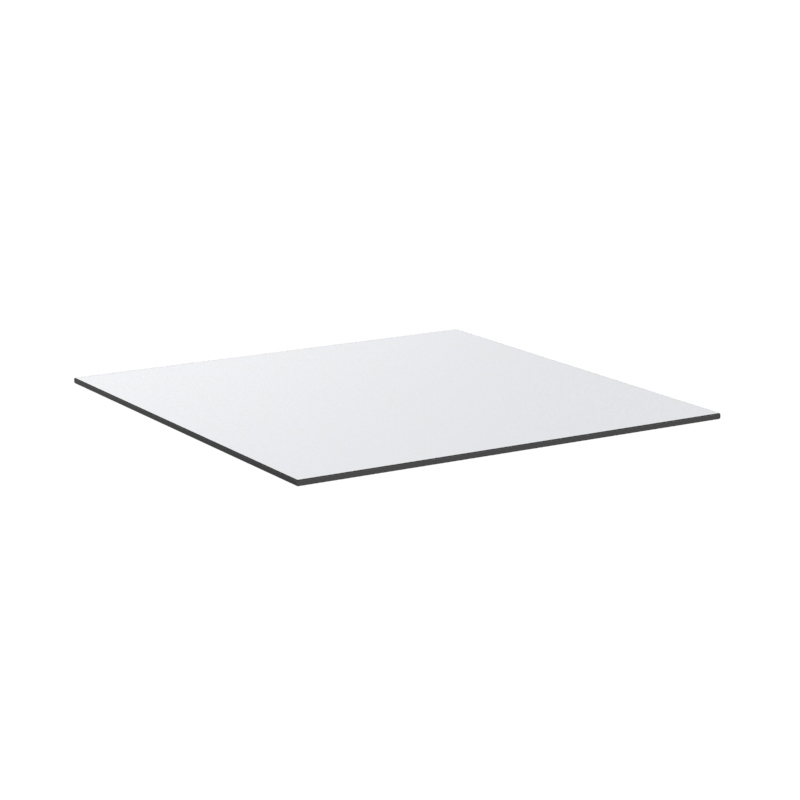 TABLE TOP 79x79 hpl 10 mm
Ref: 66109
TEMPERED GLASS
Security temperate Glass, board thickness 10 mm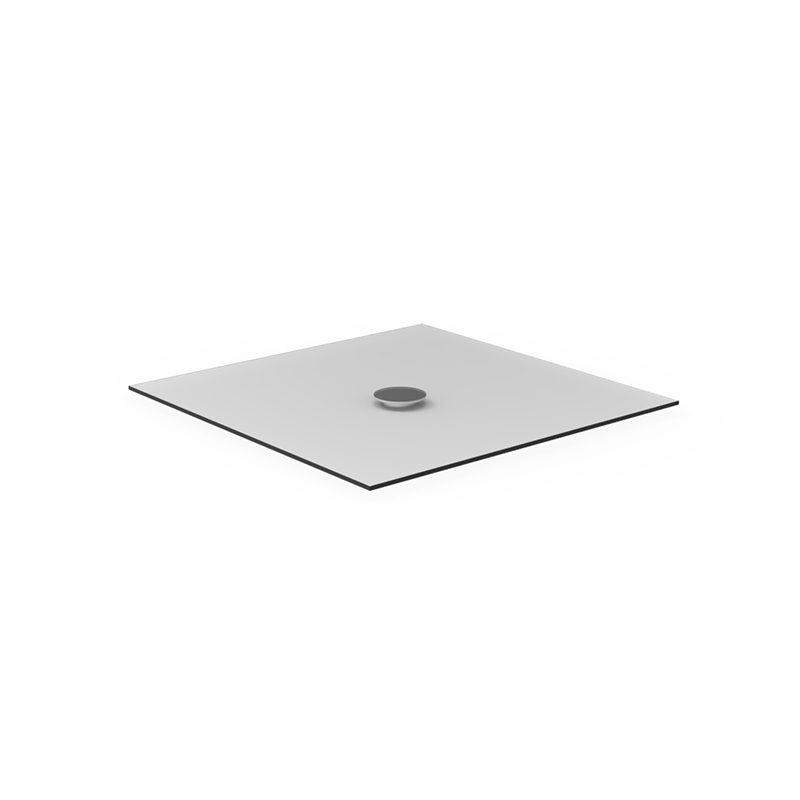 TABLE TOP 89x89 glass
Ref: 54161G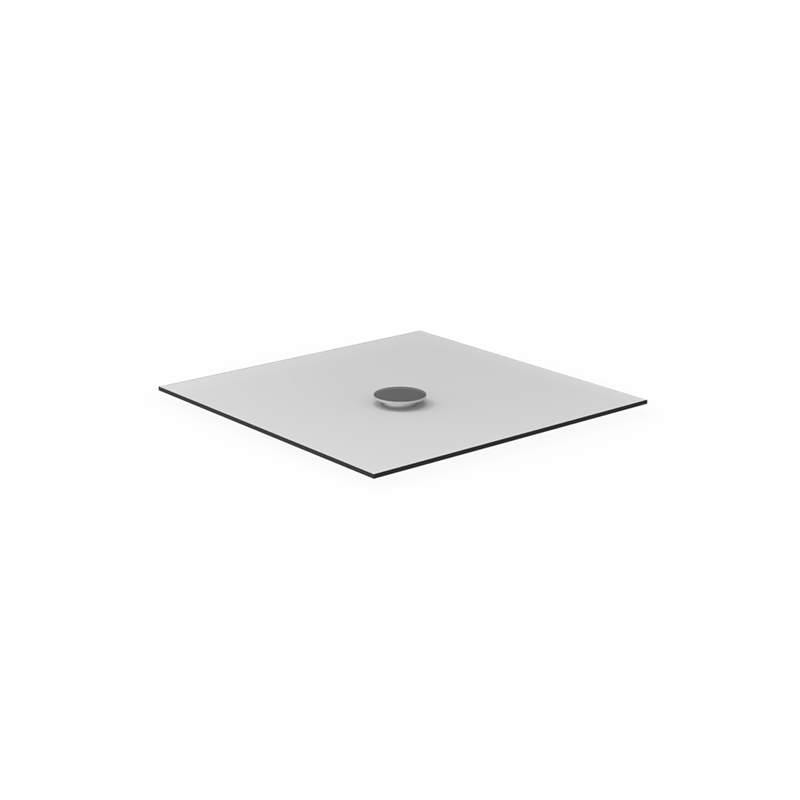 TABLE TOP 79x79 glass
Ref: 54160G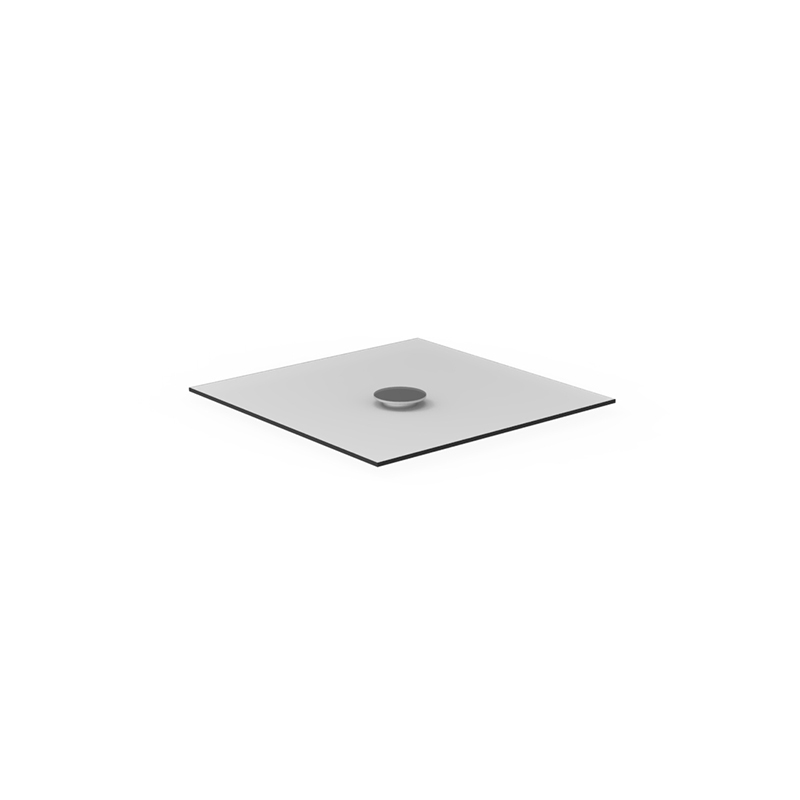 TABLE TOP 69x69 glass
Ref: 54159G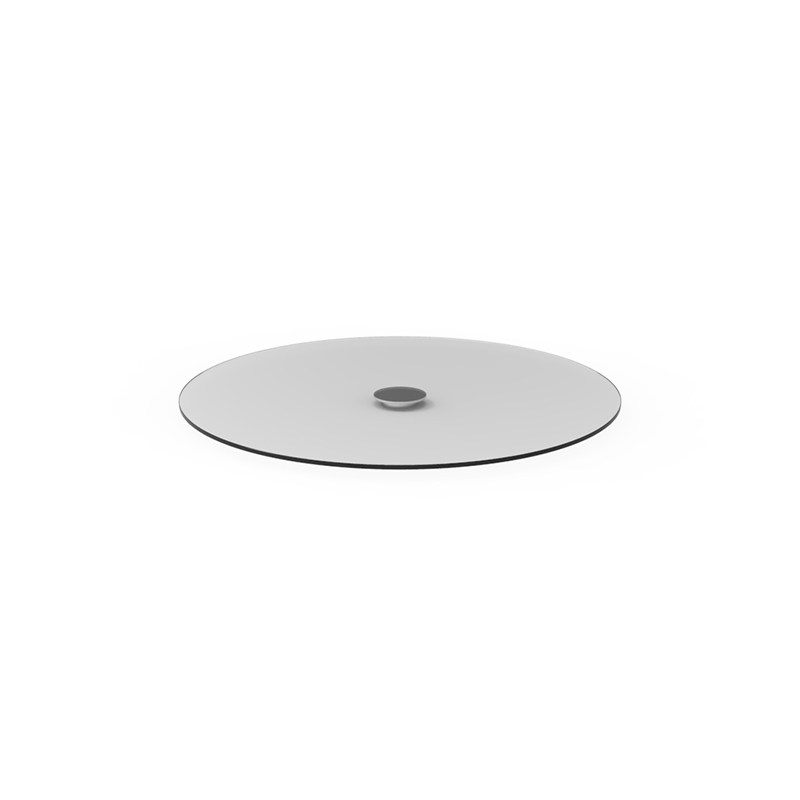 TABLE TOP Ø100 glass
Ref: 54158G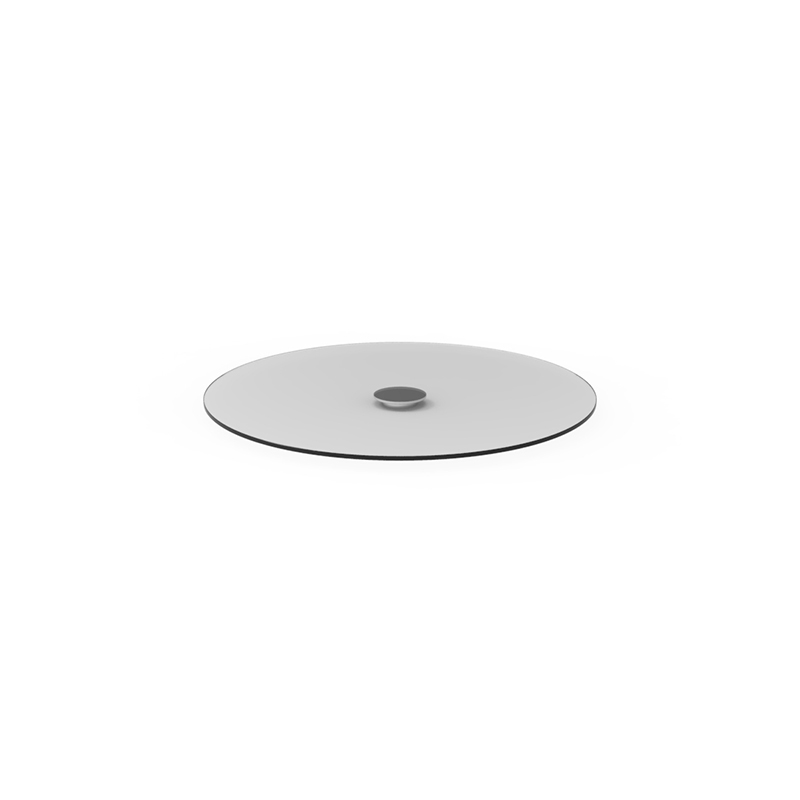 TABLE TOP Ø89 glass
Ref: 54157G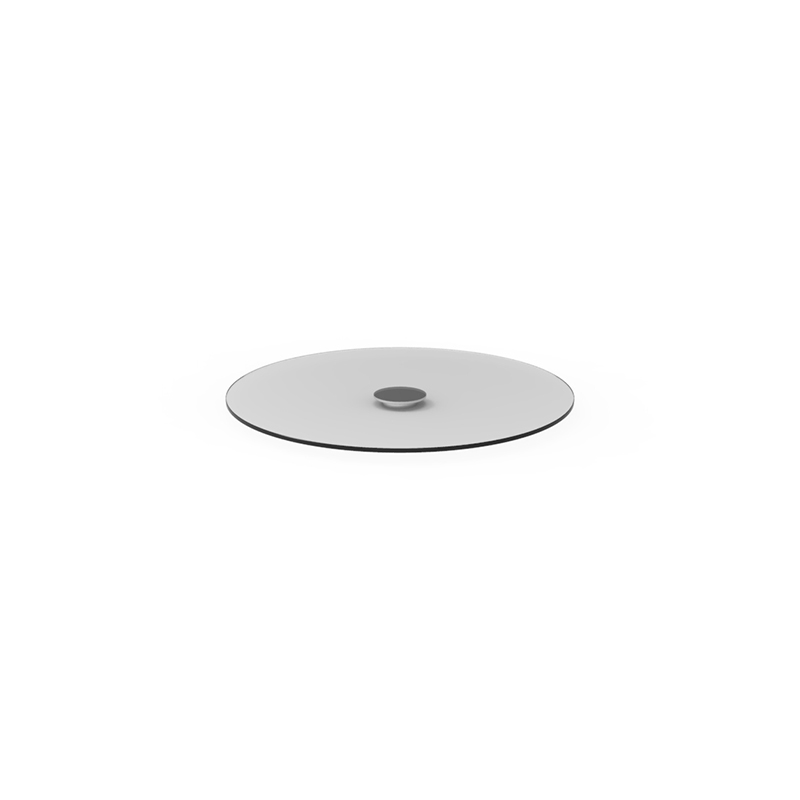 TABLE TOP Ø79 glass
Ref: 54156G
Designer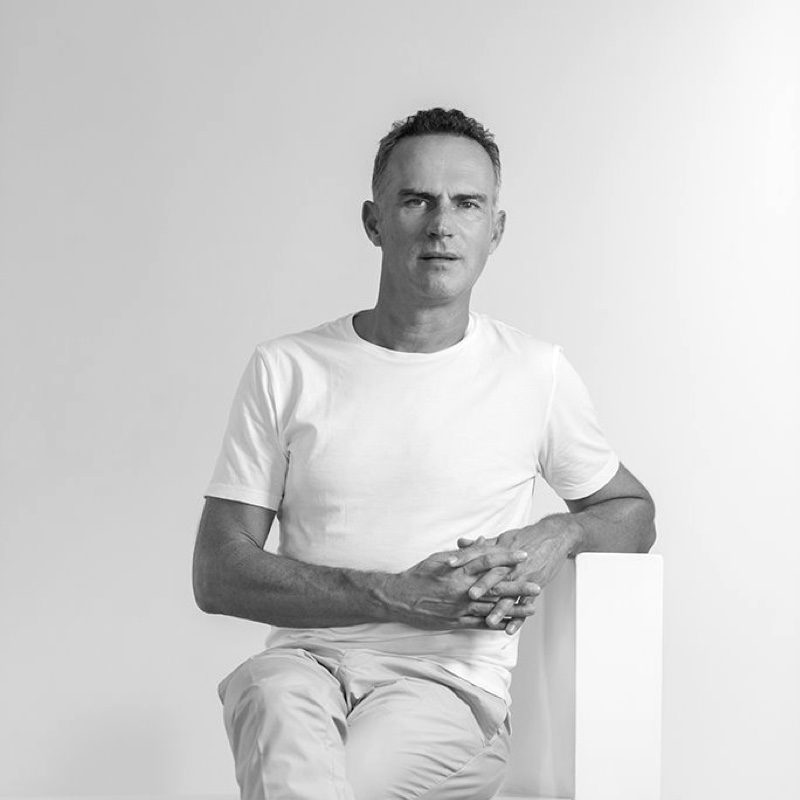 Ramón Esteve
Ramon Esteve graduated in Architecture from Escuela Técnica Superior de Arquitectura de Madrid (ETSAM) in 1990. He founded Ramon Esteve Estudio de Arquitectura in 1991, working on both architectural and interior design projects and also other fields such as industrial design and art direction at the national and international area. Harmony, serenity and essentiality are some of the constant features of Esteve's work and become symbols of his will to provide to the habitat more than just buildings. As a result, embracing atmospheres where to enjoy unique experiences are created.
View designer
Interested in this product?
If you wish to receive more information about this product, you can contact us through this form.
Materiales y cuidados
Materiales y cuidados
A lifestyle, a way of being. That's Vondom. Vanguard In & Out furniture made with passion. Designed by and for dynamic people, innovators, curious types… like you, who enjoy fashion and trends, and demand the best quality in everything around them.
Materiales y cuidados