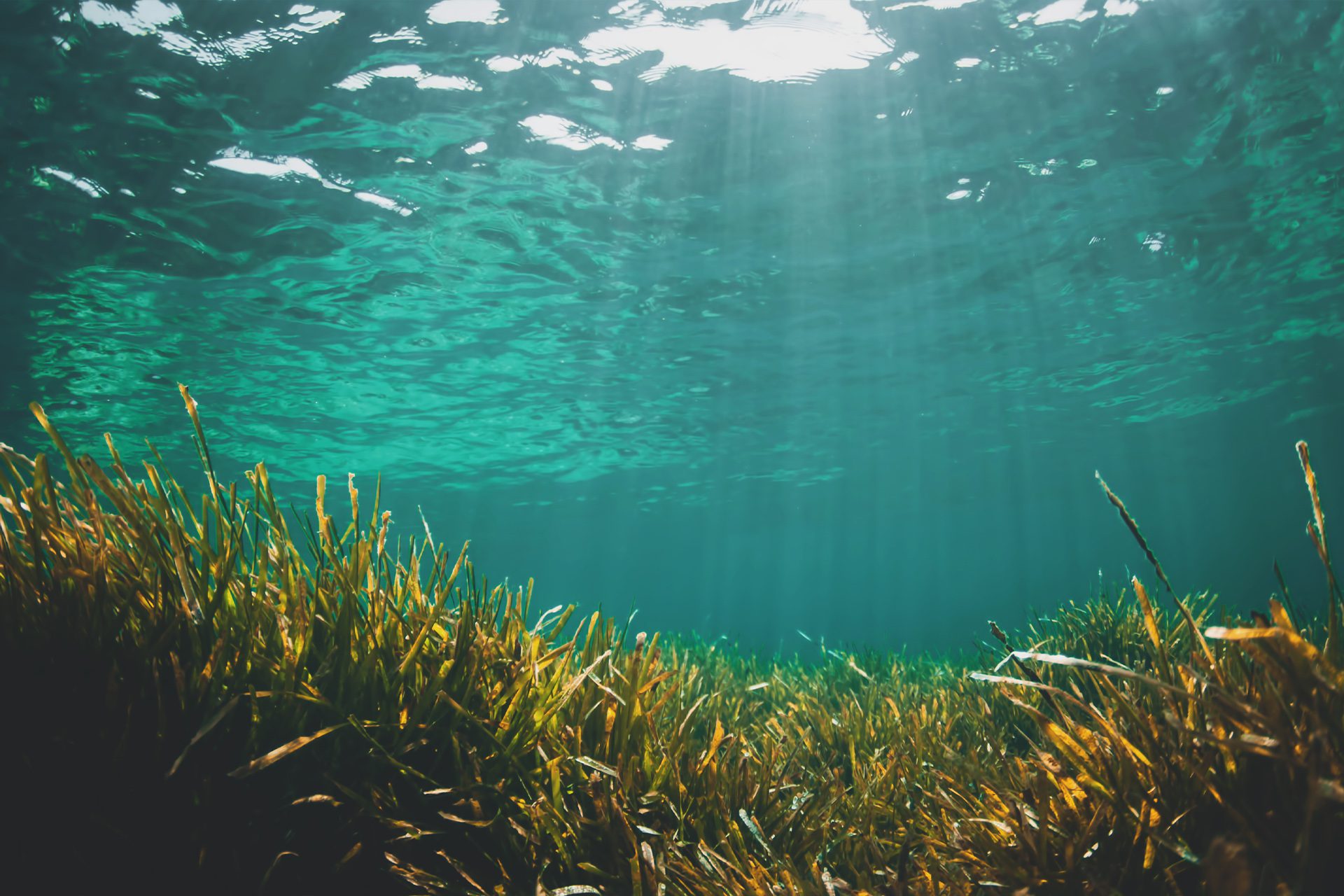 Save Posidonia
A collaboration with Fundació Oceanogràfic València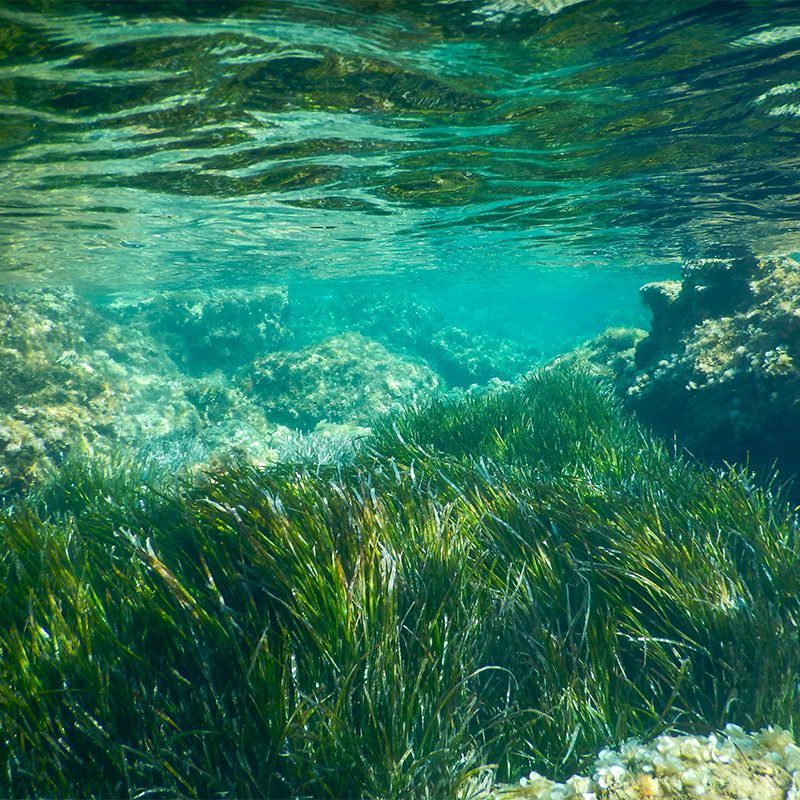 At Vondom, we believe in the commitment to give back to the planet everything it has given us and we are convinced that sustainability is our responsibility. As a company committed to the environment, we are aware of the importance of "posidonia", the marine lung of the Mediterranean sea, for the planet.
In 2023 we are launching a new collection called Posidonia, designed by Ramón Esteve, connecting with its Mediterranean origin and drawing attention to the desire to protect the posidonia oceanica meadows, which are so important for its ecosystem.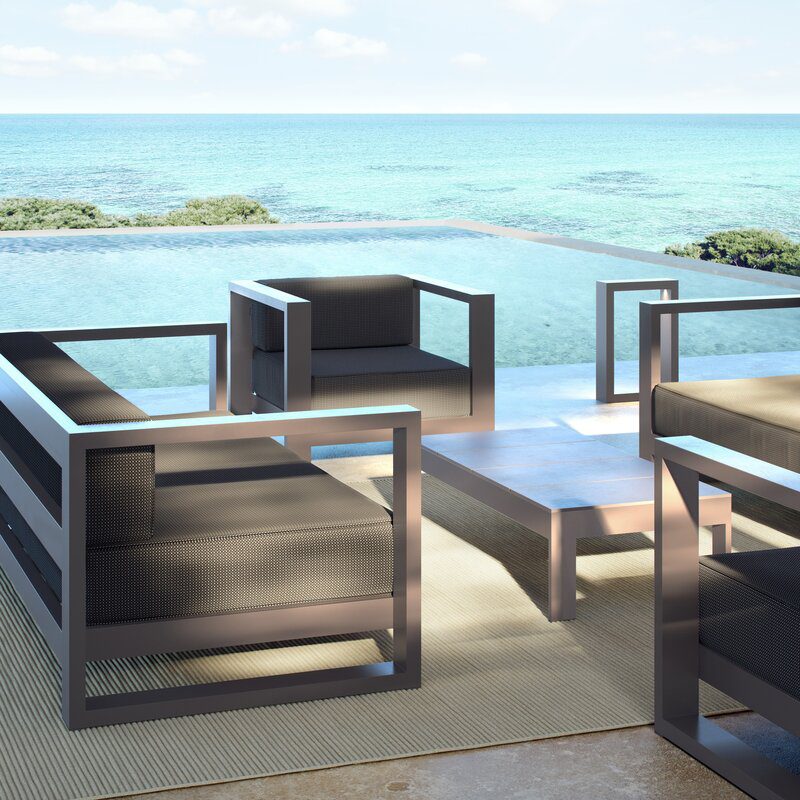 For this reason, we collaborate with Fundació Oceanogràfic València for the protection and conservation of posidonia in the Mediterranean coasts. We want to do our part to guarantee a sustainable future and protect our marine biodiversity.