Introducing two new Solid Core wood effect surface finishes. A new concept of high quality natural style, easy maintenance and cleaning.
New Solid Core wood effect finishes
At Vondom we are committed to organic materials with the aim of being more sustainable. The new wood-effect HPL brings a warm touch to any environment. It is the perfect complement to the surfaces of our collections.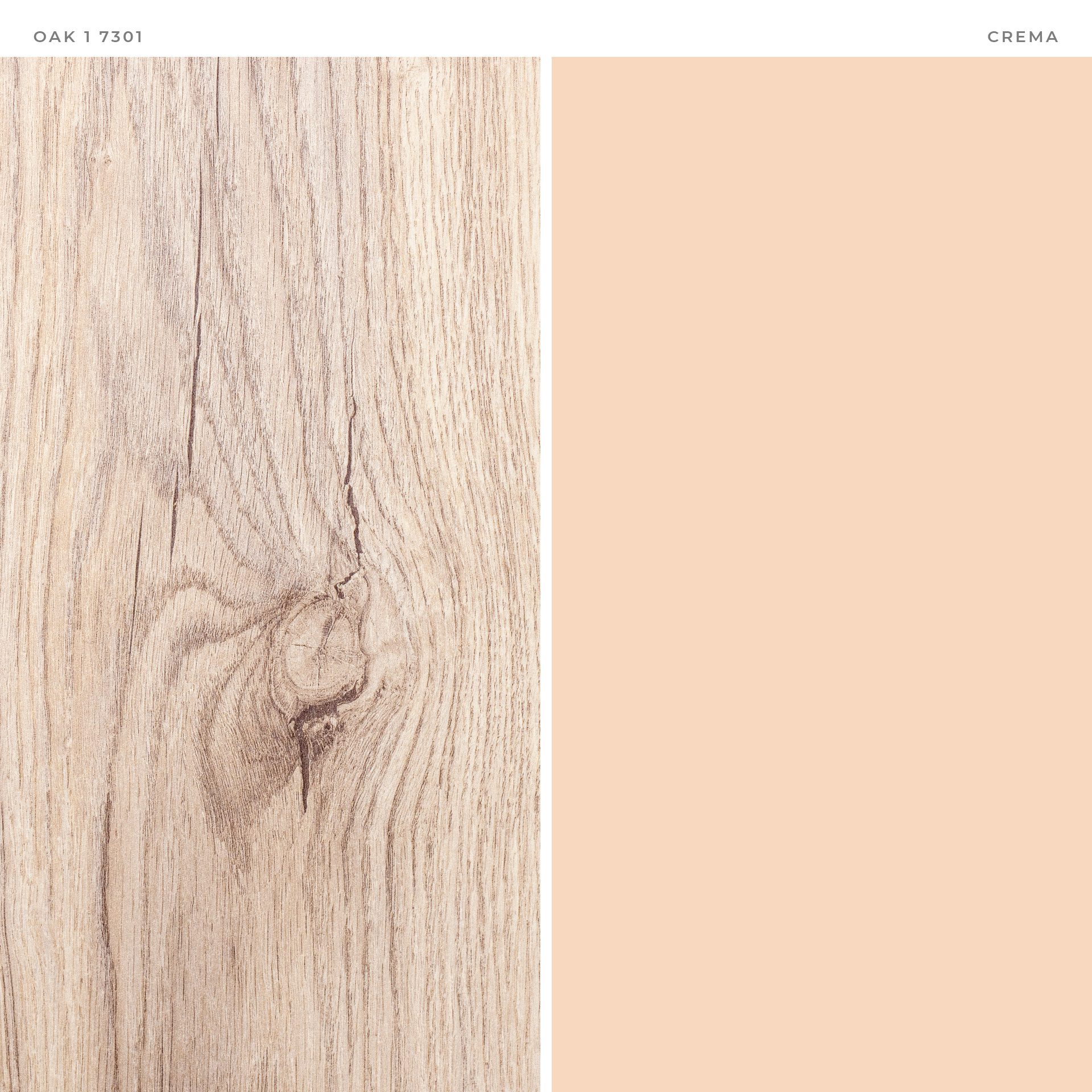 Oak 1 7301
This Solid Core wood effect surface is characterised by its light oak finish. It matches perfectly with our cream finishes available on polyethene and aluminium products.
Oak 2 7302
This other HPL surface differs from the previous one in its darker and warmer finish. It combines perfectly with our bronze and cocao finishes.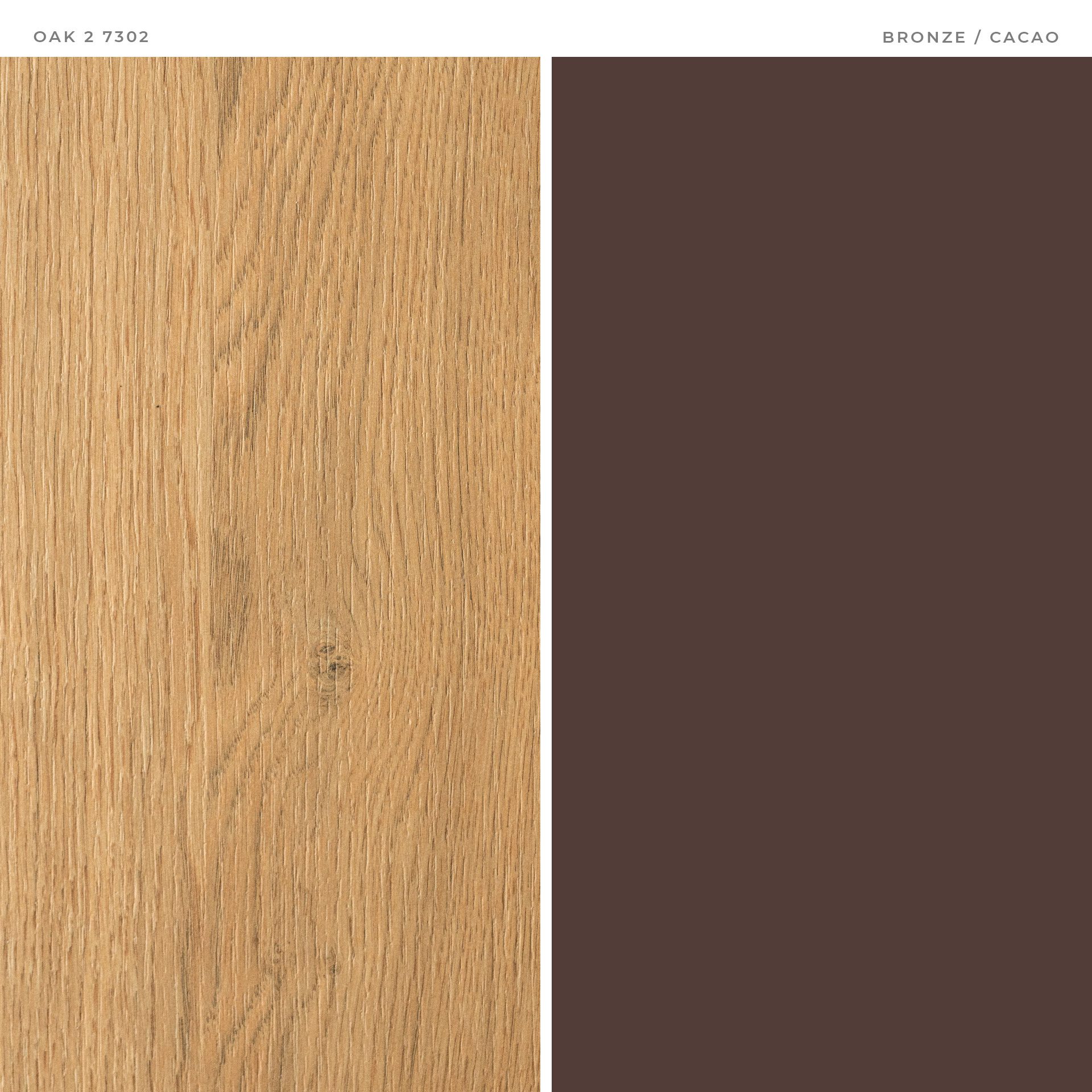 Our HPL surfaces
HPL is a material made from cellulose and large amounts of phenolic resins resulting in a very hard, tough, dense, and lightweight material. It is characterised by being easy to clean and maintain, lightweight and resistant to water, alcohol, and solvents, and suitable for any environment.