We're taking part in "Valencia Pavilion. The Future is Design", the exhibition of Valencia as guest city of the 2021 Madrid Design Festival
Madrid Design Festival
Valencia has recently been named World Capital of Design 2022, making the city at the mouth of the Turia river the first city in Spain to receive this outstanding and exclusive honour. From the perspective of a Valencian company and as official partners, we are very proud to have contributed to this milestone.
During the Madrid Design Festival, Valencia will be present through an exhibition designed by MUT Design and organised by Estudio Savage entitled "Valencia Pavilion. The Future is Design". Its aim is to highlight the value of Valencian design as a driving force for change in contemporary industry and craftsmanship, based on the success stories of companies and professionals who have made design a way of understanding their design culture.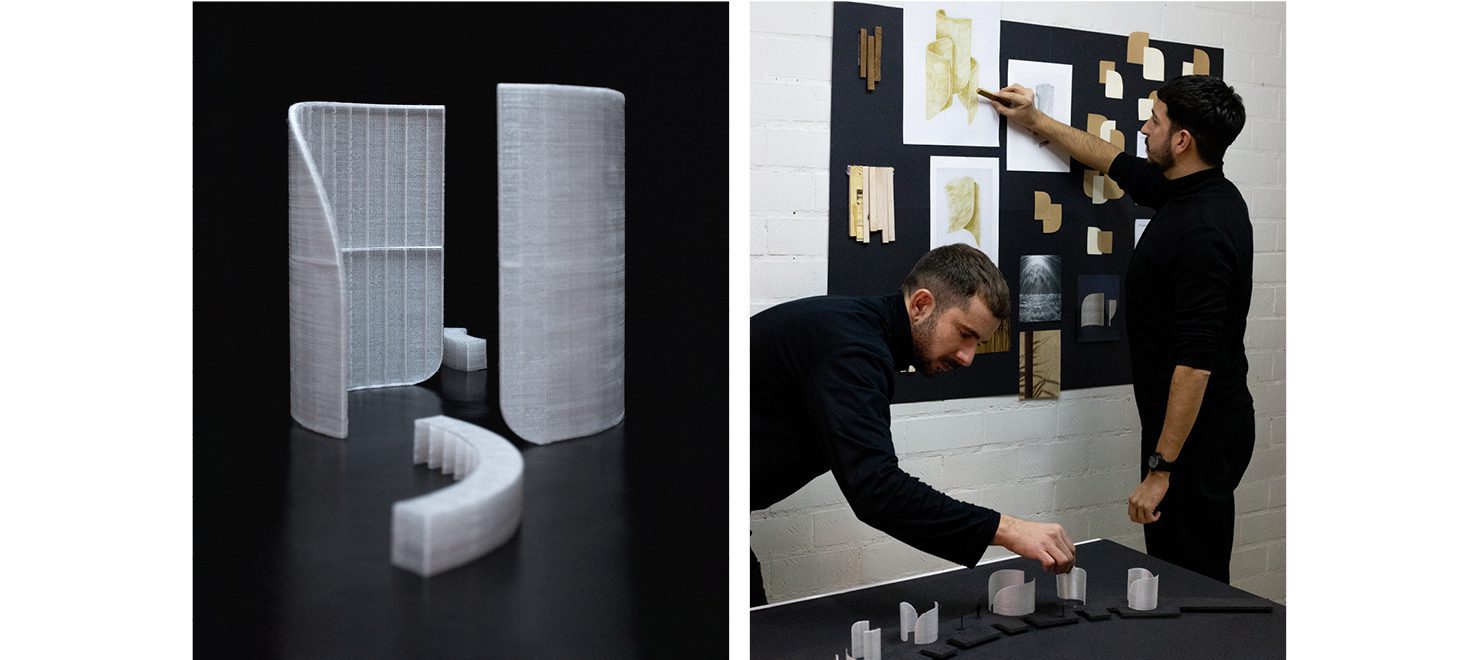 Among them and in the transformative economy category is Vondom Revolution, our sustainable commitment to create a better world, based on the creation of furniture using recycled plastics from the Mediterranean, our inspiration and source of life.
The exhibition's layout will be organised through various stands with winding and intriguing shapes reminiscent of typical Valencian architecture. The current situation calls for us to adapt and therefore the exhibition will combine an in-person version with a digital version.
"Valencia Pavilion. The Future is Design" will begin in February and will tour leading trade fairs in the sector worldwide. Let us stand together for the future of Mediterranean design.