Design sun loungers are an essential accessory for enjoying the sun, relaxing and even decorating outdoor terraces with swimming pools. Vondom offers you a wide variety that adapts to any outdoor space where you want to have one.
The summer season is here and it is time to dress up our spaces with outdoor furniture, as they play a fundamental role in making our comfort and relaxation totally pleasant.
Designer sun loungers are part of the furniture that make an outdoor terrace a unique and beautiful place. For this reason, Vondom has a wide variety of styles that adapt to any environment.
Here we present our new designer sun loungers: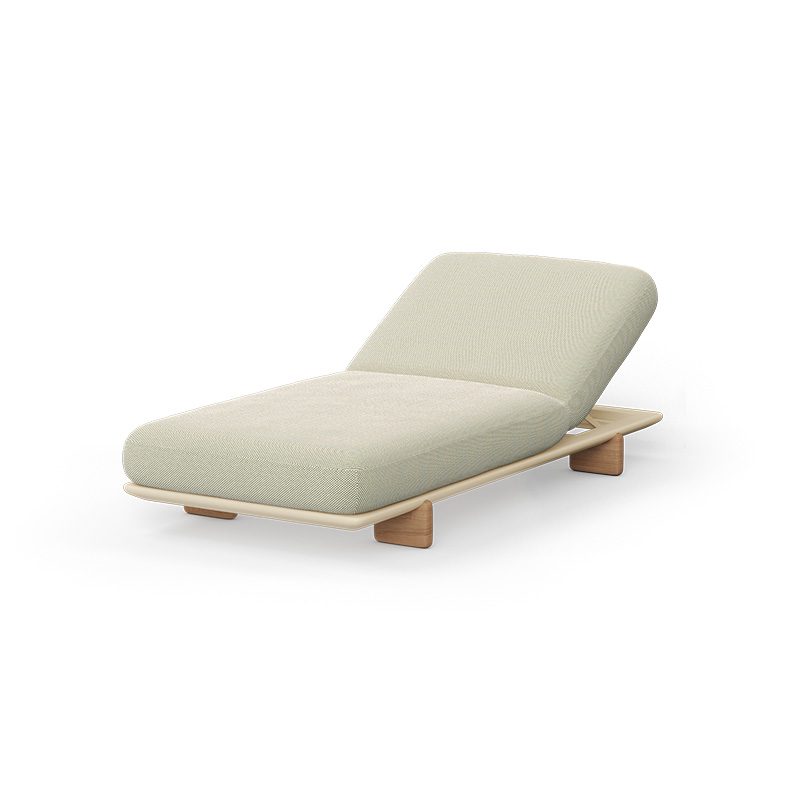 Milos by Jean Marie Massaud
Its organic shapes make this lounger a piece created for a Mediterranean-style environment. Its creator defines the collection as rocks gently shaped by the winds and waves.
Posidonia by Ramón Esteve
A timeless design lounger created by Ramón Esteve with minimalist lines, allowing the creation of sober outdoor spaces that invite you to calm and serenity.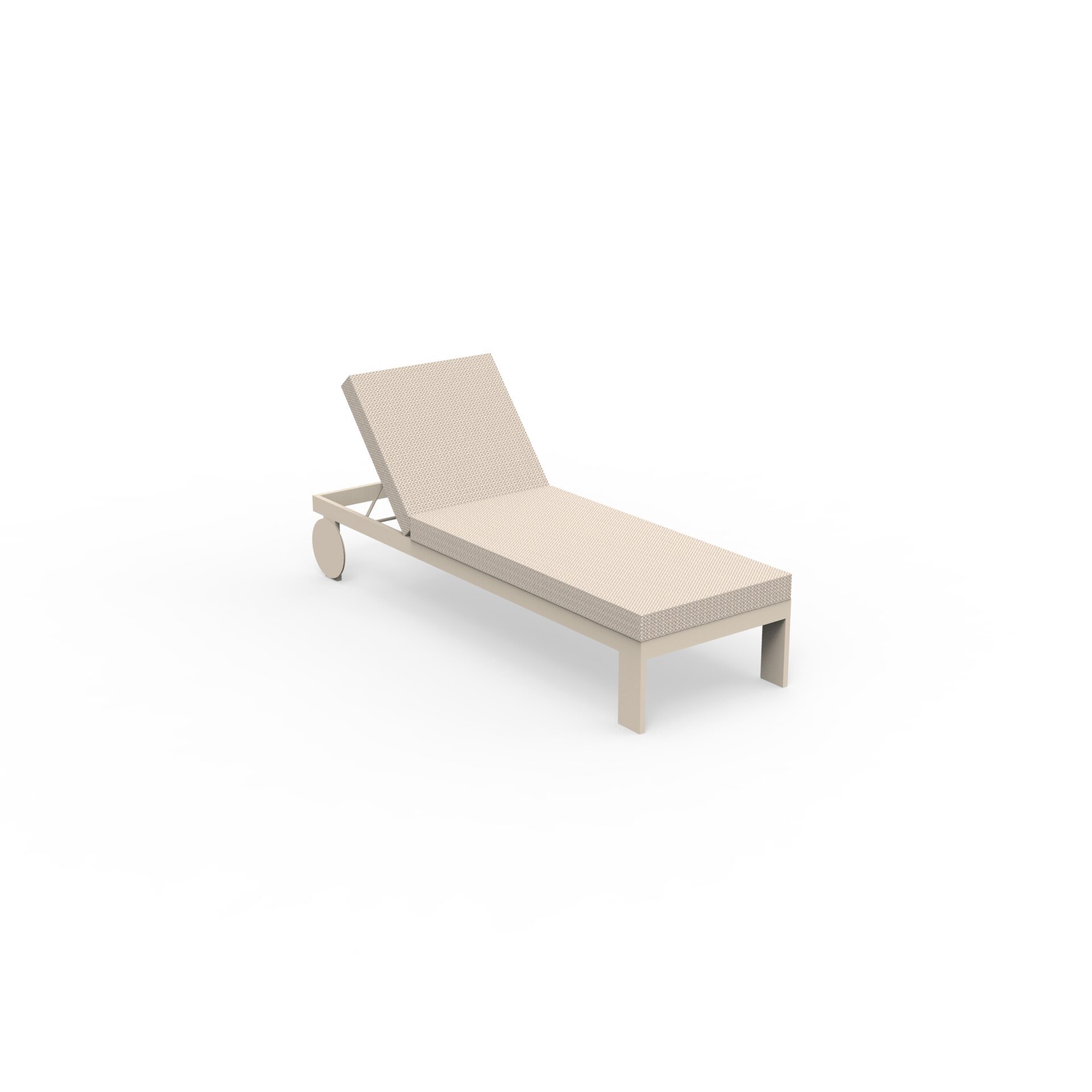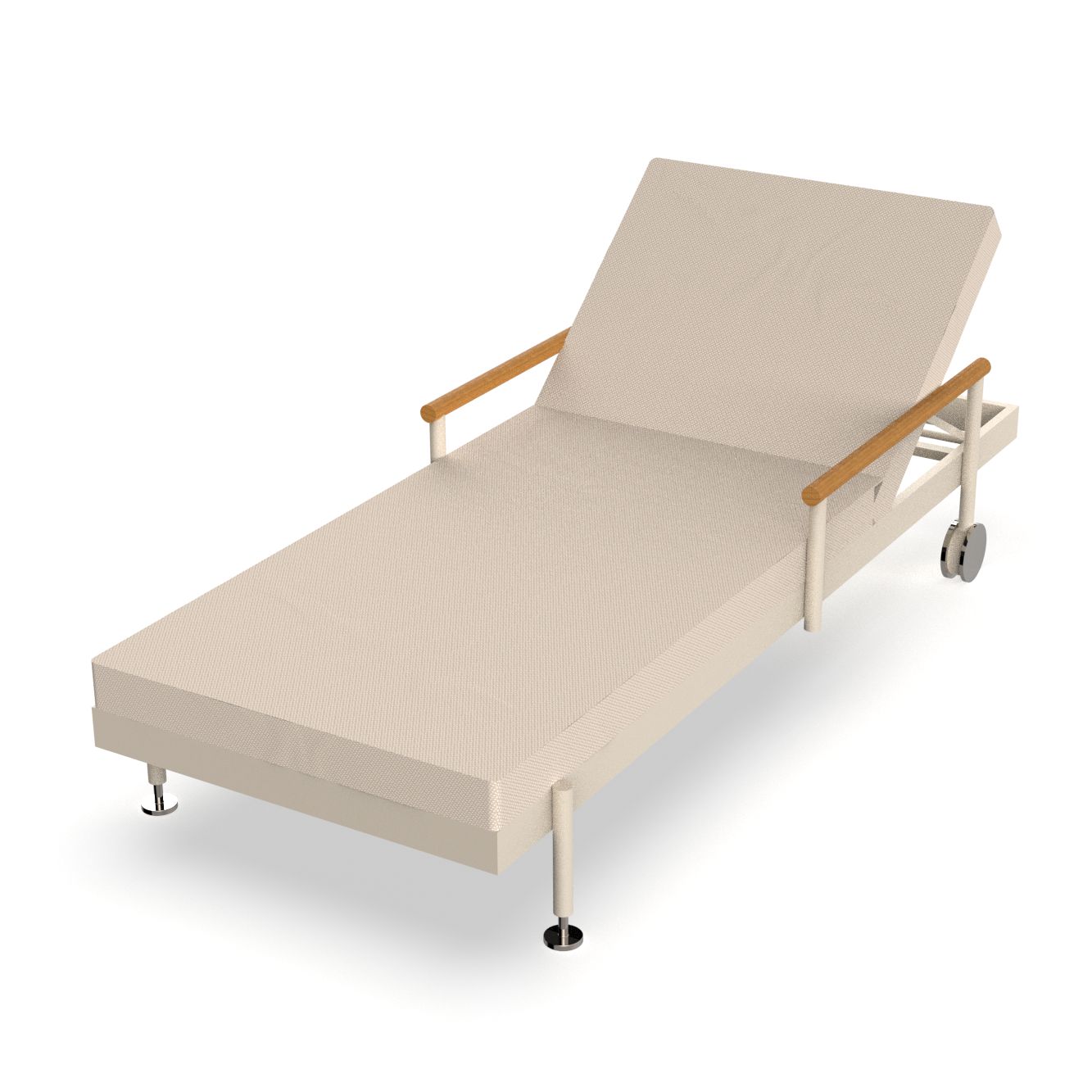 Hamptons by Ramón Esteve
This is the most elegant and sophisticated version of the sun loungers. It is made of aluminium profiles and an extraordinary padding that provides maximum comfort.
The Factory by Ramón Esteve
A creation conceived to give spaces a modern and informal style. Its structure is also made of aluminium combined with Deployé mesh.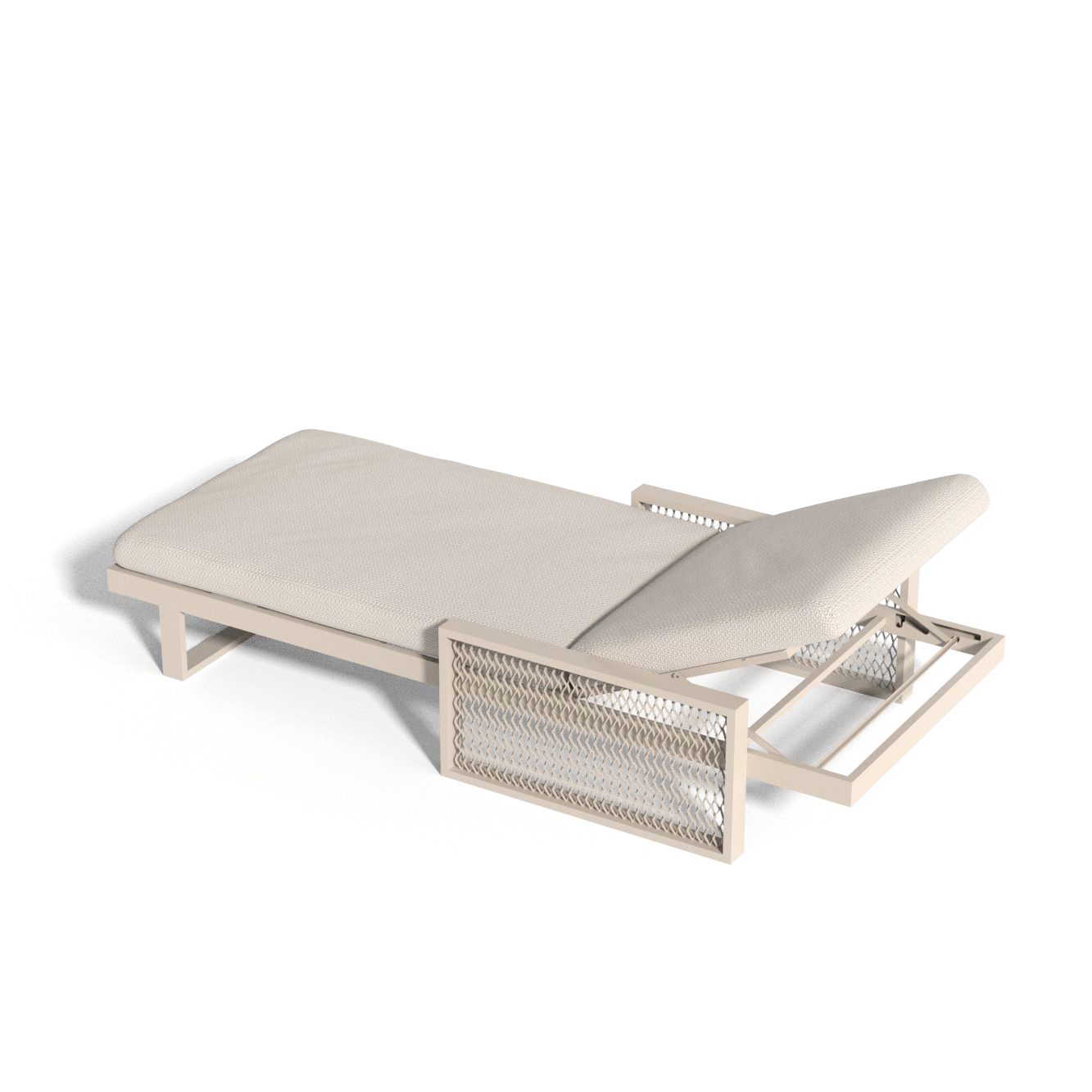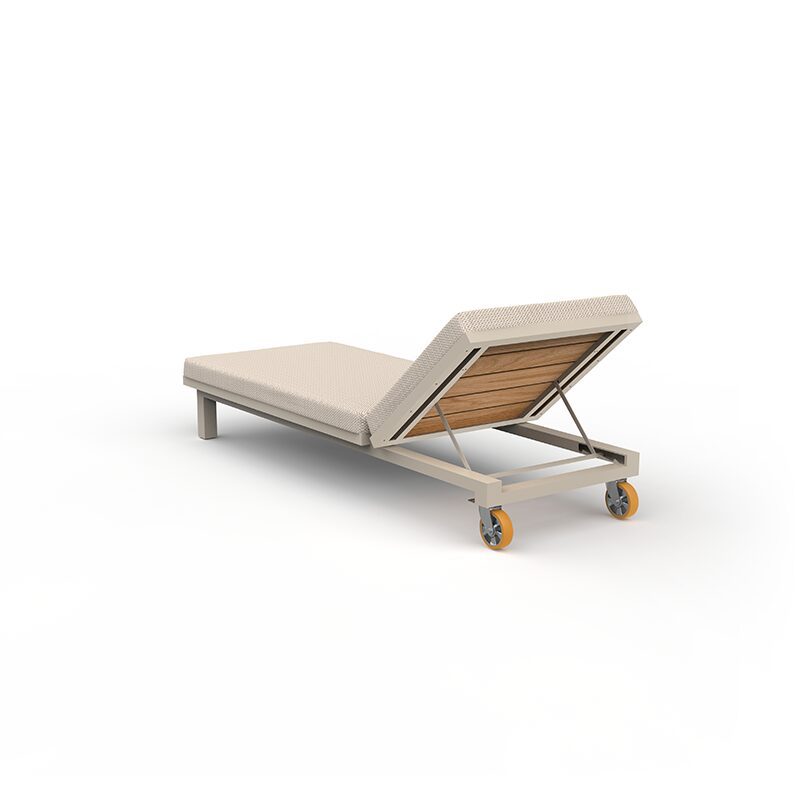 Vineyard by Ramón Esteve
The fine lines of its structure in combination with the wooden elements make this piece an ideal design lounger for warm and rustic environments.
Pixel by Ramon Esteve
This lounger simulates the maximum expression of a pixel. Since it is a single piece that gives rise to a piece of furniture that is characterised by its low height. Therefore, it is ideal for chill out environments, spa…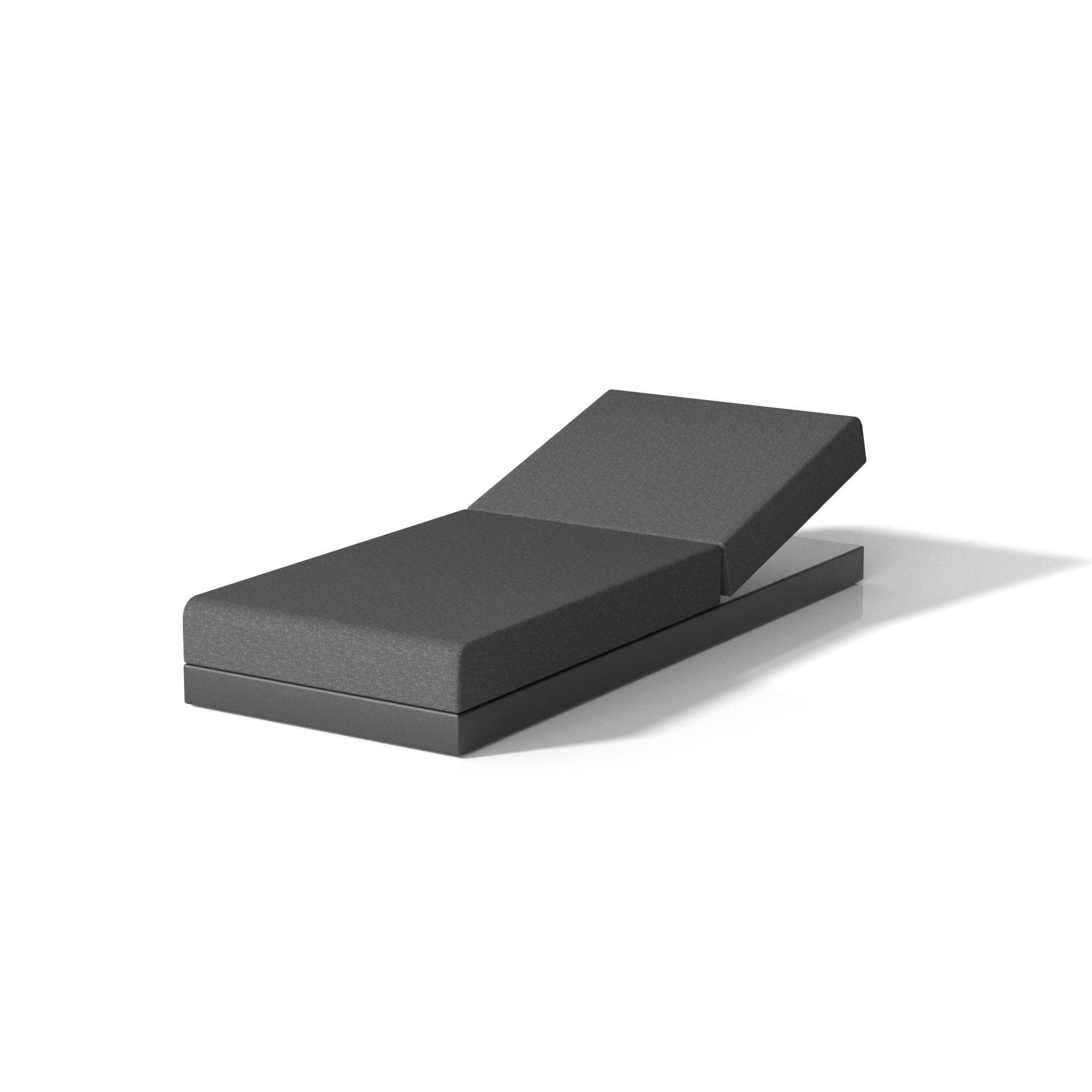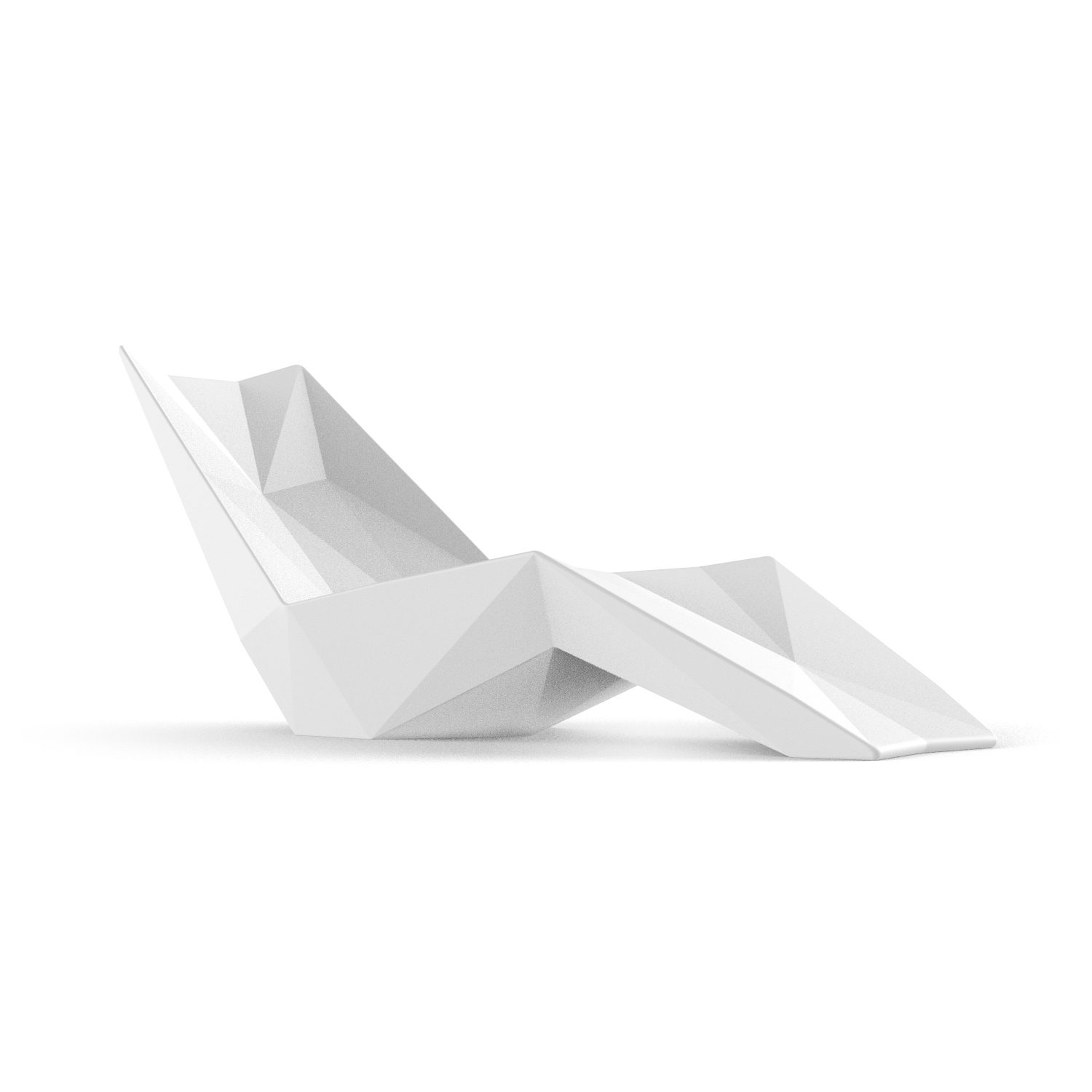 Faz by Ramón Esteve
A robust, faceted and modern piece. The best option for avant-garde spaces without neglecting design. This lounger is characterised by straight lines that meet at a point, giving rise to an eccentric yet beautiful element.
The designer sun loungers produced by Vondom are part of the outdoor furniture that will help you create an exclusive outdoor oasis. So now is the perfect time to choose the sun lounger that best suits your style and enjoy the summer that has already begun!