Recently, the Spanish design firm Vondom was awarded the IF Design award in the Home Furniture category with the Love chair created by Eugeni Quitllet. Now it has had the honour of receiving CEO Uwe Cremering and his colleagues Frank Zierenberg and Jimmy DHeer at its headquarters in Valencia.
During the visit, the IF Design team visited the facilities of the Spanish design firm Vondom, with the goal of learning more about the company's DNA.
For this reason, the marketing director Michelle Poon gave the presentation on the Spanish brand, explaining its origins and international background in the furniture sector. The IF team was surprised by its different sustainable responsibility actions; among which the "Vondom Revolution" philosophy stands out, involving the use of 100% recycled and recyclable materials, as well as the concept of "responsible production" with the recent photovoltaic solar installation by the company  i ReSoL.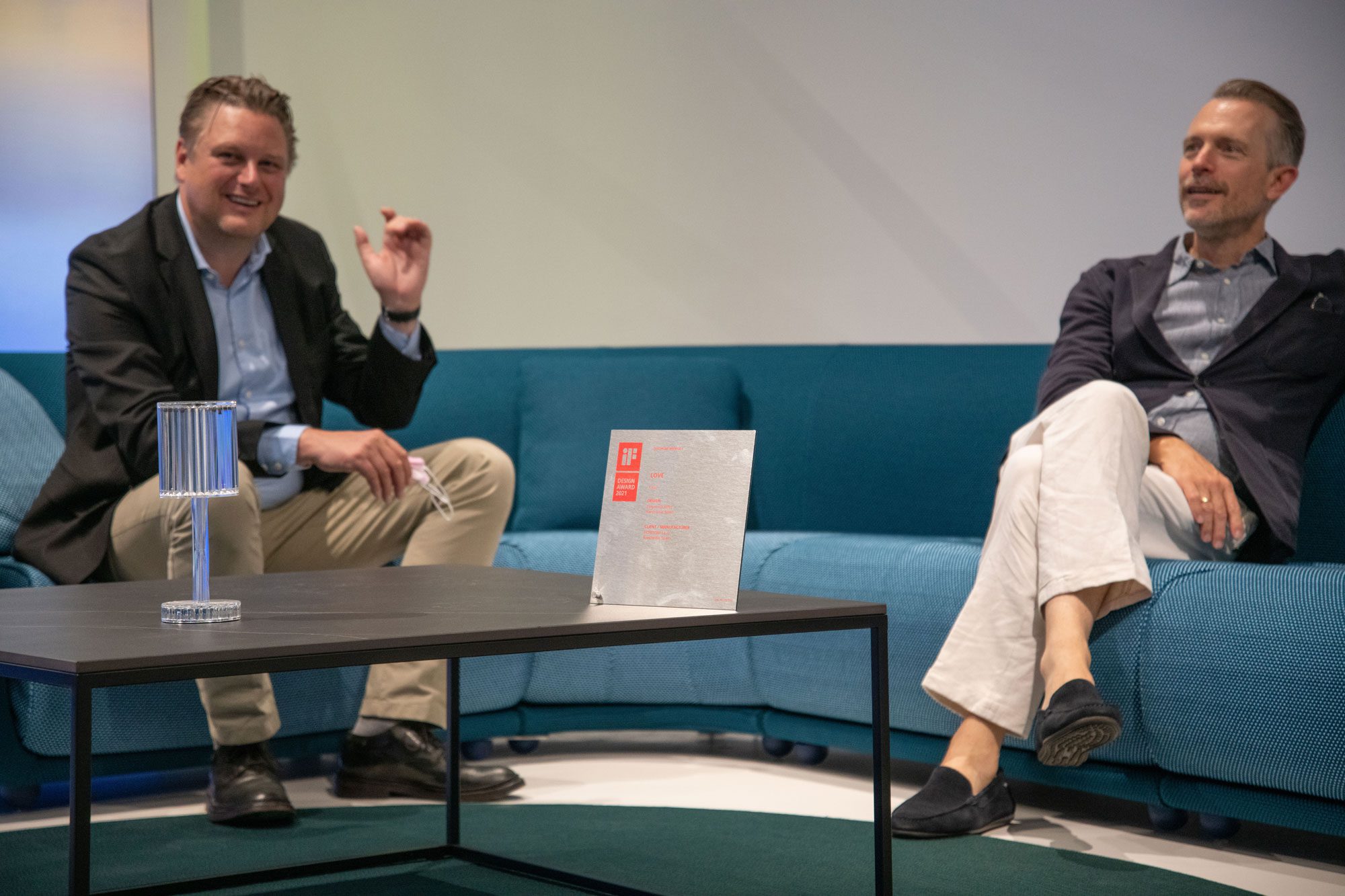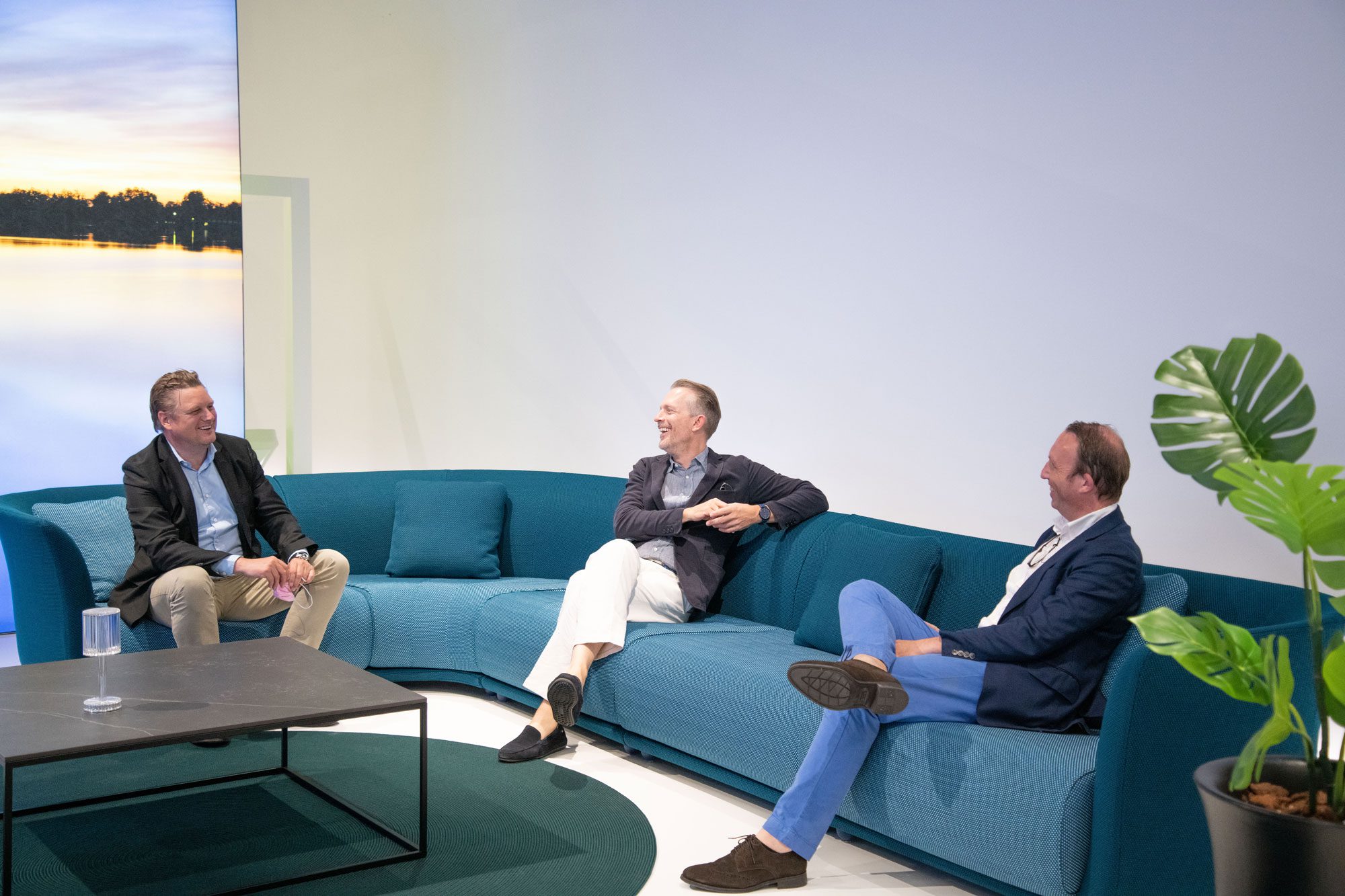 She also shared some of the brand's plans for the future: continuous pursuit of innovation as part of its mission, in addition to offering the best avant-garde furniture through the launches of numerous new collections with innovative materials, new prestigious designers…
Finally, the visit ended with a tour of the two showrooms full of unique collections of outdoor furniture and contract projects. Likewise, the IF Design team was able to witness first-hand the different manufacturing processes in the different areas of the 39,000 m2 factory.
Thank you so much to the IF Design team, it has been a true honour for Vondom to be able to welcome you to our home.
"Excellence is not an act, but a habit"