Discover the new Posidonia Collection, a re-edition of the first line of outdoor furniture designed by Ramón Esteve.
The new Posidonia Collection
Posidonia is an expression made of aluminium, HPL and textile that fuses clean and modern shapes, evoking a sense of elegance and style. Highlighting its great versatility and functionality, it adapts perfectly to any outdoor space, providing an oasis of serenity and sophistication.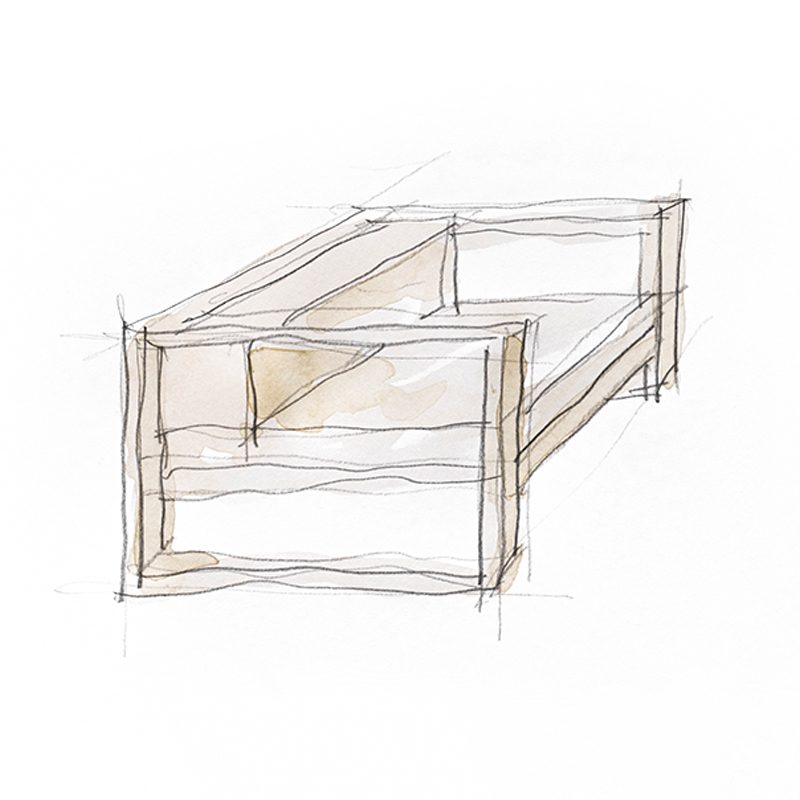 The design of the furniture that comprises the new collection redefines the traditional concept of garden furniture through a minimalist and timeless aesthetic.
Made with 100% recyclable materials, Posidonia consists of numerous design pieces such as sun loungers, high and low tables, wheeled furniture, chairs, stools, benches and armchairs.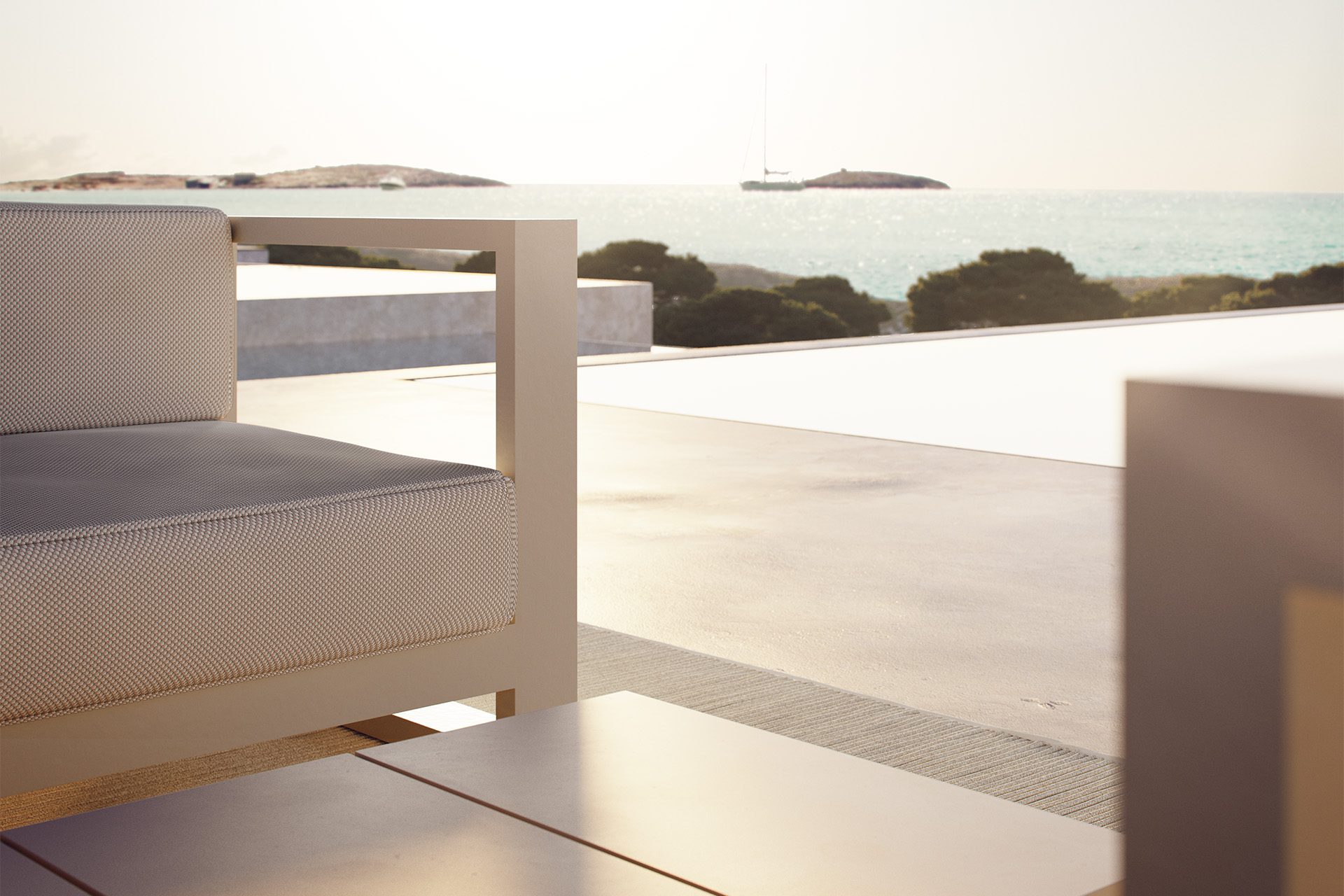 Posidonia Collection is available now!
The current available products in the collection include the armchair, sofa, modular sofa, sun lounger and double sun lounger, coffee, low and high tables, stools and chairs.
The other pieces that make up the collection will be available at a later date: the benches (from 15 June), the dining tables (from 30 June), the planters (from 30 September) and the lamps (from 30 October).
*Availability dates are subject to change. Stay tuned for updates on the launch of these exciting additions to the Posidonia Collection.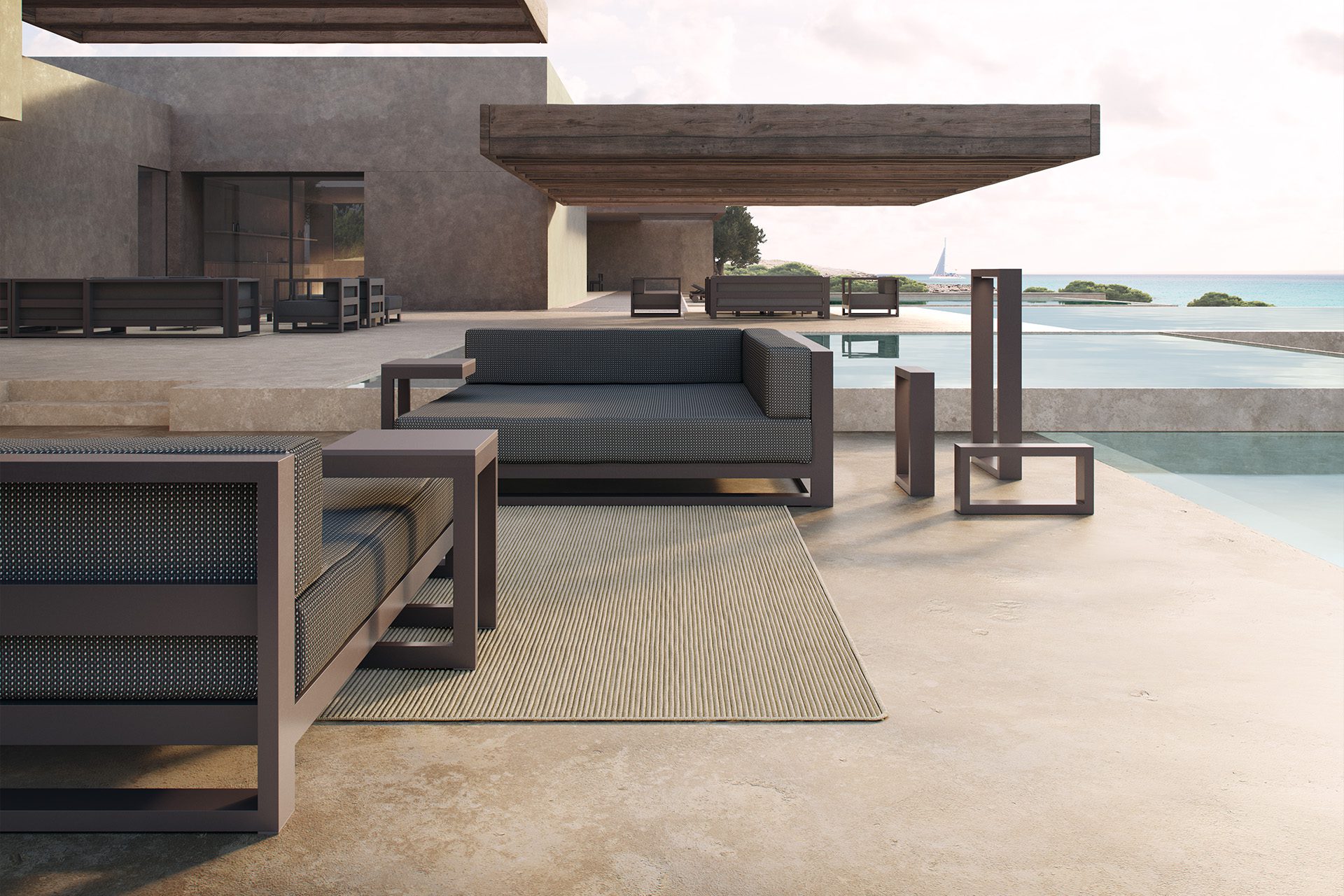 Save Posidonia
Posidonia goes beyond being a series of outdoor furniture. Its name seeks to establish a direct connection with the Mediterranean origin of the collection, the designer, and Vondom, while raising awareness about the importance of preserving the oceanic posidonia meadows, a vital marine plant for the ecosystem.
Following the introduction of the collection, Vondom has joined forces with the Fundación Oceanogràfic València to collaborate on campaigns dedicated to the preservation and conservation of posidonia in the Valencian coasts. This tangible commitment to sustainability and the care of the marine environment aligns with our eco-friendly philosophy.