CHEMISTUBES
by Teresa Sapey
CHEMISTUBES, is based on "decontextualization". A new object is produced through increasing the size (intervention in scale), using different materials to the original one (in this case, the ecological material of resin of polyethylene using the technique of rotational moulding), and changing the original use for which an object was first designed. What a laboratory container was before is now a designer planter decorative IN&OUT item.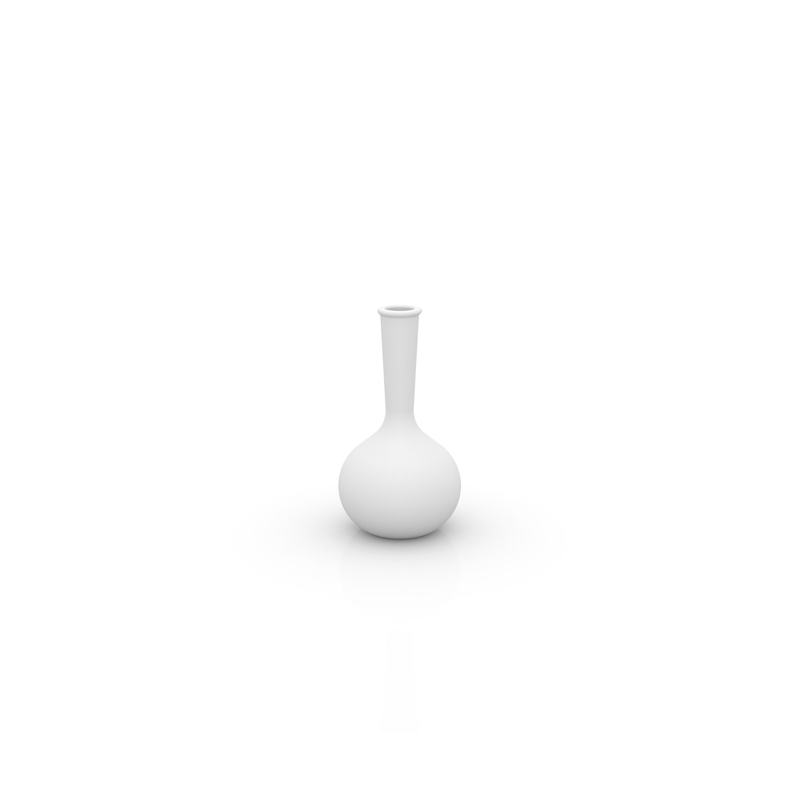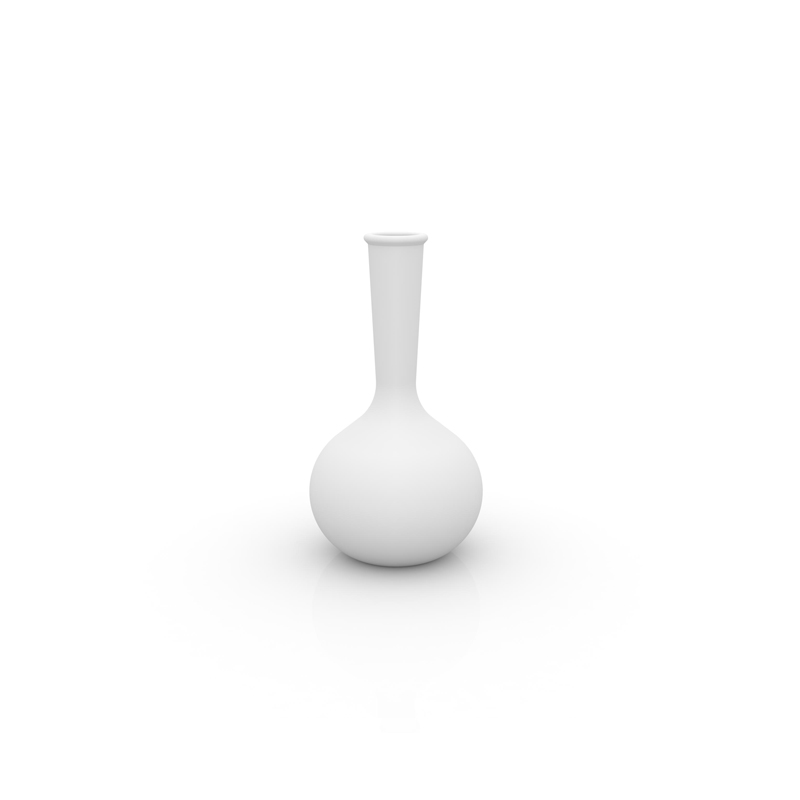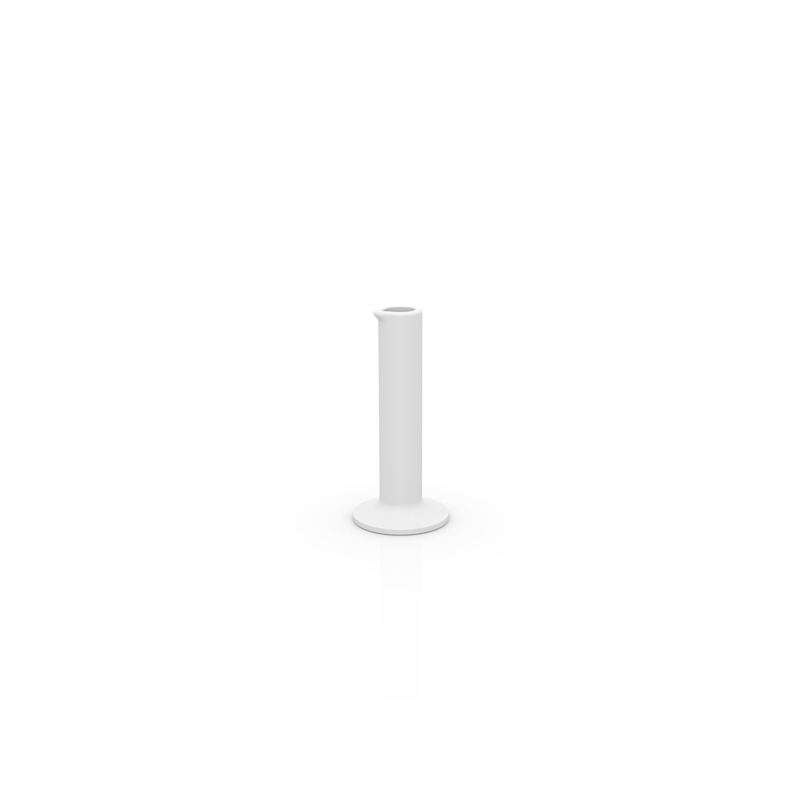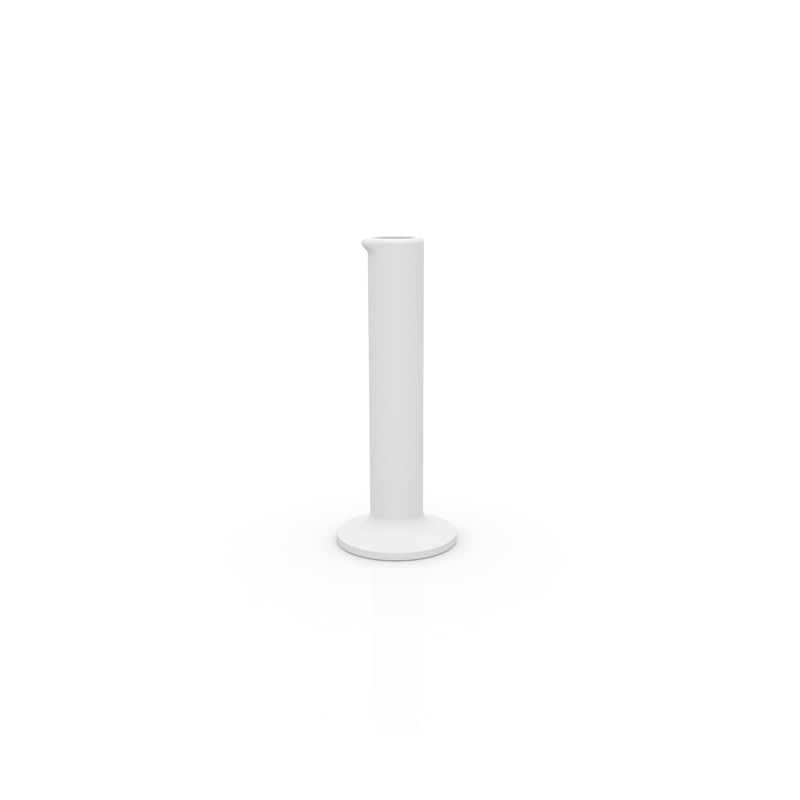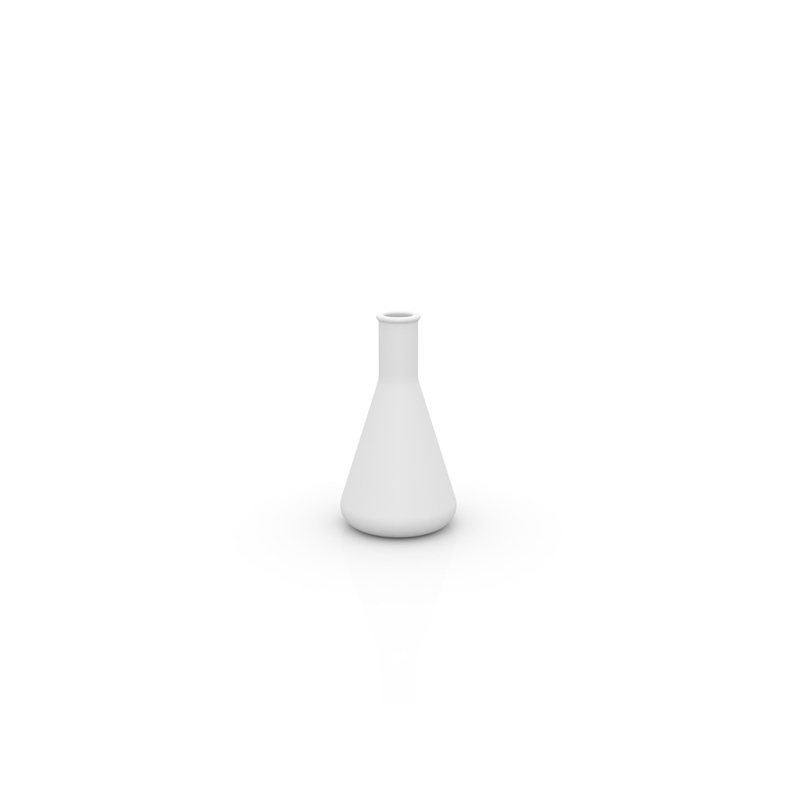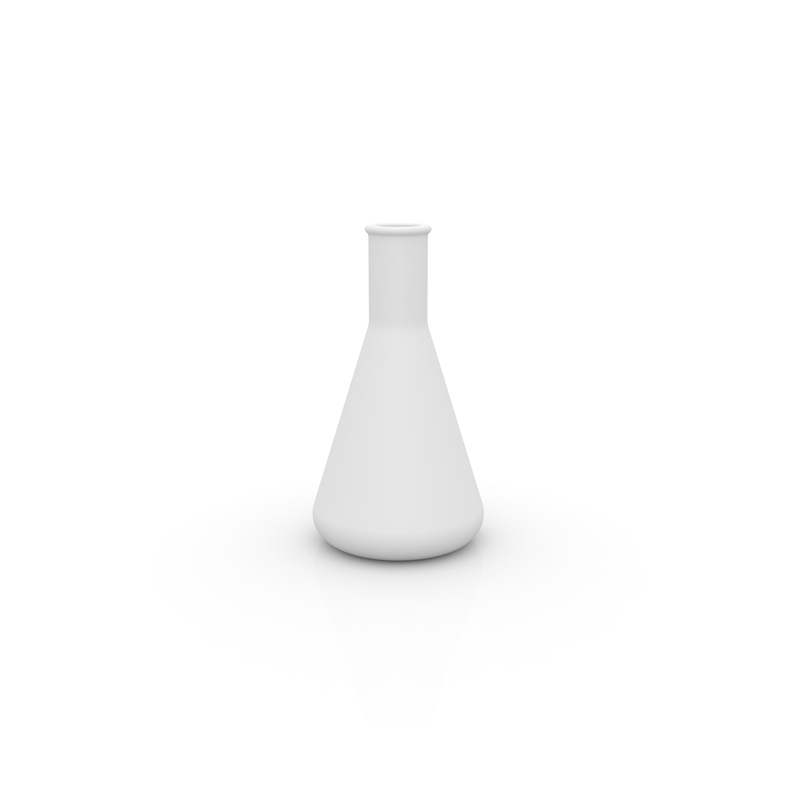 Products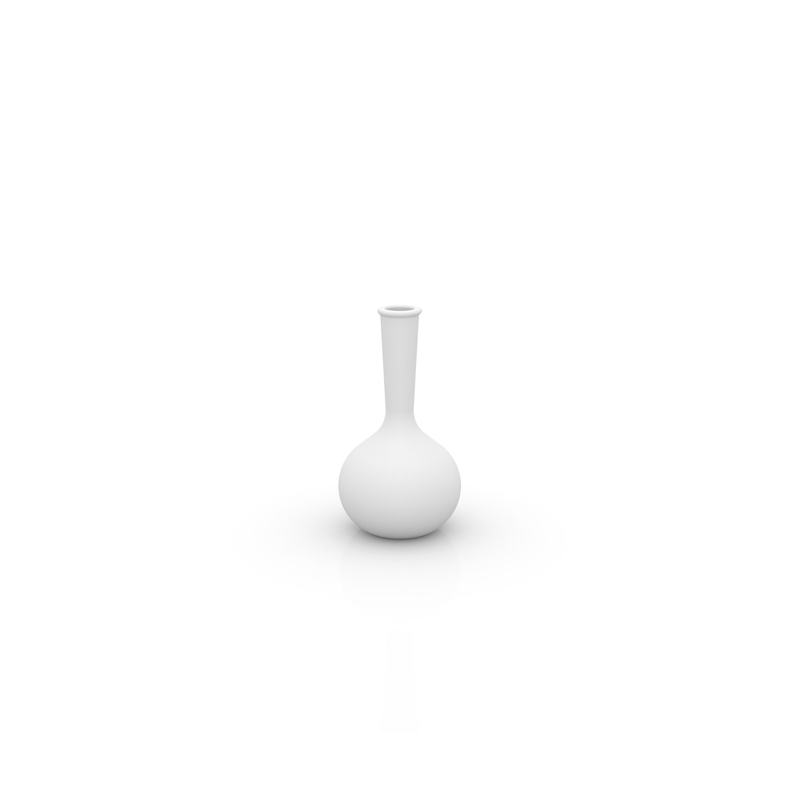 CHEMISTUBES FLASK Ø36x65
Ref: 49036A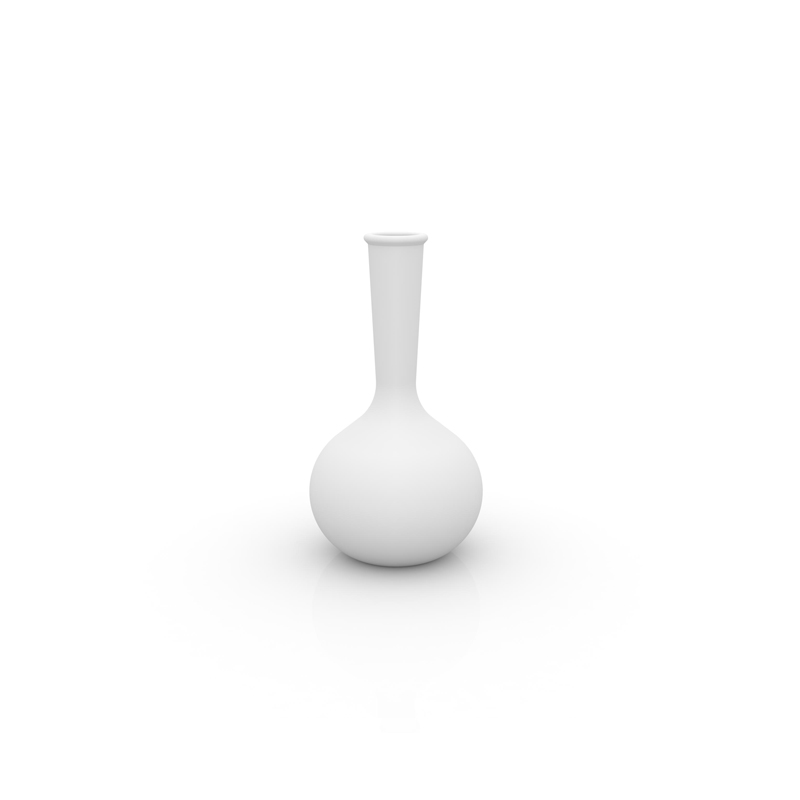 CHEMISTUBES FLASK Ø55x100
Ref: 49055A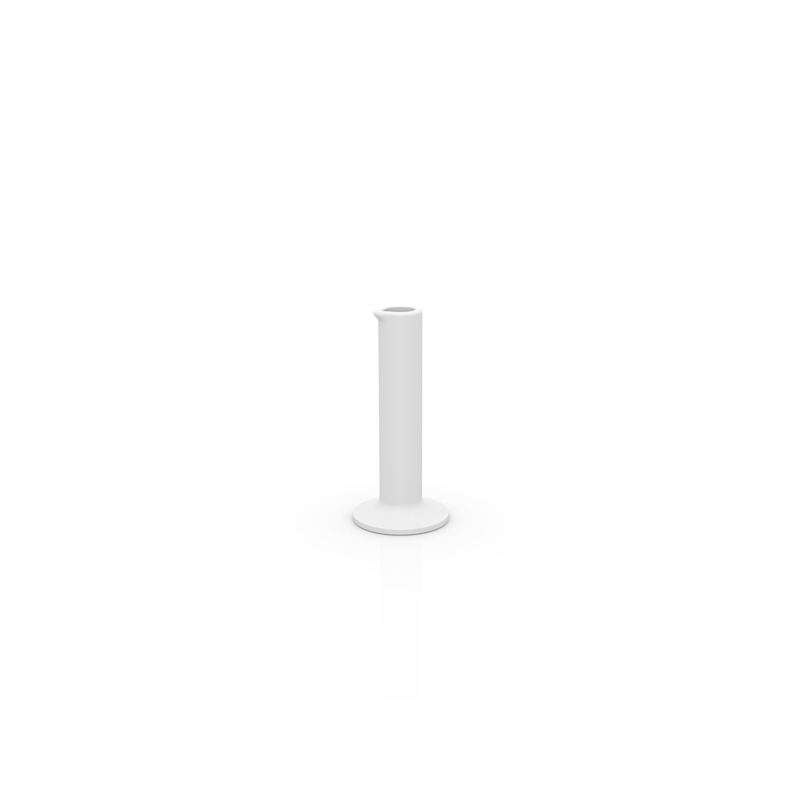 CHEMISTUBES PIPE Ø30x65
Ref: 49056A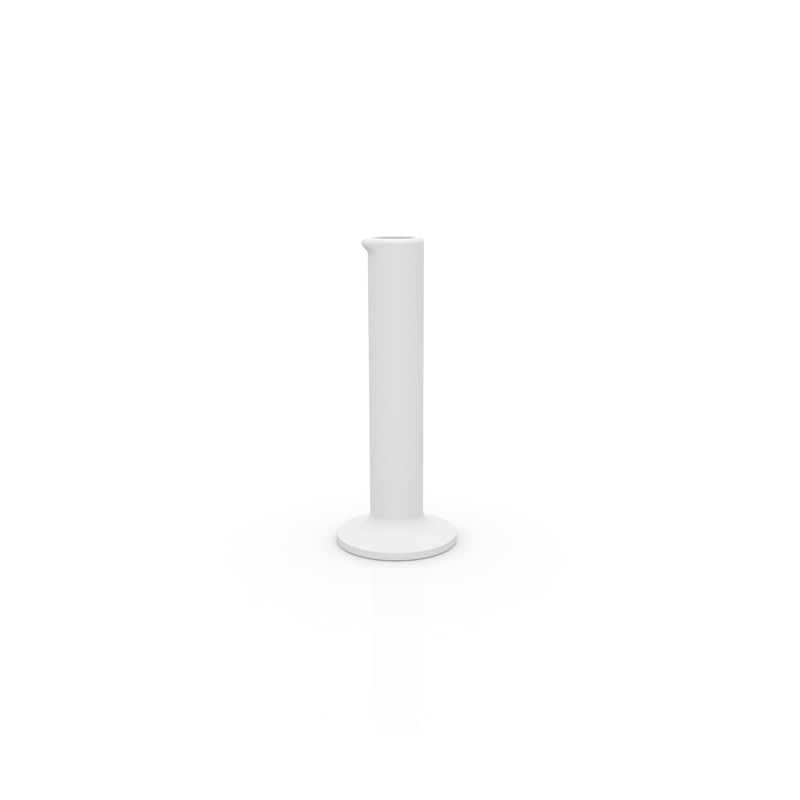 CHEMISTUBES PIPE Ø40x100
Ref: 49057A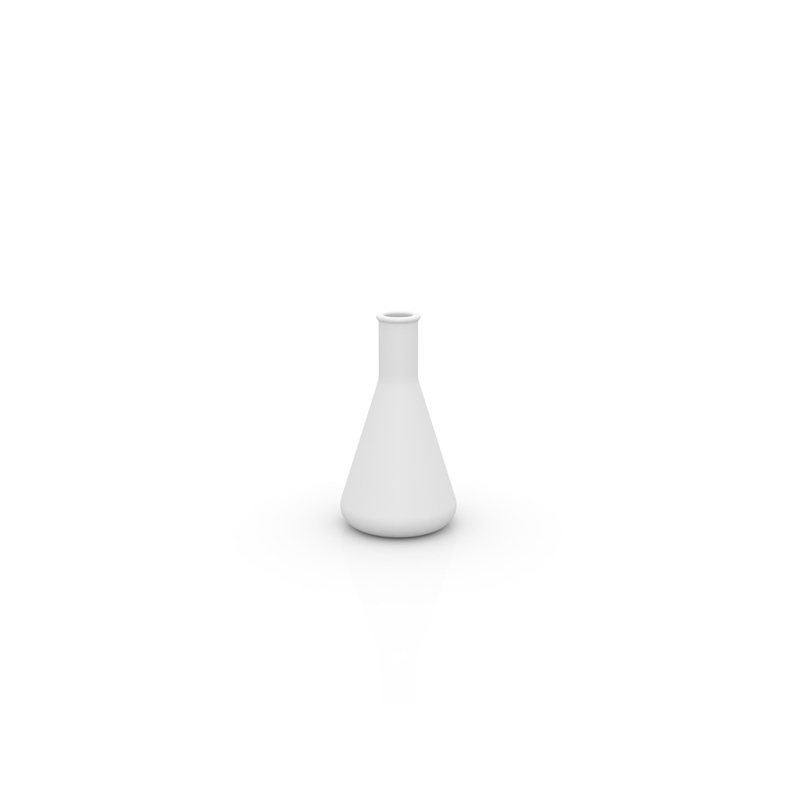 CHEMISTUBES ERLENMEYER Ø36x65
Ref: 49058A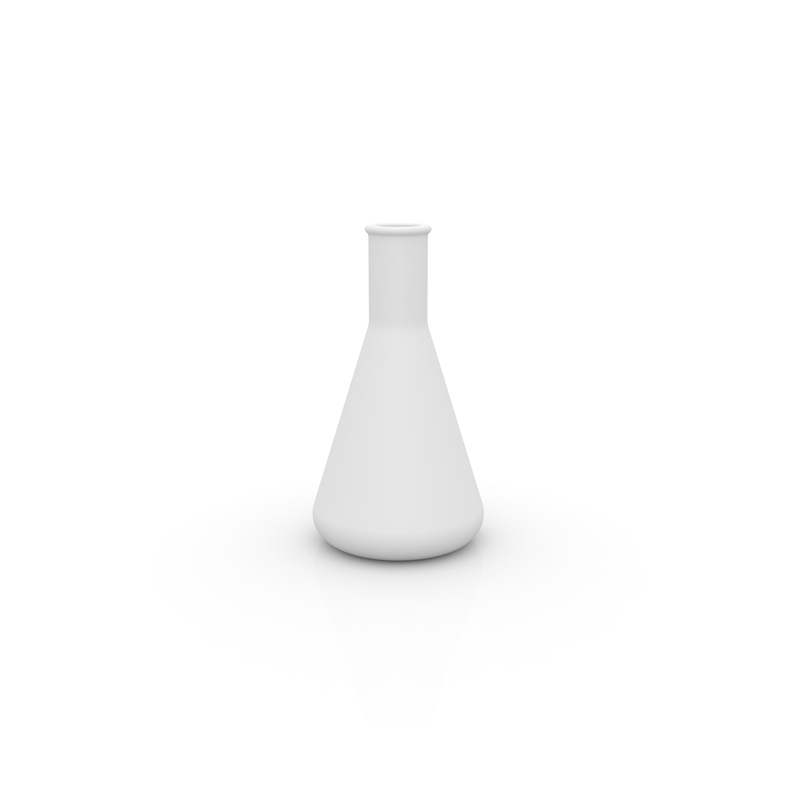 CHEMISTUBES ERLENMEYER Ø55x100
Ref: 49059A
Designer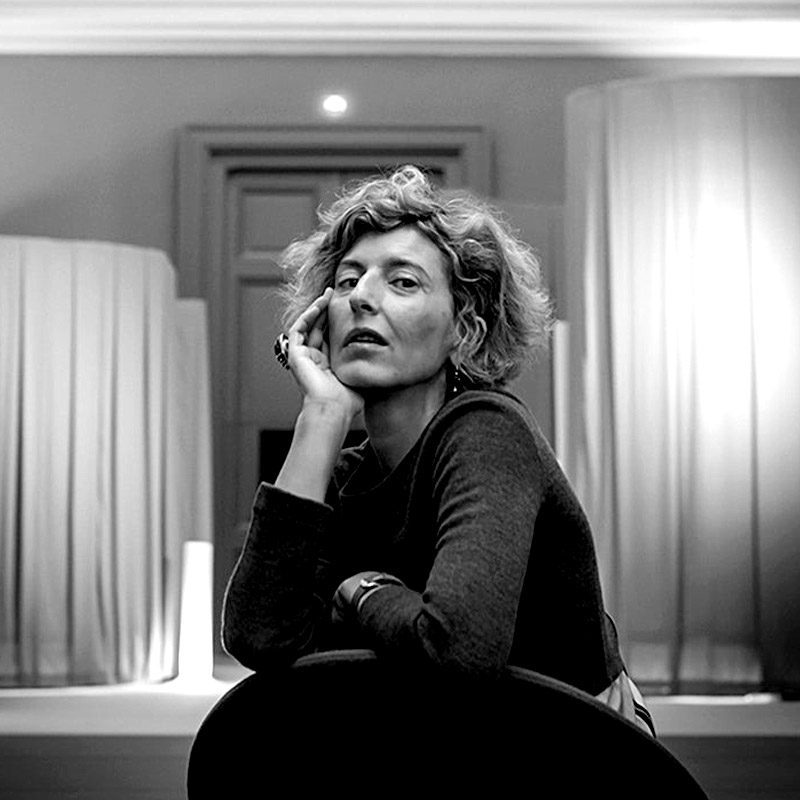 Teresa Sapey
Studio Teresa Sapey is an architecture and design studio based in Madrid since it was founded in 1990. The team's guiding force streams from curiosity and energy. In fact, the range of fields approached by this practice is extremely broad: It varies from spaces to displays via furniture, graphics and editorial works. Projects not only stem from feelings, but they are also capable of transmitting these same emotions to their clients and customers. "By working with spaces my aim is to be touching and therefore render emotions palpable: Three-dimensional, even four-dimensional. No matter the feelings is, as far as it is a feeling, I would go for it! I believe that architecture should interpret, build and transmit these inspiringly and usefully"
View designer
Interested in this product?
If you wish to receive more information about this product, you can contact us through this form.
Materials & Care
Materials & Care
A lifestyle, a way of being. That's Vondom. Vanguard In & Out furniture made with passion. Designed by and for dynamic people, innovators, curious types… like you, who enjoy fashion and trends, and demand the best quality in everything around them.
Materials & Care