Avant-garde every where
The And collection designed by Fabio Novembre is the avant-garde piece of furniture located in the Tomorrowland area of the Shanghai Disneyland park.
Location

Shanghai

Type

Leisure

Collections

And
Vondom's avant-garde furniture decorates Tomorrowland in Shanghai Disneyland
Tomorrowland is the most futuristic area of ​​the Disney park, and the home to the avant-garde furniture from Vondom, that is the And collection designed by Fabio Novembre.
This collection has a futuristic design which amplifies this concept with which this area has been created, where children and adults can enjoy unbelievable adventures.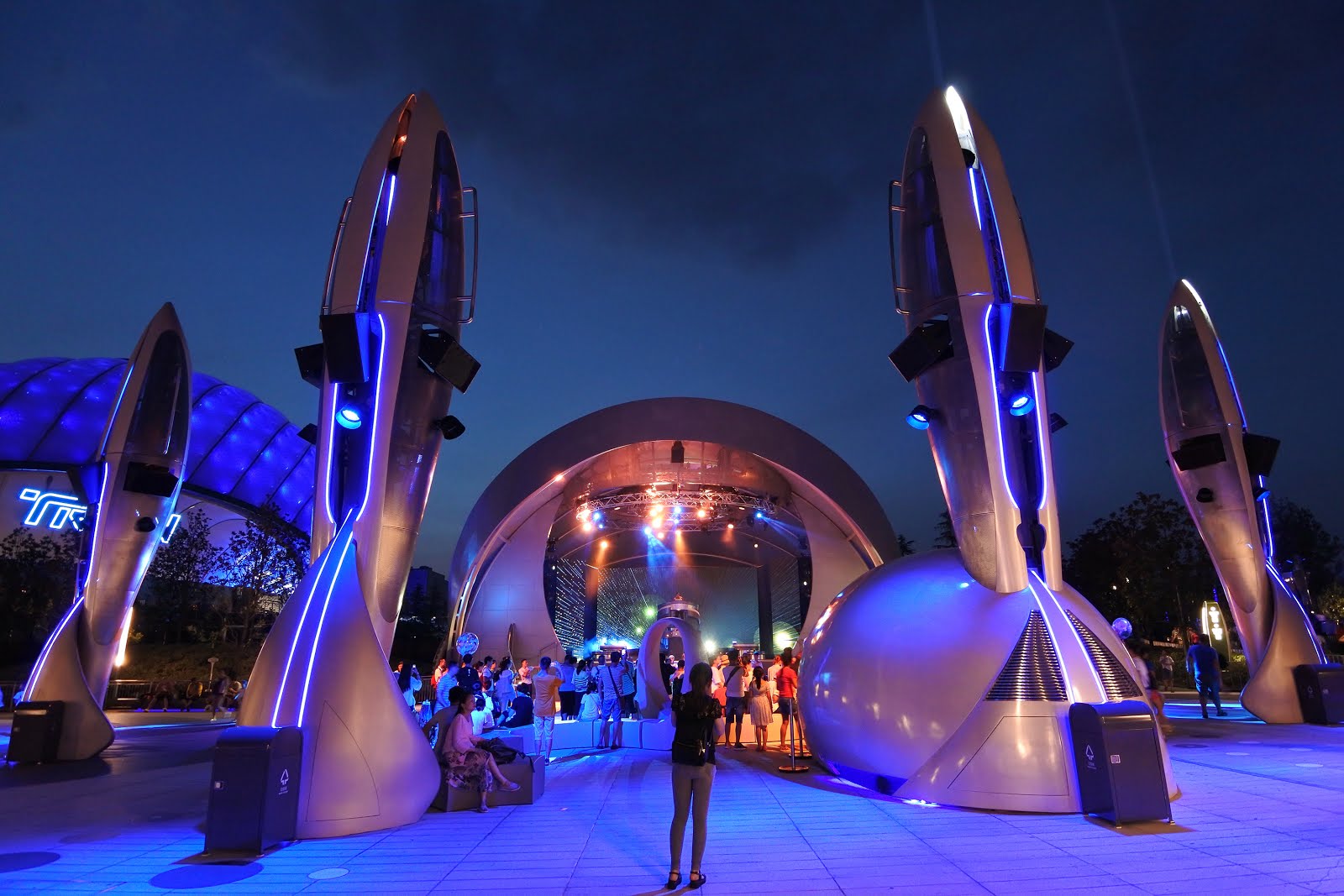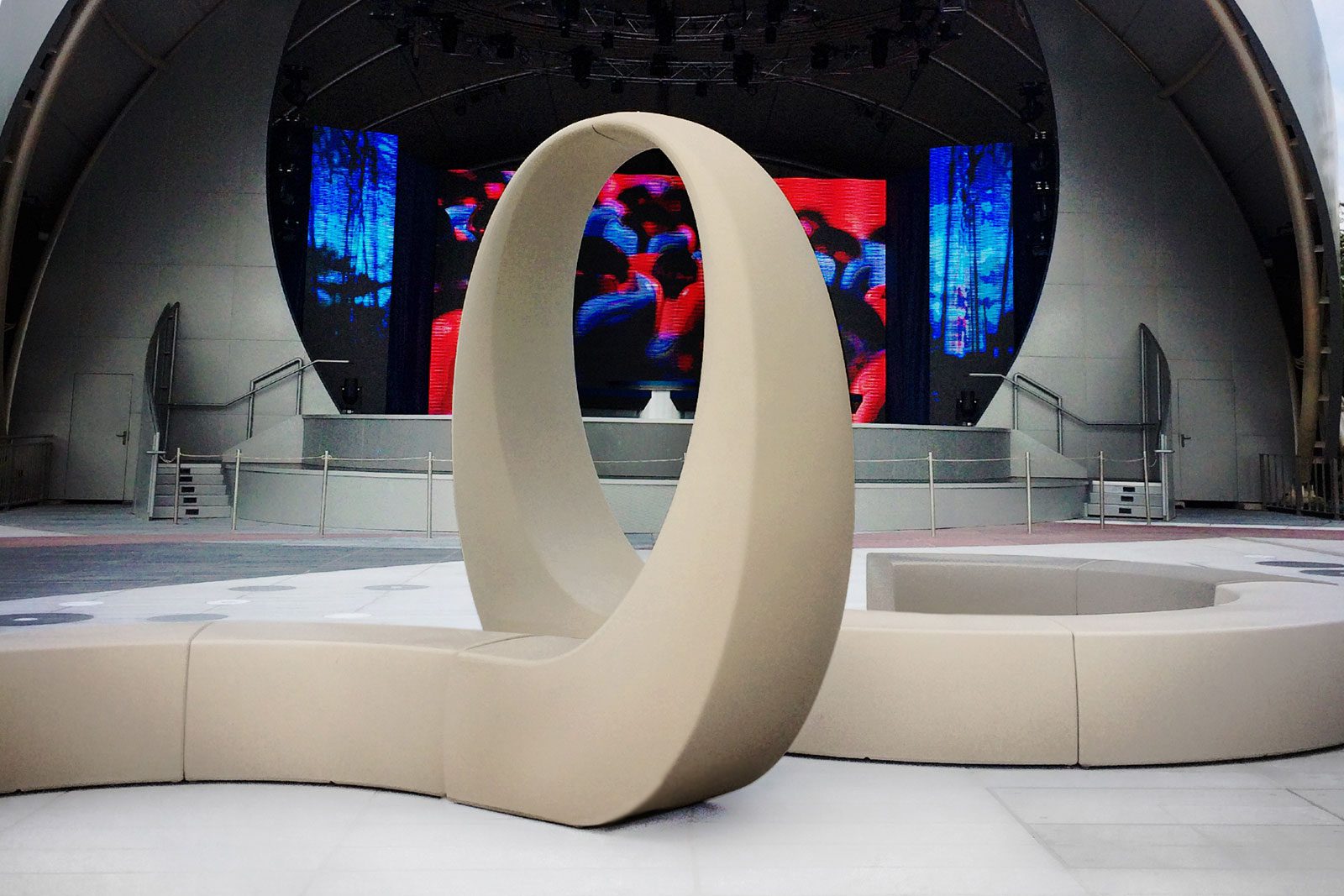 The central area of Tomorrowland features the great spiral and the And bench. Pieces designed to provide visitors with an avant-garde furniture where they can take a break; and in the same way, sit down to admire the futuristic shows.
The sinuous lines of this modern furniture make this space a unique place when compared with the other areas of Tomorrowland of the other existing Disney parks.
In summary, the avant-garde furniture of Vondom, in this case complemented by the And collection by Fabio Novembre, offers a look towards the future that leads to Tomorrowland, a futuristic world boasting Spanish design.
Interested in this project?
If you wish to receive more information about this project, you can contact us through this form.