After being presented at Salone del Mobile 2022, the outdoor sofa from our Tulum Collection is now available.
Vondom's most sophisticated outdoor sofa is now available
The pieces currently available from the Tulum Collection, designed by Eugeni Quitllet, include the lounge chair, the 2 and 3-seater sofa and the coffee table in natural teak wood finishes.
From 15 July, they will also be available in aged teak wood for those looking for a more rustic, vintage look.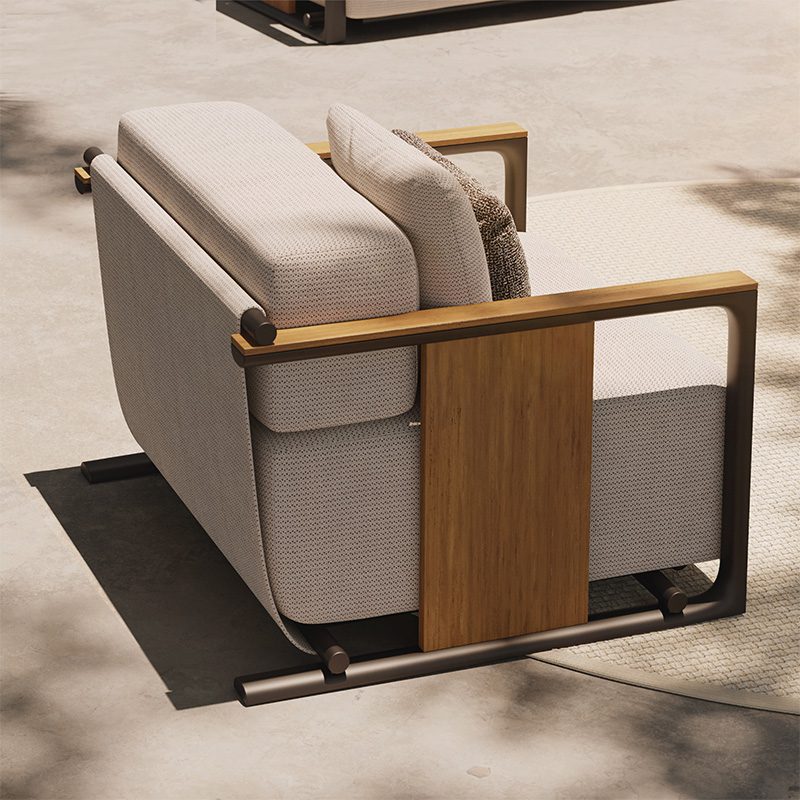 The Tulum Collection is a testament to the creativity and avant-garde design of Quitllet, which has managed to create a perfect balance between natural materials and high technology to create an elegant and modern harmony that does not go unnoticed.
The collection has been designed to bring a new dimension to the habitat, extending the demands and comfort of the interior to the exterior, while maintaining a superior quality capable of withstanding the environment with total naturalness.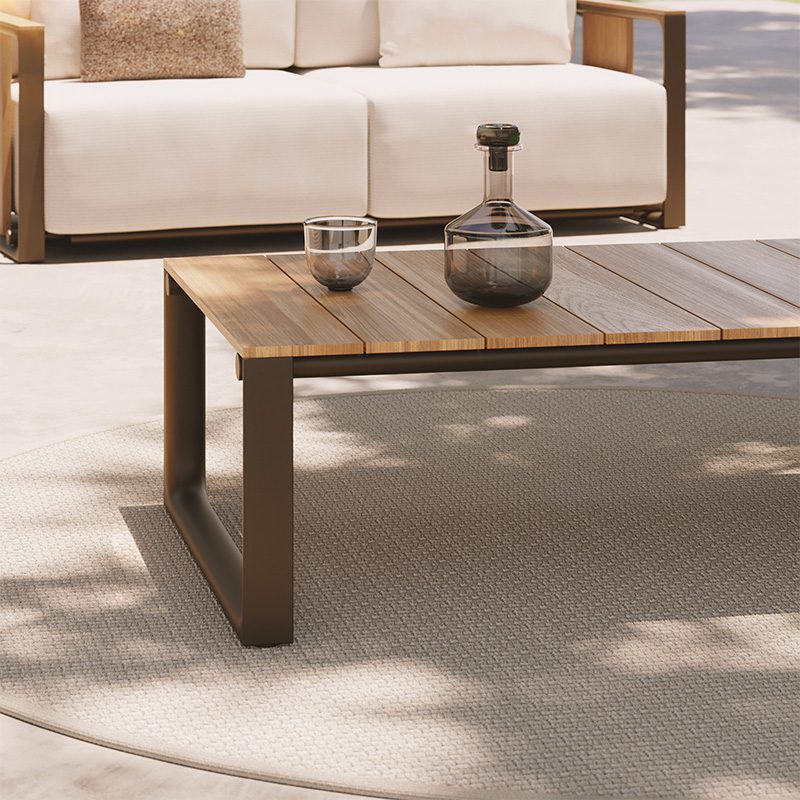 As Eugeni Quitllet said: "Tulum is more than a collection of designer furniture, it's a place, it's your personal space where you can live and share experiences with the people you love the most, a place where dreams come true, a collection to live freely anywhere in the world! Tulum is your place…"
In addition, the Tulum collection will soon include the chair and dining table, presented at the last edition of Salone del Mobile 2023, which will be available towards the end of the year.