FIESTA, a designer bar counter by Archirivolto for VONDOM: "design is beauty, harmony and freedom and cannot therefore be bound by strict, pre-established rules, nor can it only be seen as the privilege of social or cultural elite".
This bar counter it's based on entertainment places like those we can enjoy in summer holidays, for example, the beach… The purpose of these entertainment places, along with their beauty and the incessant mobility of their waves, are what inspire the author of the FIESTA bar, with a simple and functional line, modular but also usable as a single piece.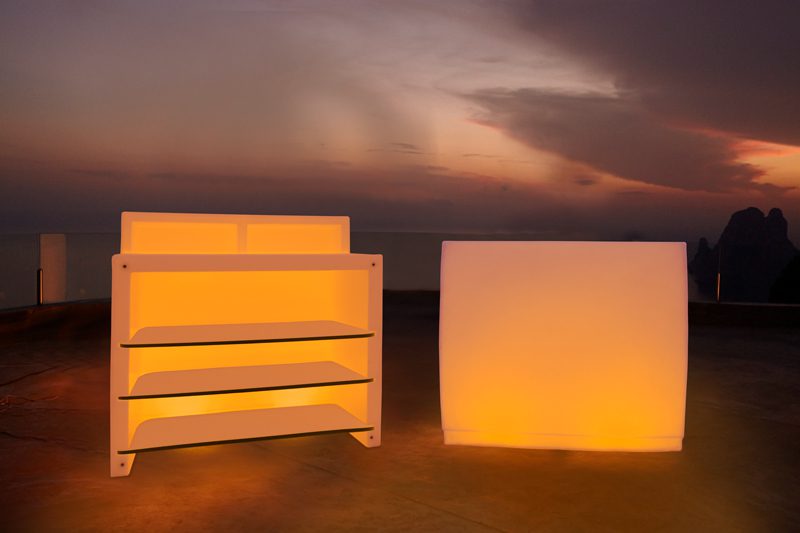 The Fiesta bar counter
A counter bar like this reminds us the freedom with which we lived the joyful days of our youth, when beaches weren't covered with people until the last grain of sand, where we could play football without provoking anybody to anger.
In fact one of the shapes it can form is the circle, the symbol of pureness, a recall to the ancestral shapes, devoid of useless frills. Nevertheless, a fiesta is not eternal, so what remains us to do is to keep it alive at least within ourselves, if only with the aid of a beautiful bar.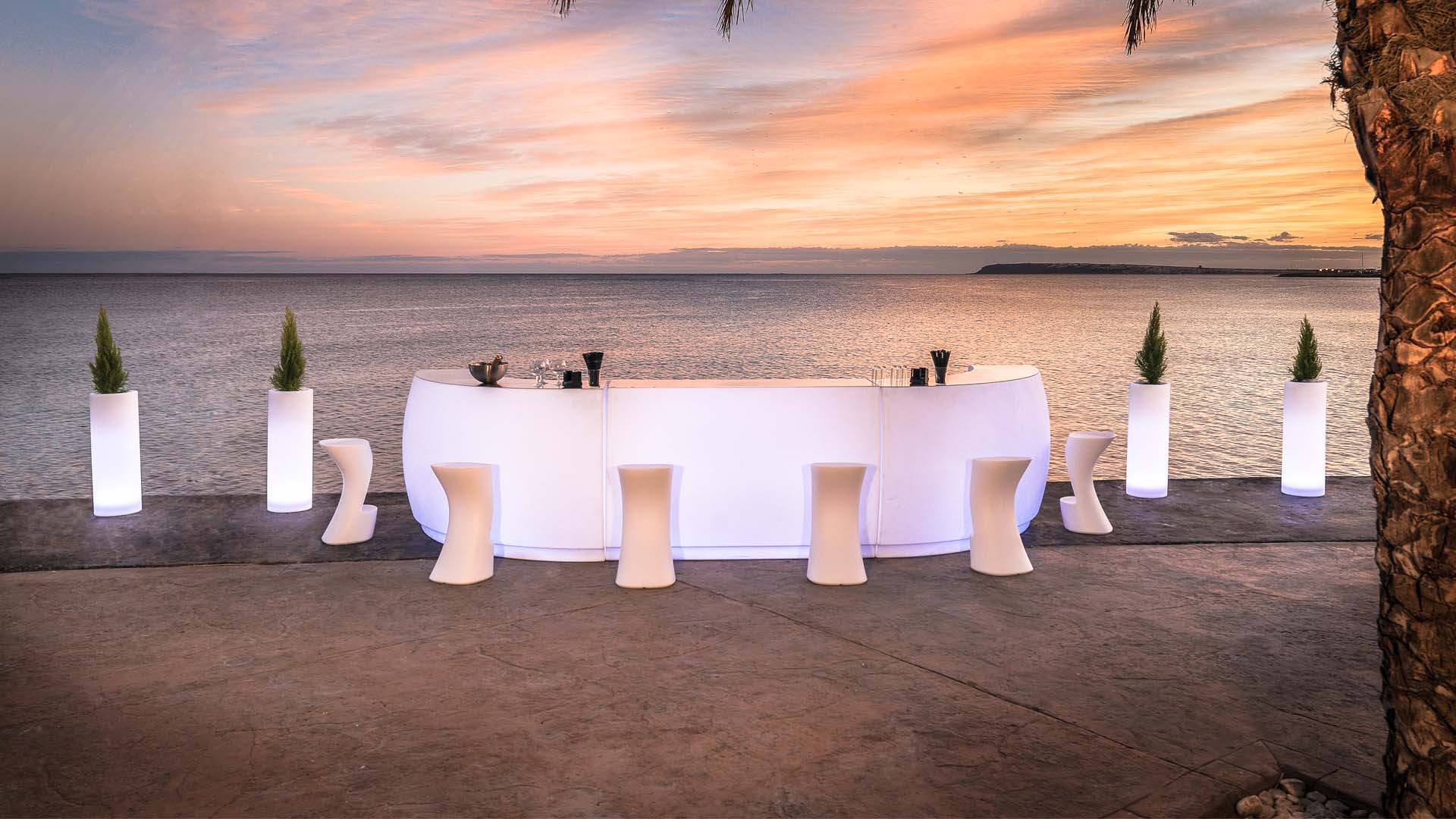 Designer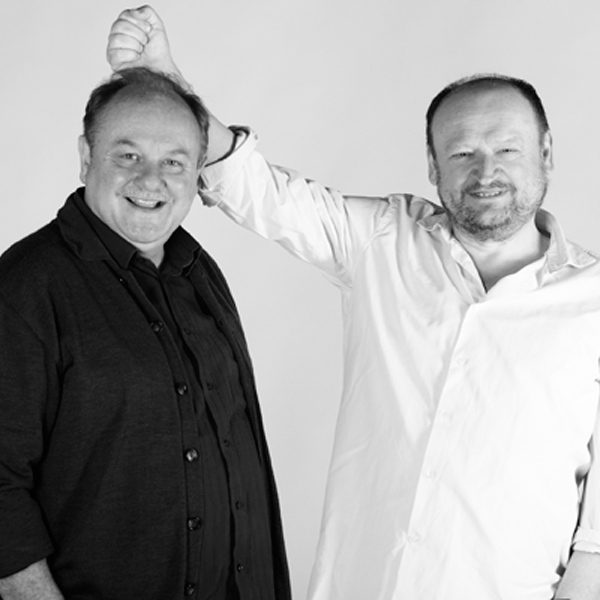 Archirivolto Design
Claudio Dondoli (*1954) – Marco Pocci (*1953), Italy. Archirivolto was founded in 1983 by Claudio Dondoli and Marco Pocci as an industrial planning, design and architecture studio. While studying Architecture in Florence, Claudio and Marco and some friends put up an experimental theatre group. When they decided to focus their joint efforts on design, consolidating their ties of friendship, their interest in theatre strongly influenced the setup of their new studio, drenched in creativity, sense of reality, respect and attention for thE public.
View designer
Interested in this collection?
If you wish to receive more information about this collection, you can contact us through this form.