The Covid-19 pandemic led to the cancellation of all kinds of events. This year, the most renowned furniture fair was held in Milan in September and now, this month, it is being held the Fiera Milano in Shanghai, the China's most cosmopolitan city.
The Fiera Milano in Shanghai
On 7th November the fair opened its doors at Yuexing International Home Life Mall on Macau Road. In this prestigious space, classical European-style cultural and architectural elements have been incorporated with a view to recreating part of European culture, especially Italian culture.
In the main exhibition area, an ancient Roman coliseum has been created displaying more than one hundred pieces of furniture, including collections by the Spanish design firm, Vondom.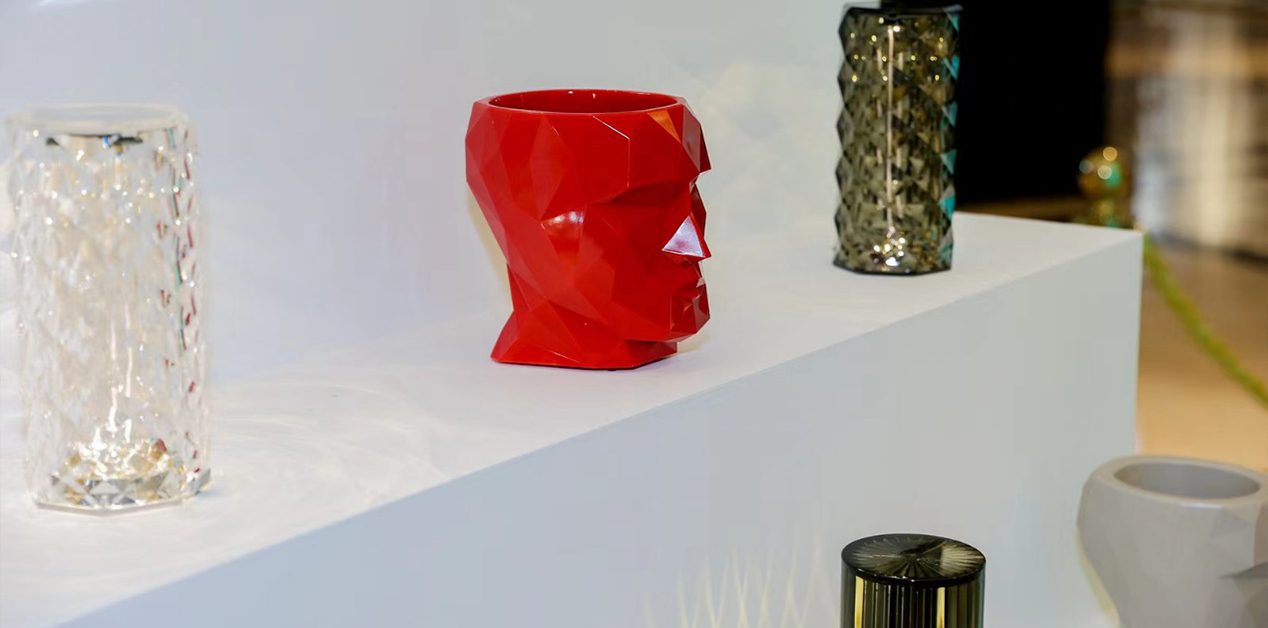 Creations by Eugeni Quitllet, Ramón Esteve, Teresa Sapey, Jose Manuel Ferrero, Ross Lovegrove, Buratti Brothers… are on display, seeking to introduce the Asian market to the best designer furniture brands.
Much of the contract furniture that Vondom produces is displayed in this central area. By way of example: the Africa chair, the Kes chair, the Love chair, the Vases chair, the Faz stool and the Vertex chair. Furthermore, the Marquis and Gatsby table lamps. And, taking advantage of the fact that Christmas is just around the corner, the Chrismy Christmas tree designed by Teresa Sapey; and of course, the Spanish firm's best-seller: Adan. Wherever Vondom goes, it goes.
The key goal of this exhibition by Salone del mobile is to increase the visibility of the world's biggest furniture fair, in order to showcase the most important design firms.
Fiera Milano in Shanghai is spread over around 4,000 square metres, where an incredible selection of top-quality design and decoration companies and brands are exhibited, among them, Vondom. By showcasing the designs of our ambassadors; renowned designers with whom we collaborate, to offer our customers furniture of the highest quality and supreme comfort; making them unrivalled designs worthy of the most prestigious industry awards.