Including designer wooden furniture in its extensive catalog , manufactured with additional sustainable materials. See them all at the Salone del Mobile fair.
The new wooden furniture
Vondom is now manufacturing sophisticated and modern wooden furniture, so with this new material we can transform the simplist spaces into unique atmospheres.
Natural beauty has always been very important to us, this is why we are now using organic materials; in such a way that our collections are now endowed with an incomparable personality.
Teak wood is a very precious and sustainable material that is also ideal for any outdoor use, as it contains an antiseptic resin that makes it resistant to termite attacks or fungi viruses.
It is also highly resistant to water, cracking or breaking, since it contains natural oils that make it water resistant and also to extreme weather conditions.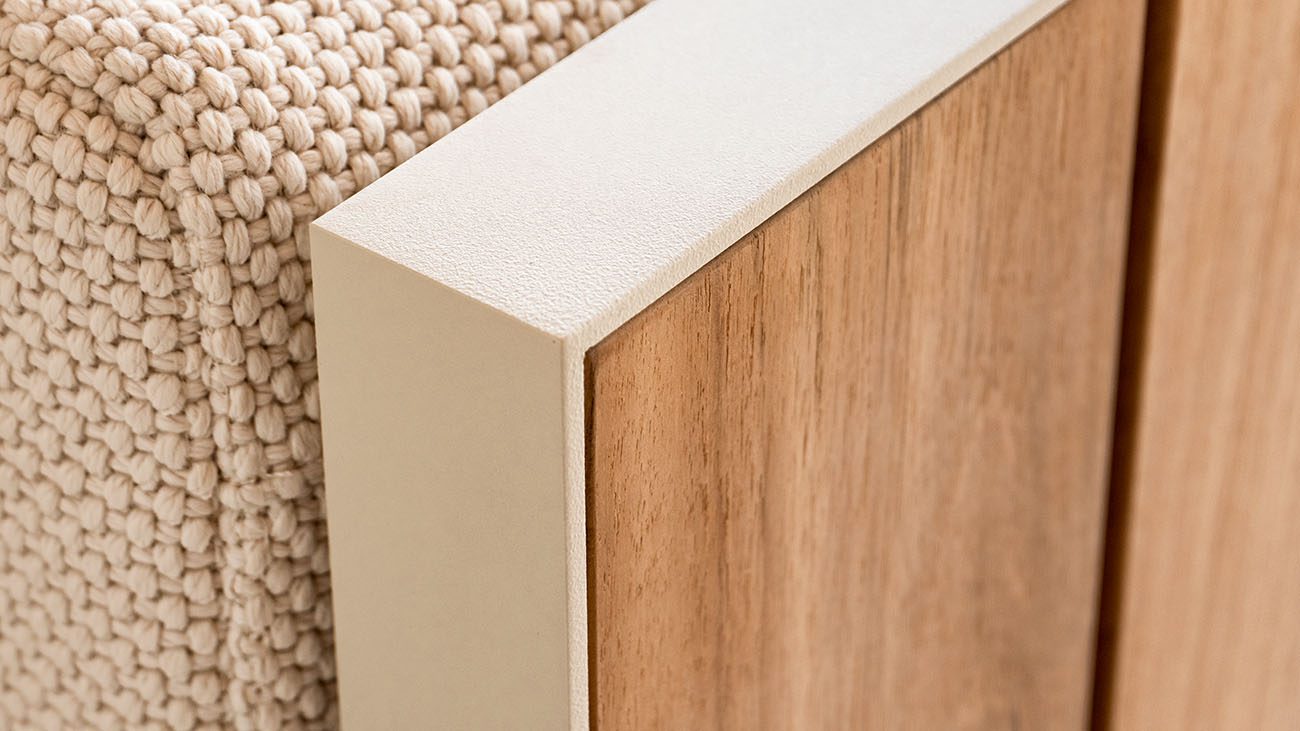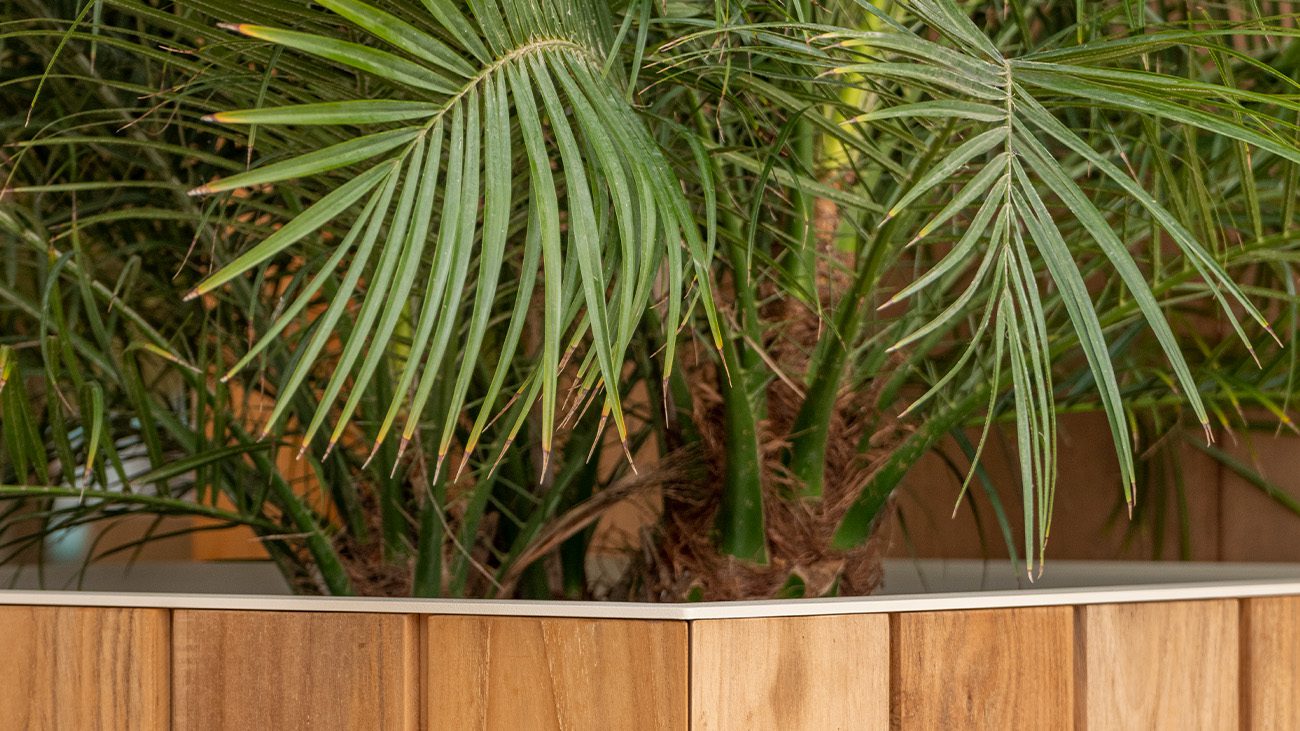 Thank's to all of its fine characteristics Vondom has now included outdoor wooden furniture in its portfolio.
At Vondom we are always searching for the latest top quality designer materials to manufacture all of our outdoor products. Now that wooden furniture is a part of our catalog, we can ensure warmer and more leisurely environments.