Spring is the most beautiful season of the year and here at Vondom we want you to enjoy it to the fullest , wherever you are!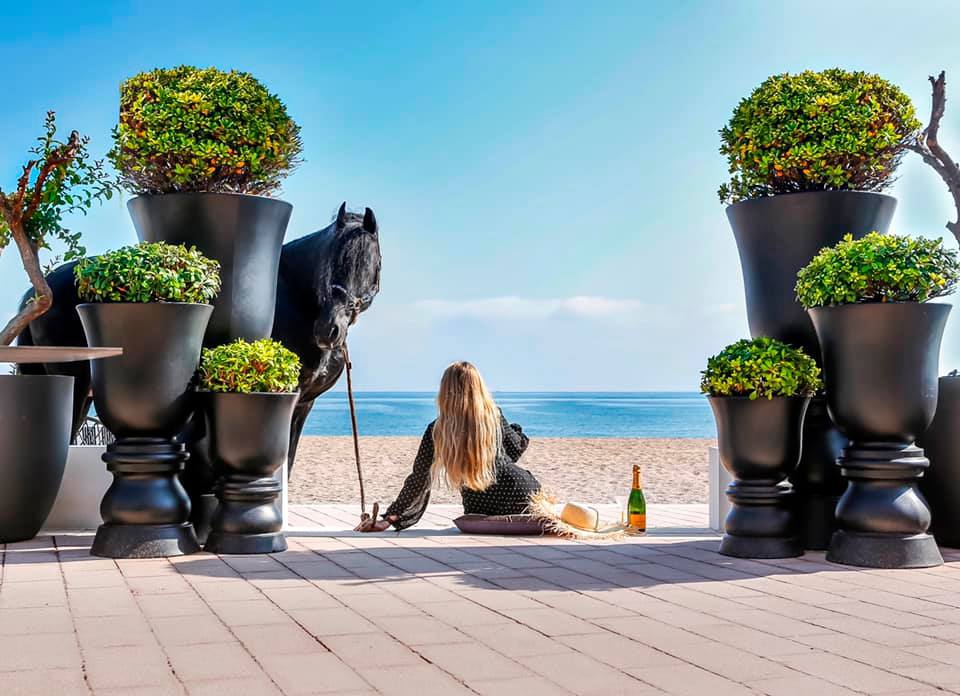 Spring, the most beautiful season
Spring is the season of the year that we all love the most. Sun rays are soft and pleasant and they create amazing colours in the sky.
This time of the year flowers and plants are the main feature and a great complement in our homes, offices, restaurants… they fills us with joy and tranquillity.
Vondom range of planters are available in multiple shapes and sizes, they can be large, round, traditional or modern, illuminated, and including self-watering sytems . Our only wish is that our modern planters transform your spaces into a seductive paradise from which you will not want to escape.
Our Suave planters are a good example of sizable, elegant and sophisticated planters that will embellish any space, these are available in three different sizes and a wide range of colours, which will allow you to combine them in any environment thanks to their organic lines.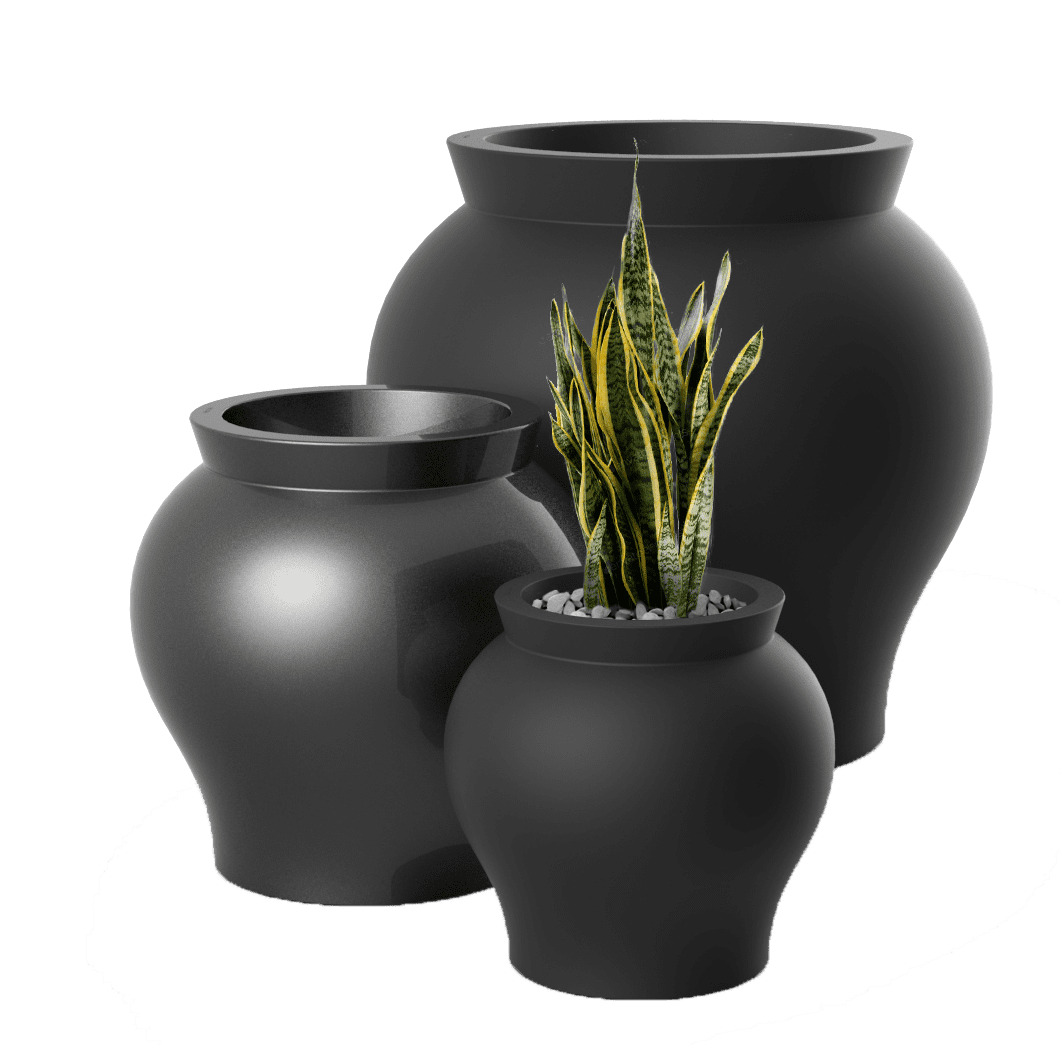 Macetas Venus
Plant pots designed by Marcel Wanders with curved lines that bring a unique and strong style to any environment.
THE GREEN COLOR OF SPRING REMINDS US THAT LIFE IS A CALL TO HOPE.
Green is always the main colour this season of the year 
It is highly sought after .It is also the colour of the emerald, a symbolical and precious stone of great value.
It also symbolises the hope that sunny days, spring temperatures, and a glowing atmosphere are just around the corner and that the end of grey ,cold and snowy days and also low temperatures are at an end.
A great example of all of this is our new Venus planter, a sensual and exclusive piece; these are usual characteristics in Marcel Wanders' designs for Vondom.
A dialogue with nature
Other minimalistic designs can be found in Vondom's Green catalogue. These planters are designed by Studio Vondom. Natural and basic shapes and forms  that are ideal for orchards and outdoor gradens . Much-desired environments to enjoy this mid-season.
Spring is here!
This means it´s time to decorate your terraces, balconies, roof terraces, gazebos and all those outdoor spaces that are designed to enjoy the good weather, the sun, moments of fun and tranquillity.
Vondom's outdoor furniture is of a vital importance for these spaces. It's a reference of beauty, versatility and a little extra elegance. Vondom's portfolio contains a wide variety of modern furniture with great designs and high quality products.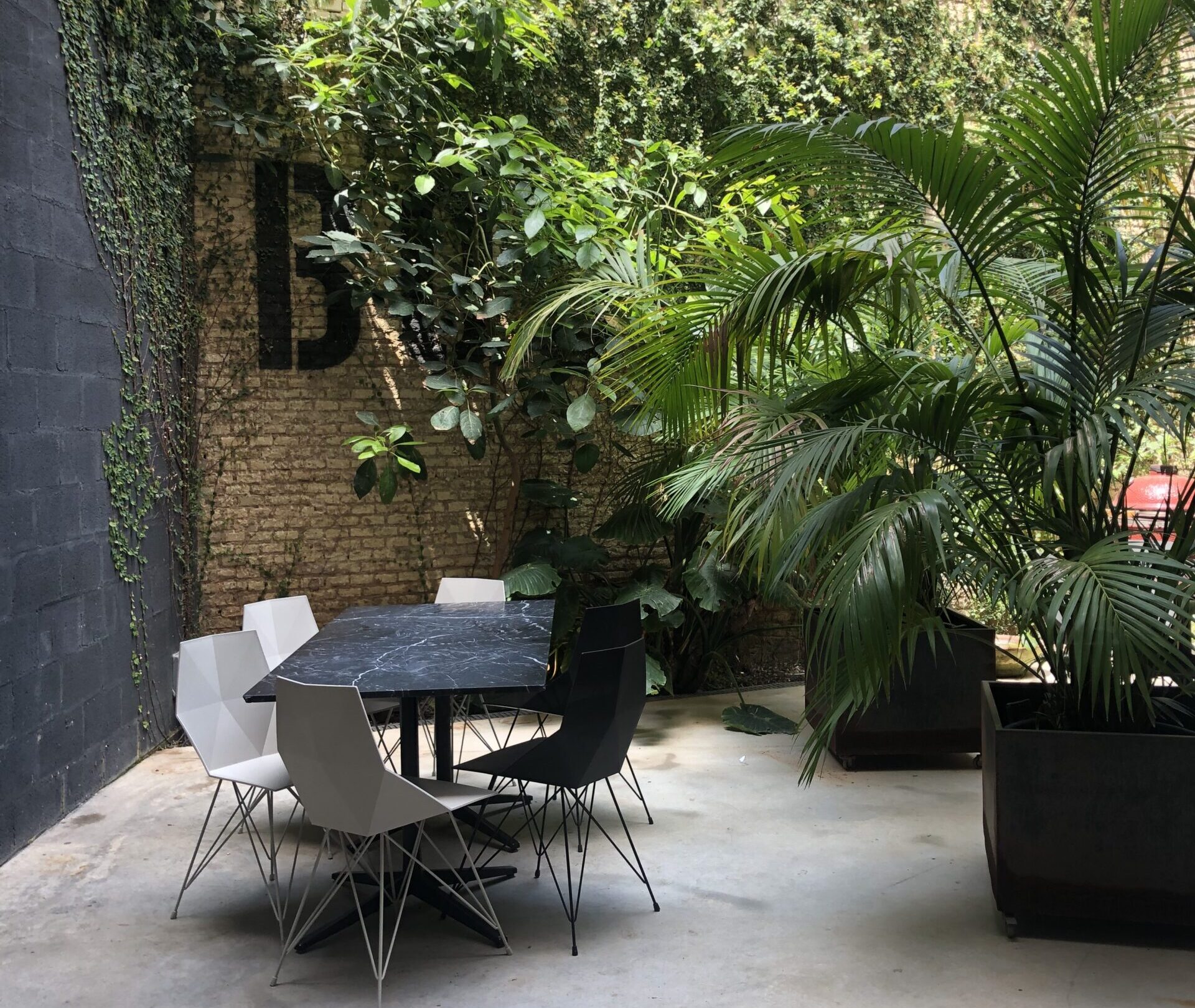 Restaurante Bouet Valencia, España 
La mezcla de elementos nuevos con los ya existentes, combinados de forma fresca y adecuada, consiguen ese efecto desenfadado pero de calidad.
Las formas facetadas que encontramos en los espejos, las luminarias y el mobiliario de Vondom –sillas, mesas y taburetes de la colección Faz – crean reflejos, reflexiones y dotan al espacio de un diseño exclusivo y elegante.
We know that in spring we mostly enjoy outdoor dining, so our contract furniture, comprising of chairs and tables, amongst other funiture pieces , will help ensure that diners enjoy the atmosphere and the fresh air.
Spring is the most beautiful season of the year and at Vondom we want you to enjoy it to the fullest wherever you are!