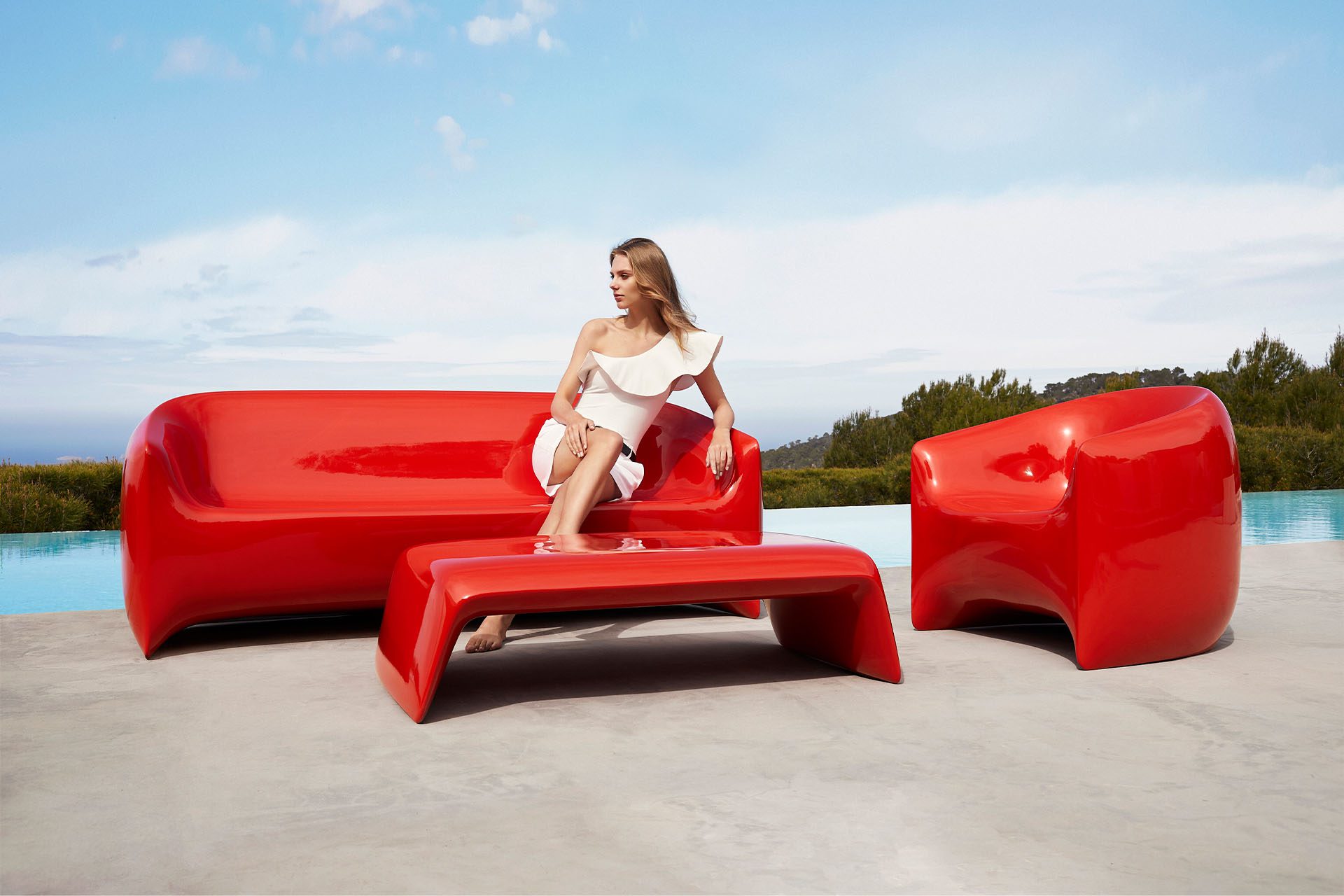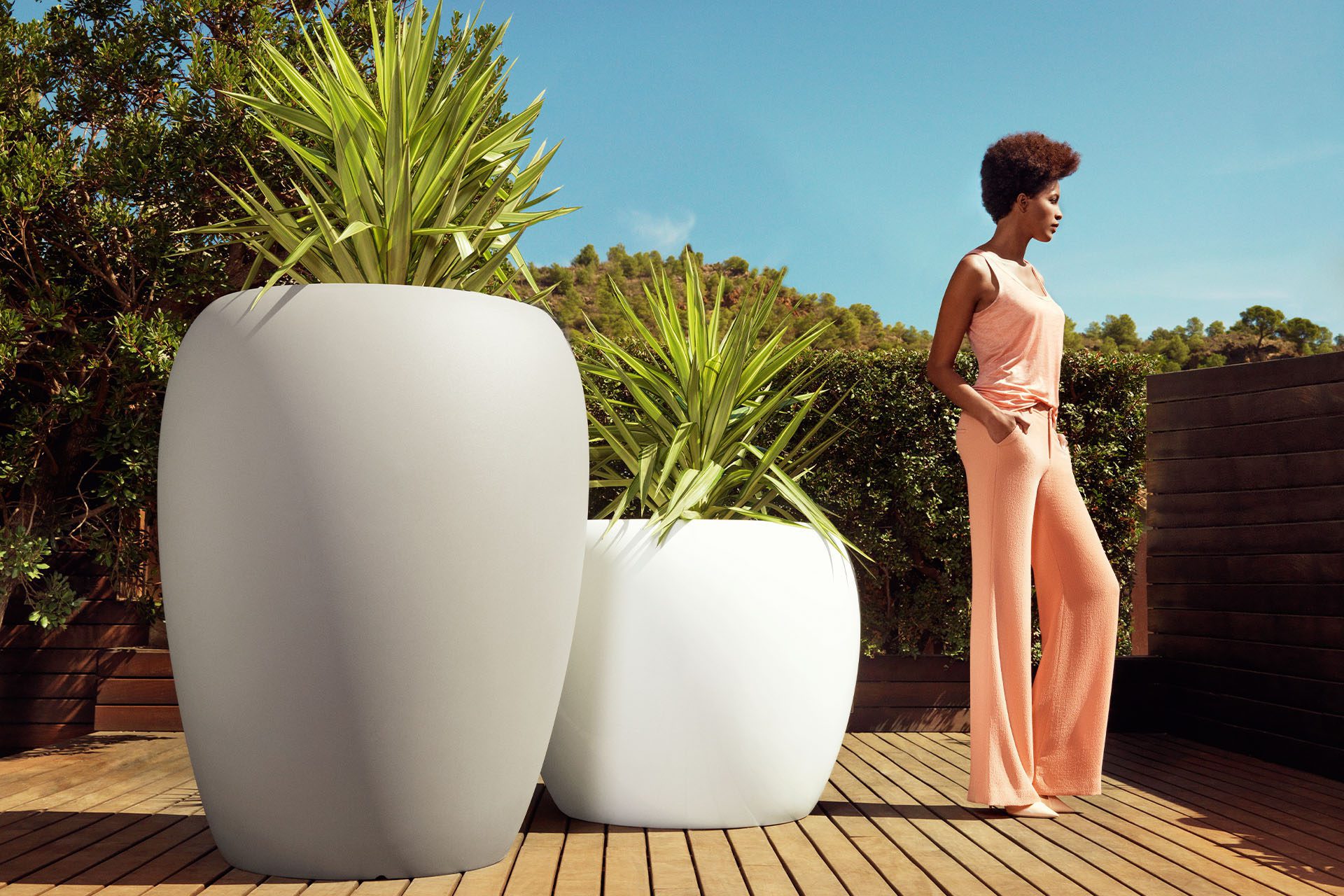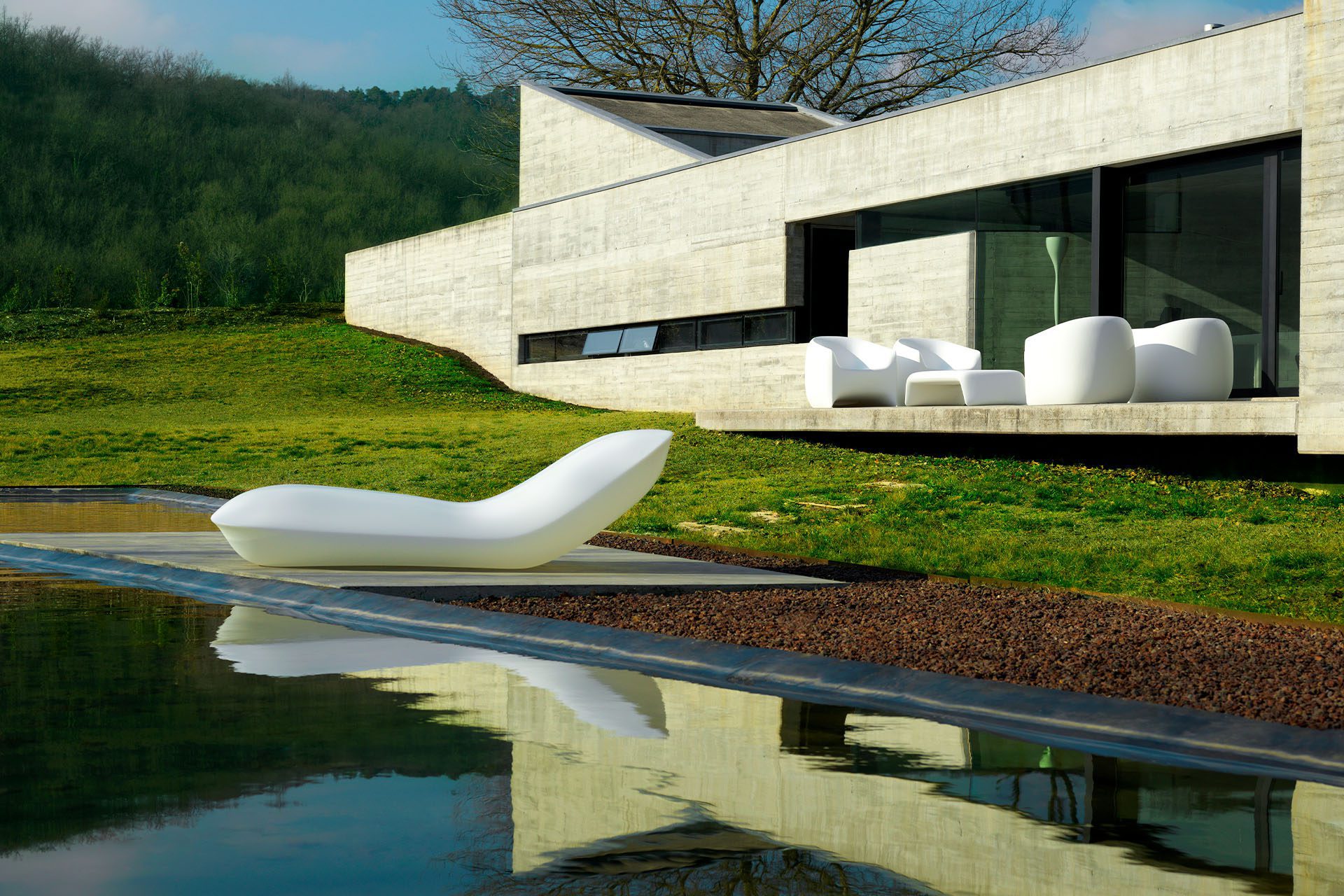 Blow Collection, designed by Stefano Giovannoni for Vondom, comes from the willing to develop a new family of in&out design products in tune with the Pillow family but different in typology.
An in&out design furniture collection
Whether the Vondom's Pillow cushion is "L" bent, in its most simplified conceptual essence, Blow is a product family that offers a related concept of the design starting from the back-shaped Pillow that folds forward to create the arms.
Blow springs from the idea of the inflated cushion, offering the more traditional type of easy chair and sofa with armrests.
Its comfort as well as its material character permit their use in both indoor and outdoor spaces.
Designer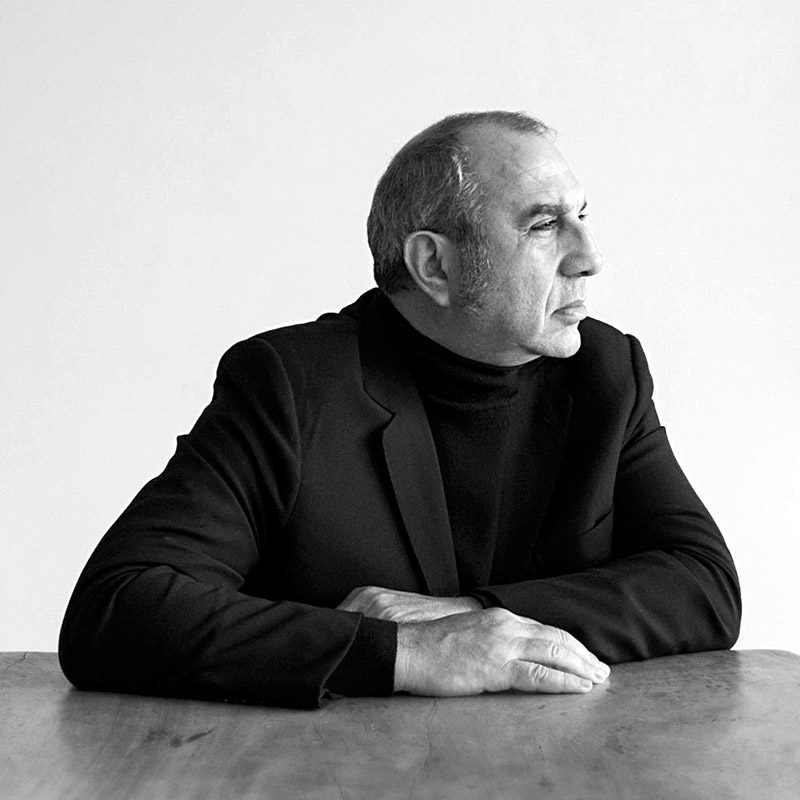 Stefano Giovannoni
Stefano Giovannoni (1954), interior and industrial designer and architect specialising in plastic products, has collaborated with companies such as Alessi, Cedderoth, Deborah, Fiat, Flos, Hannstar, Helit, Henkel, Kokuyo, Inda, Laufen, Lavazza, Magis, Oras, Oregon Scientific, Seiko, Siemens, 3M, etc… He has designed products of great commercial success including: for Alessi, the "Girotondo" and "Mami" series (plastic products), "Il Bagno Alessi" and the "Bombo" series for Magis. His works are part of the permanent archives of the Centre Georges Pompidou and the MOMA collection in New York.
View designer
Interested in this collection?
If you wish to receive more information about this collection, you can contact us through this form.