Weight: 13 Kg
FINISHES
Matt Polyethylene
Lacquered Polyethylene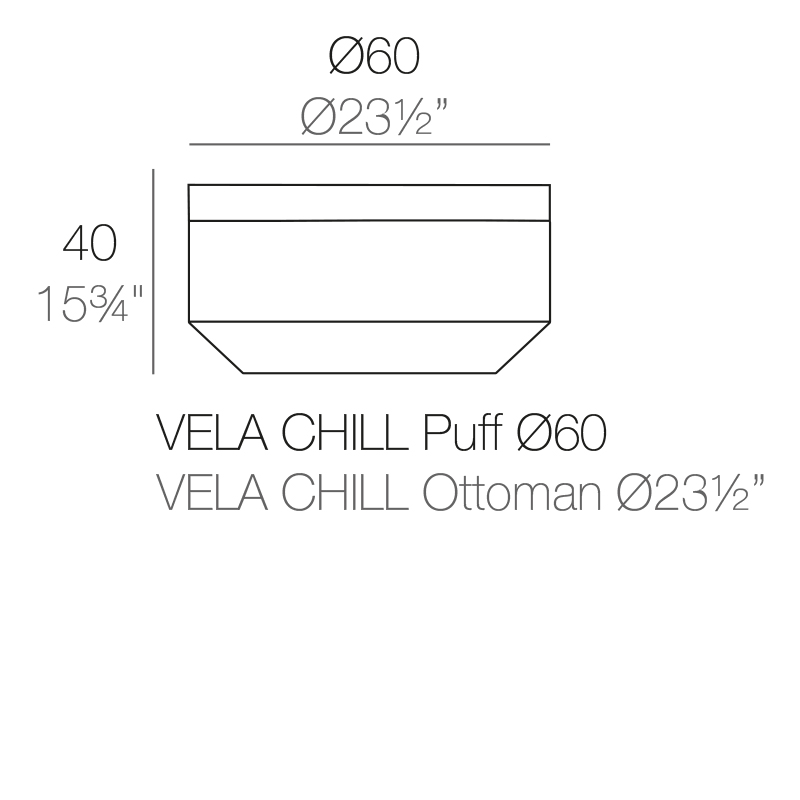 LIGHTING
RGBW LED BATTERY
Ref. 54192Y
Unit with internal lighting with battery-powered RGBW LED technology. Includes charger and remote control for switching colors and charger. Available only in matte ice white finish.
RGBW LED DMX BATTERY
Ref. 54192DY
Unit with internal lighting with RGBW LED technology and remote control unit for switching colors. Also controlLED by DMX-1024 (wireless), enabling communication between one or more products simultaneously via the DMX transmitter (not included). There are two options to choose from: Professional XLR DMX and Home WIFI DMX. (Remote control included).
ramon esteve
Ramon Esteve graduated in Architecture from Escuela Técnica Superior de Arquitectura de Madrid (ETSAM) in 1990. He founded Ramon Esteve Estudio de Arquitectura in 1991, working on both architectural and interior design projects and also other fields such as industrial design and art direction at the national and international area. Harmony, serenity and essentiality are some of the constant features of Esteve ' s work and become symbols of his will to provide to the habitat more than just buildings. As a result, embracing atmospheres where to enjoy uni que experiences are created.
Login Form
Please fill-in your data