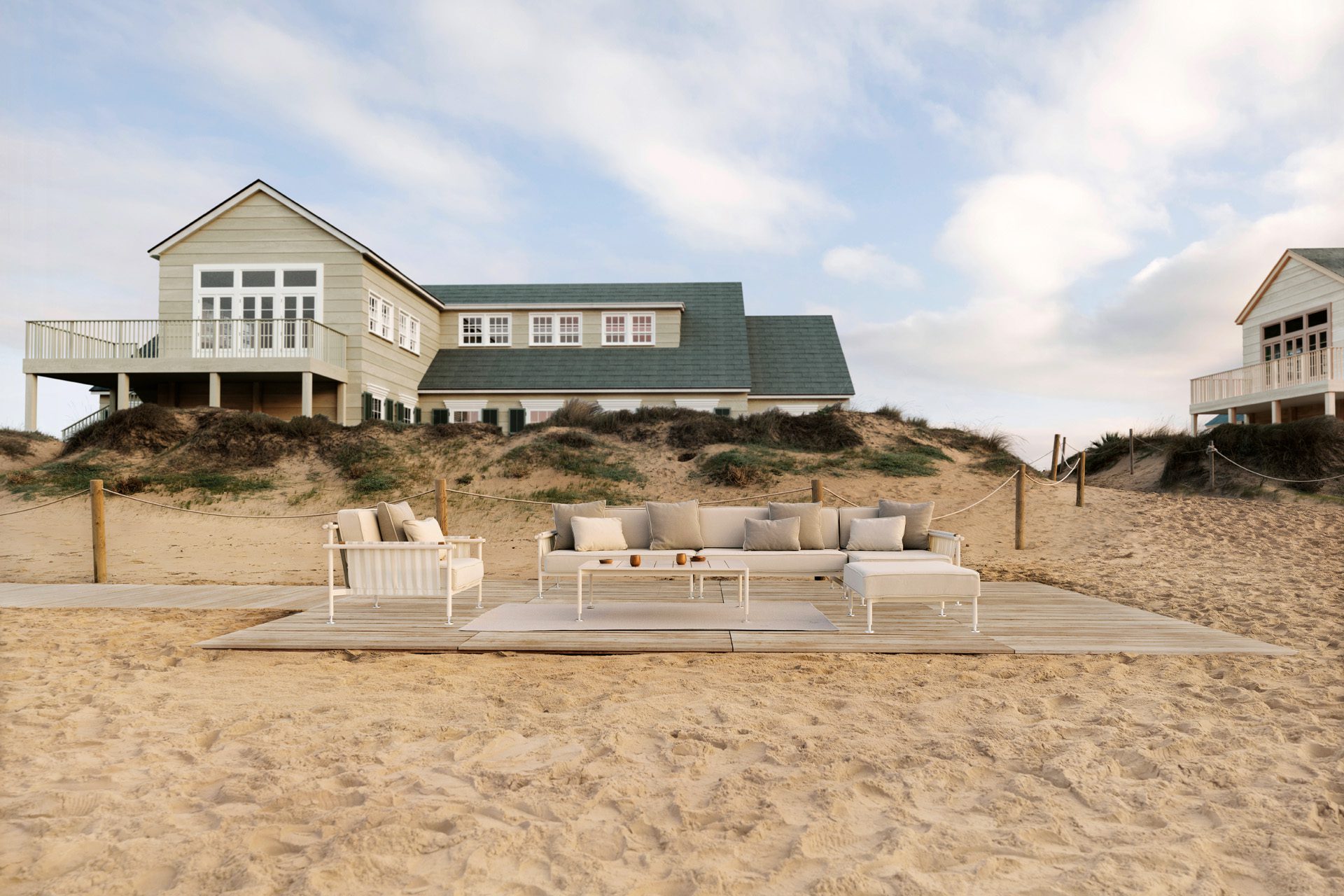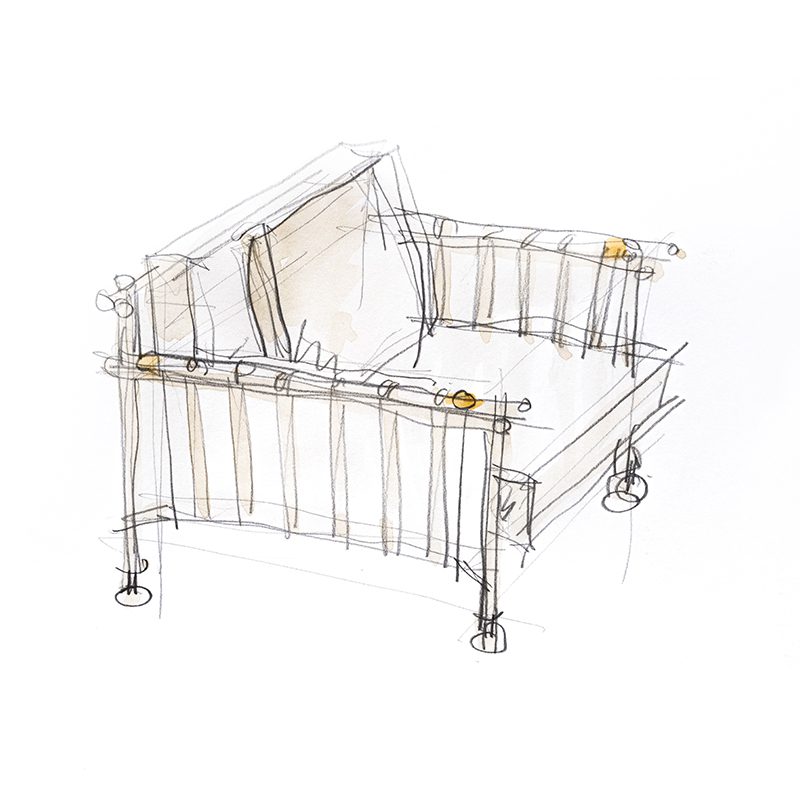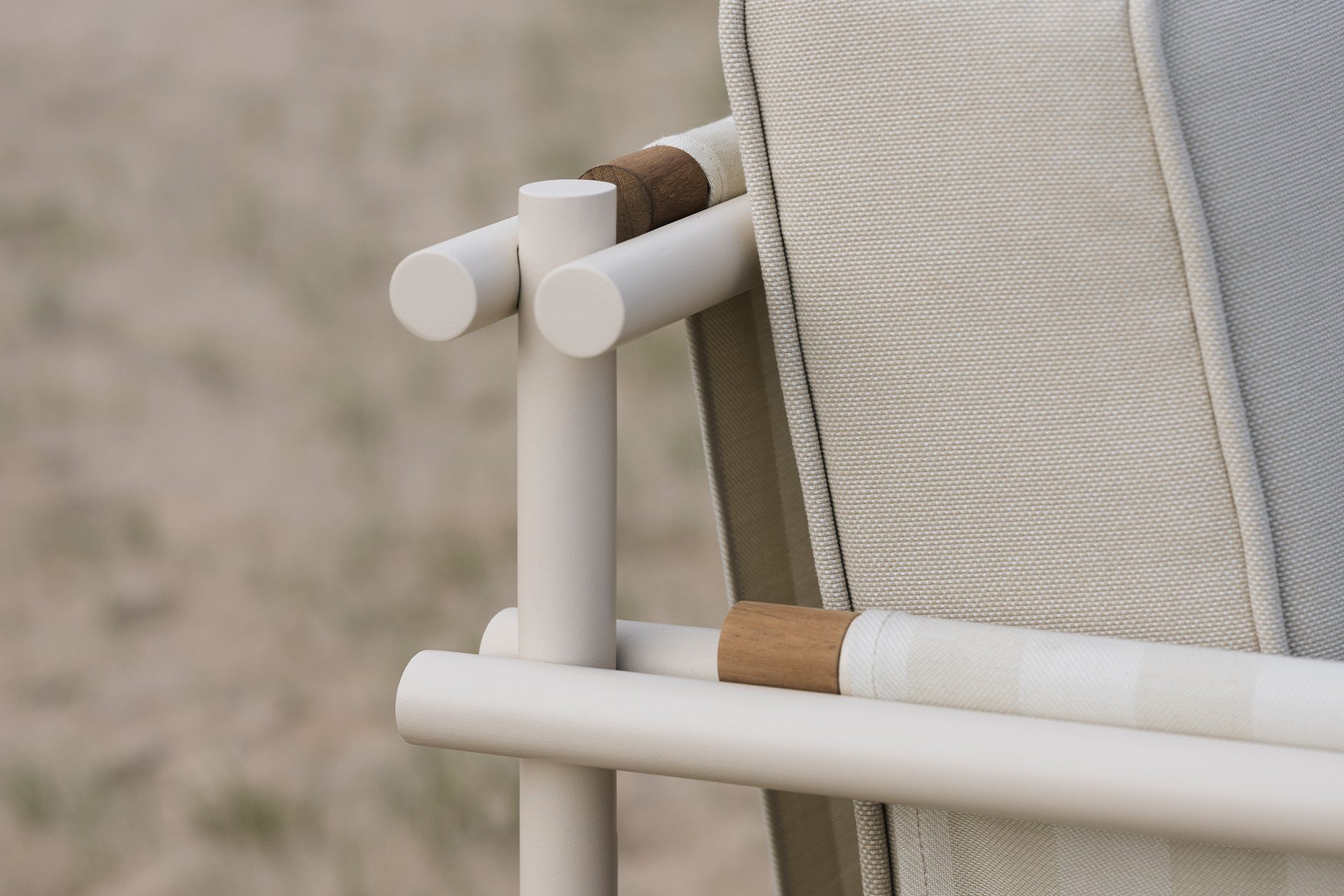 Hamptons, the new collection of designer outdoor furniture consists of a set of pieces where a careful selection of fabrics and patterns evoke that "lifestyle" where elegance is perceived in the finest details.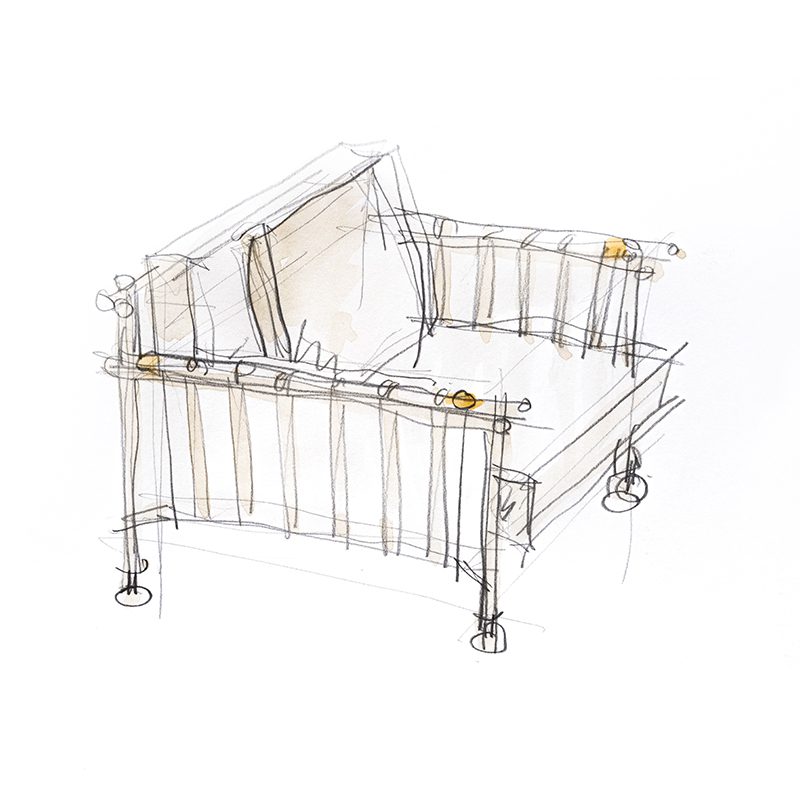 A collection of designer outdoor furniture inspired by the Hamptons
Sophistication and exclusivity describe the lifestyle of that society that Scott Fitzgerald masterfully portrayed in his famous novel, The Great Gatsby.
The idea of living in this era evokes a sense of mystery, intrigue and luxury that inspire this Hamptons collection.
An aspirational collection that embodies the American dream and its alluring outdoor lifestyle of calm and relaxed, contemplative living.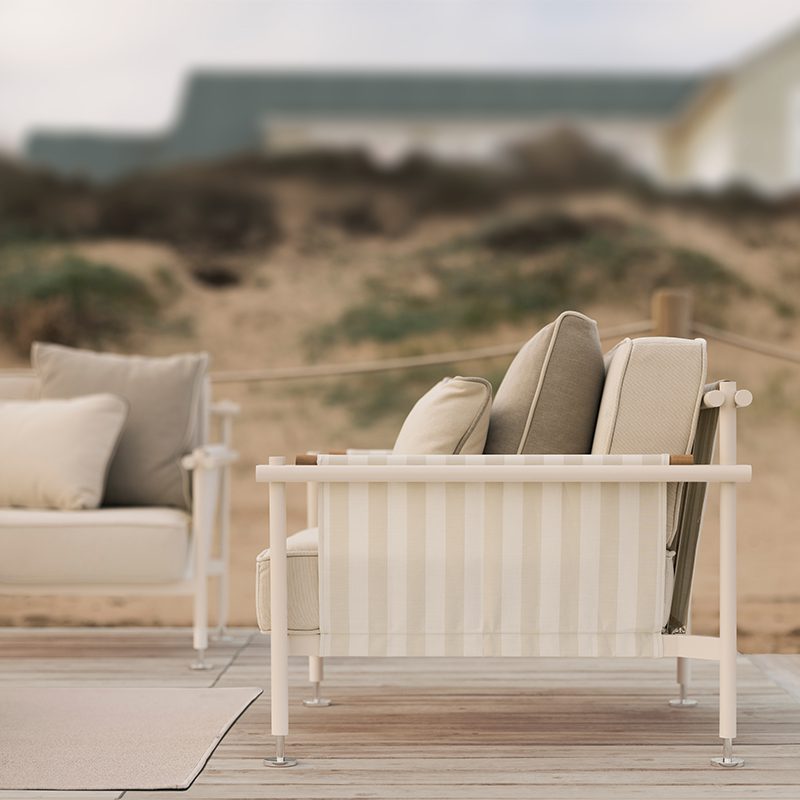 "A set of pieces that inherits that Hamptons aesthetic from those latitudes of Long Beach where wealthy New York families spend summers and weekends by the beach."
That prosperity is framed in a favourable place and climate, a warmth here represented by materials such as the wood on which its arms rest or the fabrics stretched over its structure of polished metal bars.
Its striped patterns take us directly to the sand on which we are reminded of hammocks and ephemeral constructions built from simple crossbeams and stretched fabrics that we can feel vibrating in the breeze.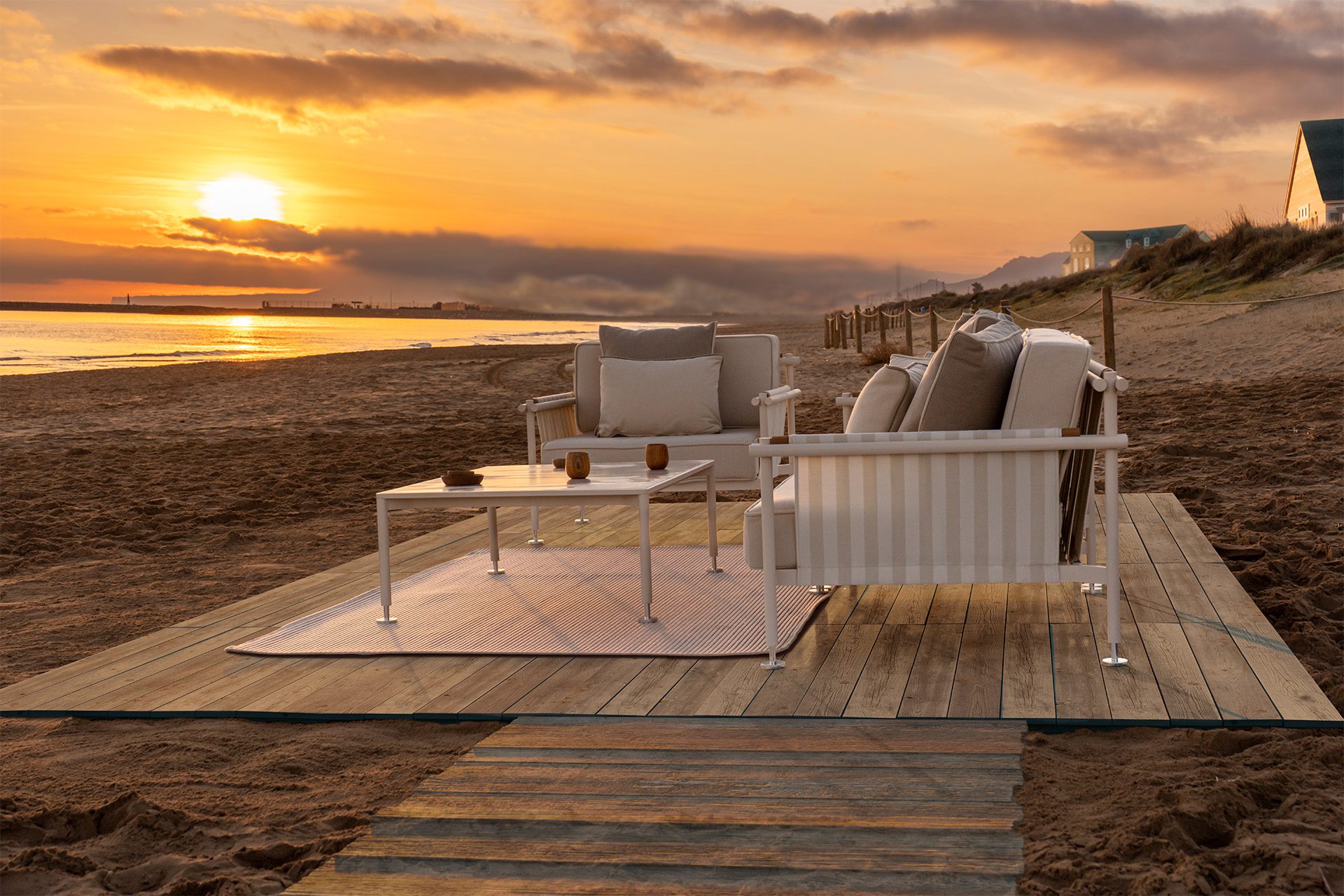 Designer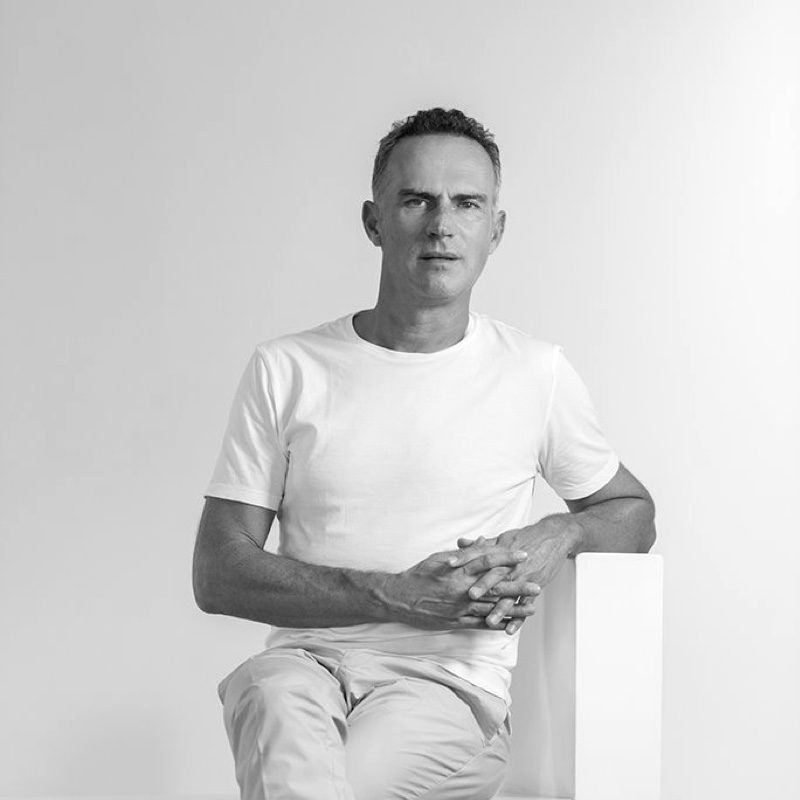 Ramón Esteve
Ramon Esteve graduated in Architecture from Escuela Técnica Superior de Arquitectura de Madrid (ETSAM) in 1990. He founded Ramon Esteve Estudio de Arquitectura in 1991, working on both architectural and interior design projects and also other fields such as industrial design and art direction at the national and international area. Harmony, serenity and essentiality are some of the constant features of Esteve ' s work and become symbols of his will to provide to the habitat more than just buildings. As a result, embracing atmospheres where to enjoy uni que experiences are created.
View designer
Interested in this collection?
If you wish to receive more information about this collection, you can contact us through this form.