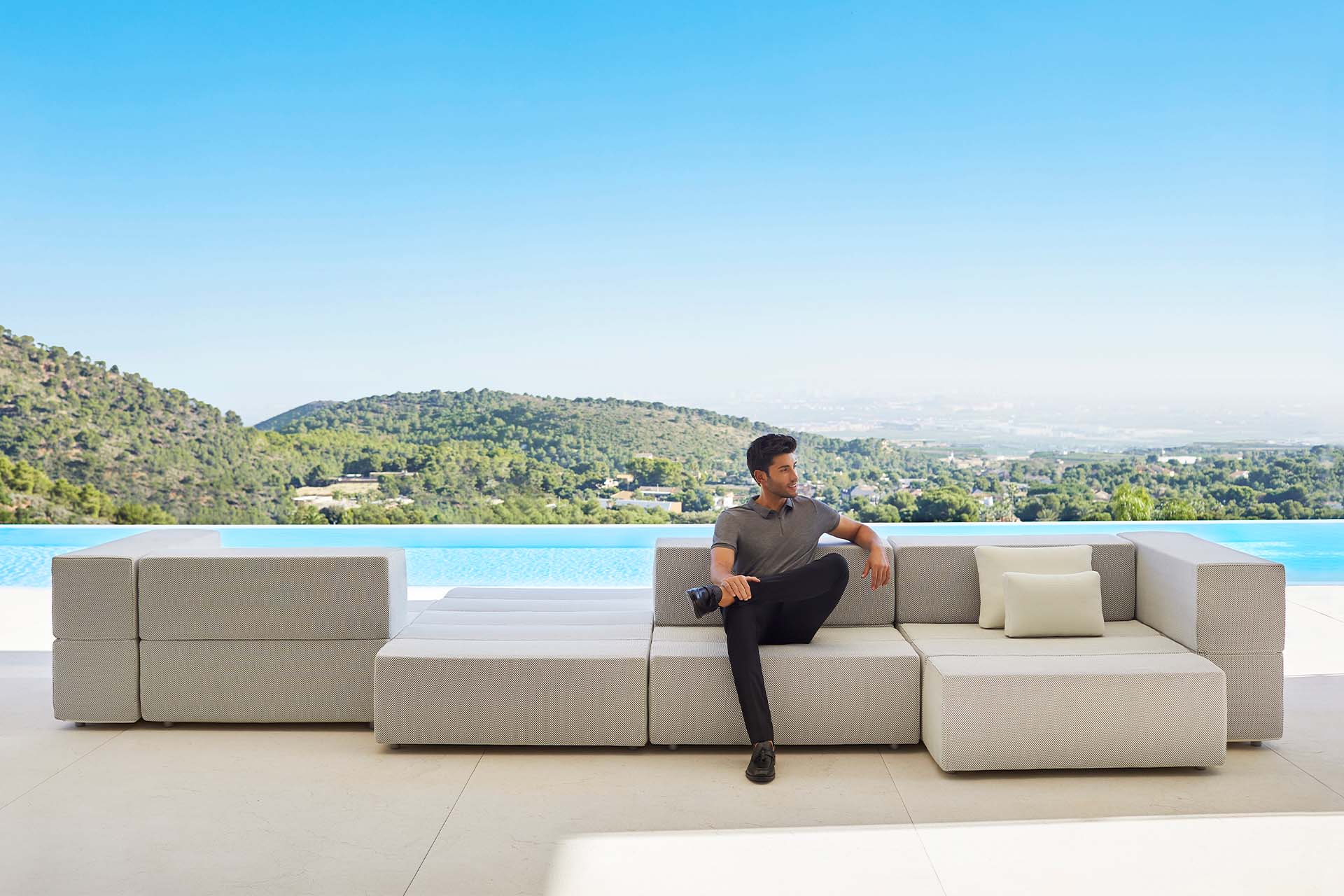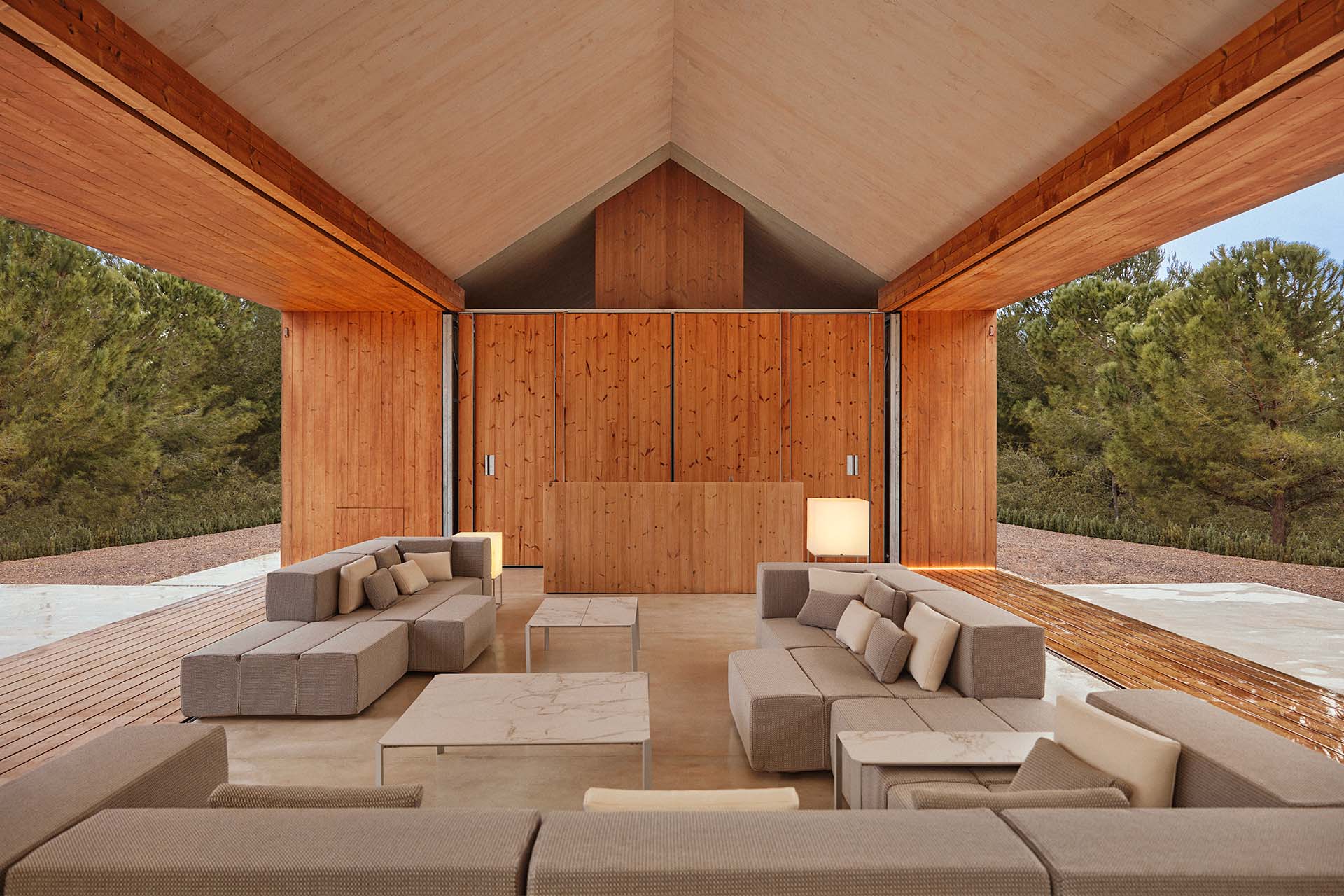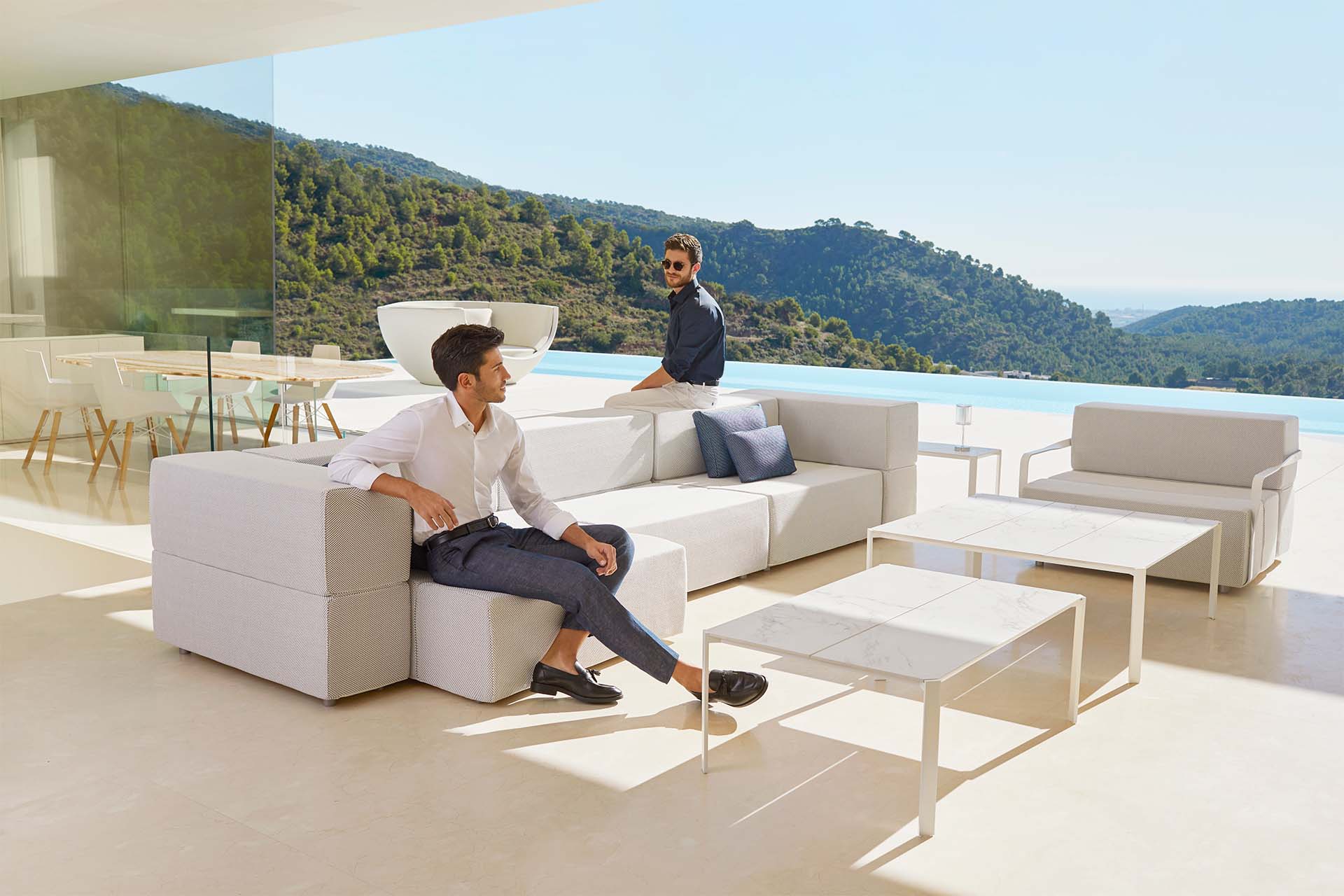 The Tablet collection, a modern outdoor sofa, is designed by Ramon Esteve for Vondom. It merges new technologies with flexibility and sectional composition versatility, creating a program that emphasizes duality, identity, and integration. This sofa's character seamlessly blends with its surroundings and adapts to fit any space.
The Tablet modern outdoor sofa
The adaptability of the Tablet collection is evident through its ability to seamlessly integrate into various environments. It creates a network-like configuration through the sectional pieces' juxtaposition, offering complete compositional freedom. The independent sections of the upholstery permit the creation of diverse shapes while maintaining a consistent visual aesthetic.
The collection is constructed with a metallic structure and polyurethane foam, and upholstered with polypropylene fabric, making it suitable for both indoor and outdoor spaces. The sophisticated aesthetic and finishing of the collection make it perfect for any setting.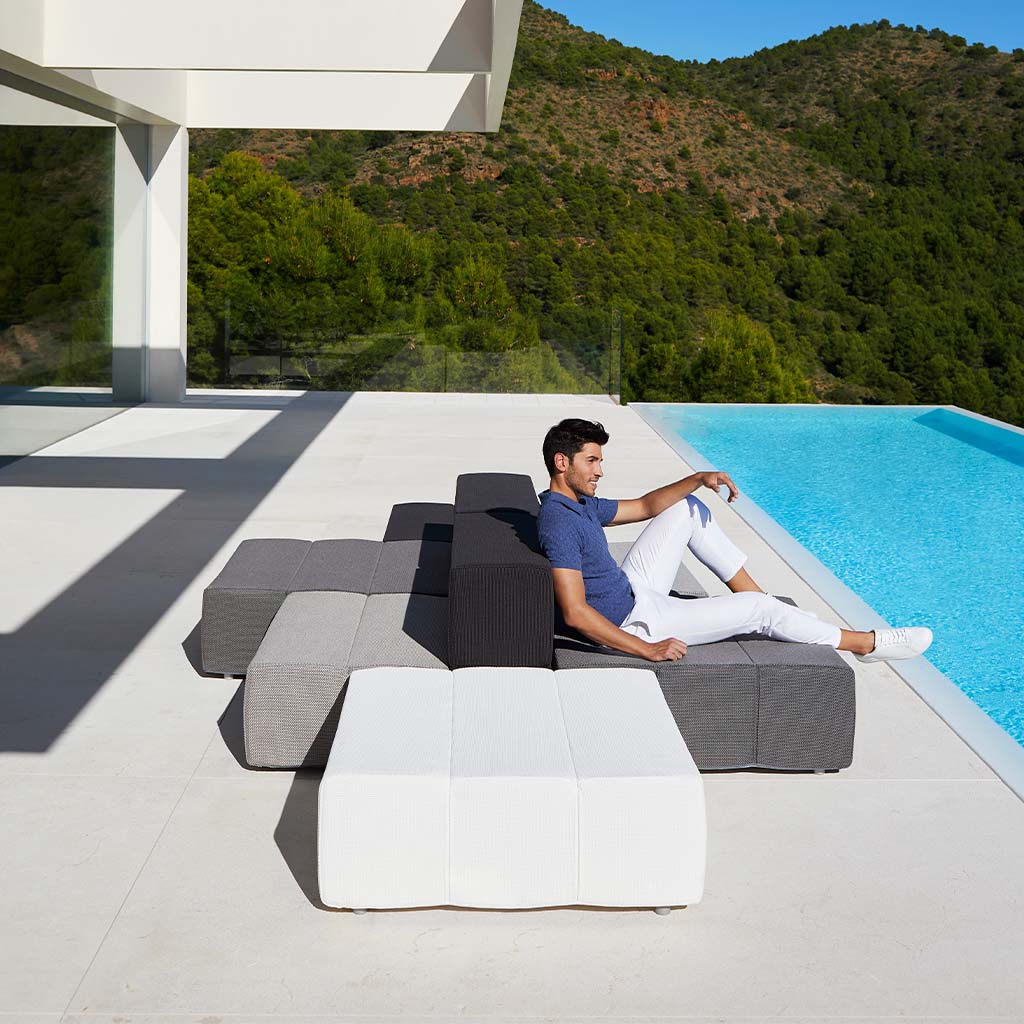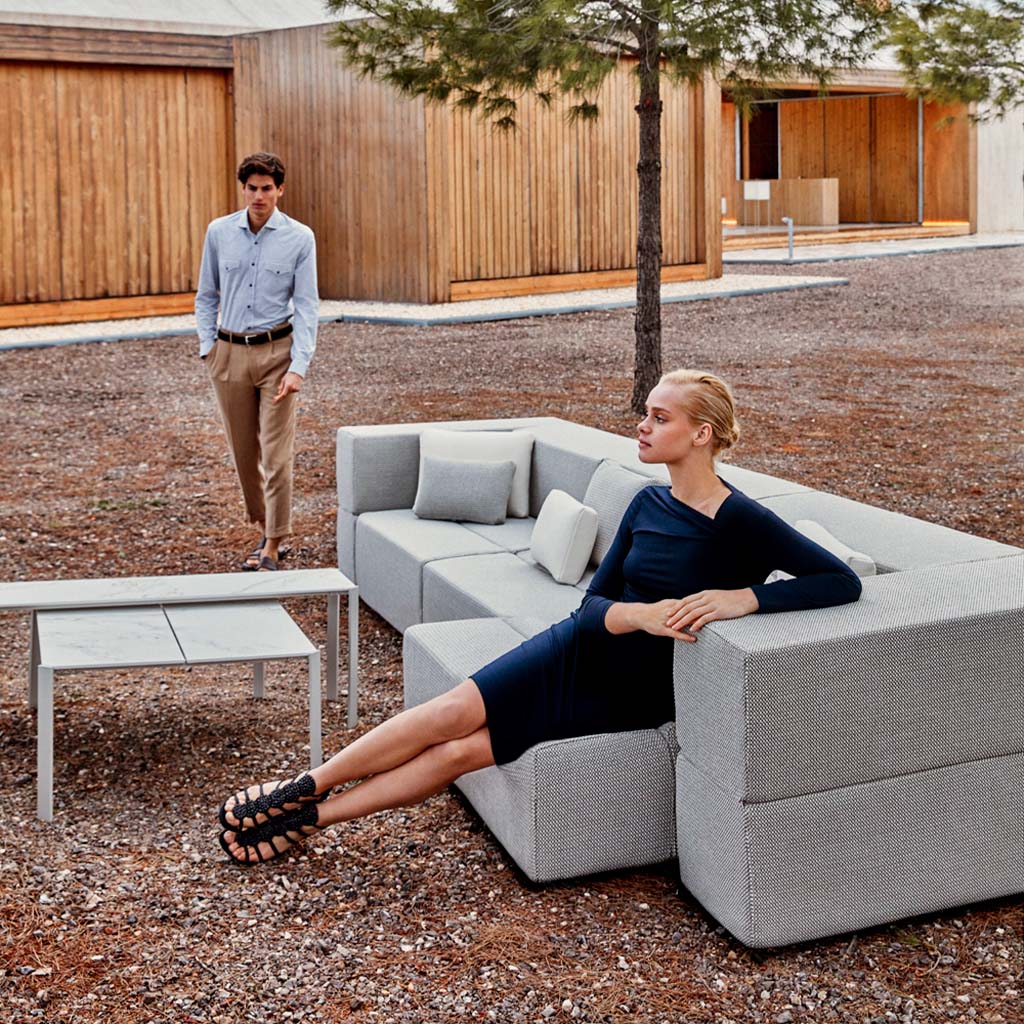 Designer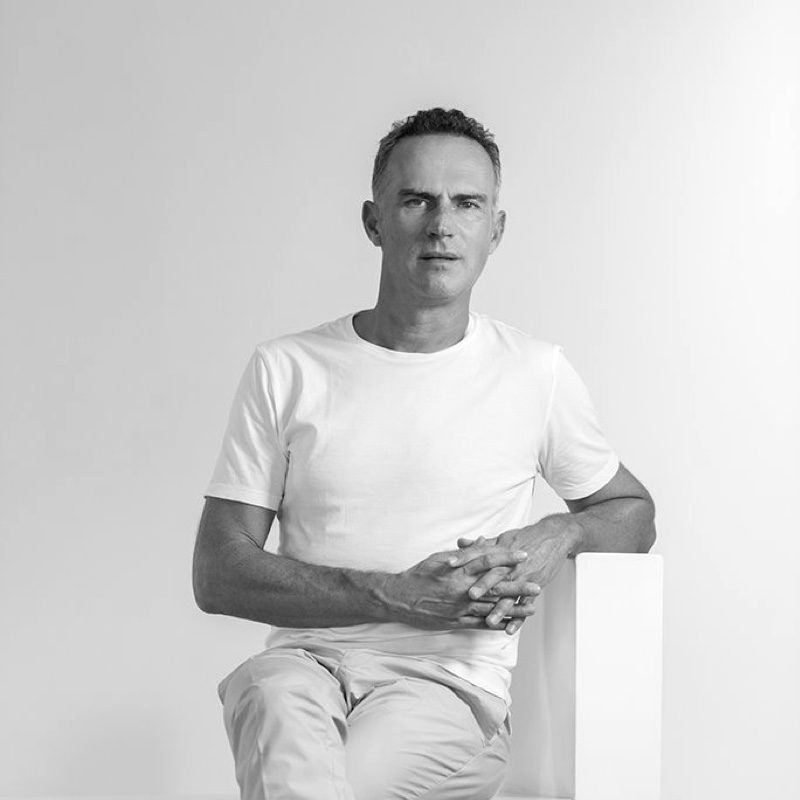 Ramón Esteve
Ramon Esteve graduated in Architecture from Escuela Técnica Superior de Arquitectura de Madrid (ETSAM) in 1990. He founded Ramon Esteve Estudio de Arquitectura in 1991, working on both architectural and interior design projects and also other fields such as industrial design and art direction at the national and international area. Harmony, serenity and essentiality are some of the constant features of Esteve ' s work and become symbols of his will to provide to the habitat more than just buildings. As a result, embracing atmospheres where to enjoy uni que experiences are created.
View designer
Interested in this collection?
If you wish to receive more information about this collection, you can contact us through this form.