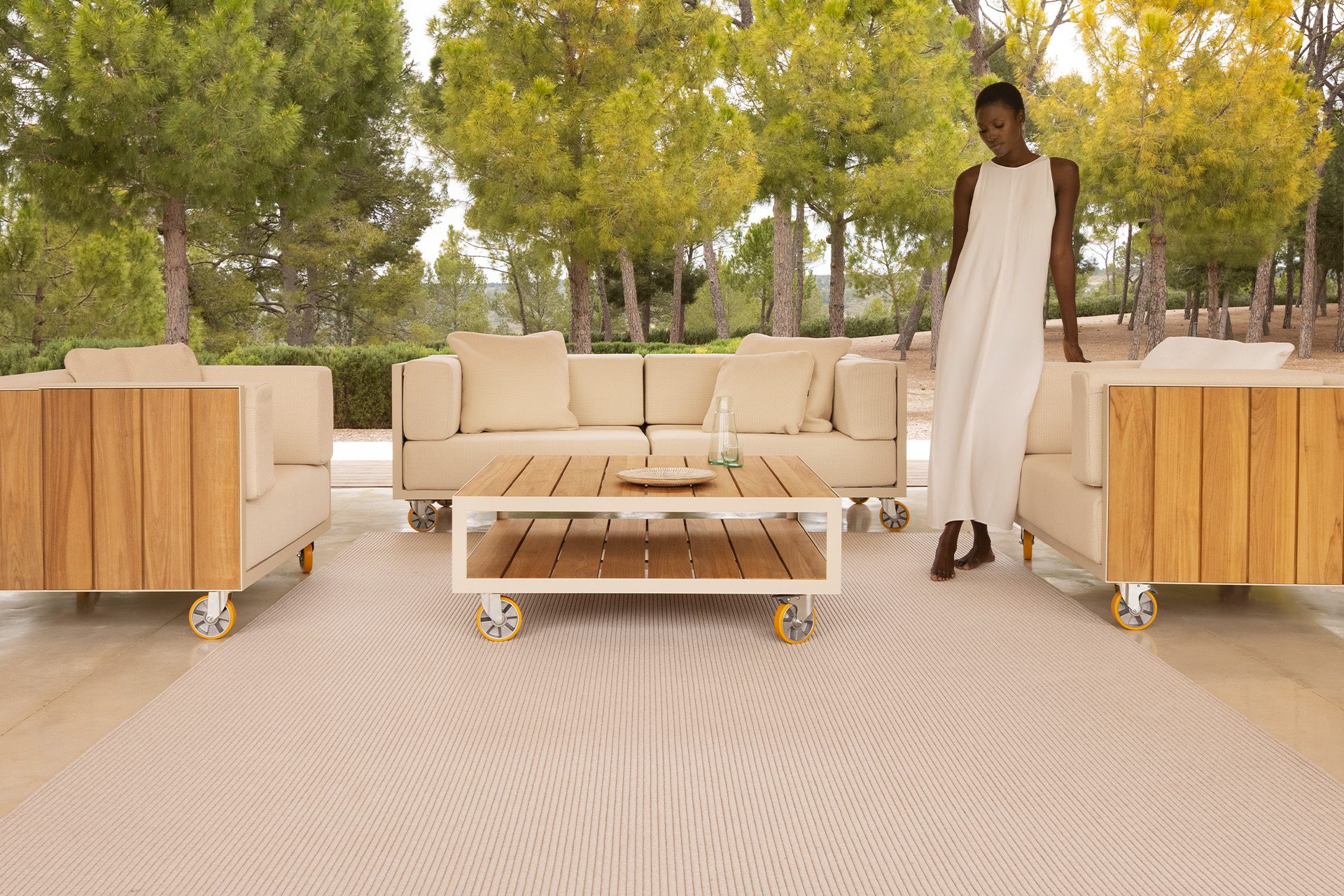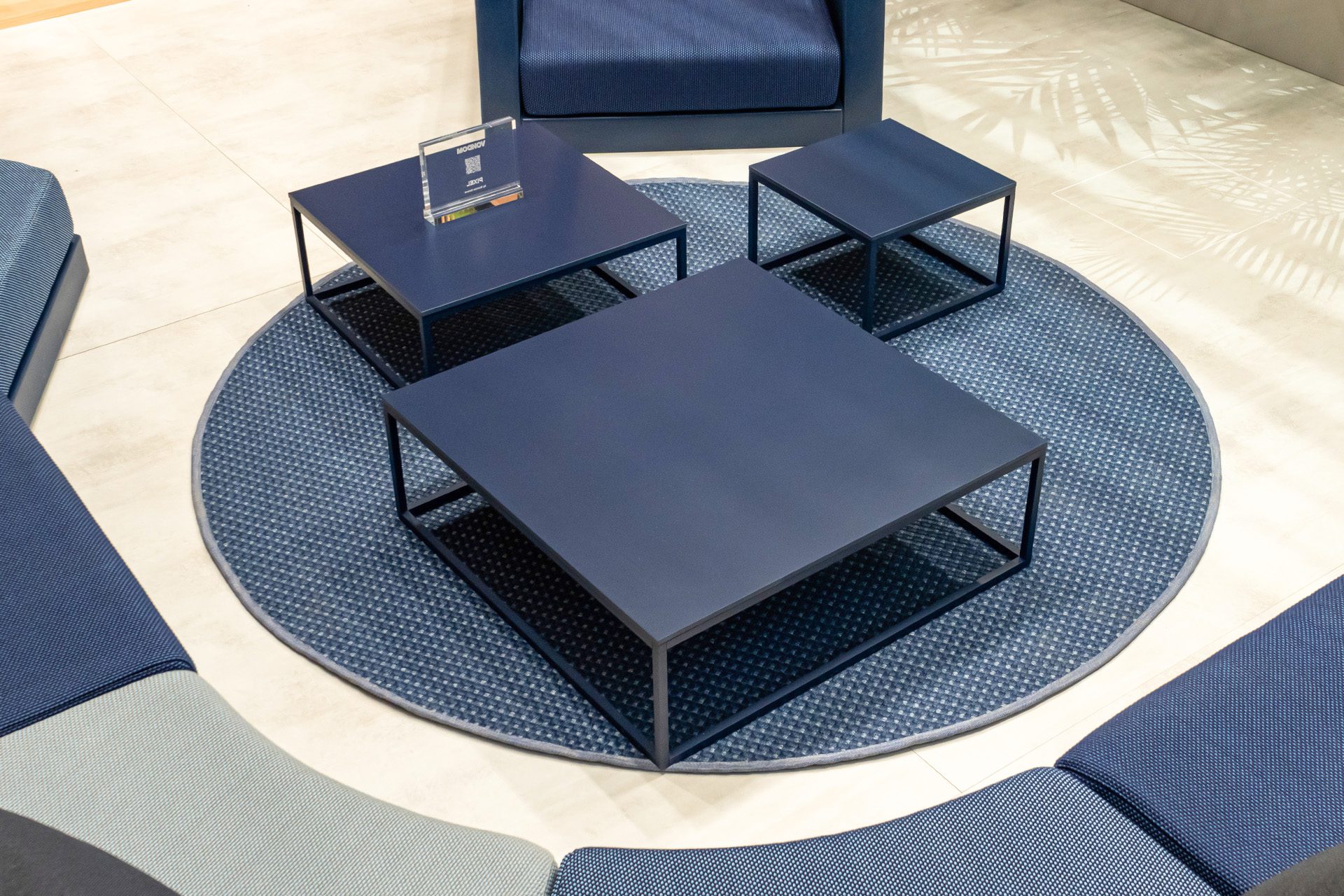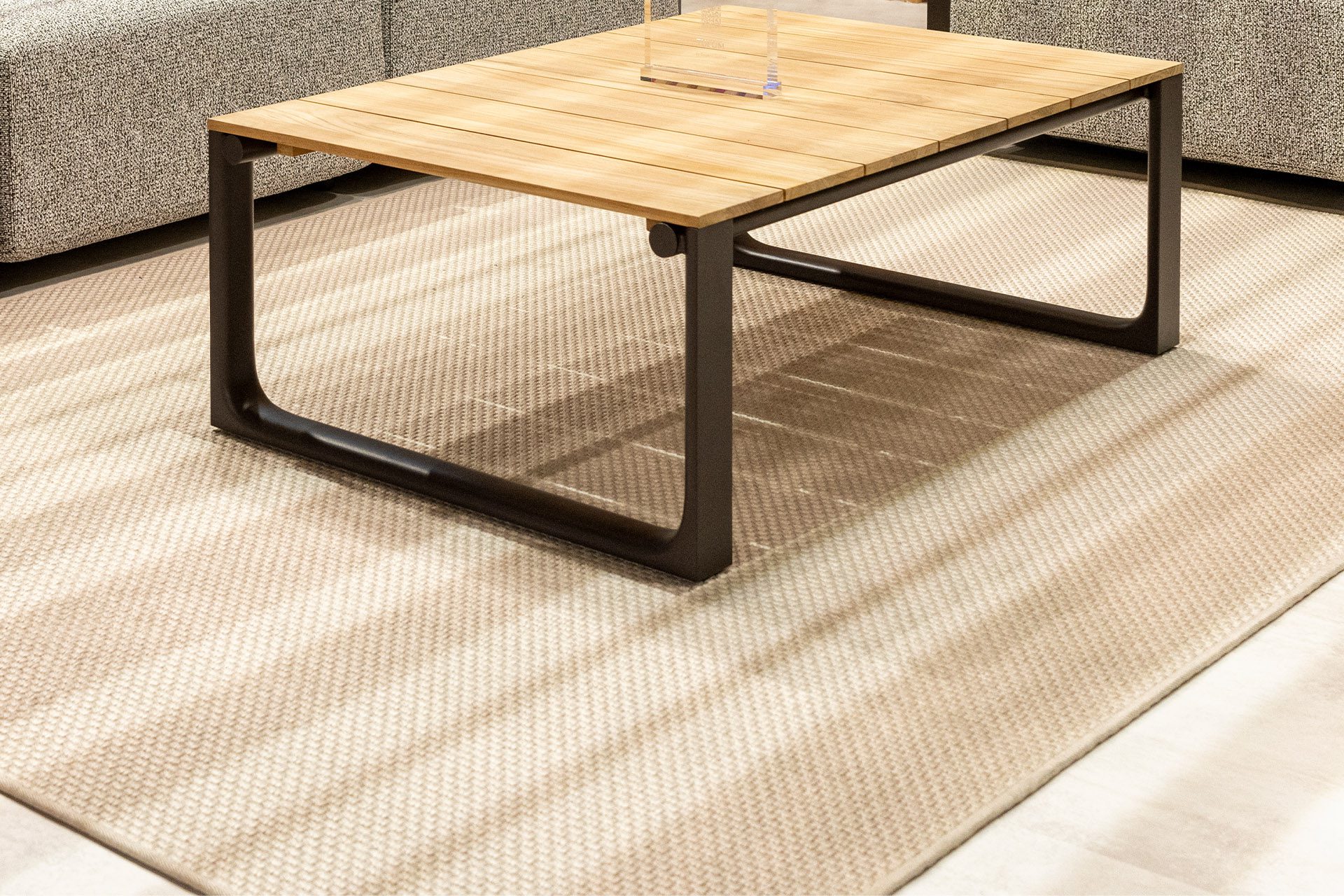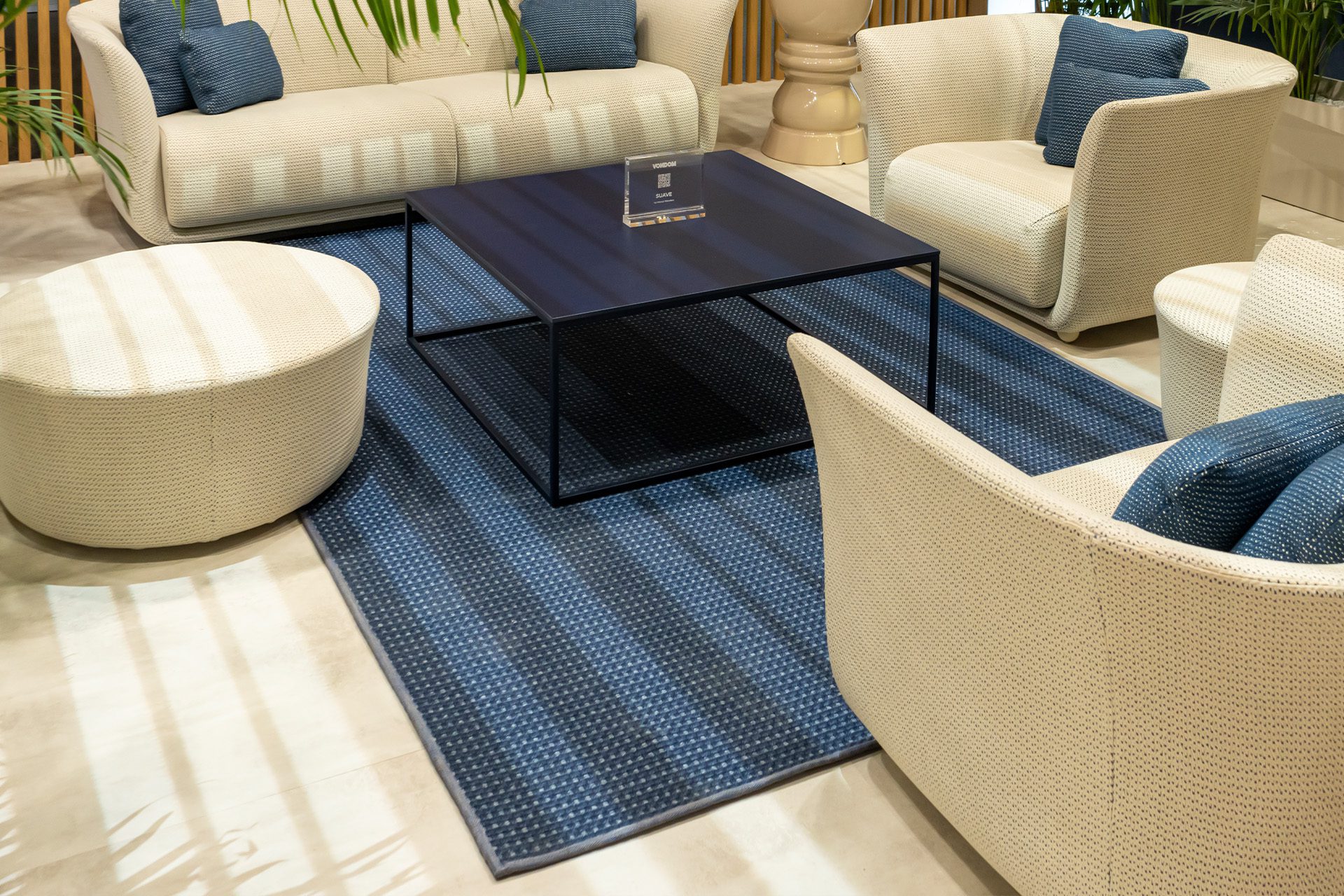 At Vondom, we continue to innovate and develop new techniques to come up with new and cutting-edge products. The result of these efforts is brought to life in outdoor patio rugs made from recycled plastic.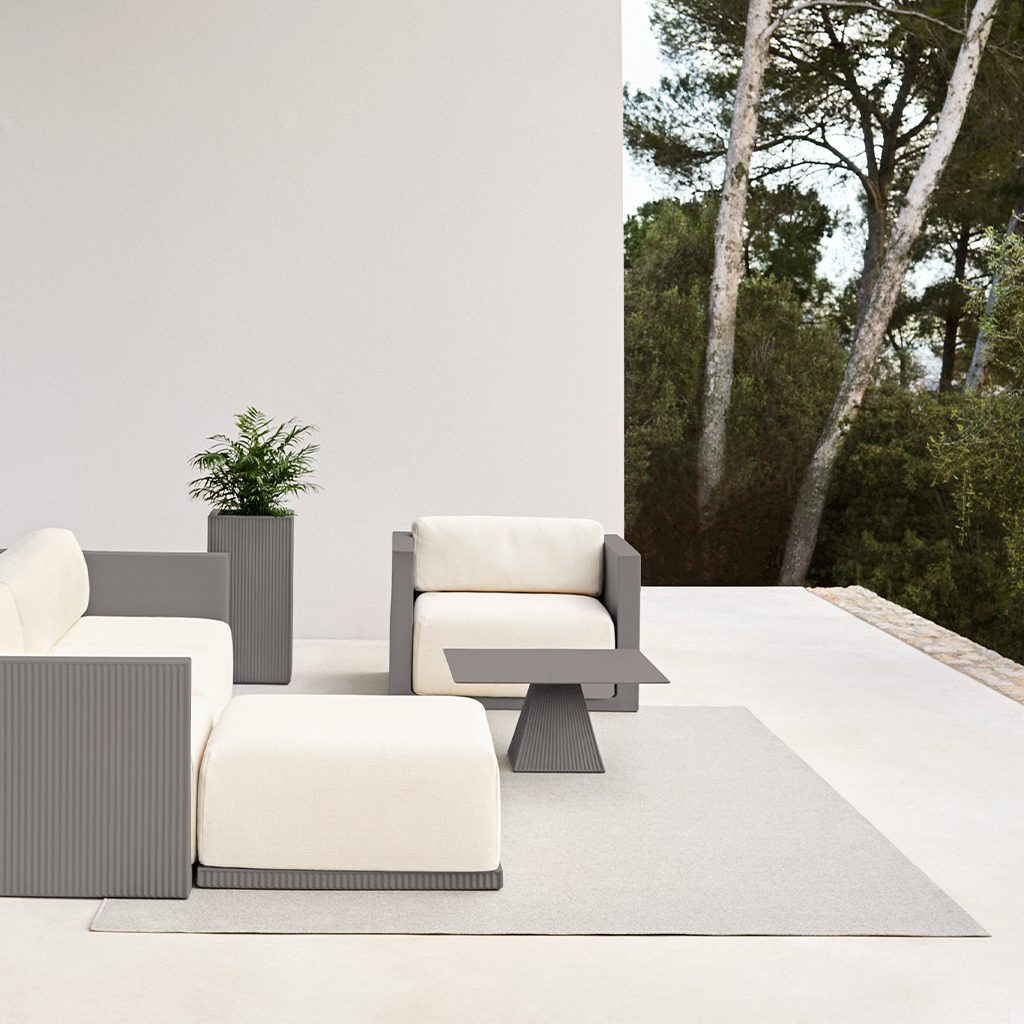 Studio Vondom outdoor patio rugs
Crafted for outdoor use, these rugs come equipped with UV treatment to withstand water, high temperatures, and the elements. Additionally, they are simple to clean and maintain. They serve as an excellent decorative accent, imparting a warm and cozy atmosphere wherever they are situated.
Outdoor rugs made from recycled plastic
Our commitment to a sustainable future is once again reflected in our use of plastic fibers retrieved from the oceans. For this product, we've incorporated over 130 plastic bottles for each square meter of rug, our contribution towards preserving the marine ecosystem and the planet as a whole.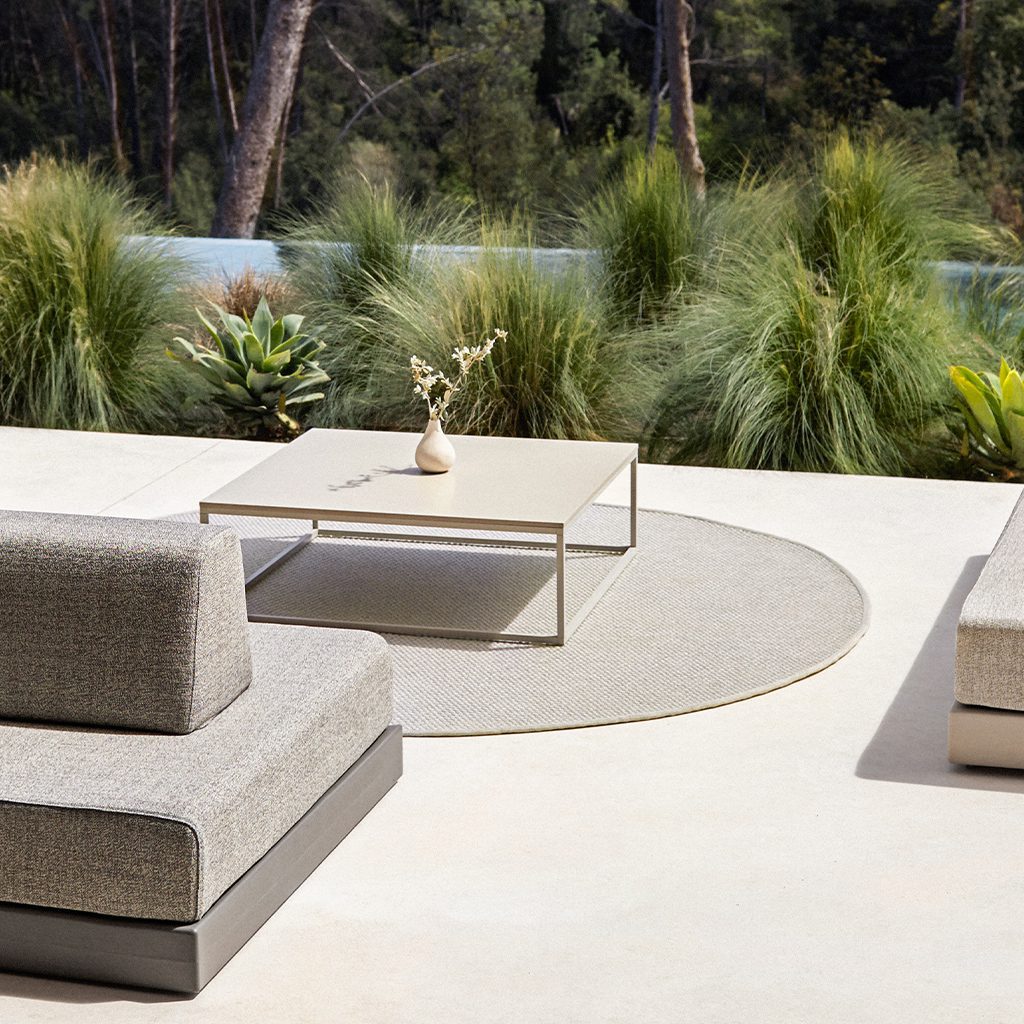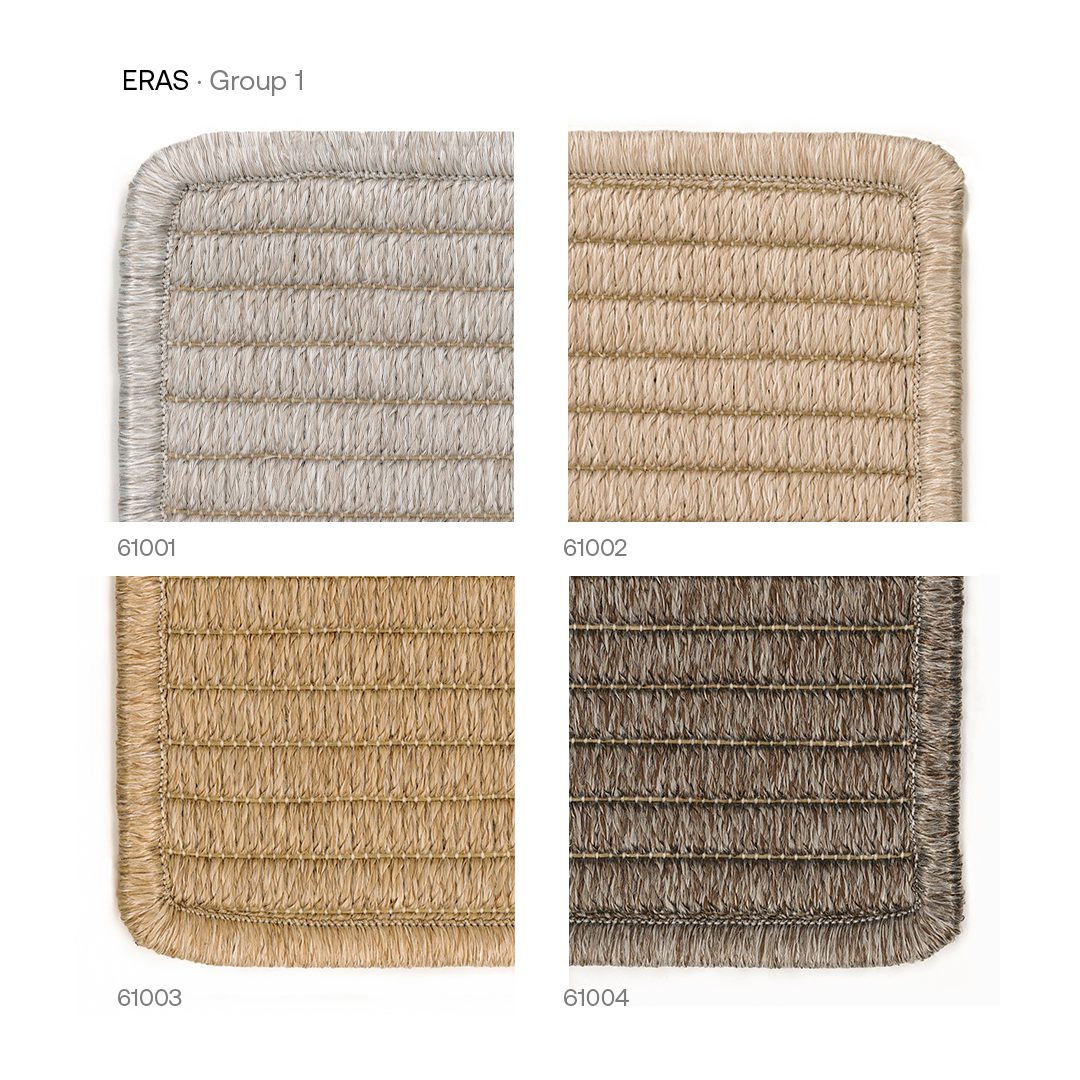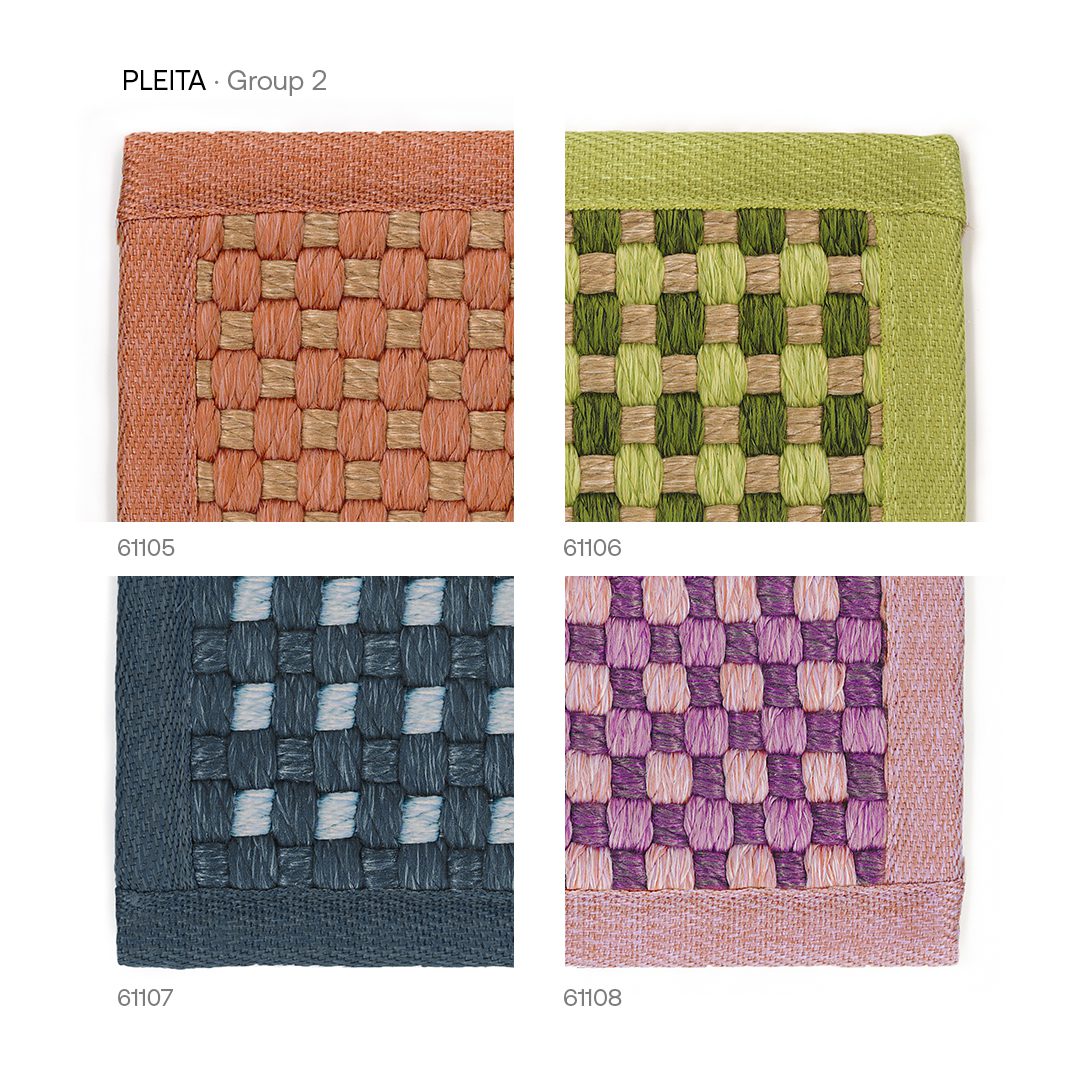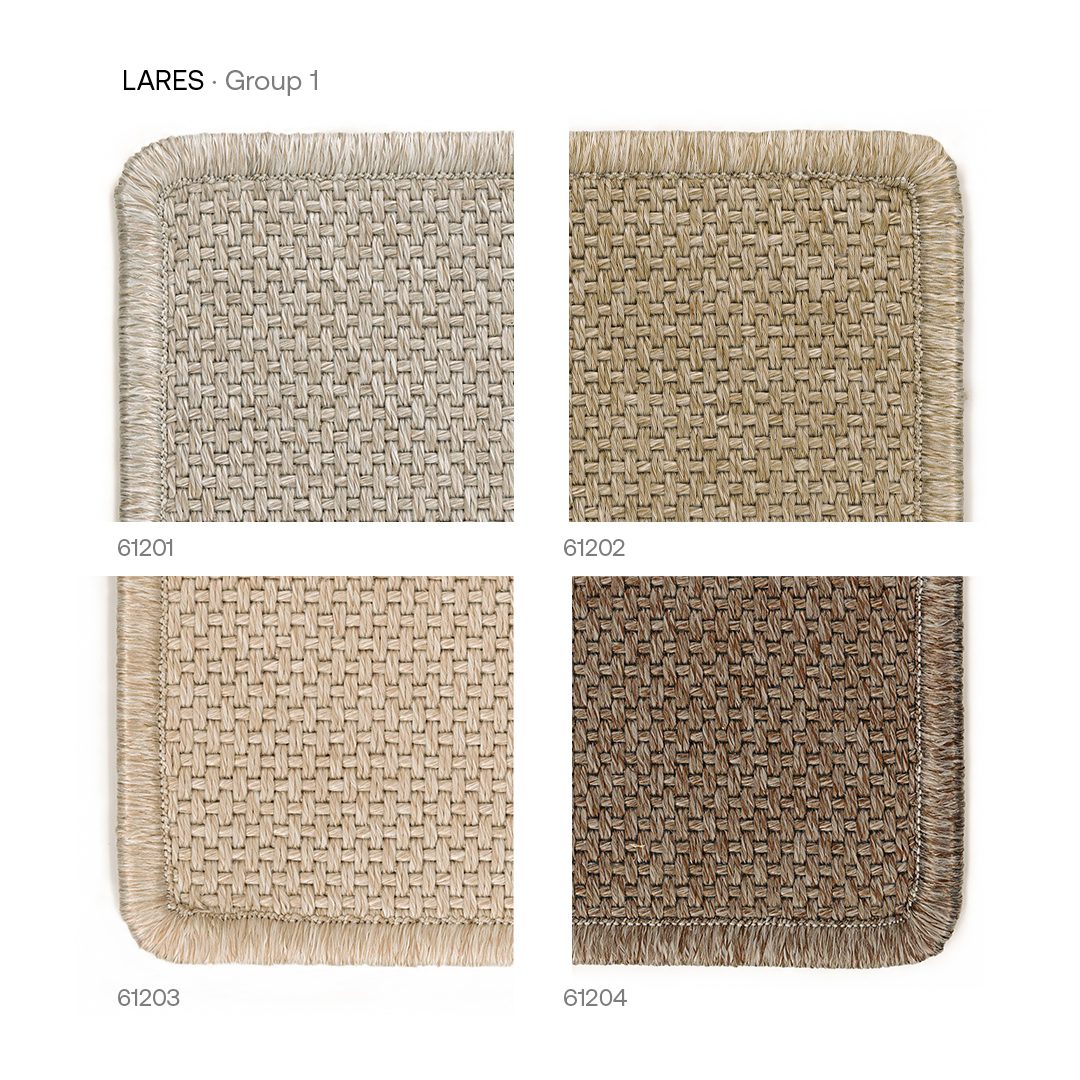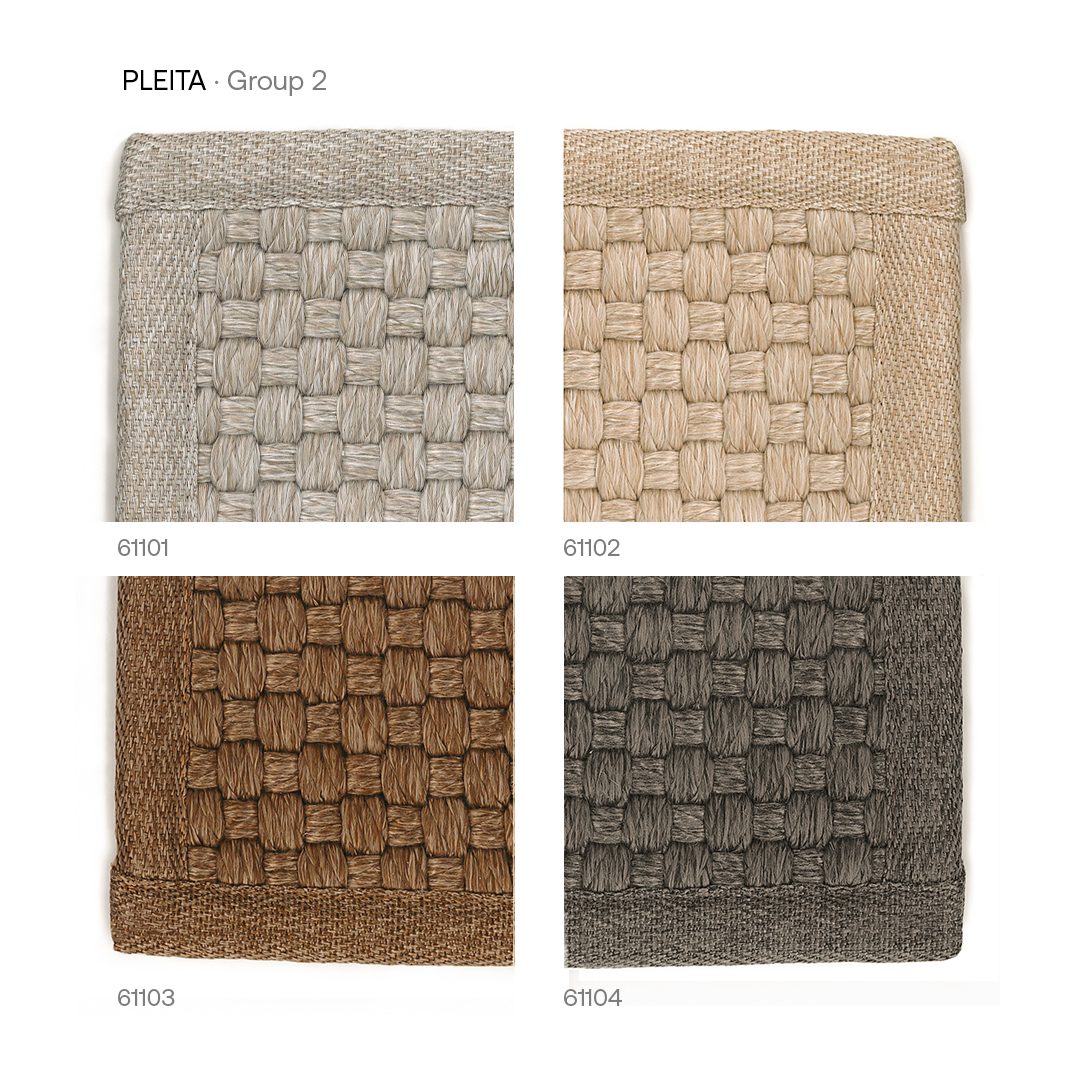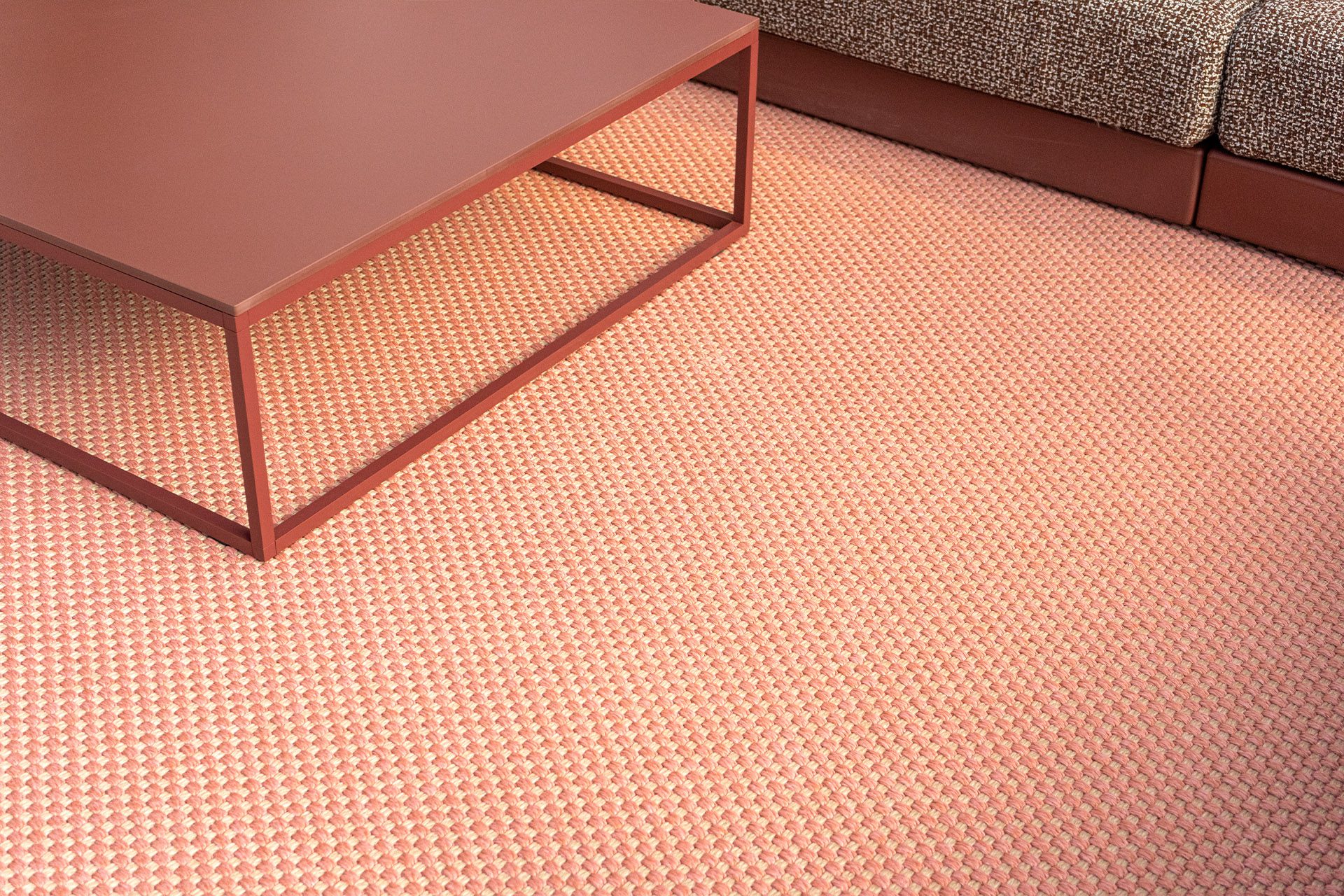 Designer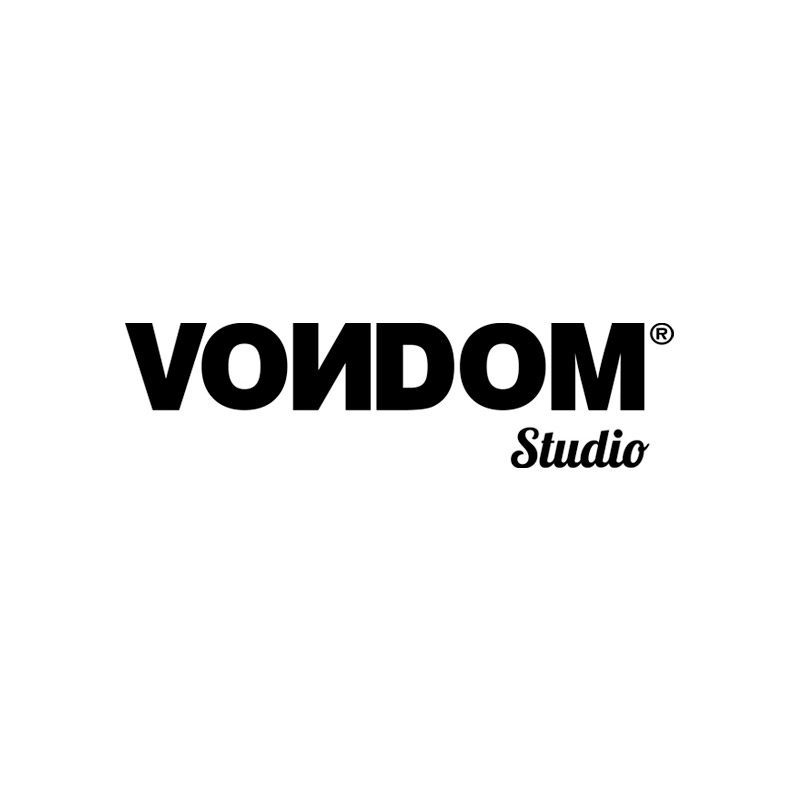 Studio Vondom
Engineers, Industrial and Graphic Designers form this team which makes the most impossible designs become reality with the maximum creativity, thanks to their skills.
Among this team are motor bikers, music lovers, runners and surfers. The average age is below 35 and team work is their philosophy.
There are so many different preferences; some prefer coffee, others prefer tea or soy milk, but all share the same passion, DESIGN.
"Ergonomics", "molds" or "surfaces" are part of their daily vocabulary and their dynamism make Vondom technical department a creative space flooded with prototypes, mockups, new material samples, etc.
Goals that today seam unreachable, tomorrow become part of their daily life, showing with each achievement that together they are stronger.
View designer
Interested in this collection?
If you wish to receive more information about this collection, you can contact us through this form.