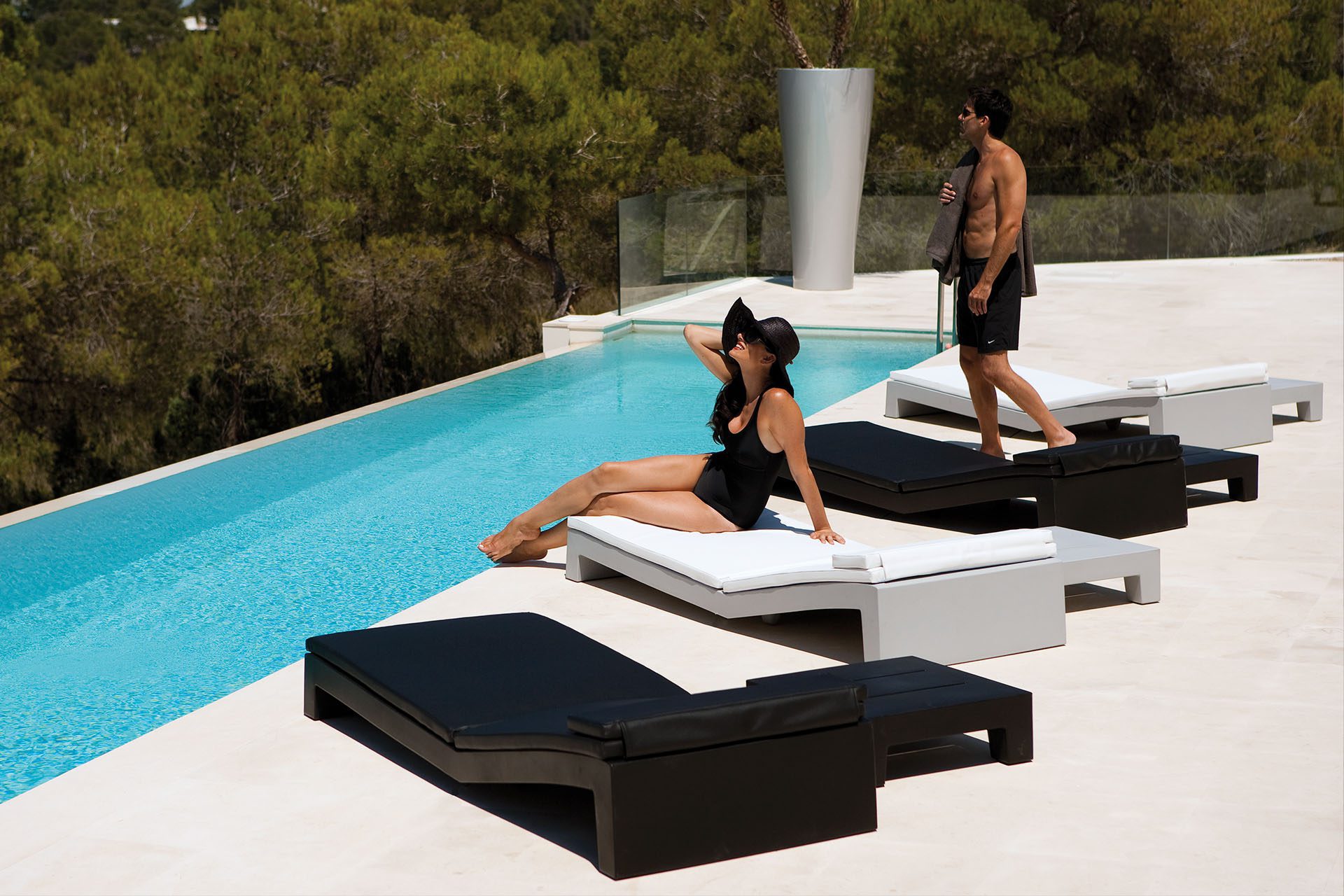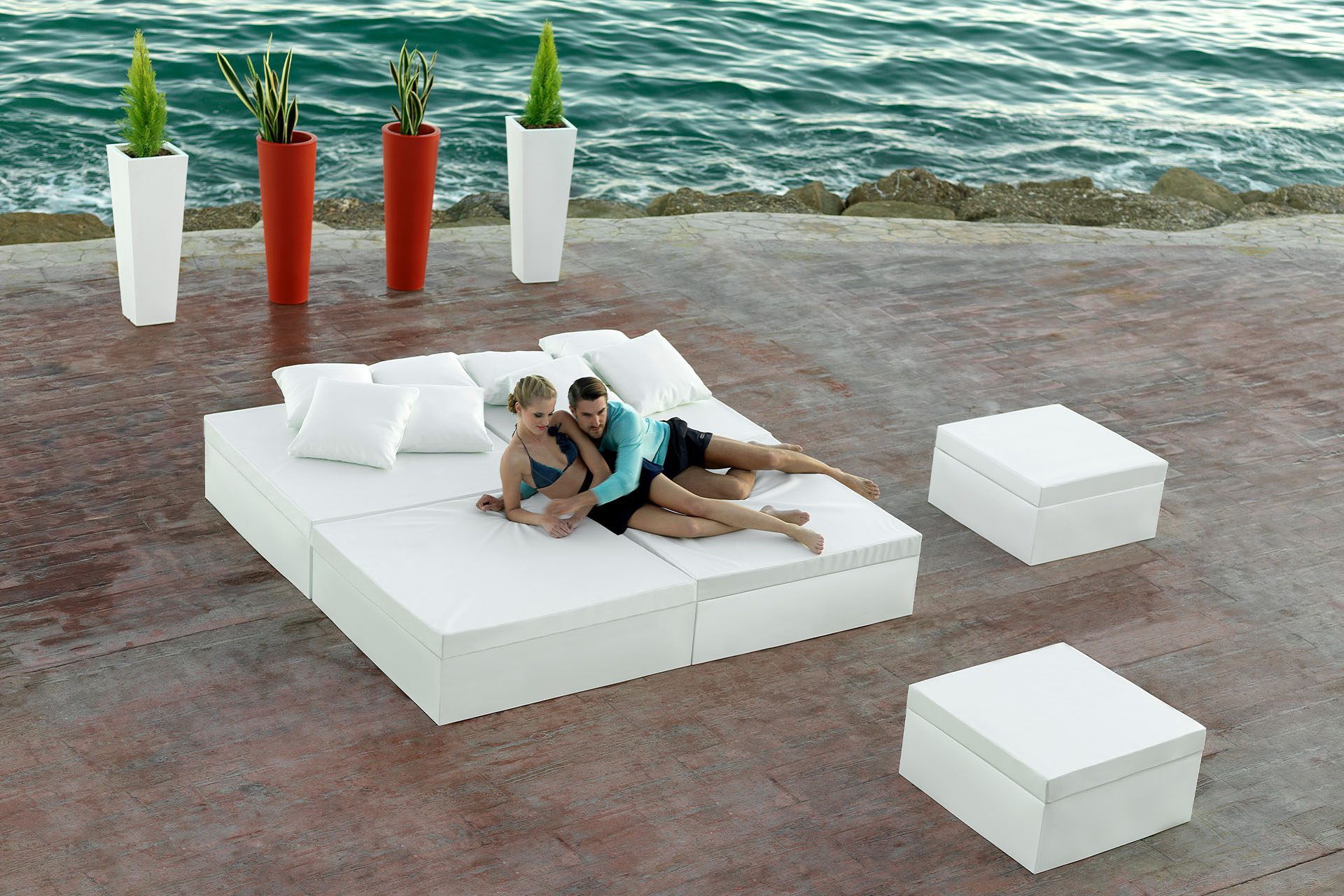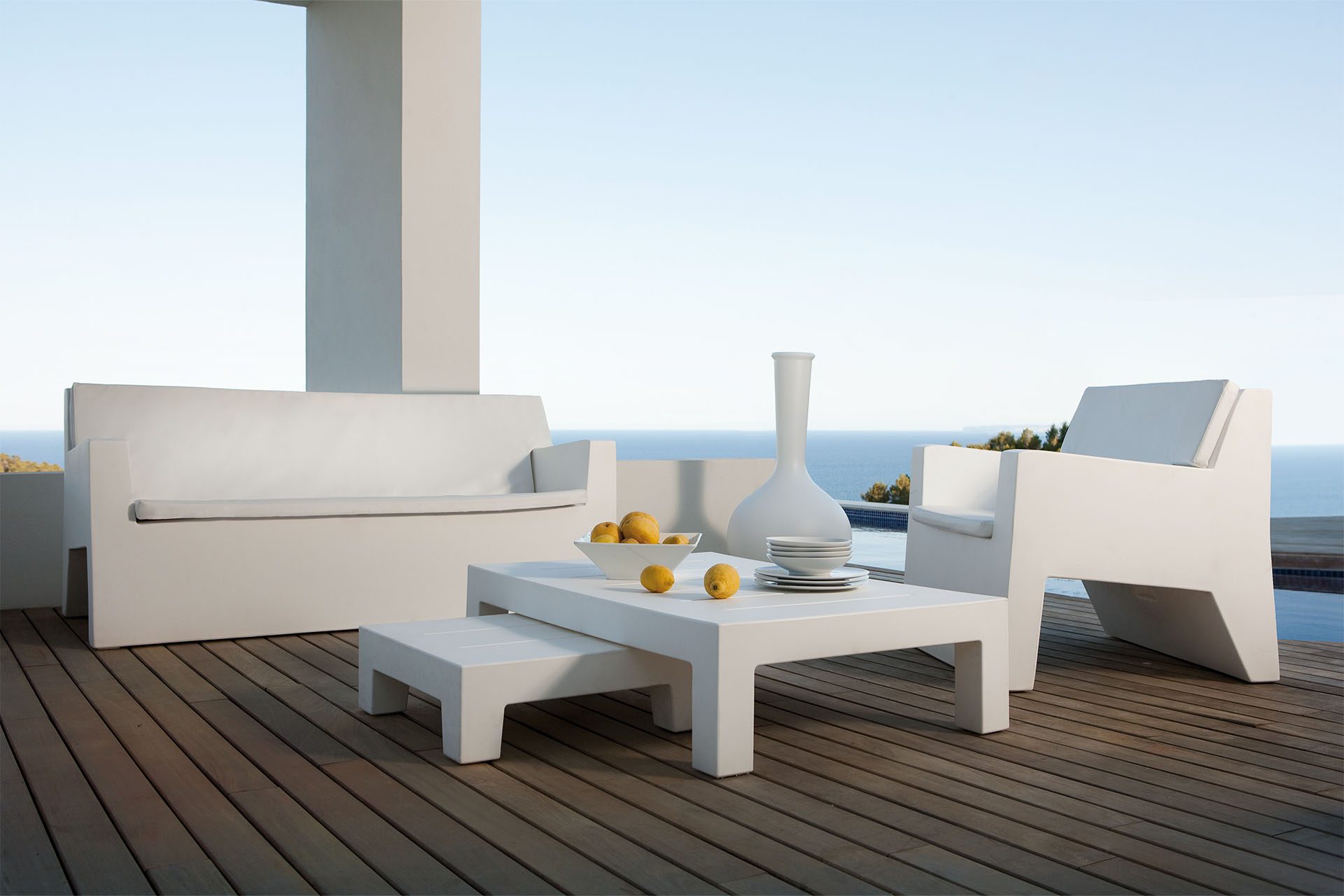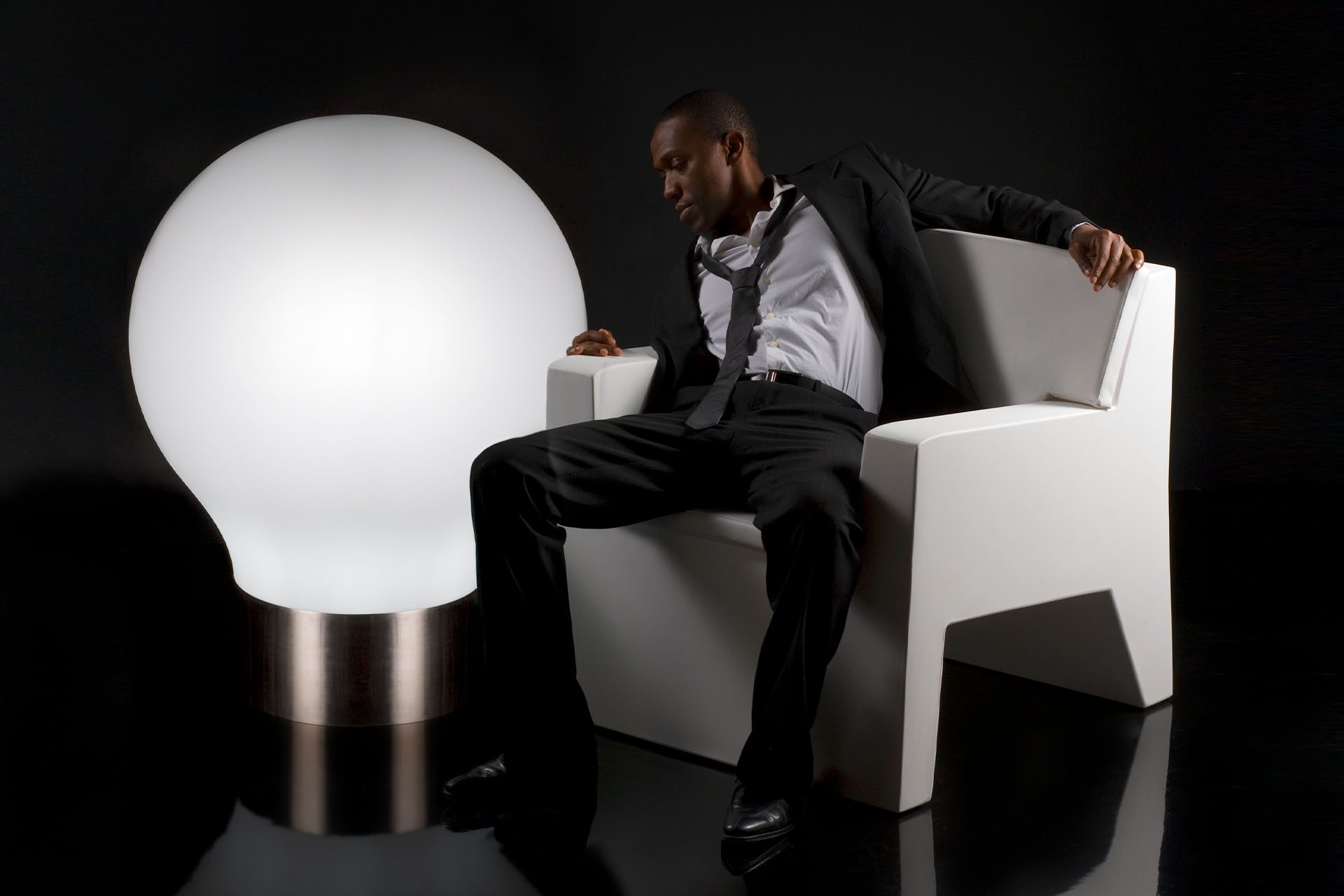 The Jut Collection, designed by Studio Vondom, offers a variety of outdoor garden furniture pieces as well as modern and avant-garde interiors, including a lounger, sofa, armchair, chair, two tables in different sizes, an extendable table, stools, and a high table.
A collection of garden furniture for outdoors
The Jut Collection sets a new aesthetic standard for polyethylene resin outdoor furniture, created through rotational molding. Its distinctive angular shapes, a rarity for this manufacturing process, offer a unique and unparalleled design proposition.
At Vondom we offer these pieces in different colors, very bright tones that add an even more original touch to the furniture.
Apart from its unique design, the Jut furniture collection for both indoor and outdoor spaces also prioritizes ergonomics, functionality, and ecology. Our designs feature water drainage holes and "counter-counter-bars" to provide maximum comfort while stretching out or sitting down.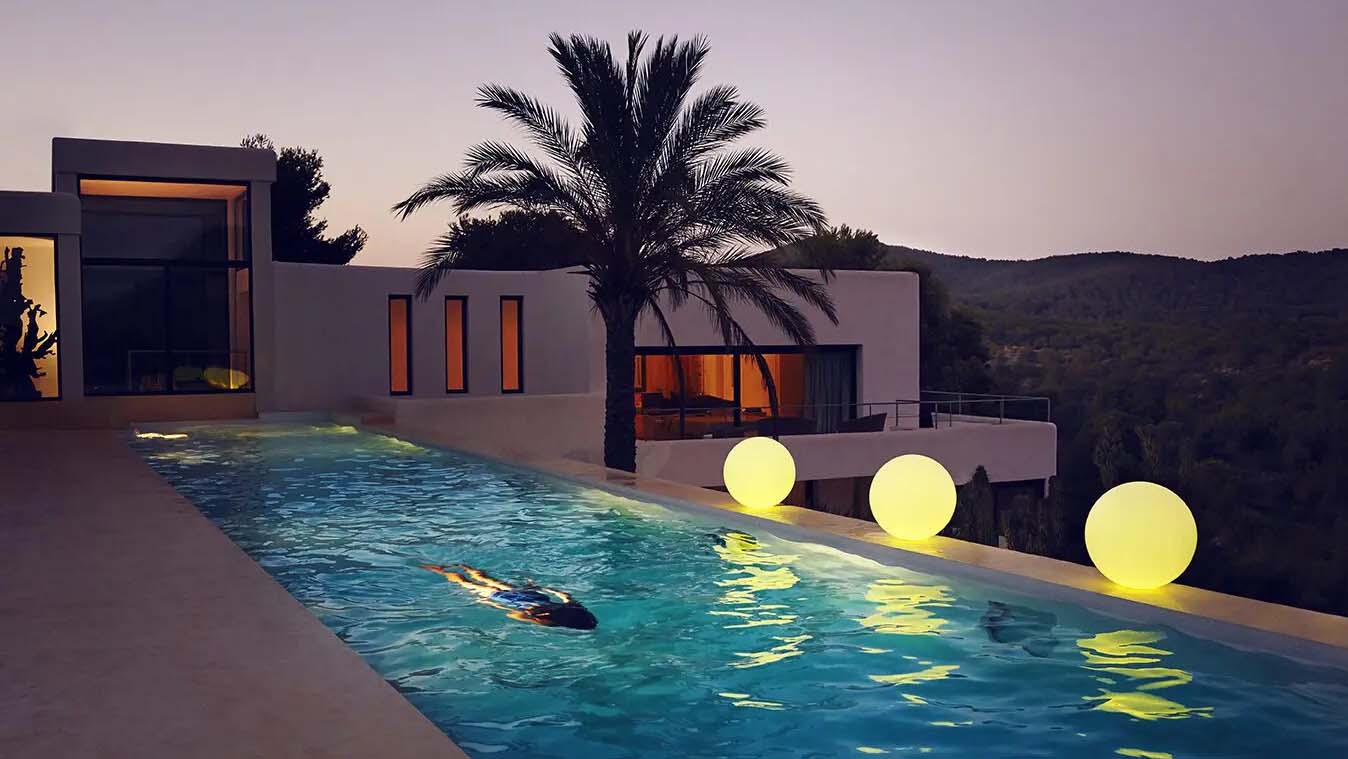 Our innovative and recyclable material is one of the most durable on the market, ensuring prolonged use and withstanding even the most extreme weather conditions. Moreover, it preserves the vibrant colors throughout its useful life. These qualities make our furniture collection the ideal solution for both indoor and outdoor spaces.
The Jut Collection, unique in its genre, is made with special molds designed by Vondom and manufactured using a technological process that produces exclusive pieces.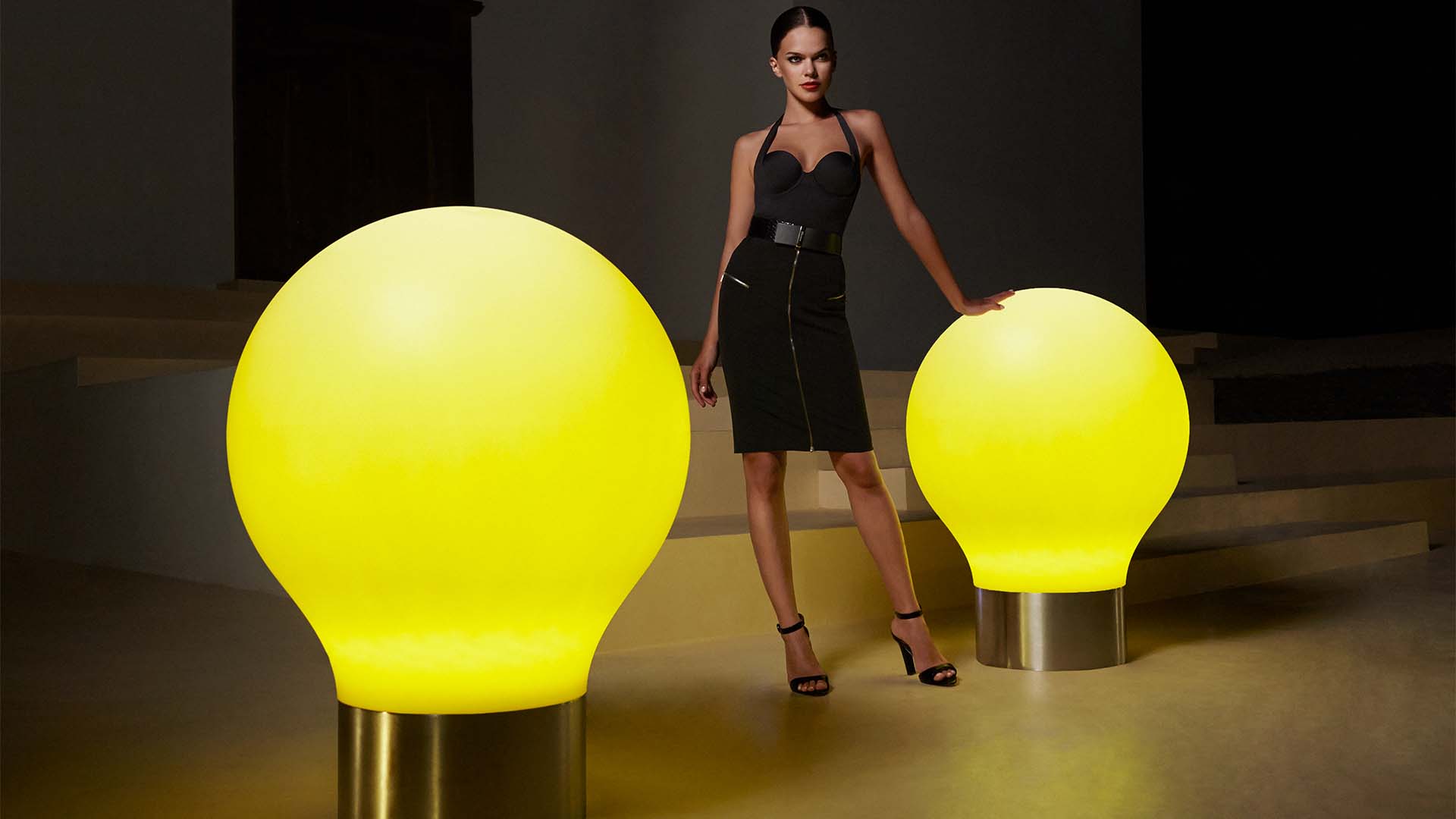 Designer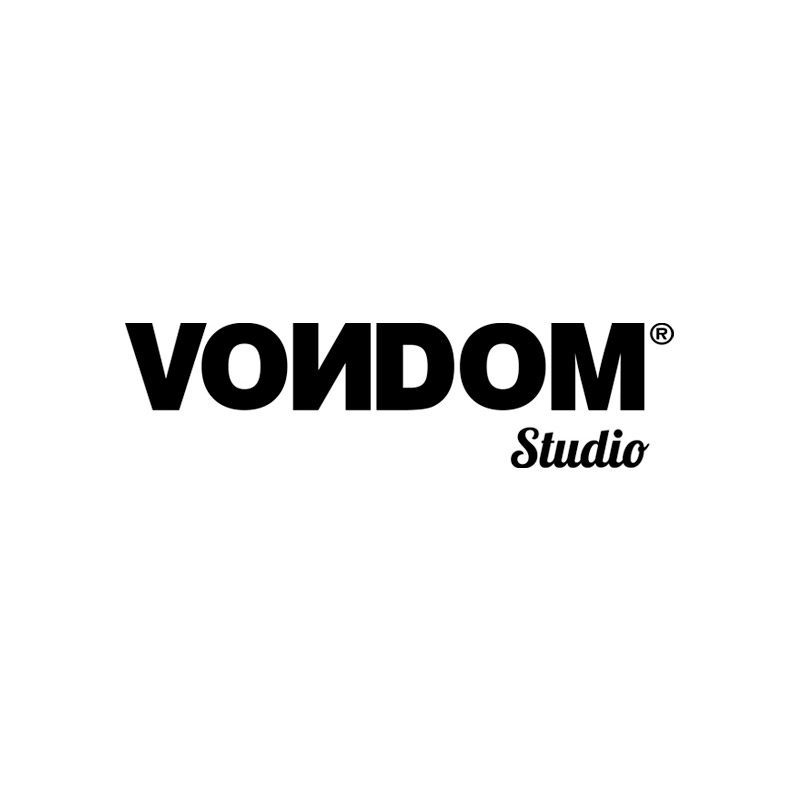 Studio Vondom
Engineers, Industrial and Graphic Designers form this team which makes the most impossible designs become reality with the maximum creativity, thanks to their skills.
Among this team are motor bikers, music lovers, runners and surfers. The average age is below 35 and team work is their philosophy.
There are so many different preferences; some prefer coffee, others prefer tea or soy milk, but all share the same passion, DESIGN.
"Ergonomics", "molds" or "surfaces" are part of their daily vocabulary and their dynamism make Vondom technical department a creative space flooded with prototypes, mockups, new material samples, etc.
Goals that today seam unreachable, tomorrow become part of their daily life, showing with each achievement that together they are stronger.
View designer
Interested in this collection?
If you wish to receive more information about this collection, you can contact us through this form.