JUT CHAIR
by Studio Vondom
The Jut Collection, designed by Studio Vondom, offers a variety of outdoor garden furniture pieces as well as modern and avant-garde interiors, including a lounger, sofa, armchair, chair, two tables in different sizes, an extendable table, stools, and a high table.
Description
Made of polyethylene resin by rotational moulding.100% Recyclable. Item suitable for indoor and outdoor use. Available in different finishes.
Weight: 6 Kg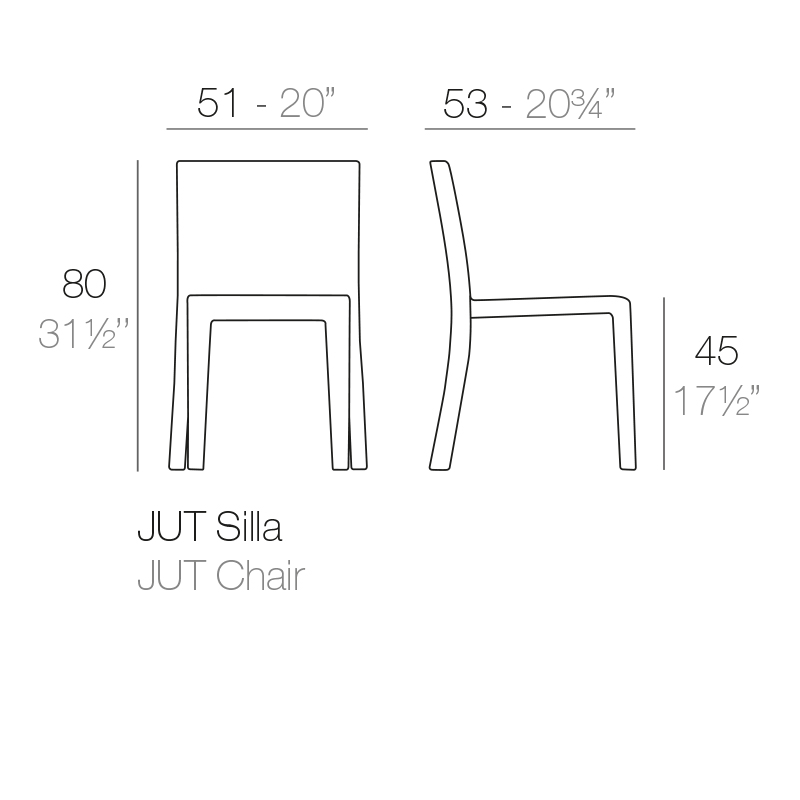 Designer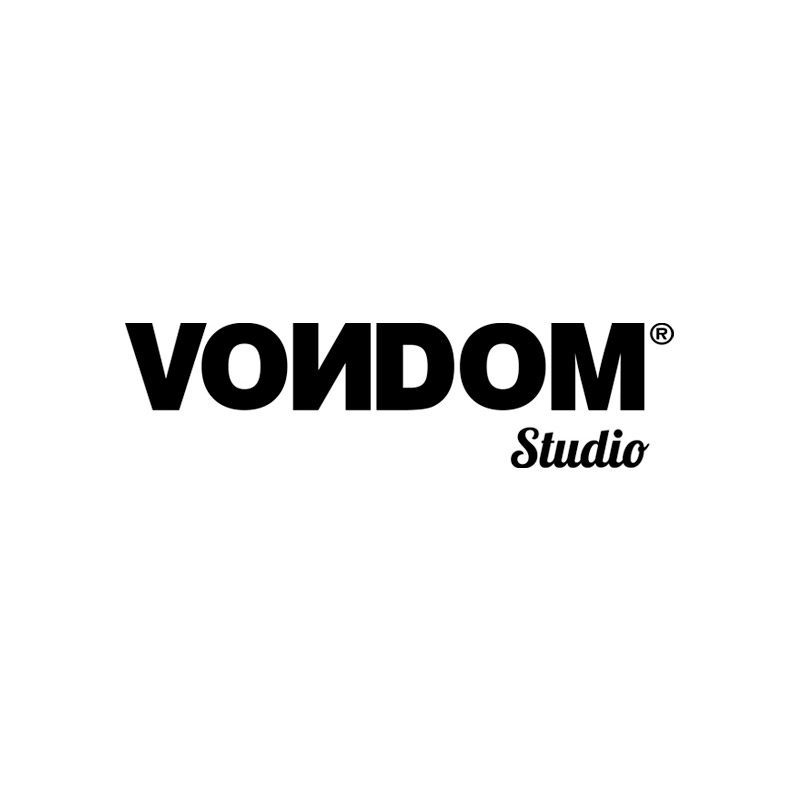 Studio Vondom
Engineers, Industrial and Graphic Designers form this team which makes the most impossible designs become reality with the maximum creativity, thanks to their skills.
Among this team are motor bikers, music lovers, runners and surfers. The average age is below 35 and team work is their philosophy.
There are so many different preferences; some prefer coffee, others prefer tea or soy milk, but all share the same passion, DESIGN.
"Ergonomics", "molds" or "surfaces" are part of their daily vocabulary and their dynamism make Vondom technical department a creative space flooded with prototypes, mockups, new material samples, etc.
Goals that today seam unreachable, tomorrow become part of their daily life, showing with each achievement that together they are stronger.
View designer
Interested in this product?
If you wish to receive more information about this product, you can contact us through this form.
Materials & Care
Materials & Care
A lifestyle, a way of being. That's Vondom. Vanguard In & Out furniture made with passion. Designed by and for dynamic people, innovators, curious types… like you, who enjoy fashion and trends, and demand the best quality in everything around them.
Materials & Care