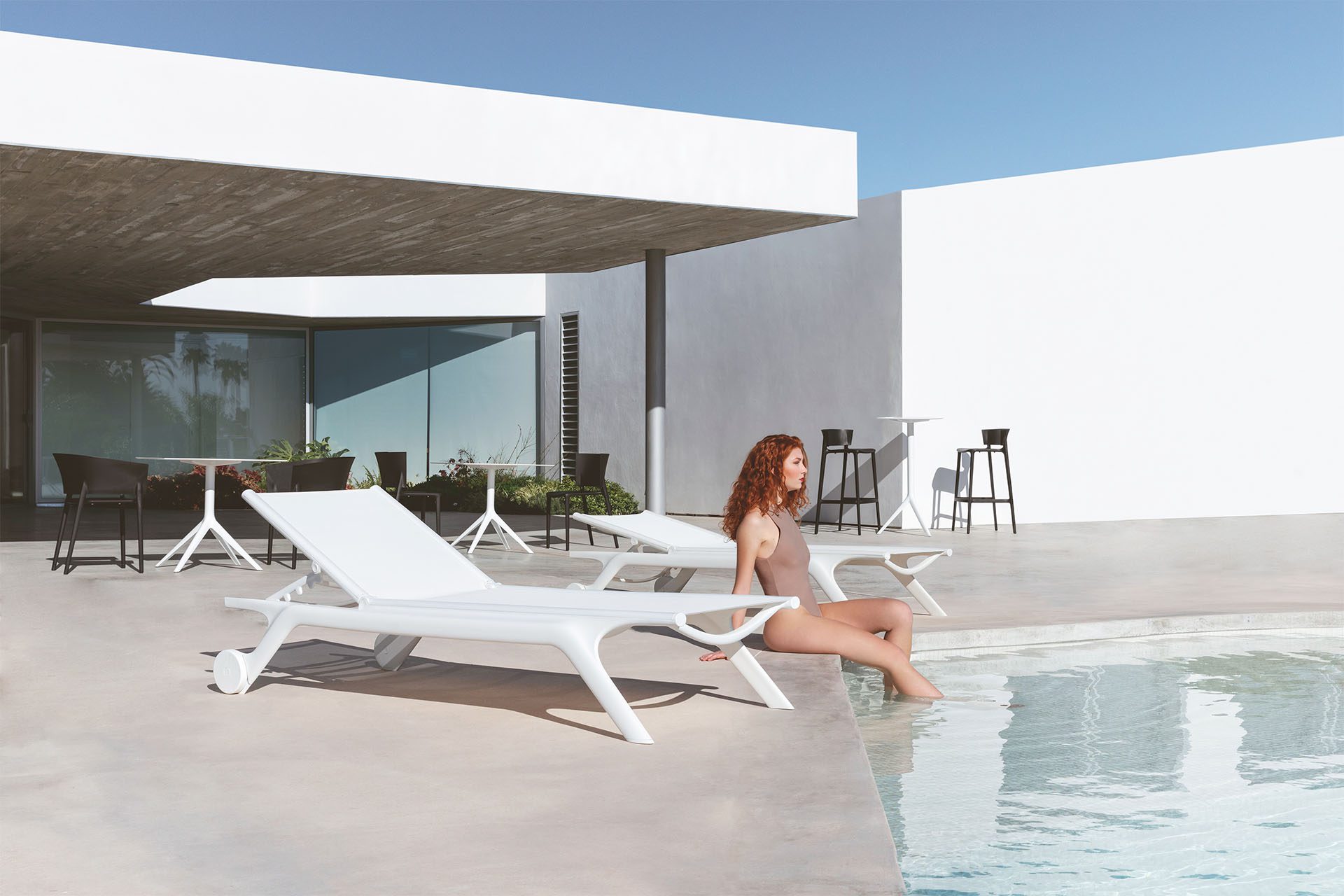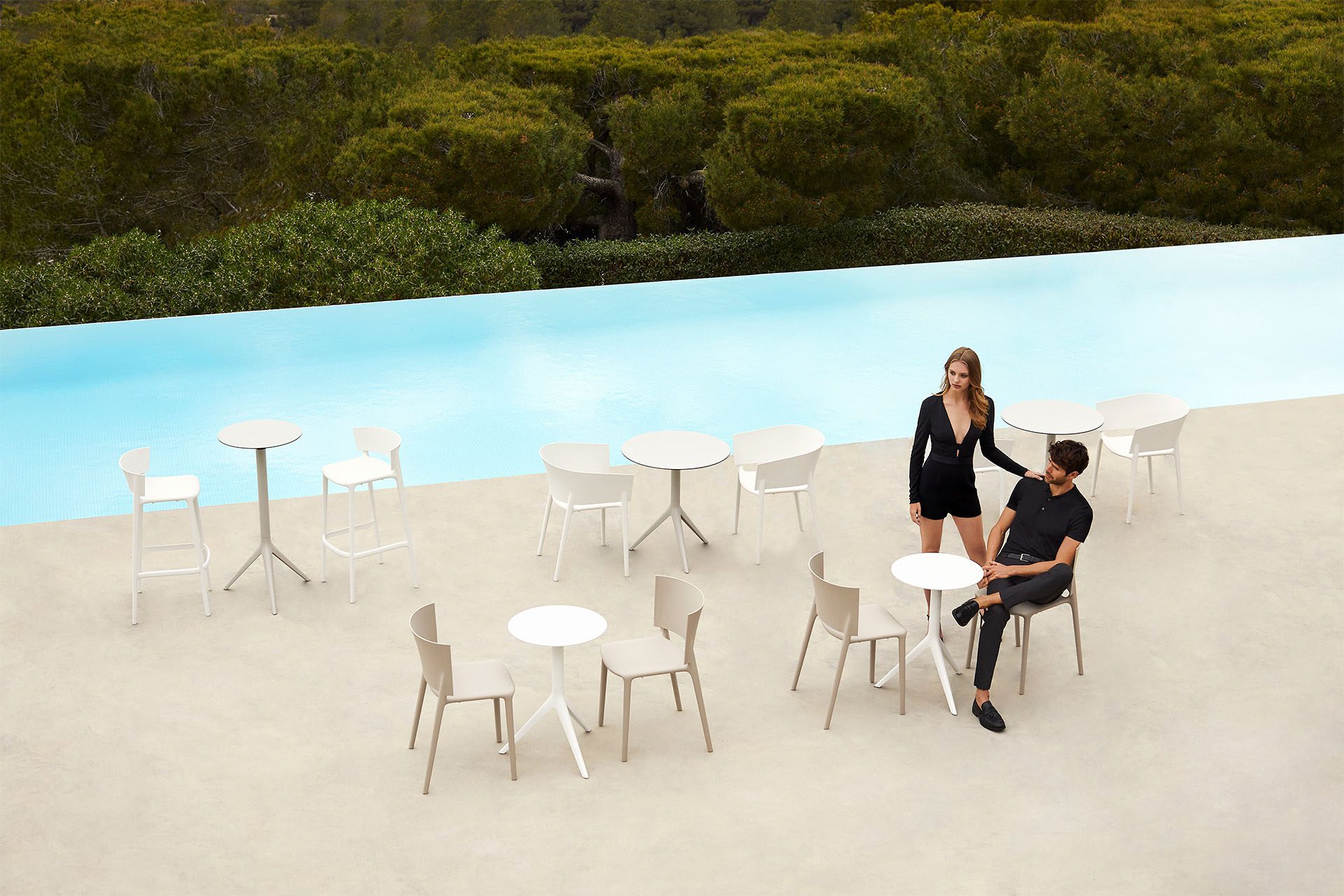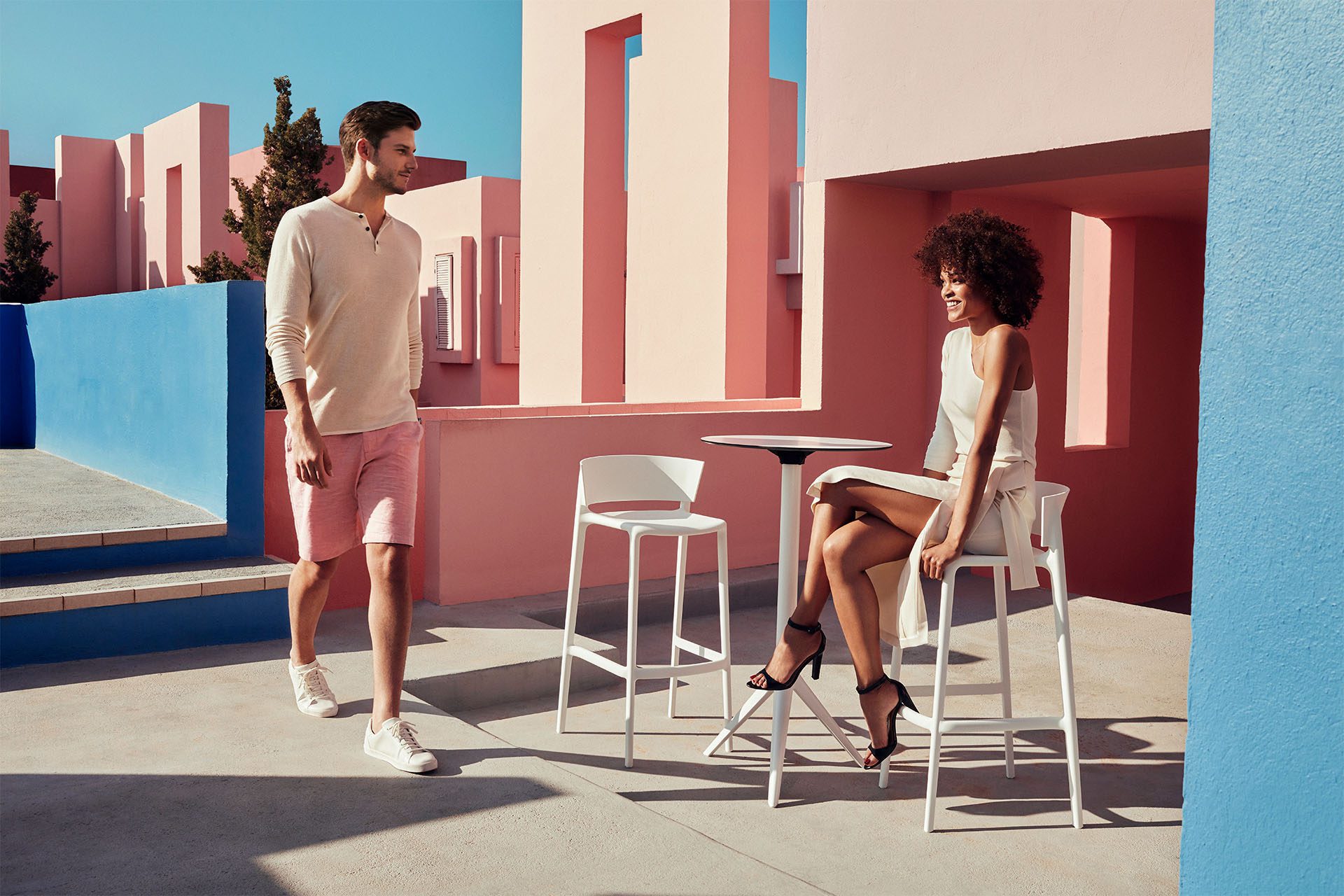 The Africa furniture collection is designed by Eugeni Quitllet, for Vondom. The designer speaks of it saying "The most simple things are the most original… The most original thing is to be simple…"
The Africa lounge chair brings together all the parts of the history of the collection in a single product. It´s seating is comfortable and lustrous and it's also discreet and modern at the same time.
The design of this piece has been created to complement and envelop the natural curves of the human body. The timeless aesthetics of the entire collection are retained in this piece, and it can be customized with a variety of colorful and warm fabrics and finishes to suit your preferences.
Crafted to meet Vondom's exacting quality standards, the new Africa lounge chair is a perfect addition to both indoor and outdoor spaces, exuding elegance and sophistication in equal measure.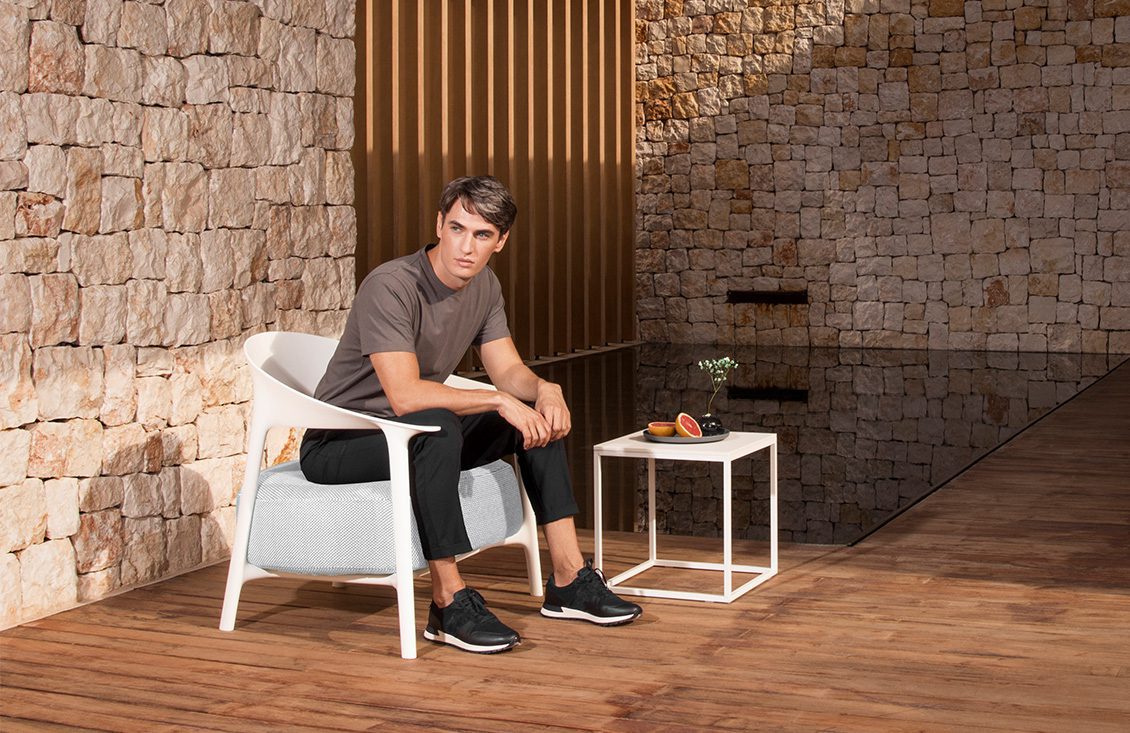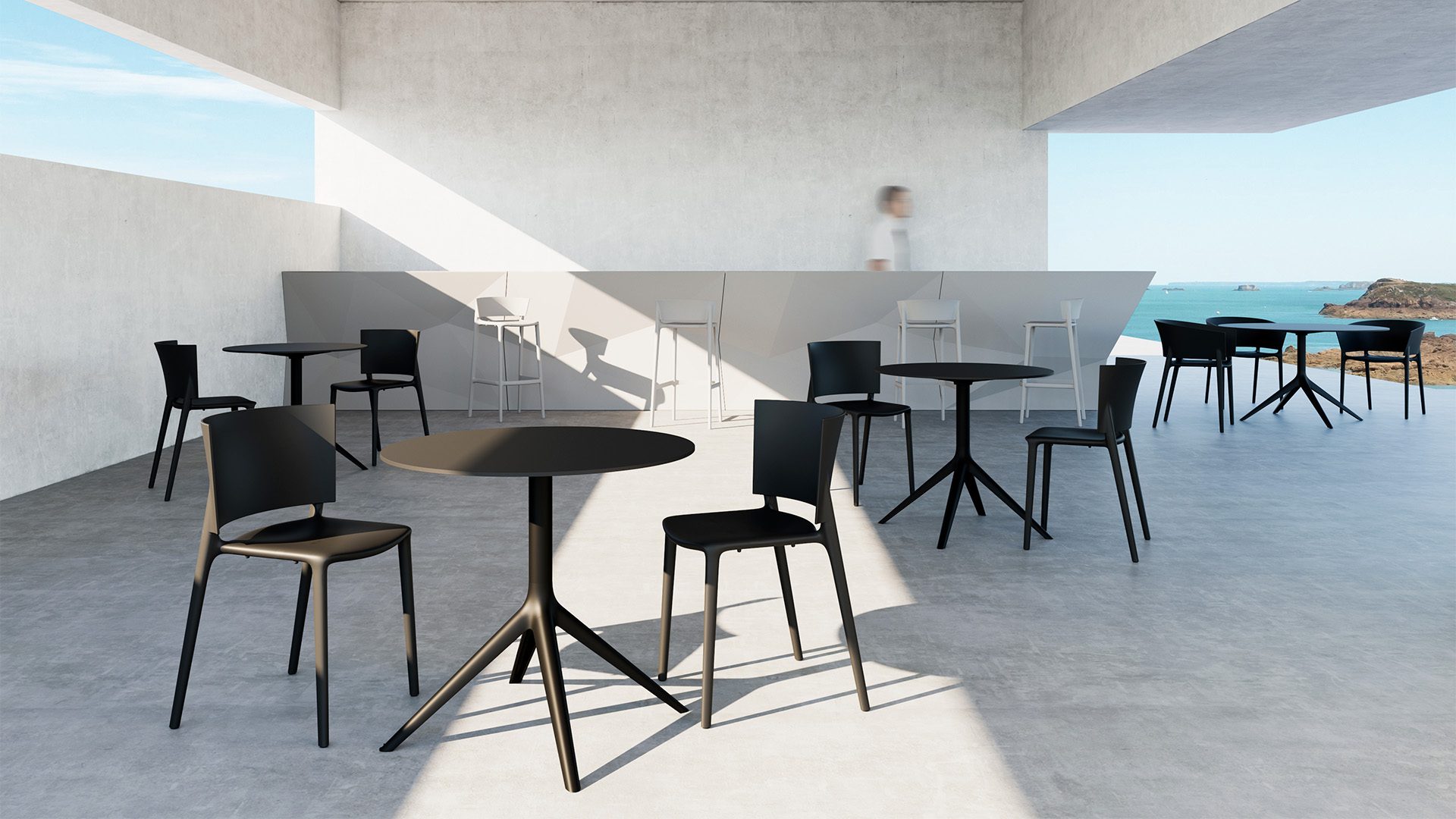 Africa furniture collection is growing!
Following the immense success of the Africa chair, we have elevated its qualities to a whole new level, enabling you to experience its beauty and serenity from the bar as a stool. The chair's backrest has been modified to become smaller, while the legs have been elongated to suit the requirements of a bar stool.
The essence of this collection is embodied in its simple and natural forms. As the designer intended, the collection's design is meant to bring people together, creating a sense of community among friends. Its originality is simply remarkable!
A beautiful collection which keeps growing!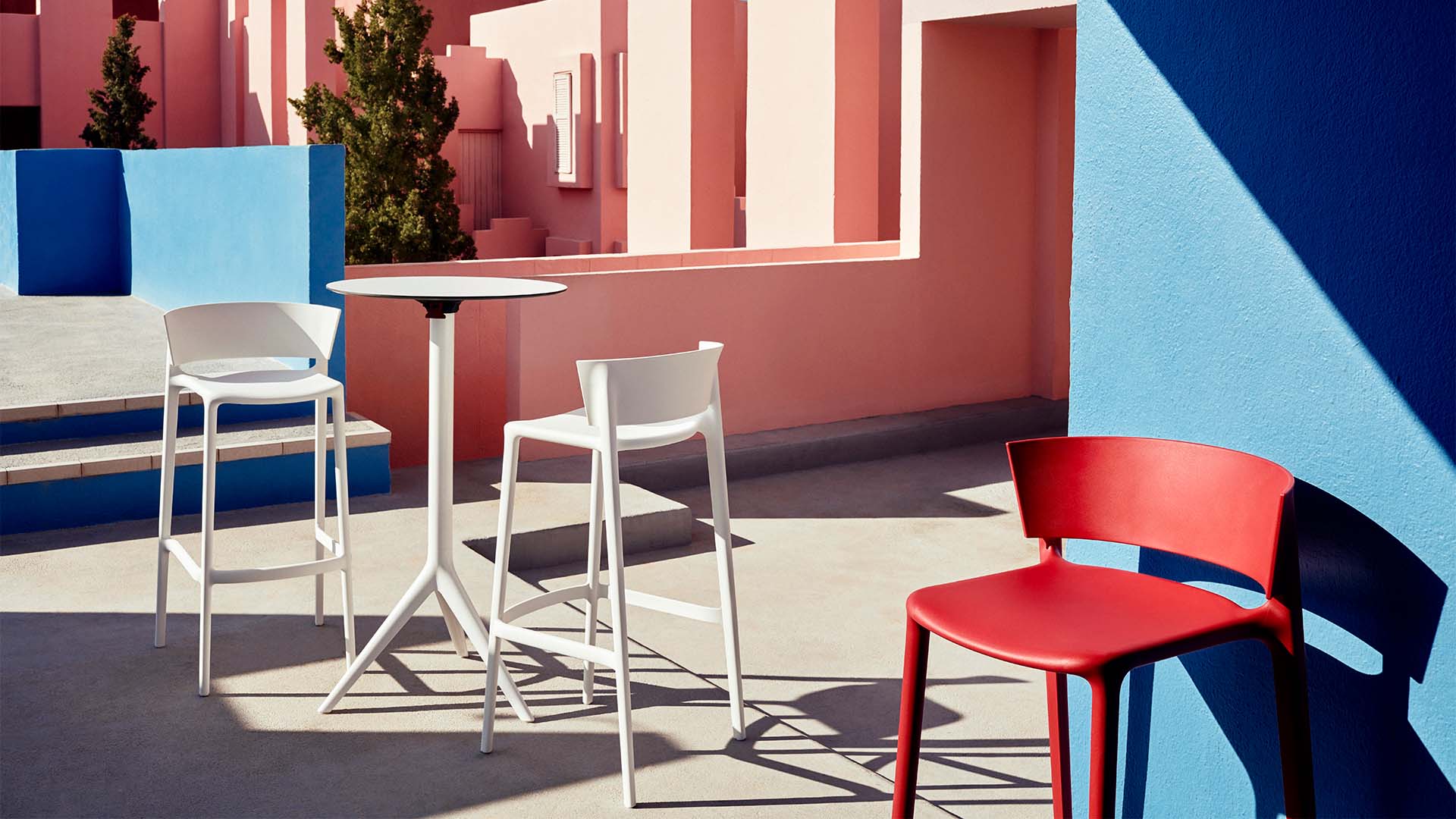 Designer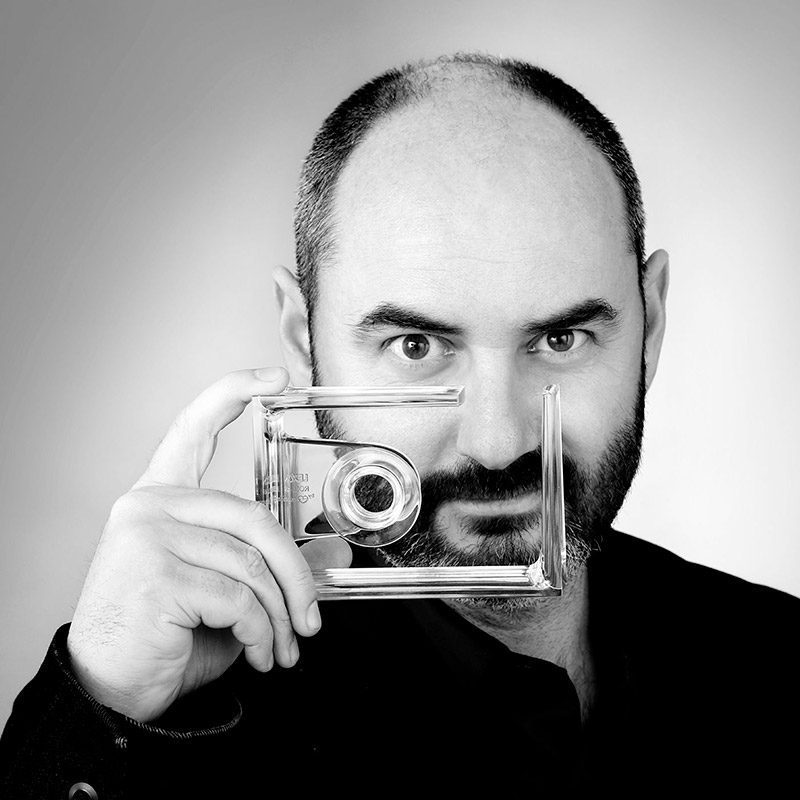 Eugeni Quitllet
The Catalan designer Eugeni Quitllet was born on 17th April 1972 in Ibiza. He graduated from 'La Llotja' art school in Barcelona. Through his creative vocabulary he exceeds simple relationships between function and style unveiling innovative objects. Between drawing, sculpture and contemporary archaeology, Quitllet literally reveals silhouettes hidden in the material, extremely visual skeletal objects elegantly master fullness and emptiness often with a touch of humour. Eugeni Quitllet is a design world freak capable of devouring the whole of our environment in his own way to serve it up to us transformed.
View designer
Interested in this collection?
If you wish to receive more information about this collection, you can contact us through this form.