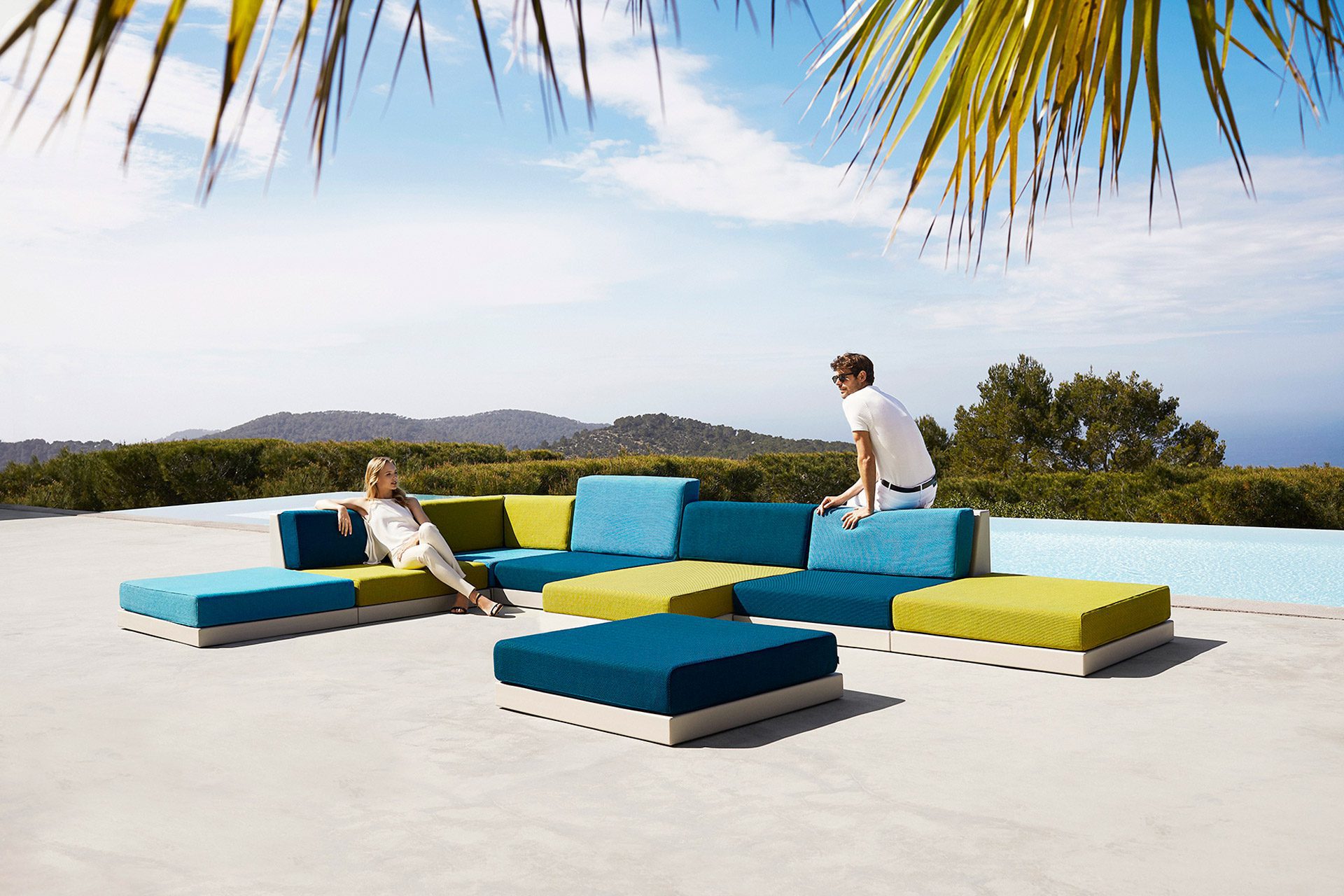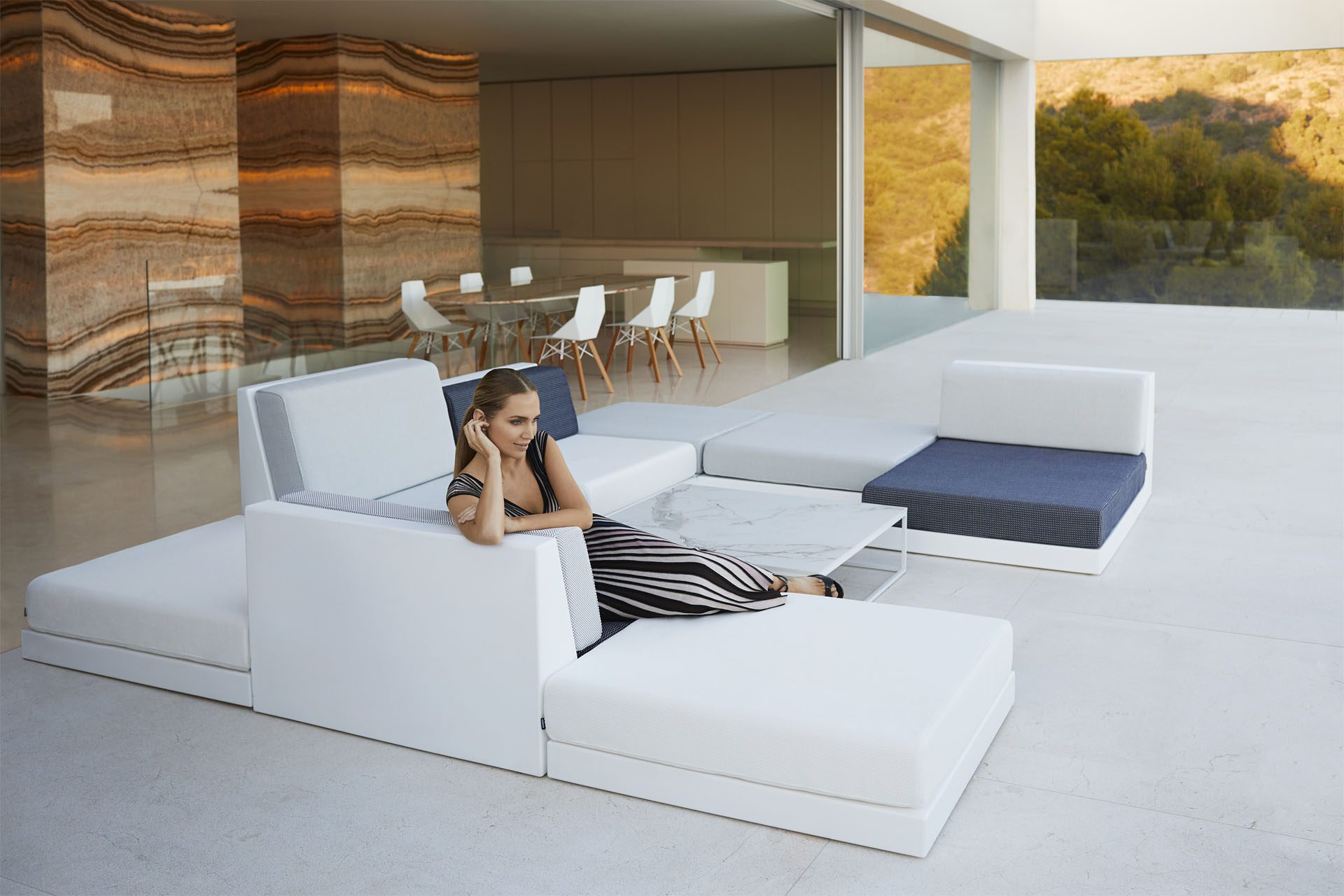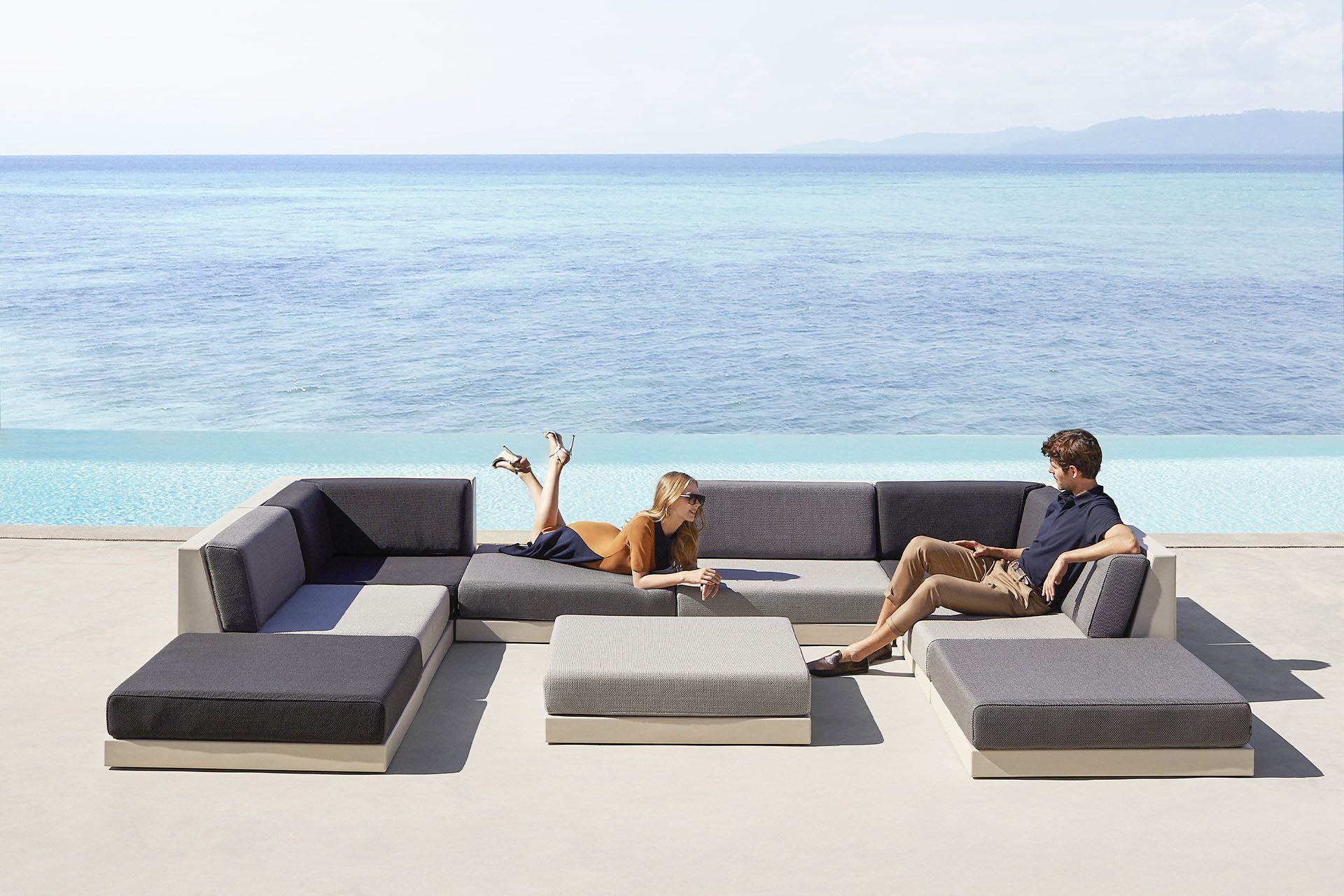 The Pixel minimalist furniture collection, designed by Ramón Esteve for Vondom, is inspired from the small color elements that compose an image, aiming to establish a connection between the product and the countless potential configurations that can arise depending on how it is arranged.
The outdoor sofa collection
The Pixel sofa consists of three separate modules that can be arranged in various configurations, enabling you to form numerous shapes, including straight sofas, chaise lounges, corner sofas, or even a bed.
The primary feature of PIXEL is its low seating height, which was deliberately created for a more intimate and relaxed user experience, making it an ideal addition to chill-out zones.
Using rotational moulding manufacturing technique, PIXEL's versatility is further enhanced with its upholstery, which is offered in several fabrics and finishes that can be mixed and matched. This design approach is reminiscent of its name and the colored dots that form the basis of an image, which can be combined in various ways to create 3D shapes.
Designer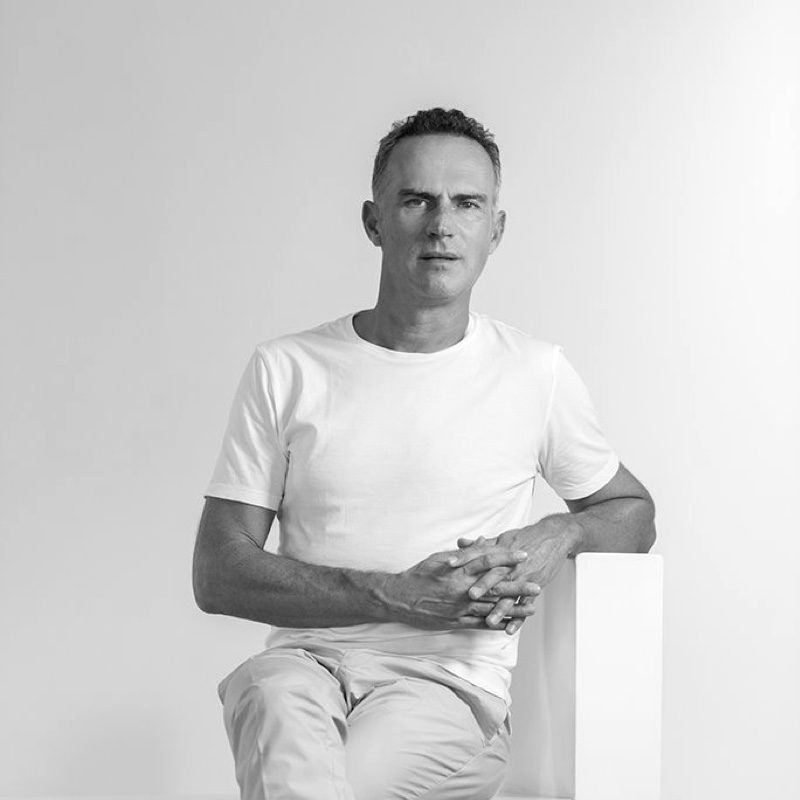 Ramón Esteve
Ramon Esteve graduated in Architecture from Escuela Técnica Superior de Arquitectura de Madrid (ETSAM) in 1990. He founded Ramon Esteve Estudio de Arquitectura in 1991, working on both architectural and interior design projects and also other fields such as industrial design and art direction at the national and international area. Harmony, serenity and essentiality are some of the constant features of Esteve ' s work and become symbols of his will to provide to the habitat more than just buildings. As a result, embracing atmospheres where to enjoy uni que experiences are created.
View designer
Interested in this collection?
If you wish to receive more information about this collection, you can contact us through this form.