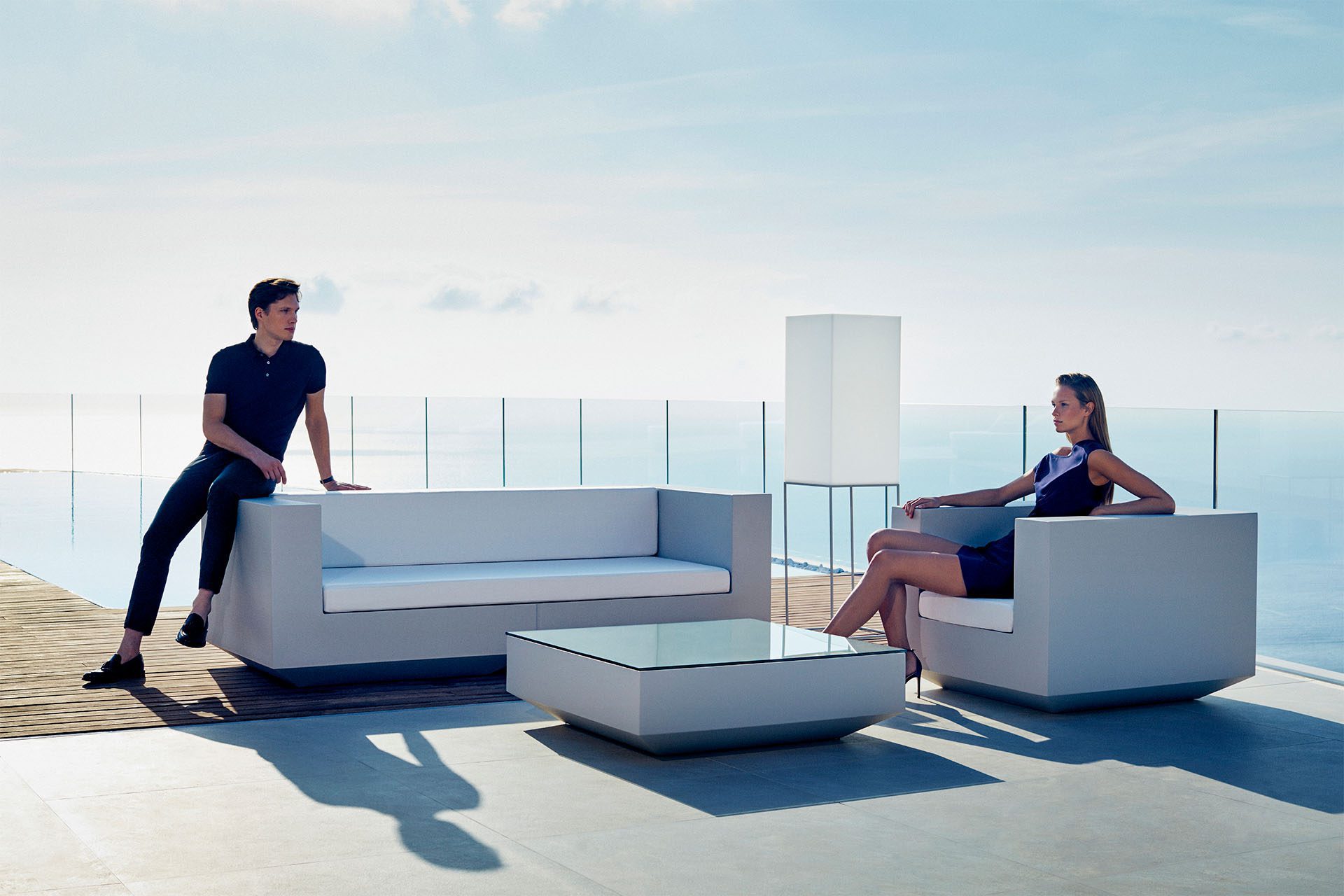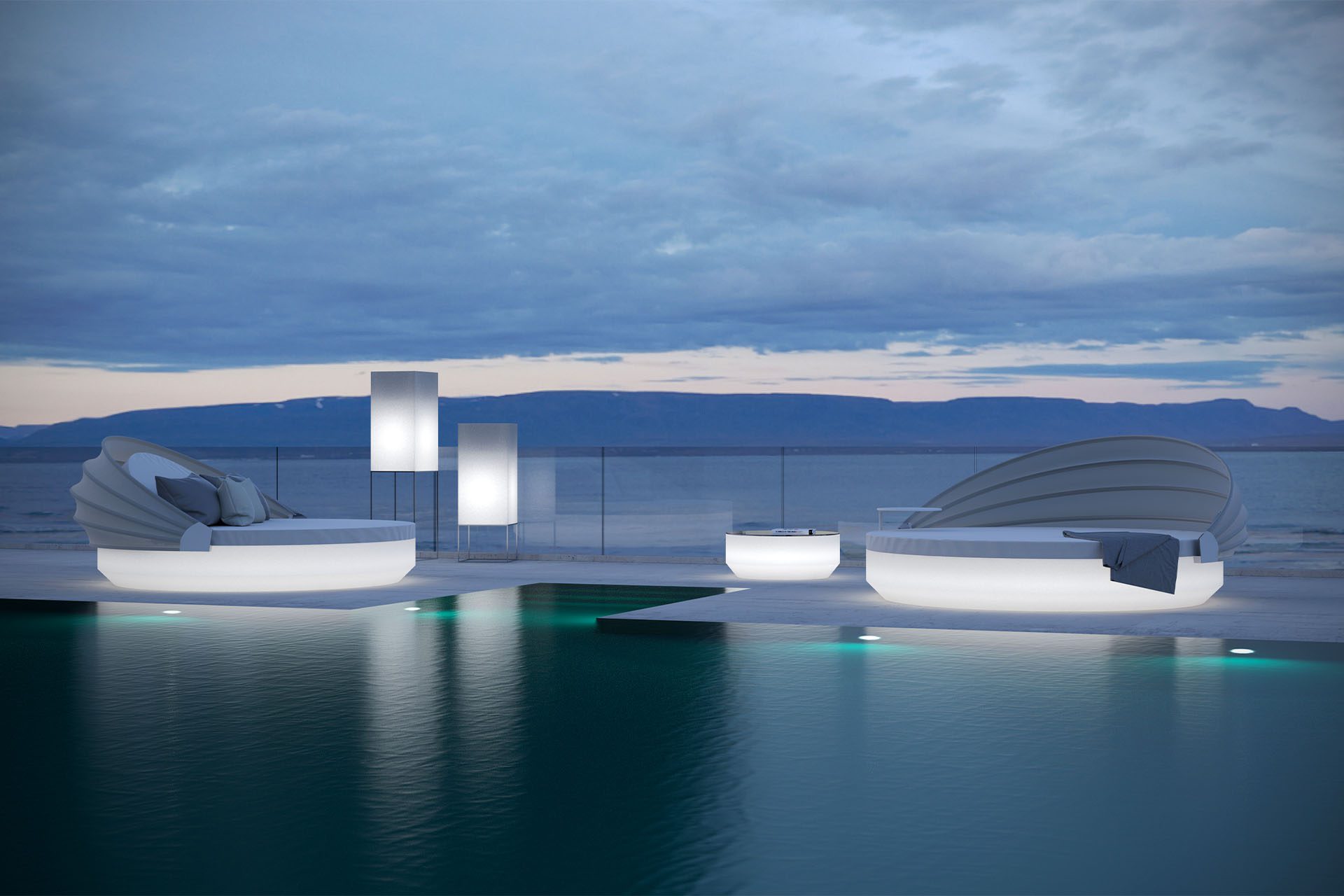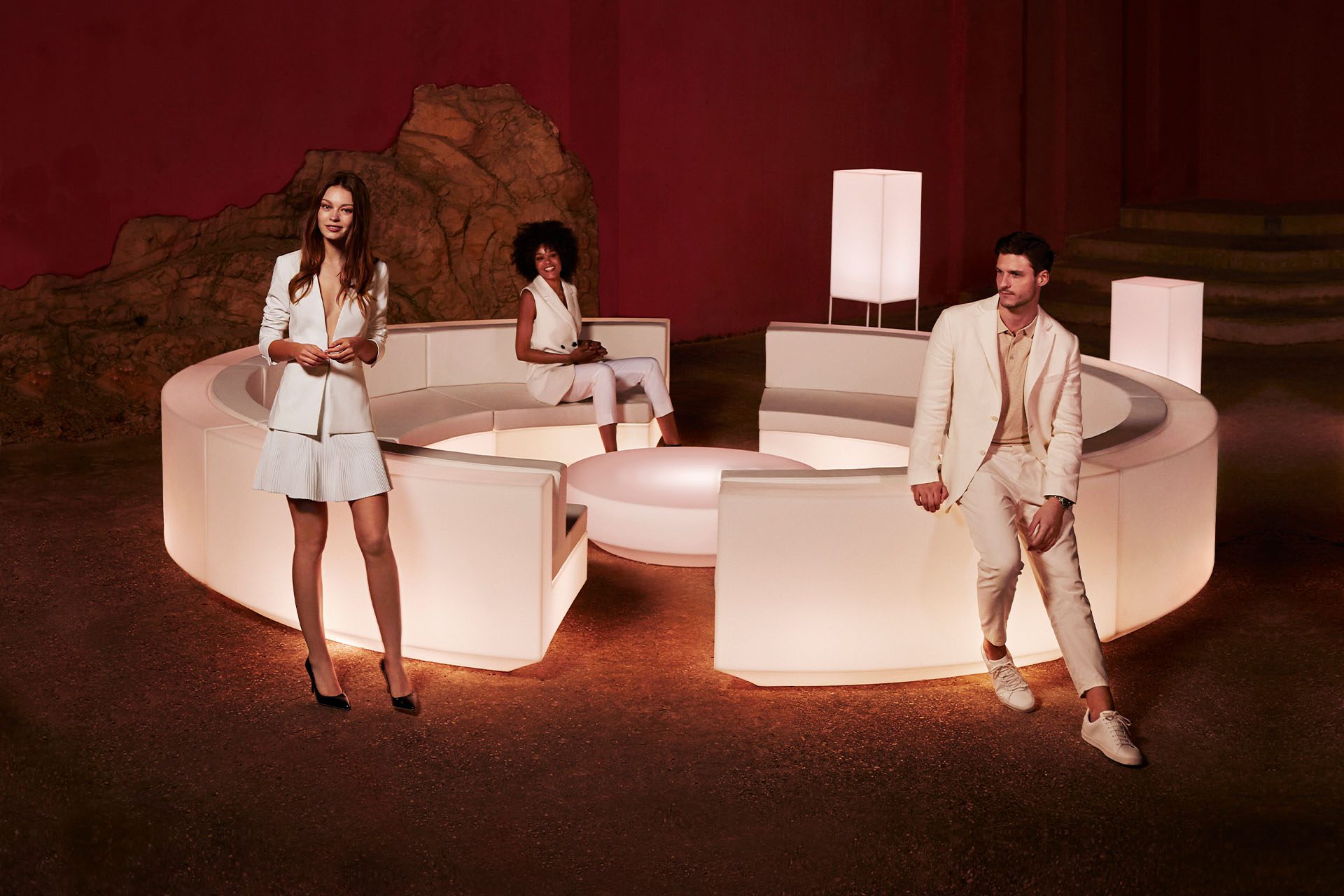 Vela Collection, designed by Ramon Esteve for Vondom. The aim of this collection of modern outdoor furniture and planters is to provide the same level of comfort and quality as indoor furniture, while preserving its distinctive features.
Vela outdoor furniture collection
Vela comprises of a modular system featuring a geometric prism element, which derives its uniqueness from the balanced proportions. The components have the flexibility to blend seamlessly with any environment. The flat volumes create a hovering illusion a few centimeters above the ground and when illuminated, they metamorphose into luminous architectural pieces.
The collection is crafted using rotational molding technique and linear low-density polyethylene, a material that is 100% recyclable and capable of withstanding extreme weather conditions ranging from -60ºC to 80ºC. Moreover, it is impervious to UV rays and endows the product with its lightweight feature.
Vondom offers this collection in matte, lacquered, or colored finishes, and it can be easily outfitted with led lighting.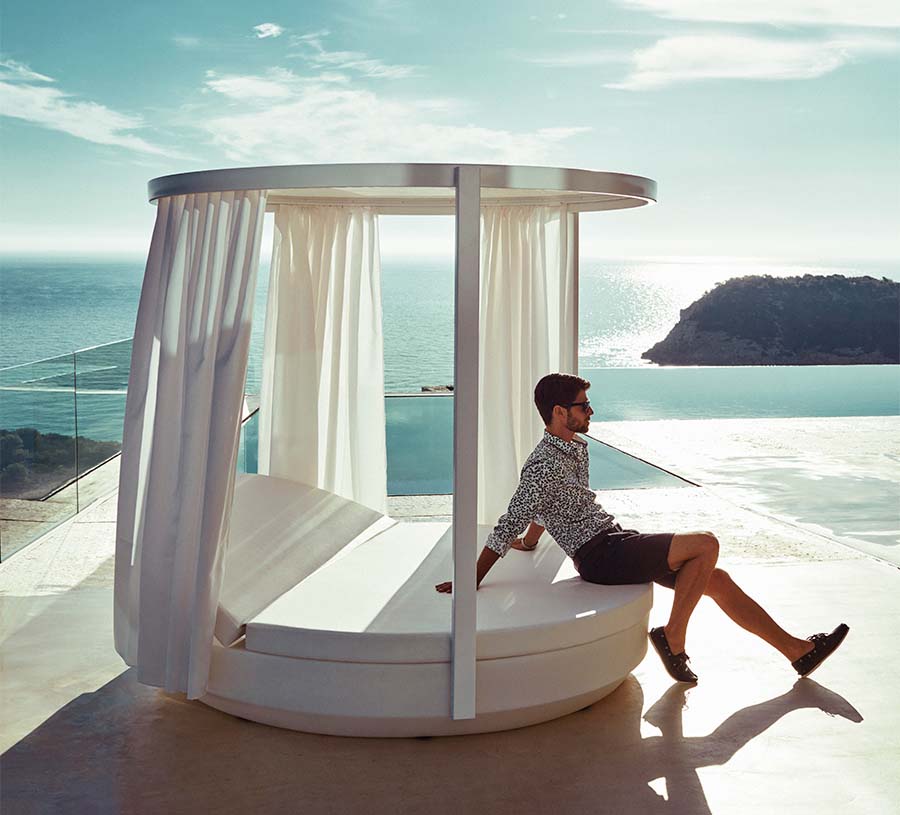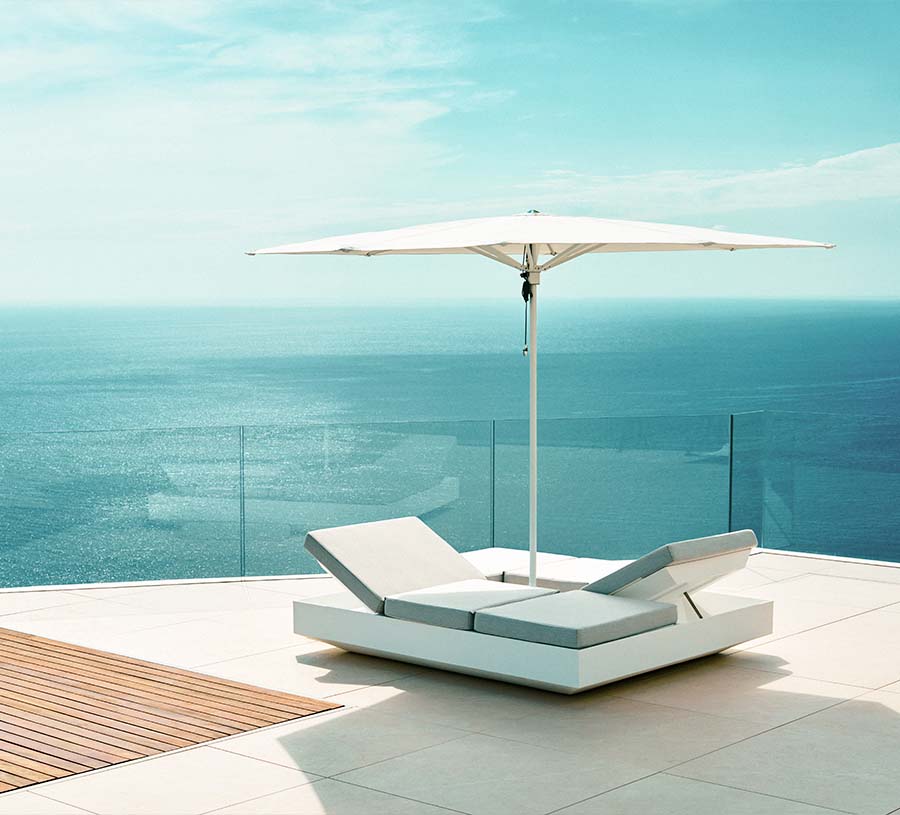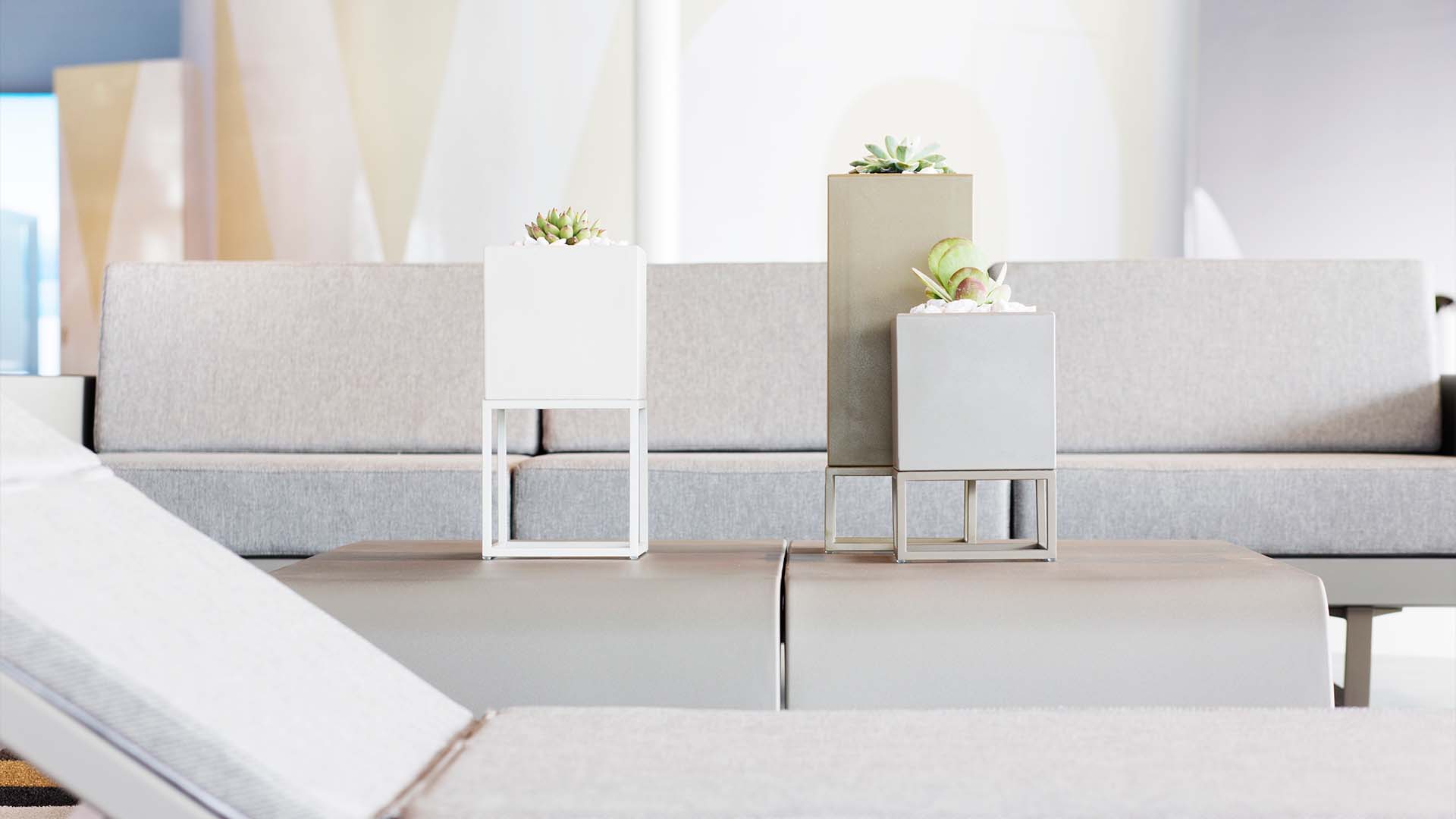 Designer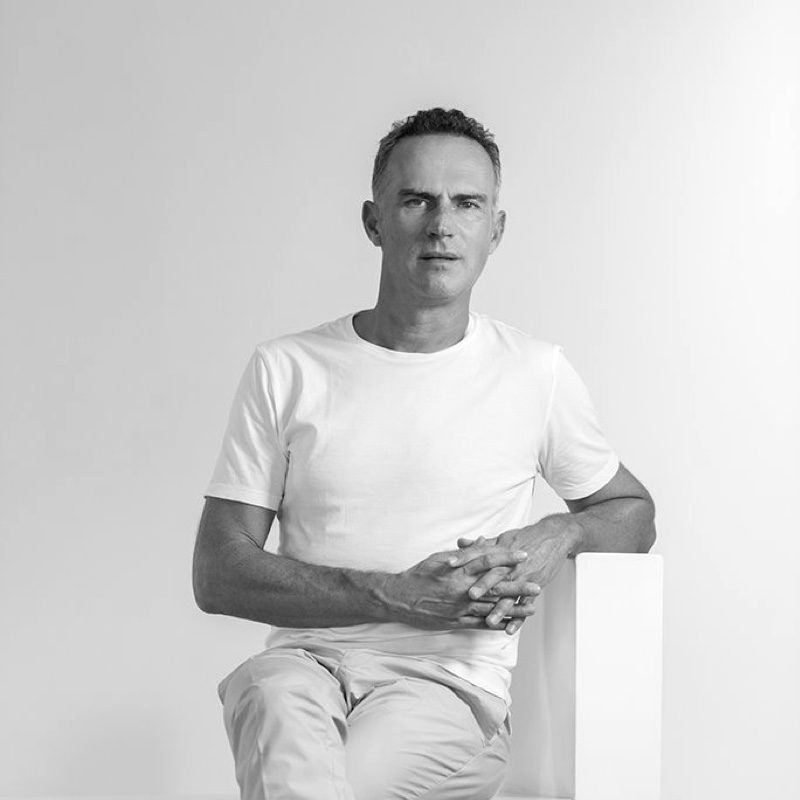 Ramón Esteve
Ramon Esteve graduated in Architecture from Escuela Técnica Superior de Arquitectura de Madrid (ETSAM) in 1990. He founded Ramon Esteve Estudio de Arquitectura in 1991, working on both architectural and interior design projects and also other fields such as industrial design and art direction at the national and international area. Harmony, serenity and essentiality are some of the constant features of Esteve ' s work and become symbols of his will to provide to the habitat more than just buildings. As a result, embracing atmospheres where to enjoy uni que experiences are created.
View designer
Interested in this collection?
If you wish to receive more information about this collection, you can contact us through this form.