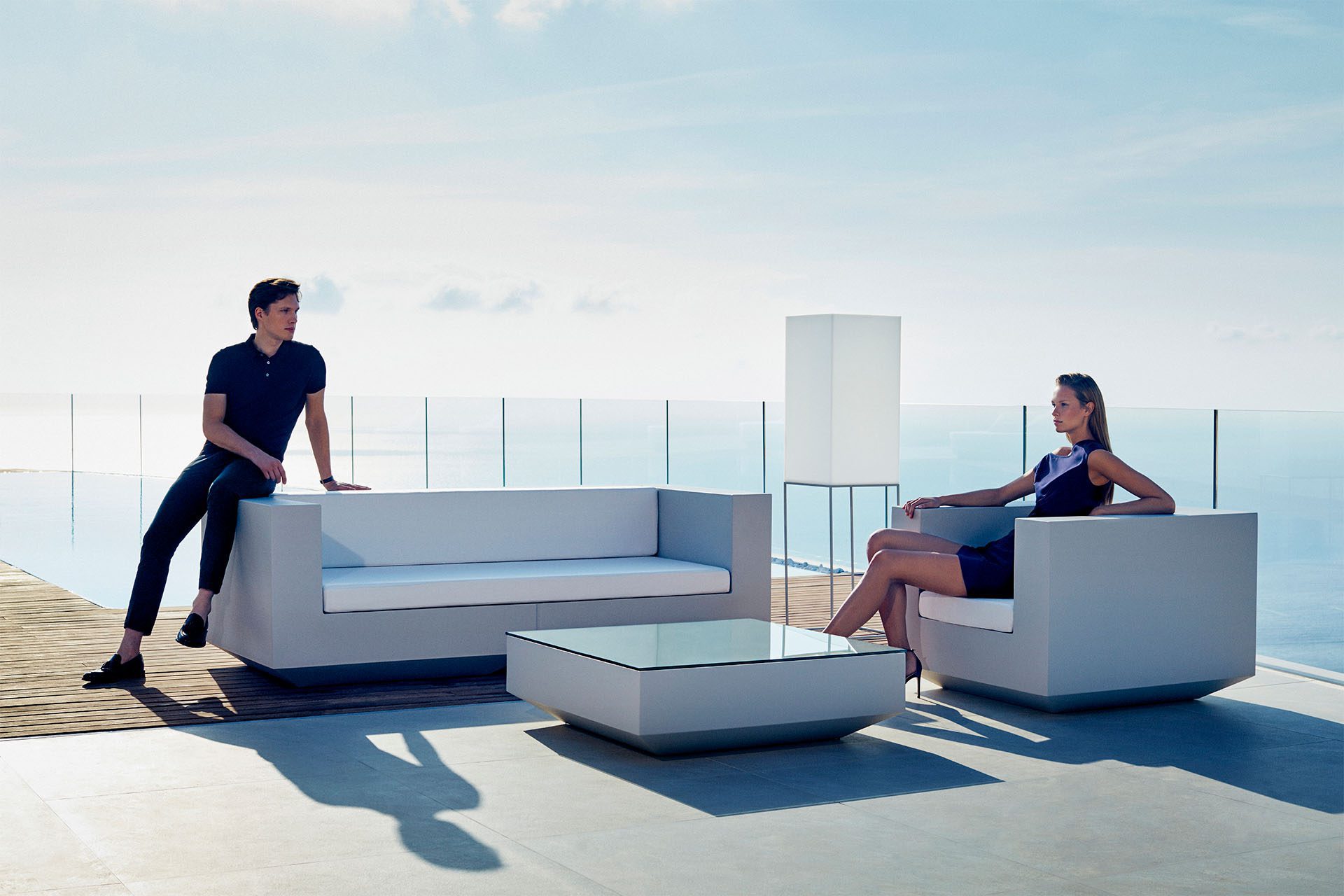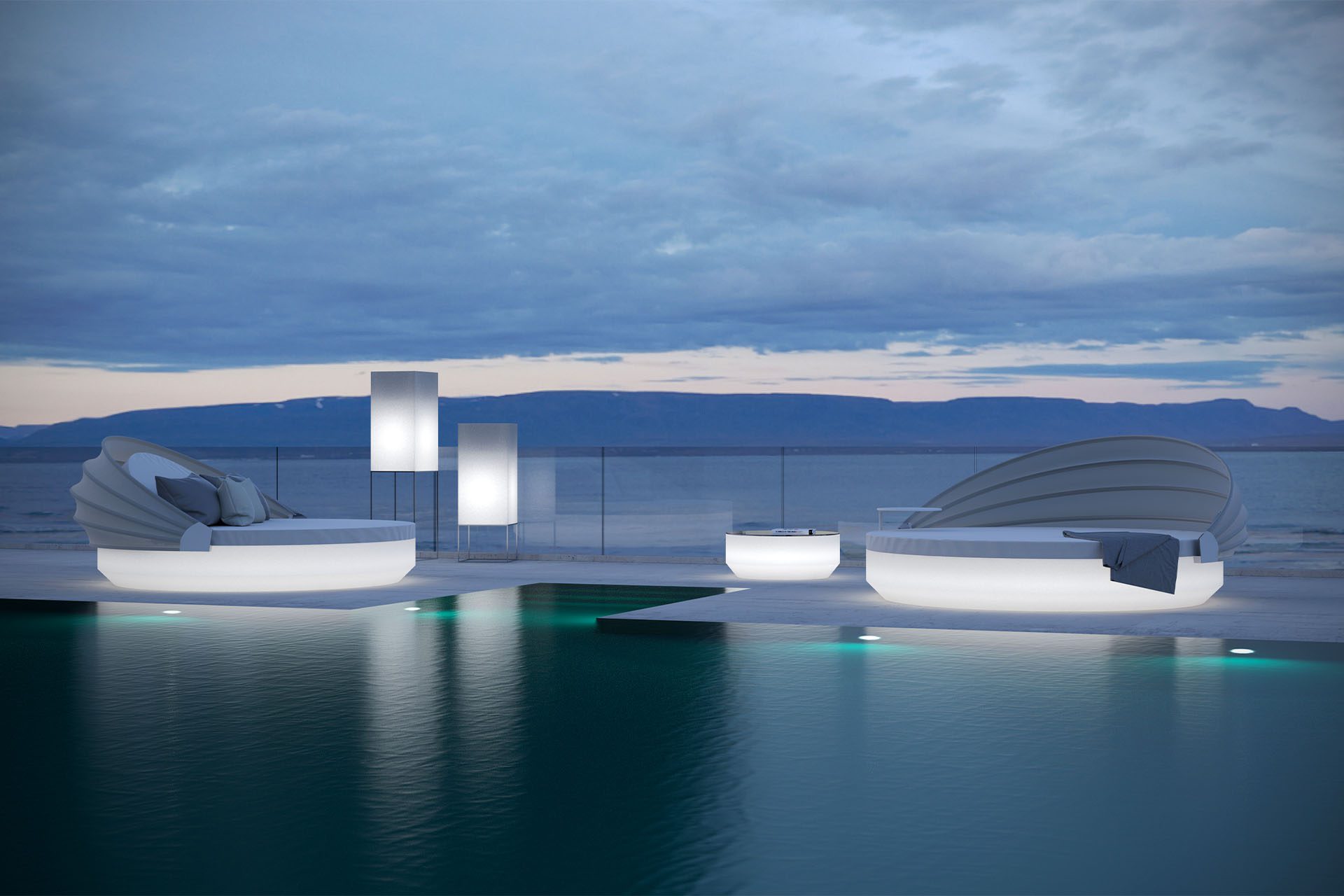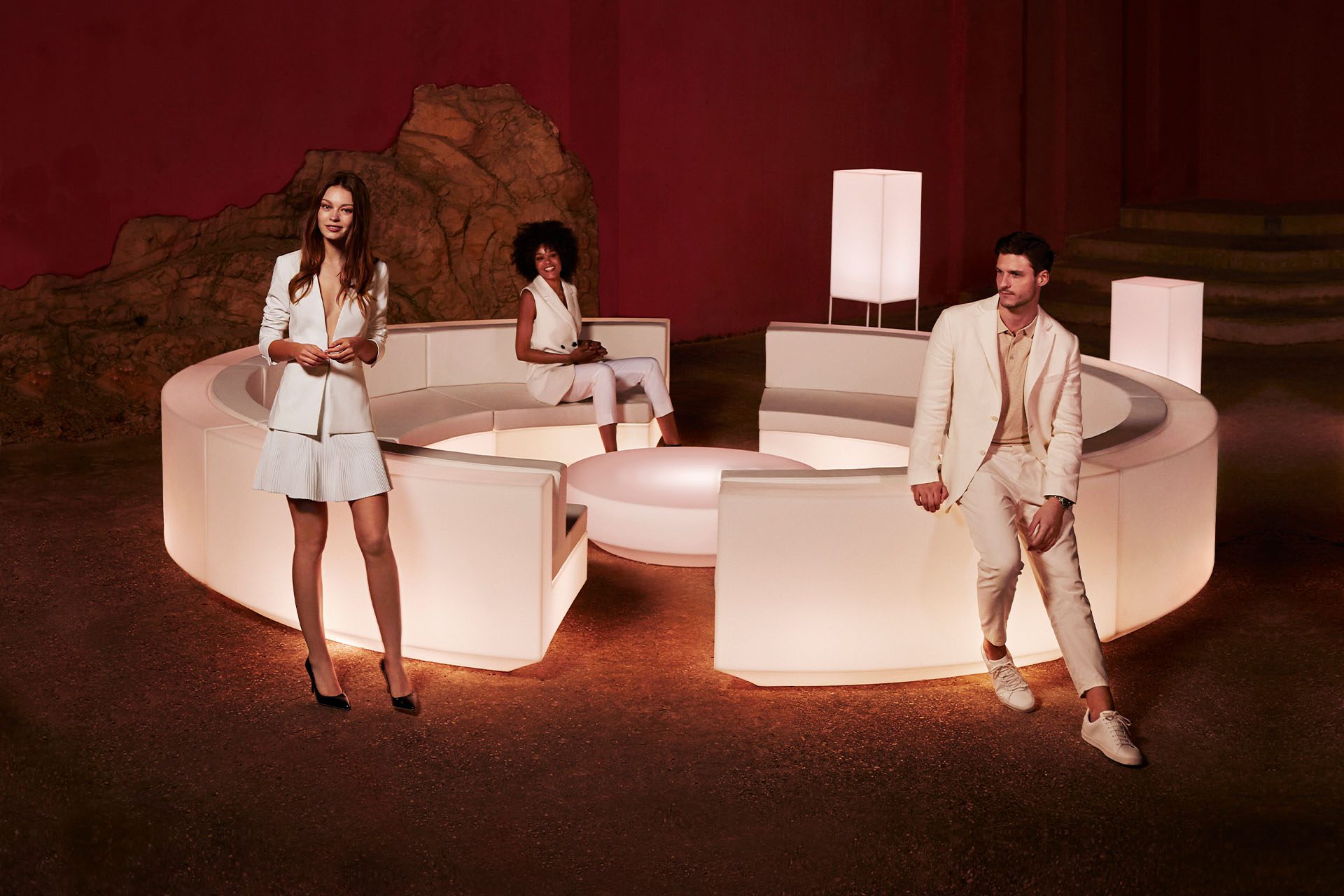 Vela Collection, designed by Ramon Esteve for Vondom. This extensive outdoor furniture and plantpot collection aims to offer the comfort and the quality of interior furniture without losing it's original qualities.
Vela outdoor furniture collection
Vela is a modulate system with a geometric prismatic element that bases its singularity in the balance of its proportions. The elements can combine among themselves to integrate in any space. Their flat volumes give the illusion to float to some centimeters of the floor and when they are illuminated they are transformed into light architectures.
It is manufactured by rotational molding with lineal low density polyethylene. It is a 100% recyclable material that supports extreme climatic conditions, from -60ºC to 80ºC, as well as resistant to the UV-rays and present the lightness to the product.
Vondom offers this collection in matte, lacquered or colored finished and is ready to incorporate light.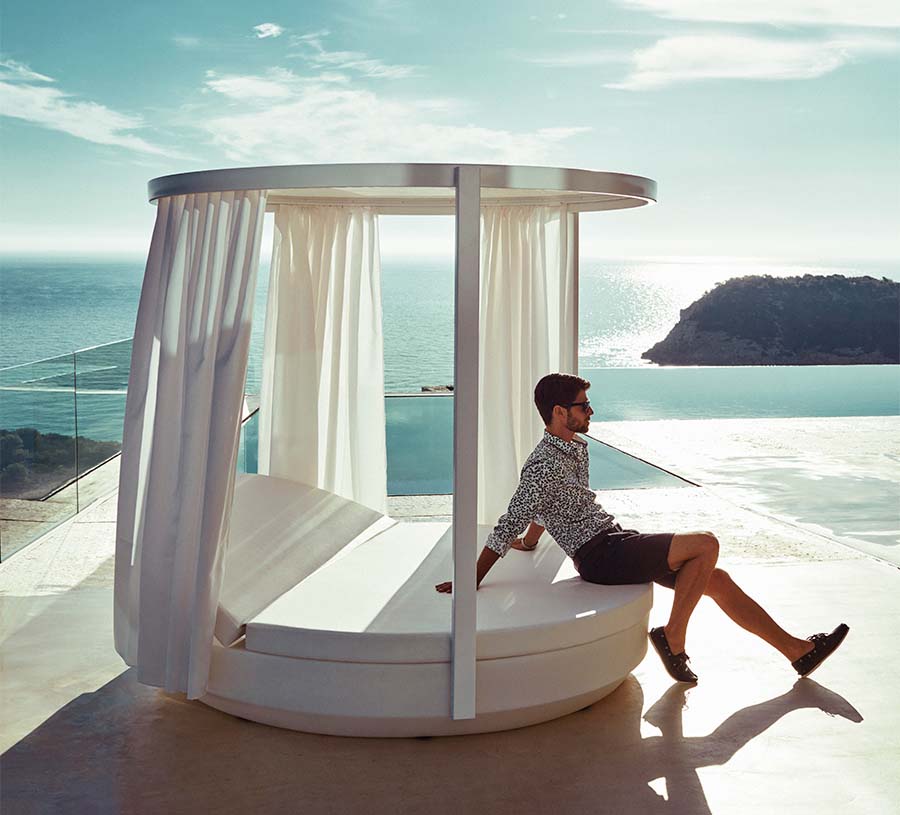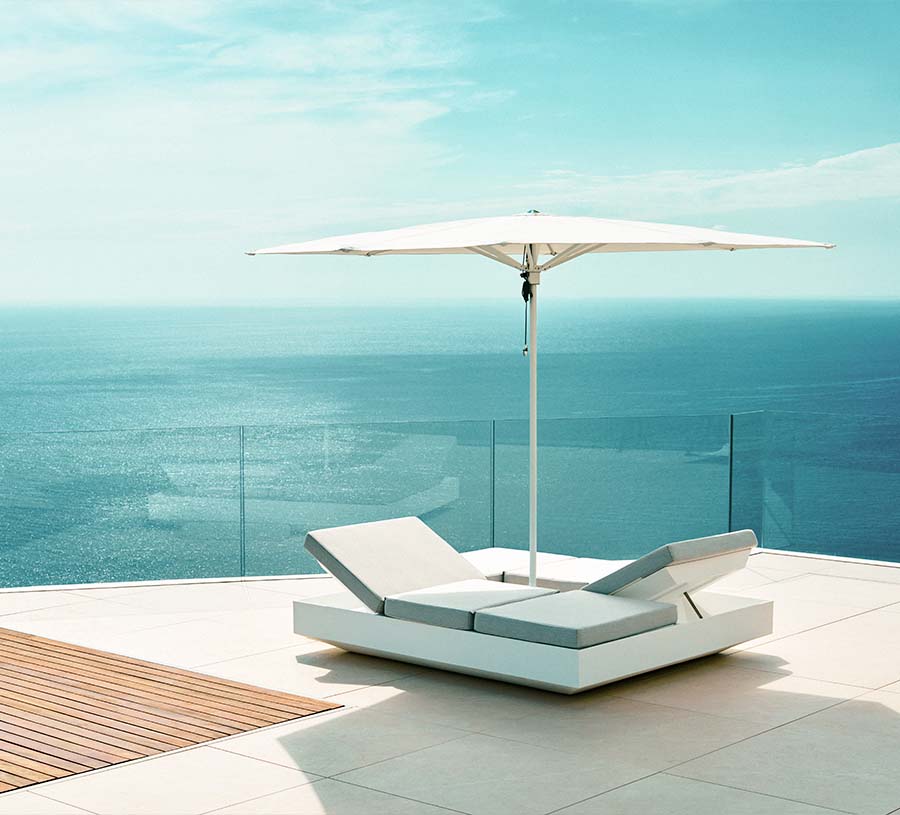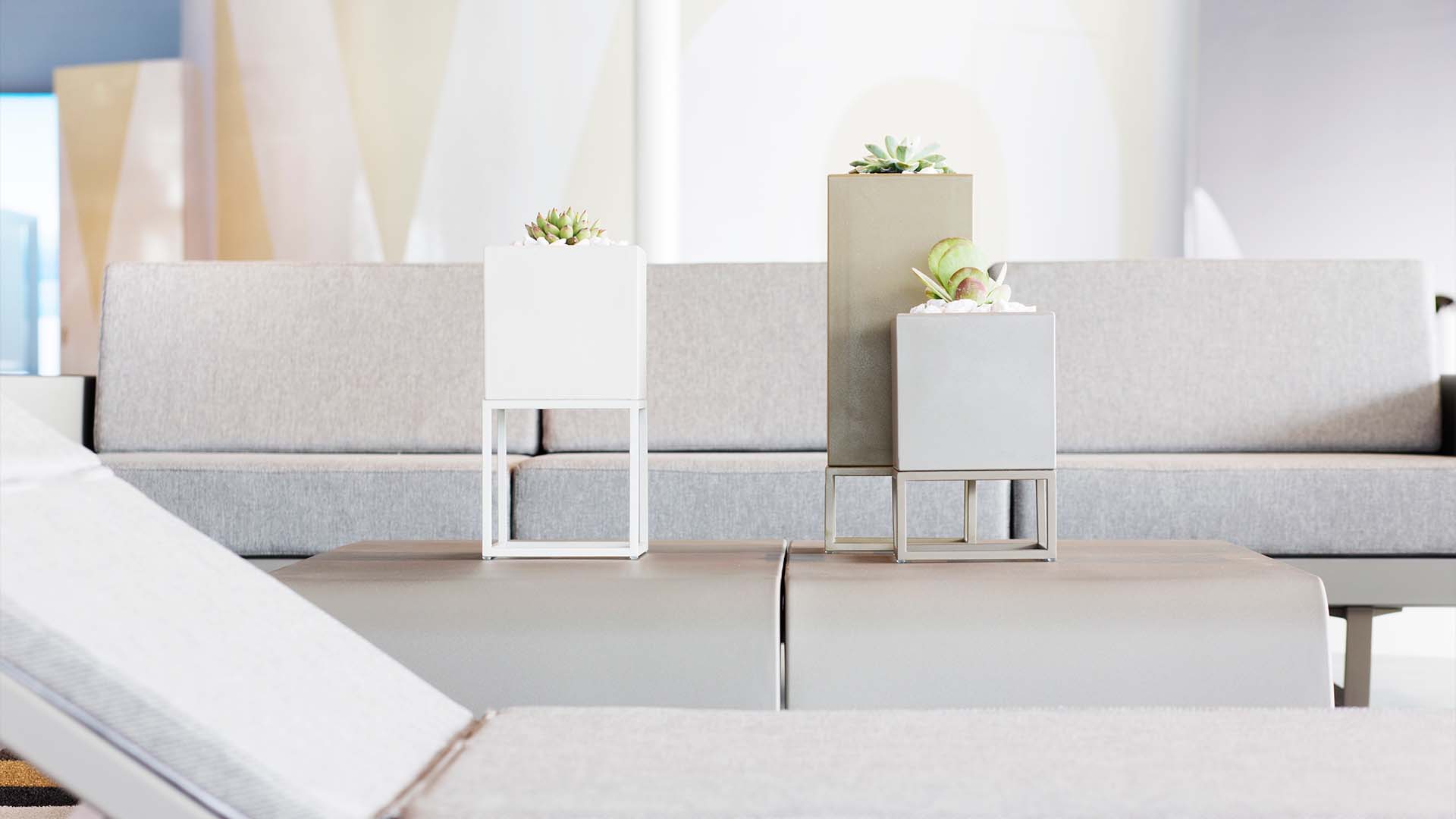 Designer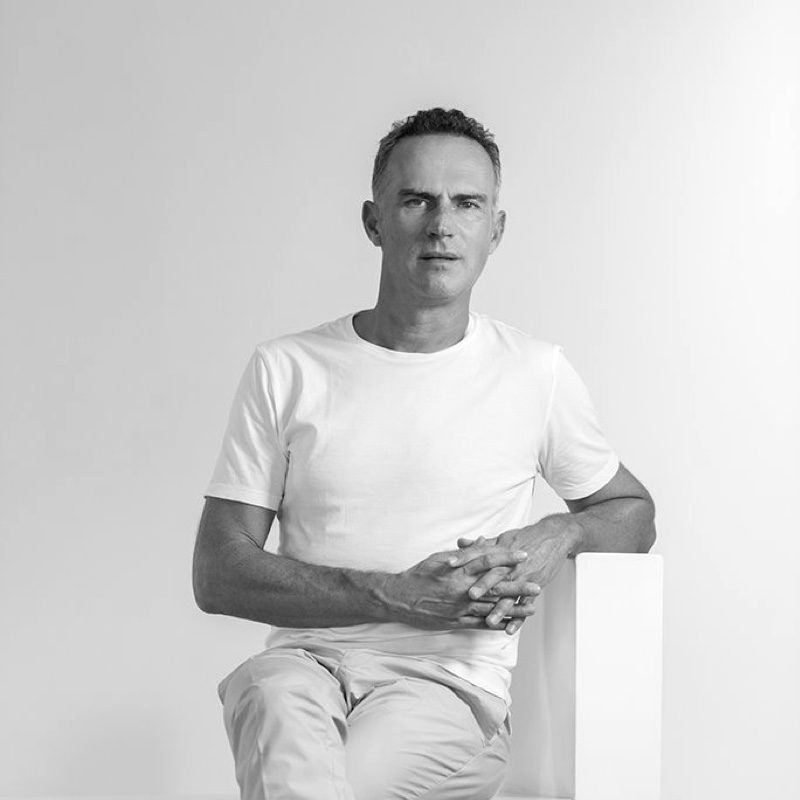 Ramón Esteve
Ramon Esteve graduated in Architecture from Escuela Técnica Superior de Arquitectura de Madrid (ETSAM) in 1990. He founded Ramon Esteve Estudio de Arquitectura in 1991, working on both architectural and interior design projects and also other fields such as industrial design and art direction at the national and international area. Harmony, serenity and essentiality are some of the constant features of Esteve ' s work and become symbols of his will to provide to the habitat more than just buildings. As a result, embracing atmospheres where to enjoy uni que experiences are created.
View designer
Interested in this collection?
If you wish to receive more information about this collection, you can contact us through this form.