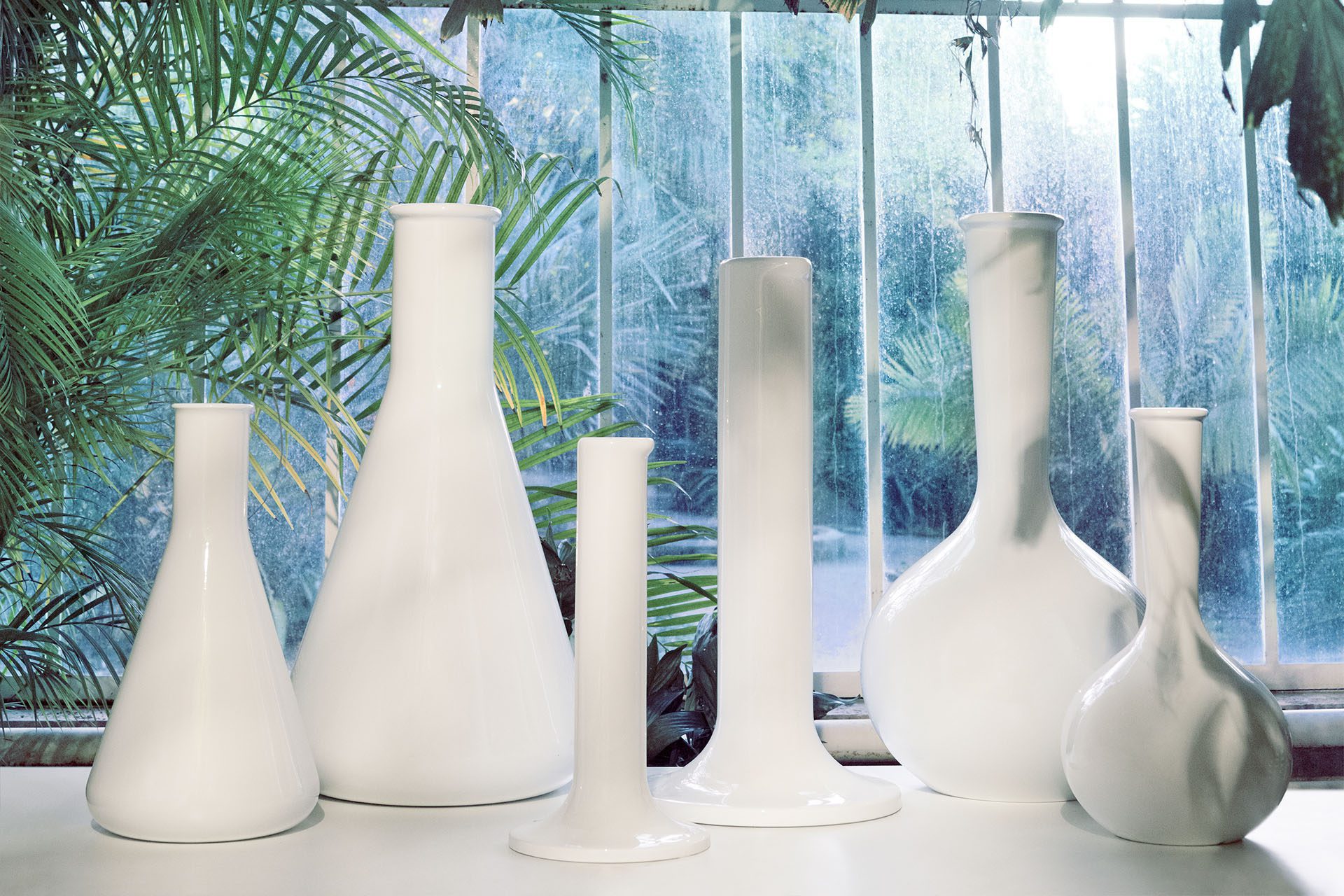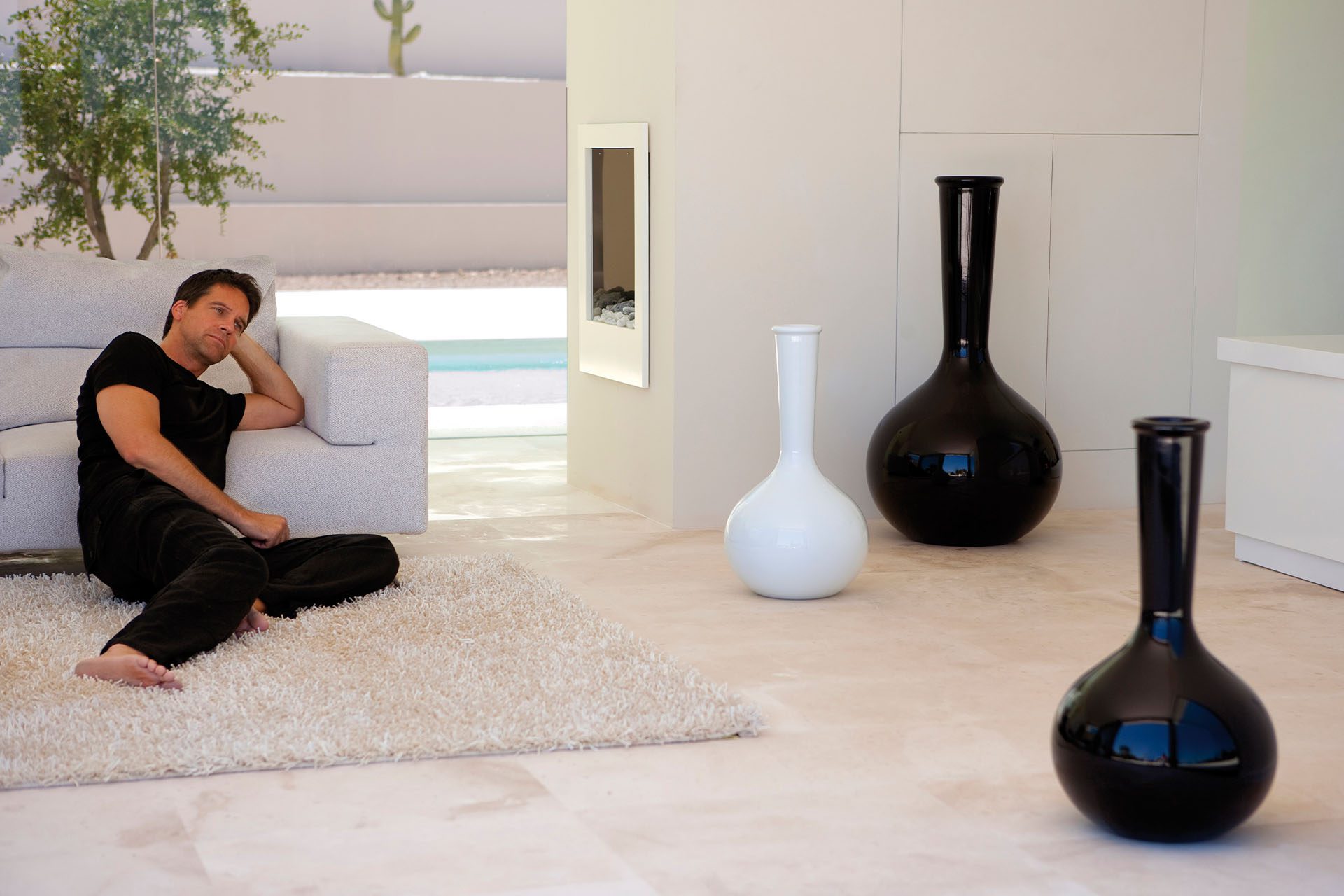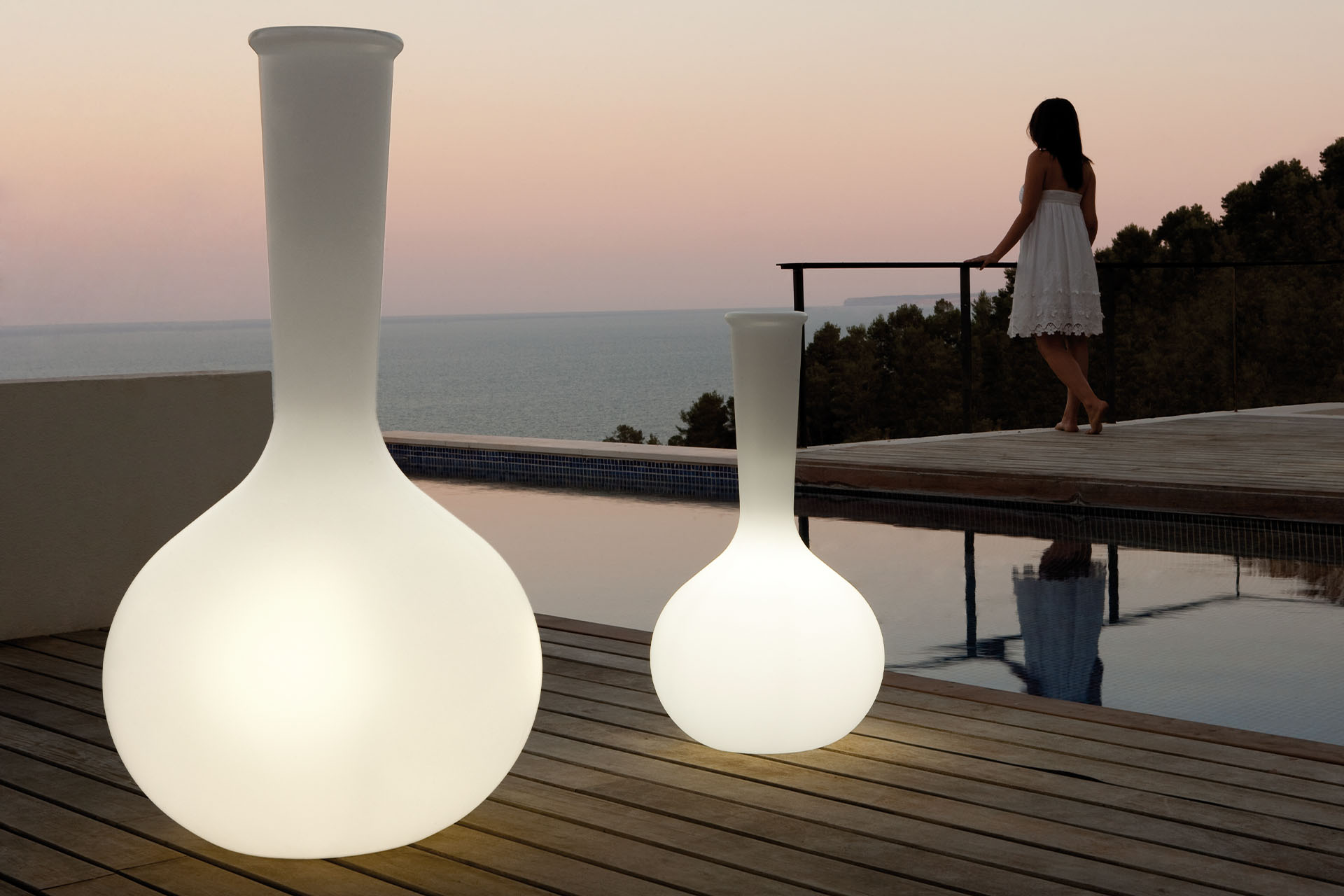 CHEMISTUBES relies on the concept of "decontextualization" to create a new object. By increasing its size, using different materials than the original, and repurposing it from its original use, a laboratory container has been transformed into a designer planter that can be used for both indoor and outdoor decoration. Specifically, this was achieved by utilizing ecological resin made from polyethylene and applying the rotational molding technique.
A unique designer planter
In addition to a wide selection of matte or lacquered finishes, Vondom provides the option of incorporating lighting into their collection. This addition lends an intriguing element to the design, creating a surprising and harmonious ambiance that exudes elegance for any indoor or outdoor space.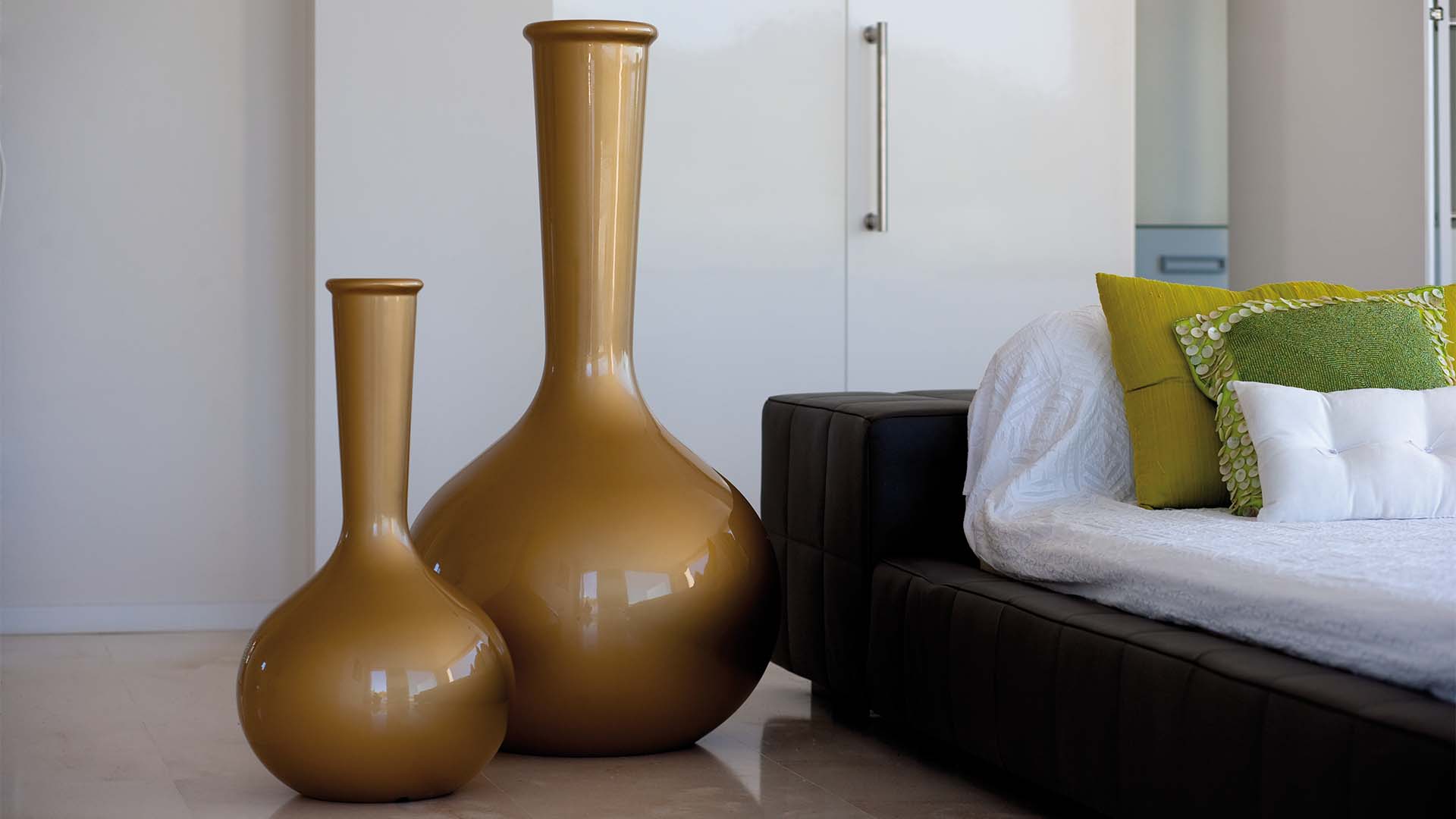 Designer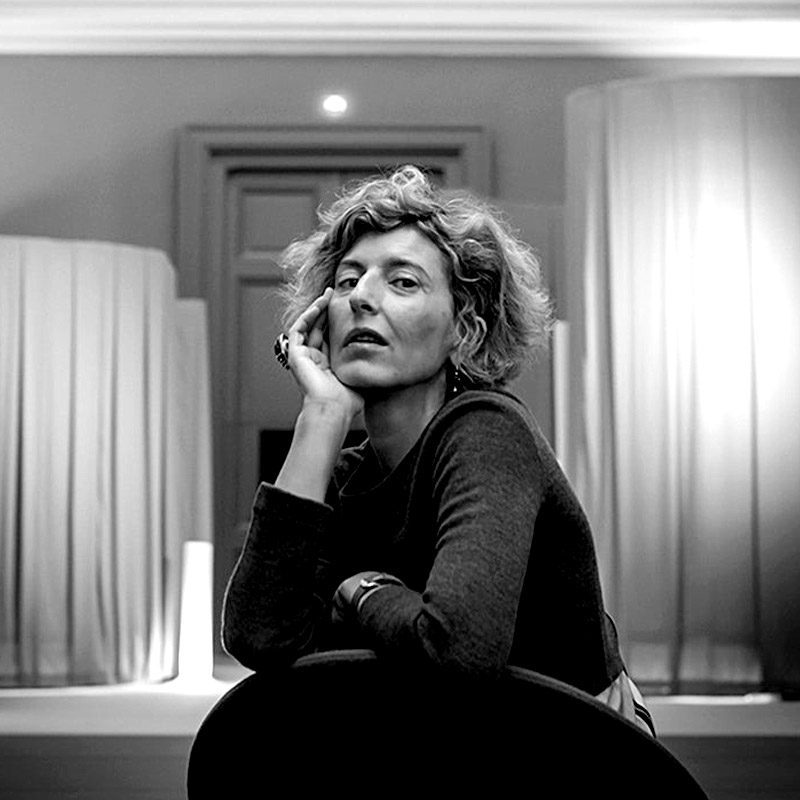 Teresa Sapey
Studio Teresa Sapey is an architecture and design studio based in Madrid since it was founded in 1990. The team's guiding force streams from curiosity and energy. In fact, the range of fields approached by this practice is extremely broad: It varies from spaces to displays via furniture, graphics and editorial works. Projects not only stem from feelings, but they are also capable of transmitting these same emotions to their clients and customers. "By working with spaces my aim is to be touching and therefore render emotions palpable: Three-dimensional, even four-dimensional. No matter the feelings is, as far as it is a feeling, I would go for it! I believe that architecture should interpret, build and transmit these inspiringly and usefully"
View designer
Interested in this collection?
If you wish to receive more information about this collection, you can contact us through this form.