The SURF sun lounger features a flowing wave design for its seat and leg rest, evoking a sense of tranquility. The soft swell is rendered in luxurious materials, creating a fluid gesture that changes with the light. Its creator aims to provide a new canvas for well-being, inspired by vibrant and refreshing shapes that embody a new global dynamism. This modern piece of furniture can even be placed in the shallow water of a swimming pool.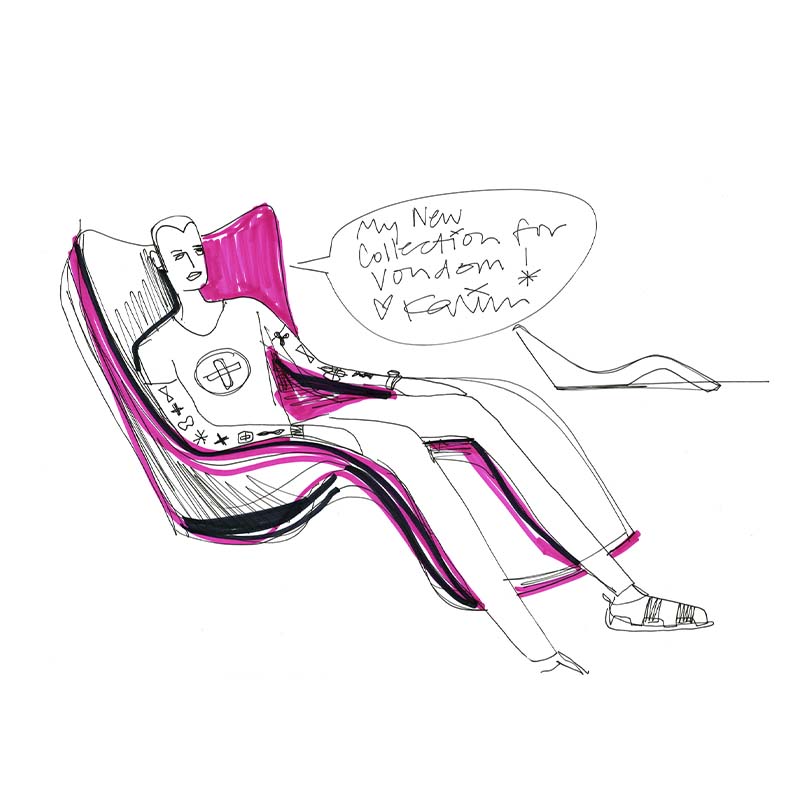 The Surf designer sun lounger materials
The pieces of the collection are crafted using the rotational moulding technique. This method stands out for its ability to create shapes of infinite possibilities and the fact that the material used is 100% recyclable, as Vondom is committed to sustainability and environmentally friendly practices.
Designer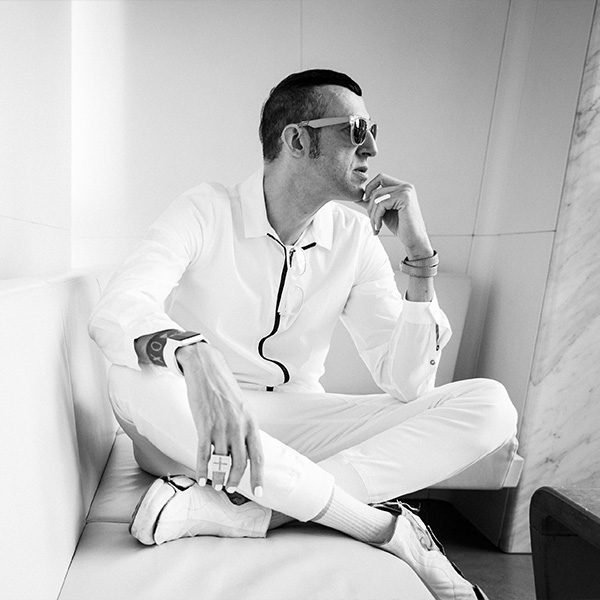 Karim Rashid
Karim Rashid is an industrial designer and interior architect. His designs include luxury goods, furniture, lighting, surface design, brand identity and packaging. Times magazine has described him as the "most famous industrial designer in all the Americas… In his spare time Karim's pluralism flirts with art, fashion, and music and is determined to creatively touch every aspec to four physical and virtual landscape." Karim Rashid is one of the most prolific designers of his generation. Over 3000 designs in production, over 300 awards and working inover 40 countries attest to Karim's legend of design.
View designer
Interested in this collection?
If you wish to receive more information about this collection, you can contact us through this form.