Lava design bench, designed by Karim Rashid for the Spanish brand Vondom, represents a unique experience where beauty, luxury, performance, and functionality come together seamlessly.
Lava design bench
The Lava bench is an undulating, cloud-like sculpture that resembles a huge organic blob. Achieving such a shape through manufacturing processes like rotomoulding is extremely difficult.
The avant-garde and unique shape of Lava provides a welcoming and soothing gathering spot, seamlessly connecting any interior or exterior space with a natural and relaxing atmosphere.
To add a special touch to the mentioned space, we can integrate energy-saving or LED RGB lamps with Lava, creating a more spectacular and pleasant environment that is sure to fascinate anyone who observes it.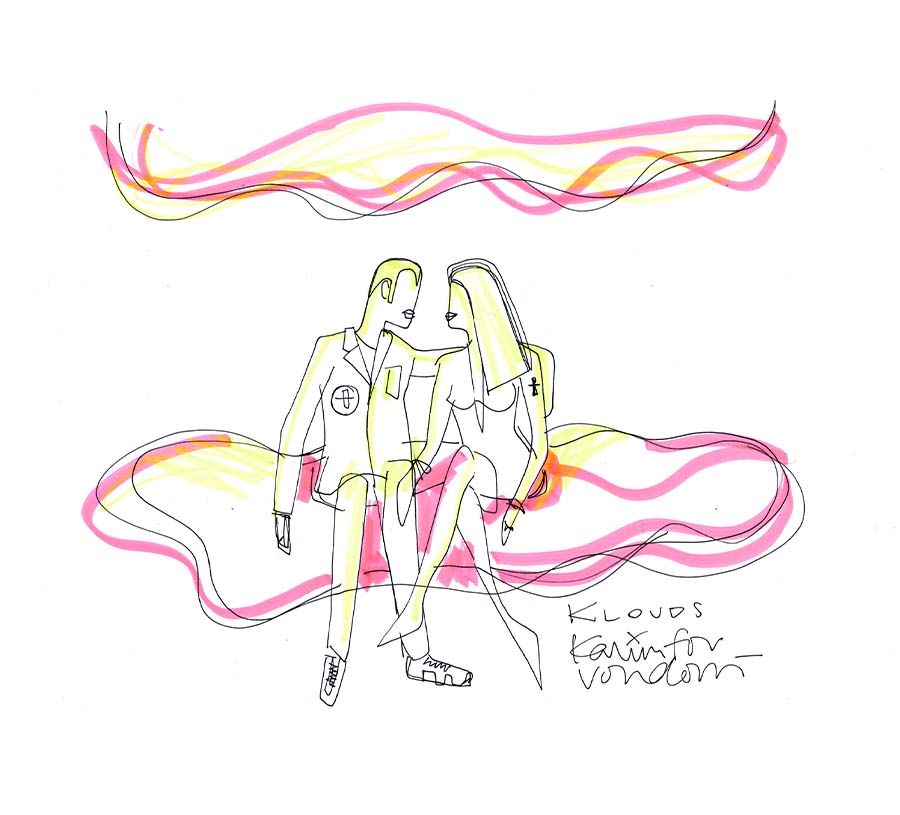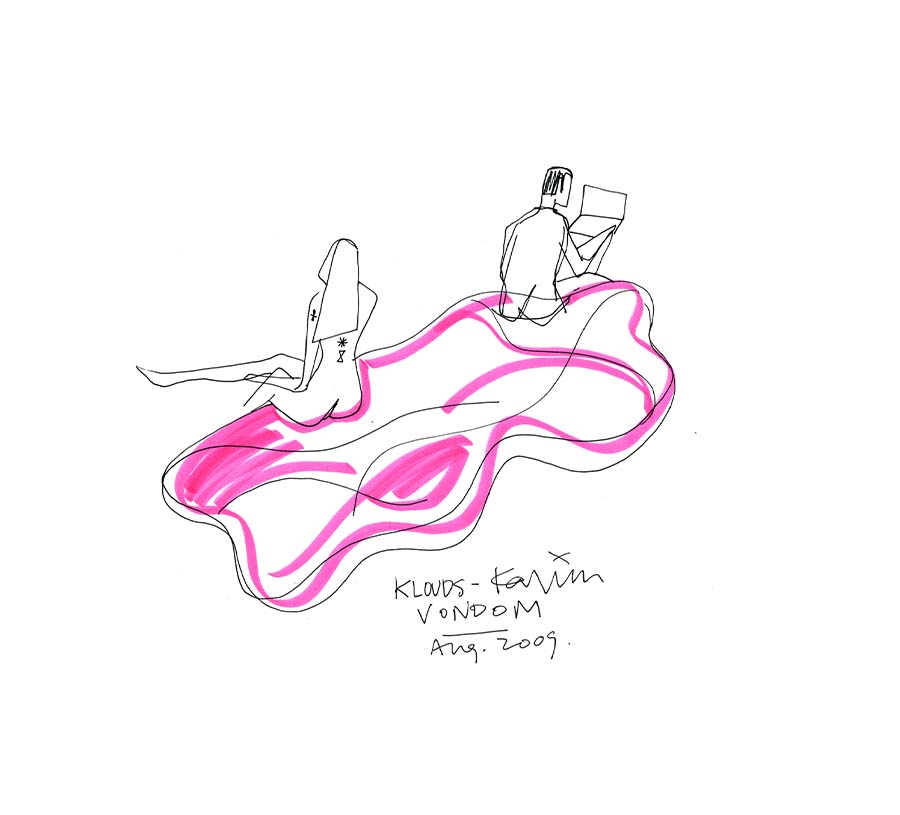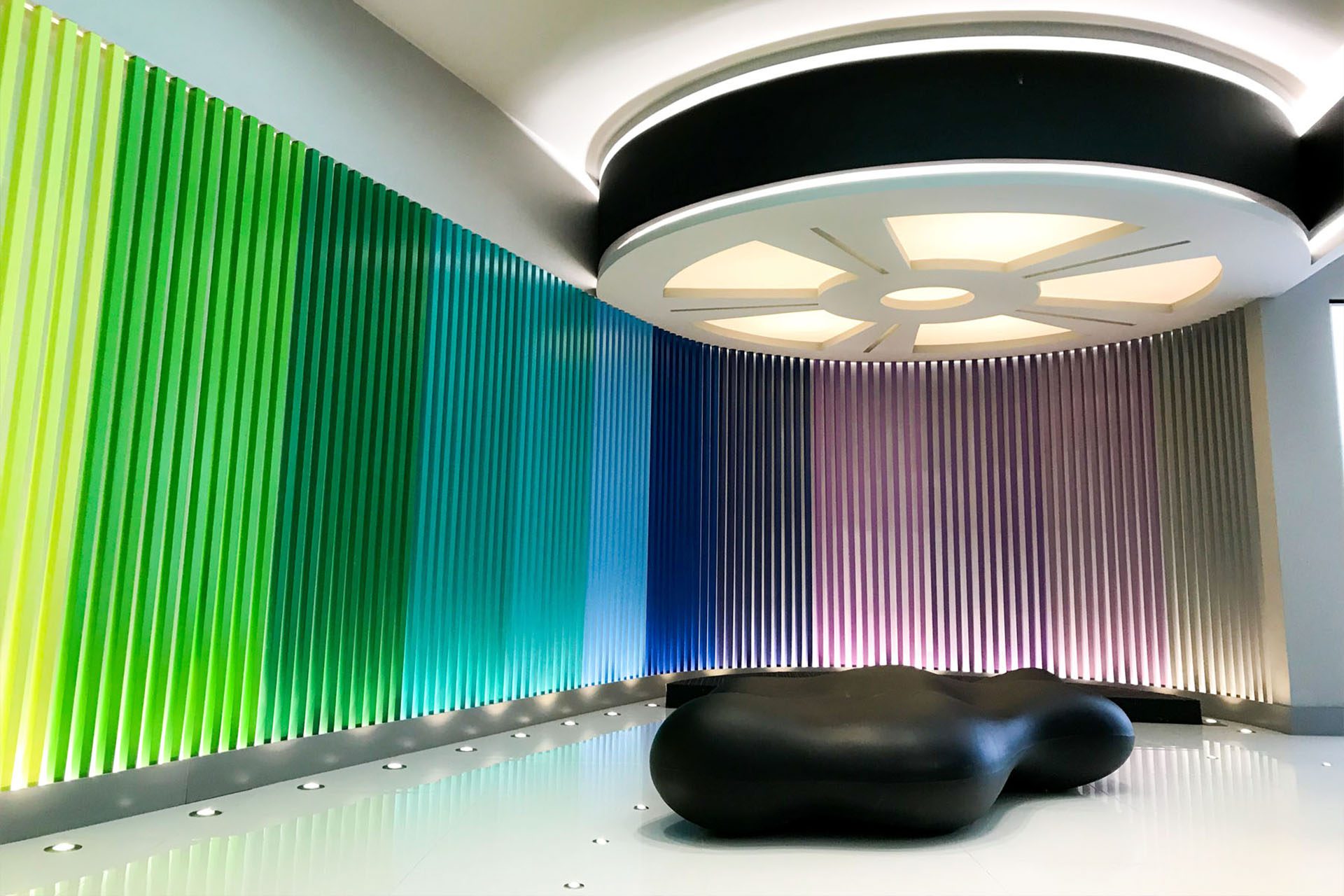 Designer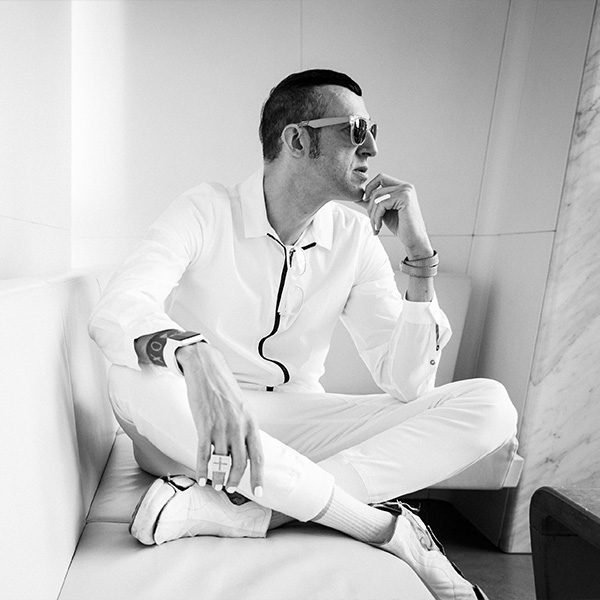 Karim Rashid
Karim Rashid is an industrial designer and interior architect. His designs include luxury goods, furniture, lighting, surface design, brand identity and packaging. Times magazine has described him as the "most famous industrial designer in all the Americas… In his spare time Karim's pluralism flirts with art, fashion, and music and is determined to creatively touch every aspec to four physical and virtual landscape." Karim Rashid is one of the most prolific designers of his generation. Over 3000 designs in production, over 300 awards and working inover 40 countries attest to Karim's legend of design.
View designer
Interested in this collection?
If you wish to receive more information about this collection, you can contact us through this form.