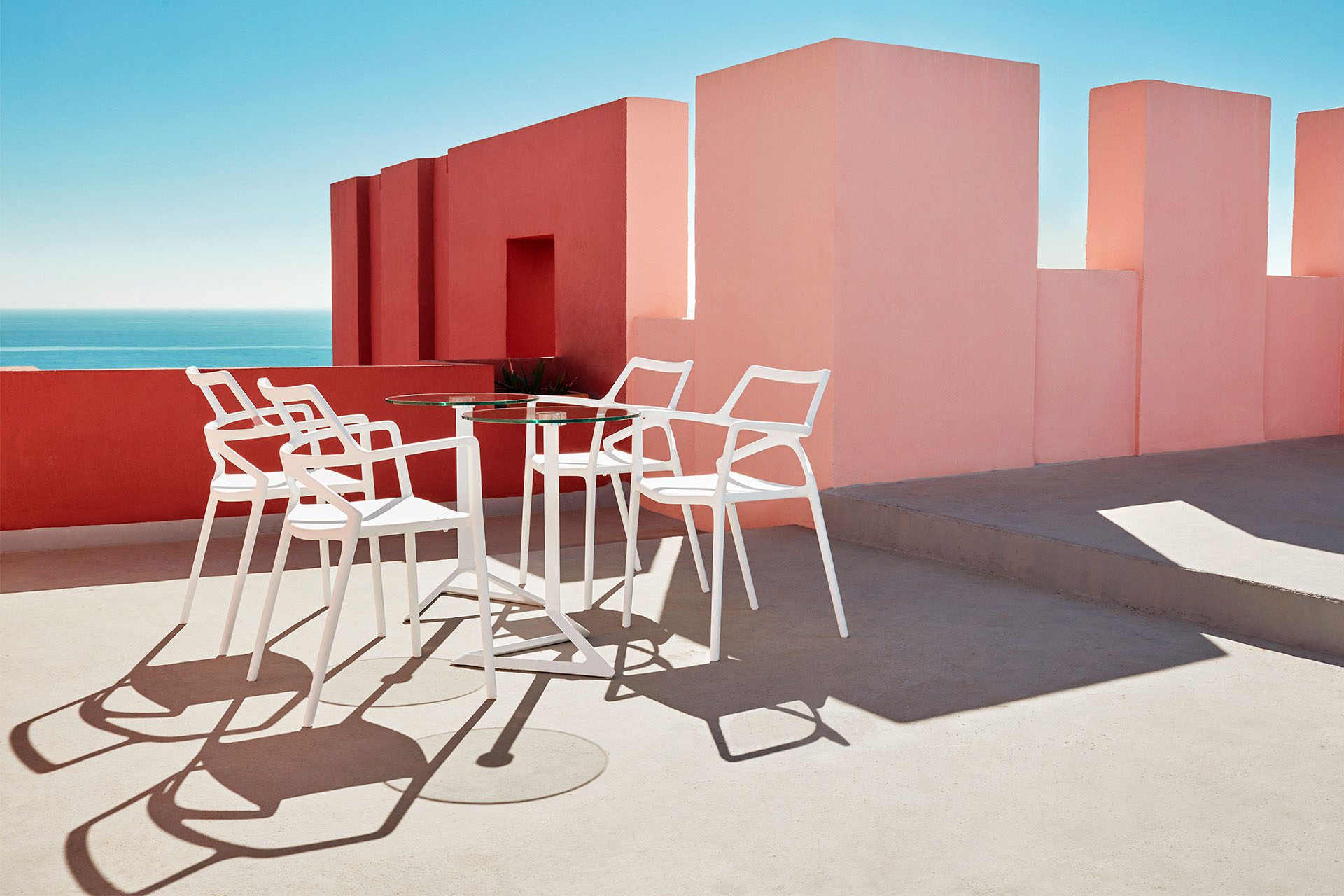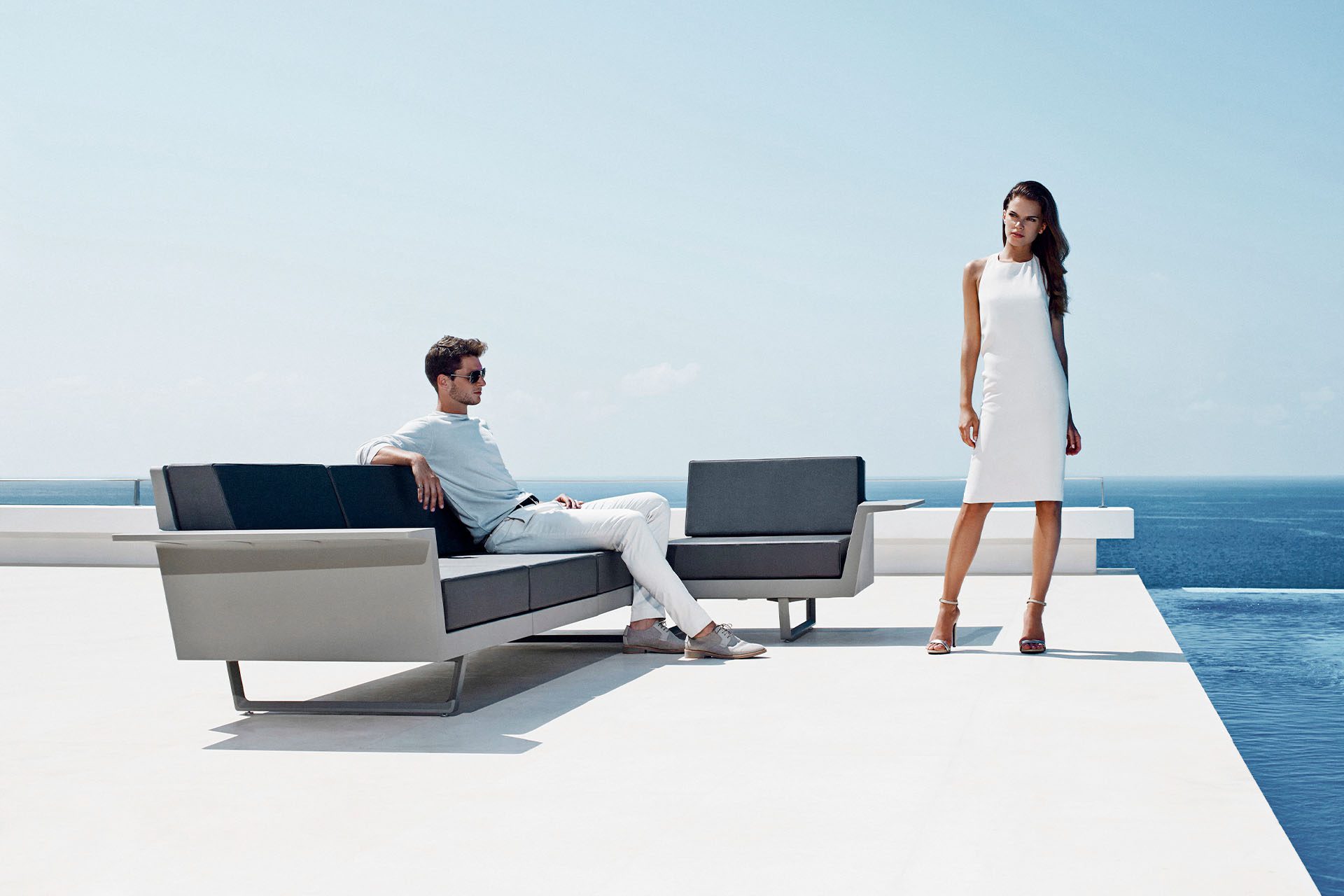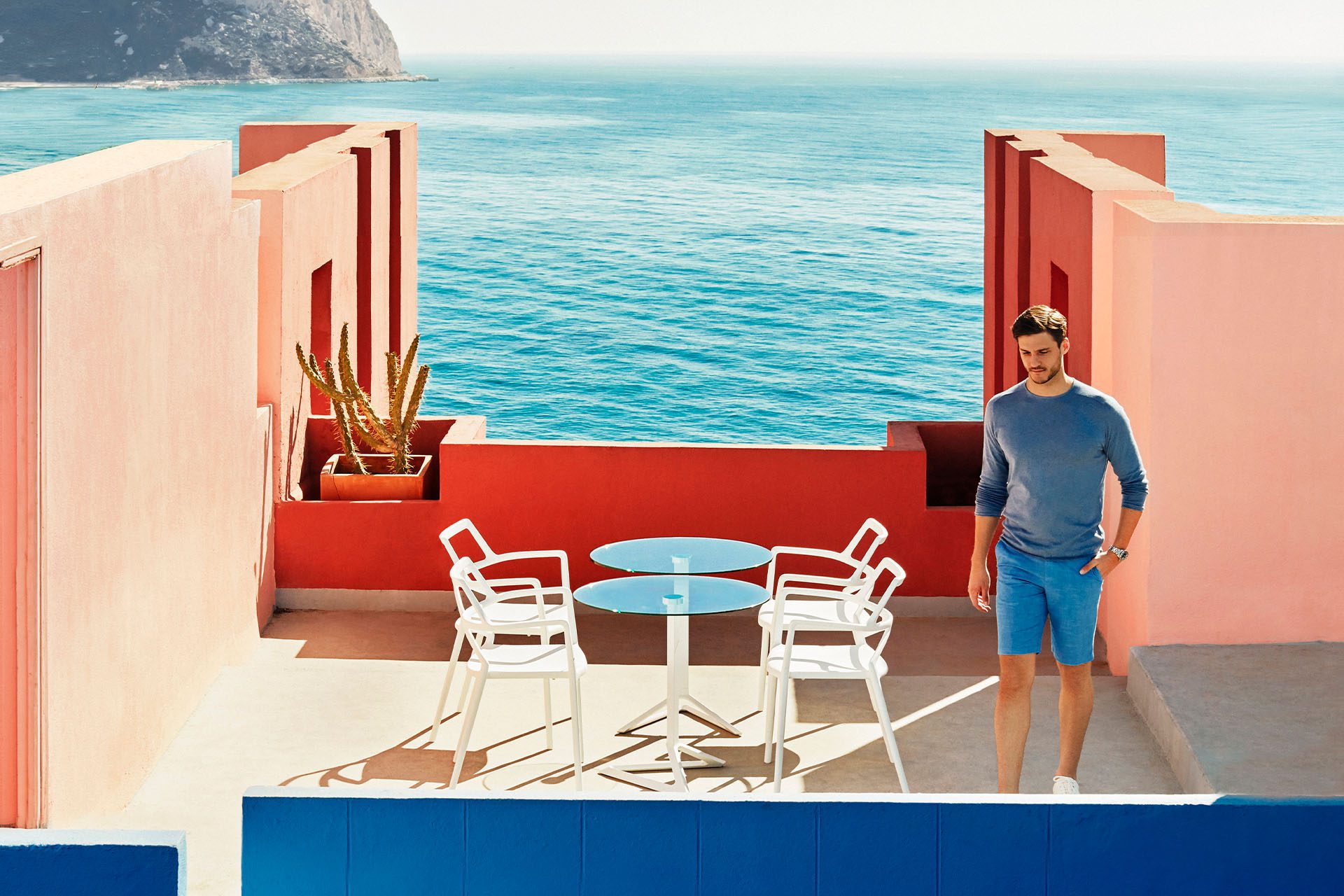 The Delta furniture design collection, designed by Jorge Pensi for Vondom. Designed to seamlessly blend into contemporary indoor or outdoor spaces.
The Delta furniture design collection
The aim of the Delta chair was to craft a timeless piece that balances realism and surrealism, matter and antimatter, abstraction and emotion. This was achieved by maximizing emotions while minimizing resources, challenging conventional thinking about creating something new.
The same objective is replicated in the other components of this furniture collection, including the tables and modular sofa.
The use of injected aluminum for the base and extracted aluminum for the column makes this product suitable for outdoor use, as these materials are resistant to weathering. Additionally, the design of the base, along with the folding top, allows the tables to be conveniently lined up and stored together to save space when not in use.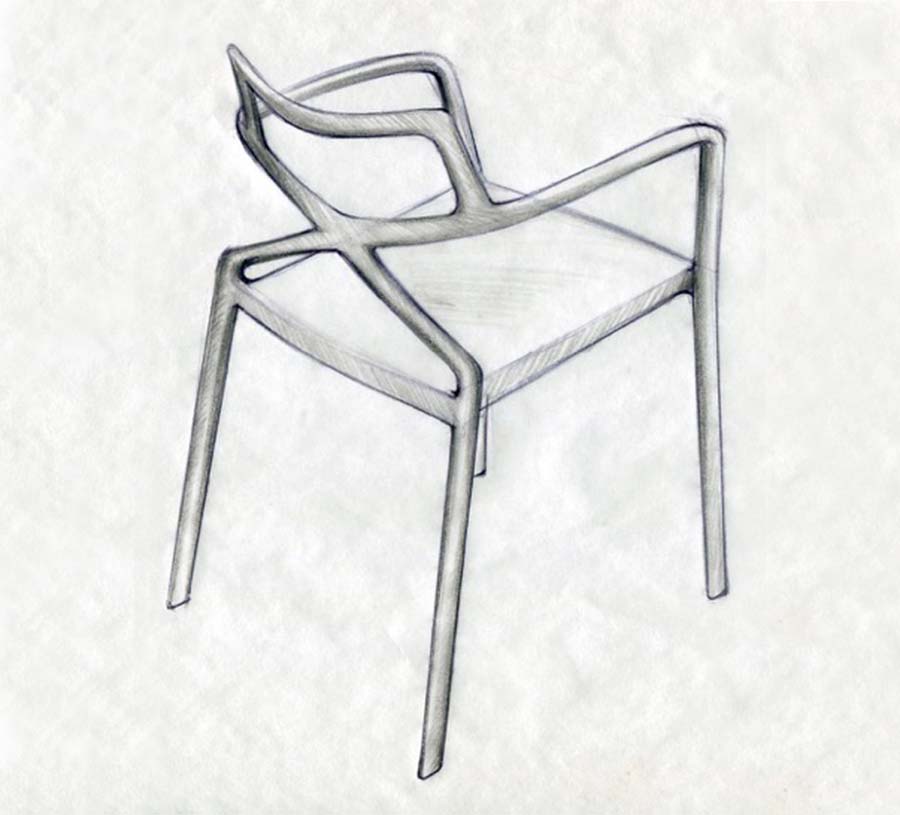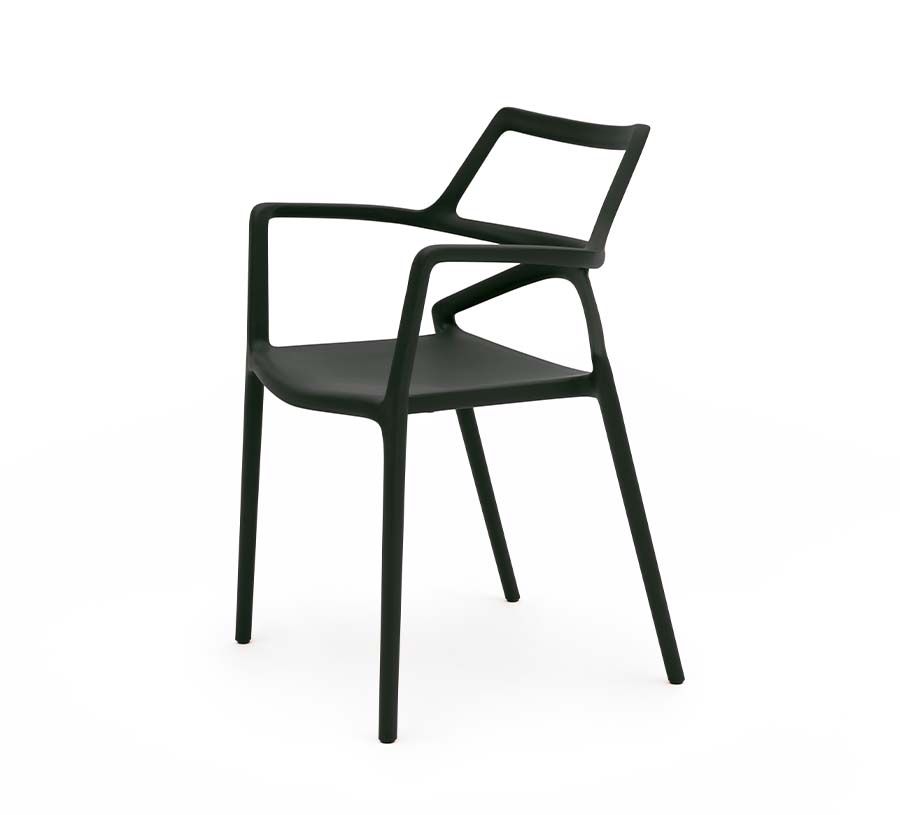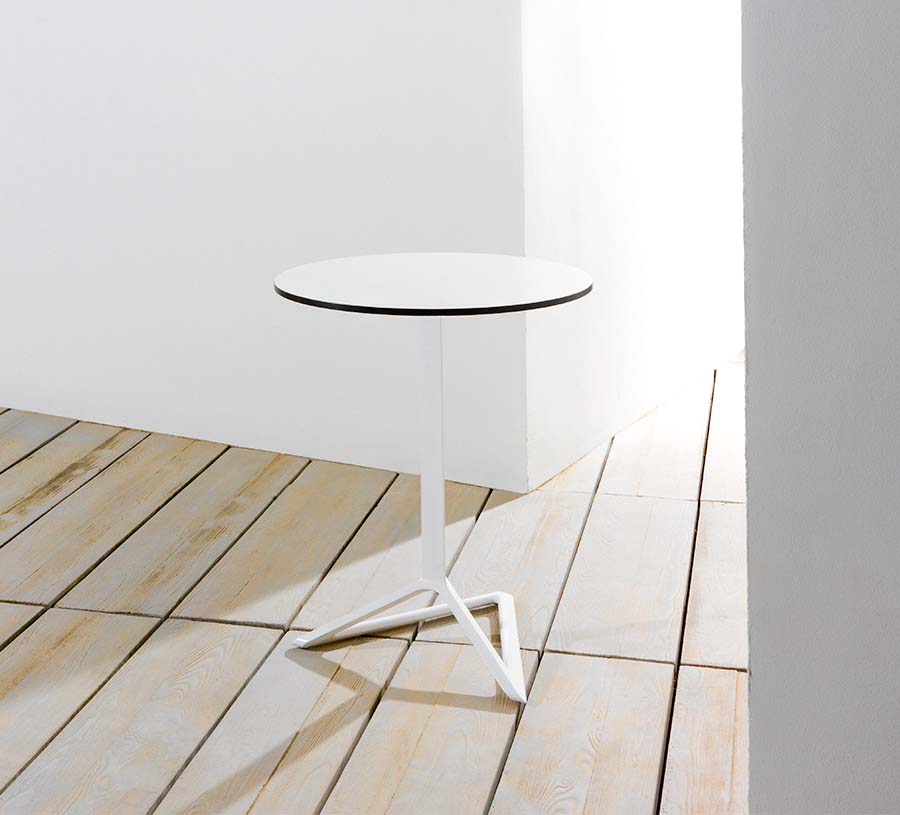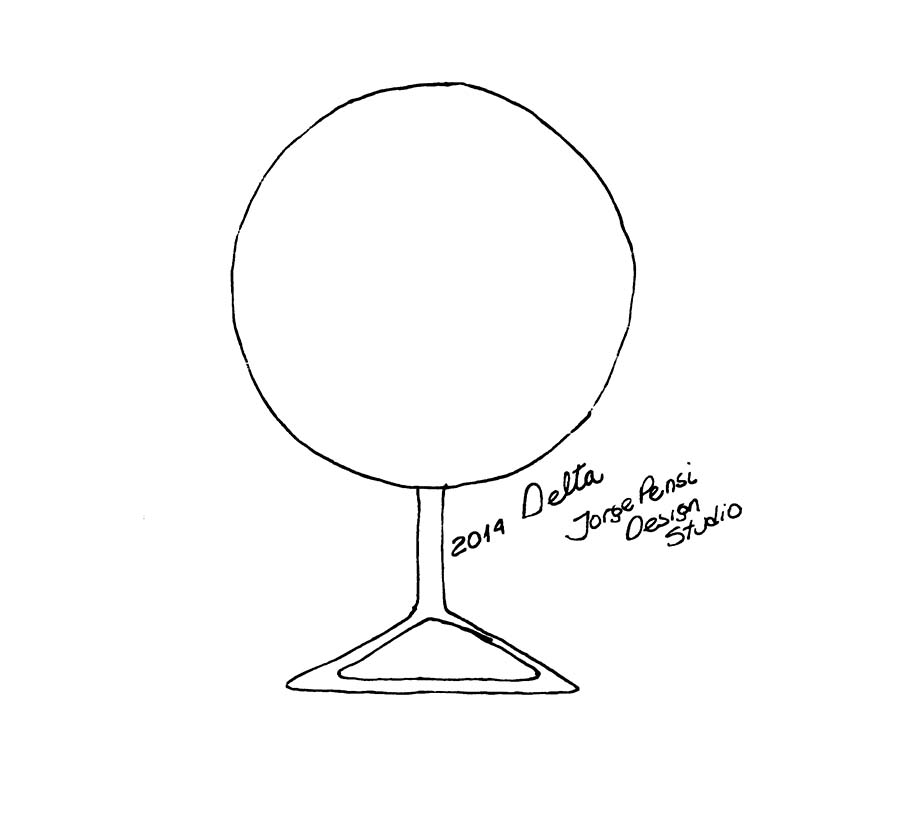 Designer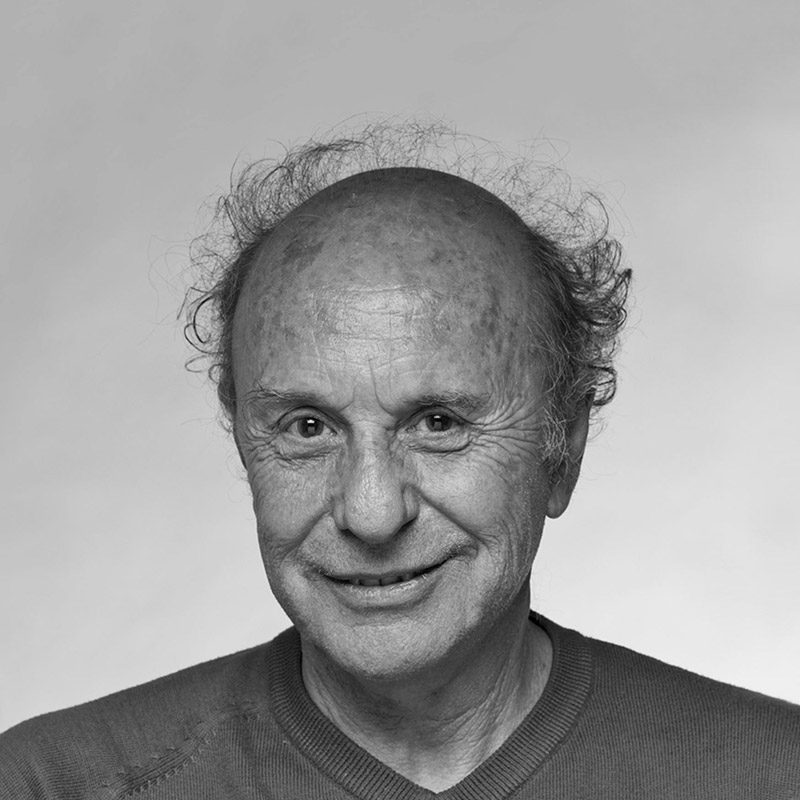 Jorge Pensi
Born in Buenos Aires in 1946, he studied architecture in his home city. He left Argentina in 1975, dreaming of new horizons and challenges. After crossing the ocean, he settled in Barcelona and became a Spanish citizen . I n 1977, he went into partnership with Alberto Lievore. They worked together until 1984. He then set up his own studio in Barcelona ' s Gothic quarter. Pensi believes that part of his professional success is due to the intimate, close and warm relationship he has with his team and his clients, allowing shared project development with optimum results. Jorge Pensi has given conferences, seminars and workshops all over the world. Jorge Pensi has been awarded numerous prizes and has received widespread recognition throughout his career, including the Spanish National Design Prize in 1997, awarded by the Ministry of Industry and Energy for outstanding professional achievement. H e has recently become known for his other passion, music, which he had kept to himself until recently. H e has released two albums as a composer and singer.
View designer
Interested in this collection?
If you wish to receive more information about this collection, you can contact us through this form.